10 Interior Design Trends to Keep Your Eye Out for in 2019
We don't buy into EVERY interior design trend that makes its way into the mainstream every year, but there are usually at least one or two we can get behind. With Spring Cleaning season coming, you may be looking for some ideas to give your home a refresh, so here are some of the latest and greatest trends you'll be seeing a lot of in 2019.
1. Artisanal Accessories
Handcrafted artisan looking furniture will be right at home in 2019. It can be a handcrafted headboard, a unique chair, or a custom-made framed mirror. A few artisanal pieces will keep the room interesting without having to commit the whole space to the look.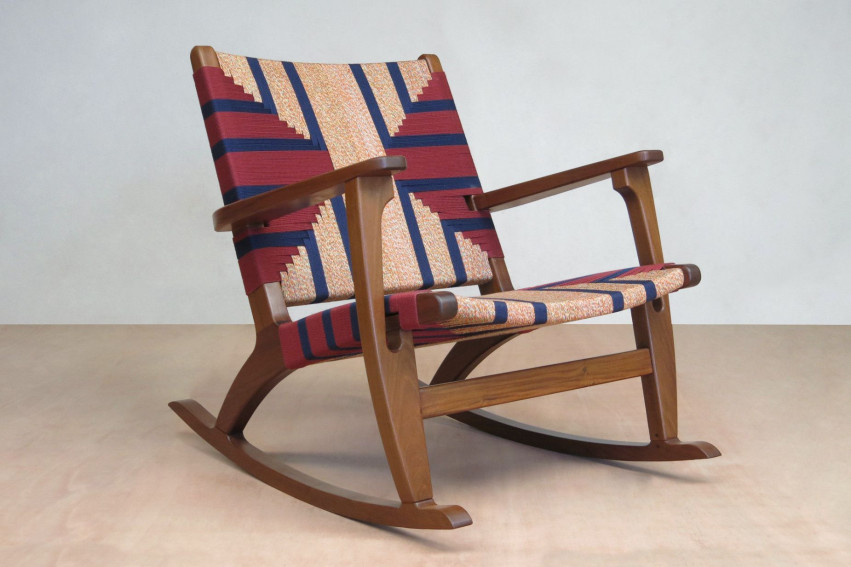 2. Warm Neutrals
We all know that cool grays have been dominating model homes for quite some time now. But in 2019, people are shifting back to warmer neutral colors that will give your happy place a more elegant feel.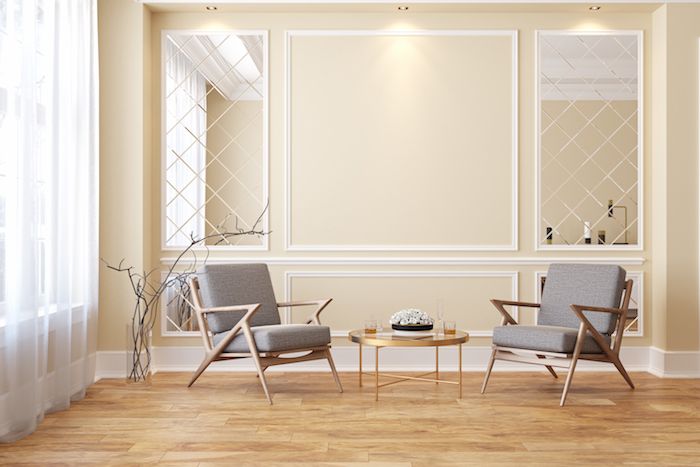 3. All Shades of Pink
Yes, you read that right. The flowery version of pink is still in the now, but get ready for bolder raspberry tones to start popping up more and more. The daring shade is a fantastic accent color throughout your home. If you want to incorporate pink on your walls, we recommend going with the more peachy tones of pink. What do you pair with pink? Mustard, orange, or even dark green are all great options.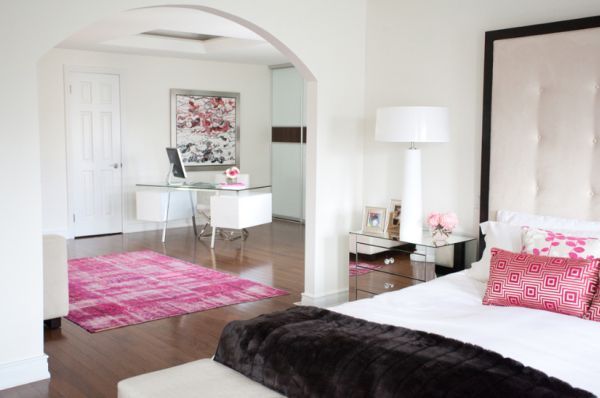 4. Tweed Time
Look at tweed as the textural cure to the moody velvets that have been trendy for the last few years. Prepare for the stardom of tweed - tightly woven wool that shares velvet's impact but isn't quite as "extra." But tweed does pair well with velvet if you have some velvet pieces in your home already.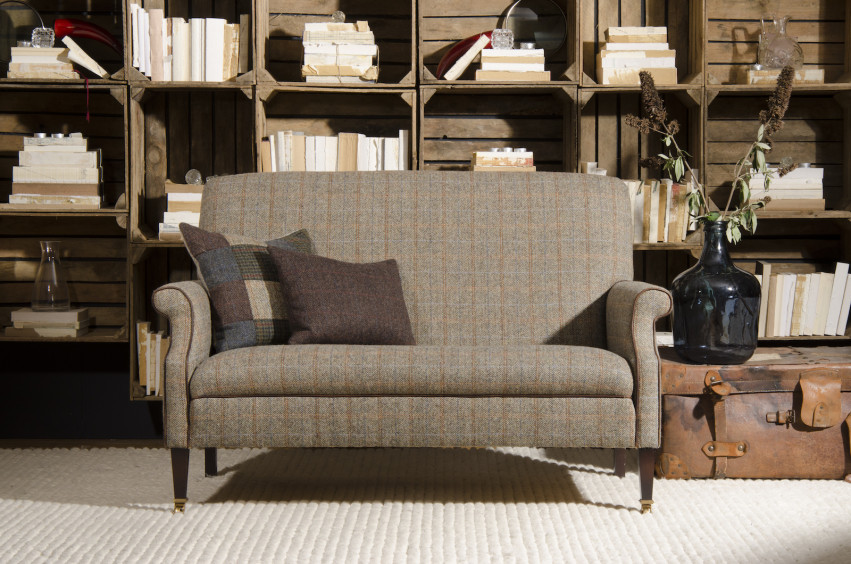 5. Terrazzo
Terrazzo is made from a mix of glass, granite, marble, or quartz chips suspended in a polished cement or resin. And it was once the de facto flooring selection for schools, hospitals, and airports because of its durability and affordability. But nowadays terrazzo has resurfaced as a retro-luxe choice, showing up in all rooms of the house. Large patterns in all shades give a retro-fresh feel to coffee tables, walls, and much more.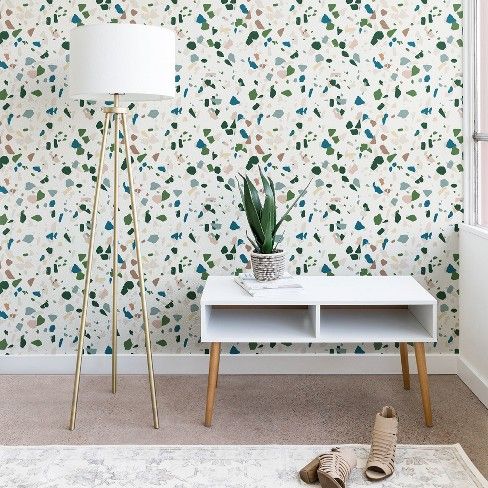 6. Contrasting Tile & Colored Grout
Intricate tiles such as Moroccan, herringbone, and other geometrics have already made a strong appearance in the home to take the place of white subway tiles. But prepare for even more fascinating looks to make their way into the home in 2019. Colored grout and contrasting tile on the walls and floor will be a big hit.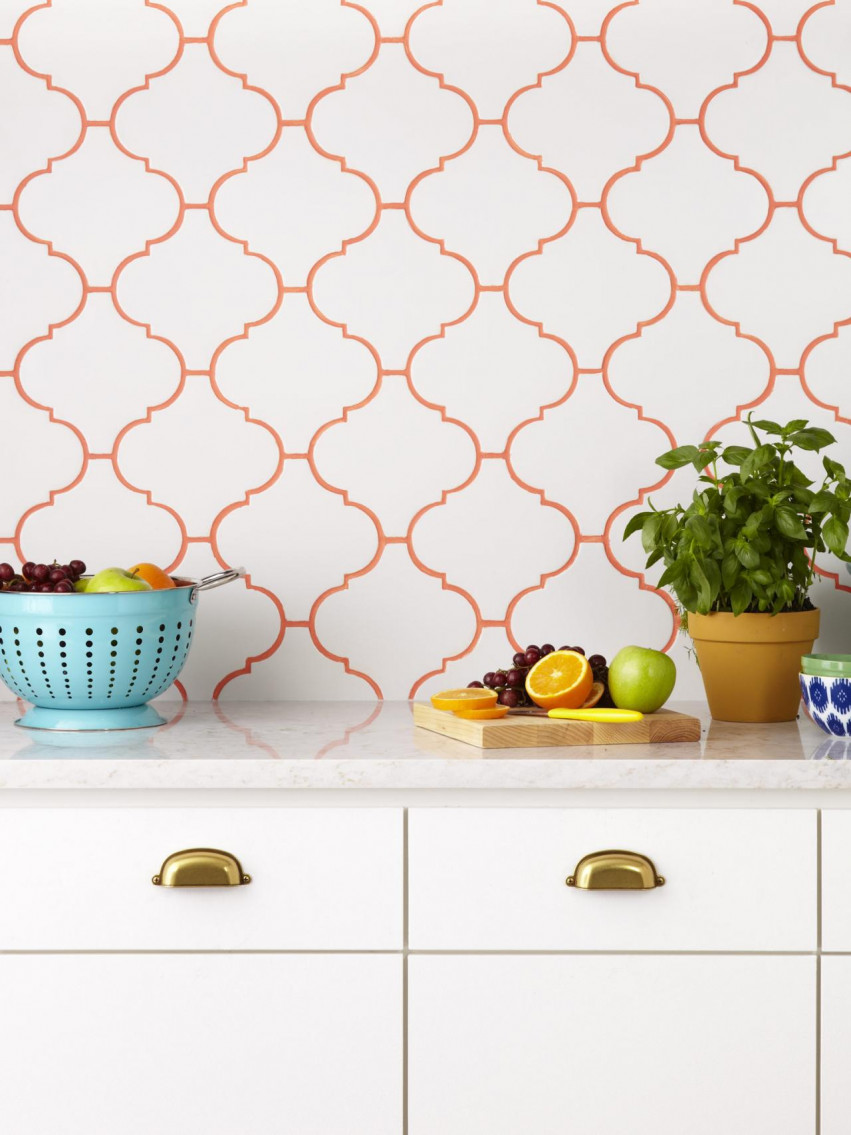 7. Black Kitchens
Move over all white kitchens, it's time to make way for some color. Black kitchens are especially proving to be popular. This look will give your kitchen a sleek, rich feel and modern ambiance.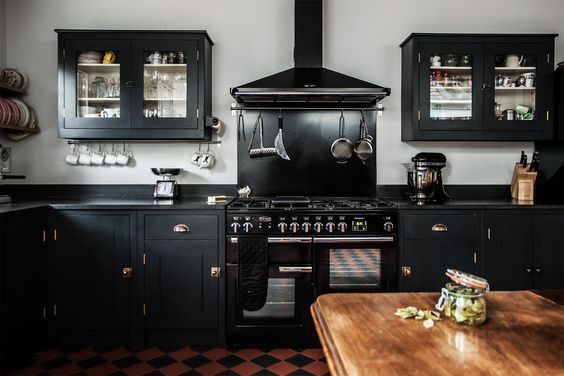 8. Curvy Furniture
The curved style emerging in furniture seems almost to be a reaction to the sleek, modern style that mimicked our streamlined, modern culture. These luxe, curved styles seem to try to bring people together instead of pushing them apart like their modern counterparts. Curved sofas and chairs will bring elegance to your home, but still maintain comfort.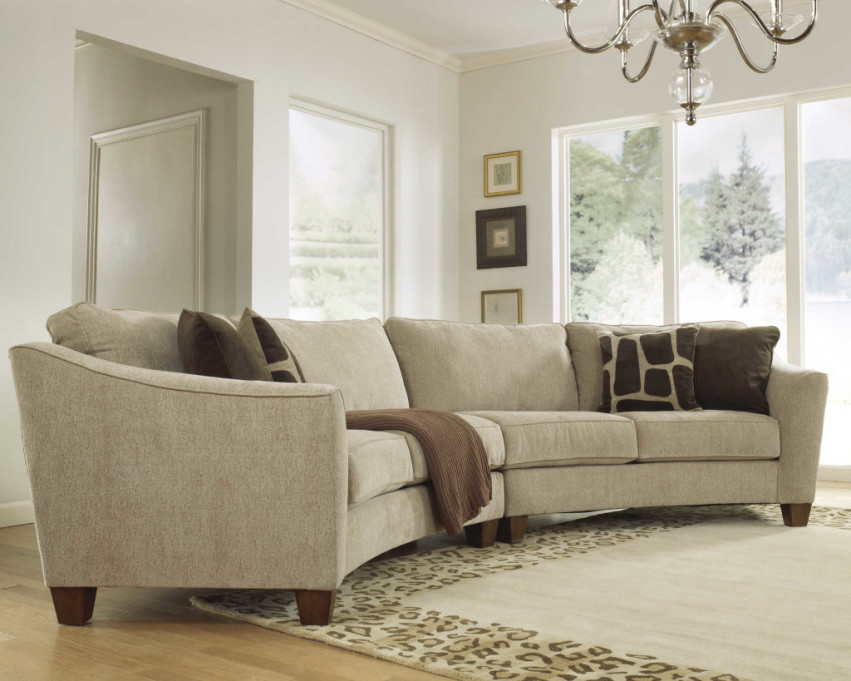 9. A New Crop of Florals
Spring and Fall fashion runways can actually dictate the trends that appear in home decor as well. This is the year of florals, so get ready. But these aren't the dated floral prints that your grandma has in the house. Today's blooms are bigger, bolder, and even abstract, offering a larger than life interpretation of a flower. If you are ready for a hiatus from chevron, trellis, and geometric patterns, this might be the look for you.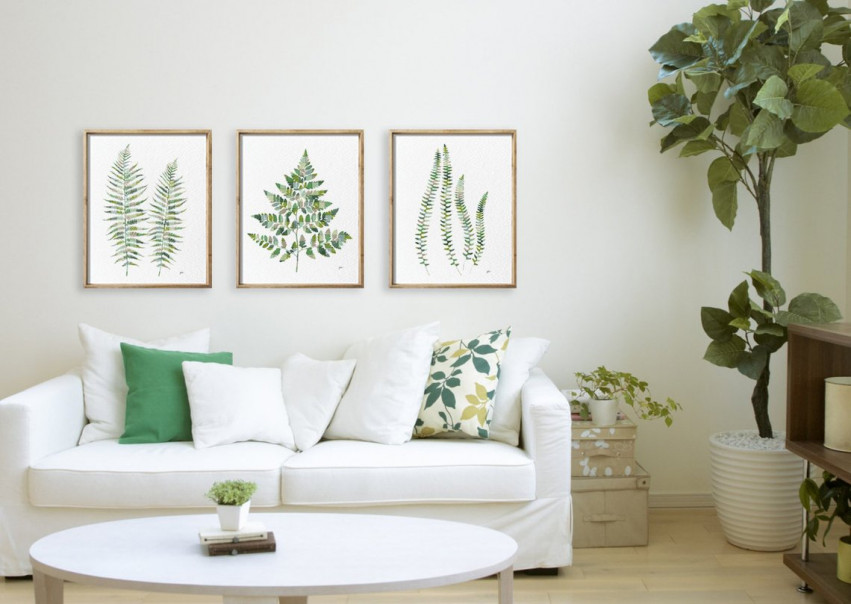 10. Dog Showers
Okay, this one is our personal favorite. Expect 2019 to go to the dogs by adding a dog shower. It doesn't require a lot of space, so there are multiple areas within your home you may be able to install one. And just think how much easier giving them a bath will be with one of these...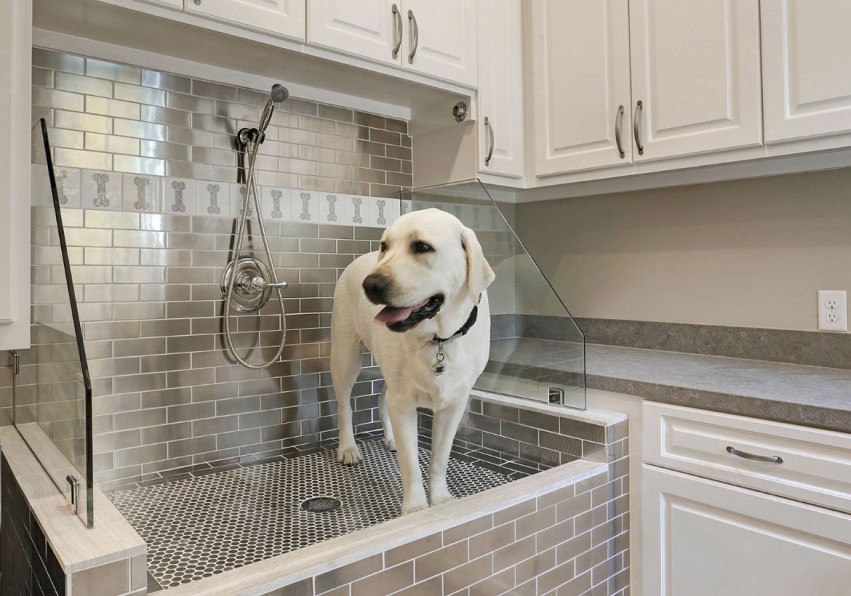 Looking for more inspiration?
Check out more of our Blog Posts about buying, selling and maintaining your home.
Read More