5 Home Trends Buyers are Looking For
We hear you—the market can be rough and maybe you aren't ready to sell or buy just yet.
But it is the perfect time to start considering home upgrade projects, especially if you want your home to sell for top dollar.
According to Houzz's U.S. Emerging Summer Trends Report, here are a few things buyers are looking for. The best part? You can enjoy these features now and reap the benefits later if you do decide to sell!
Kitchens Designed for Entertaining
"Open concept kitchen to family room" has seen a 76% increase in searches.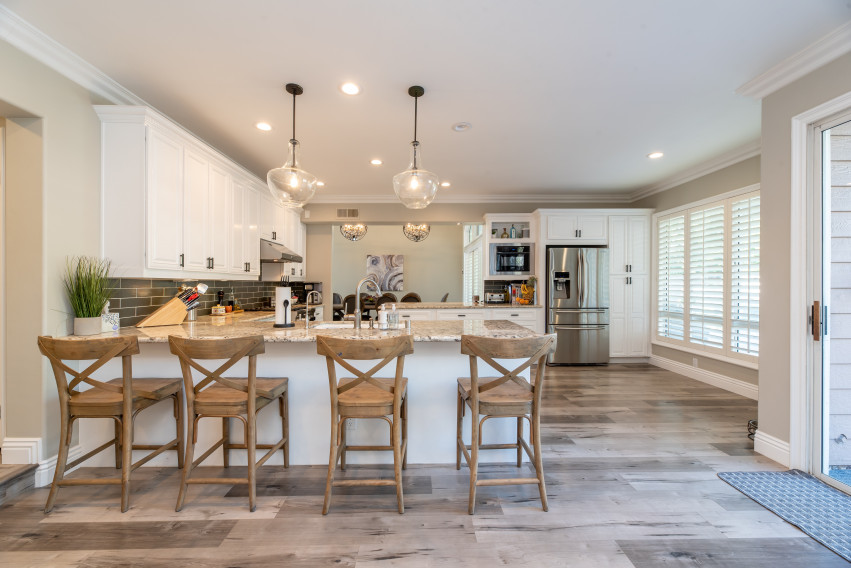 Accessible Bathrooms
Searches for aging-in-place bathrooms and handicap-accessible bathrooms have more than doubled.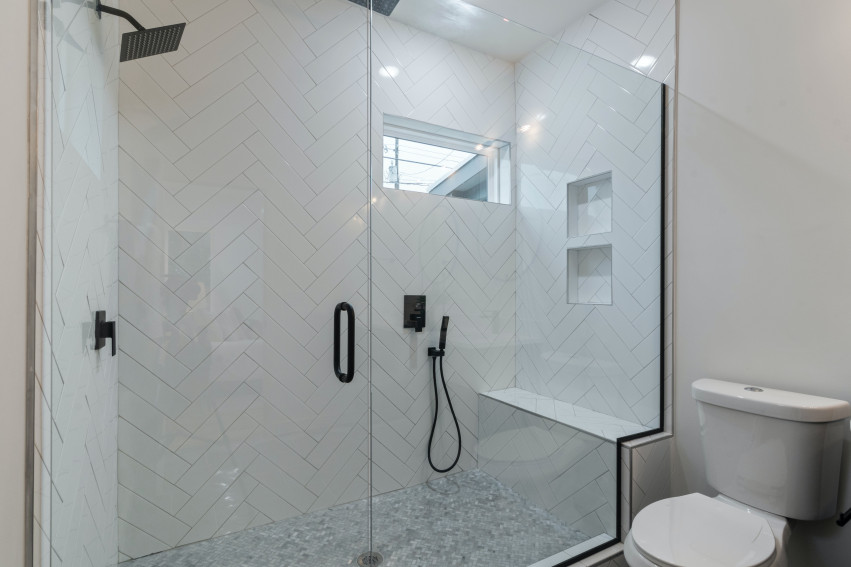 Revamped Outdoor Spaces
Interest in small plunge pools and small pool houses have jumped nearly 4x and 3x respectively.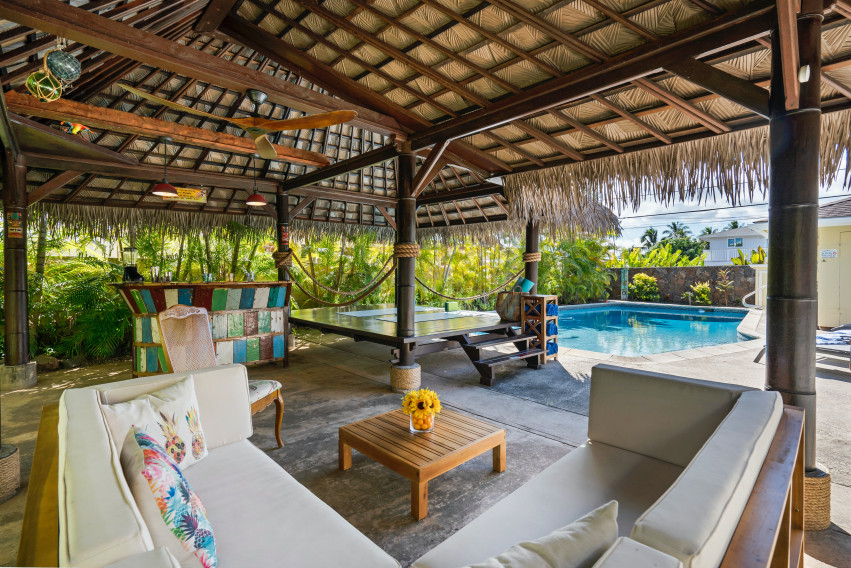 Updated Ceilings
Inquiries for high-gloss, painted, and black ceilings have all increased, as well as tongue-and-groove ceilings which grew by a whopping 74%.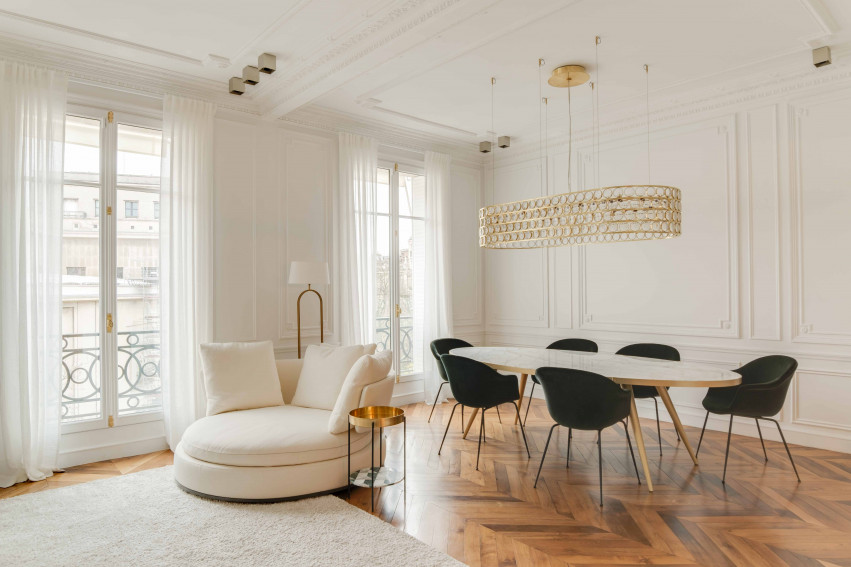 Fun Living Spaces
Features like a "basement golf simulator" have seen a whopping 20x spike in interest.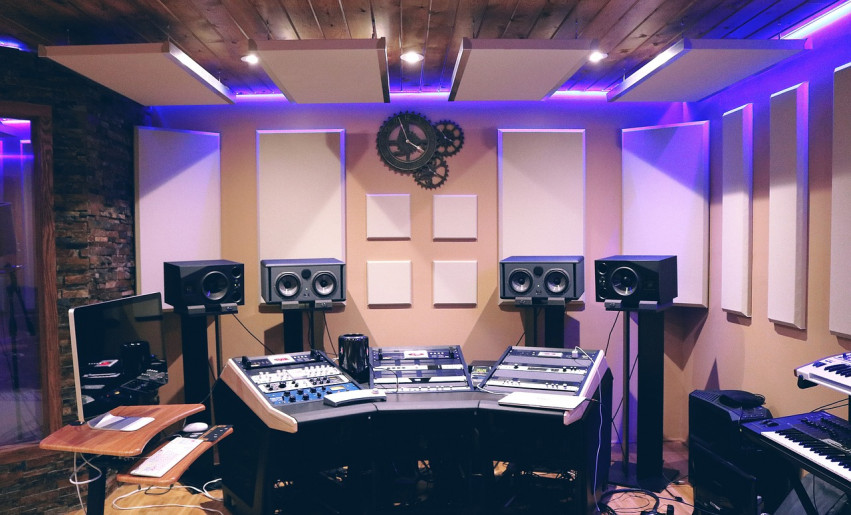 Wondering how to maximize your profit?
Send us a request to to set up a professional consultation with our team.
Let's Chat