6 Home Staging Tips from a Staging Pro
When you work with Jay Marks Real Estate, one of the services we include in our listing package is a listing consult with a professional stager. Many people have no idea what goes into staging a home to get it "market ready."
So, we checked in with our preferred stager, Debbie Baumann of Stage Secrets, to discuss the basics of home staging. Here are 6 tips to get you started!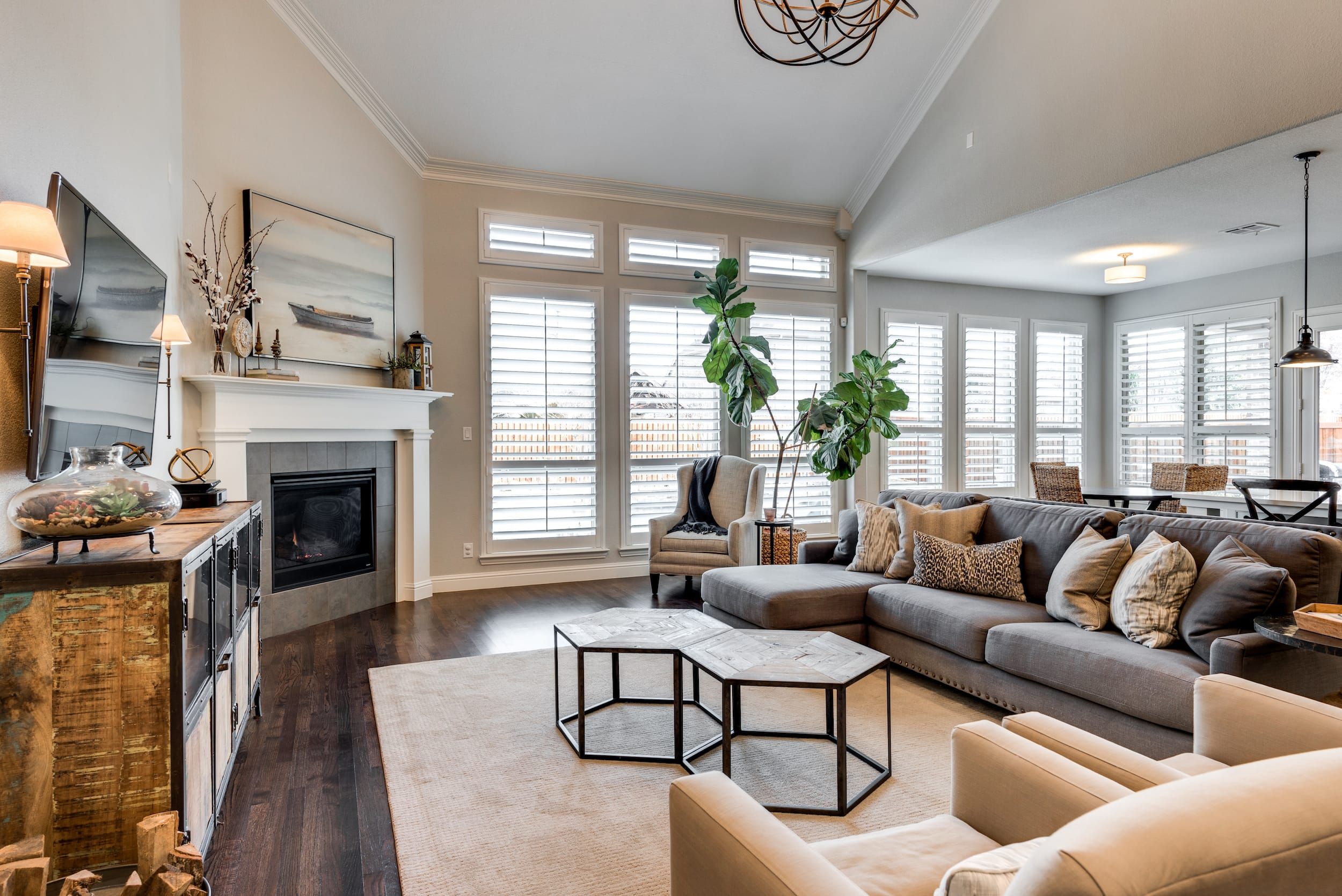 #1: Depersonalize!
This is one of the most important things you can do to your home before selling. Buyers want to see your home, not your personal items. So when you have your staging consult, Debbie will recommend you remove all personal photographs, religious art, personal awards and collectibles.
It may feel strange to live in a home with no personal items on display while you're selling you're home, but we just call it the "pre-packing phase!"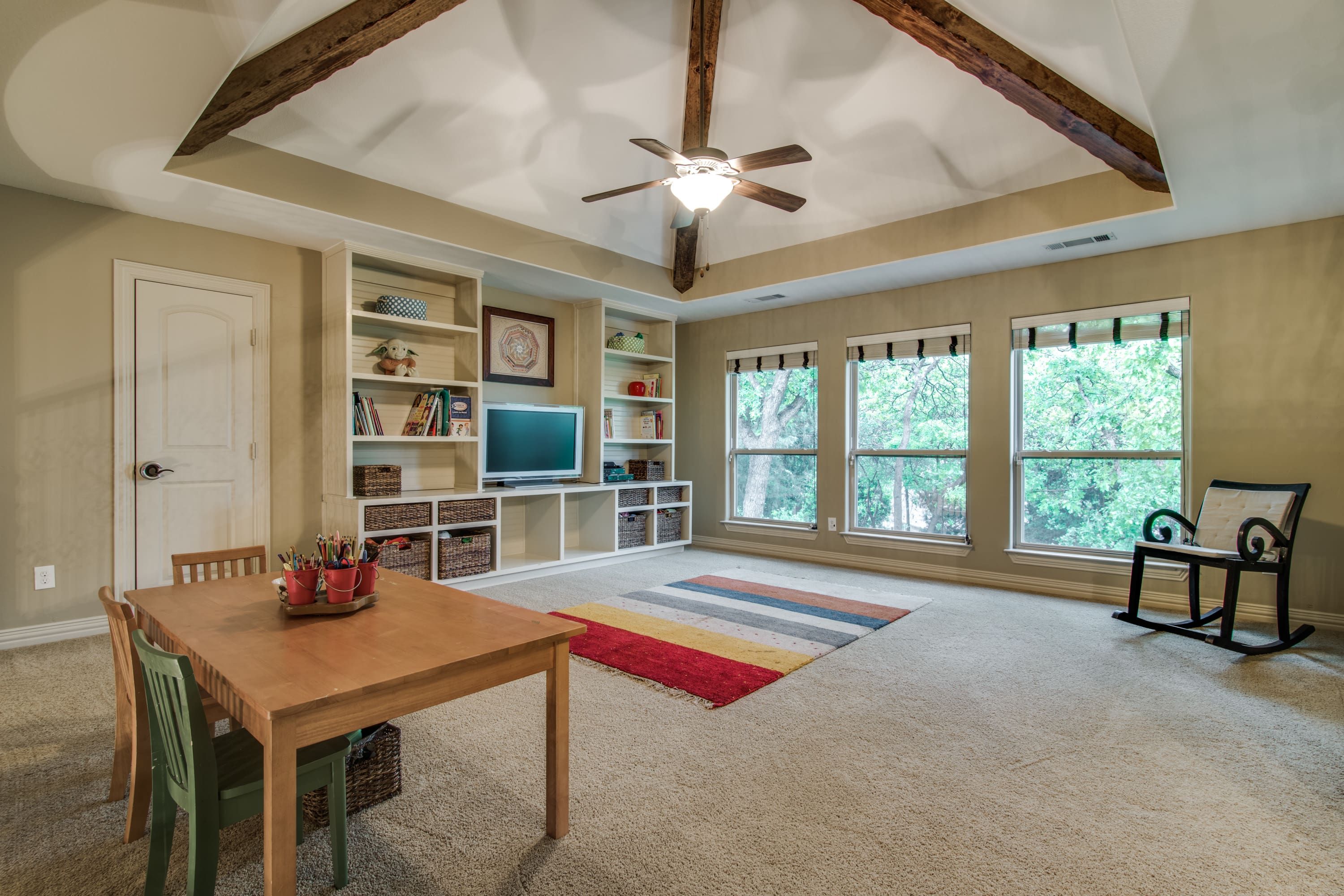 #2: De-Clutter!
In addition to removing personal items from the home, you'll also be advised to de-clutter as much as possible. This includes removing rugs from bathroom and kitchen floors, clearing kitchen counters of appliances, removing soaps and toiletries from bathroom counters, taking down small wall decorations, clearing night stands and book cases as much as possible, etc.
This will help the home feel more spacious and open to potential buyers.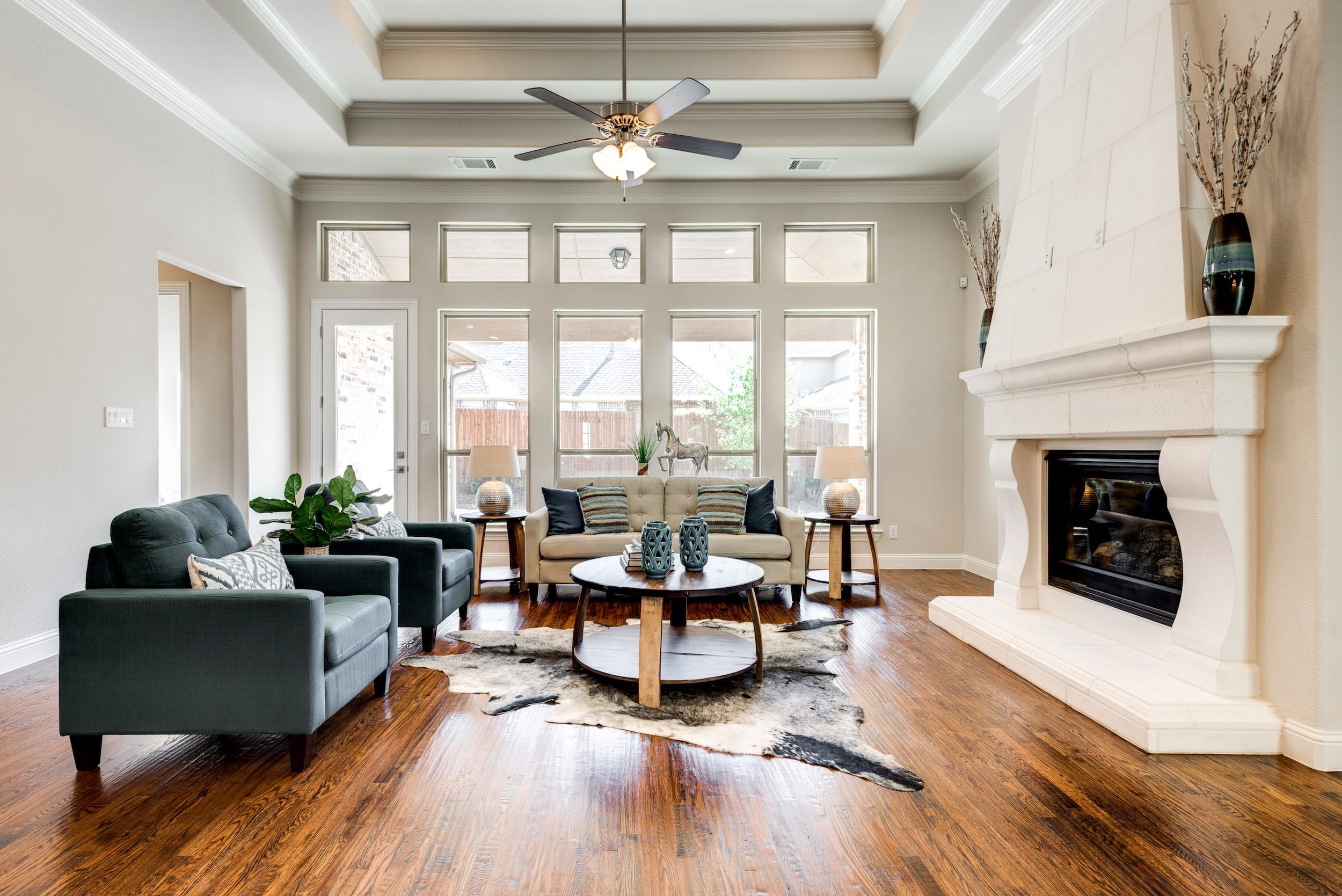 #3: Keep it light and bright!
Whether it's artificial or natural light, the more light you can bring into the home the better. Remove furniture and heavy curtains from in front of windows to allow more natural light on. Make sure all of the light bulbs in all of the light fixtures are in working order. If you have dark paint colors, it may be a good idea to consider repainting with a lighter neutral color like a lighter gray or beige.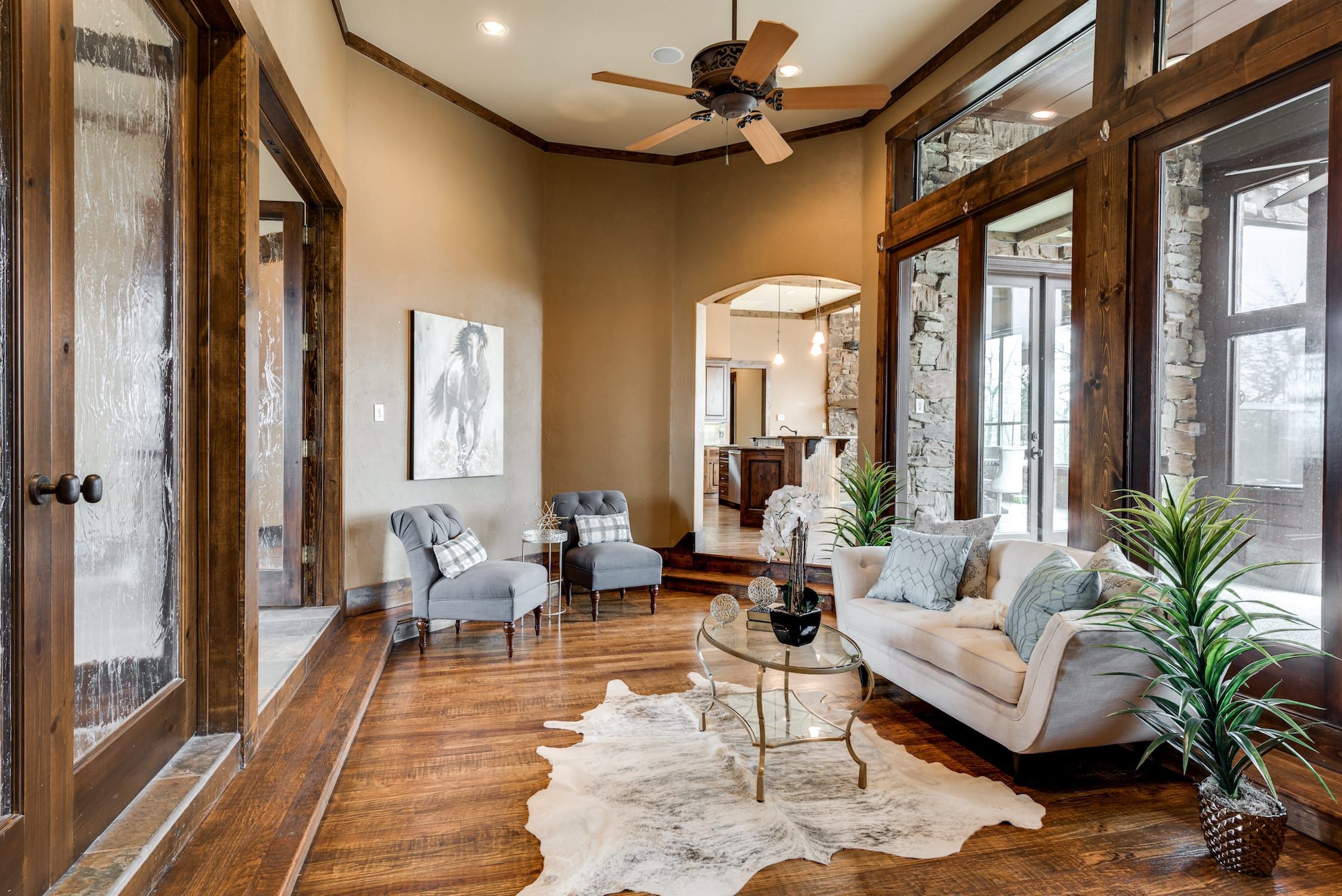 #4: Utilize furniture effectively!
You may want to move some of the older, more outdated pieces of furniture into storage. We recommend only the necessary pieces stay so that rooms don't appear small and overcrowded. Pieces you may want to remove are: entryway tables, extra living room chairs, dining table leafs and extra chairs, extra dressers, bar stools, and any worn pieces of furniture.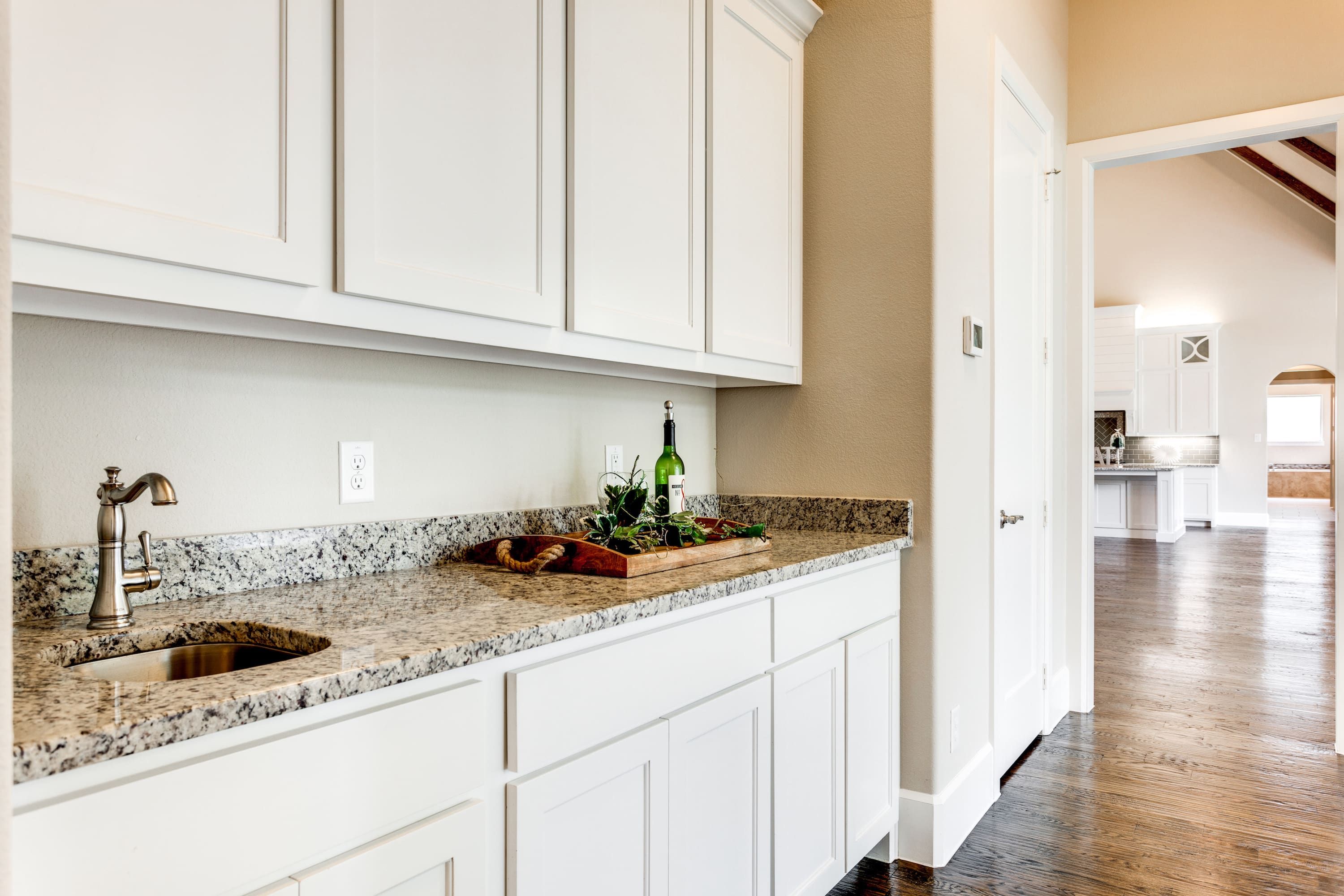 #5: Add some personality with small vignettes and pops of color!
While you want to de-clutter and de-personalize as much as possible, you don't want your home to feel sterile. So, there is a balance, We recommend adding pops of color with towels, faux greenery (real plants don't photograph very well and are messy), large wall decor, and throw pillows.
In your kitchen, you can create small vignettes on the counters using faux green apples or pears, recipe books or a coffee-maker with coffee cups.
In bathrooms (especially the Master Bath), you want buyers to have that spa-like feeling, so you can put fake plants like orchids on the counter along with rolled towels and decorative soaps.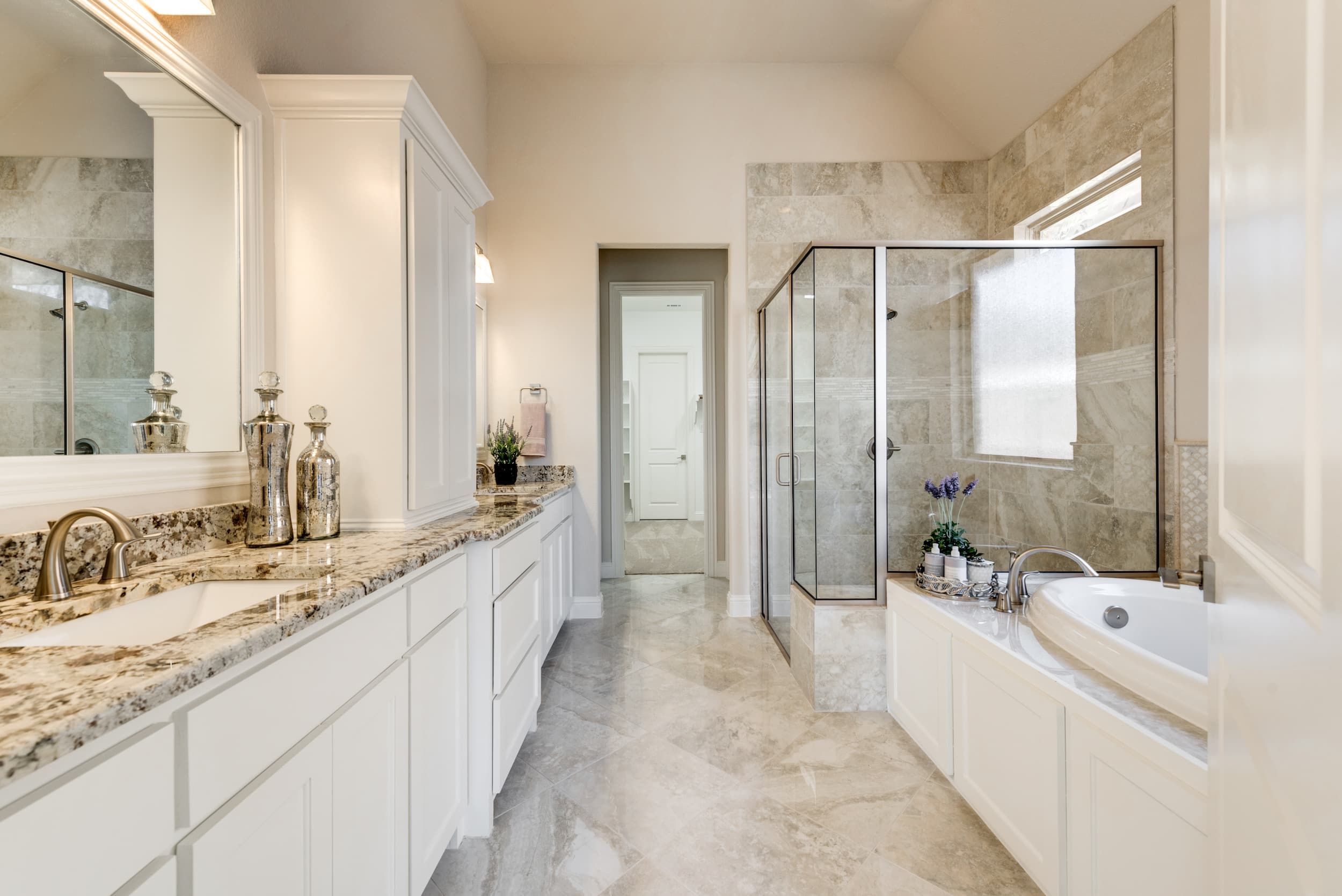 #6: Don't forget the closets and the garage!
While you're clearing out all the other rooms in your house, a lot of the spare stuff will probably end up in closets and the garage. Which is fine! Just make sure you're storing it in an organized fashion. We often advise clients to invest in some bins and baskets so they can easily access items they need on a daily basis like toiletries, blankets, trash cans, etc.
You'll want to pay special attention to the Master Bedroom closet, especially if it's a walk-in closet. Clear it out as much as possible and organize what's left. If it's a selling feature of the home, you want to stage it appropriately.
---
Our stagers provide top-to-bottom advice when they complete their consults. They'll discuss what to move out, what to move where, and will even give advice about paint colors, etc.
Whether we're working with an occupied home or a vacant home, our staging team is equipped to help.
Want to talk about preparing your home for sale?

For professional staging services, contact Stage Secrets: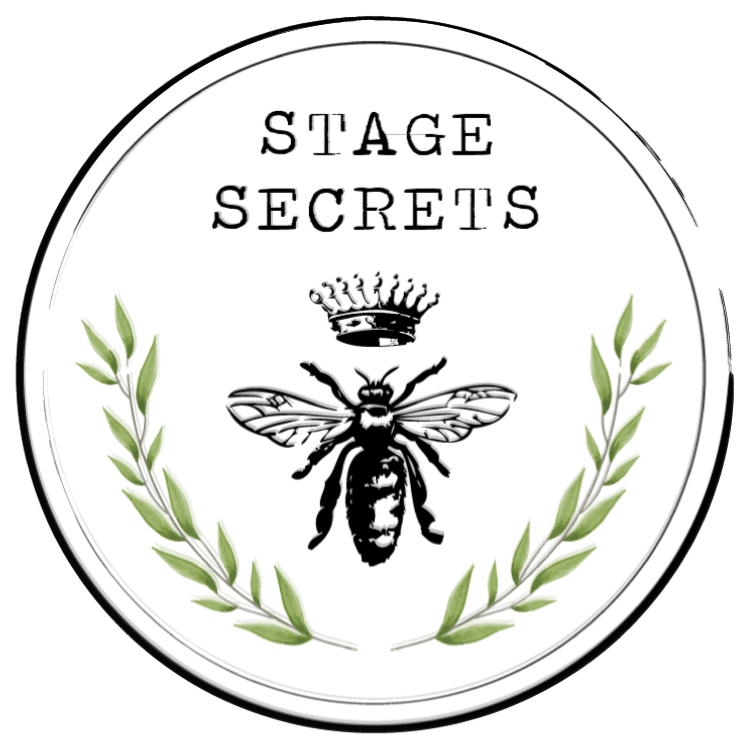 Stage Secrets
Debbie Baumann
214-924-9647
[email protected]
https://www.facebook.com/StageSecrets/