6 Easy Fall Home Staging Tips
I'm sure you've heard us say before that Fall is a great time to put your home on the market. Are we just saying that? No! In the Fall there's less competition, your home is usually cute and cozy which is appealing to potential buyers, and people who buy this time of year are typically serious buyers.
We understand it can be difficult to know how to stage your home for the cooler Fall months, so here are 6 Easy Fall Home Staging Tips you can use when prepping your home to go on the market and while your home is being shown to potential buyers.
#1: Give your landscaping a tune-up
We know this one can be especially tricky in the Fall when it can feel like you're raking up leaves just about every day. But consider adding some Fall colors to your landscaping with plants and flowers like mums, burning bush, and Viburnum. All of those plants thrive in colder temperatures and will give your home that little pop of color it needs to stand out.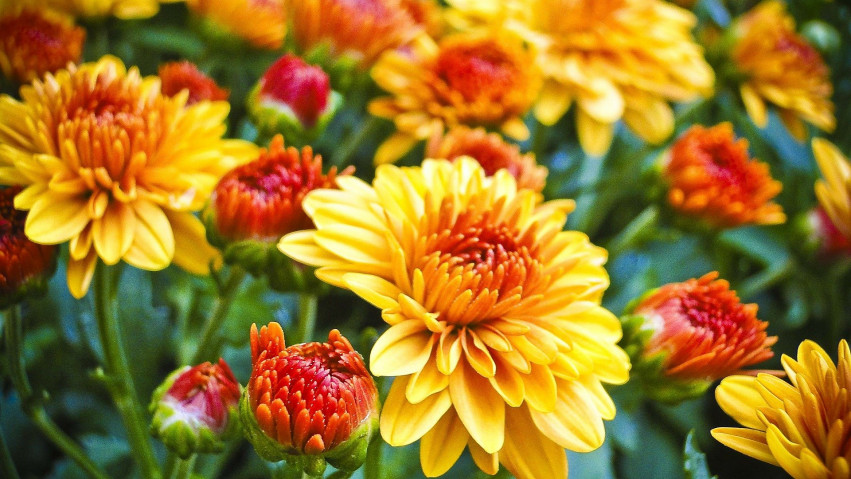 #2: Keep it light and bright inside
With the days getting shorter and the nights getting longer, make sure you turn on all your lights before showings. That includes lamps, ceiling fans, outdoor lights, etc. This will help your buyers feel welcome as soon as they pull up.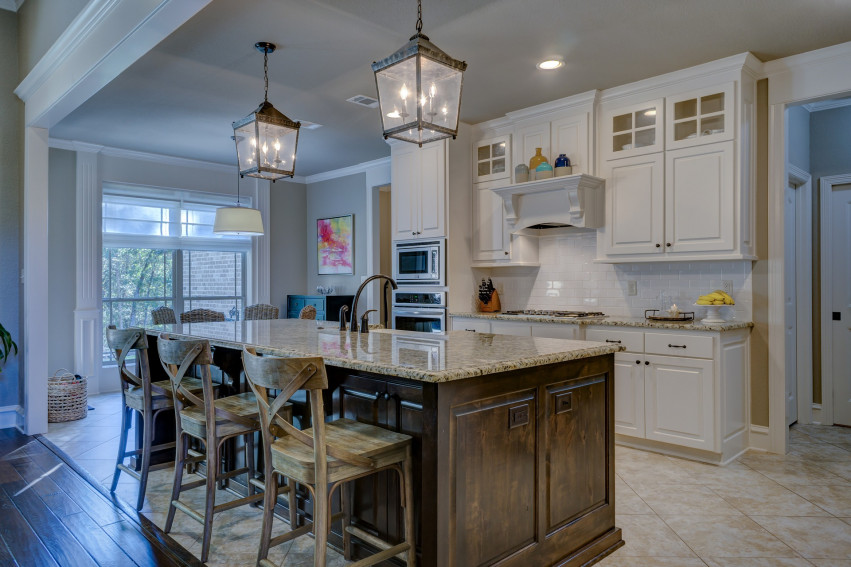 #3: Increase the coziness factor
Fall = Cozy. So, incorporate cozy elements into your home's decor like throw pillows, blankets, etc. This could actually encourage potential homebuyers to slow down during showings, giving them more time to enjoy your home.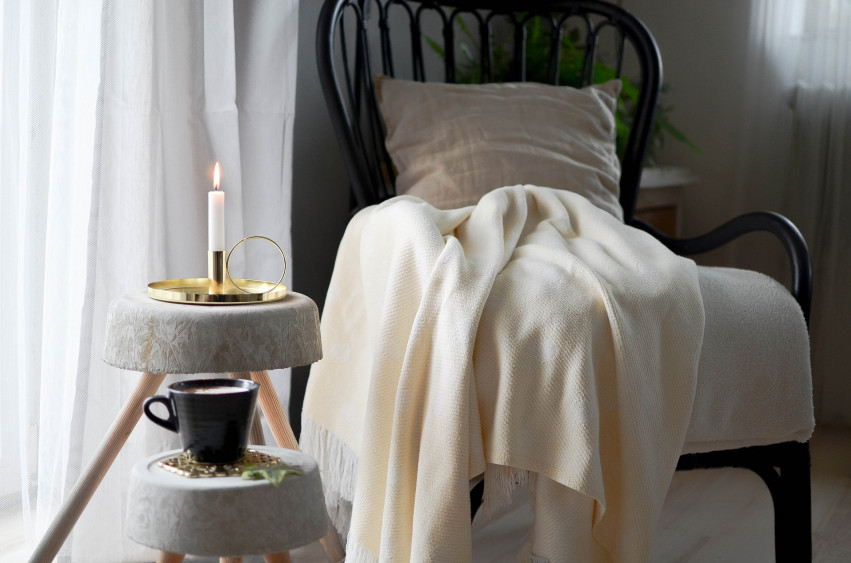 #4: Fill your home with Fall scents
We don't typically recommend using strong scents in your home as that can alienate potential buyers, but in the Fall there's just something comforting about walking into a home that smells like cinnamon, the fresh outdoors, or an apple orchard.
Some of our favorite Fall candles from Bath and Body Works are: Harvest Gathering, Leaves, and Give Thanks.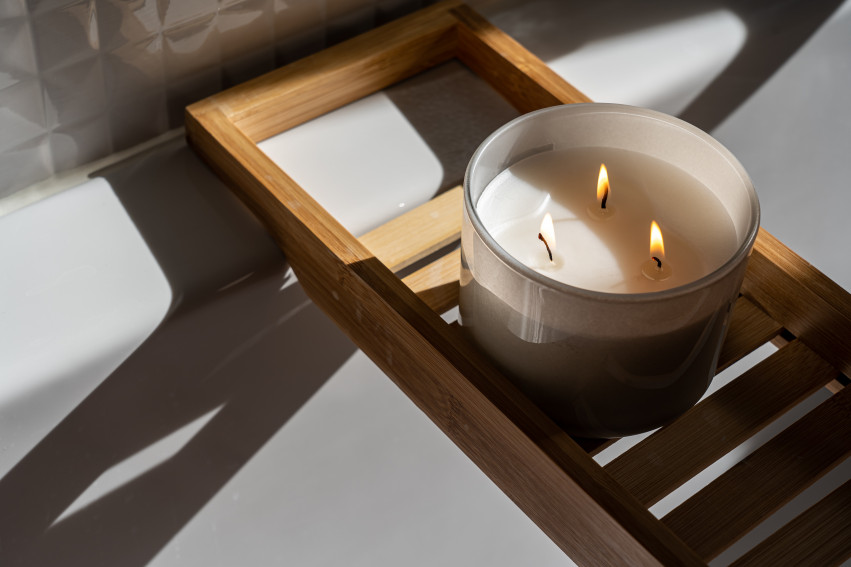 #5: Go easy on the seasonal decor
There's nothing wrong with adding some seasonal touches to your home decor. People actually might think it's strange if you don't! Just don't go overboard. A wreath on your front door and some fall foliage is fine, but avoid turning your front yard into a graveyard or a pumpkin patch.
Remember that no matter what time of year you're selling, simplicity is best!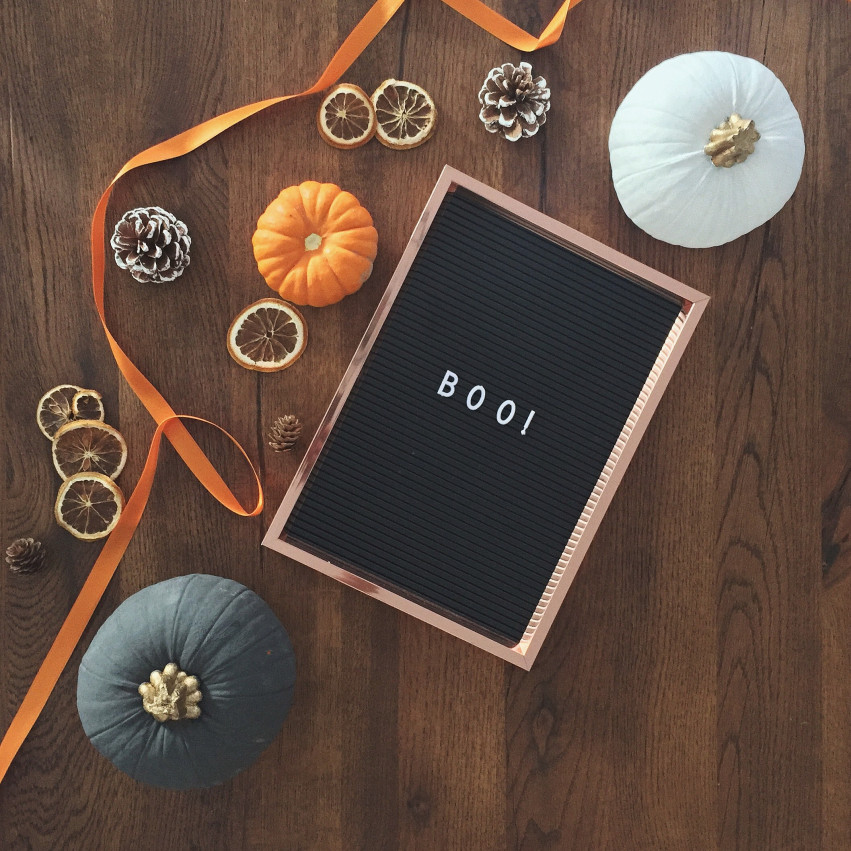 #6: Make the fireplace a focal point
Does anything sound better when it's cold than cozying up in front of the fire? No, and potential buyers would agree! So, find ways to make your fireplace (if you have one) the focal point of the space with your furniture arrangement and/or mantel accessories and decor.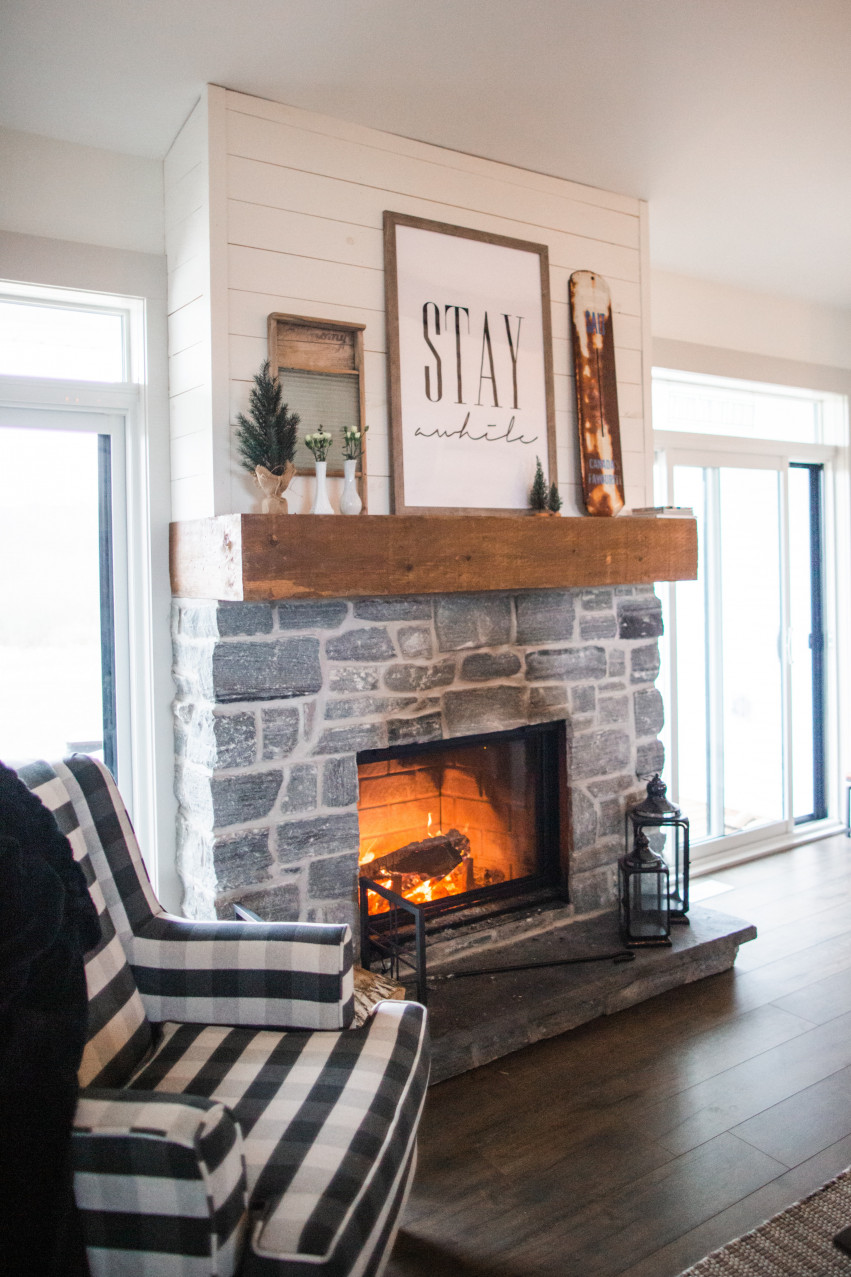 Interested in Selling Your Home?
Get your home's value - our custom reports include accurate and up to date information.
Get Home Value