Foodie Friday: 4 Local Restaurants Featured in DFW's Restaurant Week
If you haven't already done so, there's still time to book your reservations during DFW's 20th Annual Restaurant Week which starts this Monday, August 7th! The 3-week event benefits the North Texas Food Bank and Lena Pope Home. Last year they were able to raise $711,000!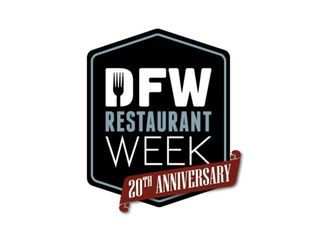 You can make all of your reservations on OpenTable. And you can make reservations at as many restaurants as you think you can visit during those 3 weeks! Just be sure to check which dates each restaurant is participating.
You'll enjoy special two- or three-course, prixe-fixe meals at each restaurant and the cost is $20 for lunch and $39 or $49 for dinner.
And the most exciting part is that we have several Foodie Friday restaurants who are participating in this year's event! Check out the local restaurants who are participating below.
Bistecca - An Italian Steakhouse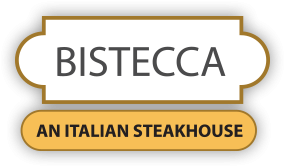 You can join Chef Morris Salerno for a truly special dining experience. They'll be serving an option Calloway course for an additional $5, two salmon dish options for the first course, either Black Drum or a Akaushi beef brisket for the main entree, and either strawberry pie or chocolate mousse for dessert.
Bistecca is participating during the Preview Weekend (this weekend!) as well as all next week (August 7-13). The cost for the three-course dinner is $49 or $69 with their recommended wines. Make your reservations here!
Carvao Prime Brazilian Steakhouse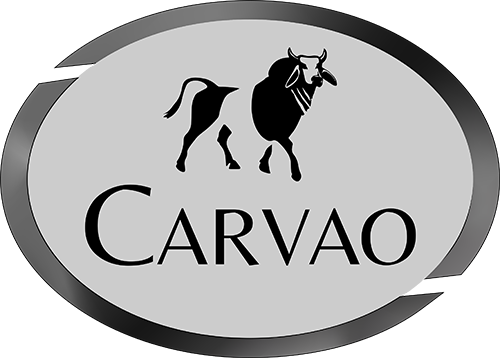 Or you can check out Carvao in Lakeside DFW. They have a fantastic salad bar with 60+ items to choose from. But the best part is enjoying their 16 cuts of meat served tableside.
Carvao also has a fantastic wine list and bar offering drinks for before, during and after your meal.
They are offering a $49 dinner and are participating from August 7-13. Make your reservations here!
Flower Mound's Contemporary American restaurant, Prime Farm to Table, offers customers truly unique dining experiences. Chef Chris Flahaven is constantly coming up with special dishes to serve his customers to allow them to try things they never have before.
Prime Farm to Table is serving dishes on their prixe-fixe menu like Chilled Melon Soup, Grilled Spanish Octopus, Ricotta Gnocchi, 24 Hour Short Ribs, Olive Oil Cake and Chocolate Terrine.
They are participating from August 7-20 and their 3-course meal will be $39 per person or $55 per person with paired wines. Make your reservation here!
Yellow Rose Steak and Chop House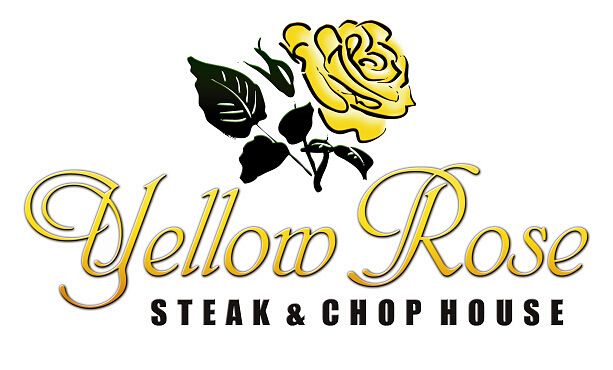 You can also check out another one of Flower Mound's steak houses, Yellow Rose Steak and Chop House, in Parker Square.
Yellow Rose will be serving dishes like a Citrus Summer Salad, Char Grilled Salmon and Shrimp, 10 oz Prime Rib, and Bread Pudding.
They are participating all three weeks of the event (August 7-26) and are offering both special lunch and dinner menus. Make your reservation here!