Foodie Friday: Authentic Cheesteaks at Fred's Downtown Philly
Attention all you Philly Cheesesteak lovers out there! Did you know that there's a place right here in Lewisville that serves authentic, delicious Cheesesteaks? Forget buying an expensive plane ticket to Philadelphia - just hop in your car and drive to Fred's Downtown Philly for a fix!
We visited Fred's this week and chatted with General Manager, Charles Burke, about what makes Fred's so authentic and delicious.
Charles told us that if there was only one thing he could tell you about Fred's, it's that you don't know what you're missing in your life until you try them out. And it's true! I feel like I found a little piece of myself at Fred's this week. It truly felt like I was back East eating a Cheesesteak in Philly.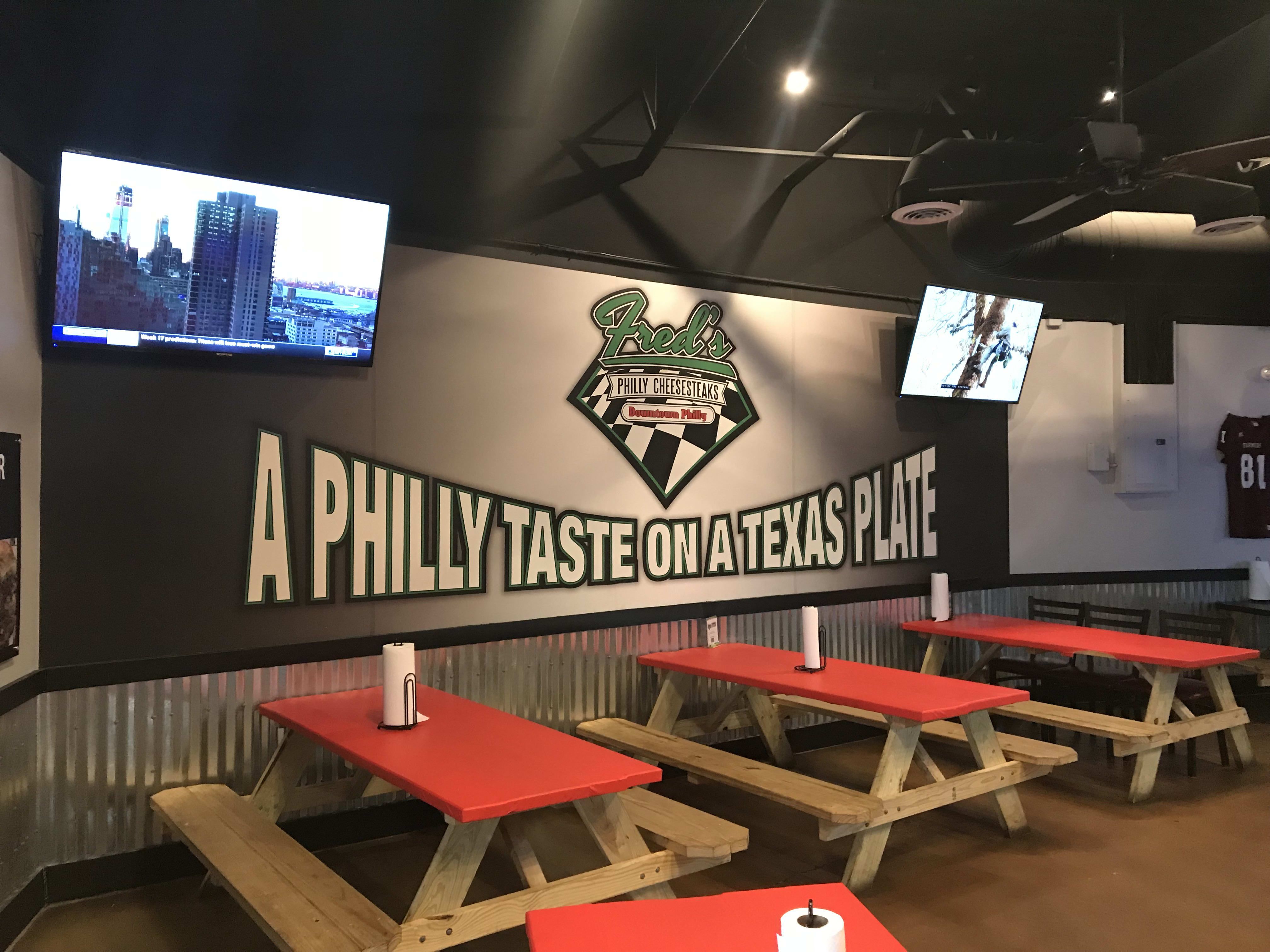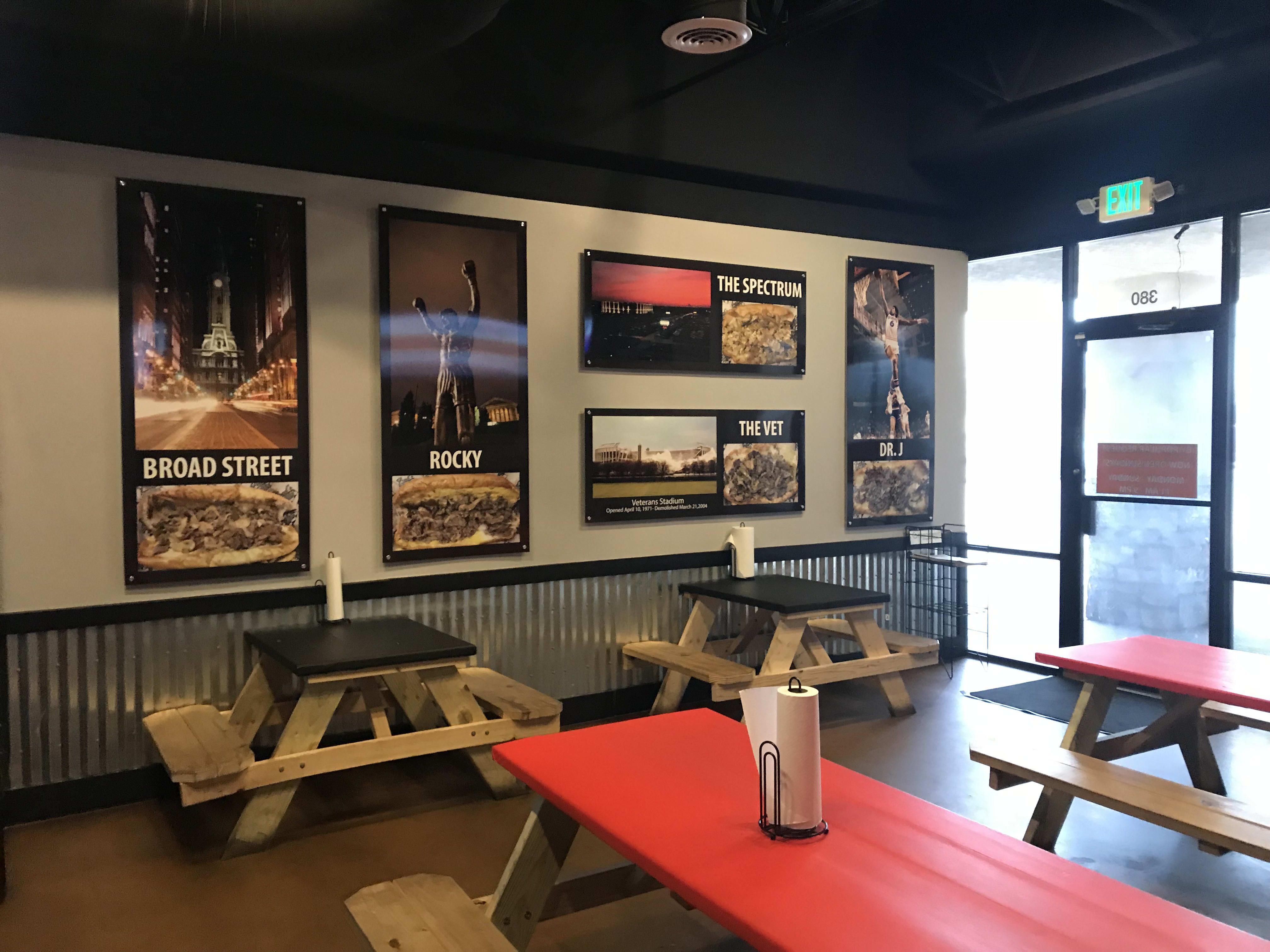 There are currently seven Fred's Downtown Philly locations here in DFW and their flagship store is located in Plano. The Lewisville location we visited this week has been open for two years and has garnered quite the following since it opened. It's a big hit among the firefighters here in town!
And we even found out that one of our team members' daughters has been coming here for years and was trying to keep it a secret so her mom wouldn't crash her special spot! Oops! Secret's out, I guess!
When we visited this week, we ordered a bunch of their unique sides including their Hockey Pucs (lightly breaded jalapeno rings), Philly Toothpicks (breaded jalapeno and onion strips), Crab Fries, and their Sweet Potato Fries.
And when it came to our Cheesesteaks, I went for the Extra Meat Cheesesteak (wit' - that's how you order it right?) and Nina ordered the Broadstreet which comes topped with banana peppers and jalapenos for a little extra heat.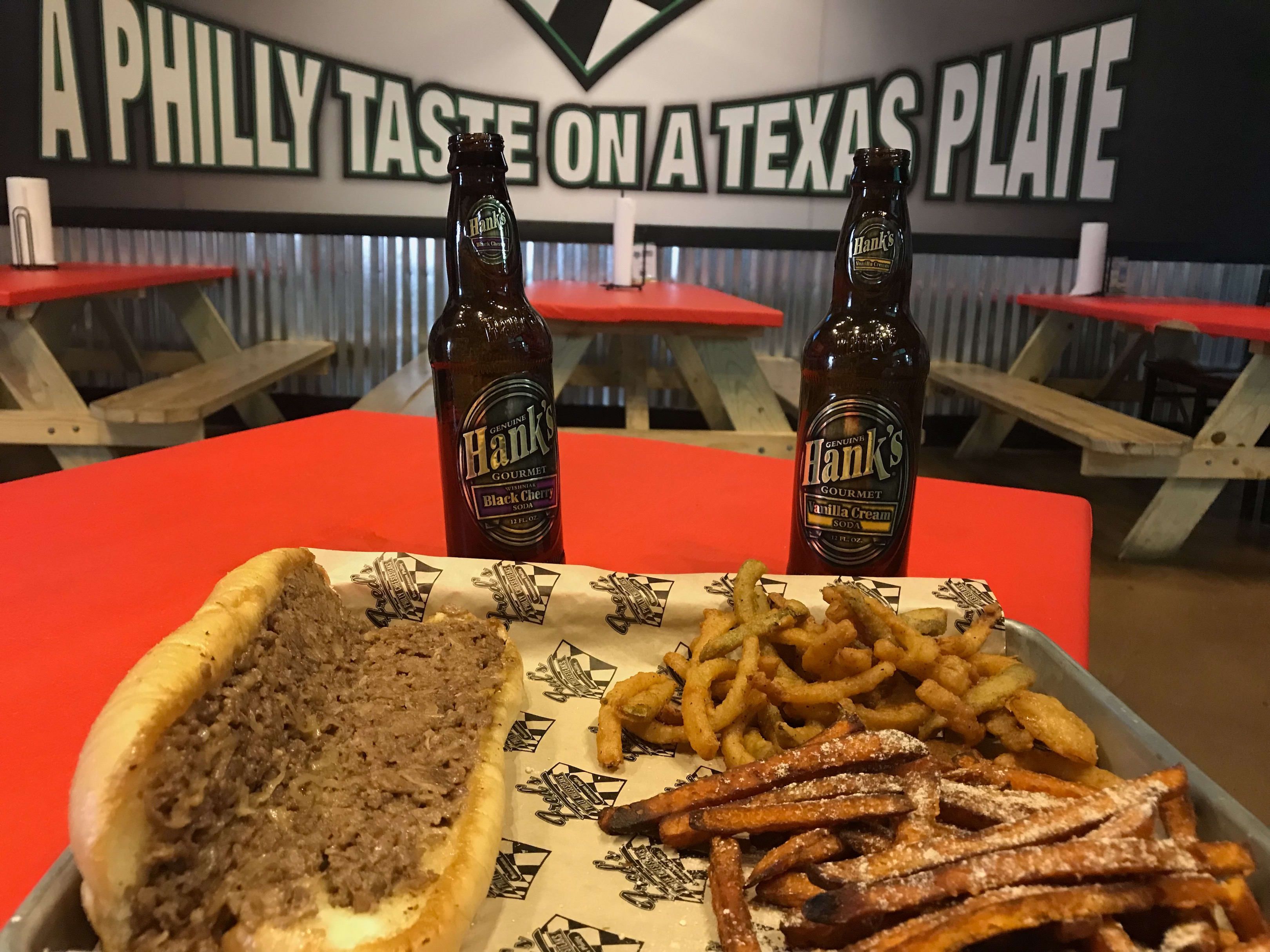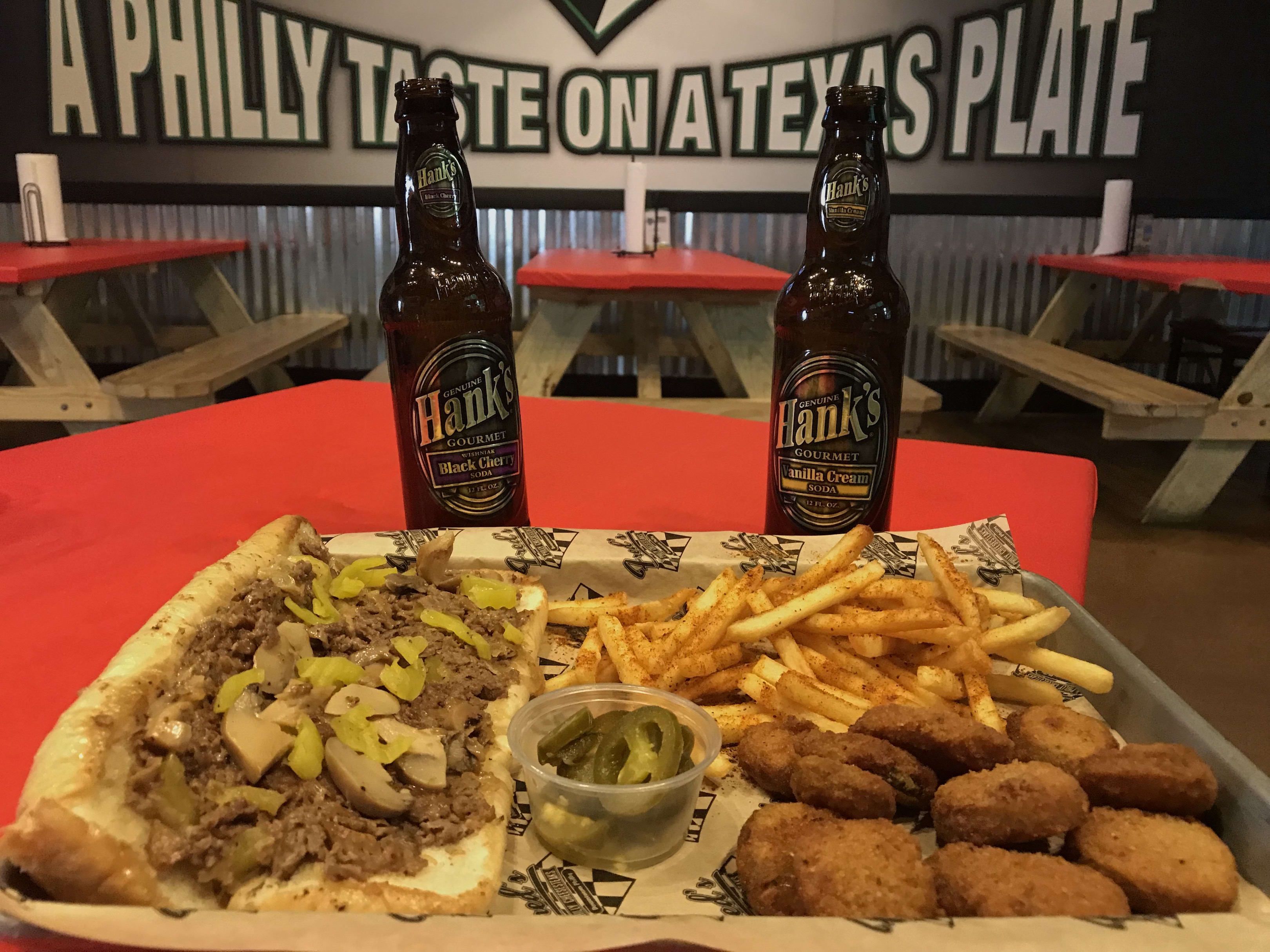 You can also order your Cheesesteak in the form of a salad, or choose from one of their Cheesesteak-style burgers like their April Burger which comes with double patties and four kinds of cheeses.
Fred's Downtown Philly may be quietly tucked in a shopping strip, but this place deserves to be front and center when it comes to their food. This is a great place to come and visit over the holiday weekend, so what are you waiting for?
*Fred's Downtown Philly in Lewisville is located at 724 W Main St, Lewisville TX 75067. Click here to learn more about them and view their full menu.
RELATED CONTENT