Foodie Friday: Authentic Mexican Cuisine in Fast-Casual Style at Sonora Factory Grill
Everyone in Texas is very familiar with our well-known Tex-Mex style food that can be found just about anywhere. But when it comes to real, authentic Mexican cuisine - not everyone is so experienced or comfortable. And it's especially hard to find authentic Mexican cuisine in a fast-casual setting.
Which is why we are so glad to have Sonora Factory Grill here in our Flower Mound community! Sonora Factory Grill is a Mexican-based restaurant concept that was brought here to the States by Frisco residents, Juan and Jackie Carrera. And the Flower Mound location is the first location here in the US! How cool is that?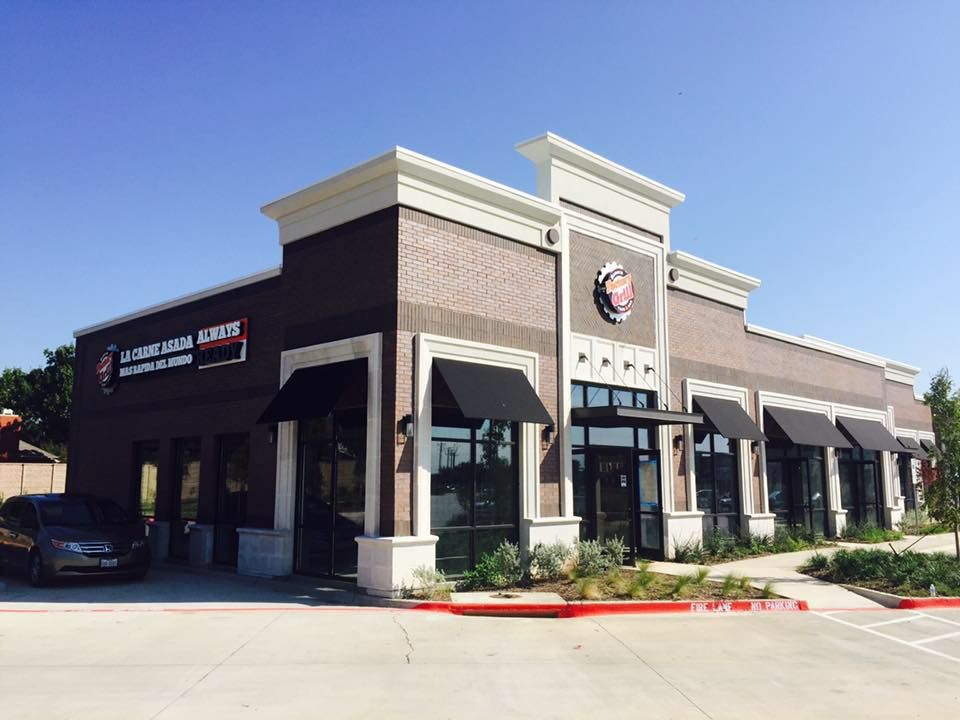 Juan's day job is as a Mechanical Engineer and when he came upon the Sonora Factory Grill concept, he was immediately drawn to it because of its innovative cooking technology. Sonora Factory Grill is the only one of its kind in the world. They have a truly unique conveyor grill which is able to cook 12 pounds of steak in just a few minutes. That's how they are able to serve fresh, made-to-order food quickly to their dine-in customers as well as to their drive-thru customers.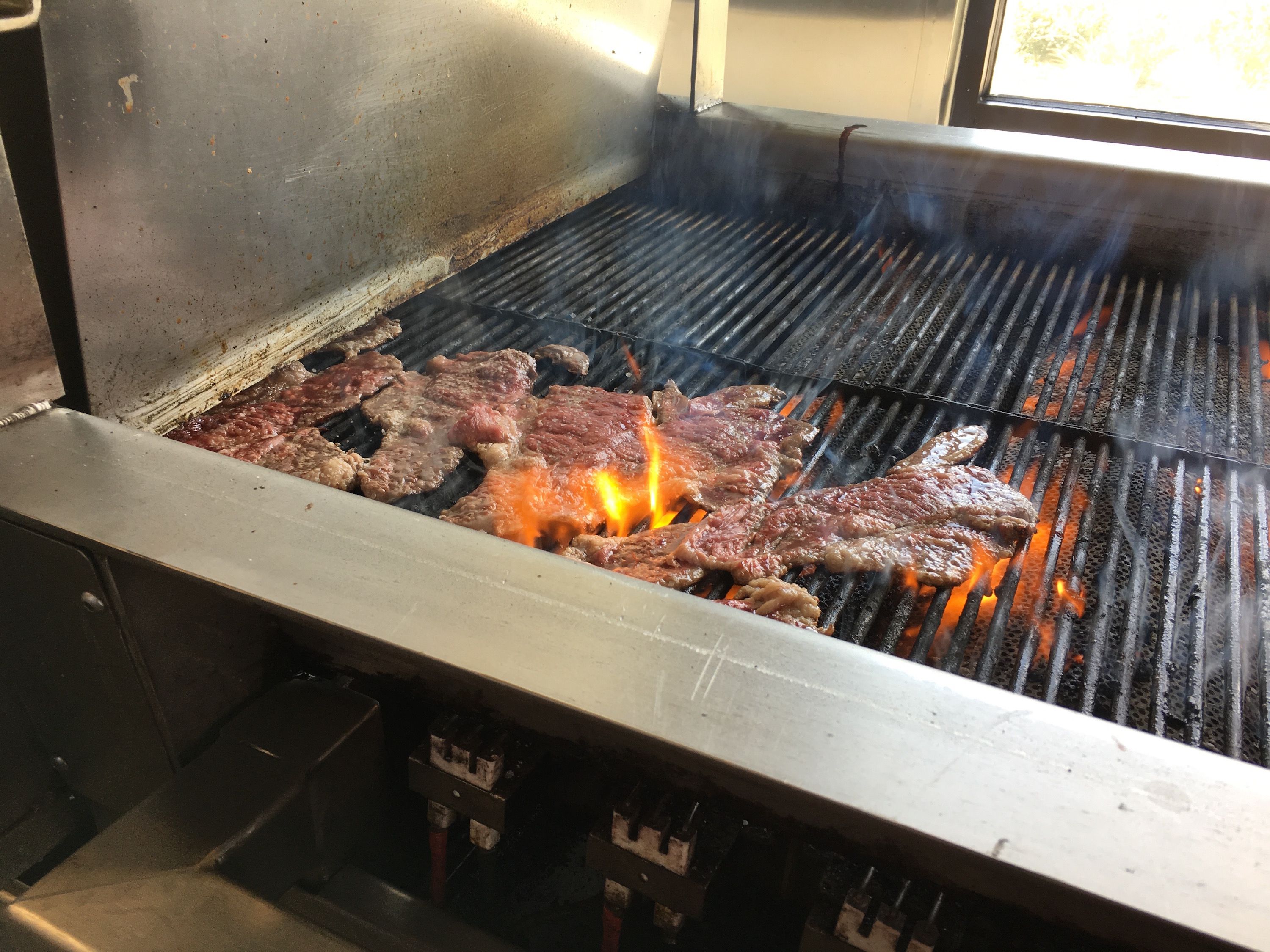 And they have an amazing chef manning that grill. Chef Roberto was most recently a chef at a Sheraton in Panama and has won international competitions in cocktail-making, cooking, and even in making pasta!
As far as Sonora's food goes - it's some of the Mexican dishes we've all become familiar with like nachos, tacos and burritos but served in an authentic Mexican style. Their tacos and burritos don't come filled with cheese, lettuce, rice and beans. Instead the focus is really placed on the protein - the Carne Asada, Fajita Chicken, Pastor Pork and Barbacoa.
One of their most popular items is the Tres Amigos which is Carne Asada served with 3 tortillas, salsas, lemon and refried beans so you can assemble your own tacos. The Carne Asada is so tender and has incredible flavor.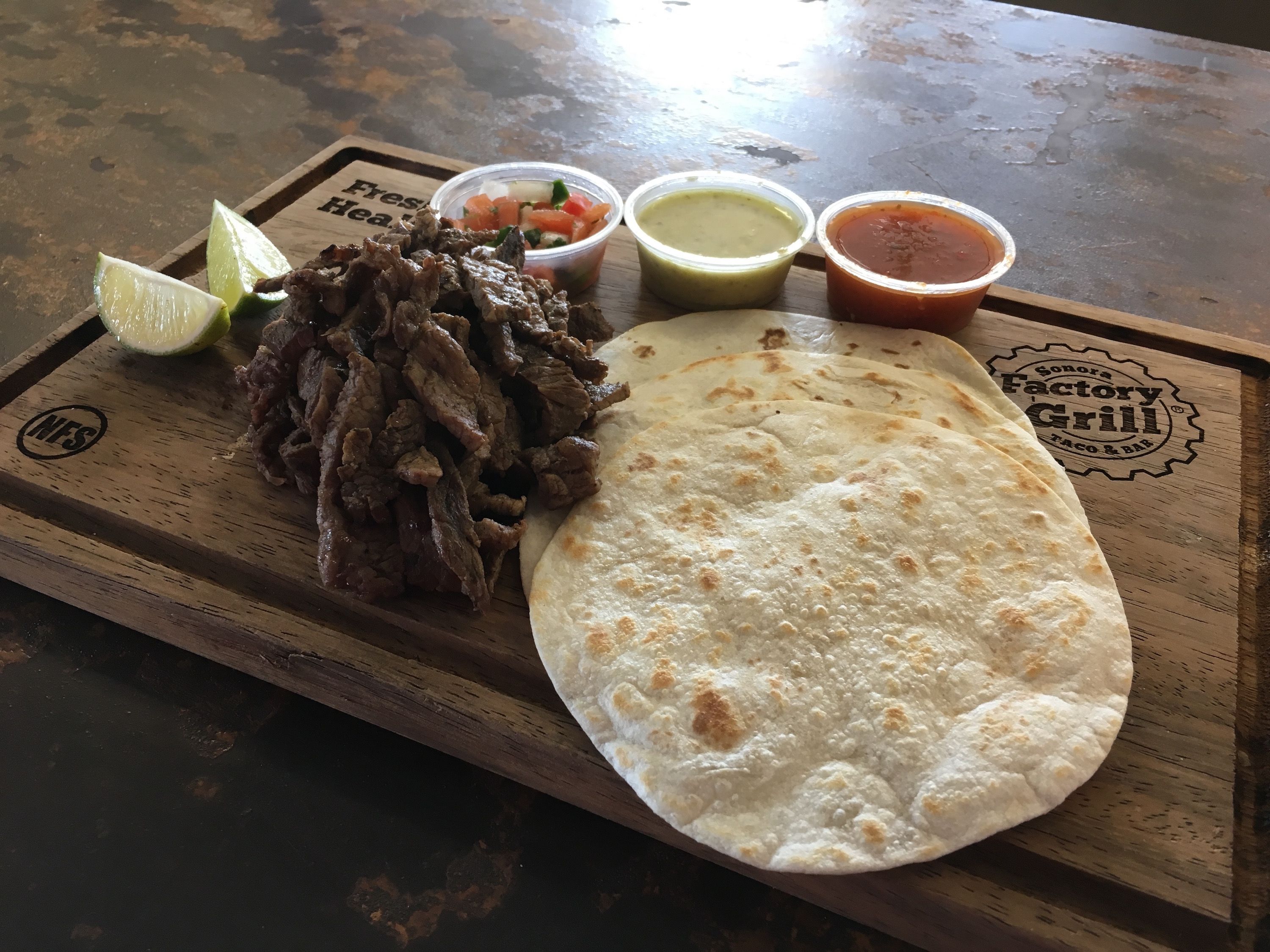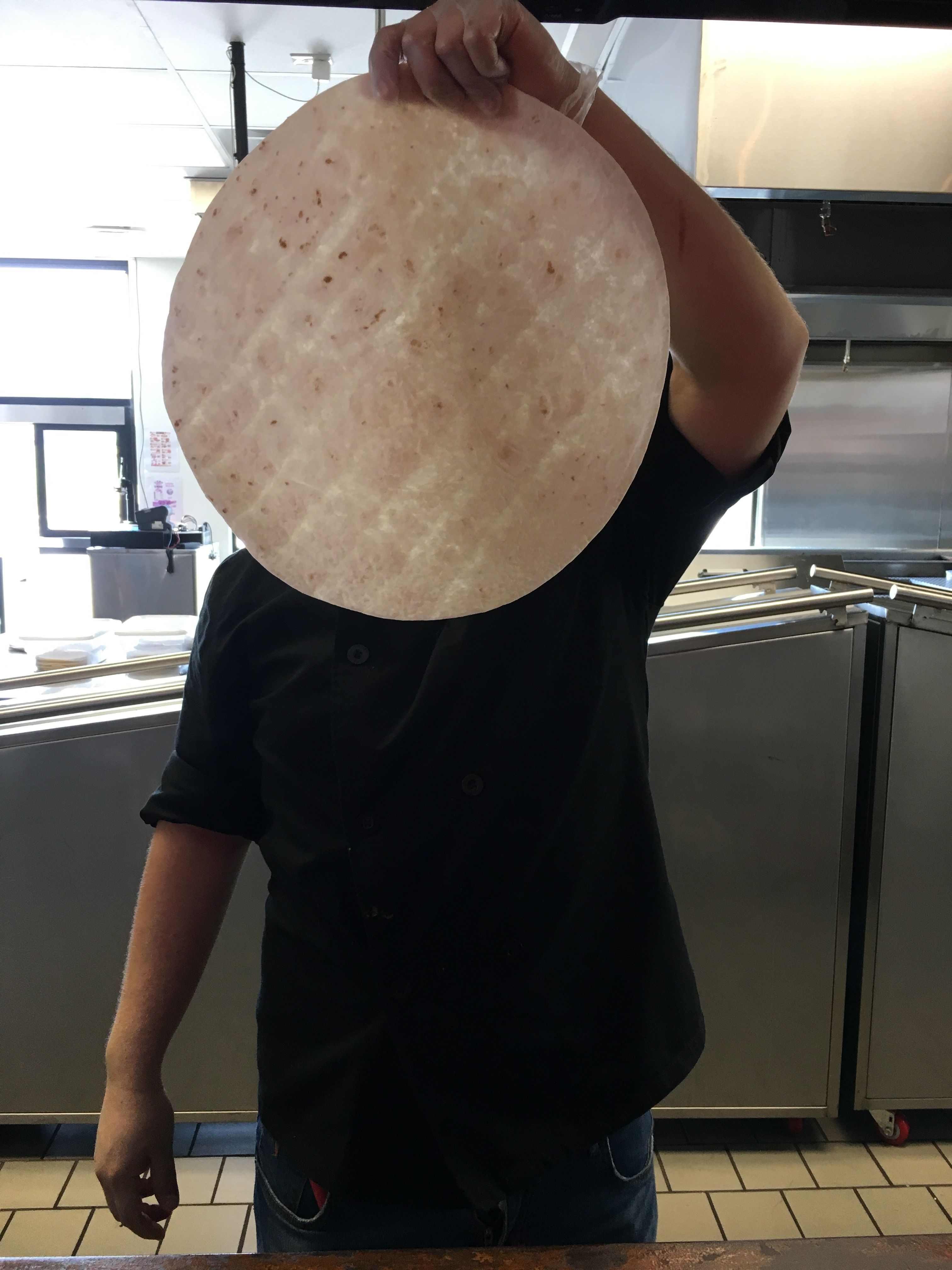 Look at the size of that burrito tortilla!
One of Sonora Factory Grill's other popular dishes is their Super Nachos which come served with refried beans, two kinds of melted cheese, sour cream, guacamole and your choice of protein. And after eating a few bites of some, I understand why this is such a popular choice!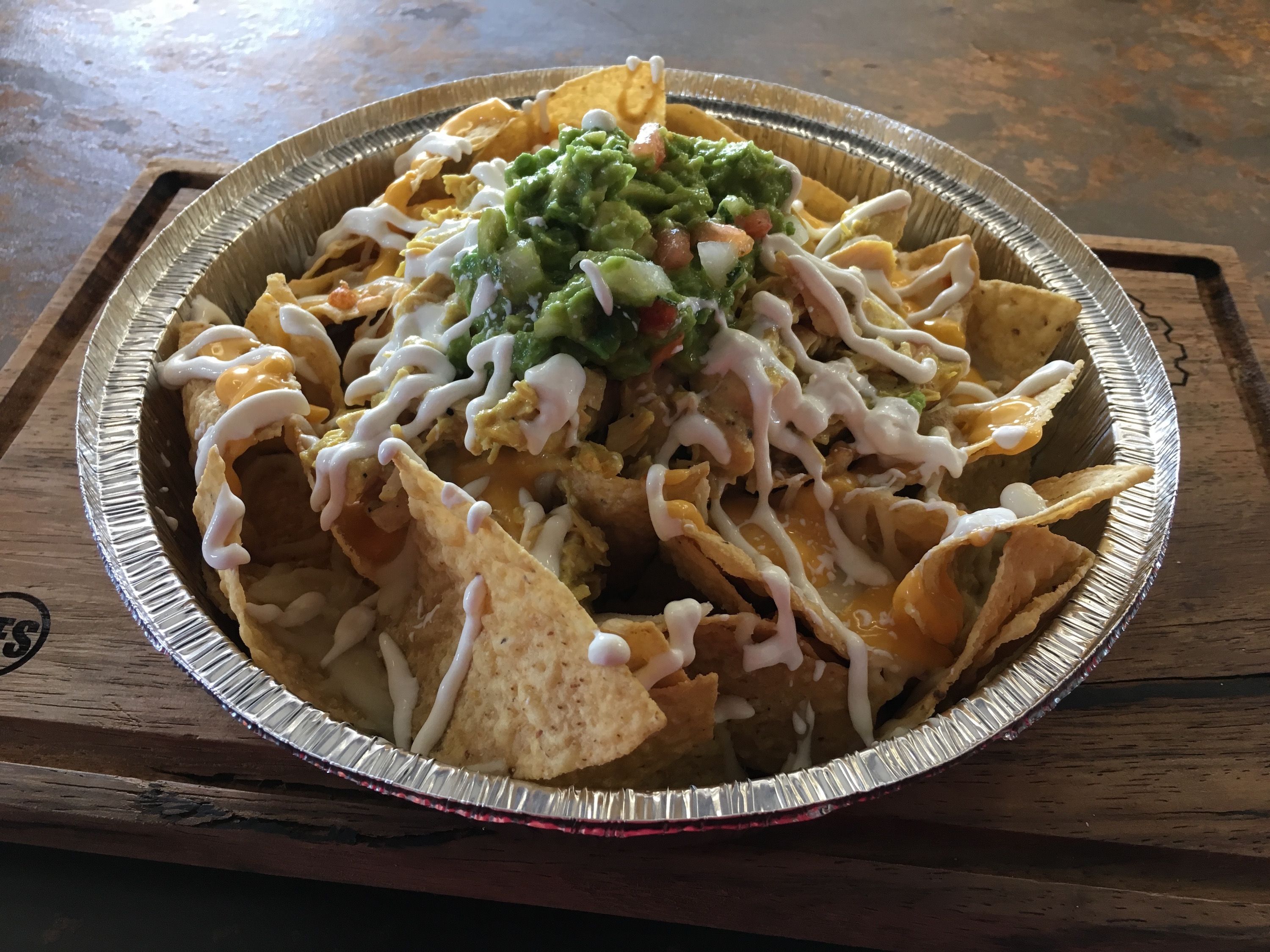 Sonora Factory Grill also has a fantastic bar where they serve margaritas made with the finest blue agave tequilas as well as all your favorite beers.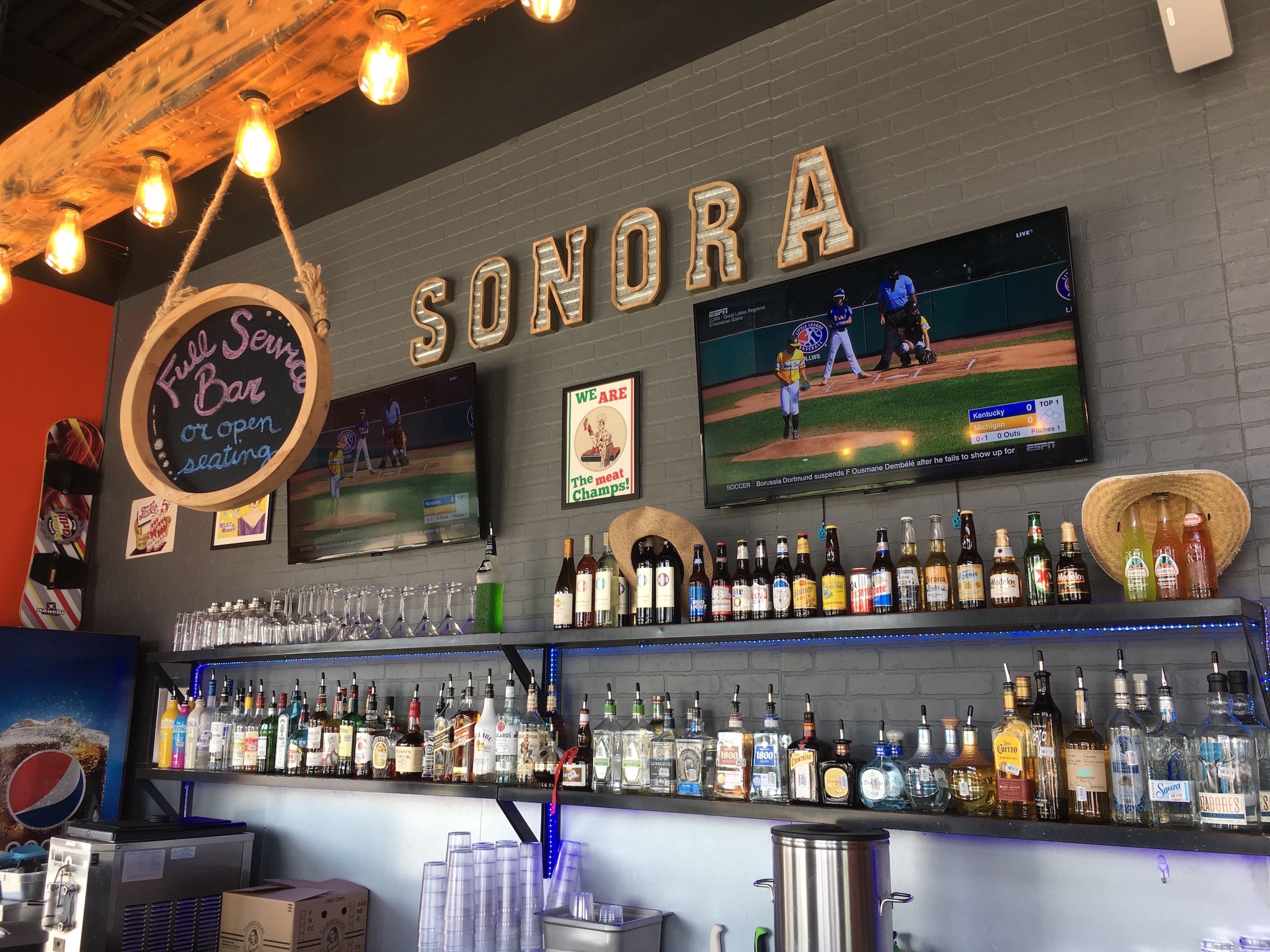 When we asked Juan why they chose to make Flower Mound the spot for their first location, he said it's because they knew they wanted to be in a strong community where the residents would push them and give them feedback that would allow them to perfect their model and eventually open other locations. I think that's an amazing compliment to our town!
I feel honored that we had the chance to sit down with Juan this week and hear his story and I love that he has chosen to do business here in Flower Mound.
*Sonora Factory Grill is located at 1050 Flower Mound Rd, Suite 310, Flower Mound 75028.