Foodie Friday: Authentic Texas 'Cue at 407 BBQ in Argyle
After much begging and pleading from their loyal catering customers, there's a new Texas BBQ spot in town - 407 BBQ located off FM 407 in Argyle near the Paradise gas station on the west side of I-35W.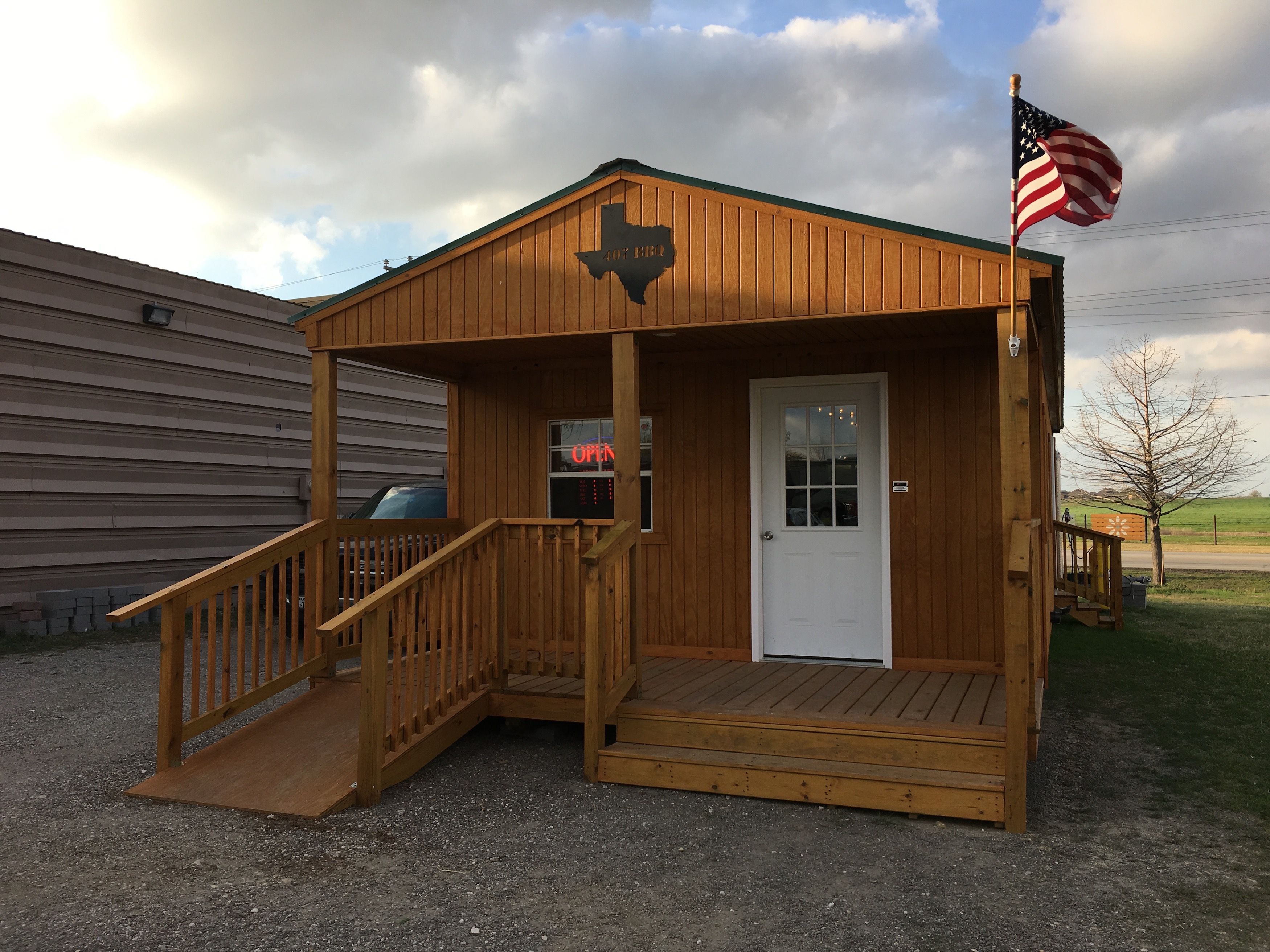 Owner Bryan McLarty and his team have been serving up authentic 'cue via their catering business for around 17 years and decided in the last year to satisfy their customers' demands and open up a restaurant location where people could come enjoy their food fresh from the kitchen. But they still offer full catering services too, so it's really the best of both worlds!
You can tell that Bryan and his staff LOVE what they do. Each person that walks through their door is made to feel like their most favorite customer - even if you're a first-timer! And when we asked them which of their cuts of meat was their favorite, each of them had a different answer before basically telling us, "It's just too hard to choose just one."
Before I even get around to telling you about their incredible food, let me preface this post with this one thing. 407 BBQ is a truly authentic Texas BBQ spot - you can tell that with every bite of their food that you taste. That also means that their food is served on a first-come first-serve basis. Once they sell out of something, they're out for the day! So, we recommend getting out there as soon as possible to make sure you can try as many things as possible. Because it's all delicious.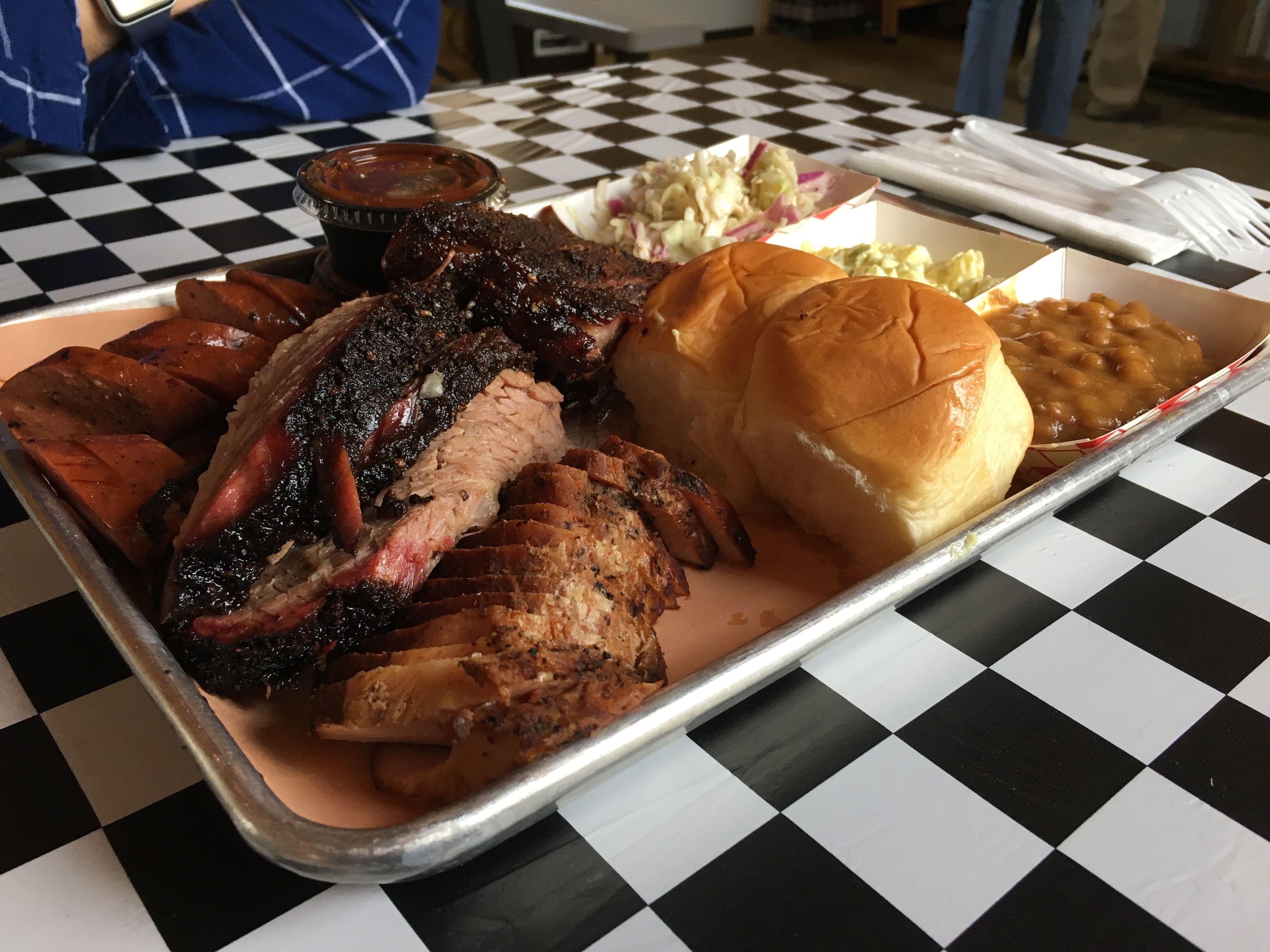 We were able to try out a whole smorgasbord of their meats including: jalapeno cheese sausage, hickory sausage, sliced brisket, pulled pork, turkey breast, and ribs. We had ours in the form of a meat plate, but you could also get it served up on a sandwich bun, stuffed in a baked potato, by the pound, or served up family style.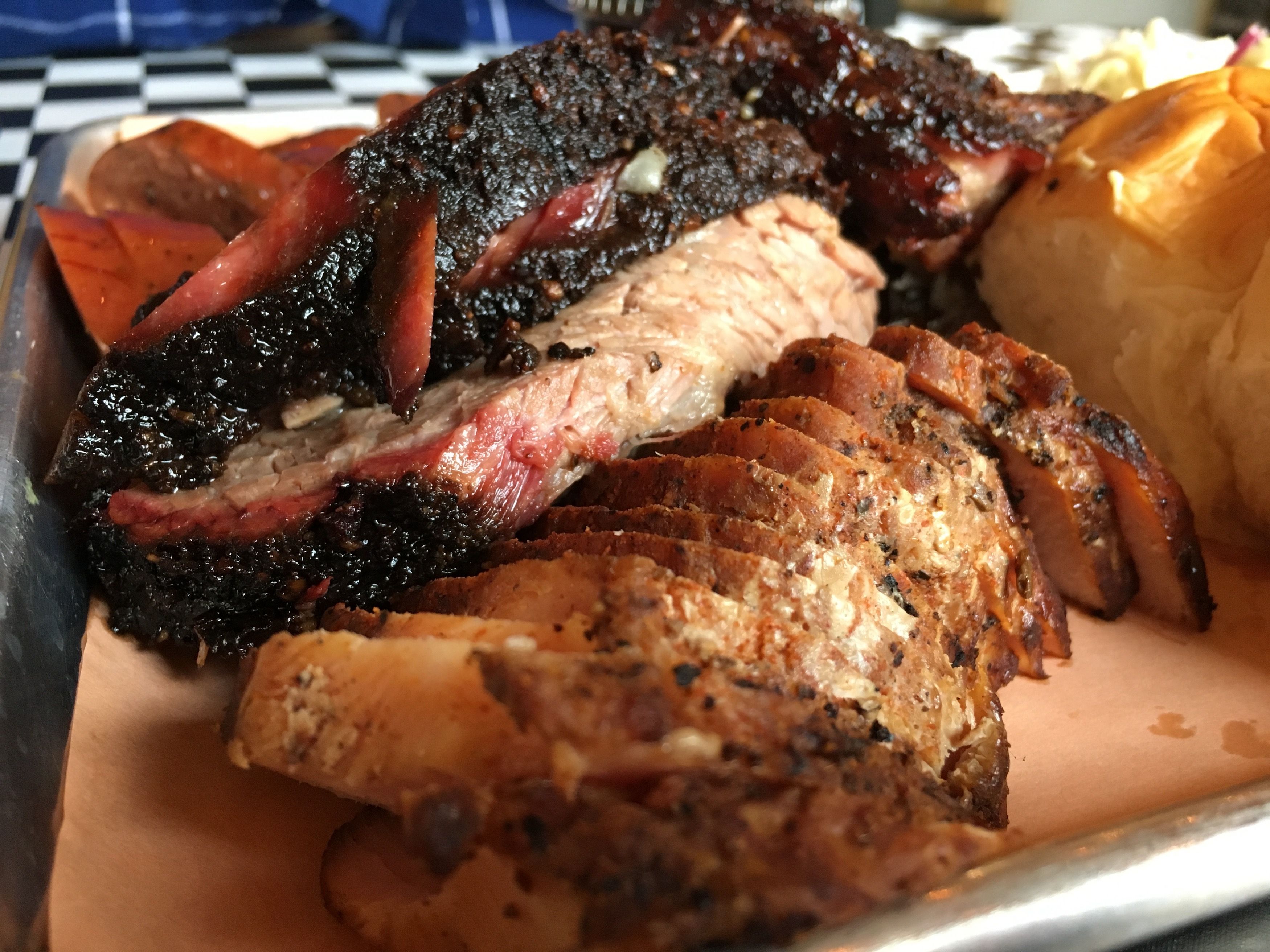 Now, here's how I know I'm eating great barbecue - YOU DON'T NEED THE SAUCE. The flavors incorporated in the meat should always be able to stand alone, and the sauce should just be extra. And I can honestly say that I could have eaten every single cut of meat we tried without the sauce. But don't get me wrong, their BBQ sauce is delicious too. It's the perfect combination of sweet with a little kick of heat that gets you after you take a bite.
407 BBQ serves up some delicious and traditional Texas barbecue sides as well including baked beans, potato salad, coleslaw, baked potatoes and smoked corn. And on Tuesdays and Wednesdays they serve mac 'n cheese which we heard is delicious. So, looks like we'll be heading back on one of those days soon.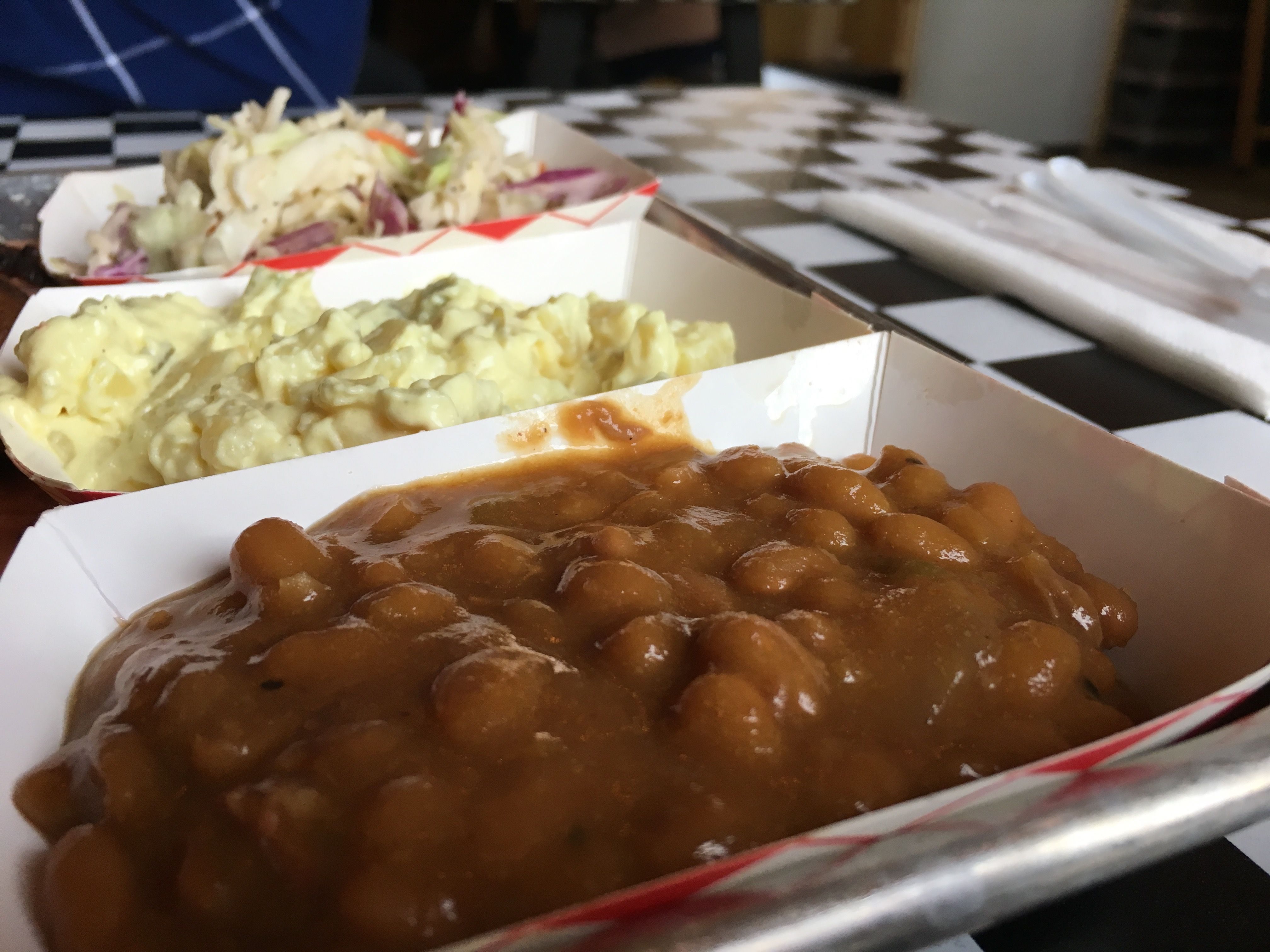 407 BBQ may be small in size but it packs a big punch. We loved every minute we were there and even met a few other first-timers who were just as smitten with this place as we were. So, while it may be a bit of a drive for us Flower-Mounders, it's definitely worth it!
*407 BBQ is located at 1213 FM 407, Argyle TX 76226.