Foodie Friday: Celebrate Cinco de Mayo at Urbano!
Happy Cinco de Mayo, Foodies! I'm still not sure why Americans get so excited about celebrating today, other than the fact that it's an excuse to gorge on Mexican food and drink lots of margaritas. Oh, never mind. I get it now...
If you're looking for a great, local place to celebrate Cinco de Mayo today (or all weekend long), may we suggest Flower Mound's very own Urbano Enchilada & Taco Bar?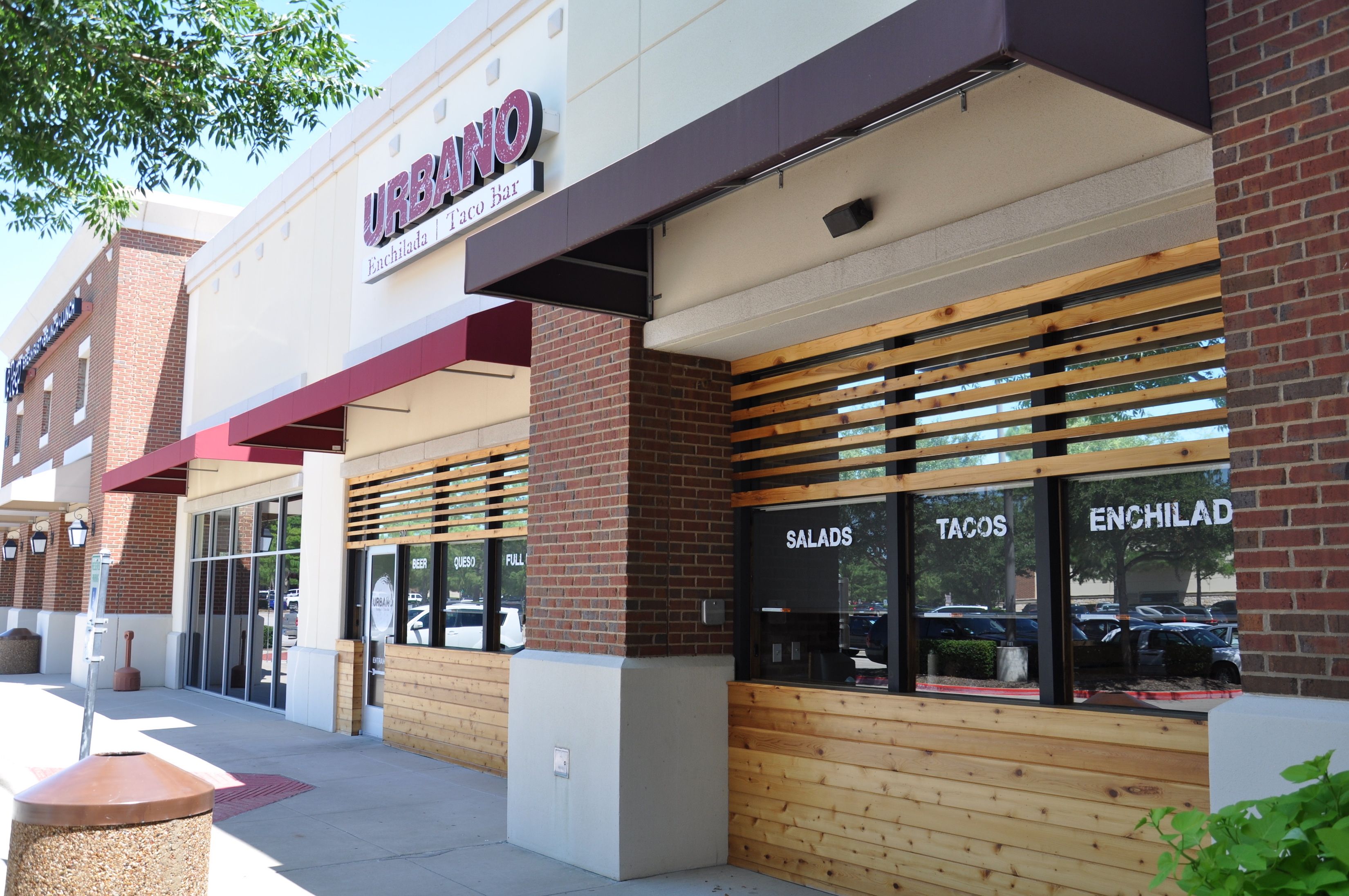 Urbano opened last August in the Pines of Flower Mound and is the brain-child of restaurateurs, David and Lynne Cerda, who previously owned Mi Sueno in the Bartonville Town Center.
They've enjoyed a fantastic first year of serving Flower Mound residents their Tex-Mex menu, including (as you could probably guess by their name) a wonderful selection of enchilada and taco options.
You can order their tacos in street-taco fashion with a corn tortilla, or they offer flour tortillas as well. And you can choose from any number of their cuts of meat to go inside including: carnitas, brisket, spicy chicken, and baja fish.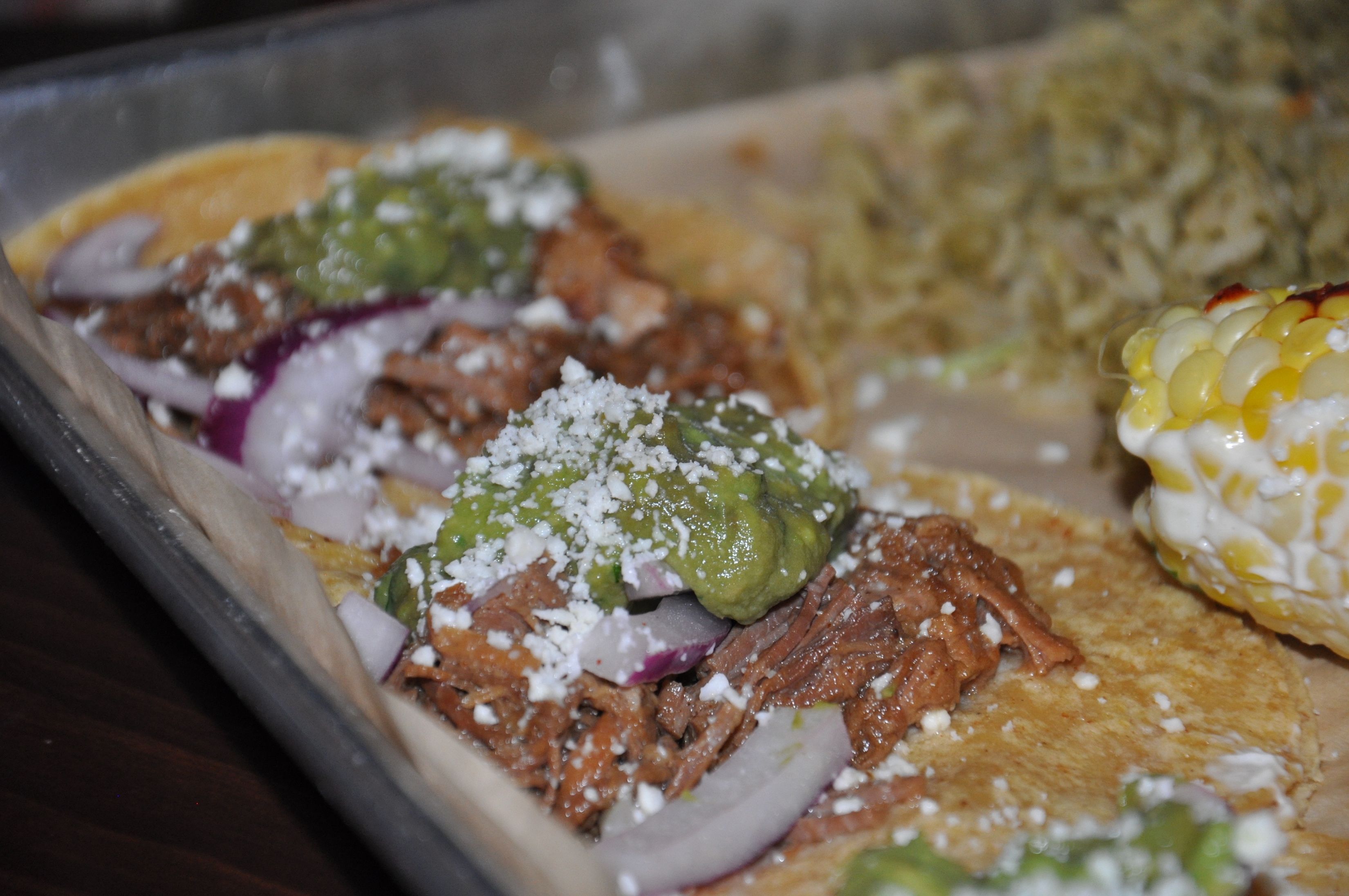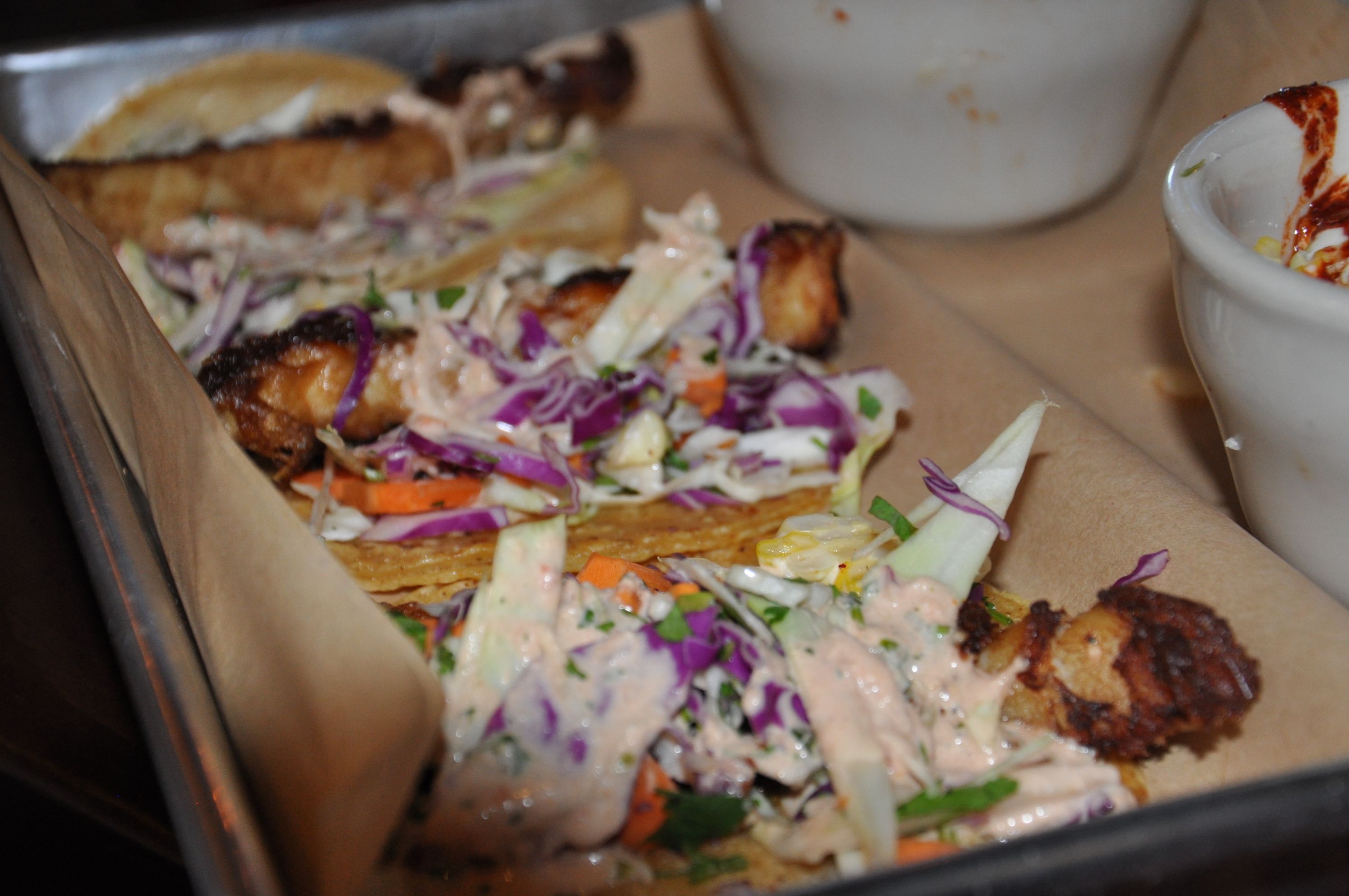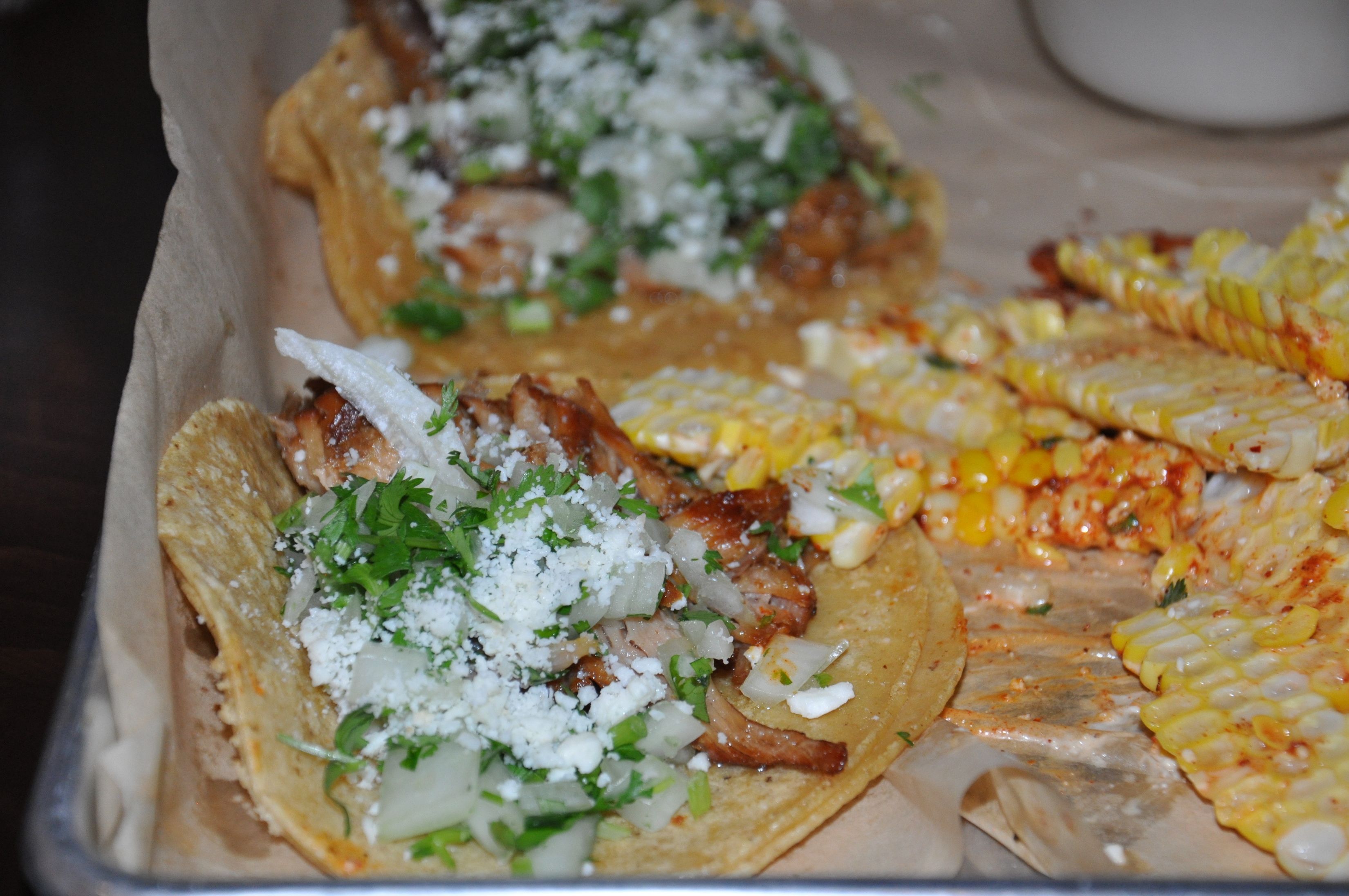 Or if you're more of an enchilada fan, they have everything from vegetarian options, to shrimp, to slow-roasted brisket.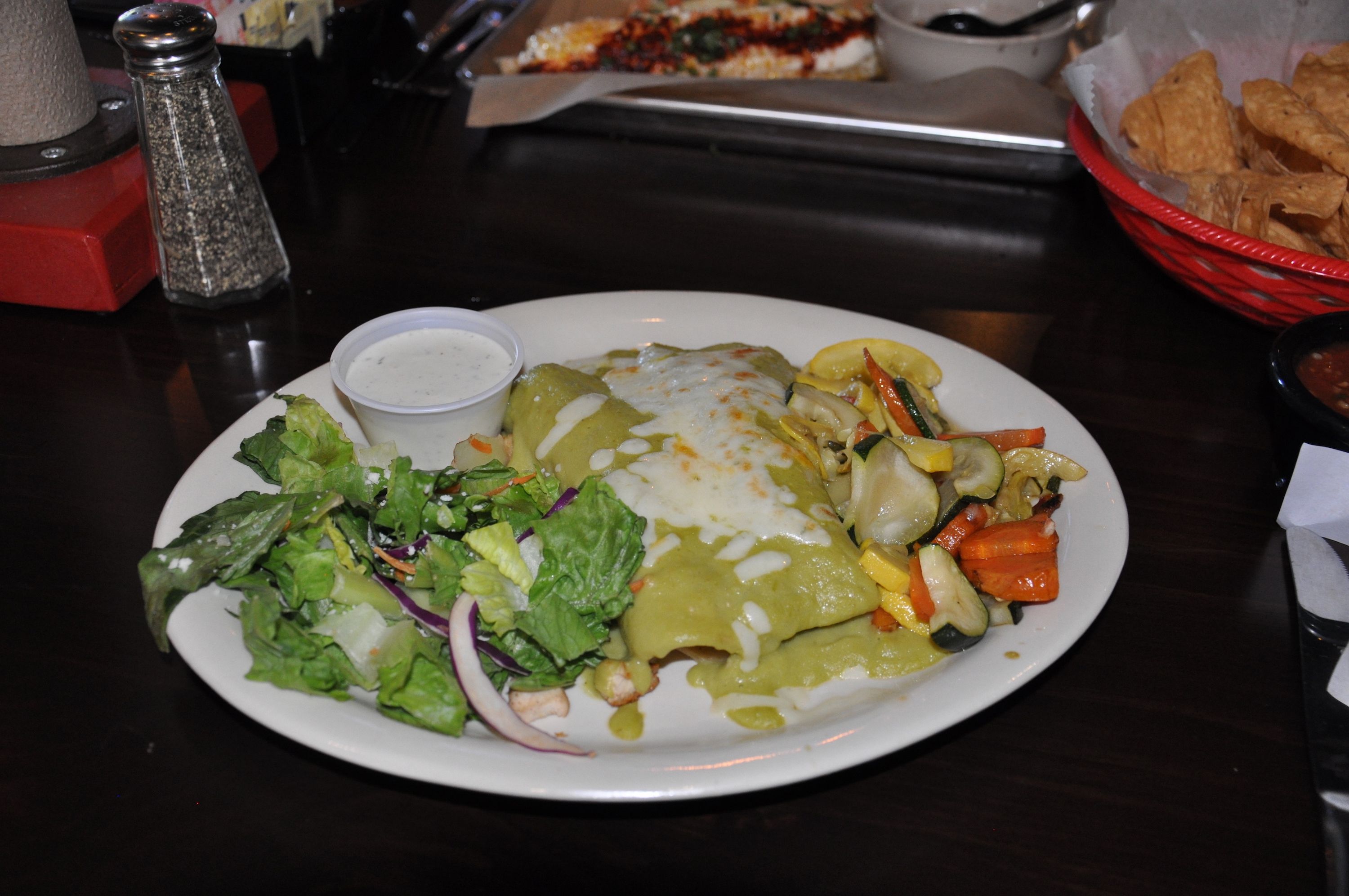 And if you've never experienced Urbano's famous street corn, you haven't lived. It's in such high demand that there have been several occasions where they've almost sold out of it! You can order it on the cob or cut, but either way it comes smothered with their Urbano Street Sauce, queso fresco, cilantro and a dusting of cayenne pepper.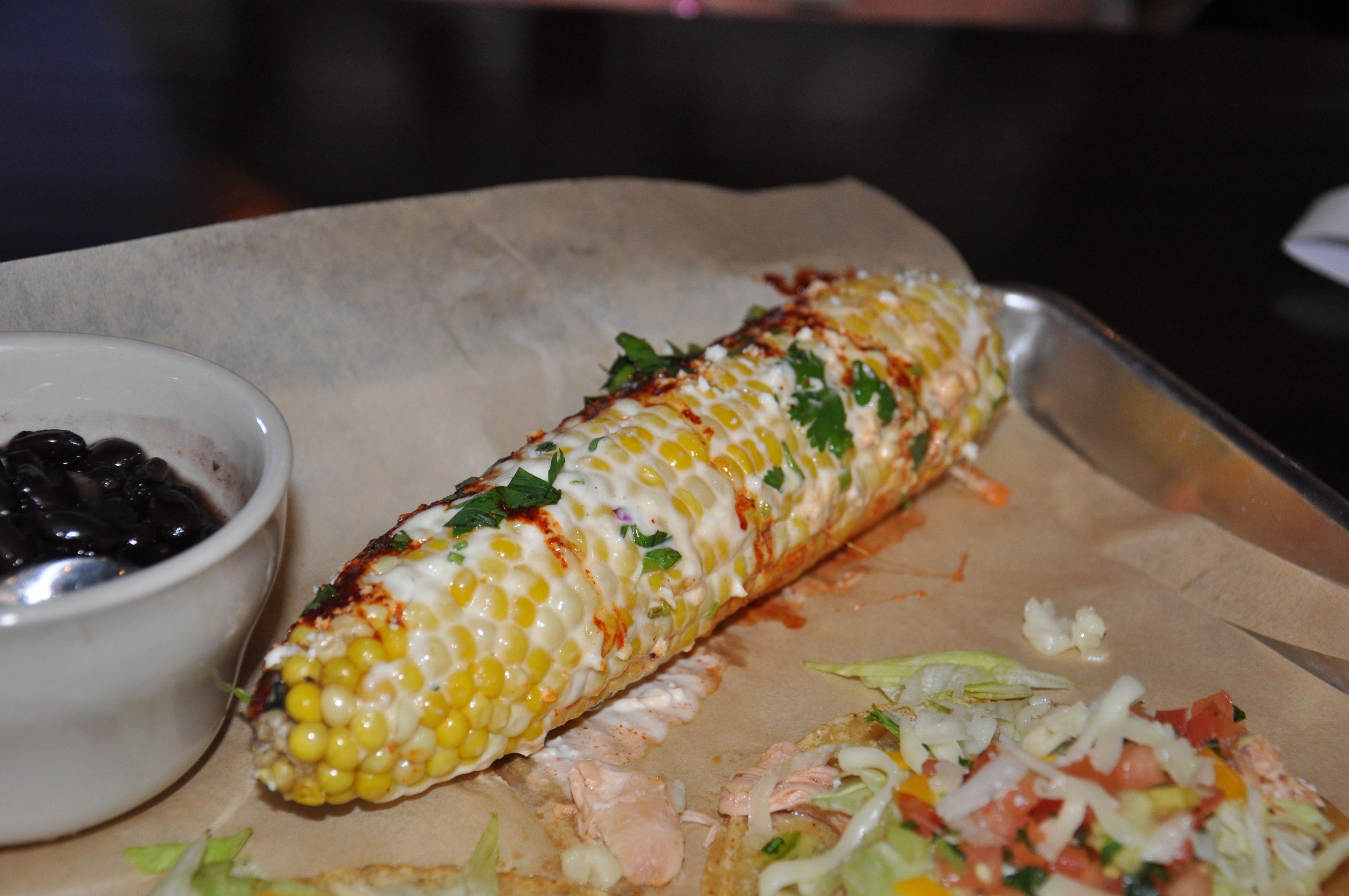 However, one of the most compelling reasons to spend Cinco de Mayo at Urbano may be their full-service bar where you can order from their wide array of unique and beloved margaritas. David and Lynne have been known for their margaritas ever since they owned Mi Sueno in Bartonville, and they knew that was one thing customers would count on them continuing to serve at Urbano. They've got all kinds of options for you to try including: a classic margarita; their Spicy Rita (made with jalapeno infused tequila and orange liqueur); and their Morgan's Blue Rita (made with Blue Curacao Liqueur).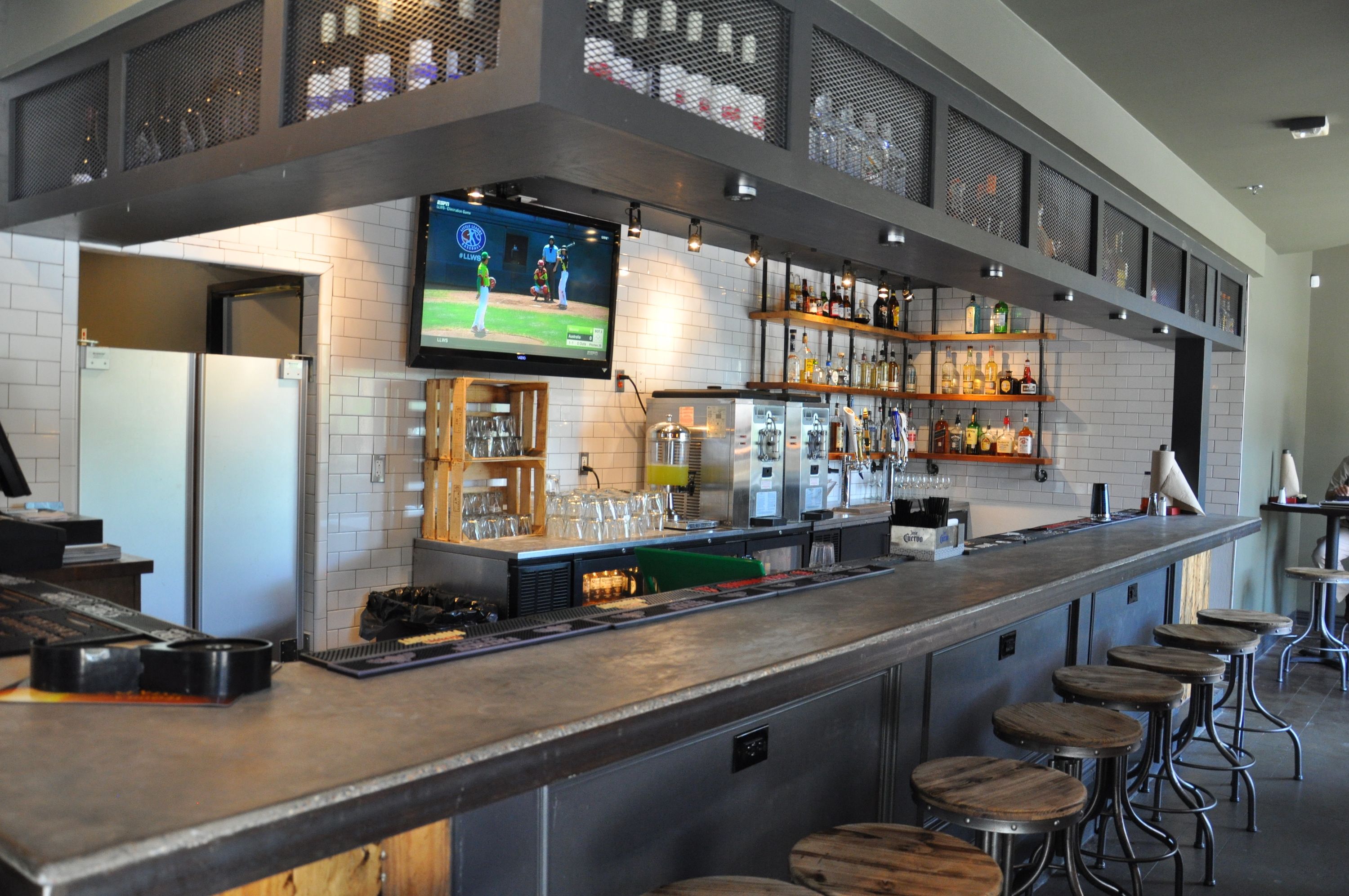 And all of this can be enjoyed within Urbano's comfortable industrial-style environment or on their spacious patio.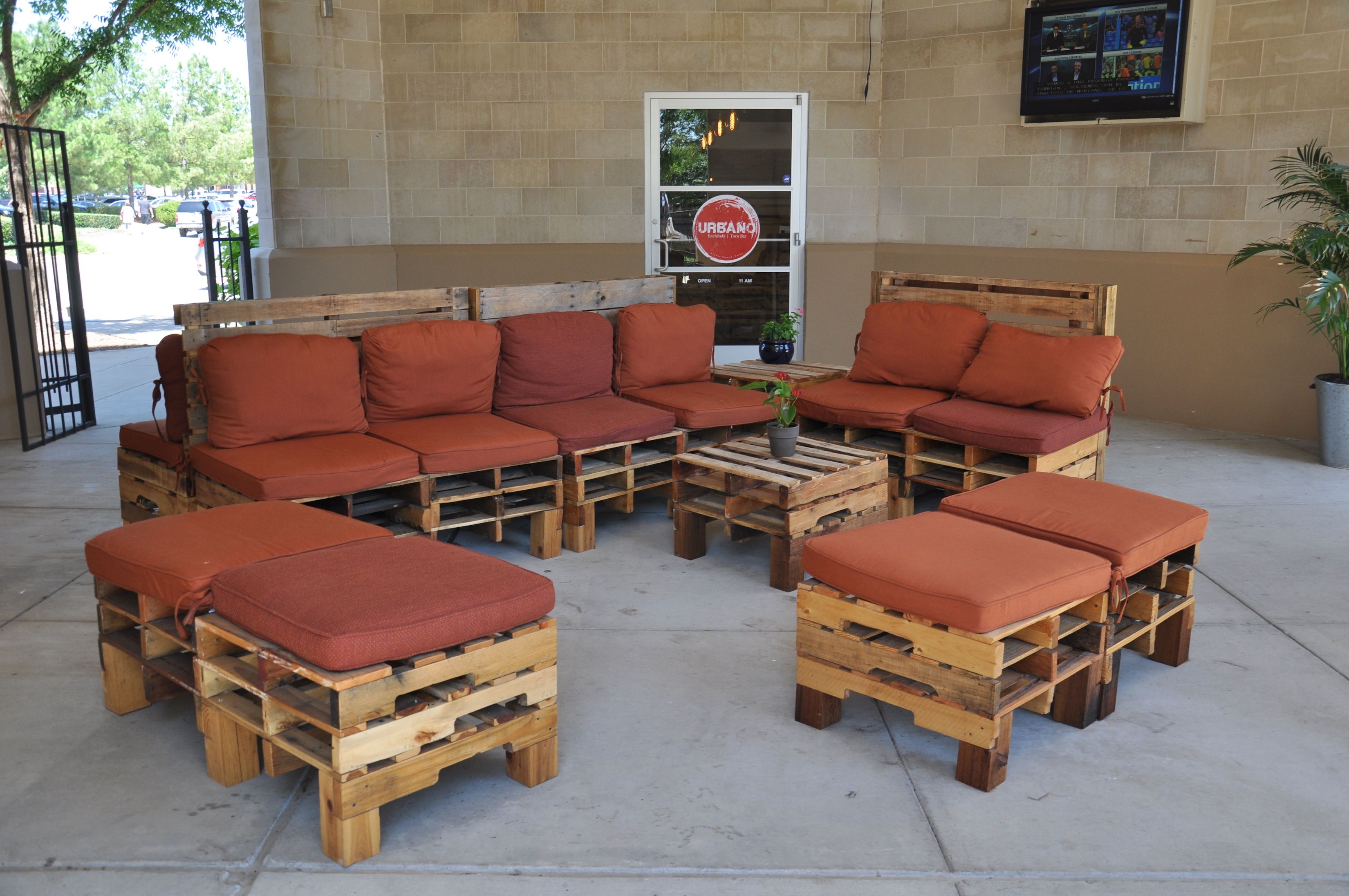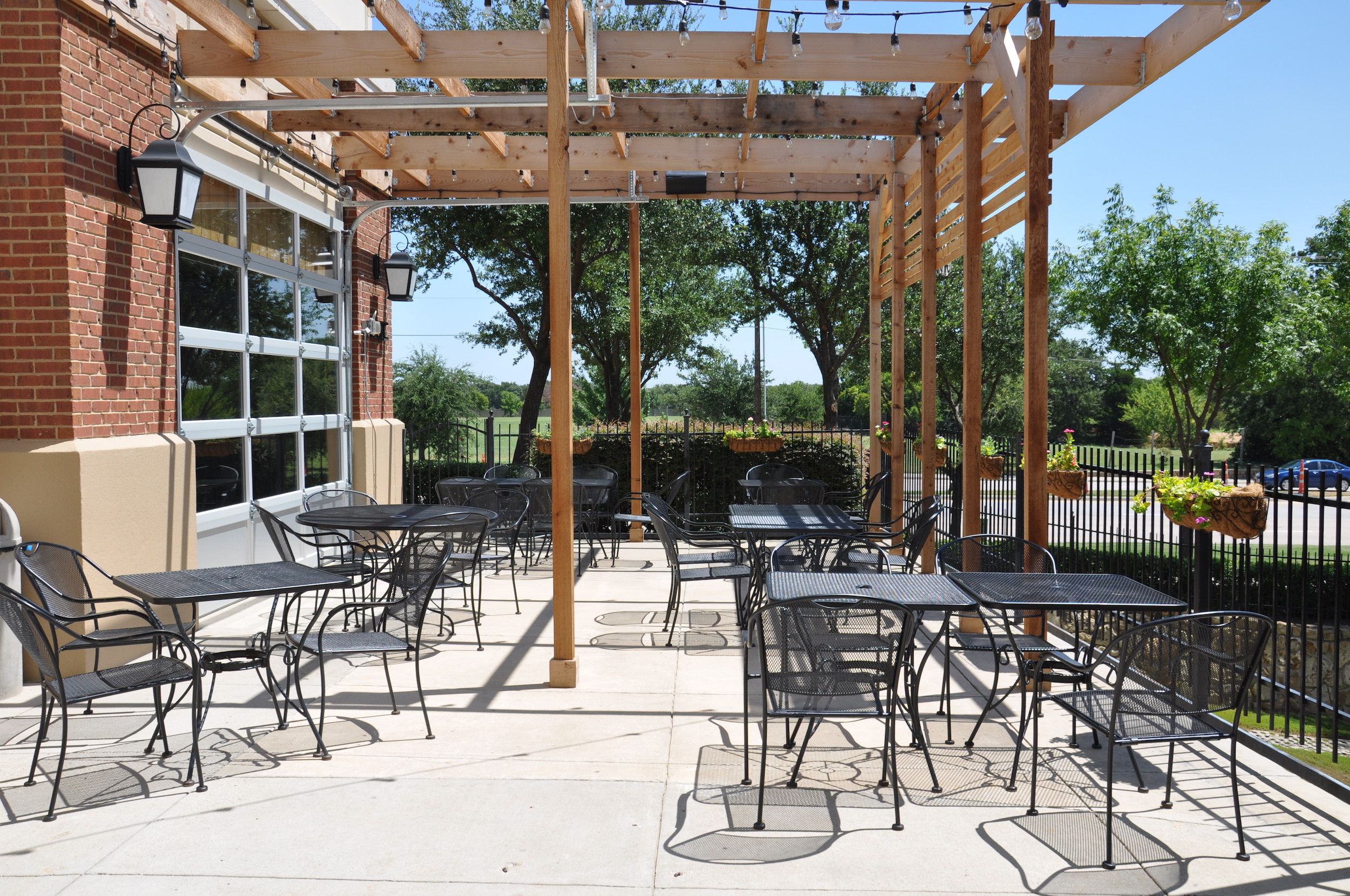 So, what are you waiting for? Get out and go celebrate Cinco de Mayo already! And eat some of that street corn for us...
Urbano Enchilada & Taco Bar is located at 1121 Flower Mound Rd Ste 570, Flower Mound TX 75028.