Foodie Friday: Celebrating Epic Gelato's First Year of Success
The Lakeside DFW development has greatly enriched the culture of Flower Mound over the last year or so, and it's largely due to its successful local businesses – to include Epic Gelato owned by Richard Baldwin.
We visited Epic Gelato soon after it opened at the beginning of 2016 and were swept off our feet by the authentic, rich, fresh flavors of their gelato as well as Richard's contagious passion for coffee artisanship. Richard is highly committed to learning how to best create and serve authentic gelato and coffee.
With his gelato, he uses the traditional Italian preparation of hot process, which ensures that the gelato always comes out creamy and smooth.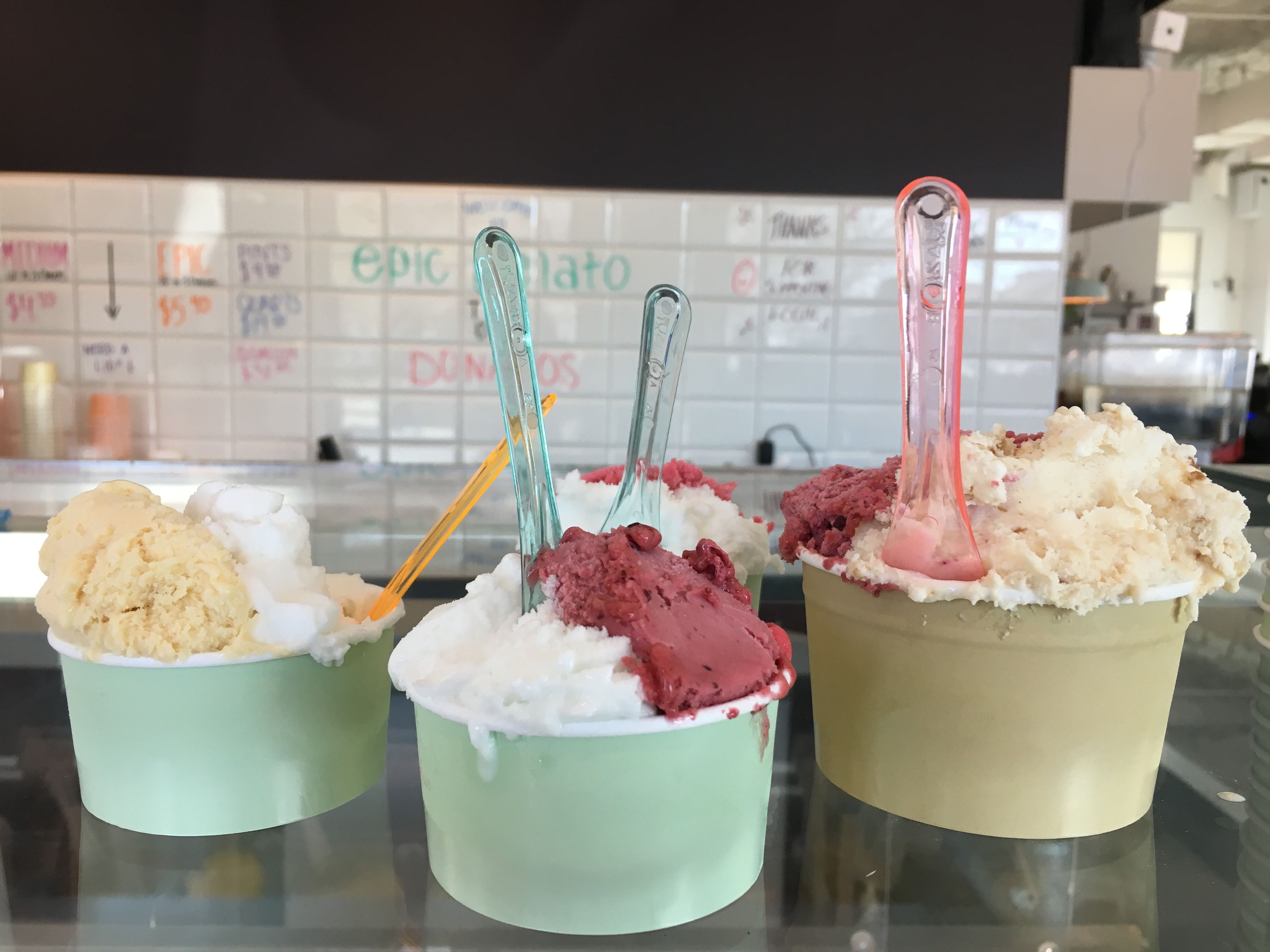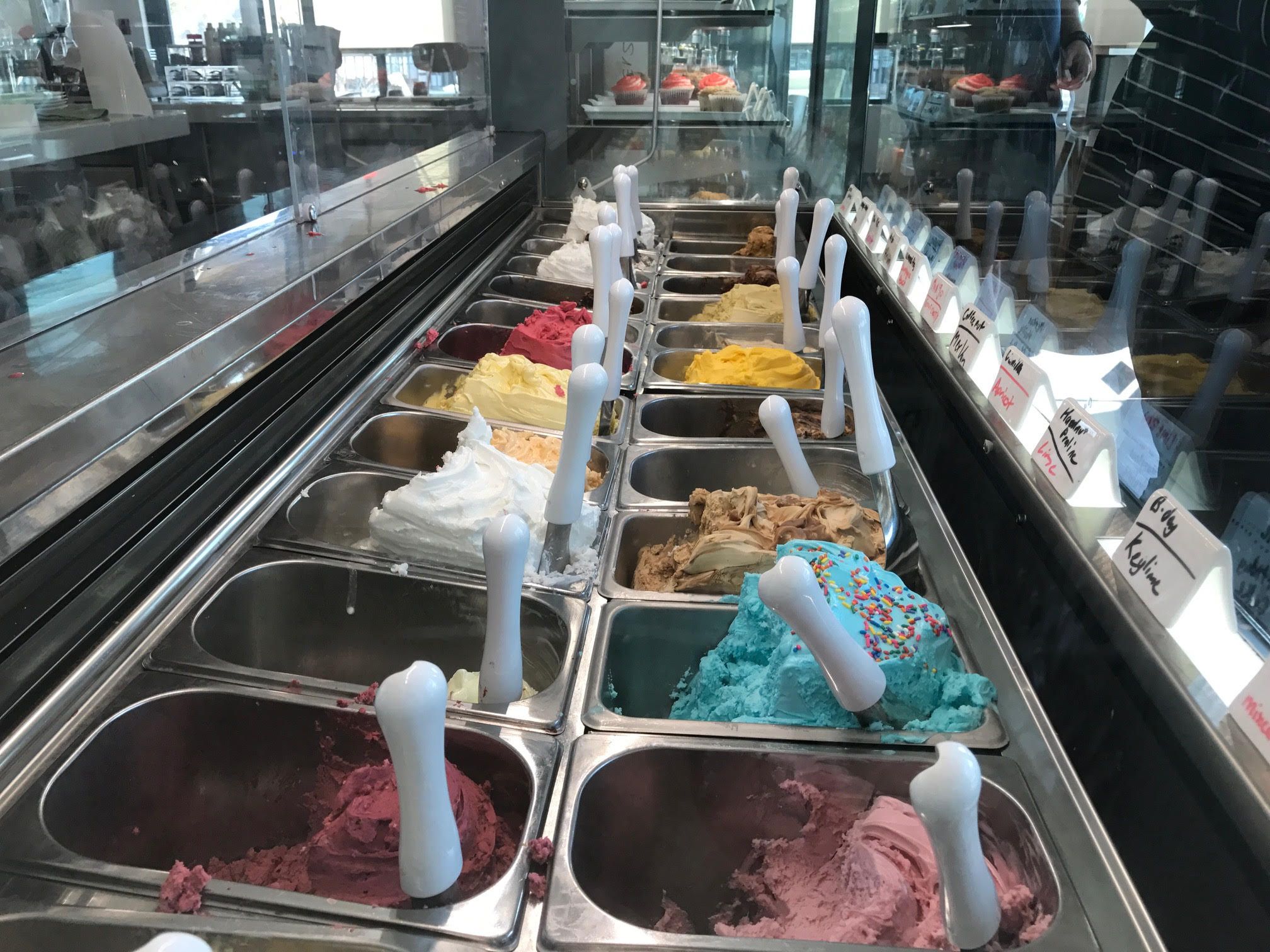 He also dedicated several years to studying with some of the best coffee roasters here in DFW so that he could serve his customers the best possible coffee. The biggest lesson I've learned from Richard is that each coffee has a story, and true coffee brewers know how to let each individual coffee bean tell its own story. It's more than just driving thru and ordering a cup of what he would call "assembled" coffee. The best coffee takes serious care and meticulous execution.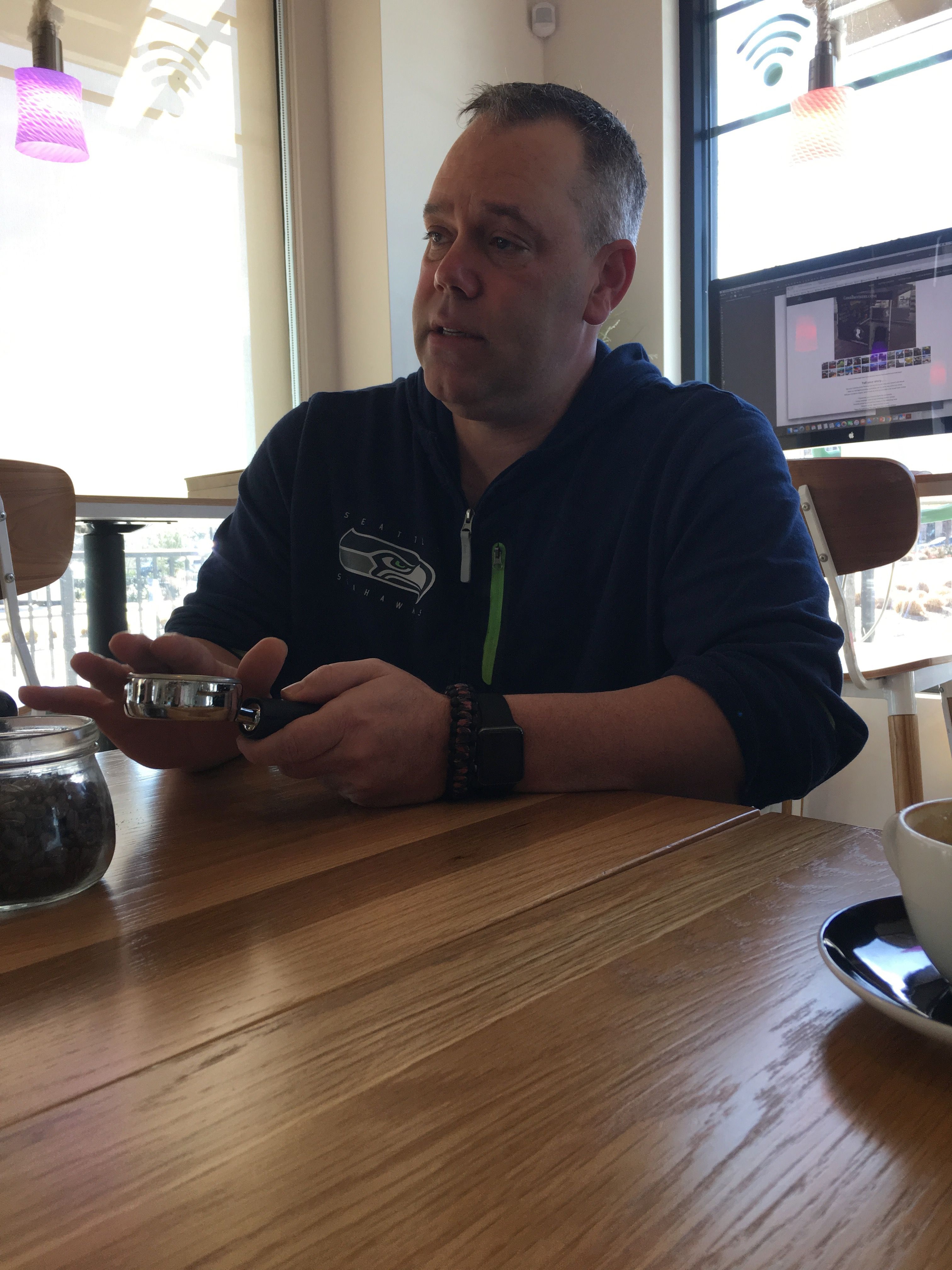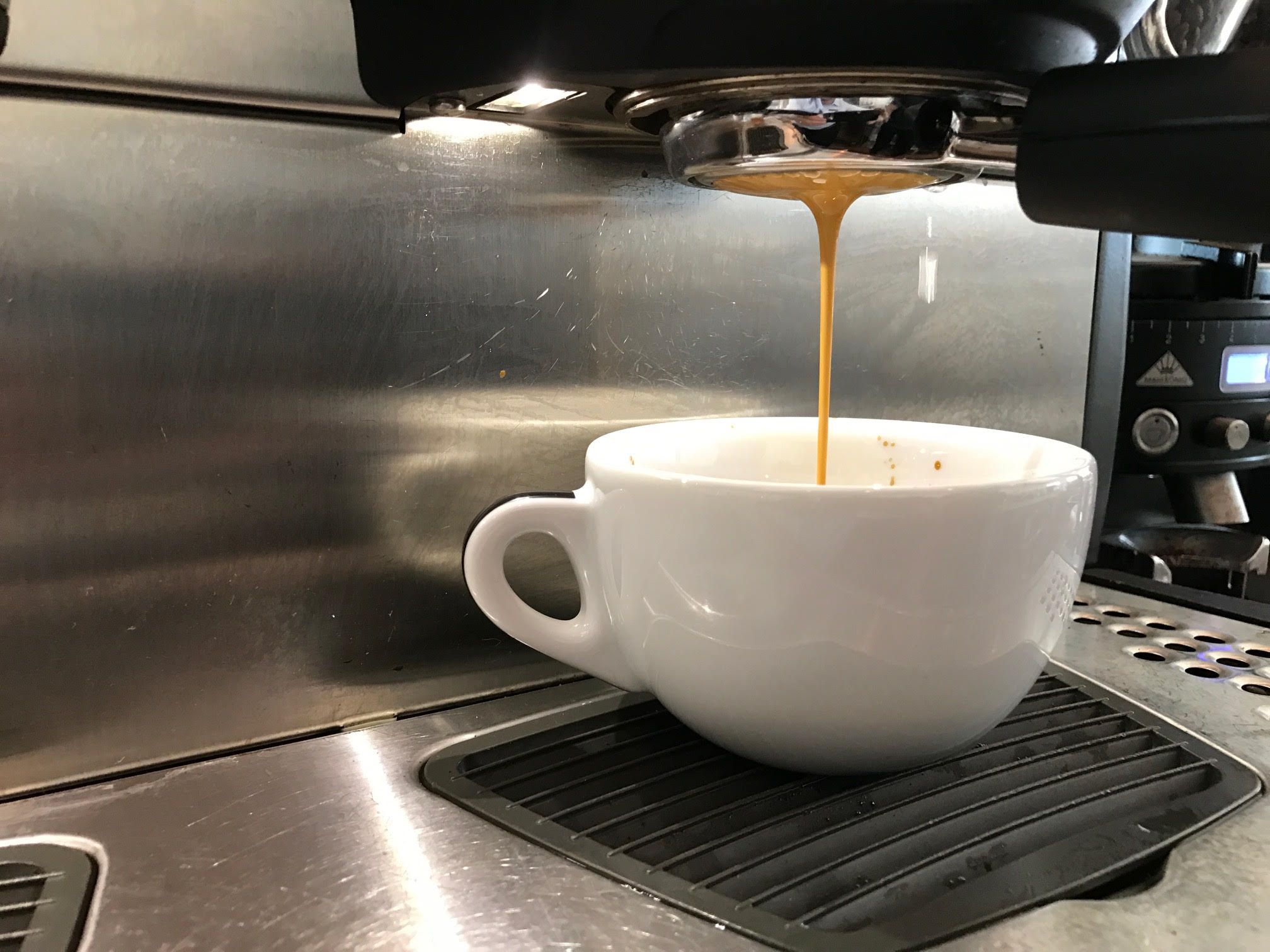 Which is exactly what he offers. And trust us when we say you can taste the difference when drinking a cup of his made-to-order coffee.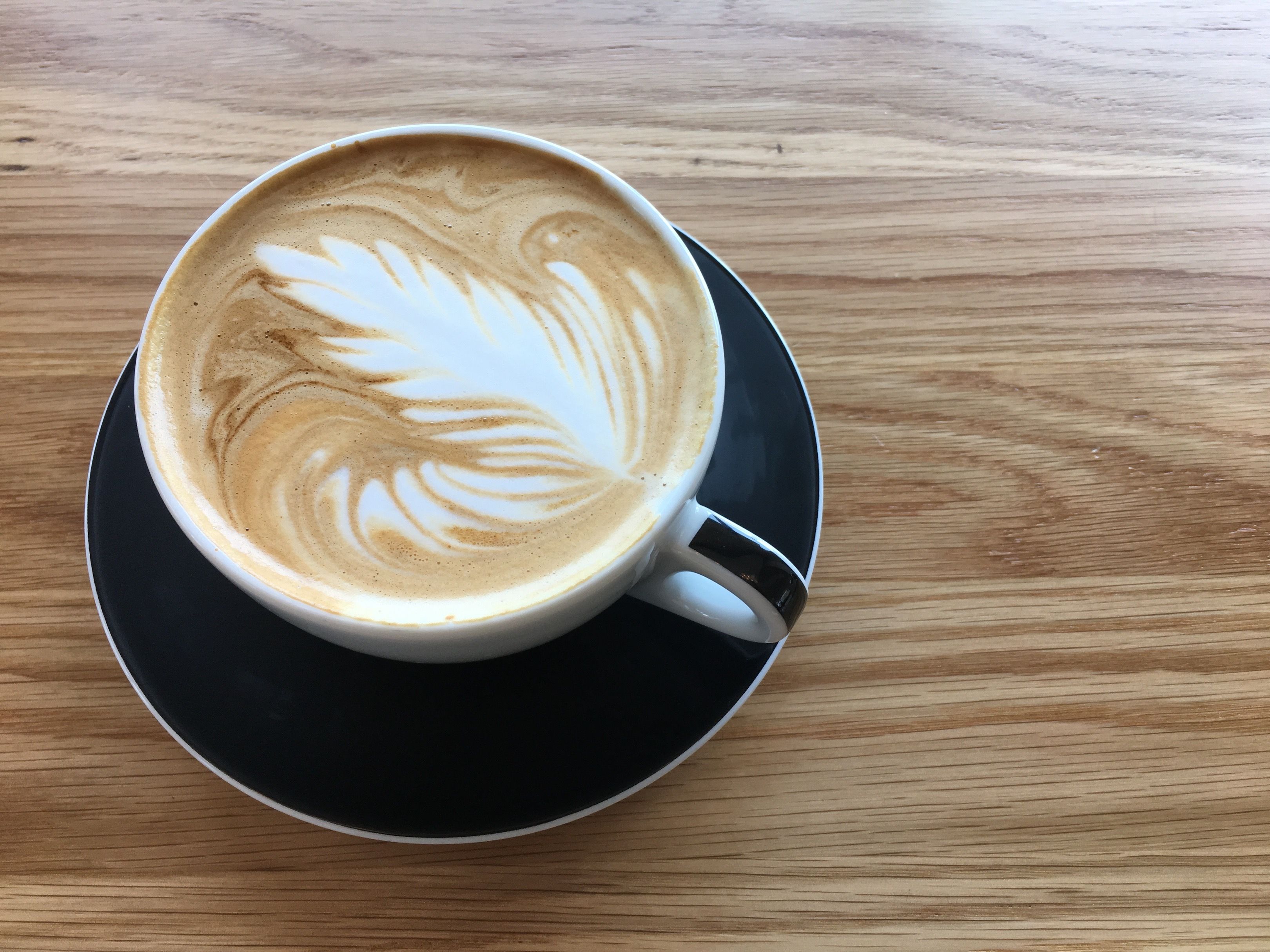 Since opening last year, Richard has been continuously creating and innovating. As you may remember, last year he was working on perfecting the "Donato" – a gelato-filled donut (yum!). After finding just the right donuts to complement his fresh gelato, the Donato became one of his best-selling menu items!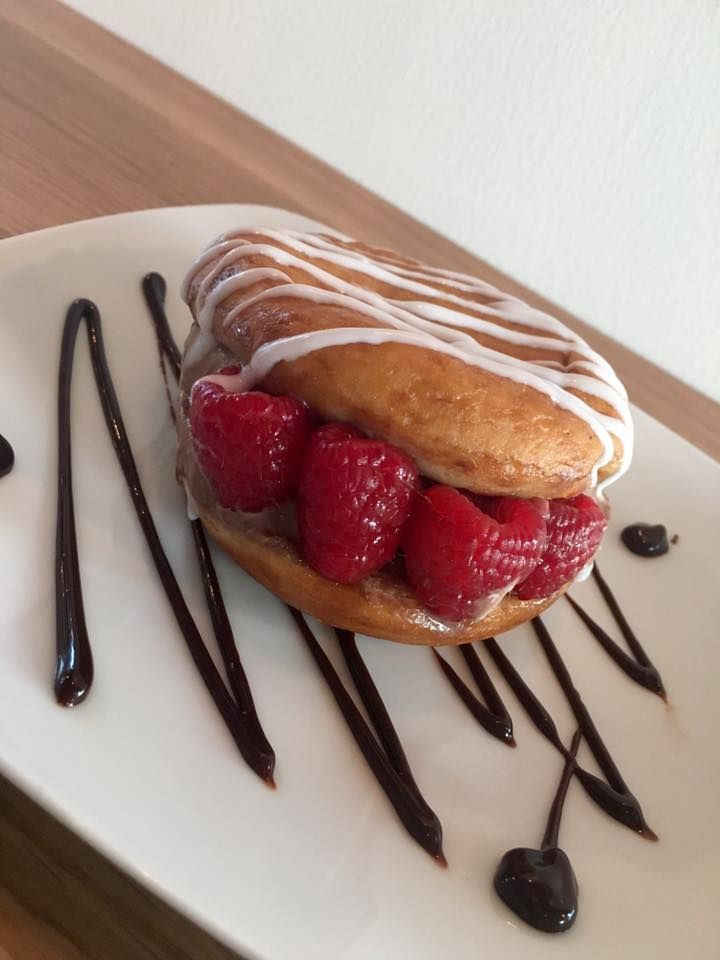 They've also started offering Smart Fruit juice smoothies which are an awesome option for those of you looking for a healthy, fresh boost to your day, as well as an assortment of teas.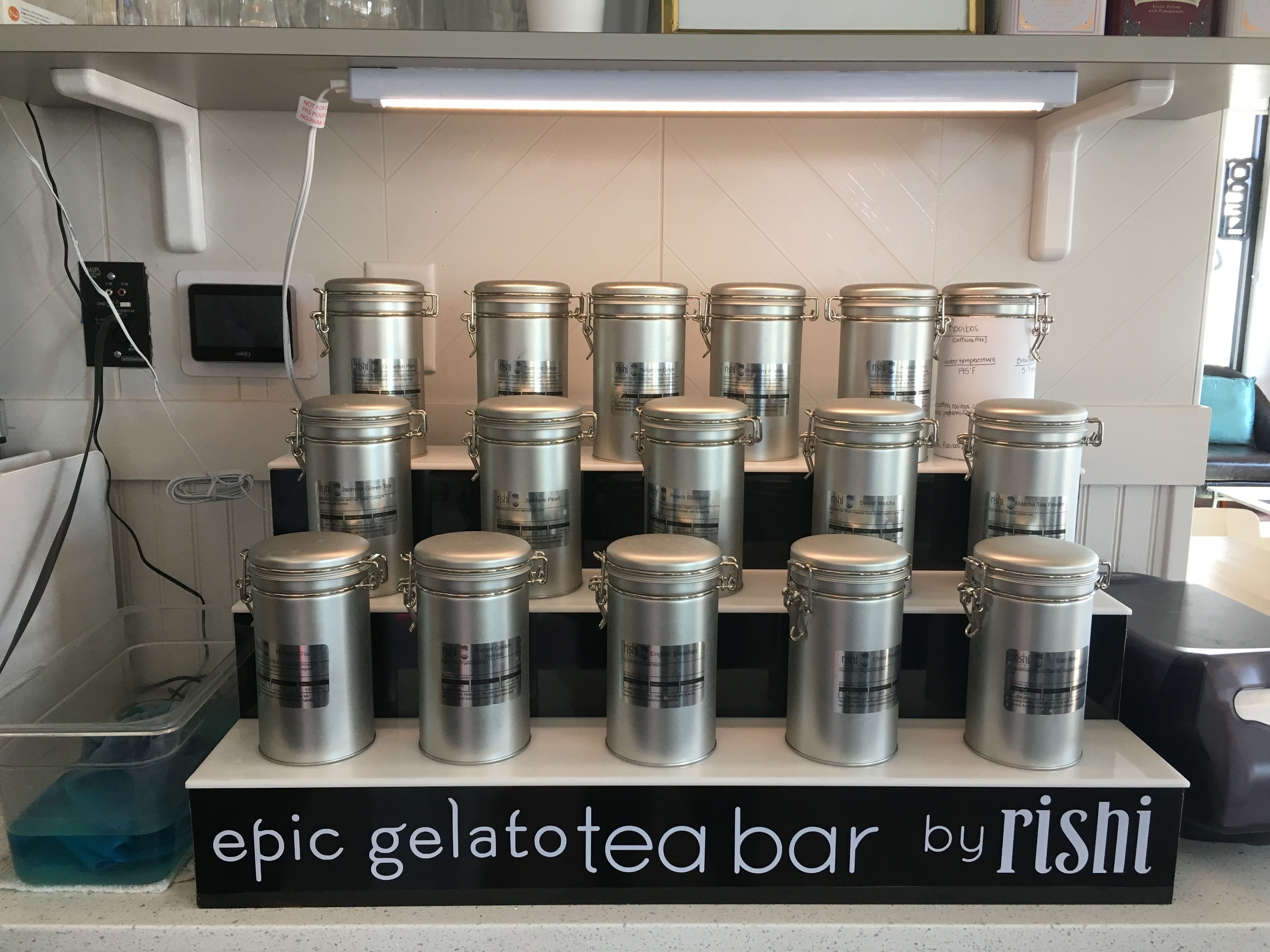 And did you know that Richard's mother is the expert baker behind all of their pastries? I think that's incredible! She's also been busy this year expanding Epic Gelato's offering of pastries to include cupcakes and savory scones like their Spinach and Feta scone.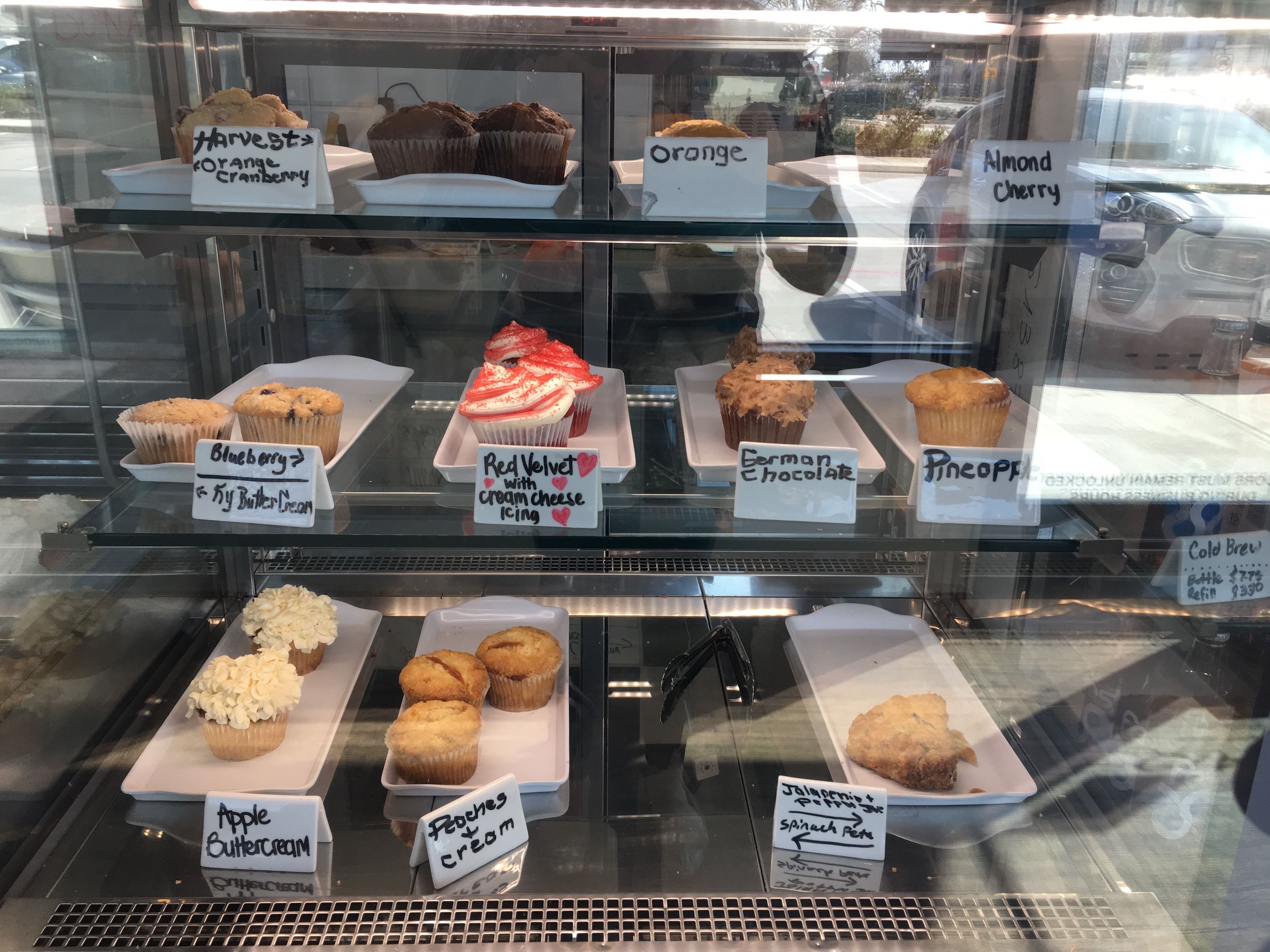 Richard also offers custom-order gelato cakes made of layers of pound cake and your choice of gelato flavors. They can customize it to your taste and can create it in whatever size you need.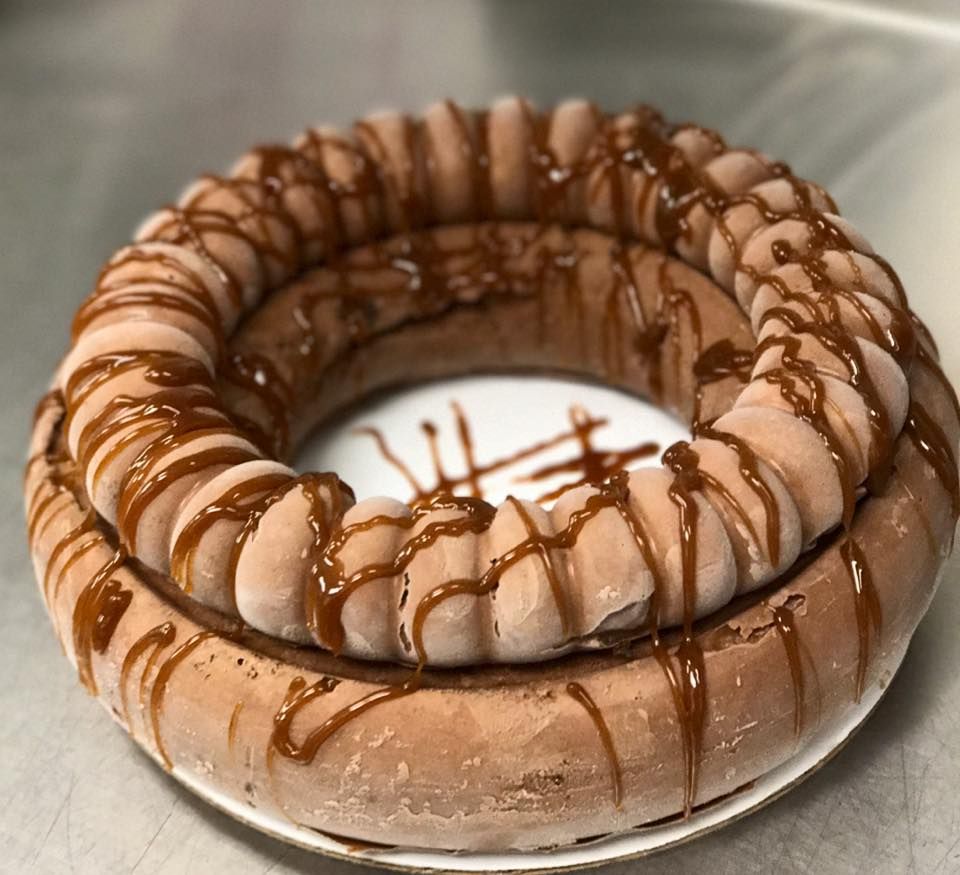 And last but certainly not least, Epic Gelato is excited to announce that within the next 30 days they'll also begin offering catering services for your wedding and corporate/school event needs!
Each time we visit Epic Gelato, we fall in love with it more and more. How could you not between their incredible (and ever-expanding) menu options and Richard's incredible love and passion for what he does?
And there are plenty of other Epic Gelato loyalists who would agree. So, if you haven't for some reason been to visit Epic Gelato and sample their authentic and meticulously-crafted frozen treats, pastries or coffee… GO NOW! I mean it – NOW!
*Epic Gelato is located in Lakeside DFW at 2400 Lakeside Parkway Suite 100, Flower Mound 75022.