Foodie Friday: Ch-ch-ch-Changes from the Team at The Table
We love checking in with some of our most beloved Foodie Friday restaurants to learn about changes they're making and how they're working to expand and achieve their goals. The team from The Table has been working on some additions to their menu and have also been busy opening their new restaurant, IdleRye, in Deep Ellum.
Just to briefly introduce IdleRye - imagine a smaller, funkier, more prohibition-inspired version of The Table. They serve modern American cuisine just like at The Table, combining Chef Ray Skradzinski's love for both Polish and Cajun cuisines. But at IdleRye you'll find more shareable options that you can enjoy while sitting at their Prohibition-era inspired bar. Notable dishes include their Sausage Board and their Corn Dumplings.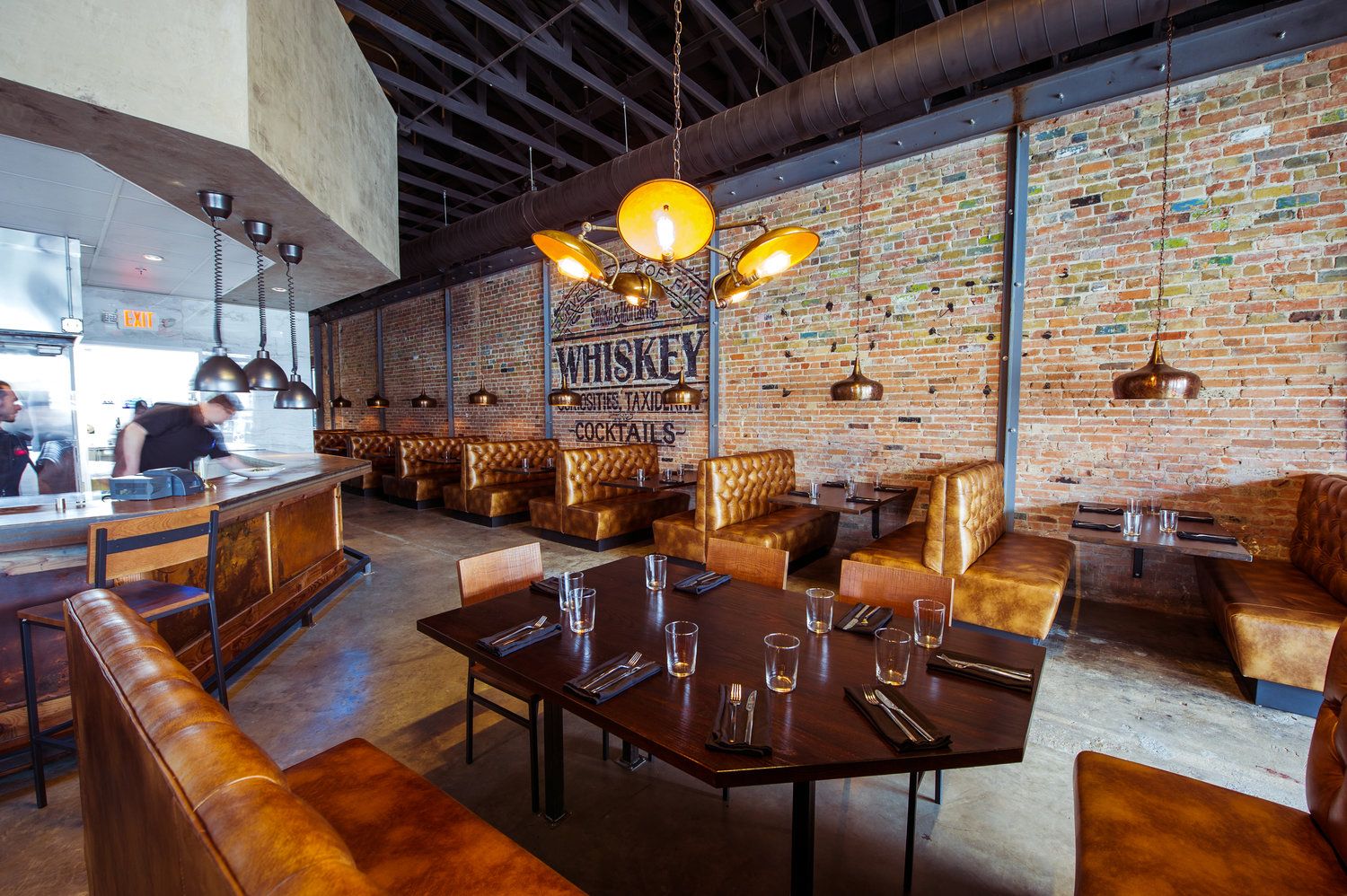 They've also been working on their menu at The Table, adding dishes like their Bacon Wrapped Meatloaf served with a tomato bourbon glaze and their Meatballs which come served on top of a creamy, Parmesan polenta. You'll also want to stay tuned to their menu because as the weather (hopefully) cools down, they'll be adding some fantastic "comfort food" options (think more meat and potatoes).
On Saturdays and Sundays you can enjoy The Table's brunch menu where they serve dishes like their Buttermilk Vanilla Pancakes, Chorizo Hash, and their own version of an Eggs Benedict.
If you want to head to The Table for drinks, they offer Happy Hour Monday-Friday from 3:00-6:00pm; Martini Night every Thursday; and half price wine on Sundays.
We enjoyed a fantastic lunch at The Table this week, celebrating a couple of birthdays in our office.
We started with a couple of our favorite appetizers: the Tater Tots made with Yukon Gold Potatoes, Gruyere, nutmeg, cayenne and bechamel; and the Deviled Eggs made with chili and dijon and topped with crispy garlic and a fresh tomato slice.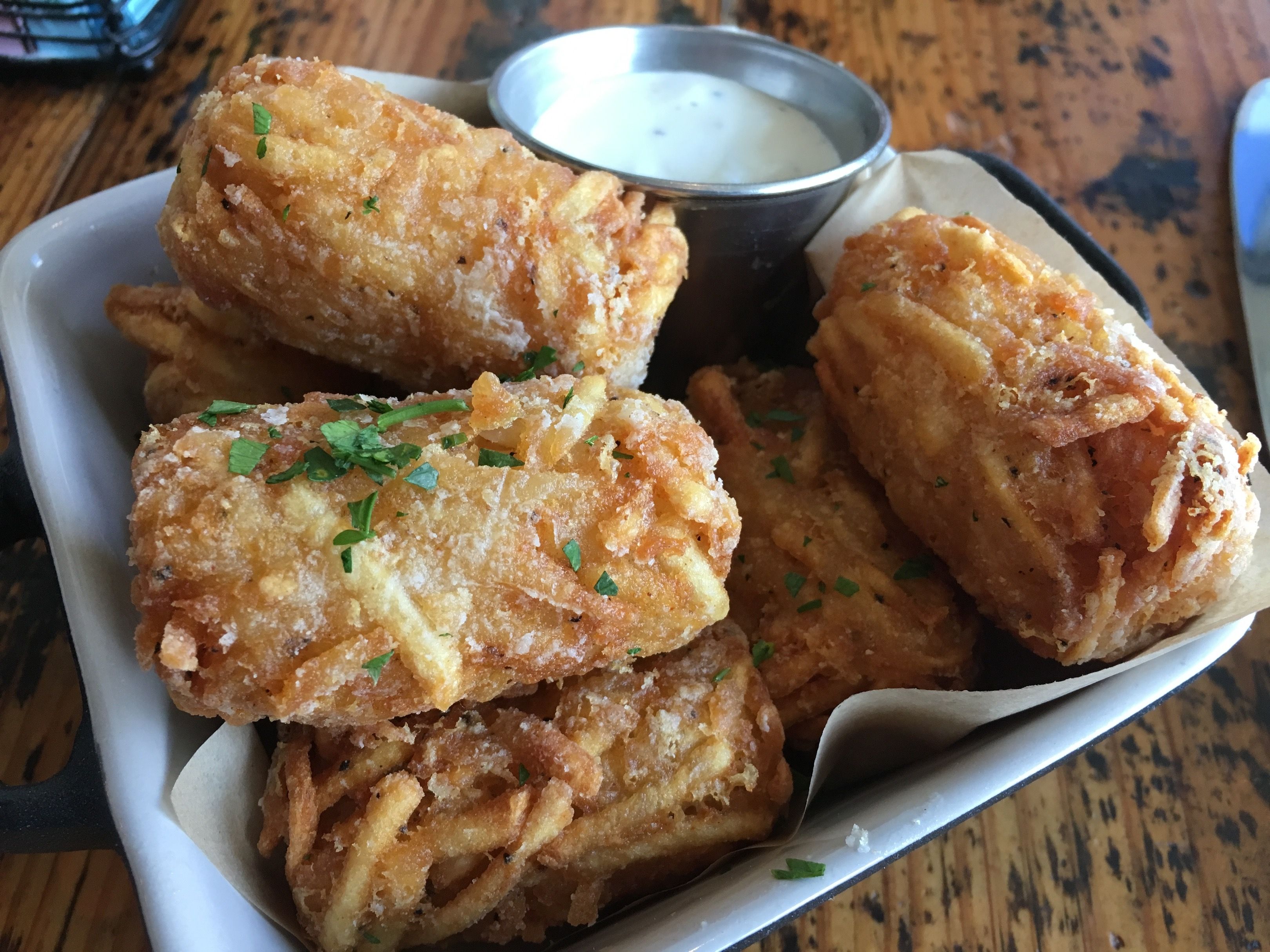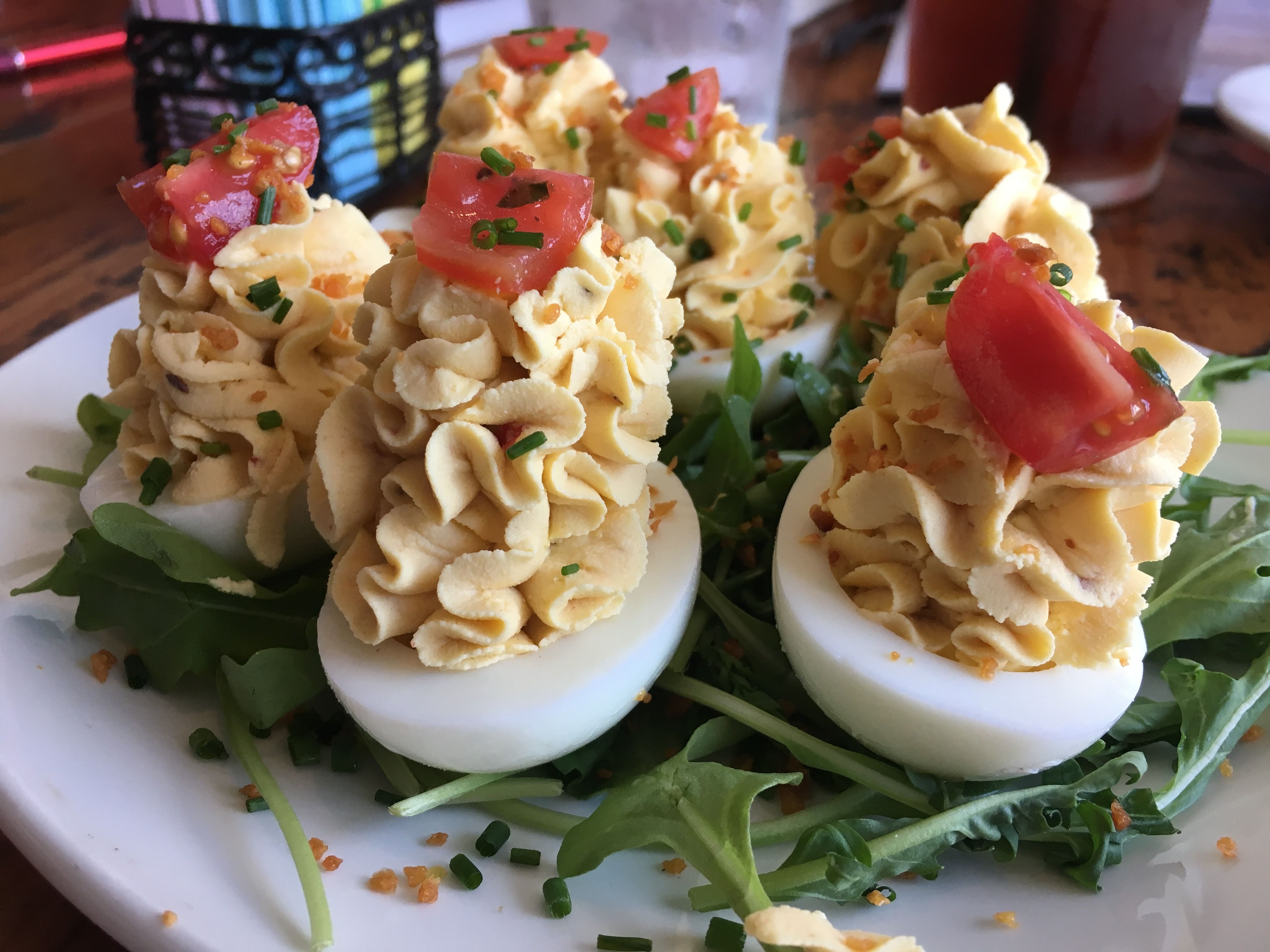 For our entrees we ordered a couple of classics as well as one of their new dishes. We got: the Table Table Burger which comes topped with a caramelized onion-chili relish and white cheddar; the Cobb Salad made with their incredible butter lettuce; and their new Crab Cake Sandwich served on a fresh bun with a fantastic aioli.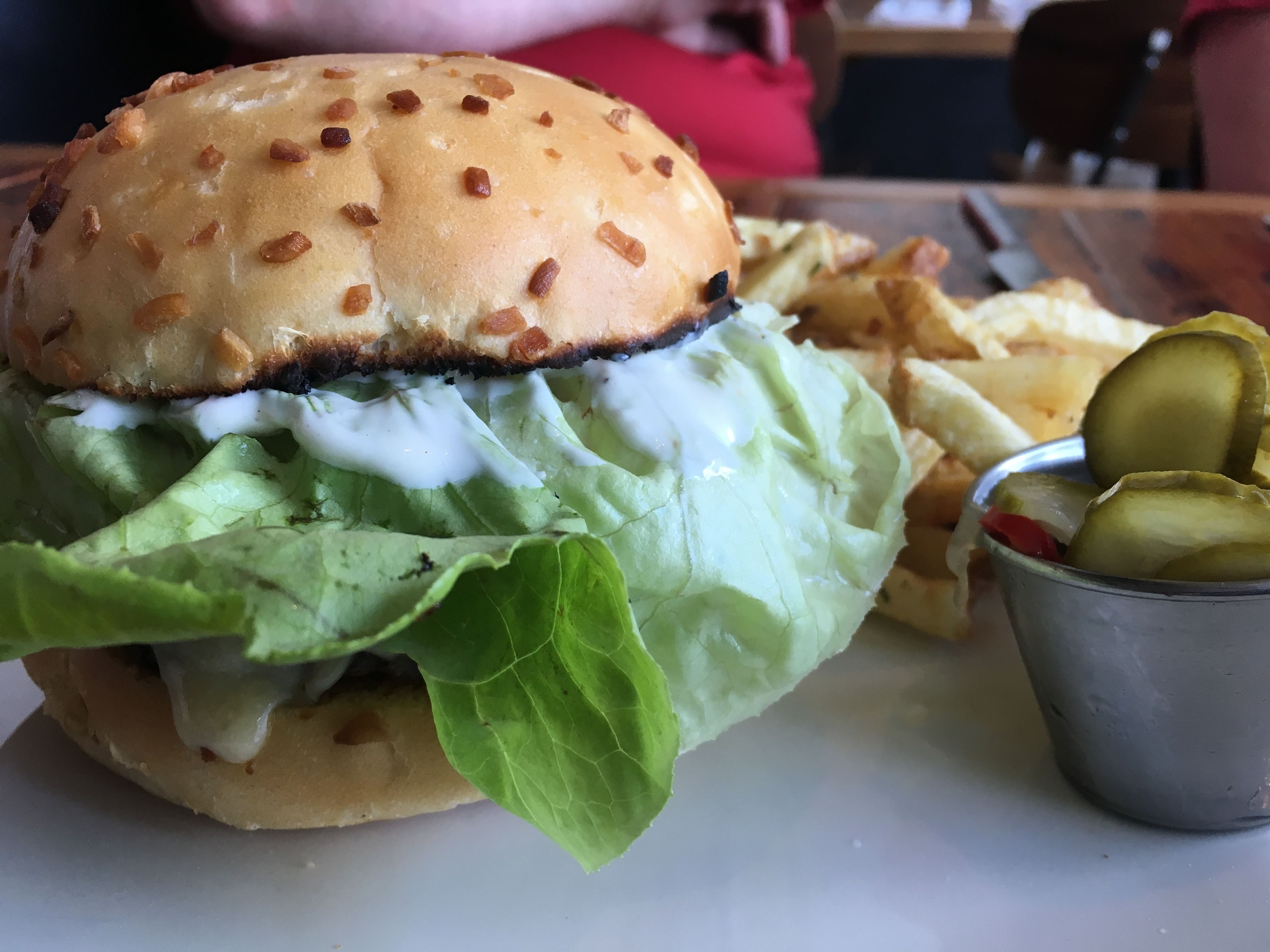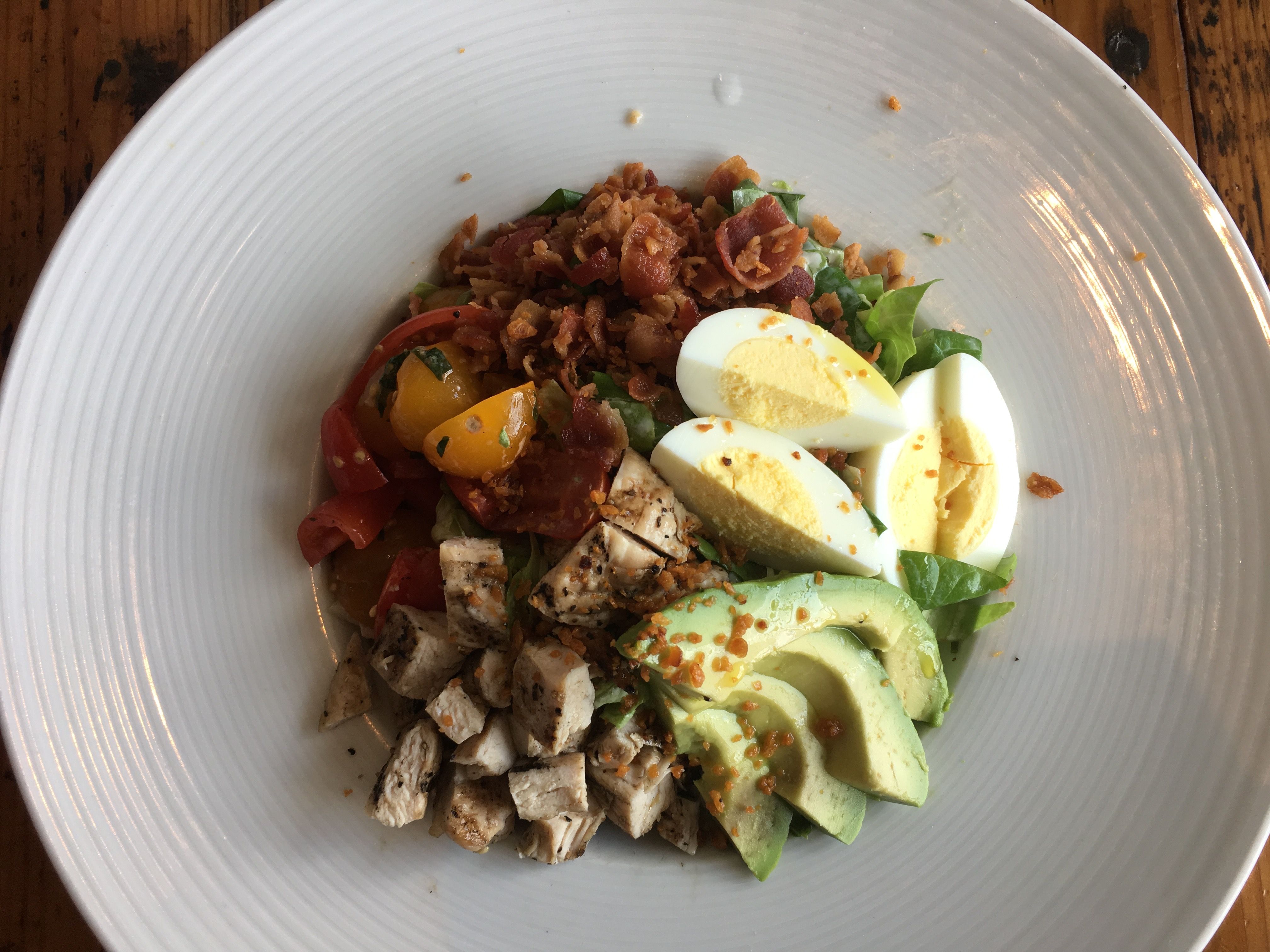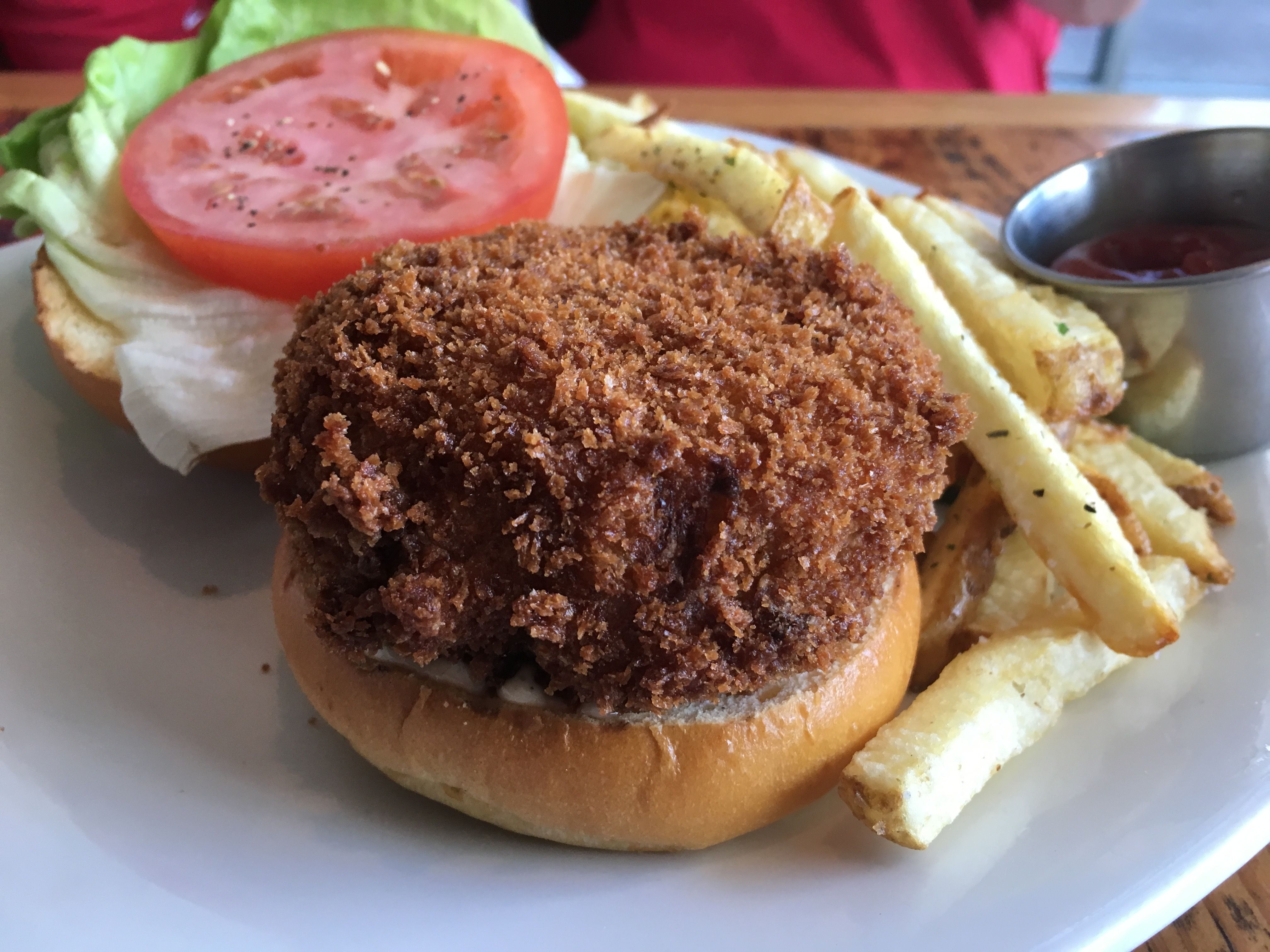 And since we were celebrating birthdays, we went all out this week and ordered some dessert too. Their Bread Pudding is always a fantastic choice, but this time we decided to go with their Chocolate Pot de Creme which was also amazing. So now when we go to The Table, we might have to start ordering TWO desserts.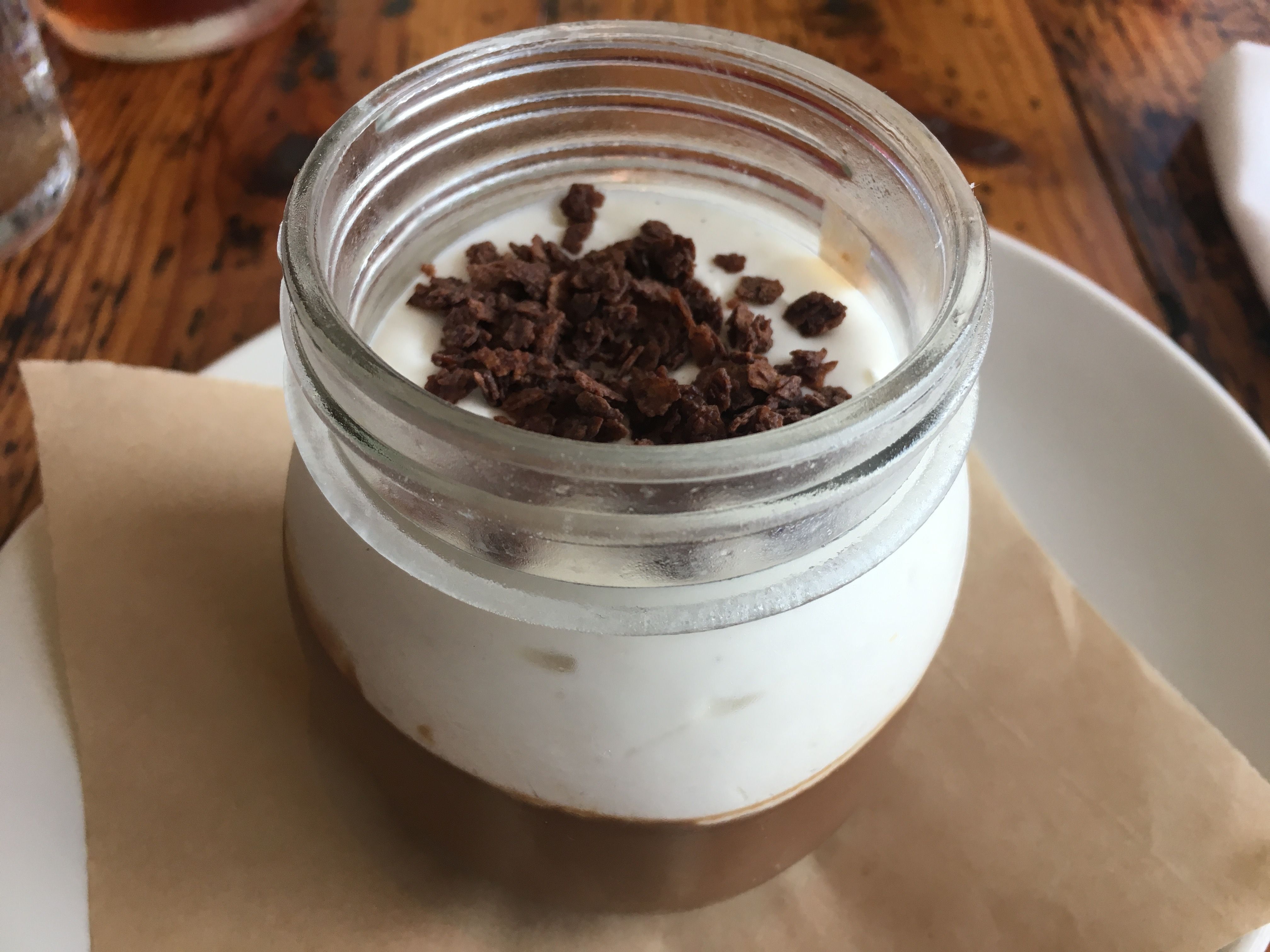 When we chatted with Chef Skradzinski and owner, Bruce Wills, for a couple of minutes, they both expressed how grateful they are to be here in Flower Mound. They love that in the two years since they opened, they've seen an increase in the number of high-quality local owned restaurants in our area, which has prompted new customers from places like Denton and Southlake to start dining in and around Flower Mound. Think about it - we used to have to go to those places for a good meal, and now those people are coming to Flower Mound!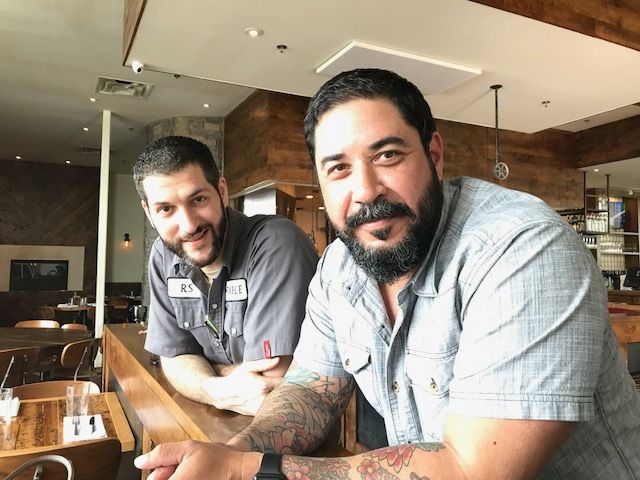 They also love that more people are constantly moving to Flower Mound, which means they're always getting to serve new customers. Bruce said one of his favorite things is getting to watch someone experience their restaurant for the first time. And having the mix of loyal, regular customers as well as new customers on a daily basis is why he loves his job so much.
If you haven't had a chance to visit The Table yet, or their new restaurant IdleRye in Deep Ellum, be sure to check them out! We can't wait to visit IdleRye ourselves - and maybe we'll even tell you guys about it when we do!
*The Table is located at 3701 Justin Rd #150 Flower Mound, TX 75028. Check out their full menu here.
**IdleRye is located at 2826 Elm Street Dallas, TX 75226. Check out their full menu here.