Foodie Friday: Checking In With Mio Nonno at Lakeside DFW
It's only been six months, but Mio Nonno has already become an institution here in Flower Mound. Whether you go for a business lunch during the week or join them on Friday evenings to enjoy the Lakeside Music Series from their patio, Mio Nonno always provides the perfect atmosphere and is consistent in serving up incredible food.
Noti Krasniqi and Chef Francisco make the perfect team at the Flower Mound location in Lakeside DFW, and their common goal is to introduce locals to the fine dining Italian cuisine you can find in New York City. And Chef Francisco is the perfect choice to create that five-star cuisine as he started as a chef in New York at the age of 17 and worked at restaurants in the city for several years afterward. And he's cooked for some very notable people over the years including President Reagan, the Rolling Stones and Will Smith. So, if you dine at Mio Nonno, you're in great company!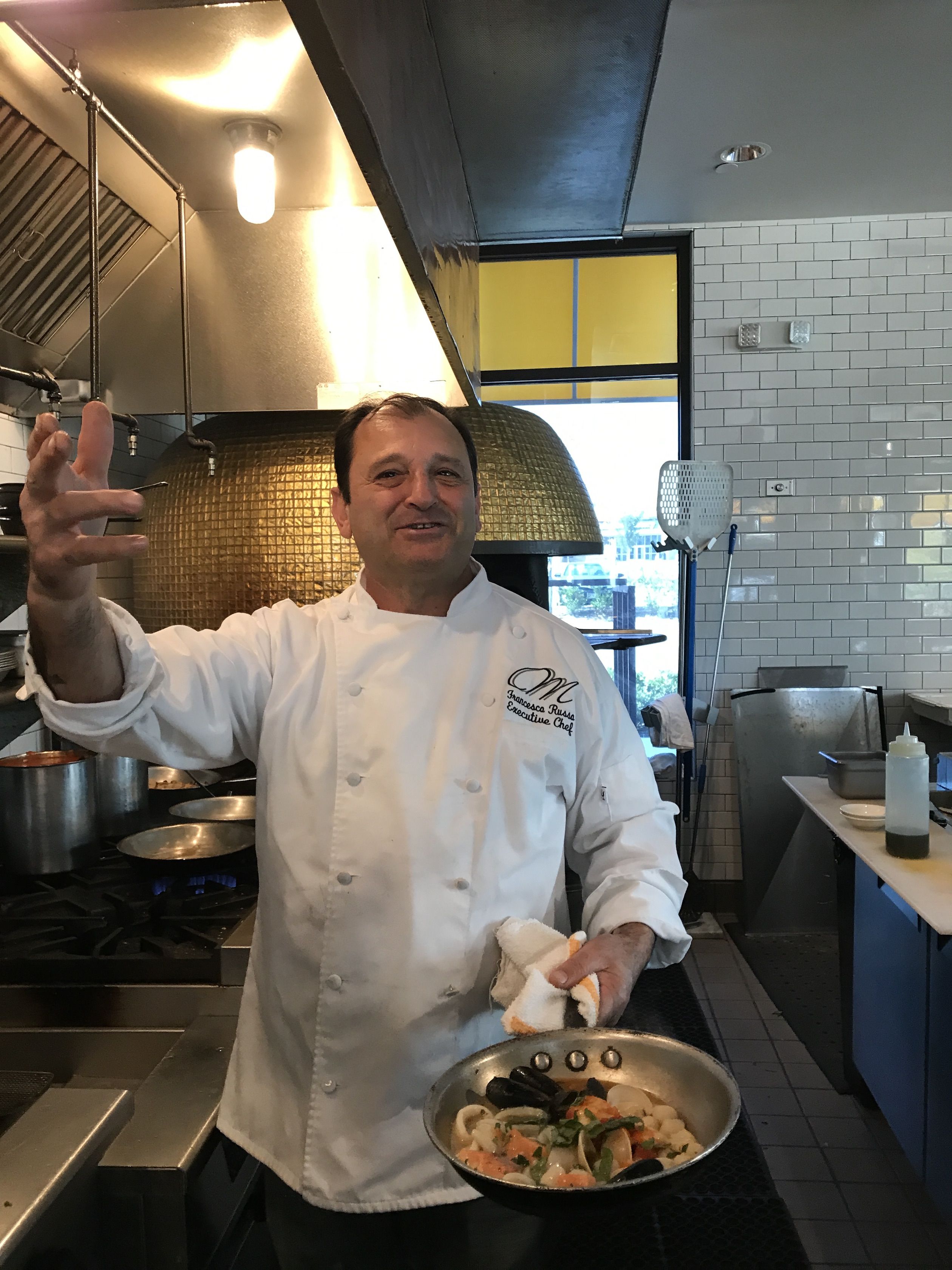 All of the food comes from Chef Franciso's family recipes, but he has created new presentations for those passed down recipes.
One of Noti's favorite dishes on the menu is their Cacciatore which you can order with chicken or veal and comes served in a delicious tomato sauce and with a side of their fantastic polenta.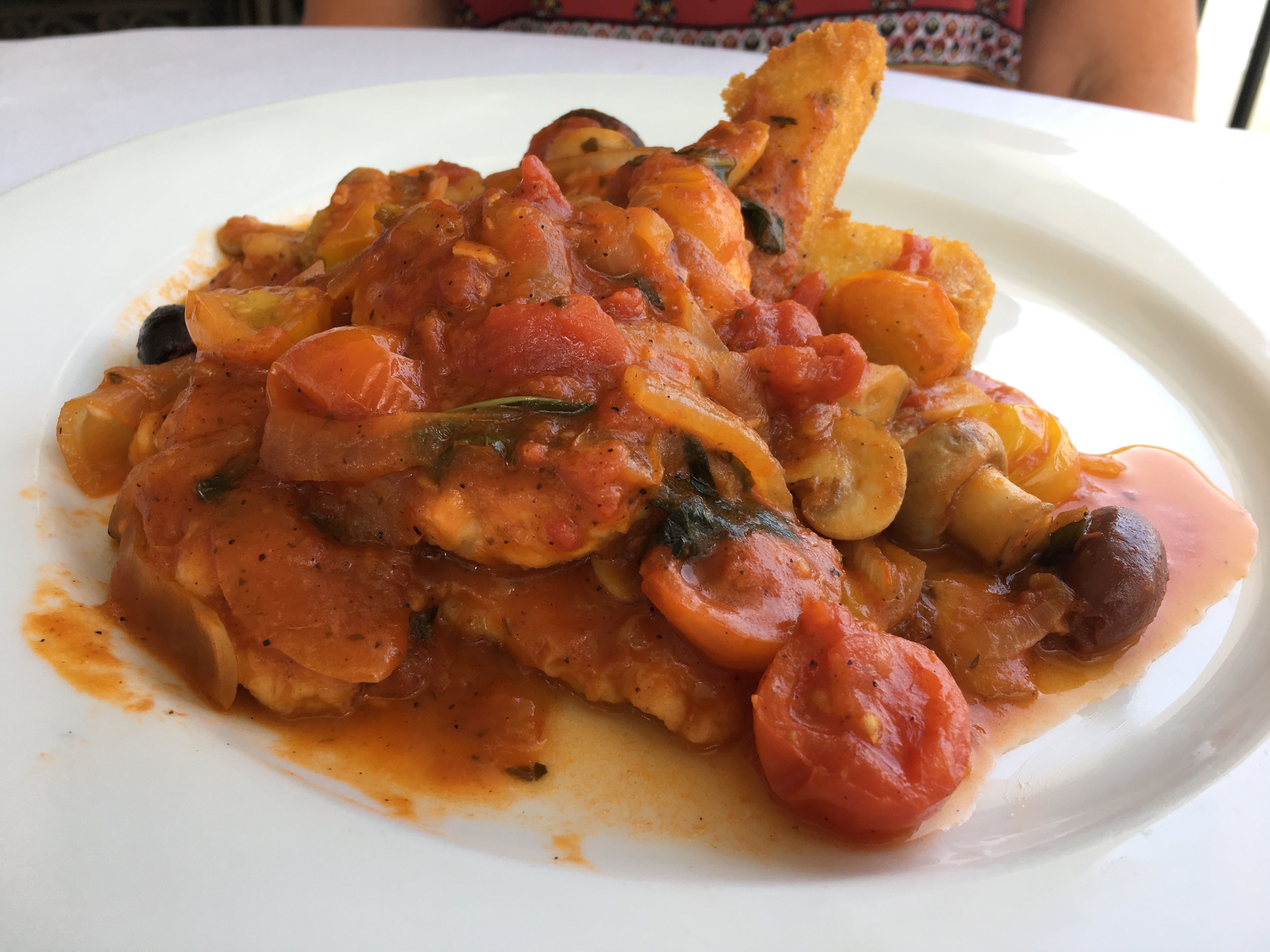 When we went for lunch this week, we also enjoyed their Meat & Cheese Board which was full of incredible fresh cheeses and meats, as well as their Pasta Primavera and one of their Chef Specials - their Chilean Sea Bass served with a medley of fresh vegetables.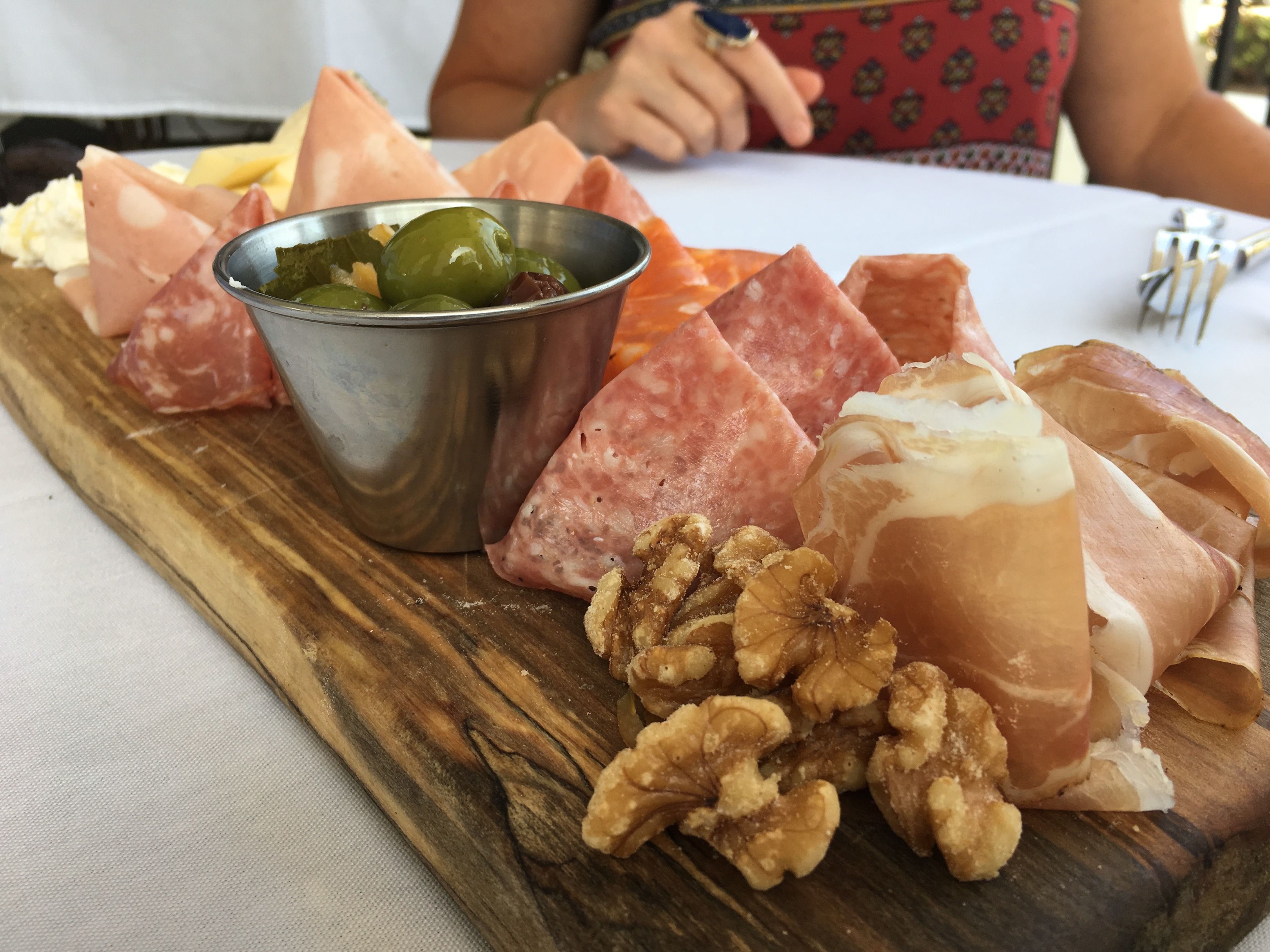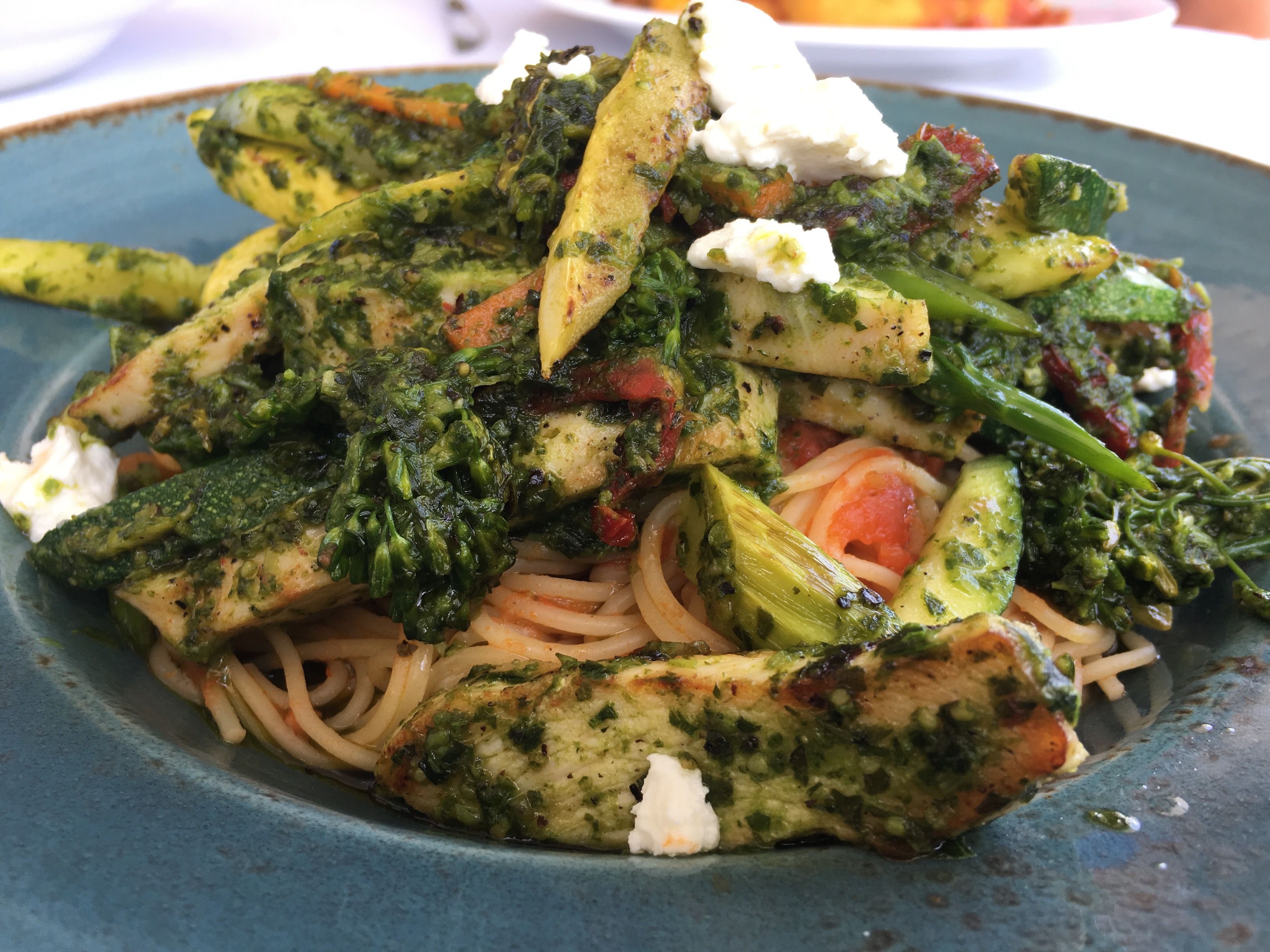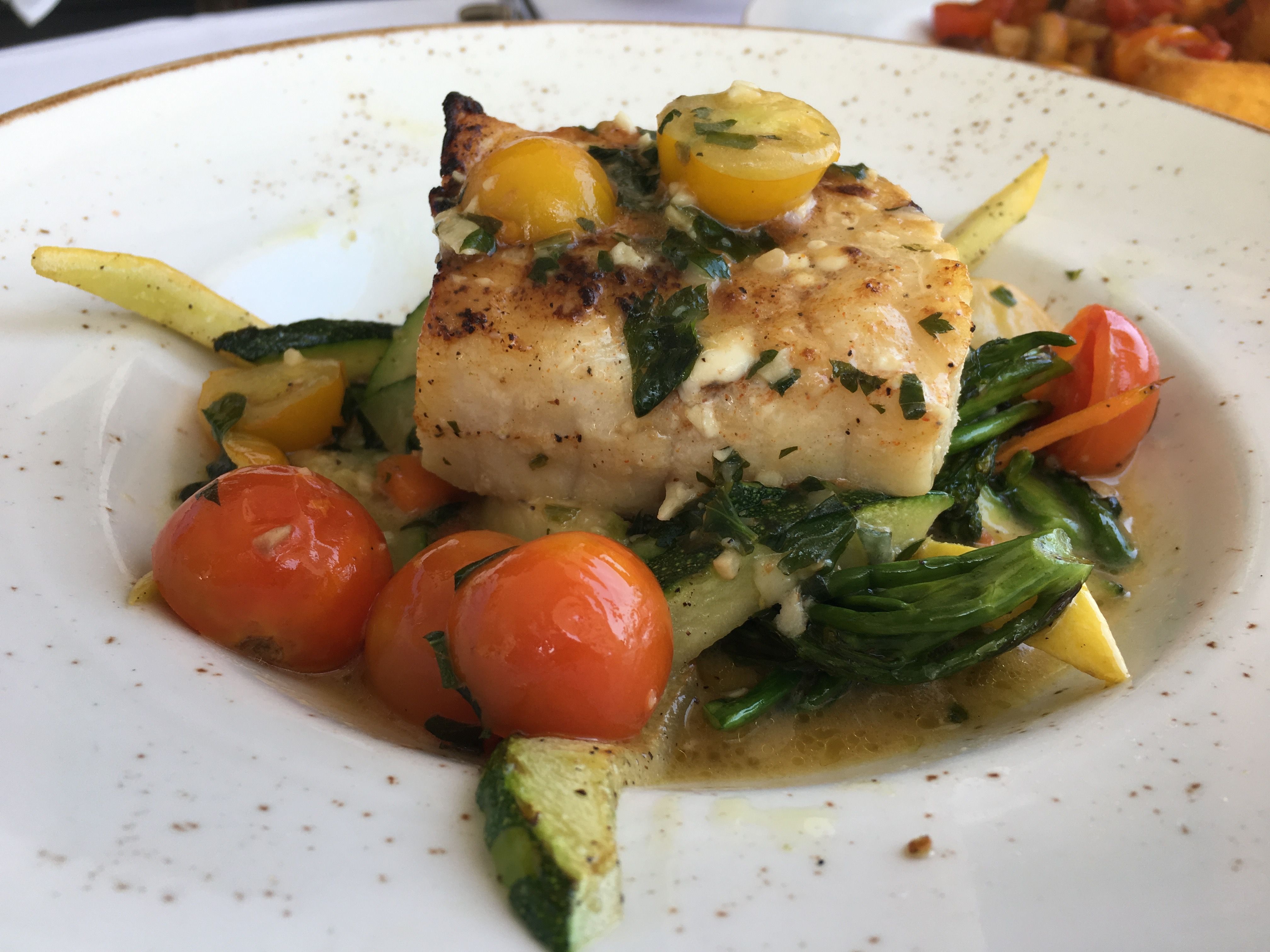 Mio Nonno has incorporated many more specials into their rotation over the past couple of months, including their Veal Capresa, Bone-in Veal Chops, and Orata (a Mediterranean fish served whole).
Throughout the week, you can also join them for some of their weekly specials including "Wine & Dine Wednesdays" where they serve up luxurious wines at incredible prices and "Ladies Night" on Thursdays where their martinis are $4.
They're also looking to add an exclusive Sunday Brunch menu starting in the next few weeks. You'll get to enjoy some delicious brunch dishes as well as some quality mimosas.
Mio Nonno has some big goals they're working on achieving. And Noti told us that they believe they can achieve them because of the success and support they've experienced since opening here in Flower Mound. They are so appreciative of their customers and always want you to feel at home when you're at Mio Nonno.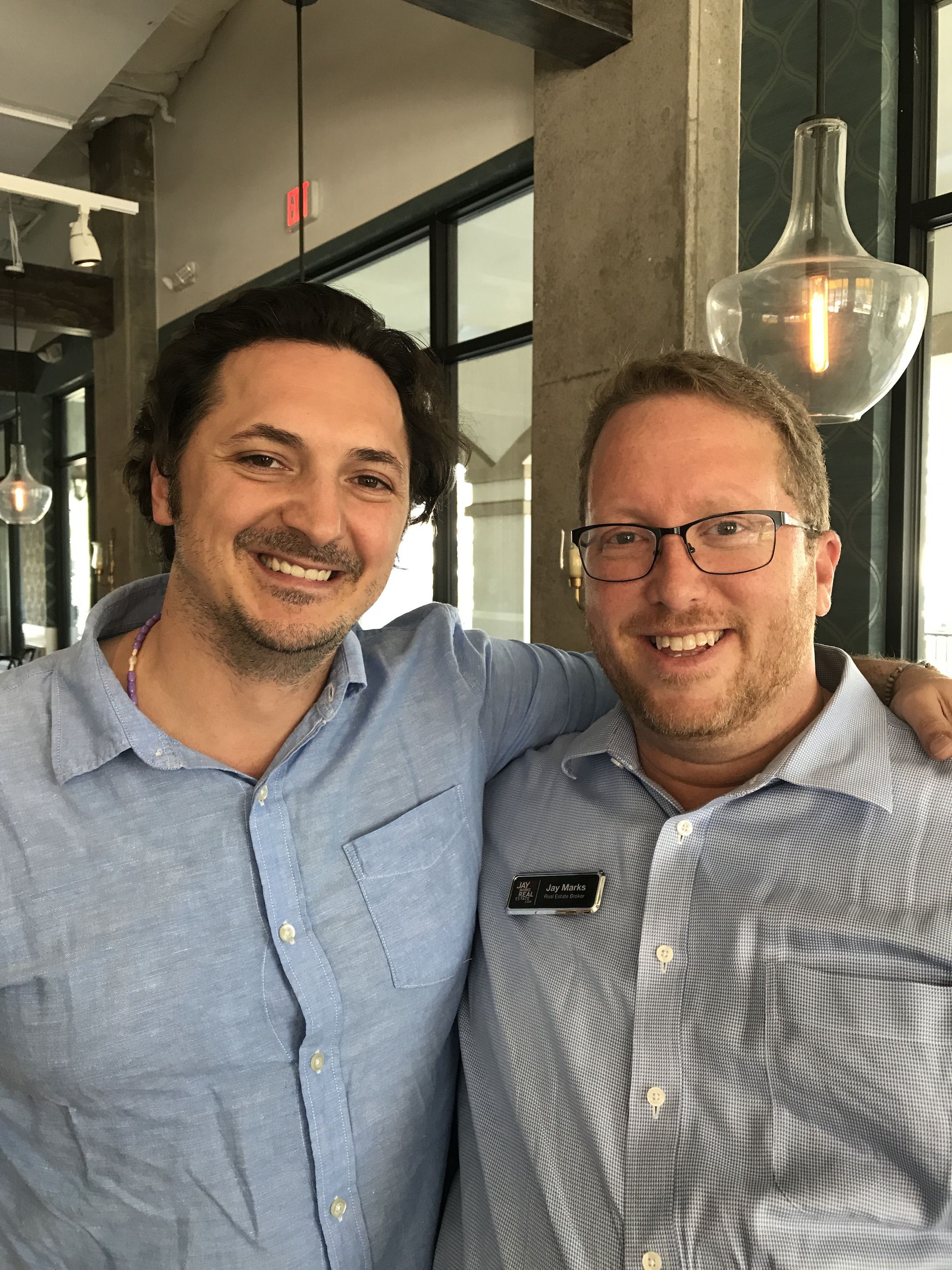 Their vision is to "act locally but think globally" and I think that's an awesome philosophy for all of us to adopt in our businesses. That honestly inspired me for my own real estate business.
We are so grateful to have Mio Nonno here in our community and for all the great meals they've served us over the past six months. We wish them all the best success in achieving their goals and hope you all will join us in supporting them!
Go visit them tonight to wind down from the week and enjoy some cocktails and incredible fine Italian cuisine!
*Mio Nonno is located at 2450 Lakeside Pkwy ste100, Flower Mound, TX 75022.