Foodie Friday: "Coming Soon" to a Foodie Friday Review Near You!
Just like with our "Coming Soon" listings, we like to also make you aware of any "Coming Soon" restaurants in our area. And there are several new restaurants opening in our area over the next few months, which means we are going to be kept very busy trying them all out. And we are just fine with that!
Here are all the restaurants you should keep an eye out for in the coming months.
Lakeside DFW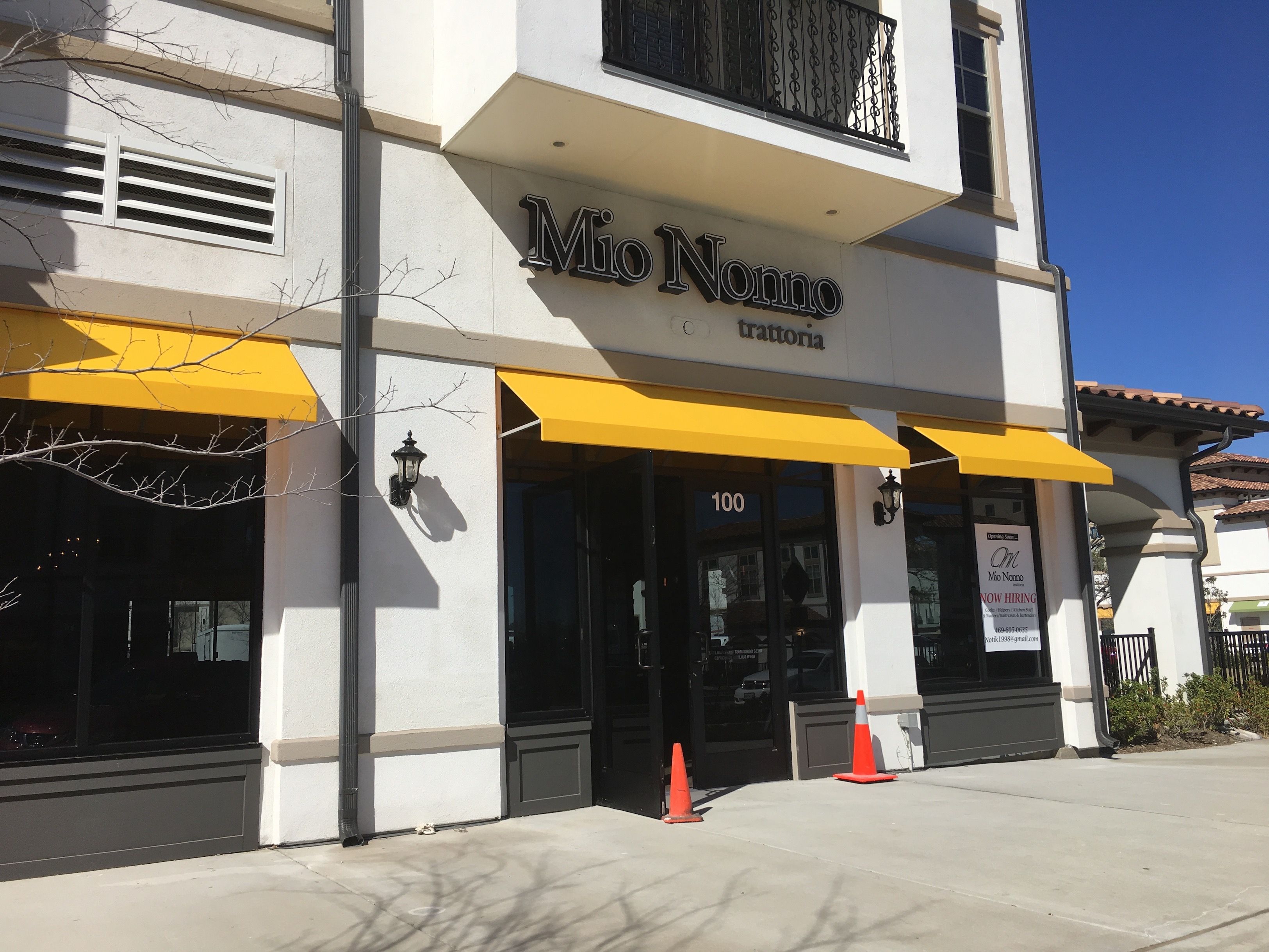 Mio Nonno is located across from Paradise Bistro in Lakeside DFW and will serve authentic, traditional Italian dishes made from fresh local ingredients.
Their original location is in Allen where Chef Ati Mala has wowed customers with their wood fired smokey-crusted pizza, their antipasti, and their desserts of the day.
Mio Nonno is expected to open within the next month.
Hanaya Hibachi & Sushi
This Asian-fusion restaurant is located at the front of Lakeside DFW along FM 2499. Hanaya Hibachi & Sushi is owned by the same person who owns Kobeya Japanese Steak & Sushi in Southlake Town Square. So, prepare yourself for some delicious Asian-fusion cuisine!
Milwaukee Joe's Gourmet Ice Cream
Known for their classic flavors and cakes and pies, Milwaukee Joe's is a family-owned and operated Fort Worth creamery which has been serving DFW residents since 1995. Every ice cream is made in their Colleyville Creamery and they currently have a store in Colleyville and Southlake Towne Square.
They are looking forward to bringing their incredible flavors and family-friendly atmosphere to Lakeside DFW.
Mena's will bring with it to Lakeside DFW their reputation for top-notch food, drinks and bar service. Their bar is designed to face the open patio that faces the intersection of Northwood and Lakeside.
They currently have two other locations in Richardson and Carrollton where they serve their variety of traditional Tex-Mex dishes.
Riverwalk at Central Park
Mi Dia currently has two DFW locations (in Grapevine and Plano) and are looking forward to opening their third here in Flower Mound across from Flower Mound Presbyterian on FM 2499.
Mi Dia is well-known for their menu which fuses flavors from traditional Mexico City dishes with modern Santa Fe and Tex Mex flavors.
Parker Square
Edison Coffee Co. will be opening their new location in Flower Mound's Parker Square where they will continue to serve their delicious beverages and pastries.
Owners J and Melanie McWhorter are appreciative of those who pushed them to expand into a second location and are looking forward to bringing patrons of Parker Square their unique coffee creations.
The new location is expected to open in May.
Crossroads Centre
Sonora Grill – Cocina de Brasa
Back in the Fall, we announced that Mexico City-based restaurant Sonora Grill – Cocina de Brasa would be opening their first location in the US right here in Flower Mound!
The restaurant will offer quality cuts of meat with rich, unique flavors, as well as a large selection of Mexican wines.
Shops at Highland Village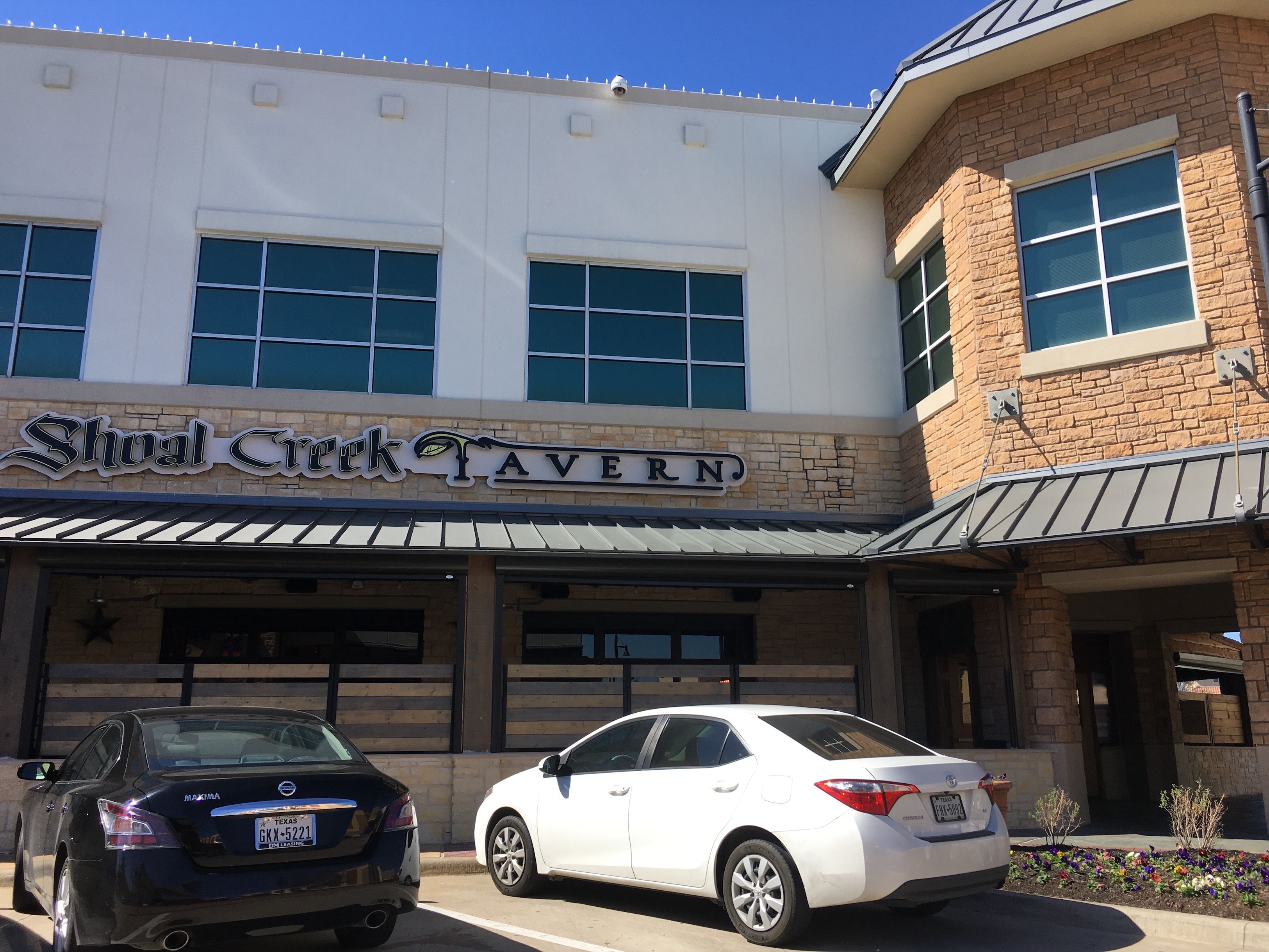 Shoal Creek Tavern has been offering glimpses of their interior décor to Facebook-ers over the past few weeks and the anticipation is killing us!
Created by local restaurateur, Jim Verfurth (of Verf's Grill & Tavern), Shoal Creek Tavern will offer American cuisine as well as a healthy selection of beers and liquors.
Their Grand Opening is set for Thursday, March 9th.
Old Town Lewisville
This will serve as Cavalli Pizza's third location in DFW and will offer their incredible menu of Neopolitan-style pizzas, tapas-style dishes, wood-fired sandwiches and dessert pizzas.
Cavalli Pizza is expected to open within the next month.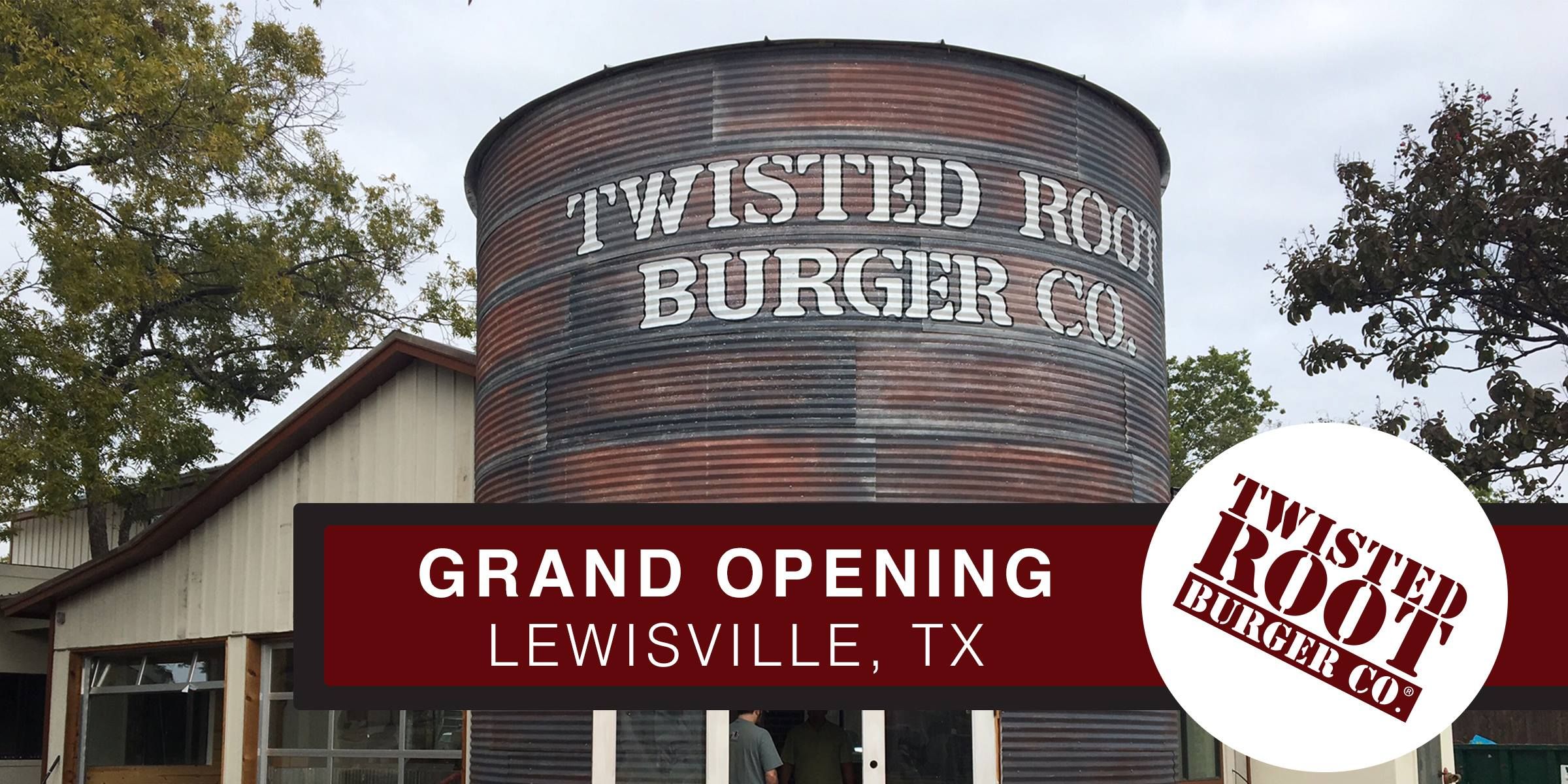 This DFW favorite first started serving their unique "twisted" burgers, Root Beer and shakes out of their Deep Ellum location and have expanded throughout the Metroplex over the last 10 years.
Their location in Old Town Lewisville will be their 19th and will offer the same great food and the same unique atmosphere as all of their other locations and will be a great option for residents of Northern Denton County.
Their Grand Opening is on Monday, March 6 from 11:00am-10:00pm. And the first 50 people to arrive when the doors open will receive a FREE Burger-Of-The-Month/Shake-Of-The-Month Card valid for the next 12 months!
Prohibition Chicken is expected to open in March and is an original concept created by the JBKJ restaurant group.
It will be a prohibition-themed bar and restaurant serving three styles of chicken with a wide variety of sauces and sides, as well as a live biscuit station. The restaurant will include two bars – one of which can be accessed through a phone booth (like in an old speakeasy).