Foodie Friday DFW: A Culinary Experience Unlike Any Other at Legacy Hall
When you first walk through the doors of Legacy Hall in Legacy West of Plano, you might feel a little bit of sensory overload between all of the bright colors, the industrial architecture and the 21 food stall vendors on the first floor alone.
Which, ironically, is exactly what the creators of this unique three-story food hall want you to feel. They created Legacy Hall based on the idea of food halls in Europe where customers can peruse all the various food stalls and experiment with foods from all over the world.
At Legacy Hall, you'll find everything from Indian Sharma to Chinese Baos to waffles to good ol' American BBQ. And just about everything you could imagine in between.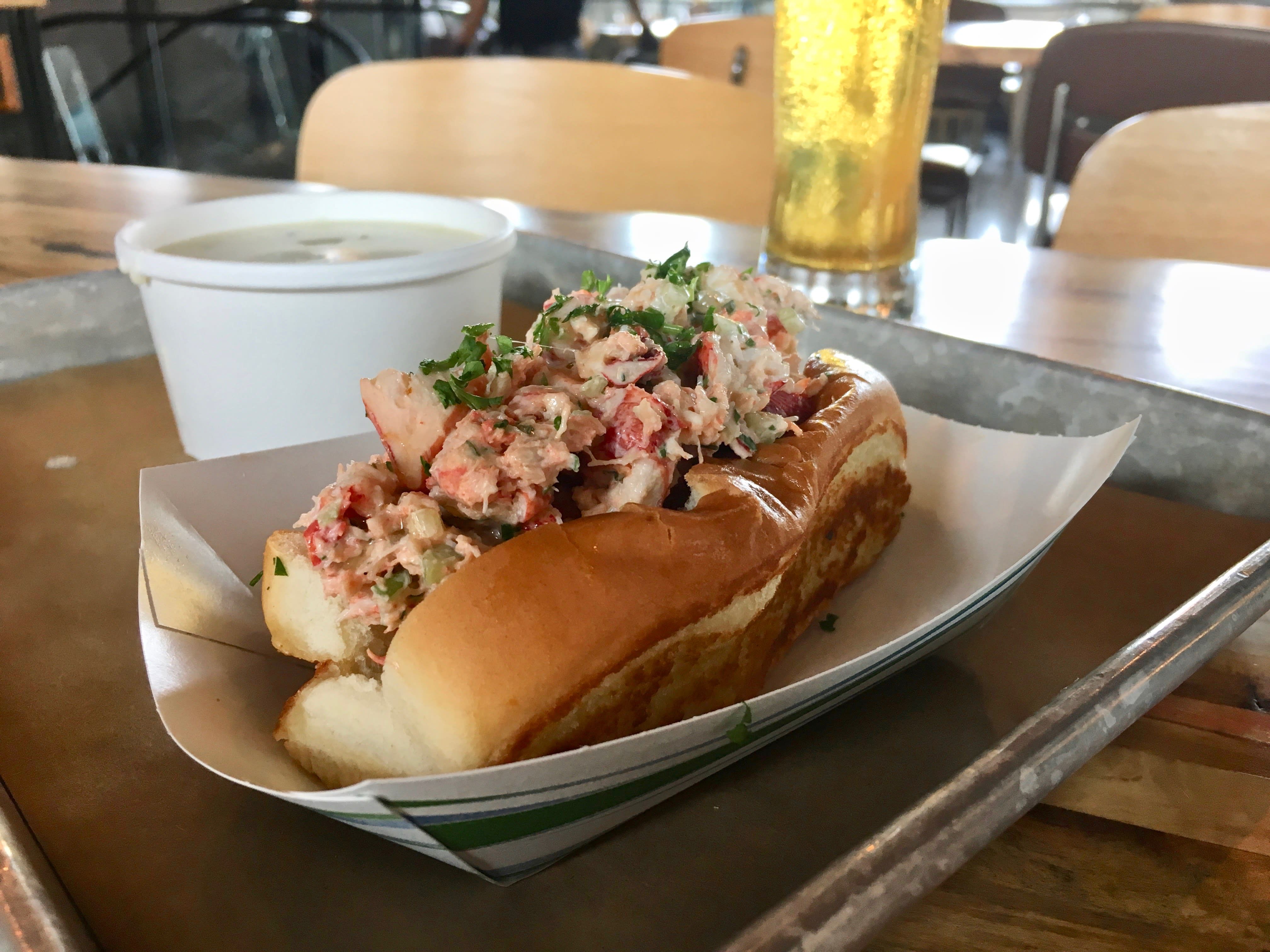 They open at 9:00am every day and close between 11:00pm and 1:00am depending on the day. So whether you need breakfast, lunch, dinner or a late night out, Legacy Hall should be your destination of choice!
If you have a sweet tooth, you can find freshly-made popsicles, gourmet donuts, shaved ice and macarons (just to name a few).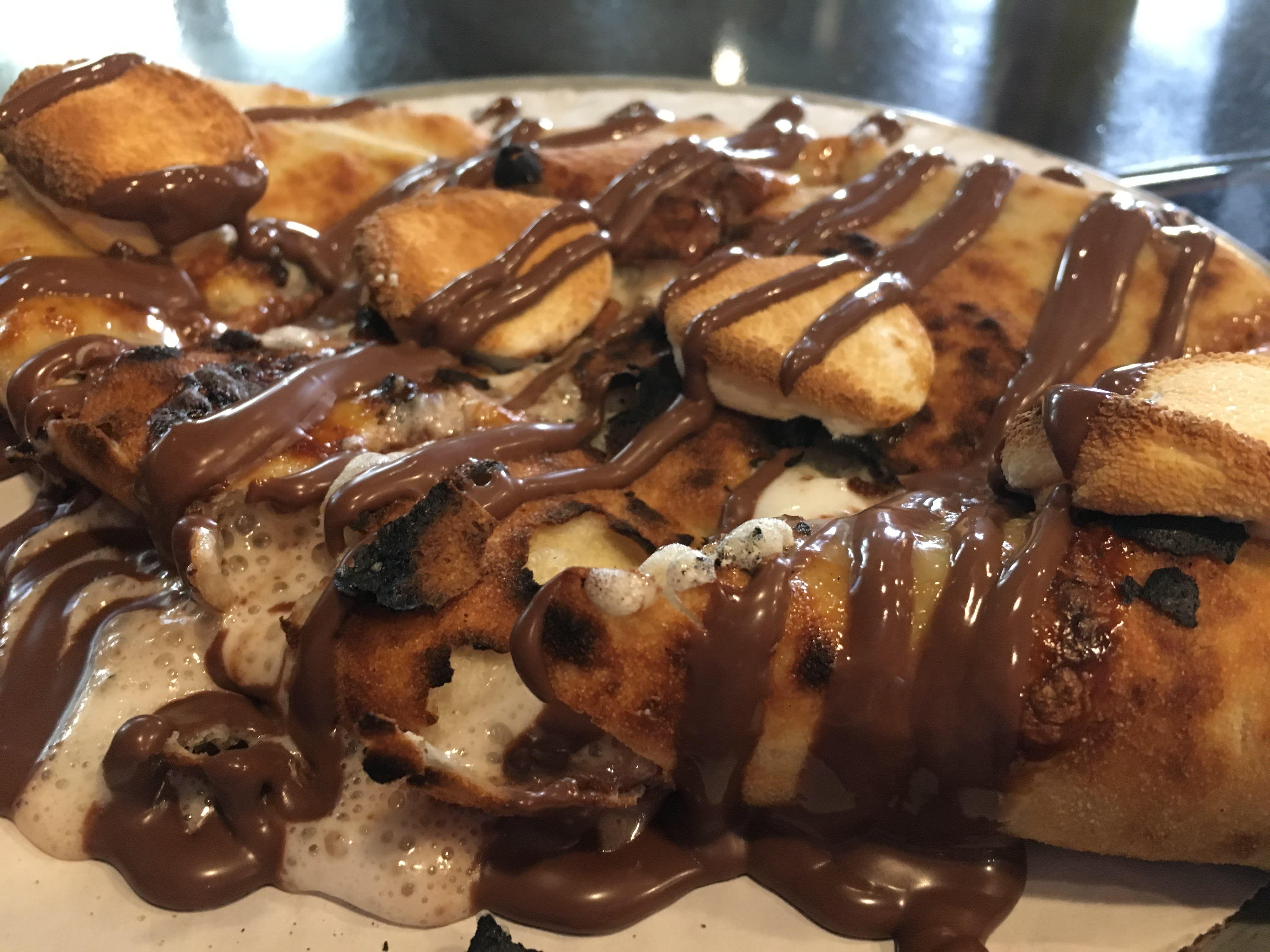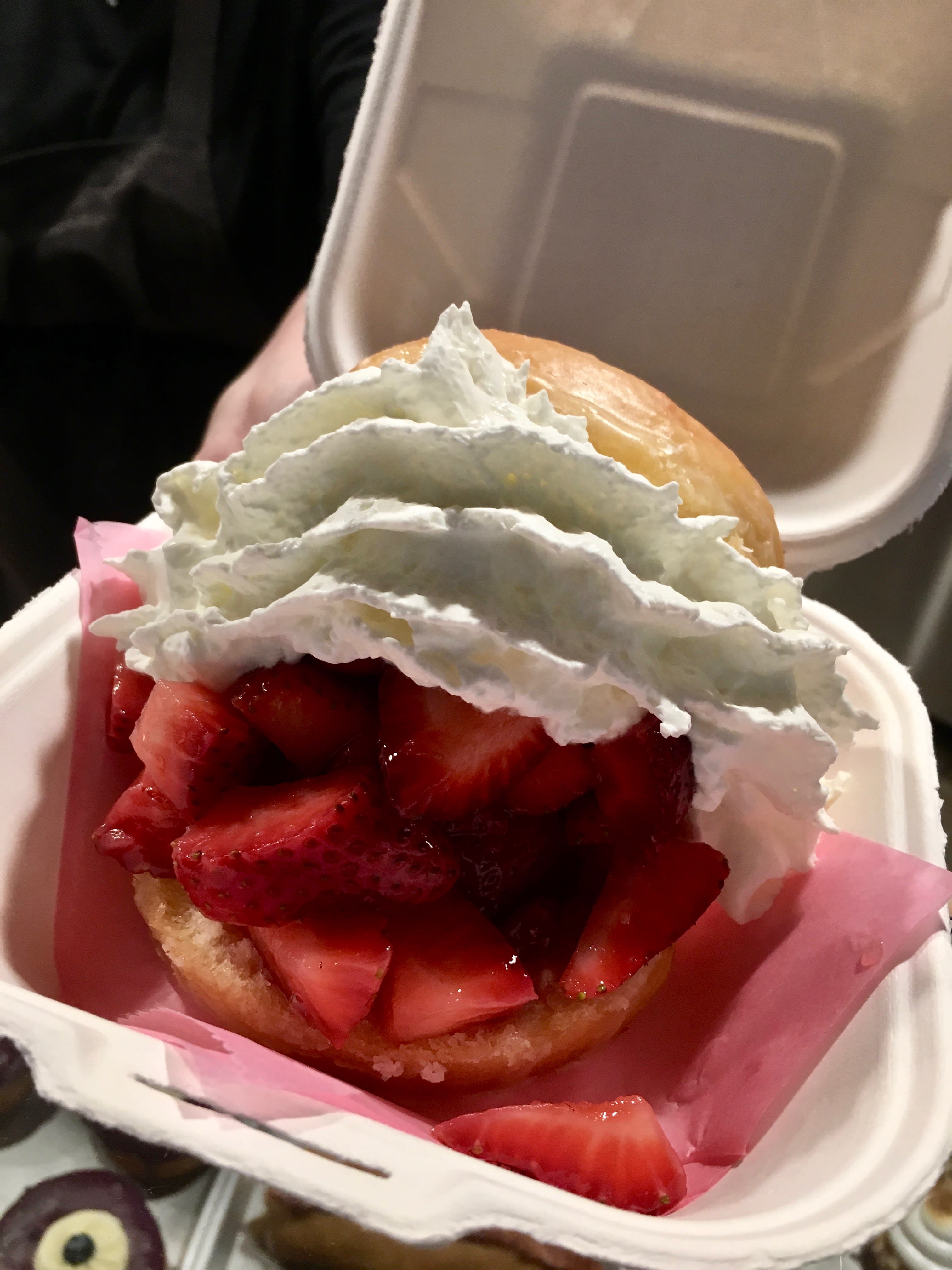 And, in addition to their 23 food stalls, Legacy Hall also has nine bars (both indoor and outdoor) where you can enjoy a cocktail, wines on tap, or one of the beers they brew right there at Legacy Hall. And with all those fabulous bars, of course they have to have great Happy Hours to go along with them! You can enjoy happy hour specials at Legacy Hall's bars every Monday-Friday from 3:00-7:00pm.
One of our favorite features of Legacy Hall is their Box Garden, the ultimate beer garden and entertainment spot which uses reclaimed shipping containers to create some of the structure. The Box Garden also has at its center a 600 square foot event stage where they host live music and festivals.
When you visit Legacy Hall, we encourage you to try something you've never tried before! And keep going back to try out new food stalls and new drinks. Each vendor has been hand-selected out of hundreds of other local restaurateurs and food trucks because they are the best of the best at what they do.
You'll have such a blast when you visit and I promise you'll want to stay and enjoy the atmosphere for a while!
*Legacy Hall is located at 7800 Windrose Avenue Plano, TX 75024.