Foodie Friday DFW: All in the Family at Dido's Urban Grill
Every time we visit Dido's Urban Grill in Flower Mound, there's something new for us to try. And we love that about them!
Chef Gary DiDominick is always reinventing and playing with their menu, coming up with unique and original dishes, as well as some of his own versions of well-known dishes.
What we might love the most about Dido's is the feeling of family you get when you walk through their doors. Not only is the restaurant owned and operated by the DiDominick family, but they work hard to make sure all of their customers feel like family as well. It's not uncommon to see Pam sitting down at a table chatting with customers while they're enjoying their meal. Or Ernie walking around the restaurant greeting everyone.
Dido's has mastered the art of New American cuisine. Chef Gary brings his experience from working on the west coast in San Francisco and mixes it with traditional Southern comfort foods to craft a fantastic menu.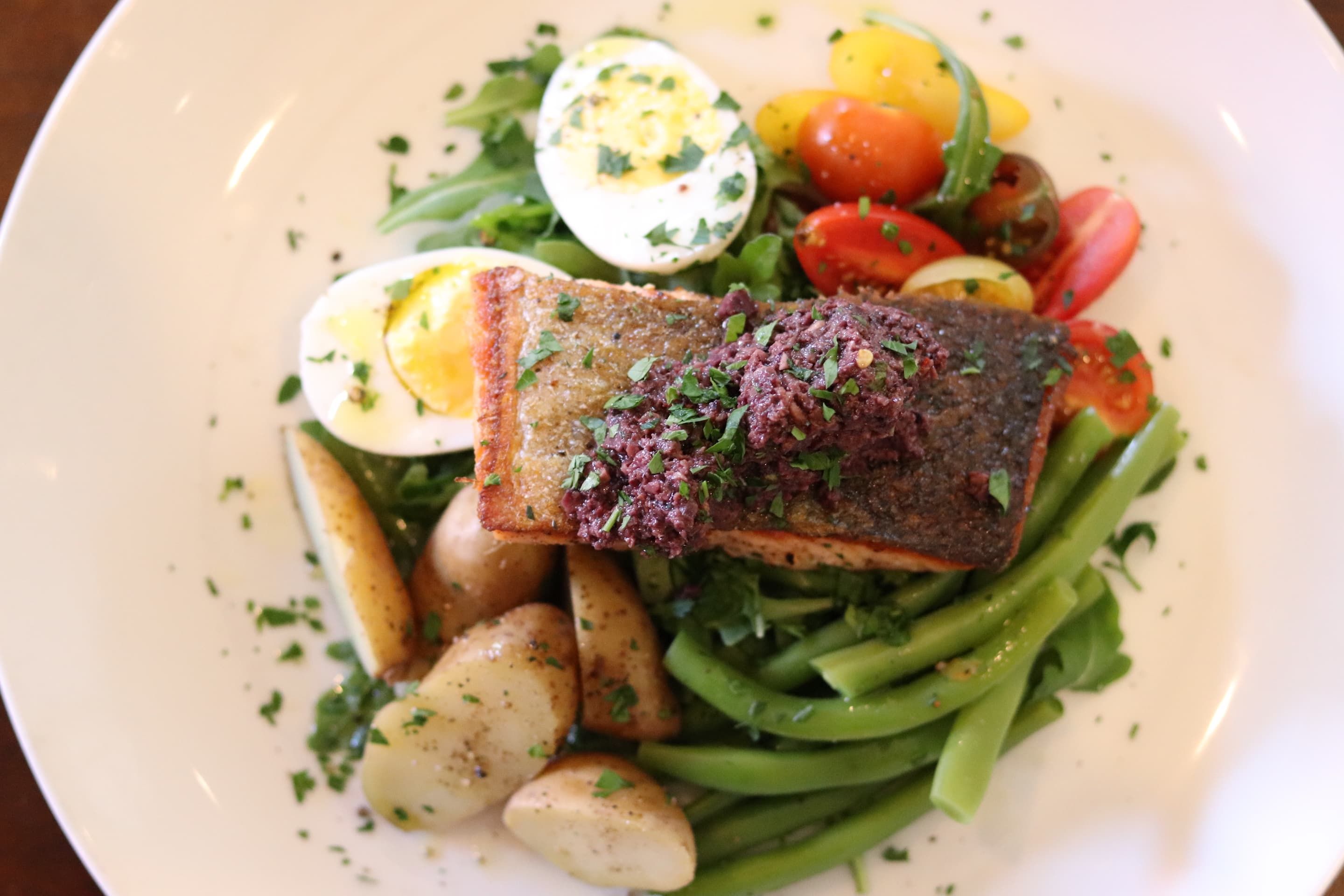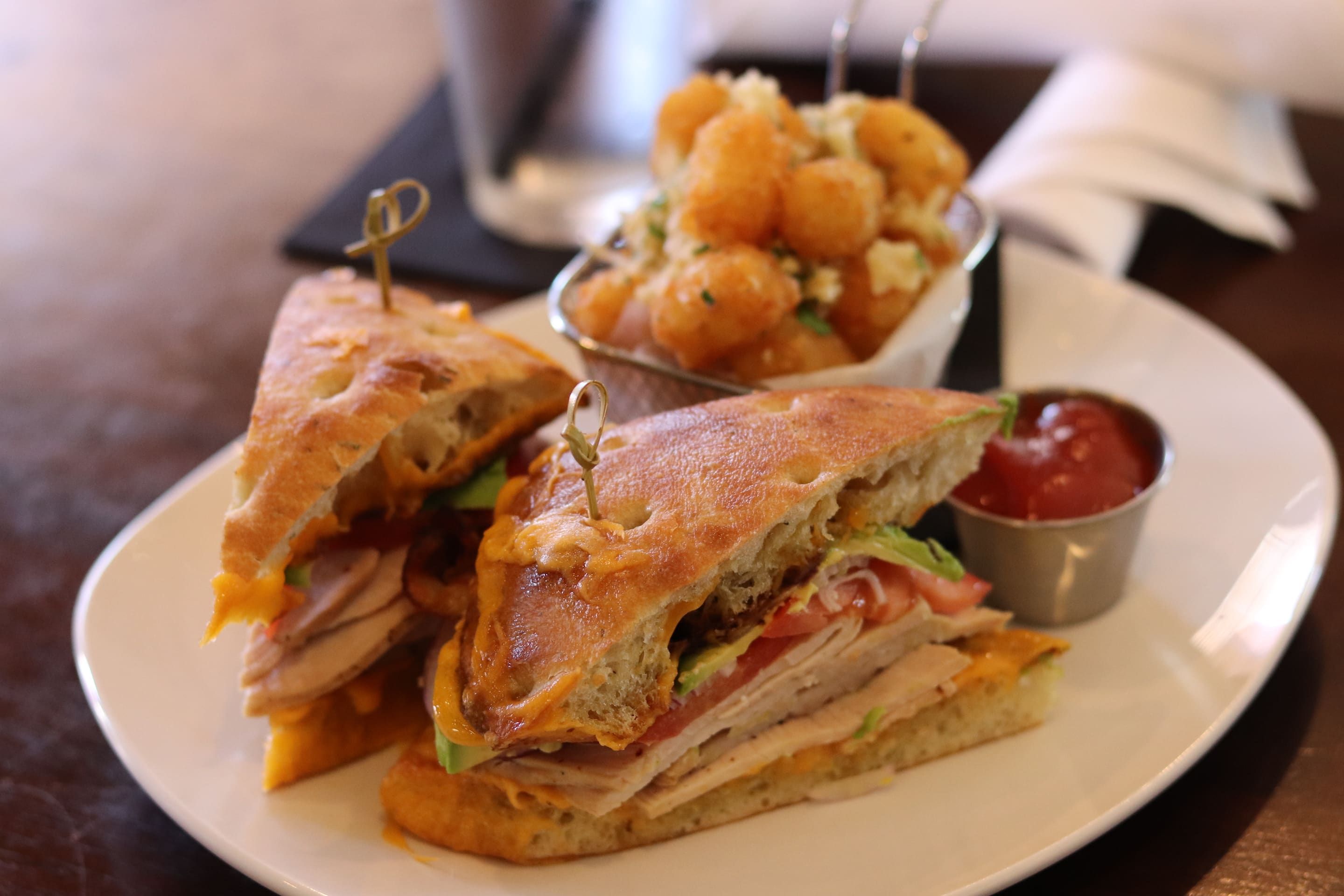 They have one new menu item we couldn't wait to get our hands on this time - their homemade Blueberry & Strawberry Cheesecake with a bourbon peach jam on top. But they're mixing up their cheesecake every few days, playing with new flavors depending on what's in season and what they're inspired to make that day! So, by the time you go visit, it may be a whole new cheesecake to try out! It's like collecting limited edition cheesecakes! You've got to keep going back to make sure you get them all!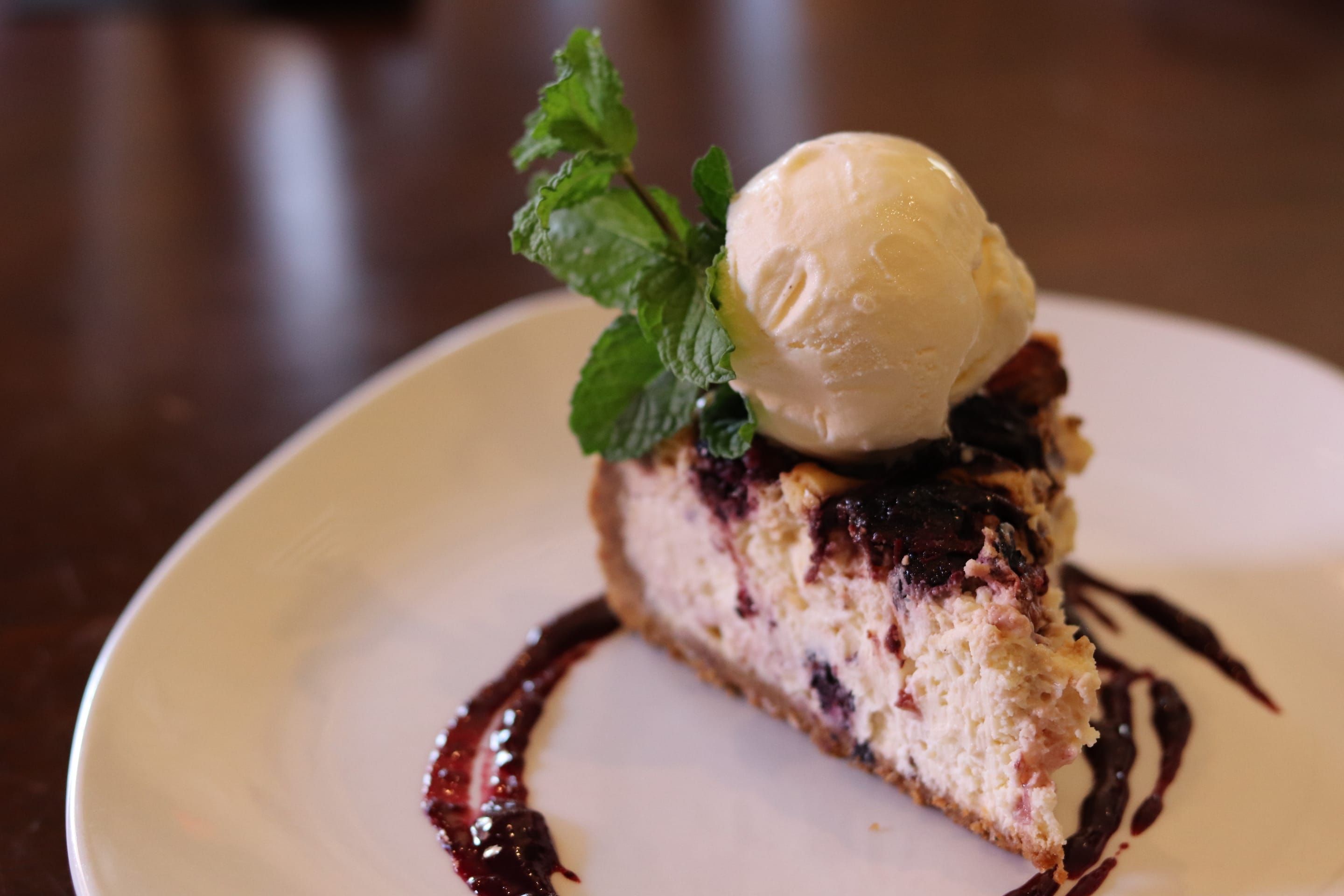 In addition to being a culinary staple in the local community, Dido's is also well-known for giving back. Pam came up with the idea to team up with Santa Cops and Ivie & Associates to create "Christmas in July." The week of July 9-13, they'll be hosting a fundraiser where they'll be collecting toys and cash donations. And on Friday, July 13 a percentage of Dido's sales will be donated to Santa Cops.
We're big fans of Dido's Urban Grill here at Foodie Friday DFW. If you've never checked them out, it sounds like July 9-13 would be a great time to visit them. Or just go this weekend - who are we kidding?
*Dido's Urban Grill is located at 1900 Long Prairie Rd #108, Flower Mound, TX 75022.