Foodie Friday DFW: Barley & Board on Denton Square
For years everyone has been telling us that we must feature Barley & Board on Denton Square here on Foodie Friday DFW. And we are happy to announce that this week is your week, Barley & Board fans! (Also, thank you for the recommendation because our lives have now been changed for the infinitely better after having visited there.)
Barley & Board is located in the old Lacy Hotel on the Square. The Lacy Hotel was the first hotel built in Denton County in 1858 by Charles Christian Lacy. Lacy, a Public Land Surveyor, named the original streets of Denton, including Oak, Hickory, Locust, and Elm.
When they were refurbishing the building for Barley & Board, the original brick interior walls were carefully excavated and brought back to life helping tell the story of Denton's past. And everything inside of the restaurant is handmade by specialized artisans - from the furniture to the decor to even the plates your food comes served on!
The way they see it, there's a little bit of love in everything at Barley & Board - and that includes their menu!
Barley & Board houses a purely from-scratch kitchen. Everything you're served is made from scratch, from the sauces to the cured meats. Their New-American menu takes classic, traditional homestyle foods and gives them a unique twist with an emphasis on creativity and warmth.
We got to sample some of their most popular dishes while we were there this week, starting out with their Mother Board, which is a cheese and meat board that comes fully stocked with other amazing munchies like their signature bread and butter pickles, roasted nuts, pickled mustard seeds, and candied apricots. I love cheese boards and this one was definitely the mother of all cheese boards!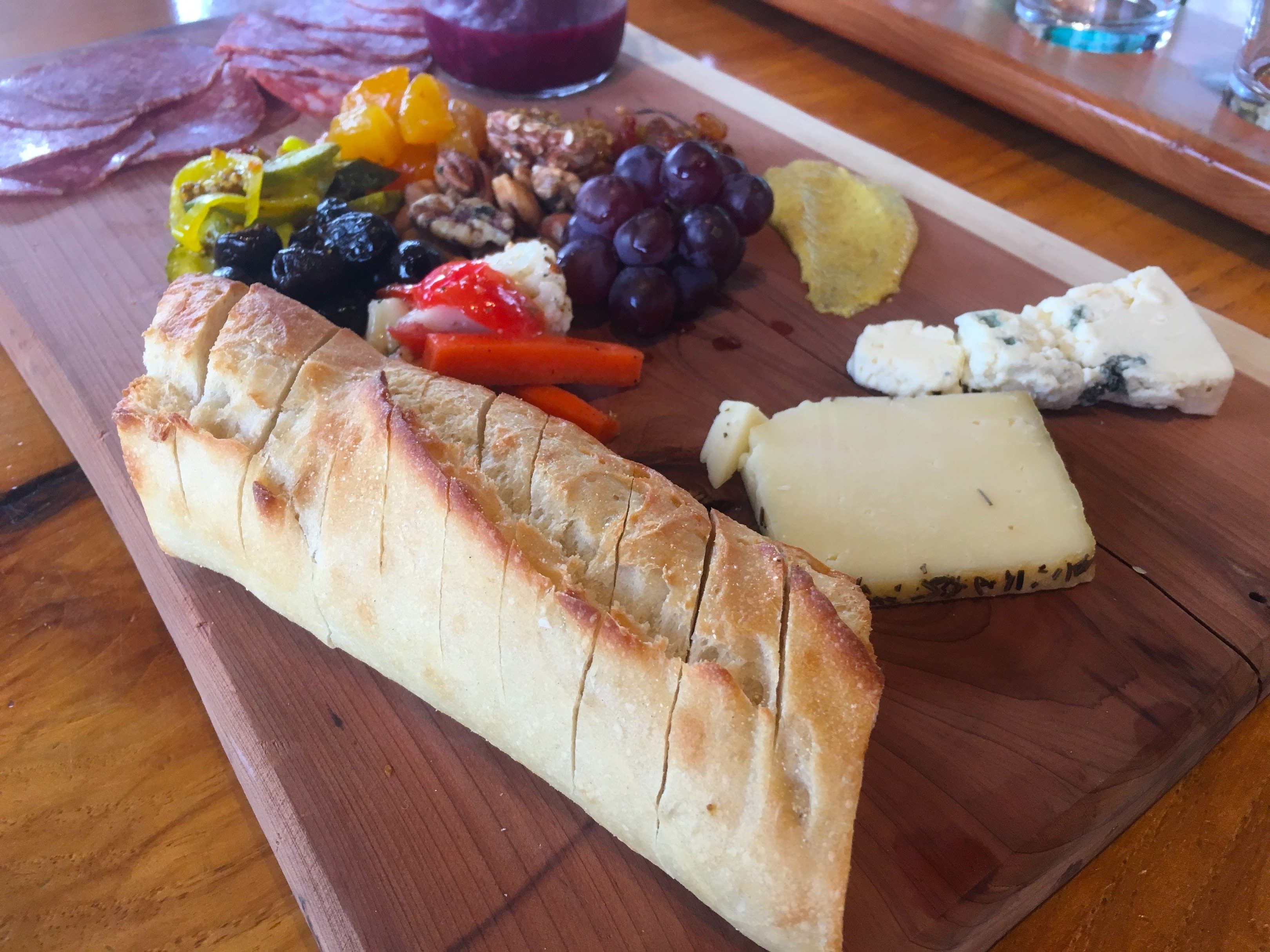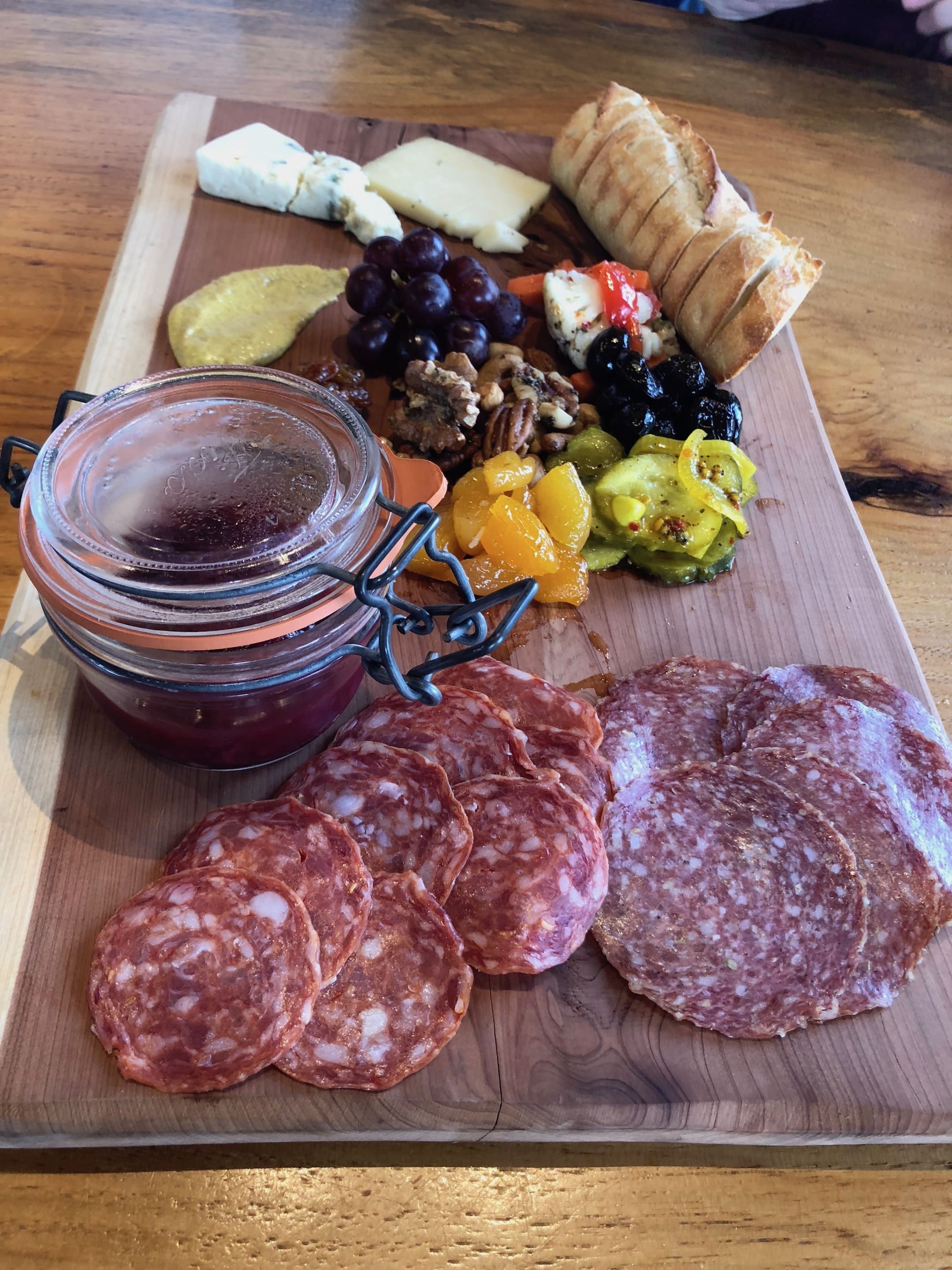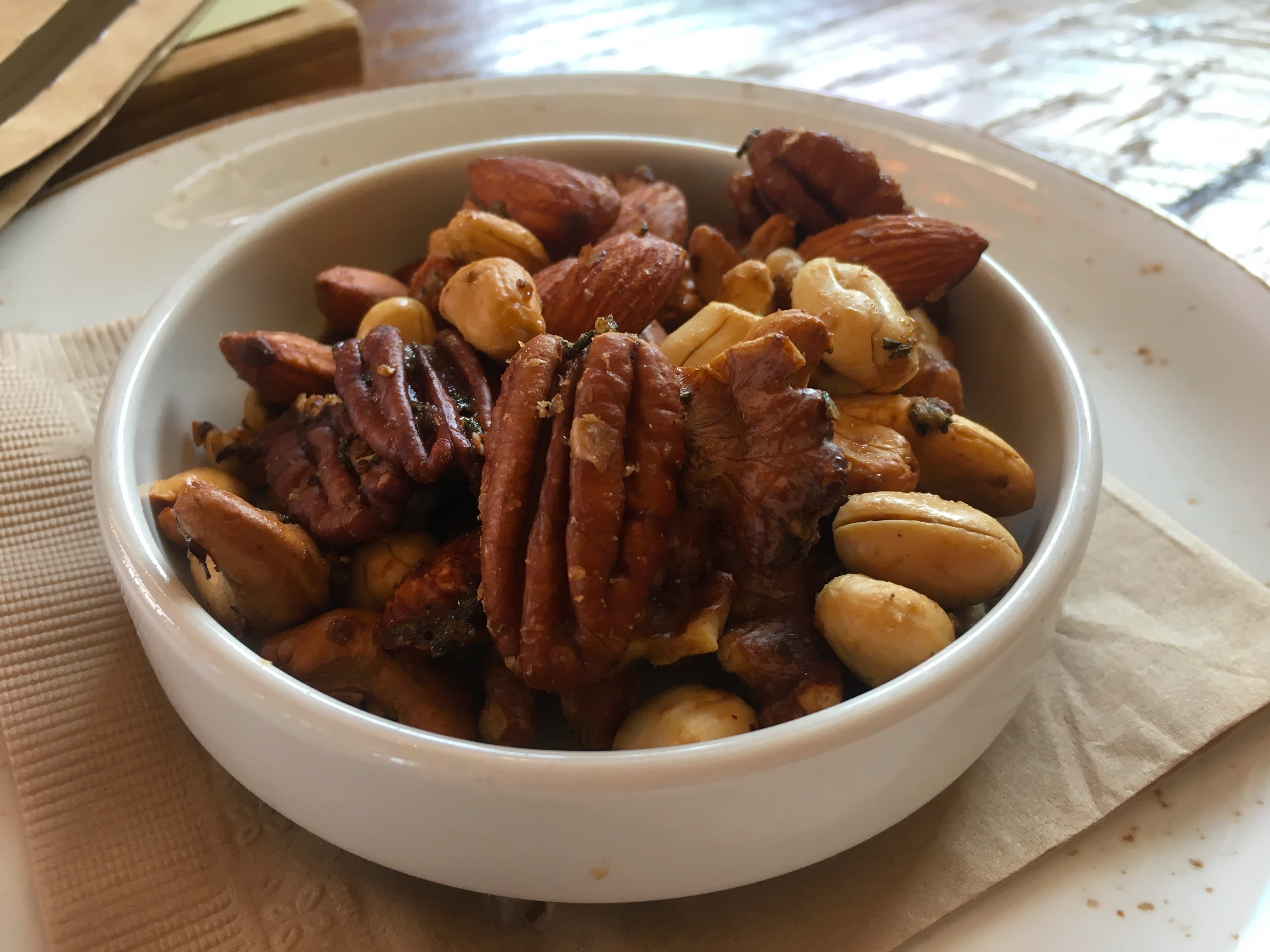 We also got to try out their incredible B&B Burger, which has been named the Best Burger by D Magazine two years running. And after eating this guy, we can see why! It comes topped with sweet onion, their bread and butter pickles, house sauce and American cheese. It tastes so fresh, yet so rich all at the same time. If you're a hamburger fan, you have got to come give this one a try.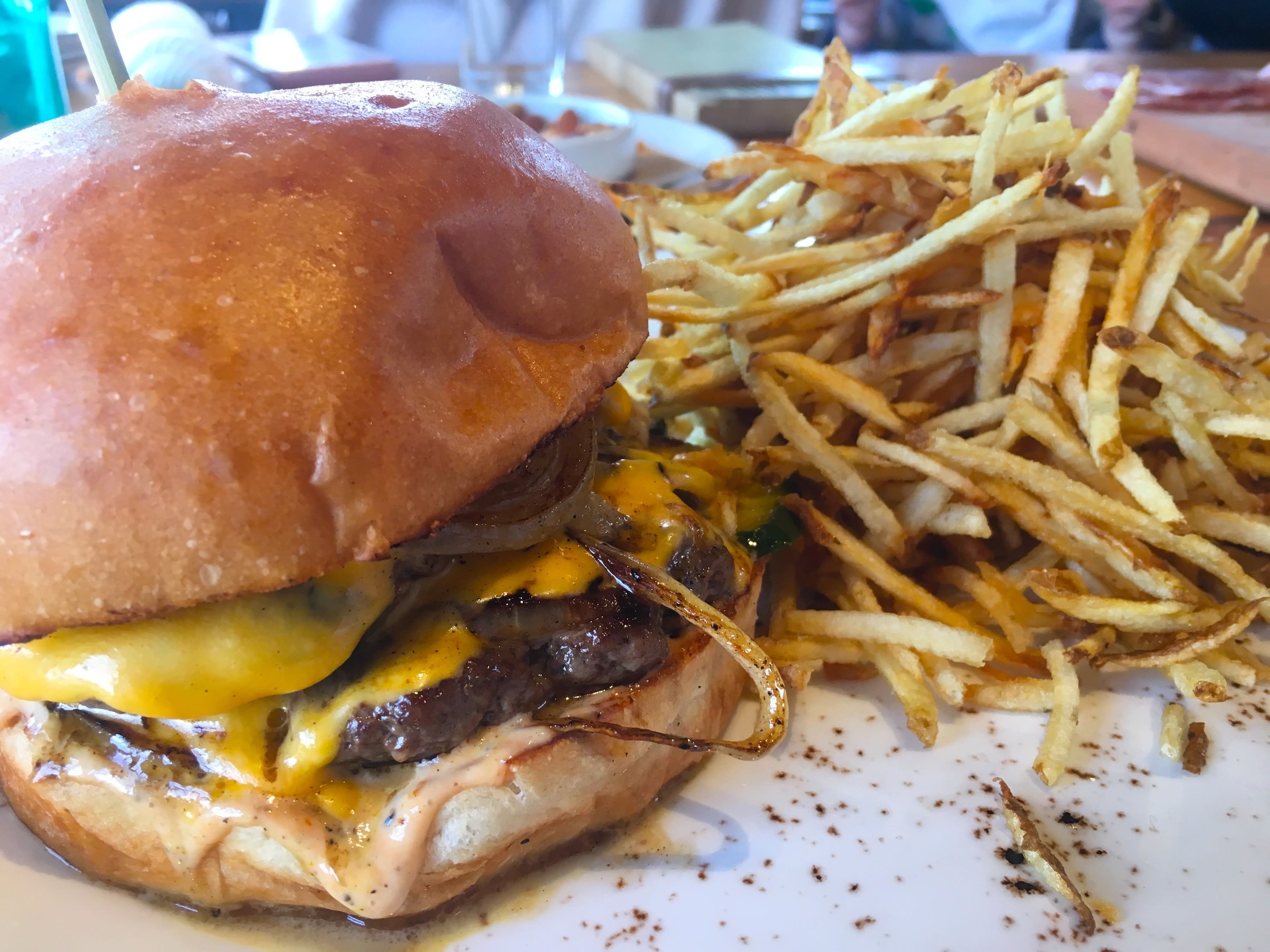 And we also got to try out their Slow Roasted Pork Tenderloin which is covered in a chipotle honey glaze and comes served with a side of Mexican street corn. This pork literally melts in your mouth it's so tender, and the depth of flavors they're able to achieve with the chipotle honey glaze is incredible.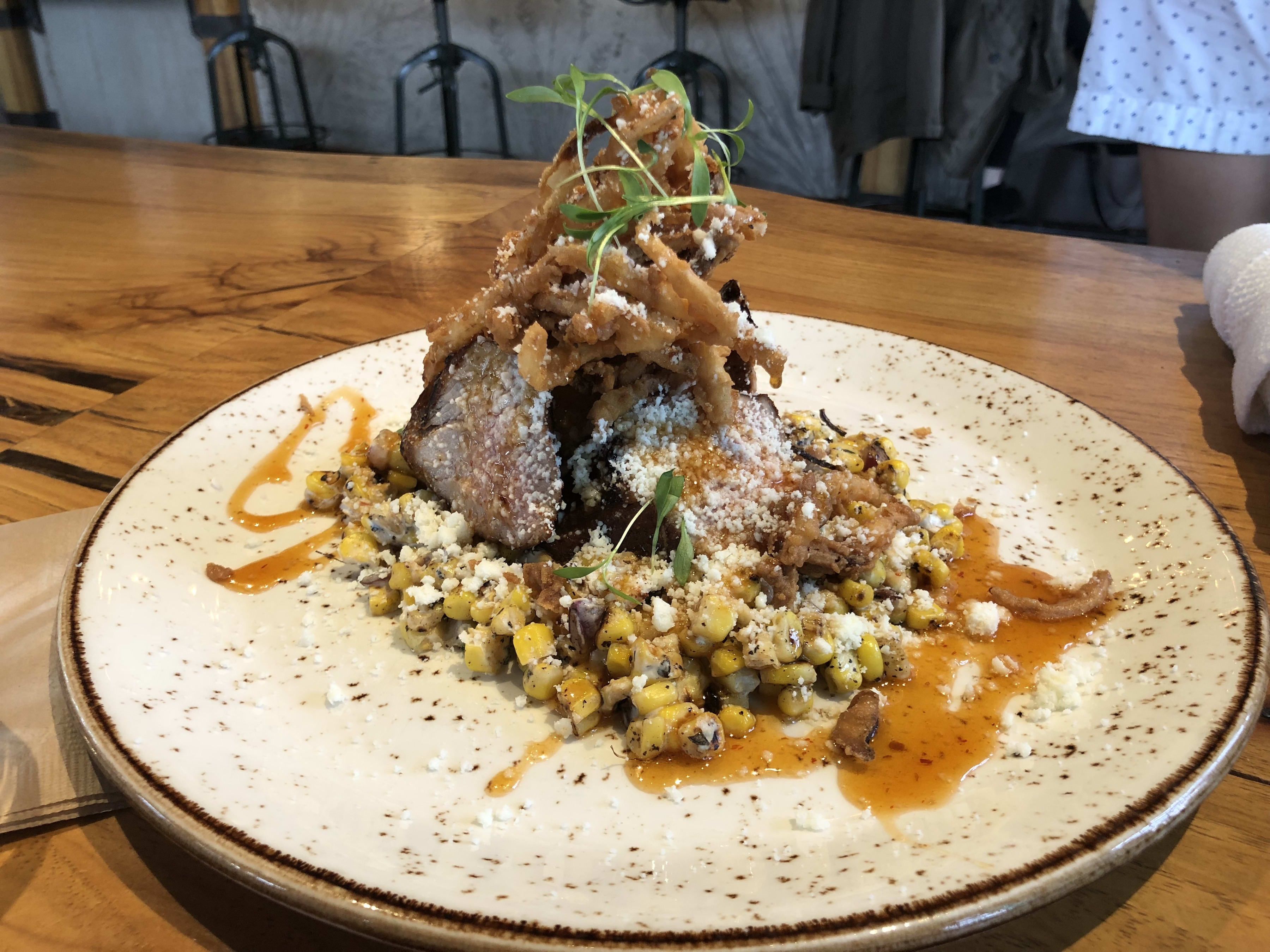 We were all set and ready to go, but then Chef sent out the mother of all desserts - their homemade cookie plate which comes with salted chocolate chip cookies, snickerdoodles and their special molasses cookies. But the best part might have been the pitcher of milk that came with it. They source this milk from a dairy in McGregor called Mill-King Market and Creamery. Their milk is low-temperature pasteurized milk, so it retains a majority of the good enzymes and it's so creamy and delicious! The perfect milk to dunk their fantastic homemade cookies in!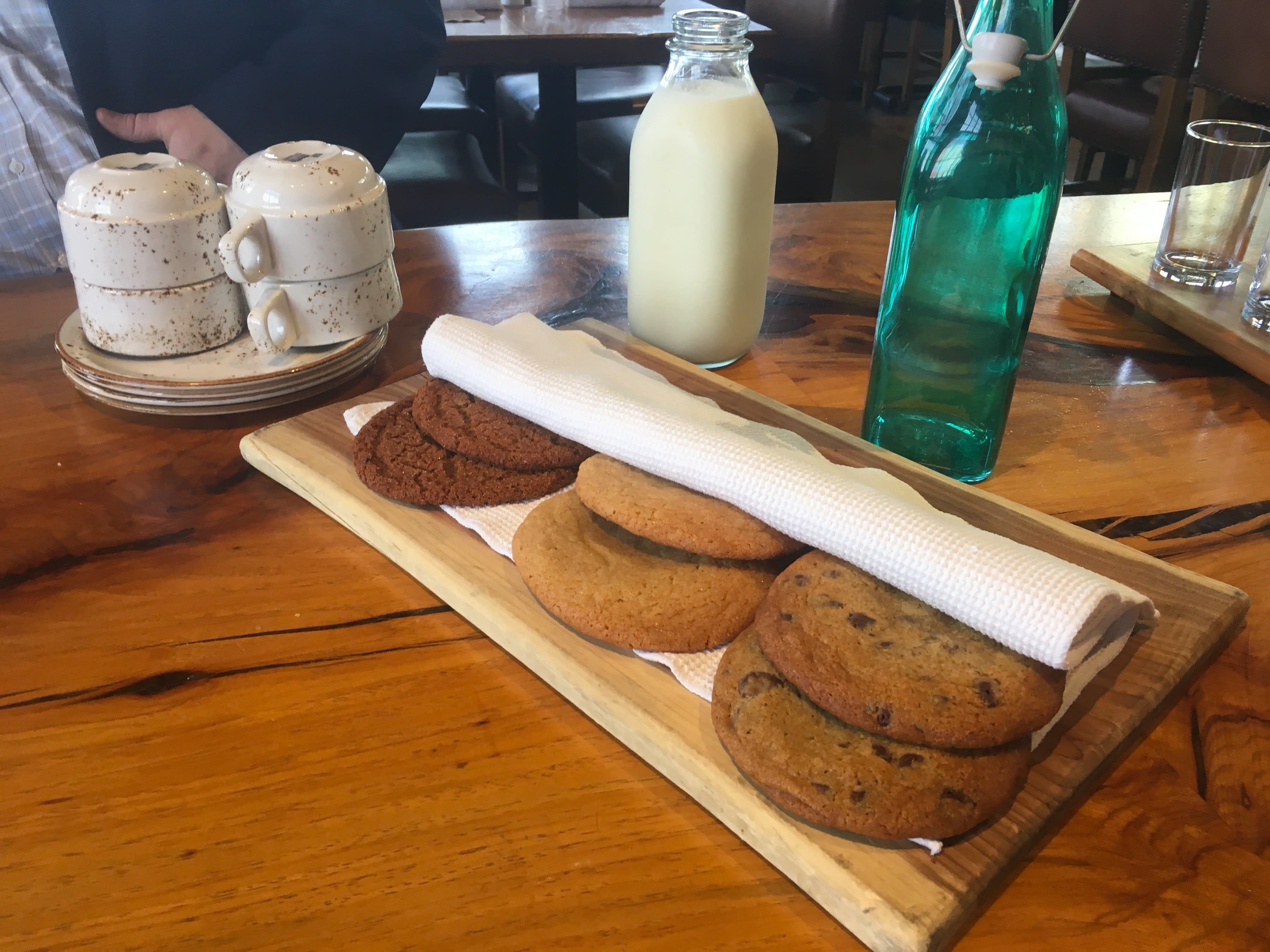 Barley & Board's bar includes 36 beers on tap, which highlight Texas breweries. And it also offers in-house brews as well as a nice selection of wines and hand-crafted cocktails that you won't find anywhere else.
Monday through Friday you can enjoy their Lunch menu from 11:00am-3:00pm and on Saturdays and Sundays they serve a special Brunch menu from 10:00am-2:00pm.
Barley & Board is truly an incredible destination in and of itself, but its location makes it a definite must-visit spot! After you're done with your meal, you can stroll around Denton Square to look inside all the speciality shops and antique stores, absorbing the history and the culture of this place.
We know we'll definitely be headed back to Barley & Board soon because there are so many more things we need to try! Hopefully we'll see you there!
*Barley & Board is located at 100 West Oak St, Denton TX 76201. Click here for their hours and menu.