Foodie Friday DFW: The Bartonville Store & Jeter's Meat Shop
Travel back in time with us to 1882 when Bentley B. Barton owned the 220 acres of farmland located between Denton Creek and Hickory Creek - what we now know as Bartonville.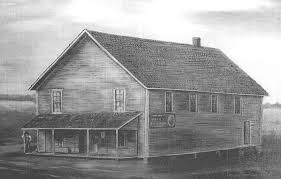 In an effort to offer convenience to local farmers who didn't want to travel to Lewisville or Grapevine for supplies, B.B. Barton built a simple frame building that he kept stocked with items he knew the farmers would need. The store quickly became a local meeting place for residents - a place where they could stock up on supplies and catch up on the latest gossip.
After over 130 years, during which time the store changed hands of ownership, burned down twice, and became a vital part of our local history, the Bartonville Store fell into the hands of now owners, Michael Scott and Tim House, who have vowed to restore the history of the building while also reimagining a new and exciting future for it.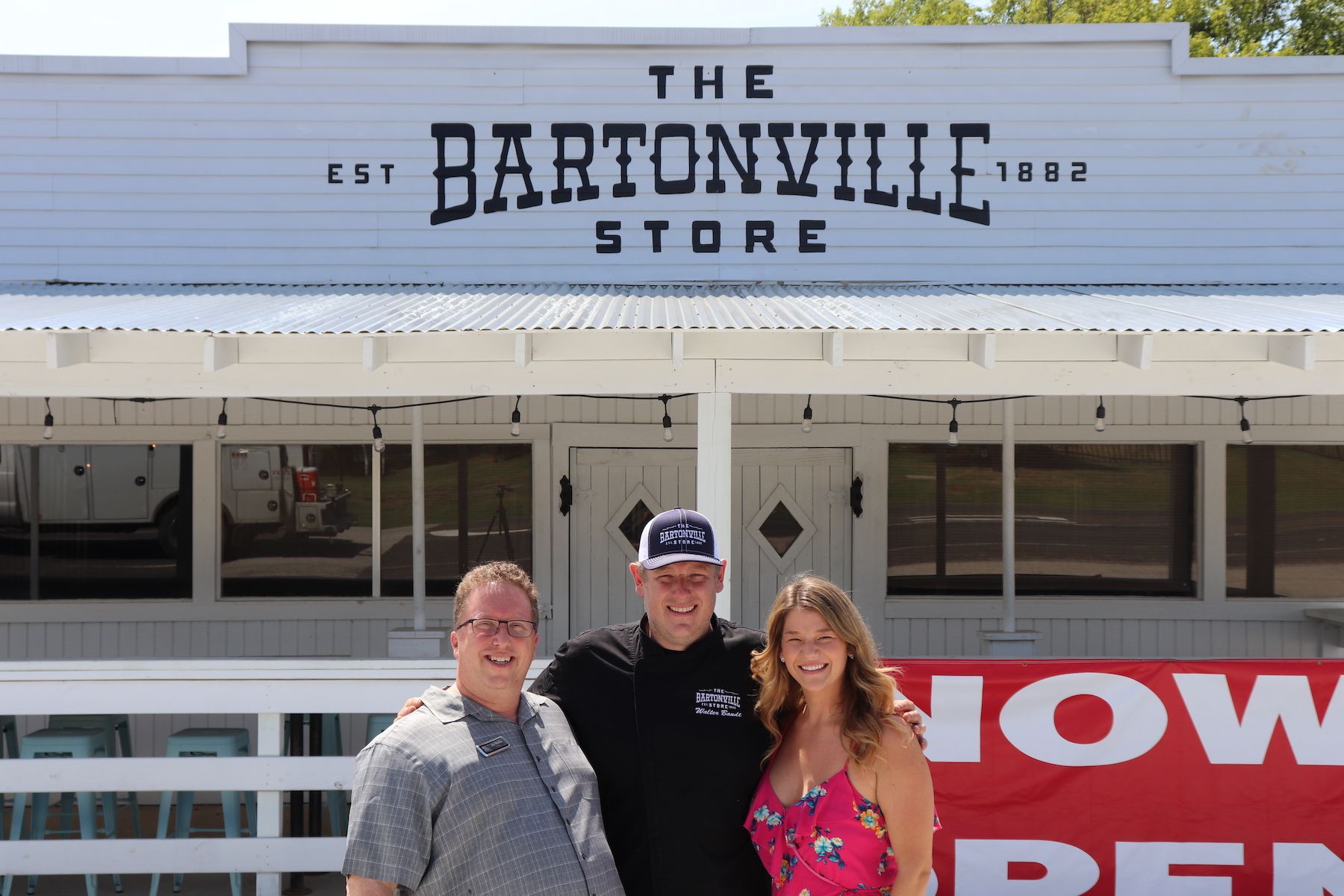 The Bartonville Store pays homage to the store of the past with its Jeter's Meat Shop, "a grass-fed, grain-finish Prime meat butcher shop," which will feature Texas-raised Wagyu Beef from Rosewood Ranch, where Scott is the Corporate Executive Chef and sales manager. In addition to the Wagyu, customers can also find Angus, pork, chicken and game meat from other local ranches.
Scott and House are reimagining the future of the store through their partnership with Chef Walter Bandt, who has an extensive culinary resume which allows him to combine his love of South American cuisine with local Texas favorites.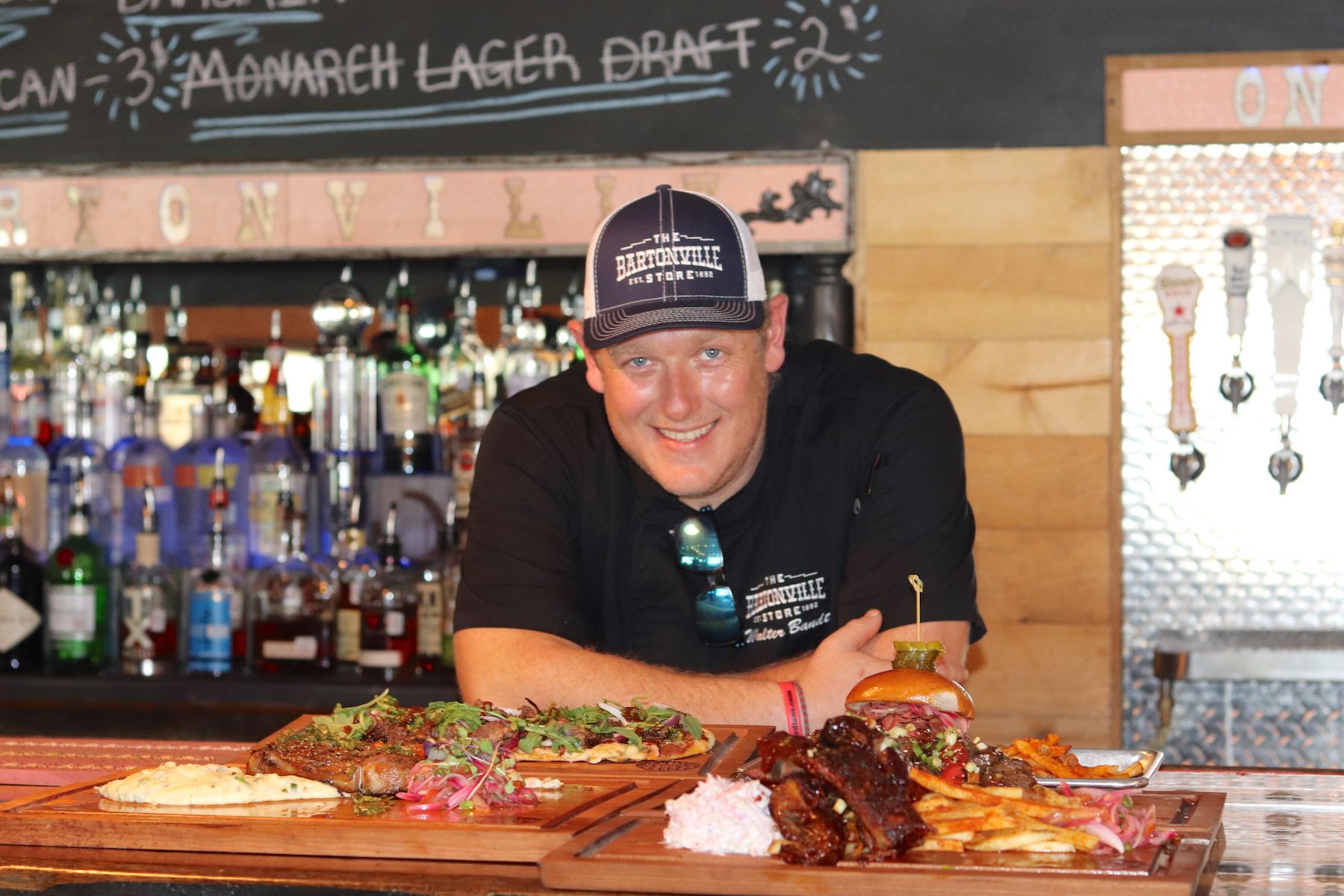 We cannot begin to rave enough about Chef Bandt's incredible menu. Just a few of the menu highlights include: a Wagyu Pastrami Burger made with pastrami cured in-house; Stir Fried Steak served in a Peruvian style sauce; their Duroc ribs; a brisket flatbread; and a New York Strip that literally melts in your mouth it's so tender.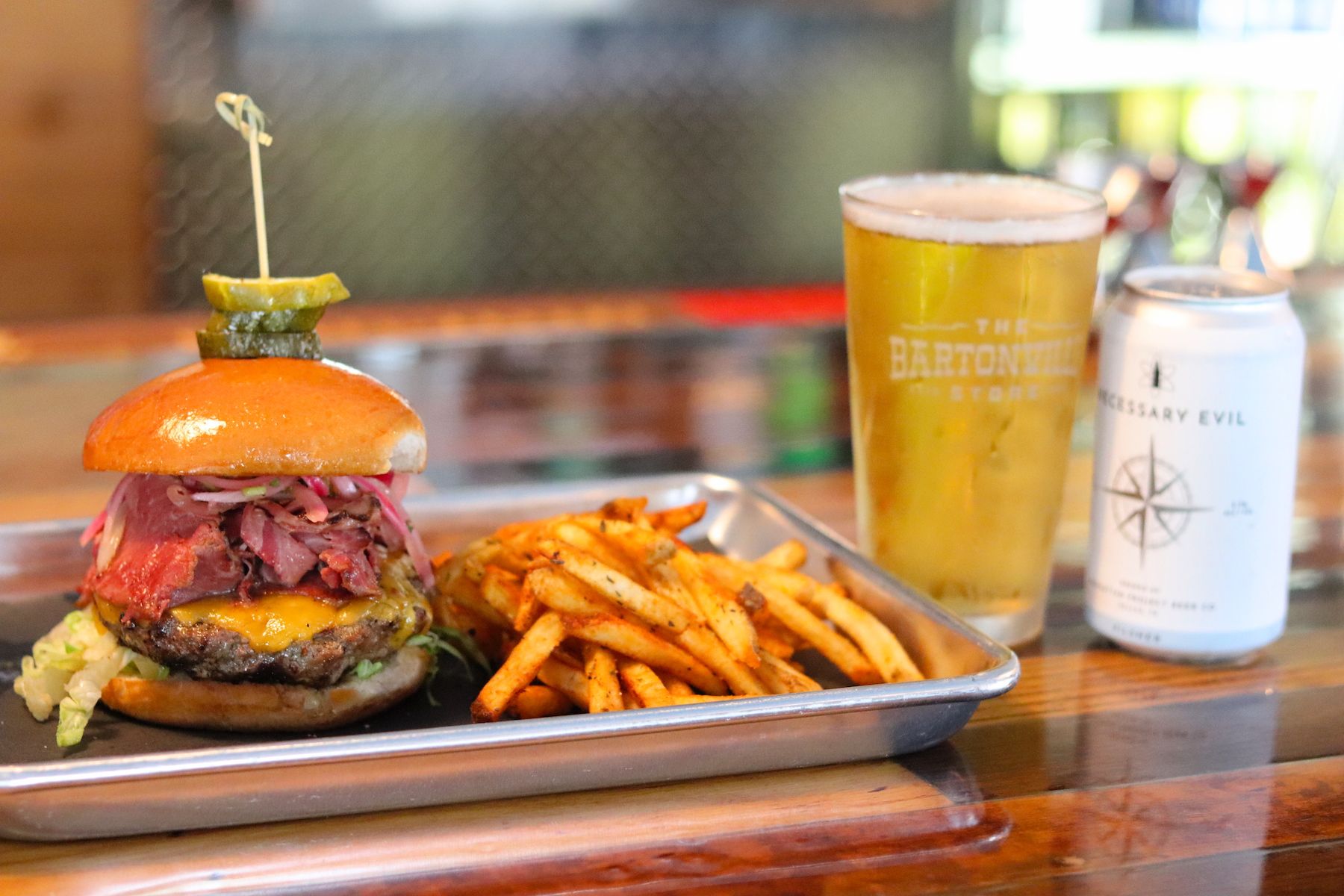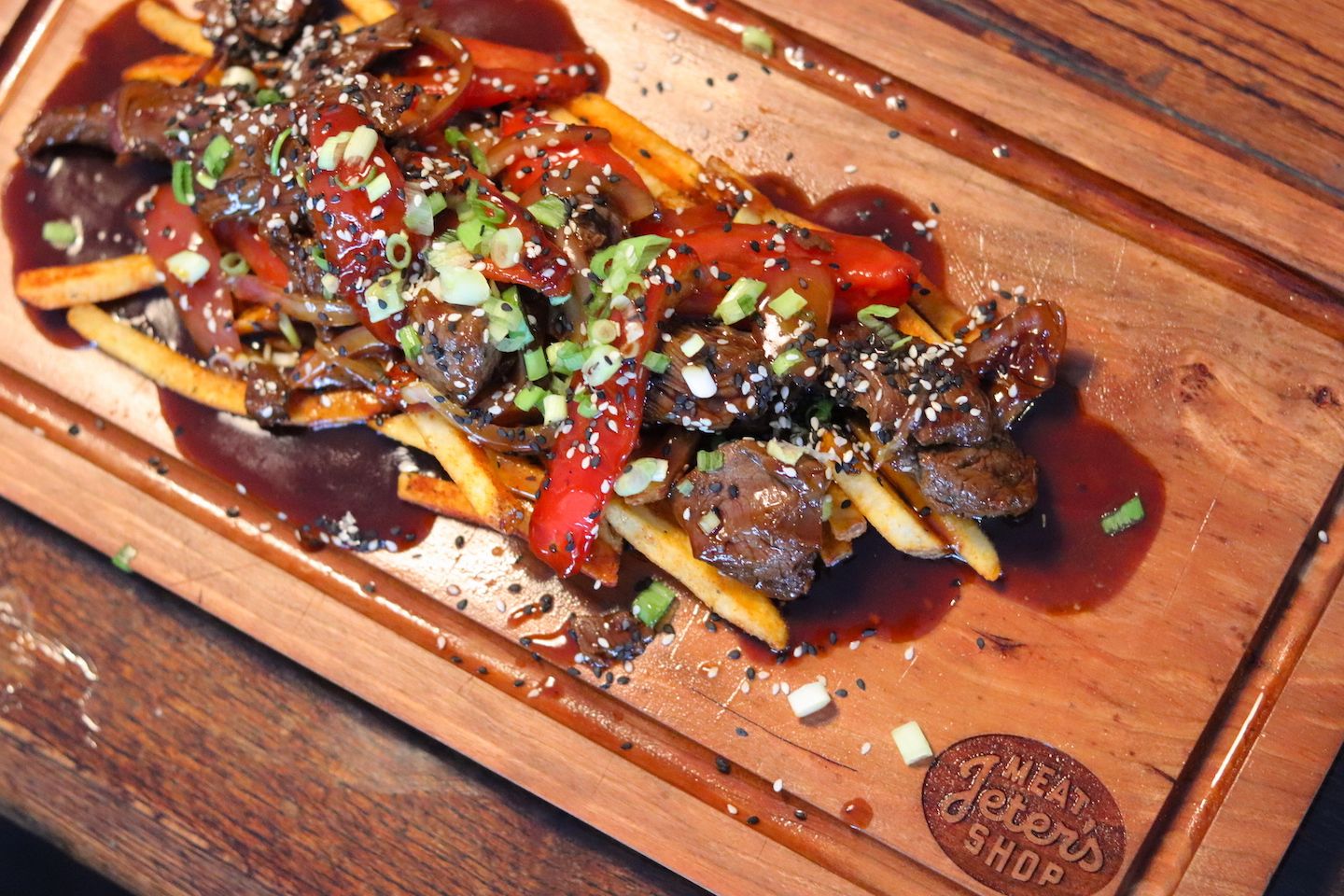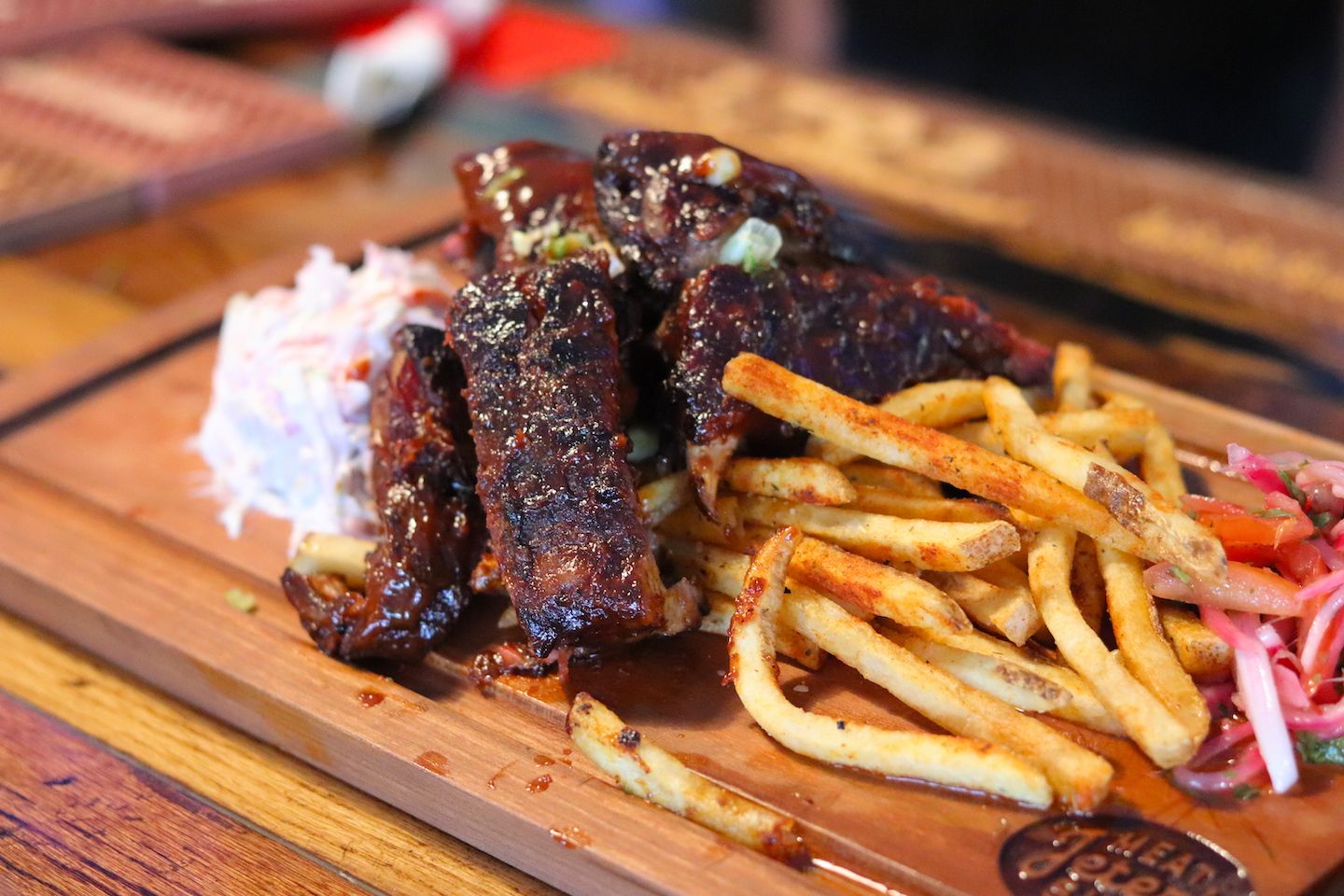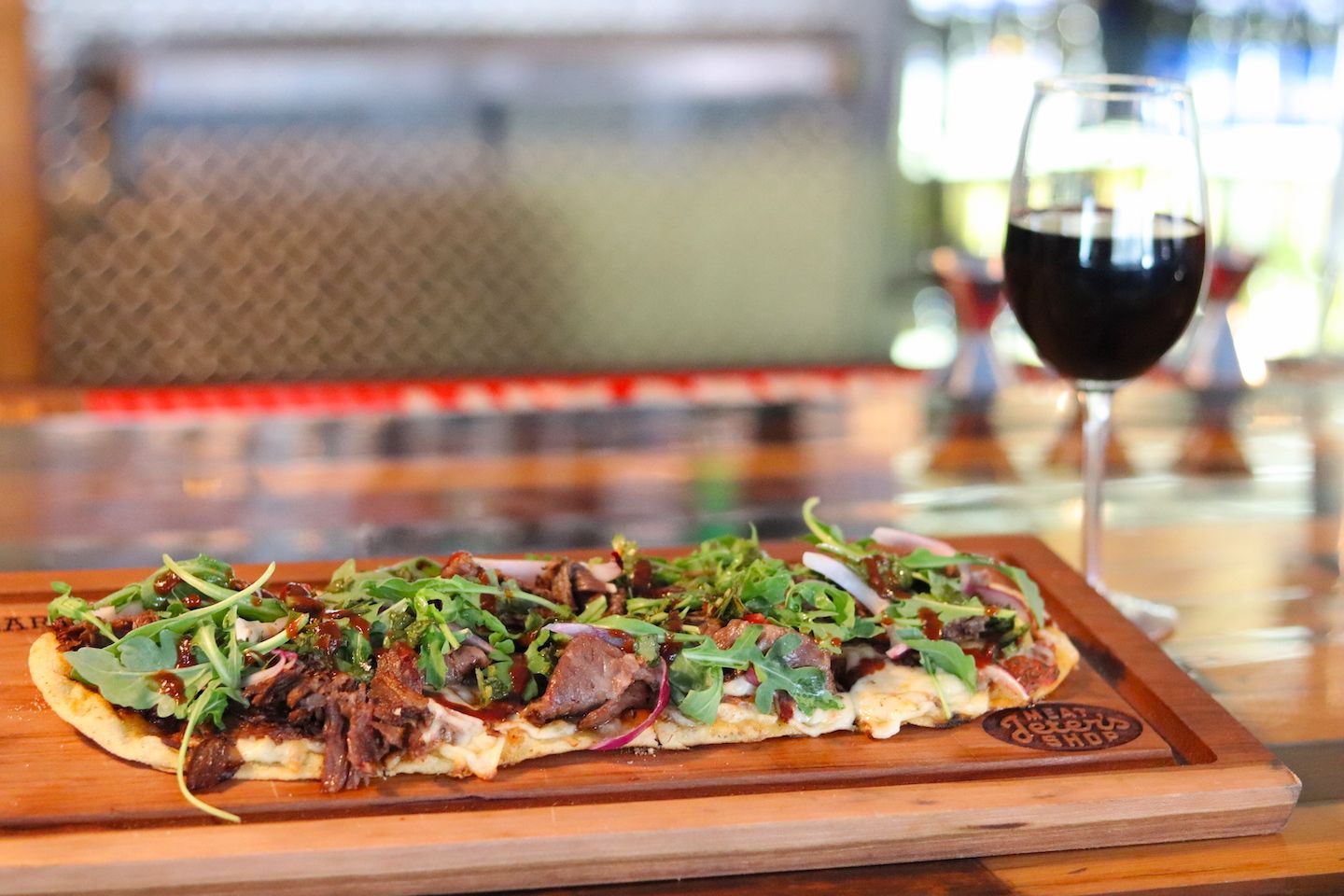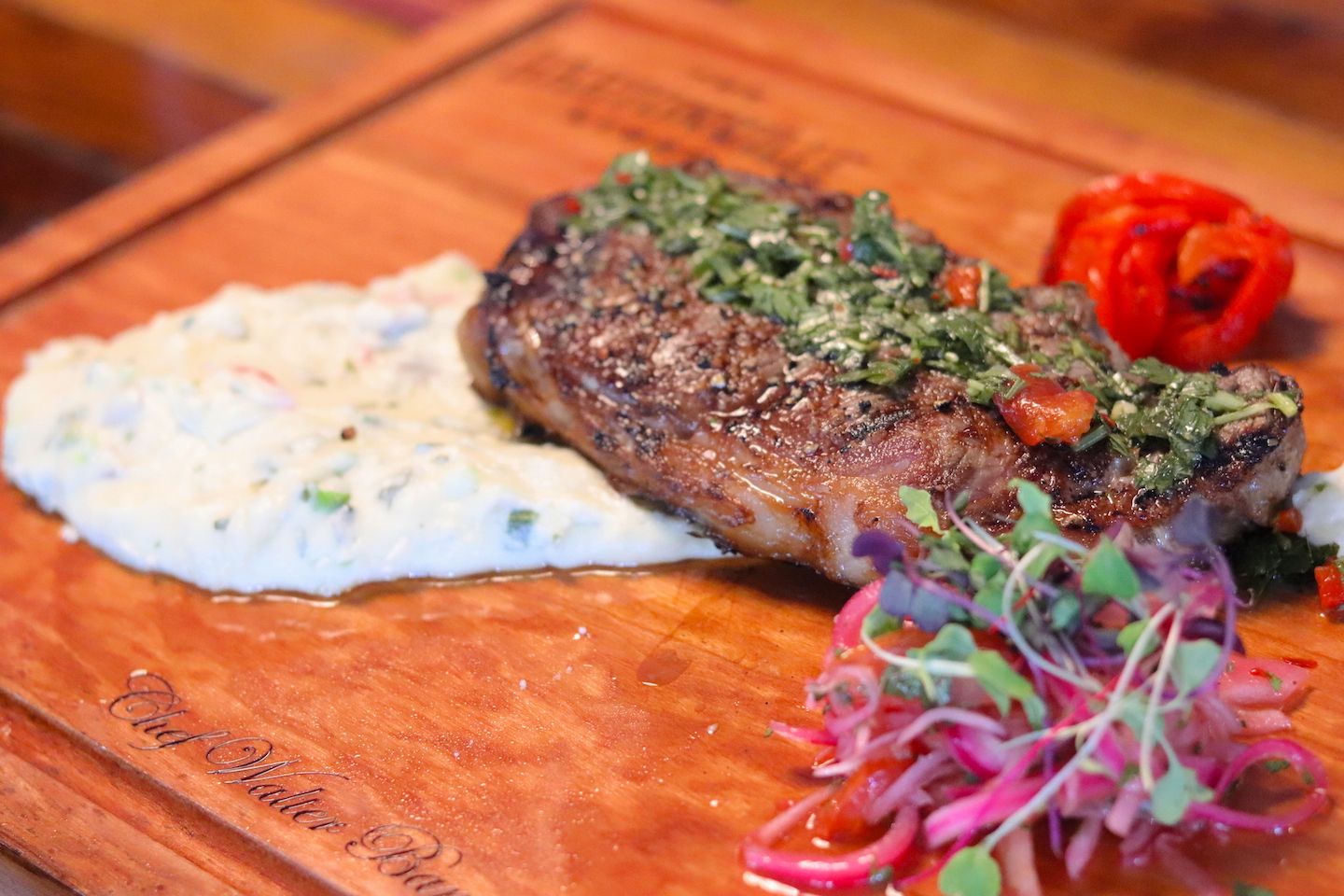 Another feature of the Bartonville Store that cannot be overlooked is their incredible bar made with materials from the old store and where they serve signature cocktails like a Pisco Sour, a Whiskey Smash, and a Cucumber Jalapeno Margarita.
Scott and House truly want the Bartonville Store to once again become an integral part of the community - a local gathering place for residents where they can come enjoy some great food, drinks, and entertainment.
They're planning to entertain their customers nearly every weekend with live music showcasing local favorite musicians like the Ryan Glenn Band.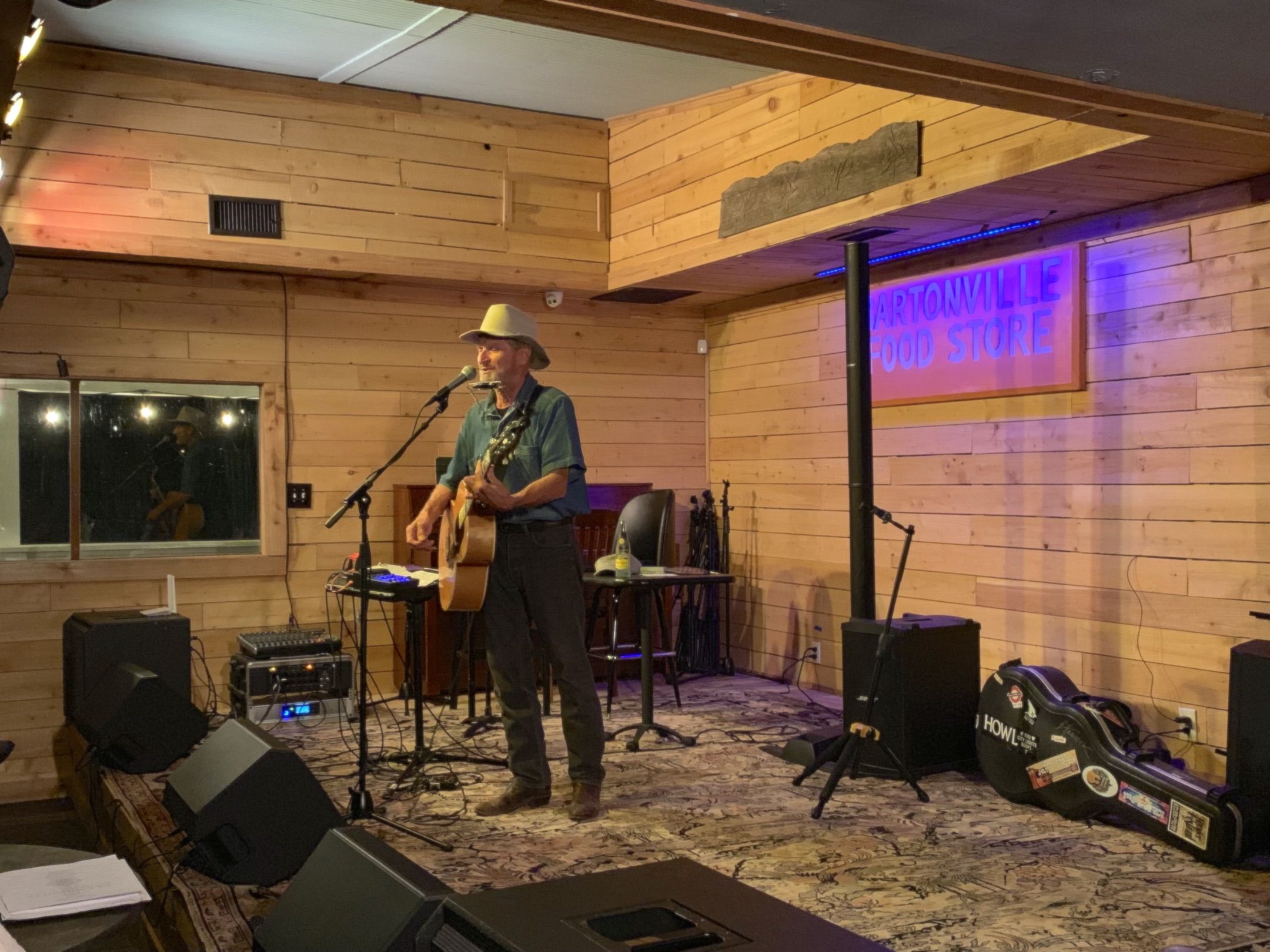 Some other especially exciting news is that The Bartonville Store has teamed up with Four Seasons Farmers Markets to bring a Farmers Market to their store every Thursday starting in September from 1:00-5:00pm.
So, is there any reason NOT to visit The Bartonville Store? Delicious food. Check. A fantastic bar. Check. Live music. Check. A farmers market. Check. A gourmet meat shop. Check.
All joking aside, we're so glad Michael and Tim decided to restore this cherished piece of history and turn it back into the beloved gathering place it has served as for the last 130 years.
*The Bartonville Store & Jeter's Meat Shop is located at 96 McMakin Rd, Bartonville TX 76226.