Foodie Friday DFW: Celebrating National Donut Day at Earnest Donuts
Tucked into a shopping center off SH 121 and Josey Lane near Castle Hills lives Earnest Donuts, owned by Yuna Kim.
Before owning her own donut shop, Yuna was actually a fashion designer. But she grew up working in her parents' donut shop, so she was familiar with the donut business. But she always wanted to find a way to make donuts more fun and special.
So, three years ago, Yuna decided to blend her love of design and donuts and opened Earnest Donuts.
You can immediately pick up on her sense of design when you walk in the door. The shop is beautifully decorated with industrial lighting and wood accents. There's even a chalkboard wall the kids can doodle on while you eat!
And when you get up to the donut case, you'll be amazed at how beautiful all of Yuna's donut creations are!
She's most well-known for her specialty and pre-order donuts. Some of the specialty donuts you'll find on a daily basis in the shop include the Maple Bacon, Croissant donuts (the Nutella and almond one is awesome!) and one of Yuna's favorites, the Honey Citrus Glazed which is made with a Korean citrus fruit called yuja. And for special occasions, you can pre-order donut flavors like PB&J, Ferraro Rocher, or Yuna's unique sushi donuts made with some of her most popular specialty donut flavors.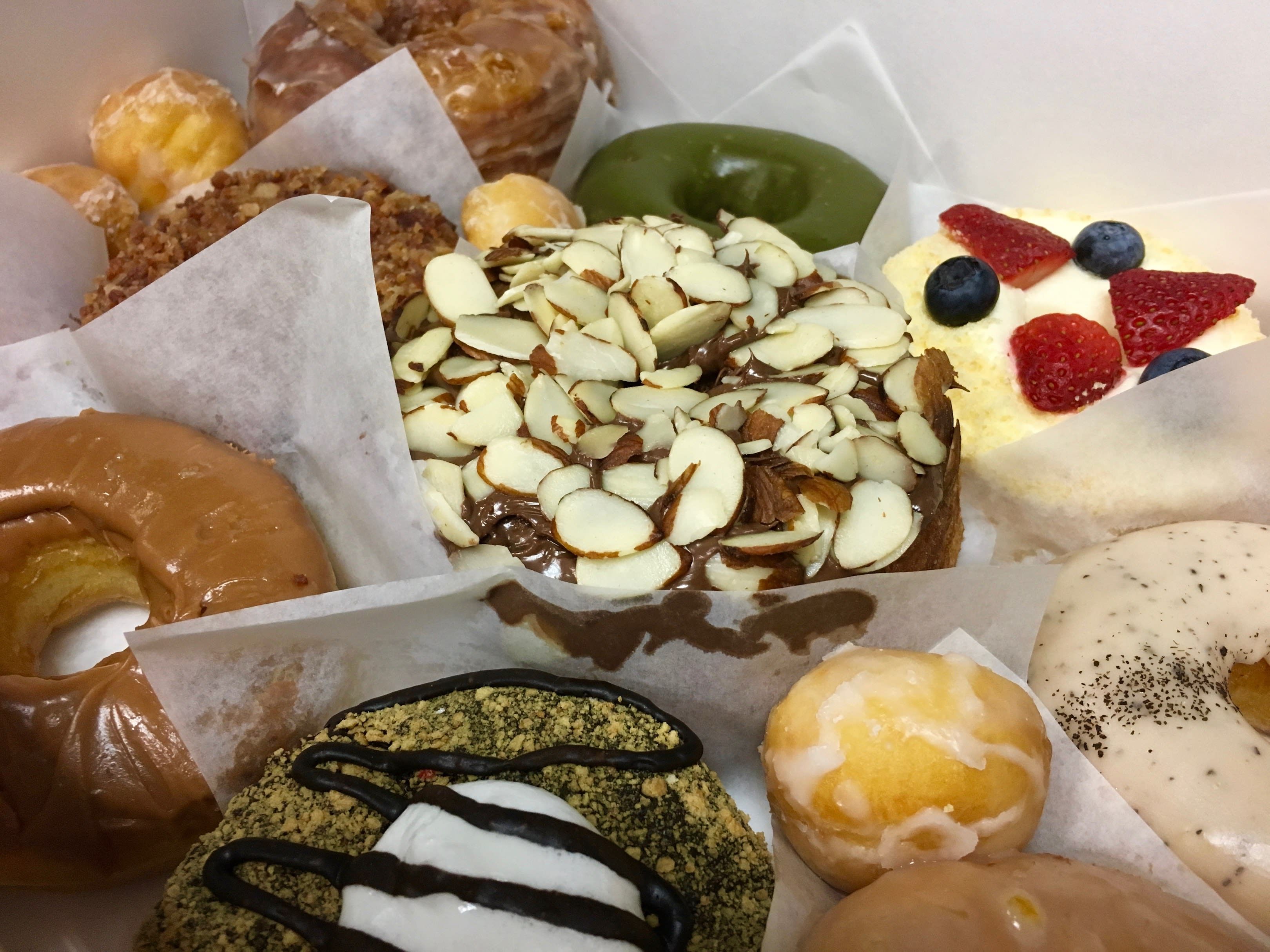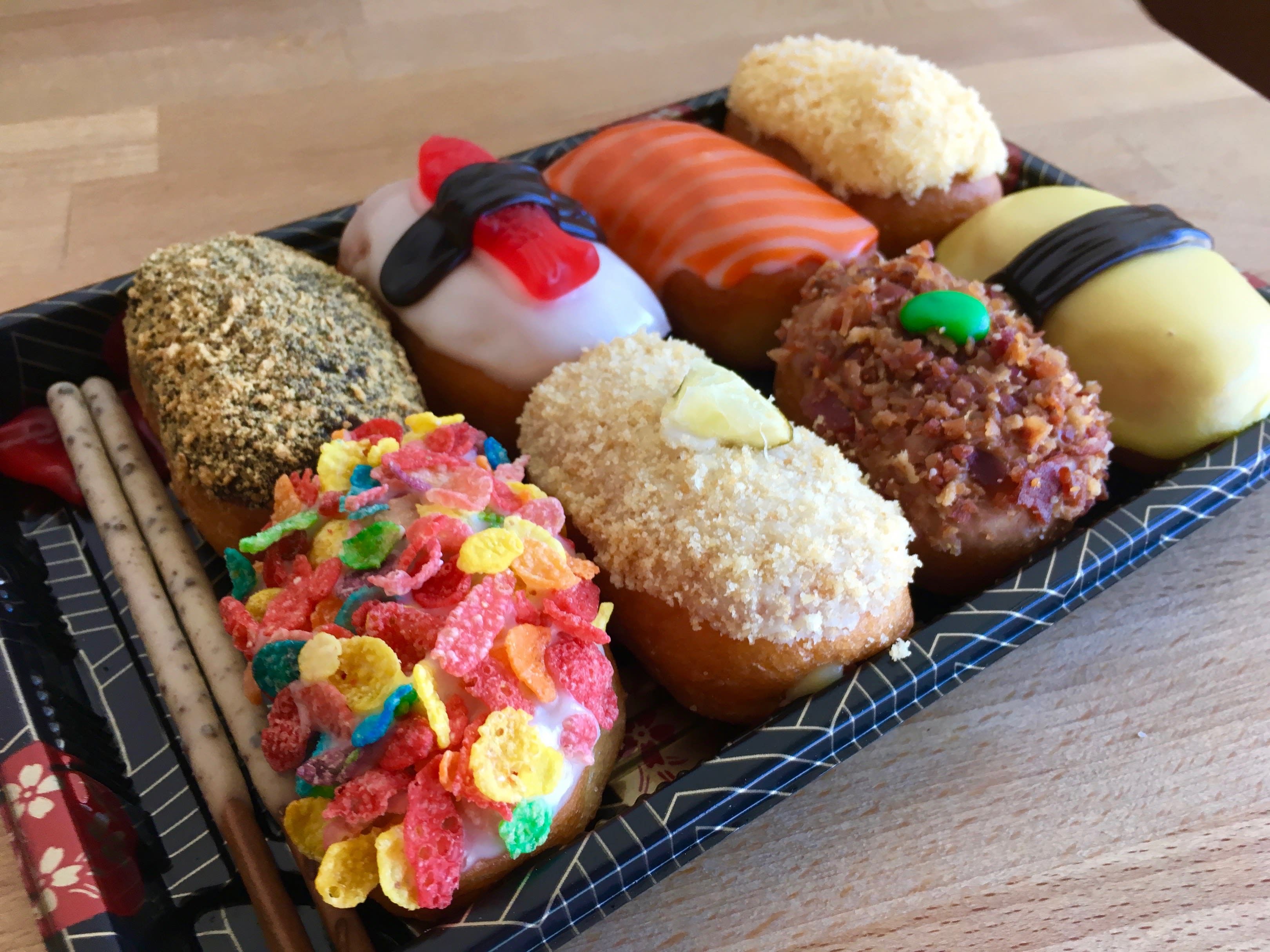 You can also order special-made donuts for birthday parties, anniversaries, work events, etc. Yuna can make donuts spelling out a message, a name, or even with your logo! Yuna loves taking inspiration from her customers because it always keeps her creating new things and it makes it more meaningful to them.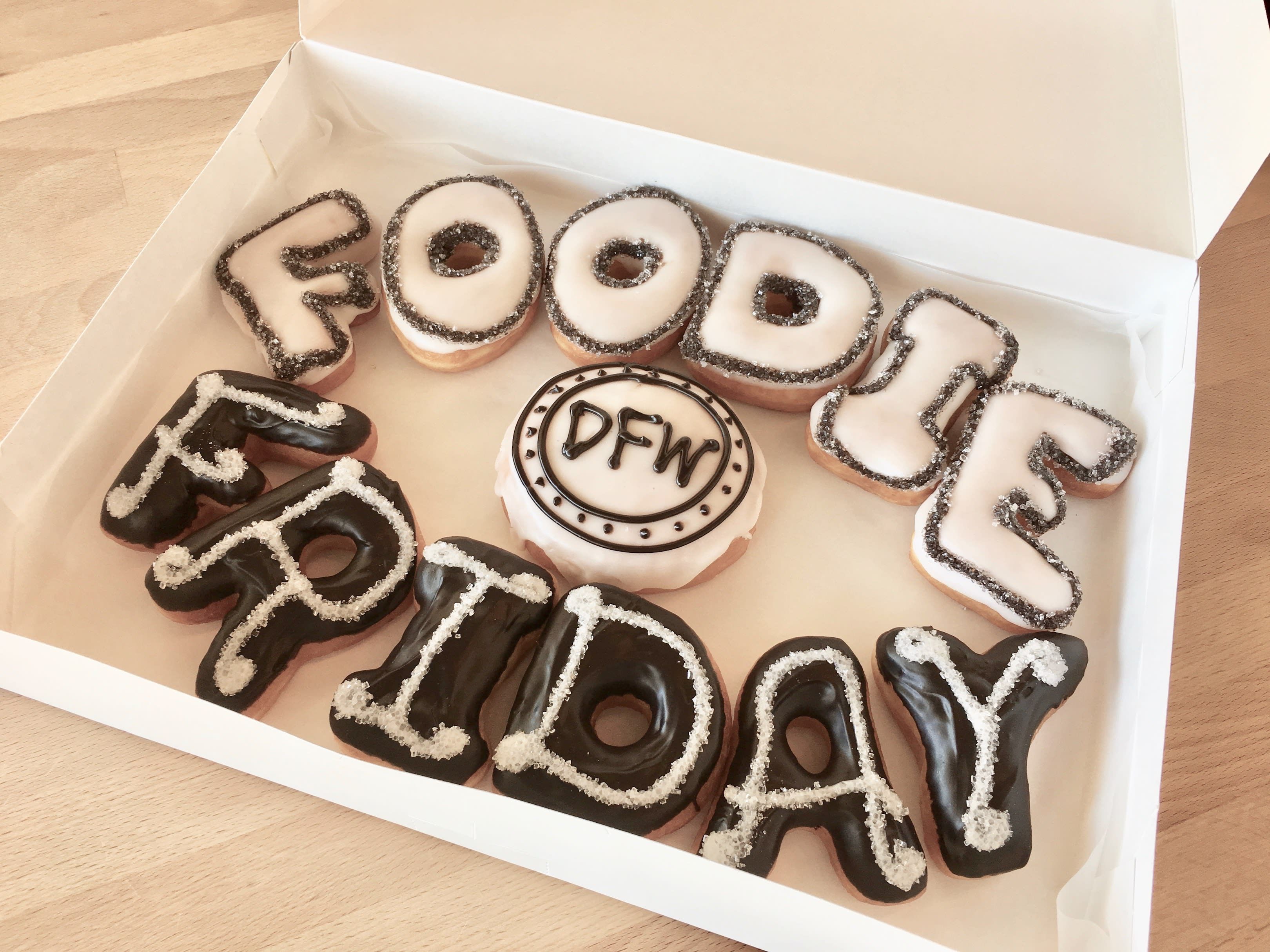 And, of course, you can also find all the donut shop classics like kolaches, glazed and old-fashioned.
Yuna says her favorite part about owning a donut shop is getting to know her customers and seeing their eyes light up when they get to take their donuts home. Her customers are at the center of her business and that's very apparent!
Moral of the story is that Yuna's donuts are made from the heart. And they look fantastic and taste even better! No sacrificing style for substance here!
*Earnest Donuts is located at 4740 State Hwy 121 Suite 700, Lewisville, Texas 75056
RELATED CONTENT