Foodie Friday DFW: Epic Gelato's Serving Up More Than Just World-Class Gelato
If in the more than two years since they've been open, you've never walked through the doors of Epic Gelato in Lakeside DFW to enjoy some of their world-class gelato, pastries, or coffee (among other things), you have missed the opportunity for a truly 'epic' experience (pun intended).
Owner, Richard Baldwin, is absolutely inspiring to talk to. He left behind a career in technology to pursue his dream of owning a coffee and gelato shop and has worked tirelessly for many years to perfect the true art that goes into creating authentic, out-of-this-world coffee and gelato. If you've never had the chance to hear him tell his story, don't miss out on watching it in our video above!
When it comes to Richard's gelato, he uses the classic Italian tradition of hot process, which is why you'll always find his gelato creamy and smooth. And all of the ingredients he uses are fresh and authentic to true Italian preparation.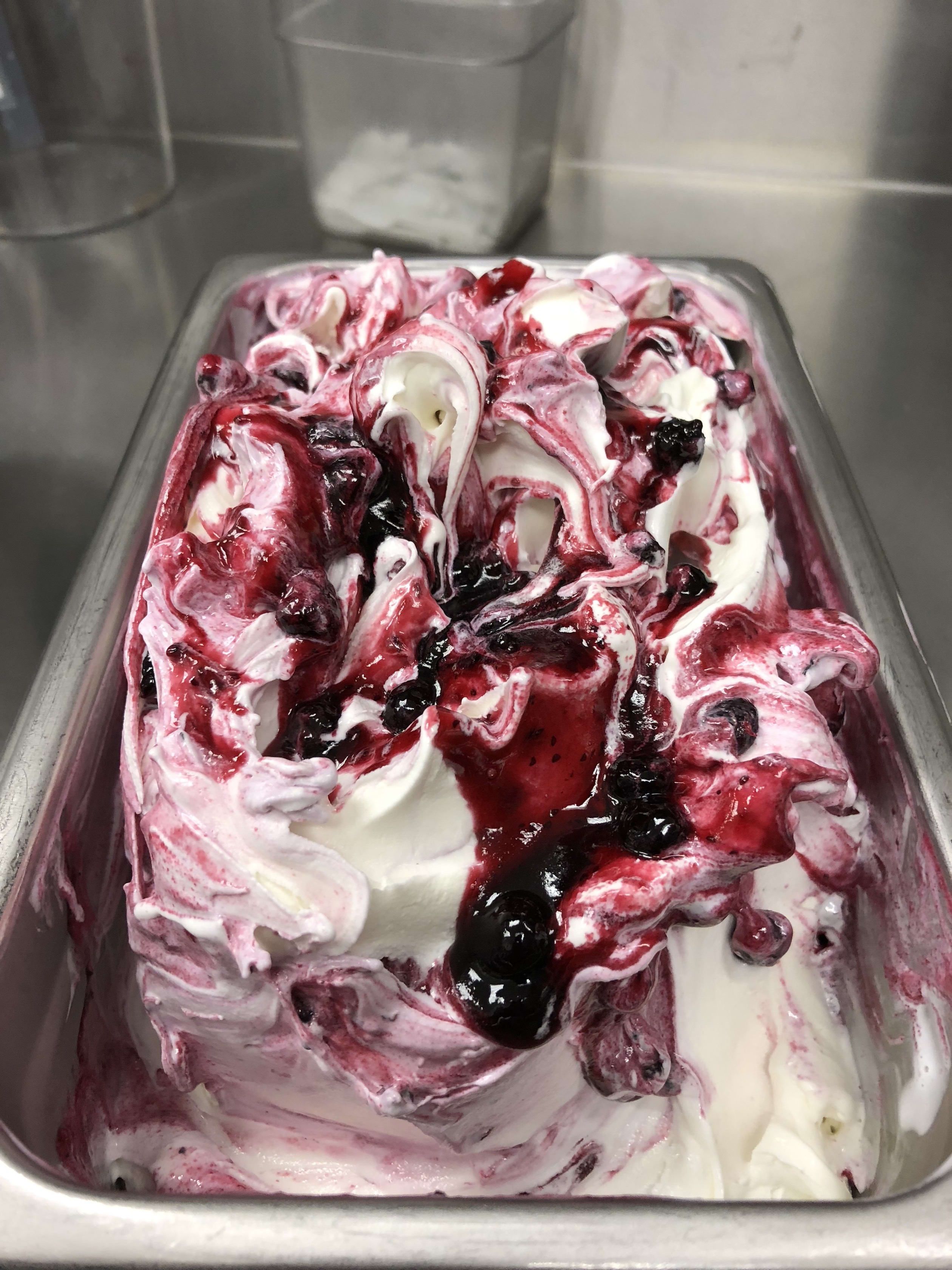 And if you want to know about coffee... I mean, really know about coffee... you need to sit down and have a conversation with Richard. He has studied with some of the best coffee roasters in DFW to ensure he serves his customers the best cup of coffee imaginable. And the way he talks about coffee is beautiful! He believes that each different kind of coffee bean has a story to tell, and works hard to find a way to let that particular coffee bean's story shine. It's like coffee poetry, right?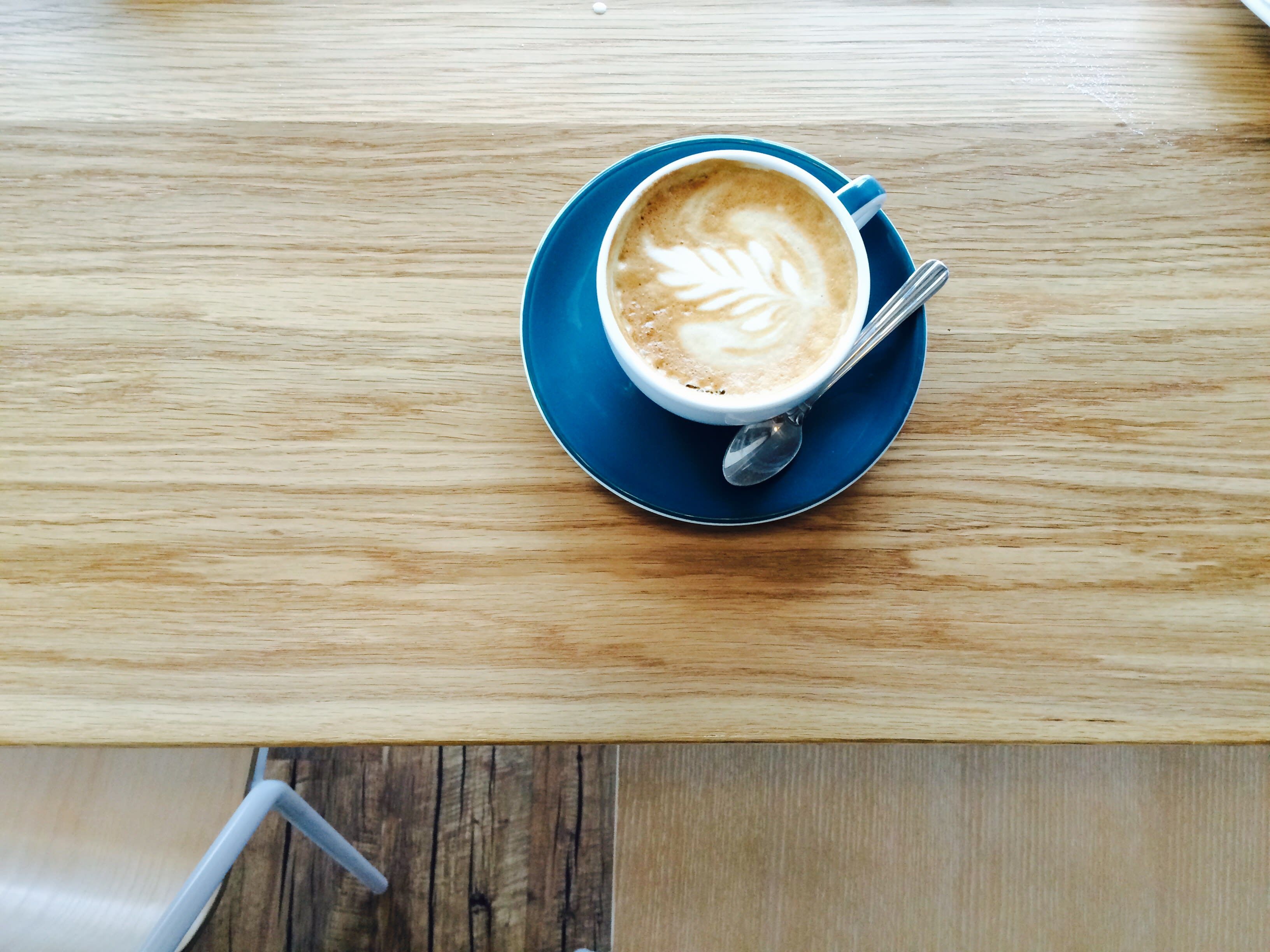 And in addition to their coffee and gelato, Epic Gelato serves tons of amazing home-baked pastries (most of them baked by Richard's mom!). Most recently, they've started serving homemade quiches on Saturdays and Sundays with flavor options like Veggie, Bacon Cheddar, Mushroom Swiss, and Chorizo Pepper Jack.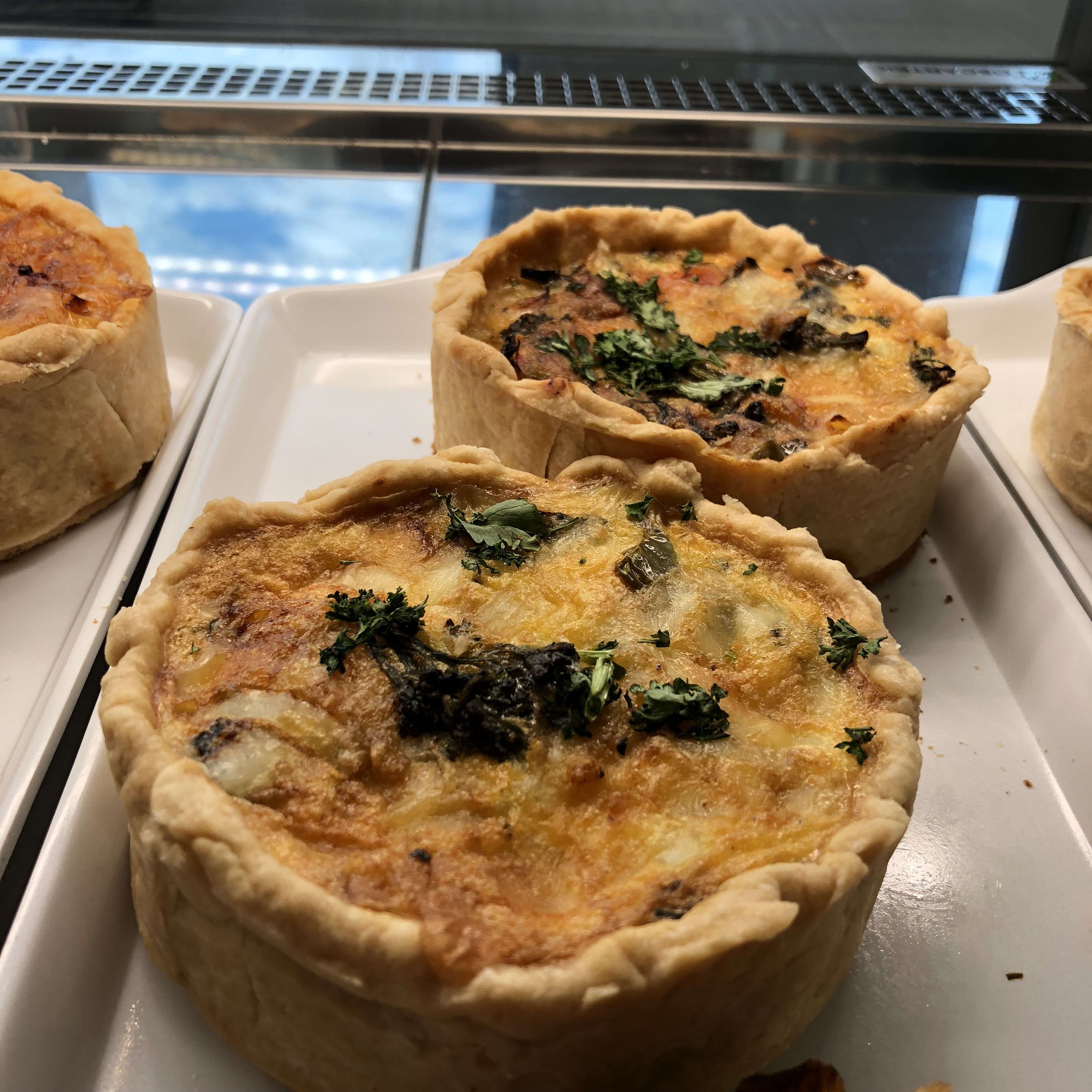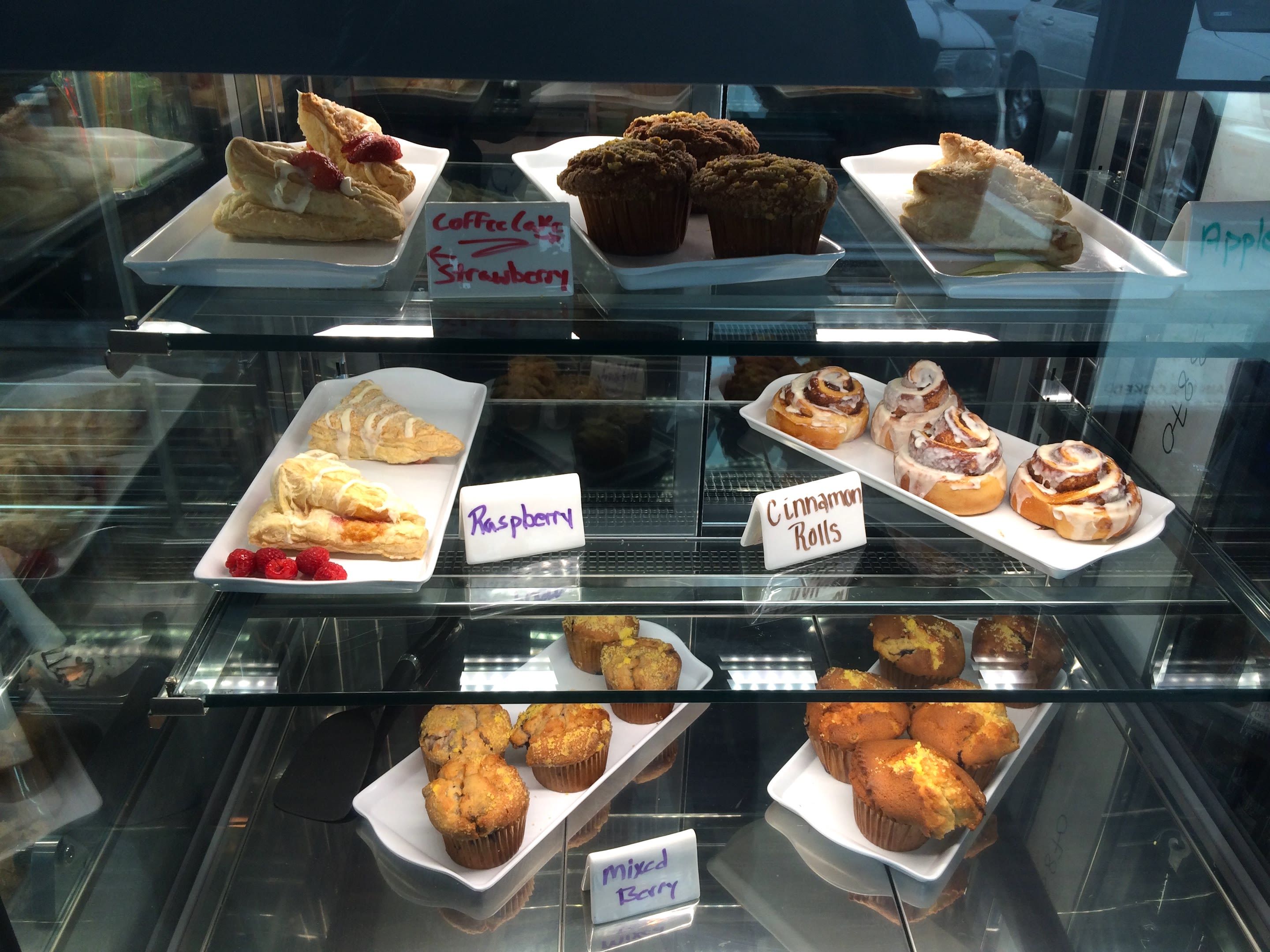 I also love that Richard is always investigating new menu options and is always experimenting. So each time you go back to Epic Gelato, it seems like there's something new to try alongside all your favorite menu staples (like their crowd-pleasing gelato flavor, Heaven).
Why settle for an ordinary experience at coffee chains when you can have an 'epic' experience at a local-owned coffee and gelato shop like Epic Gelato? The next time you're in or near Lakeside DFW, be sure to stop in and give them a try! (And see if you can find our 'Foodie Friday DFW' sticker on their window!)
*Epic Gelato is located in Lakeside DFW at 2400 Lakeside Parkway Suite 100, Flower Mound 75022.
RELATED CONTENT