Foodie Friday DFW: Road Trip to Swirl Bakery's Newest Location in Frisco
Swirl Bakery and Owners, Chris and Melissa Norwood, have been staples of the Flower Mound restaurant scene for the last 16 years. They've served hundreds of families through their dine-in, catering and take-out services.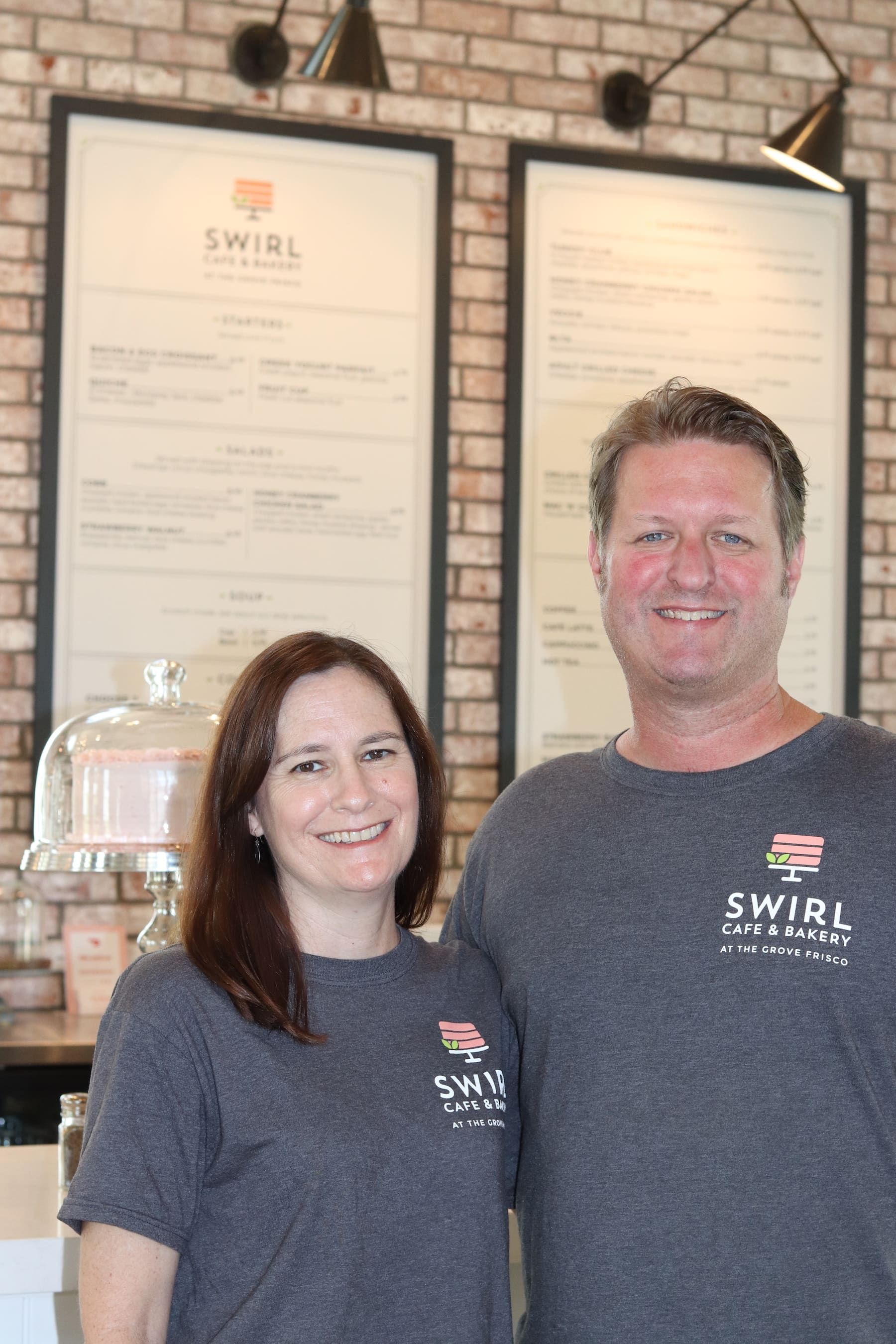 I, myself, have spent many breakfasts at Swirl Bakery! And I love that Chris and Melissa have become dear friends of mine over the past several years.
Which is why I'm especially excited for their new location in The Grove in Frisco!
After doing a lot of catering work in Canyon Falls, Swirl Bakery has partnered with the developer of both Canyon Falls and The Grove, Newland Communities, to open up a location within the community's amenity center where they'll be able to offer dine-in, poolside and take-out services.
This community is absolutely stunning! And you'll immediately fall in love with the clean, rustic and bright aesthetic of the amenity center which now houses Swirl Bakery. They're right next door to a two-level infinity pool, a playground, the on-site workout facility, and the community's lawn where they'll hold concerts and events.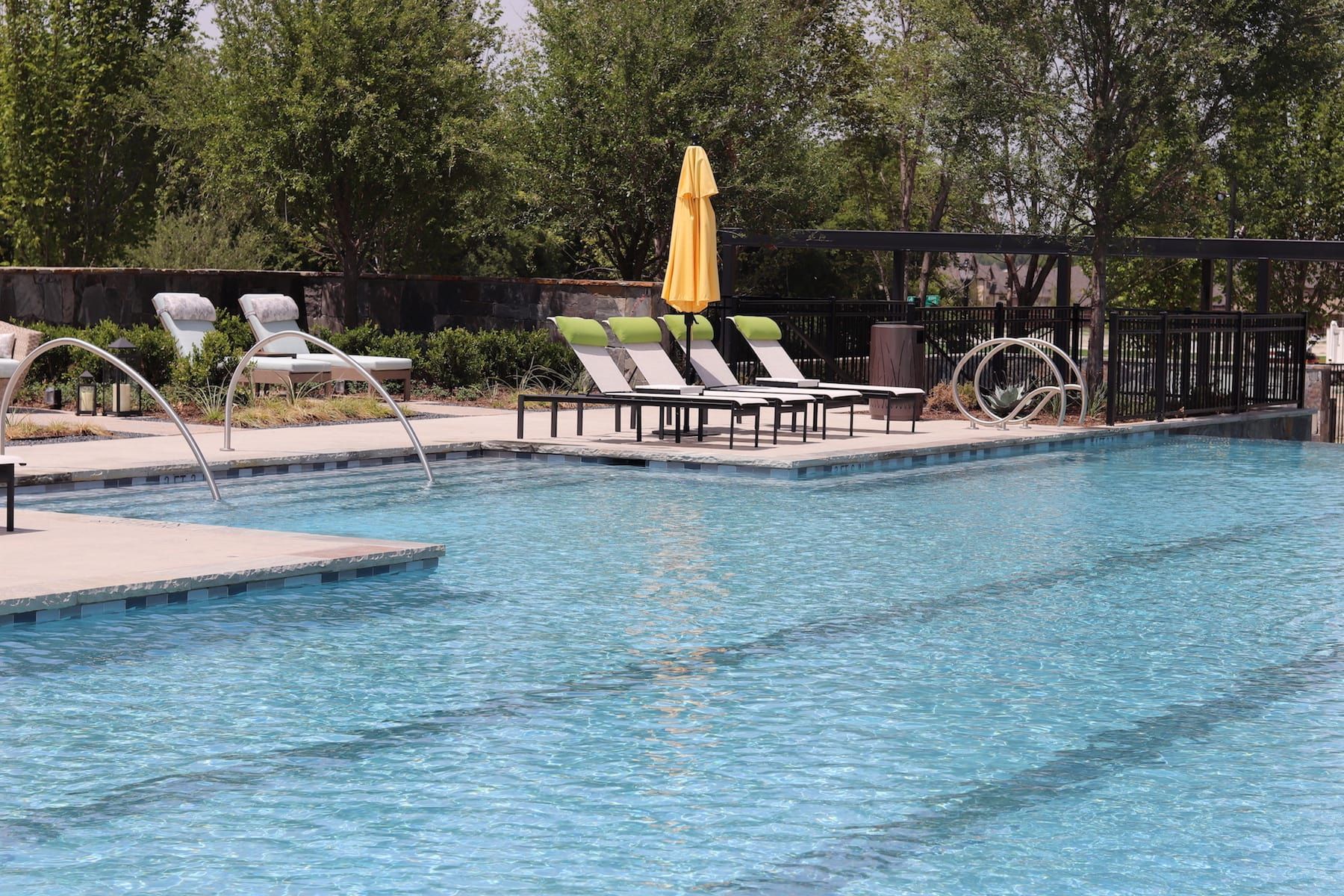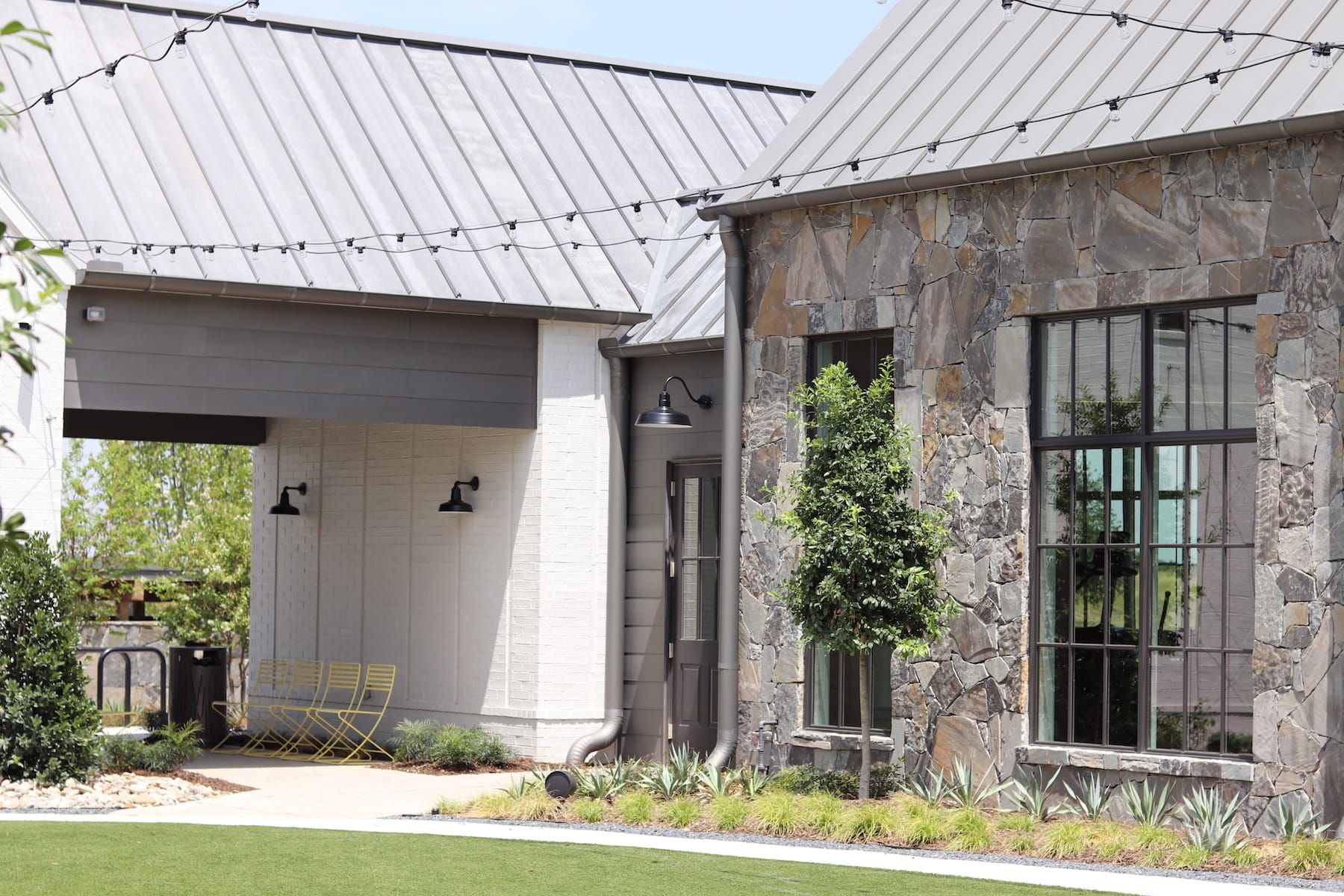 But don't worry - you don't have to be a member of the community to enjoy Swirl Bakery's new location! It is open to the public and they would love to see if you find yourself out near Frisco!
They've brought some of the Flower Mound location's most popular menu items including their 4 Cheese Quiche, Adult Grilled Cheese, Tomato Basil Soup with homemade croutons, and (of course) their Honey Cranberry Chicken Salad.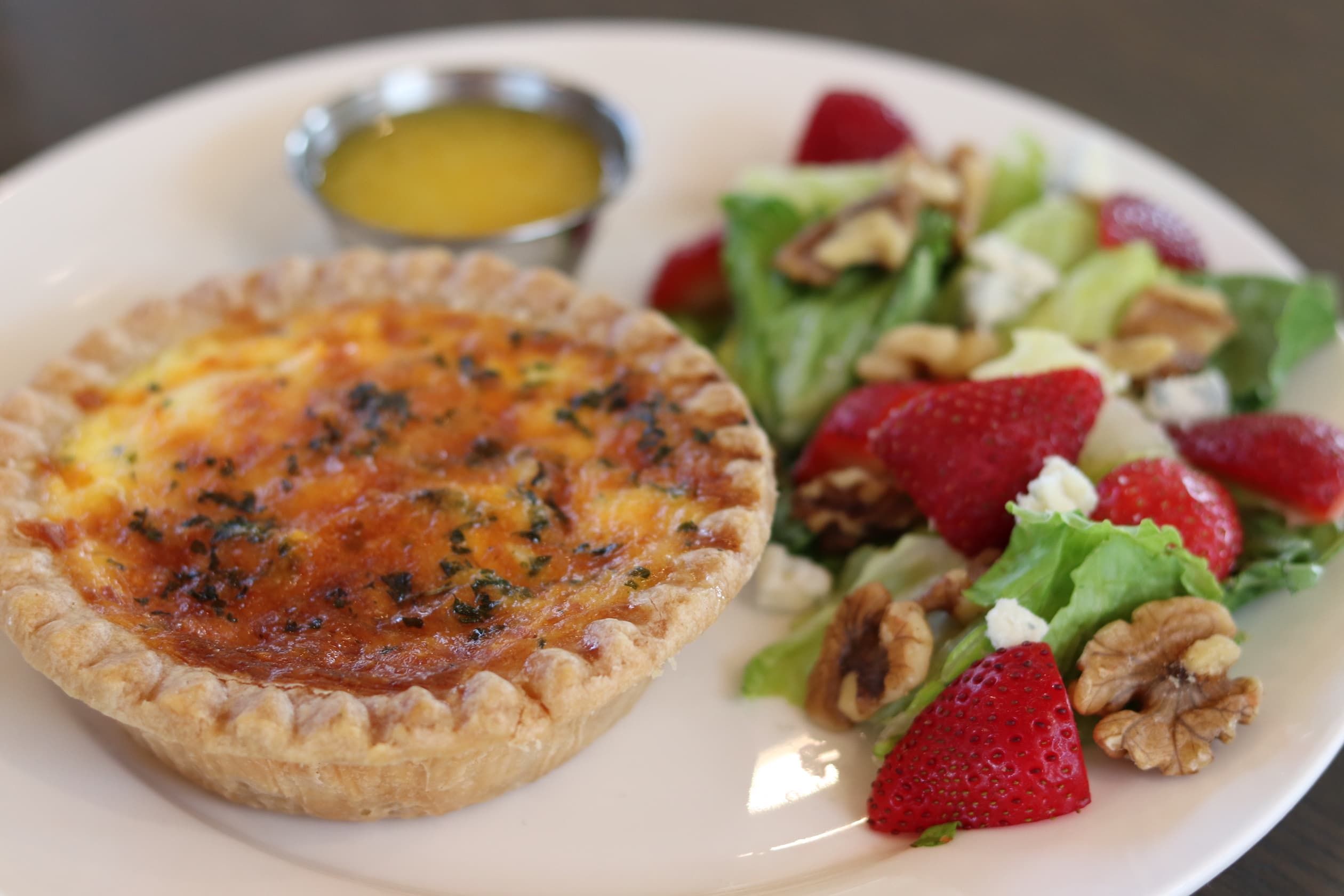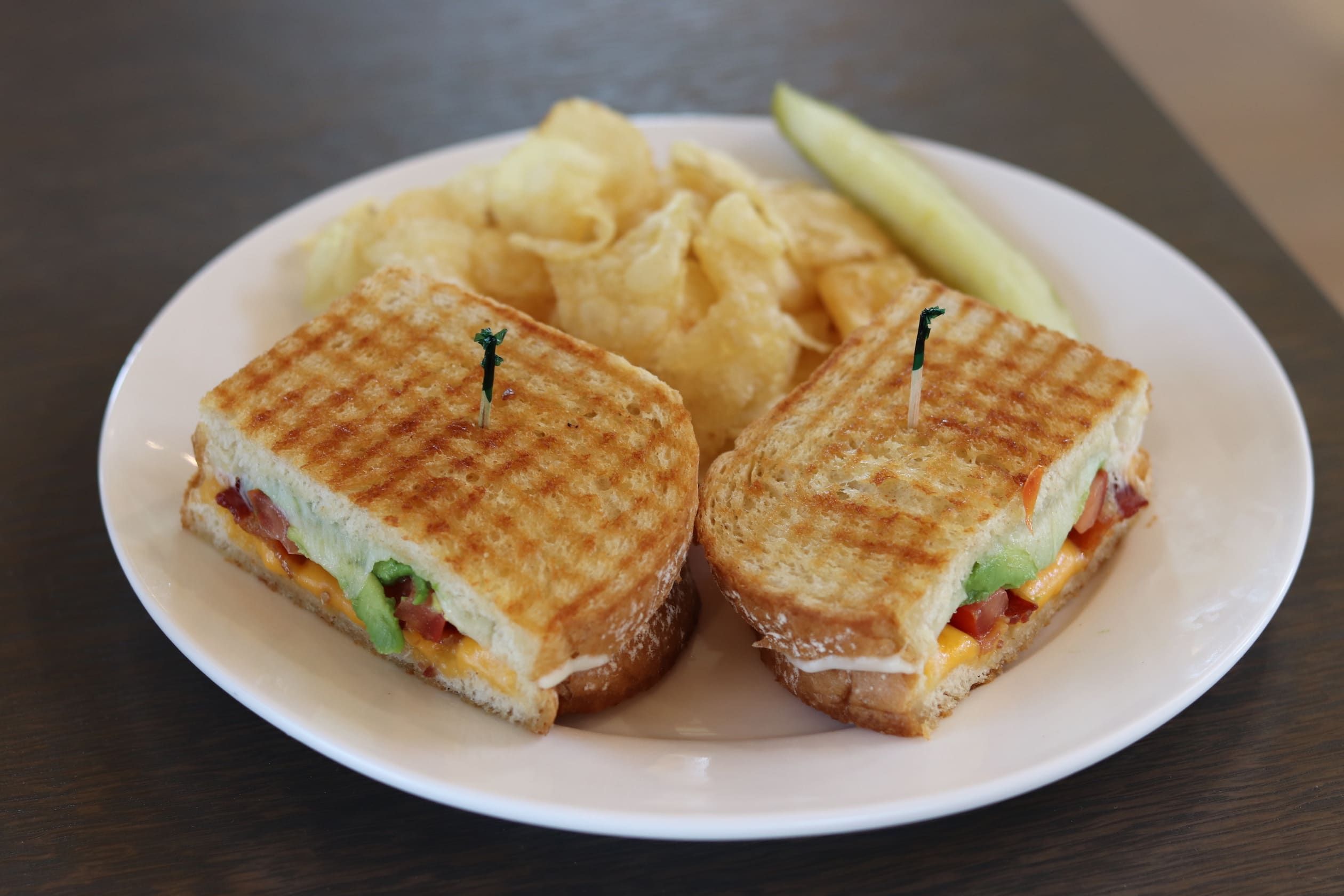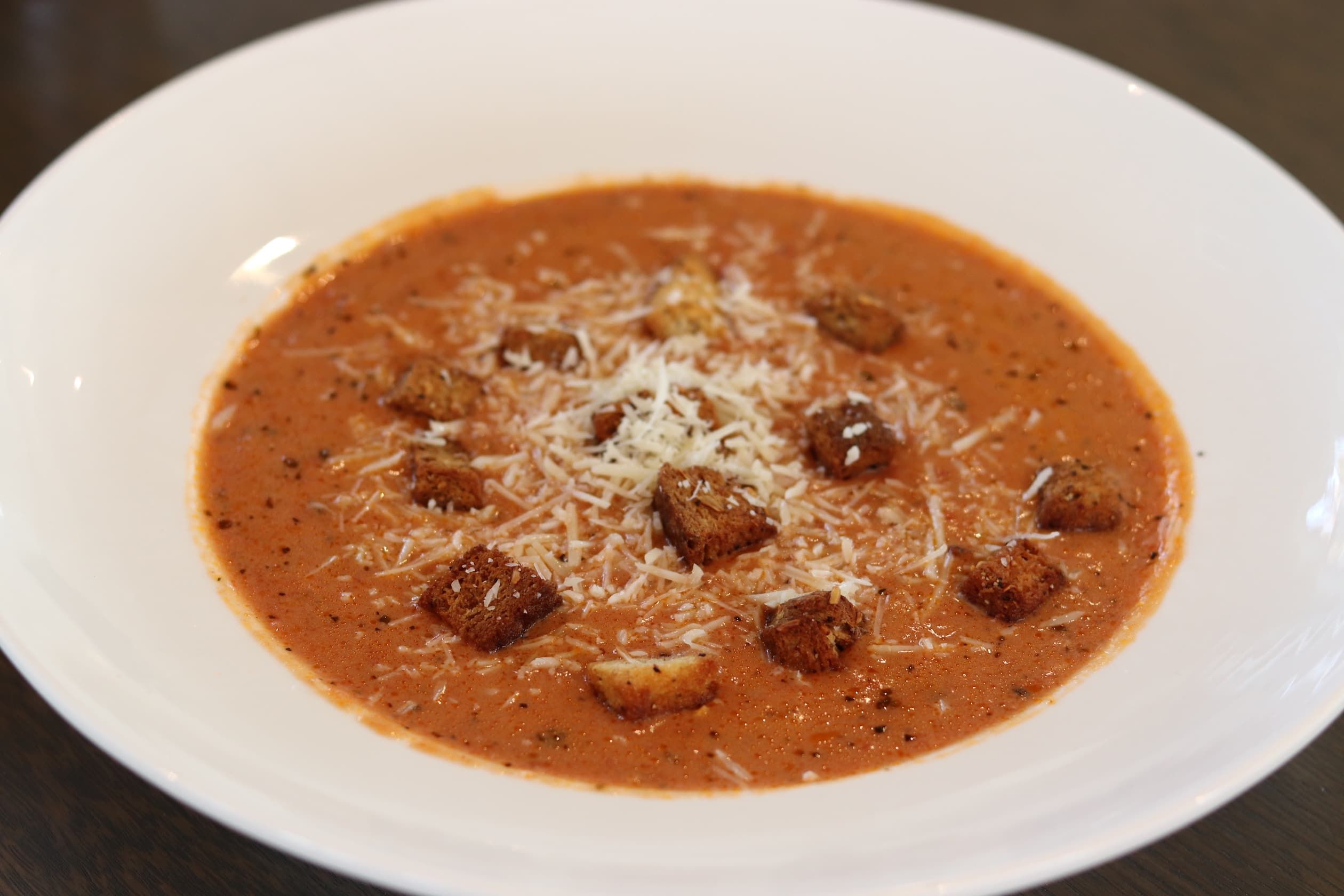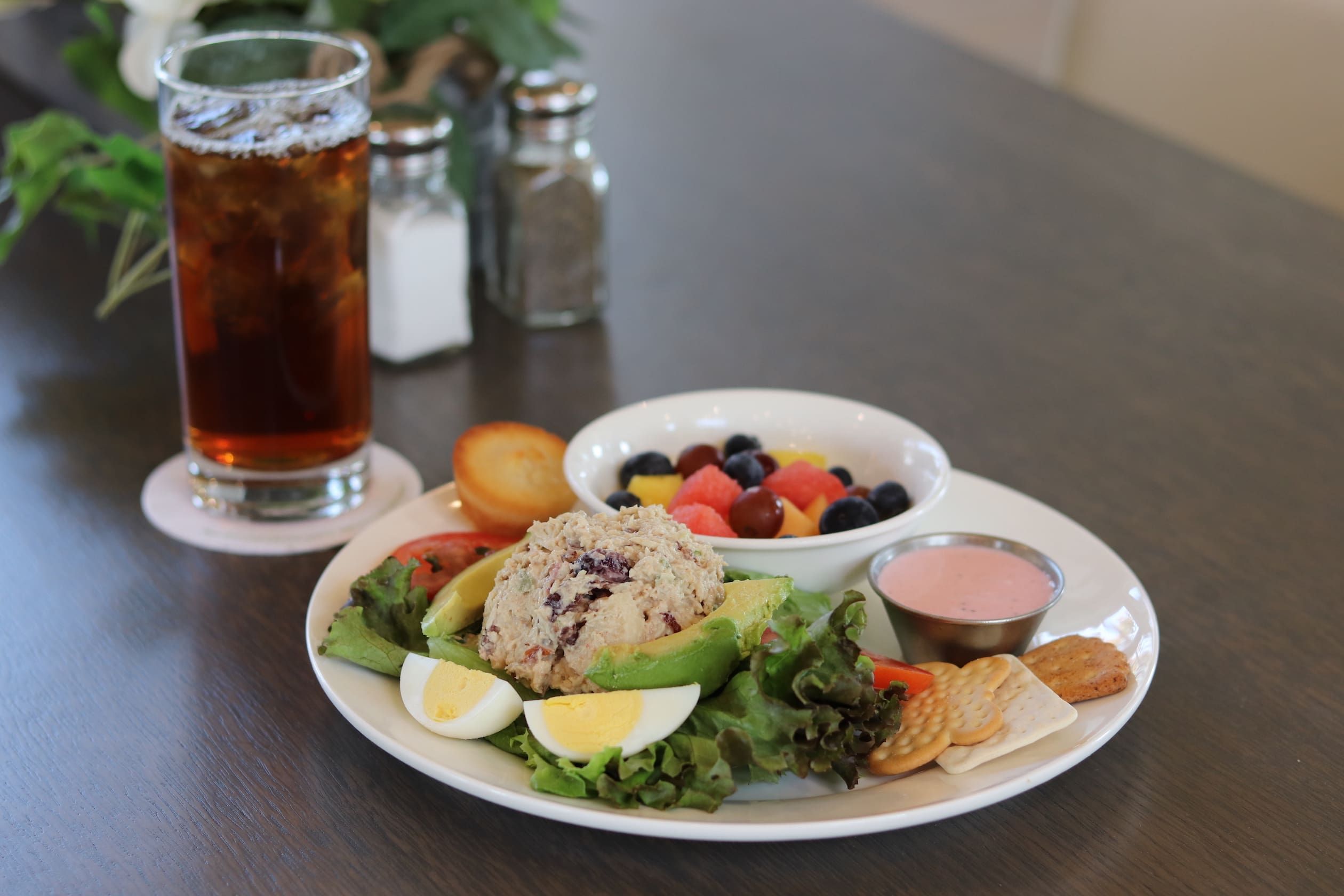 They also have several baked goods stocked in their cases including cookies, Rice Krispie treats, cakes and lemon bars.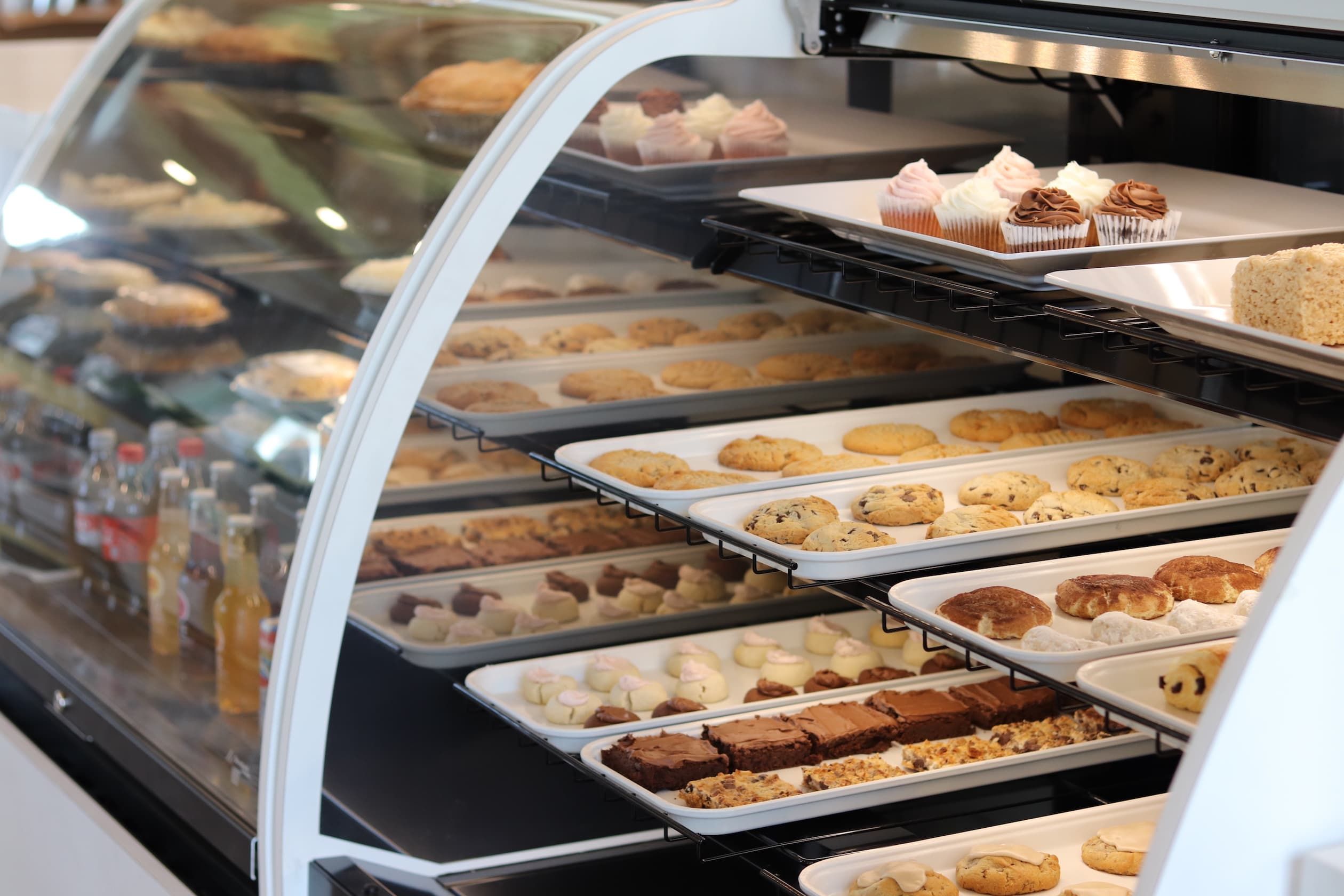 And if you still just want to pop-in to grab one of their take-out meals to heat up for the family at home, they have those available too!
One thing you'll find at the Frisco Swirl Bakery that you won't find in Flower Mound are smoothies! Because they'll be offering poolside service, they added some refreshing treats to their regular menu including the smoothies and some soft-serve ice cream.
It was so exciting to get one of the first looks at Swirl Bakery's Frisco location. I am SO excited for Chris and Melissa. And you guys really need to venture out to Frisco to visit this place because it is absolutely beautiful!
And if you decide you want to buy a house while you're out there, you know a great Realtor to call too! 😉
*Swirl Bakery in The Grove Frisco is located at 15480 Crepe Myrtle Road, Frisco TX 75035. Hours are 10-5 Monday-Saturday and 12-6 on Sunday.
*Swirl Bakery in Flower Mound is located at 3634 Long Prairie Rd, Suite 100, Flower Mound TX 75022.