Foodie Friday DFW: Taco Ocho
A regular favorite of ours here in Flower Mound is Taco Ocho located next to Market Street. If you've never been and you've never had the privilege of meeting owner Mani Bhushan, you've been missing out! They're all about flavor and all about service - and we're all about that!
Mani opened this third DFW location in Flower Mound a few years ago when he decided it was time to bring his delicious food to his hometown! He and his wife, Gloria, have been Flower Mound residents since 1997.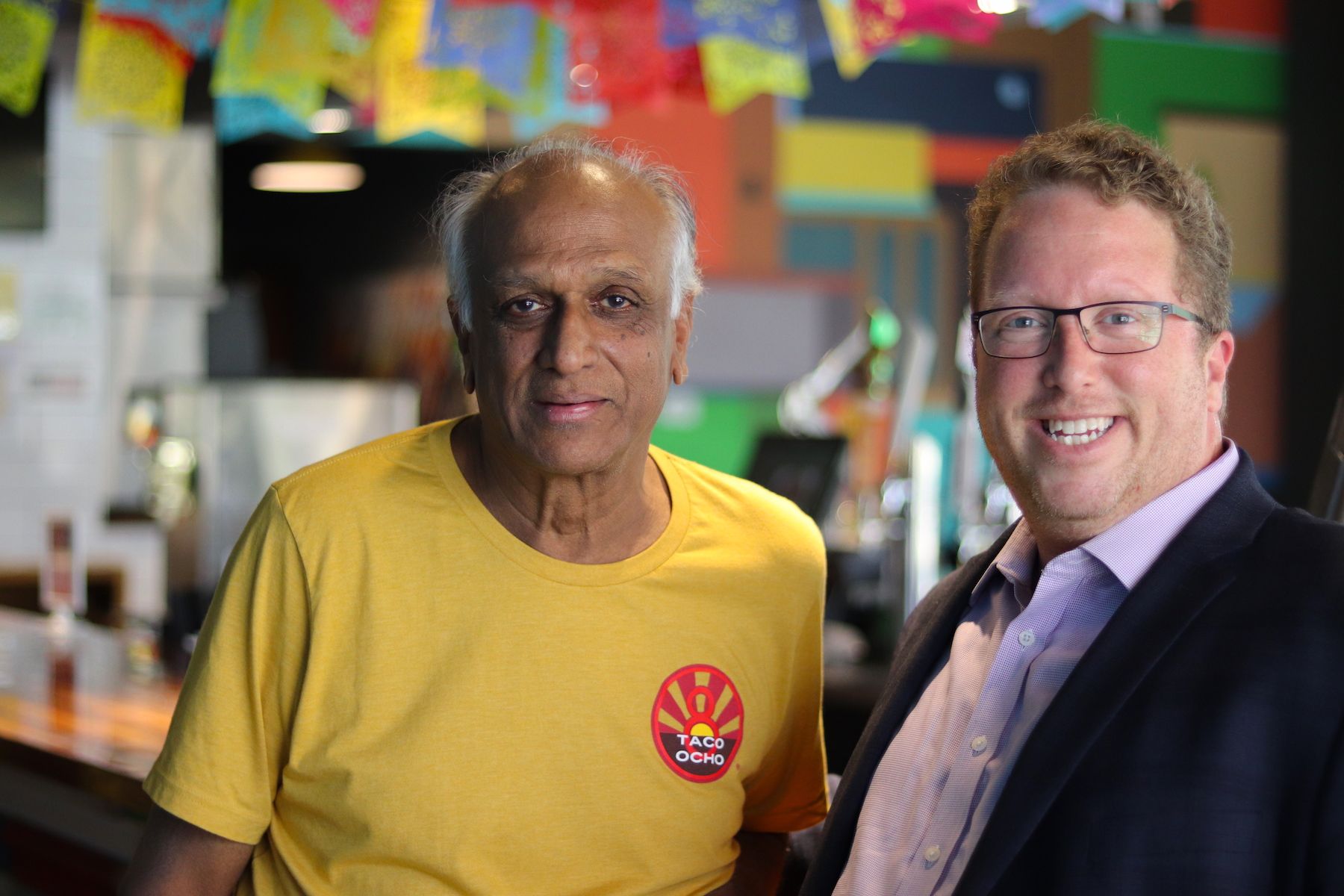 The idea for Taco Ocho came to Mani after he spent many years working in the corporate world and decided he wanted to start working somewhere that he could really give back to his community. And what better way to give back than through food, right? Taking inspiration from his wife's heritage, Mani sought out recipes and cooking styles from eight Latin American countries (hence the name Taco Ocho).
His menu includes dishes inspired by food from Peru, Ecuador, Costa Rica, Cuba, Puerto Rico, Venezuela, The Dominican Republic and Mexico. And by blending the distinctive flavors from all of these countries, he successfully created the Taco Ocho style of Latin cuisine.
Throughout the week, Taco Ocho offers several fantastic specials on their food for you to take advantage of.
Tuesdays are obviously all about tacos and you can get two tacos for just $5.25!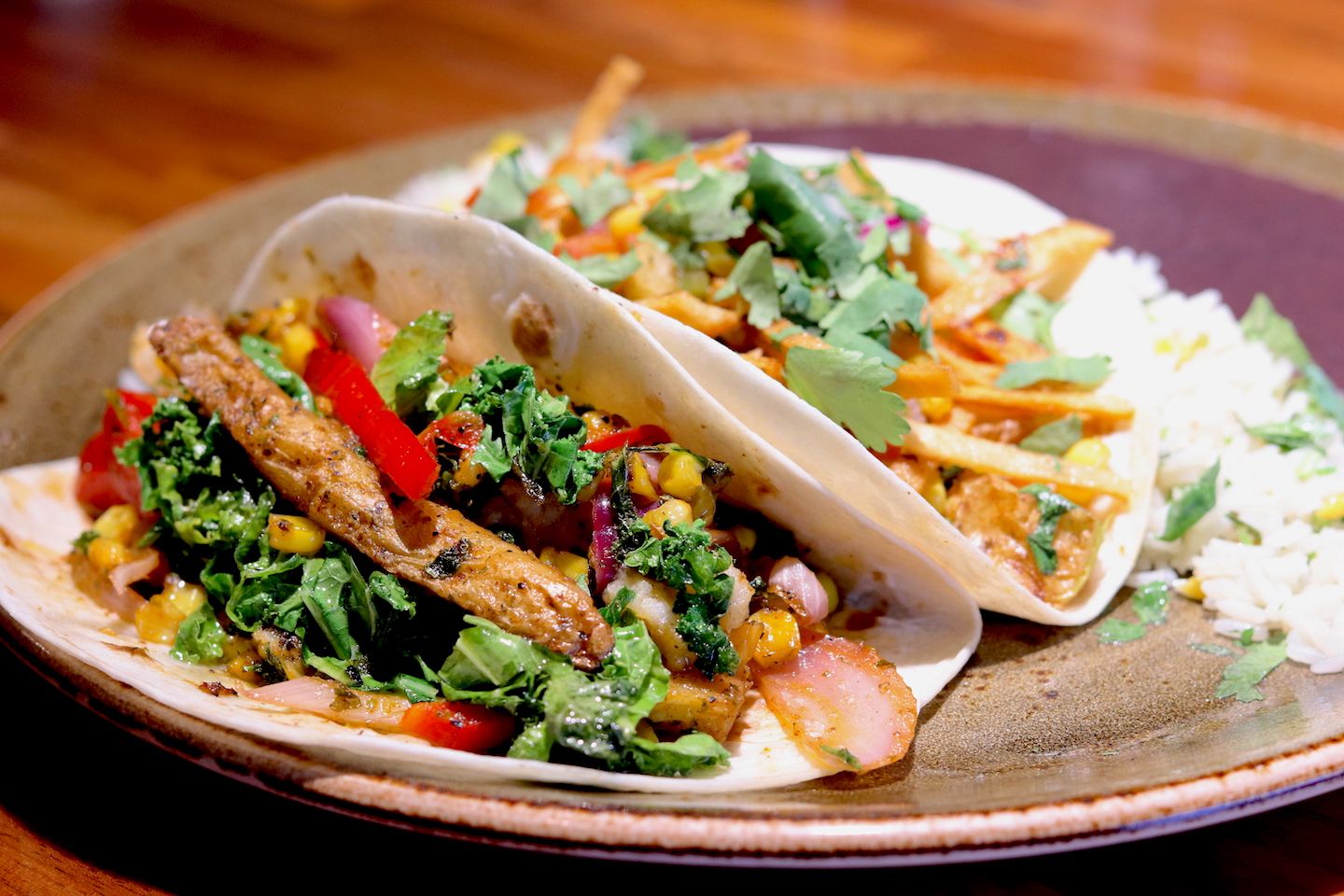 On Thursdays you'll find specials on their tortas, which we're huge fans of. Snag a torta with chips and salsa for just $6.99. If you've never had a torta before, it's basically a Mexican sandwich packed with flavor and amazing goodness.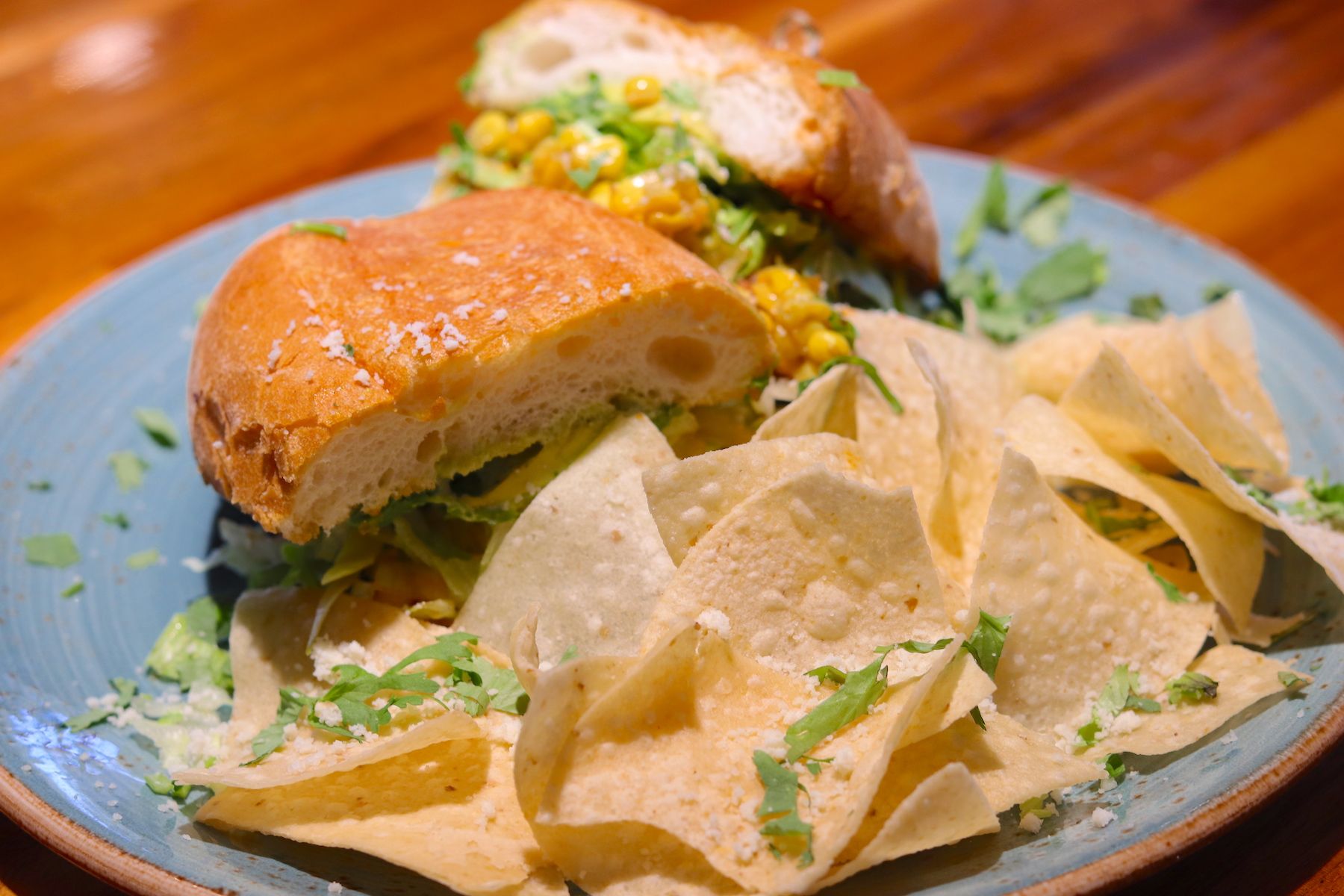 And on Saturdays and Sundays, Taco Ocho also serves a fantastic brunch menu until 3:00 pm. Mani told us their most popular brunch item is the Ocho Stack made with crispy corn tortillas, black beans, asadero cheese, and carnitas and is topped with an egg and avocado crema. YUM! You'll also find $3.00 mimosas during brunch.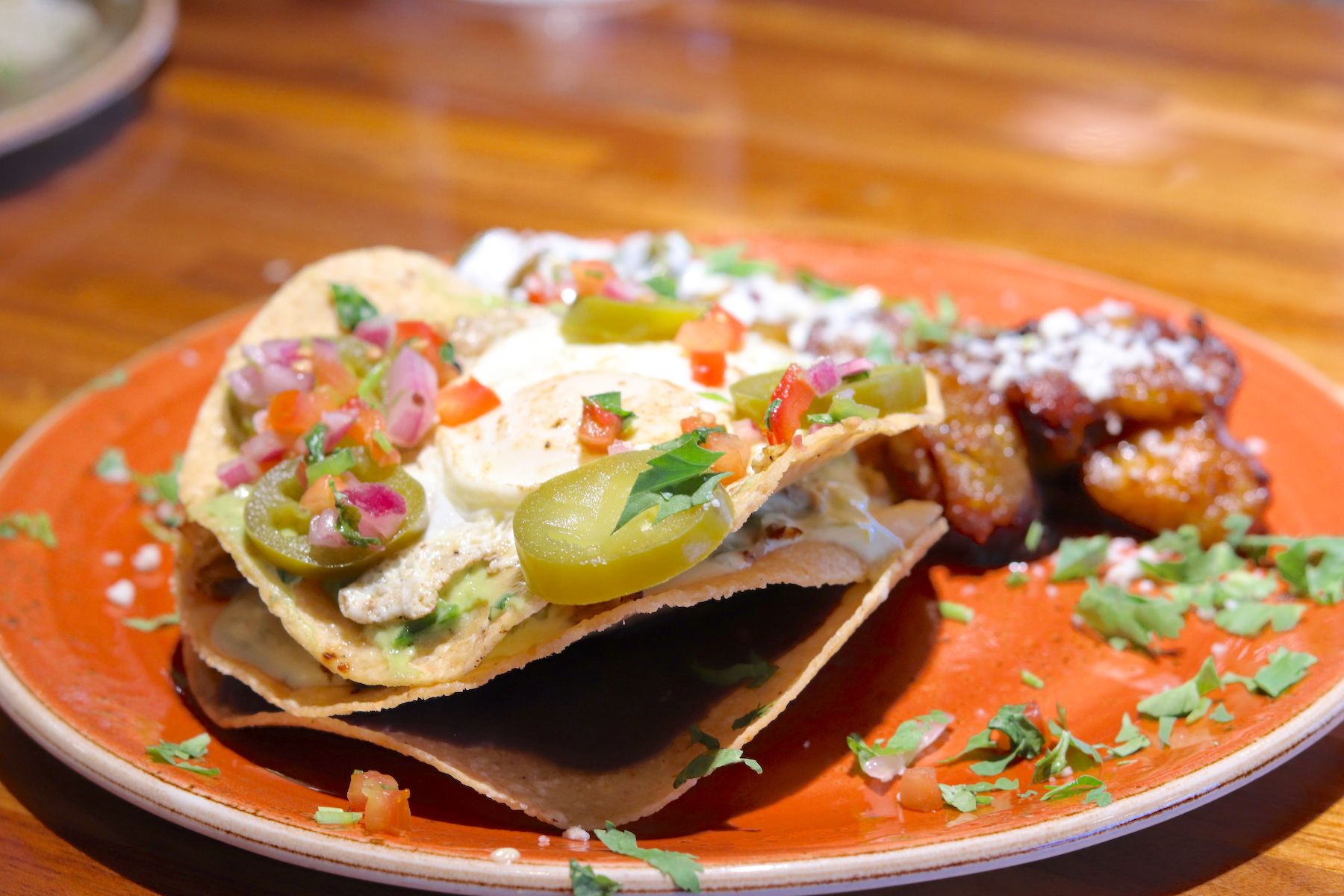 In addition to giving back to his community through his food, Mani is also highly involved in community events and supporting local causes, schools, etc. We love that he decided to bring the Taco Ocho brand here to Flower Mound a few years ago, and can't wait to enjoy dining with him for many more years to come.
*Taco Ocho is located at 3750 Long Prairie Rd #100, Flower Mound TX 75028.