Foodie Friday DFW: The Catch, Coming Soon to Flower Mound
We talk about "Coming Soon" listings all the time within the realm of real estate. So, at Foodie Friday DFW, we like to talk about Coming Soon restaurants every once in a while too!
You may have heard of this restaurant in Lewisville called The Catch that's serving up delicious, home-cooking-inspired, Southern seafood with a hint of Cajun flair. And they're doing it in a fast-casual environment which we love even more!
For the past year, they've been collecting mega-fans here in the area. Trust us - we know! We've heard from a lot of them about how we NEED to visit this place! And we're glad we listened to them!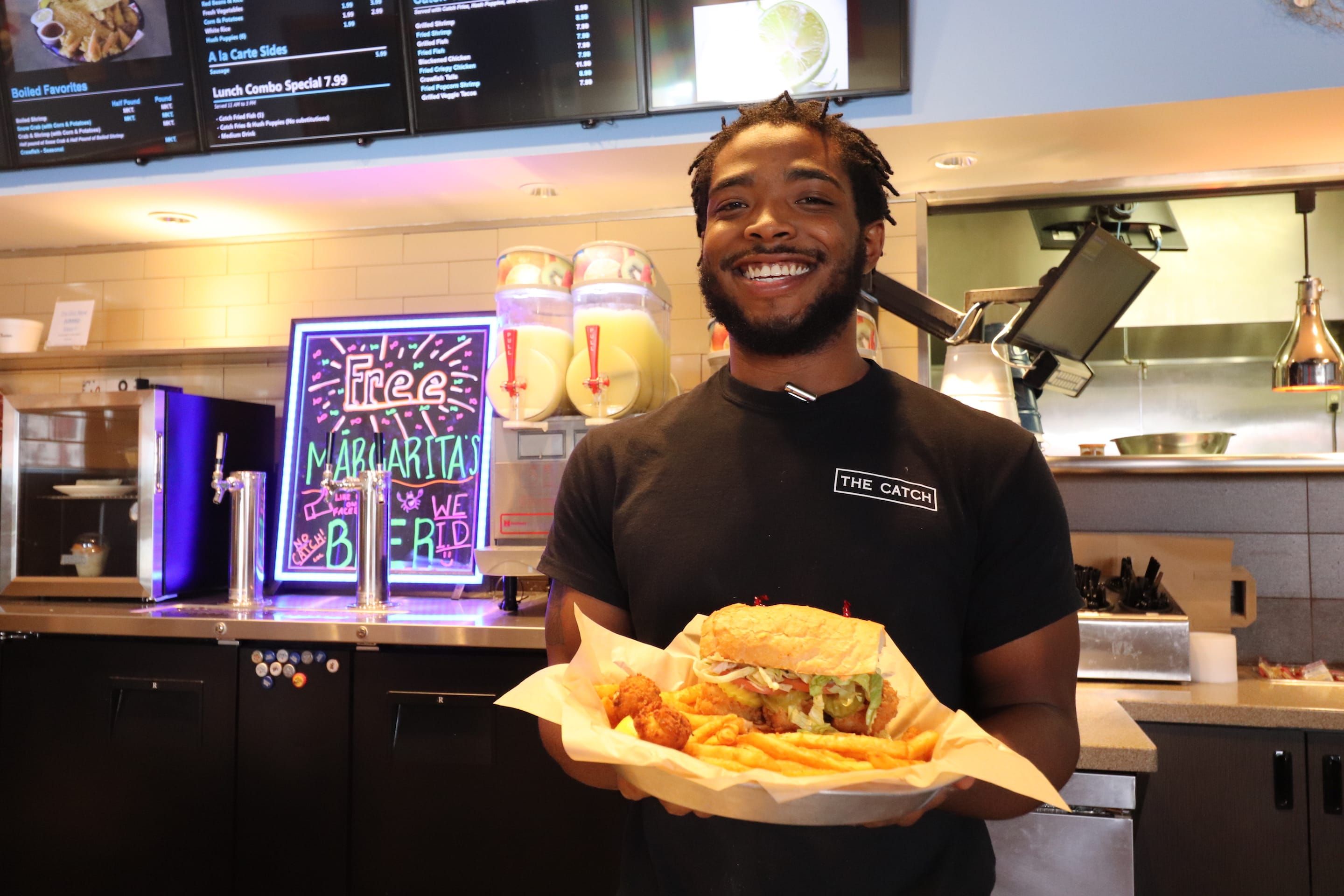 In the next few weeks The Catch will be opening their location in Flower Mound at FM 407 and FM 2499. Right across from the Shops at Highland Village. And we know people are excited about it because we had people peeking their heads in the door asking about it while we were there filming. So, don't worry. You won't have to wait too much longer!
Owner, Micheal Davis, is a native of Flower Mound and a graduate of Marcus High School, so he's very excited to bring The Catch to his hometown and start feeding all of his friends and neighbors.
If you haven't been to The Catch before, just imagine the perfect combination of Texas and Louisiana Seafood Specialties. They have a catfish basket that's one of their best-sellers. Or if you're needing a little Cajun pizzazz, their gumbo and po boys are some of the best I've ever had. Right here in our backyard!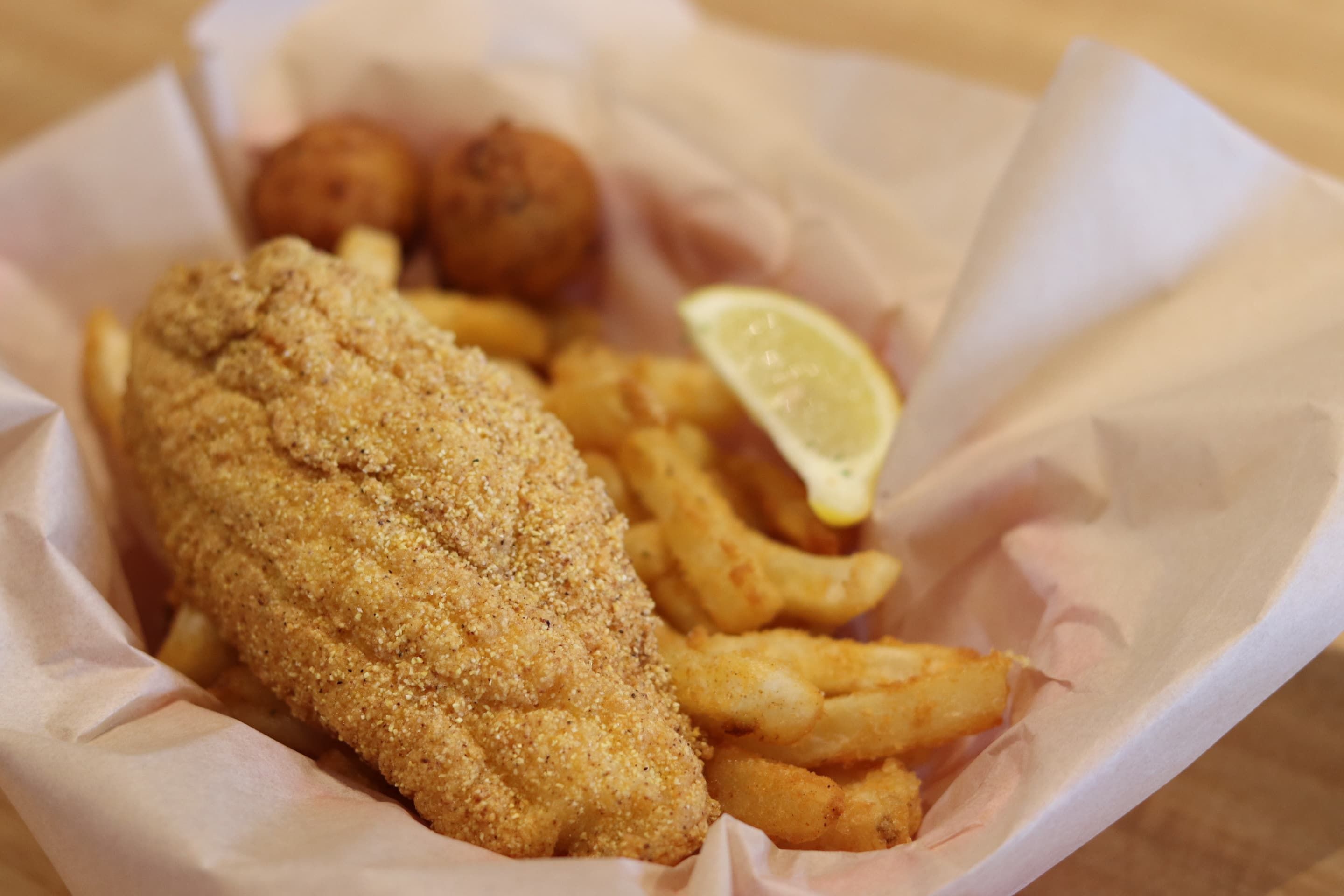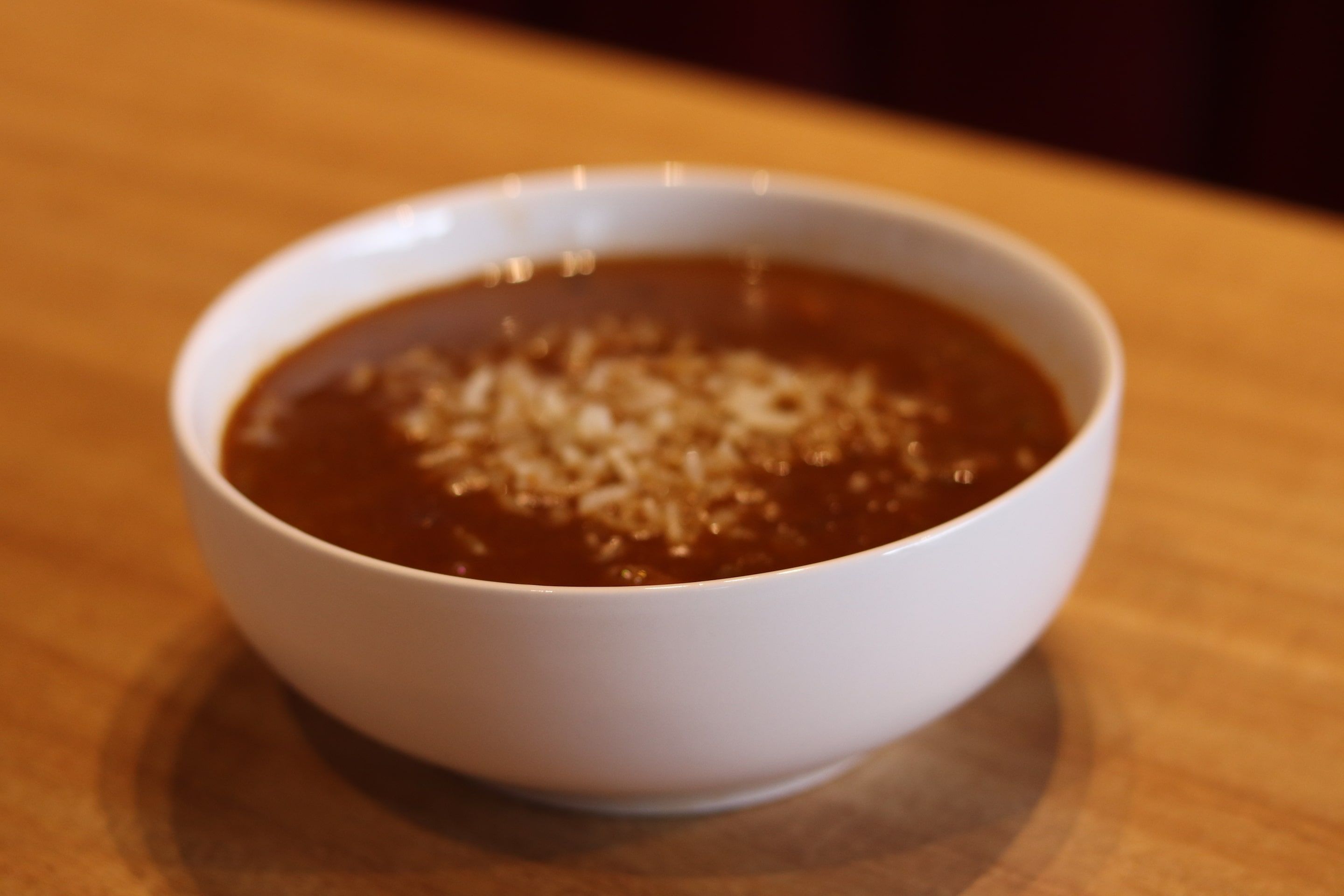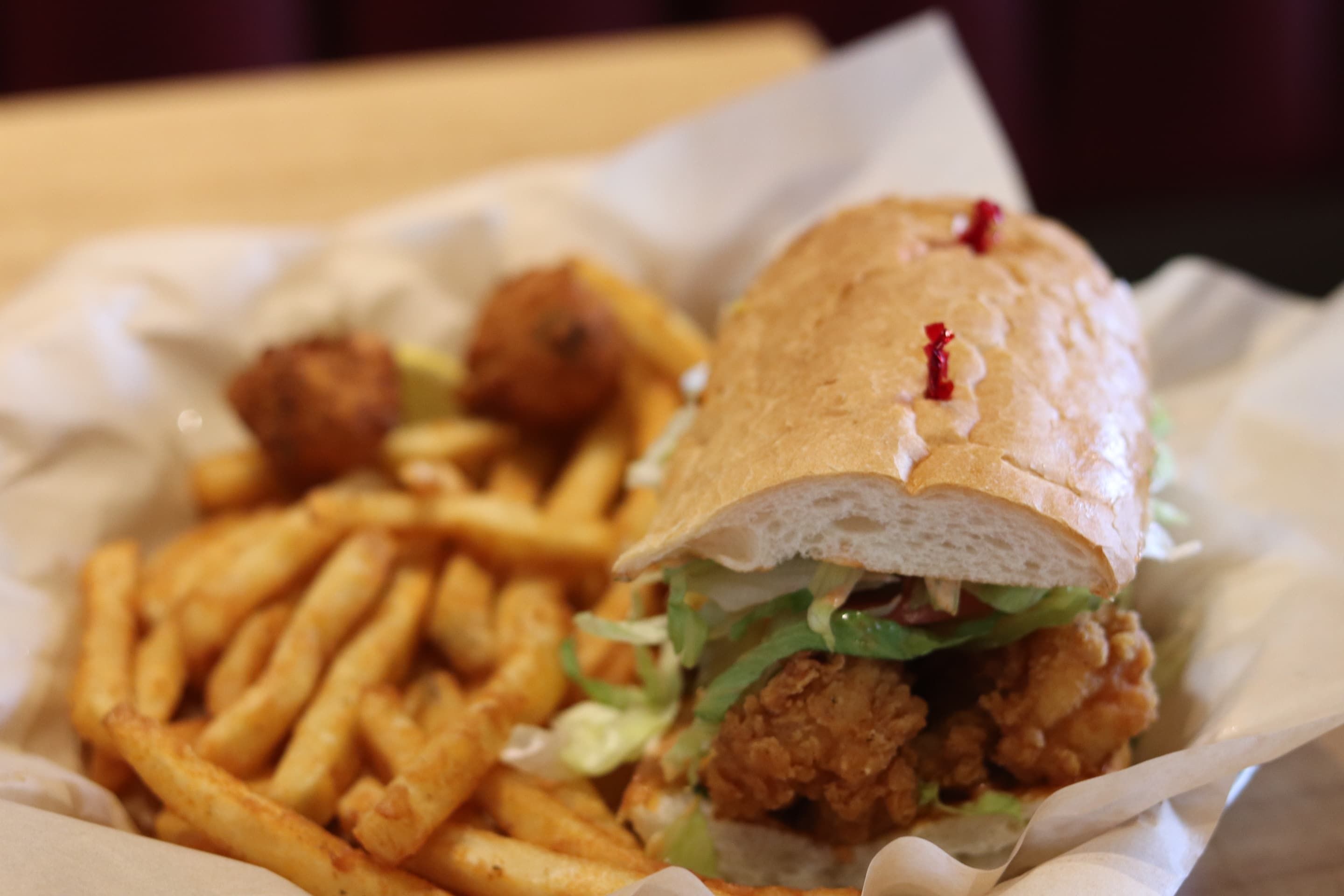 They make all of their food fresh, made-to-order with their own special recipes. You can dine in the restaurant, or order your food to-go for a big family dinner at home. But just keep in mind that if you dine in, their margaritas and beers are always FREE! (No catch - get it?)
Long story short, we're completely stoked for their Flower Mound location to open. And in the meantime, we'll be chowing down on more of their delicious food at the Lewisville location! And you all should be too!
*The Catch - Lewisville is located at 724 W. Main Street, Suite 500, Lewisville, Texas 75067.
**The Catch - Flower Mound is located off FM 407 in the old Mod Market space.
RELATED CONTENT