Foodie Friday: Gnome Cones and Argyle's Top Destination Spot
Pizza, coffee, barbecue, and a gnome themed snow cone? Yes please! Affectionately known as The Corner by Argyle locals this Foodie destination spot in Argyle averages 500 people on Friday and Saturday night every weekend. Why, you ask? Well, lately it has been because of a new BBQ spot known as "Bumbershoots" and young entrepreneurs posing as gnomes selling snow cones made with all natural ingredients.
At the North East corner of 407 and 377 are 5 restaurants including Fuzzy's tacos, Earl's 377, Kimzey's Coffee, Bumbershoots BBQ, and the latest... Gnome Cones.
Four of these are unique, local owned, specialty restaurants. Today we want to feature Gnome cones and give you an update on the latest goings-on at the rest.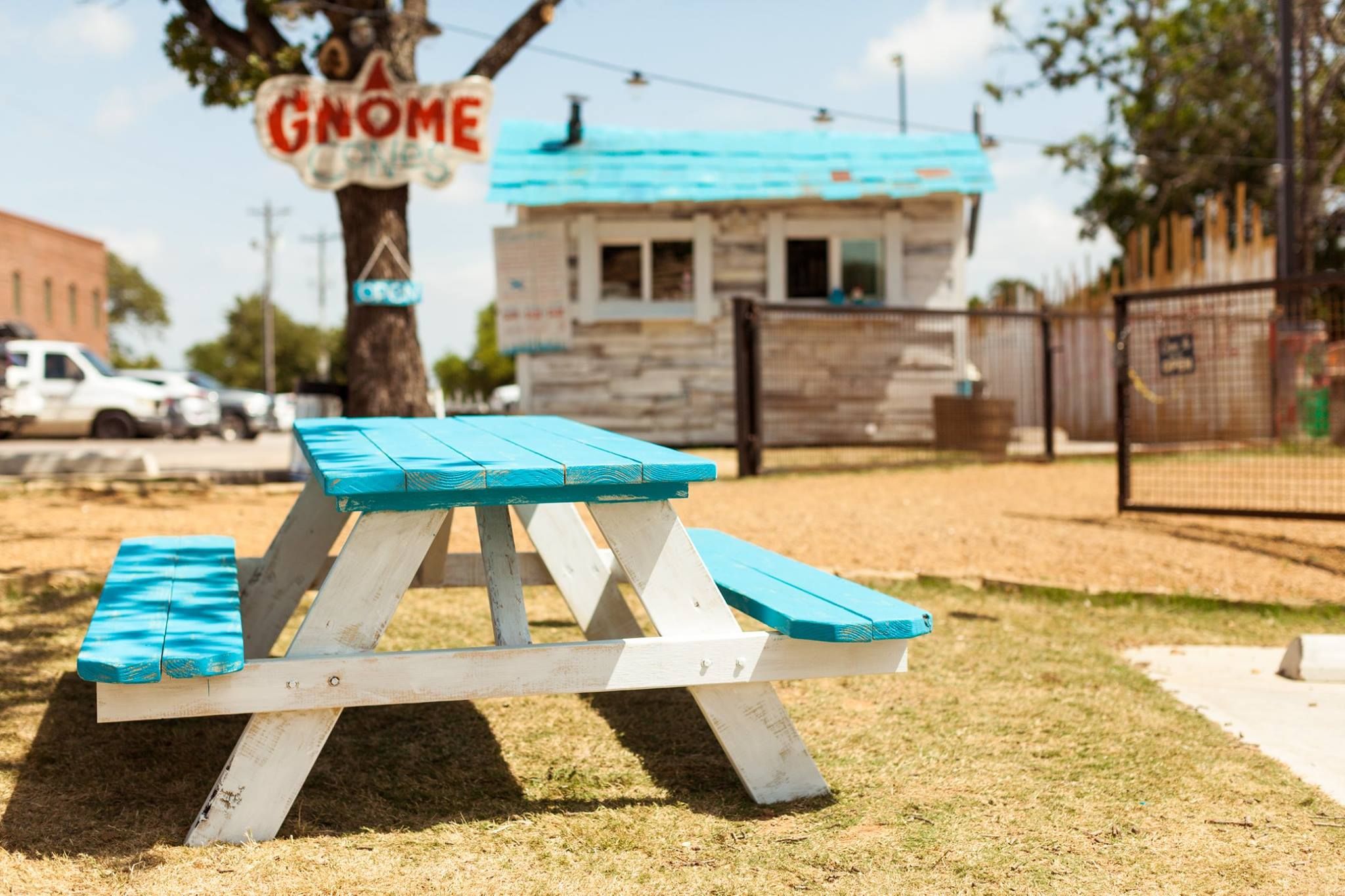 (Courtesy of Gnome Cones Facebook page)
Alex Sparks and Bret Hawkins are the co-founders of Gnome Cones and childhood best friends. Their wives are also involved. They always joked around about how good the name "Gnome Cones" sounded and were always thinking of ways to make the best snow cone. So finally, three weeks ago they opened up their incredible snow shack. We talked with Alex and he told us that there are no dyes or preservatives in their ice. Everything is made out of real juice, teas, and coffee! The best part is all of the ice and ingredients are made fresh every morning so you can get the maximum taste with your ice.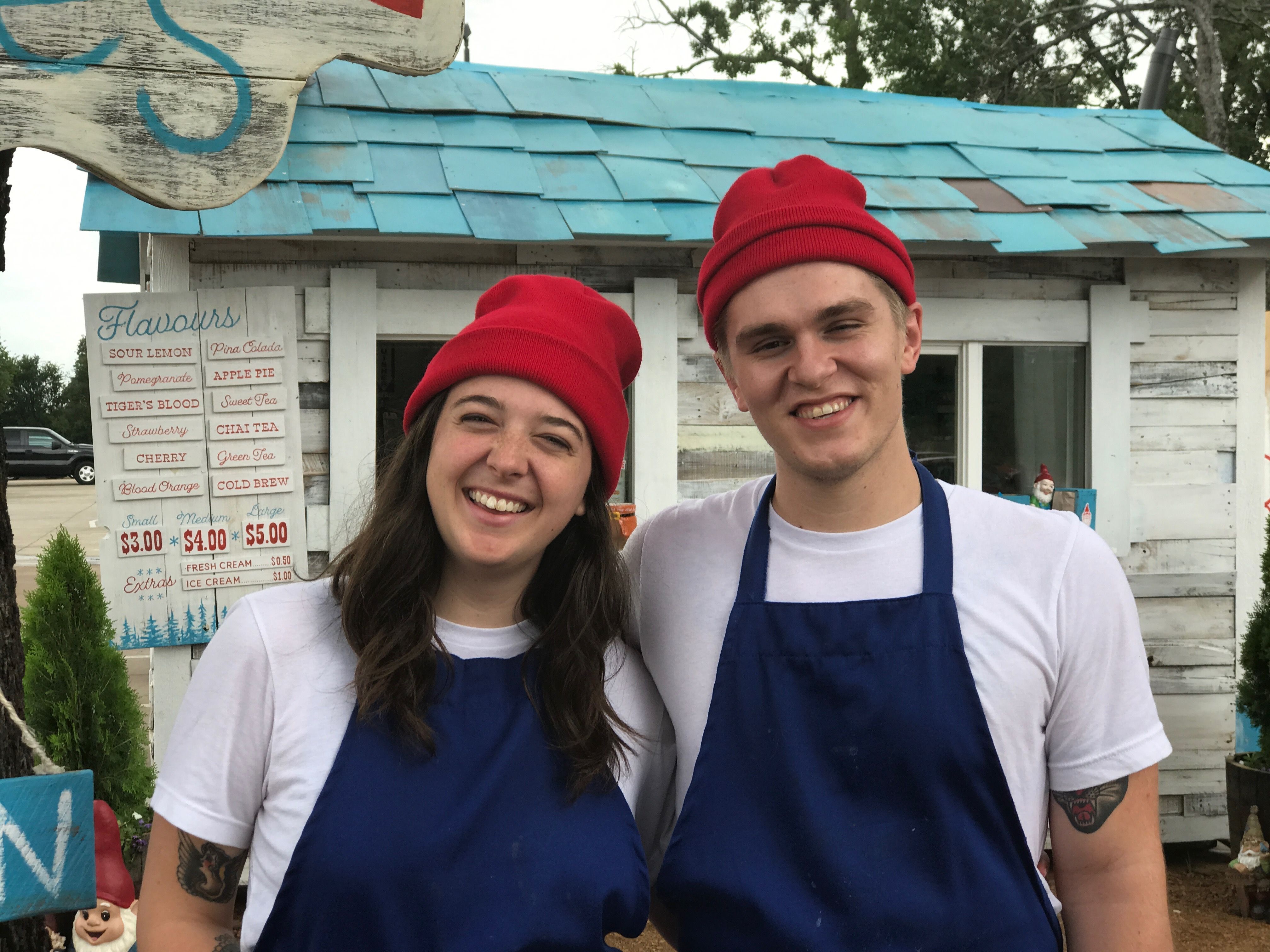 And when we say maximum flavor we aren't joking! They have some seriously unique flavors, and each one has been mastered so you will not be disappointed. And every flavor can also be paired with ice cream in the middle or even just cream!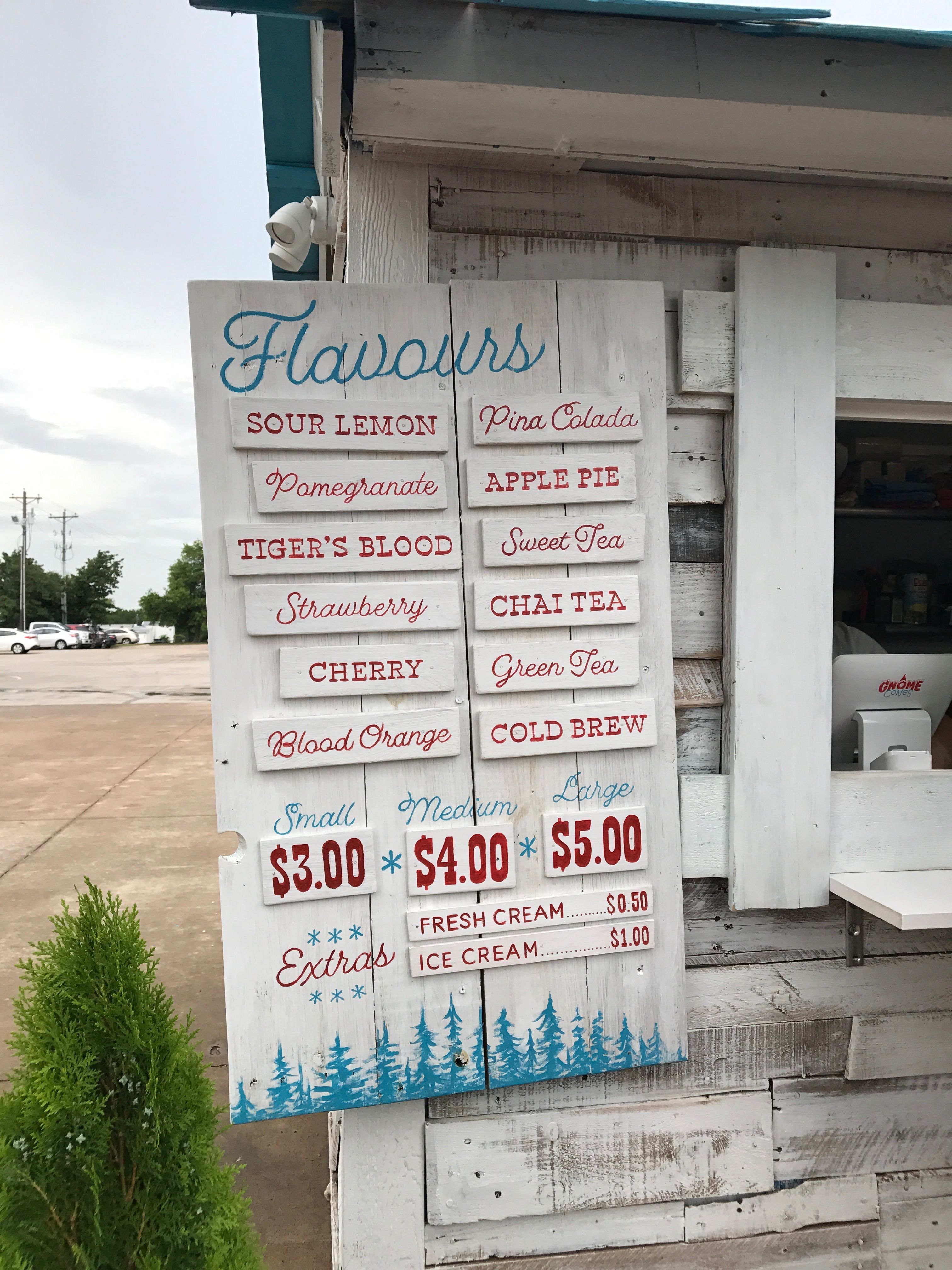 The crowd favorite is Apple Pie served with cream, but they have other tasty flavors like Blood Orange, Pina Colada, Chai Tea, and Cold Brew. No matter who you are there is sure to be something for you at this snow cone shack.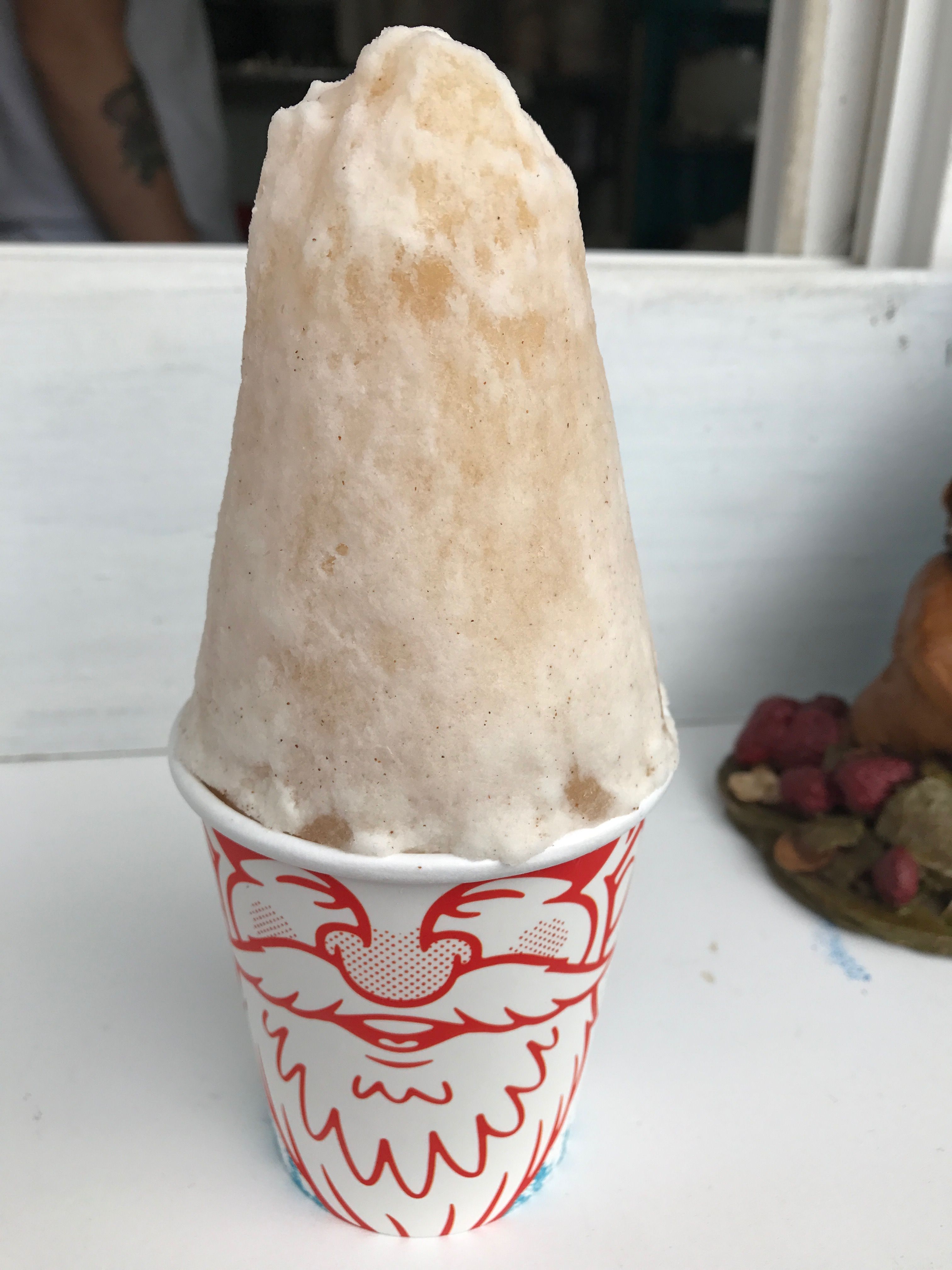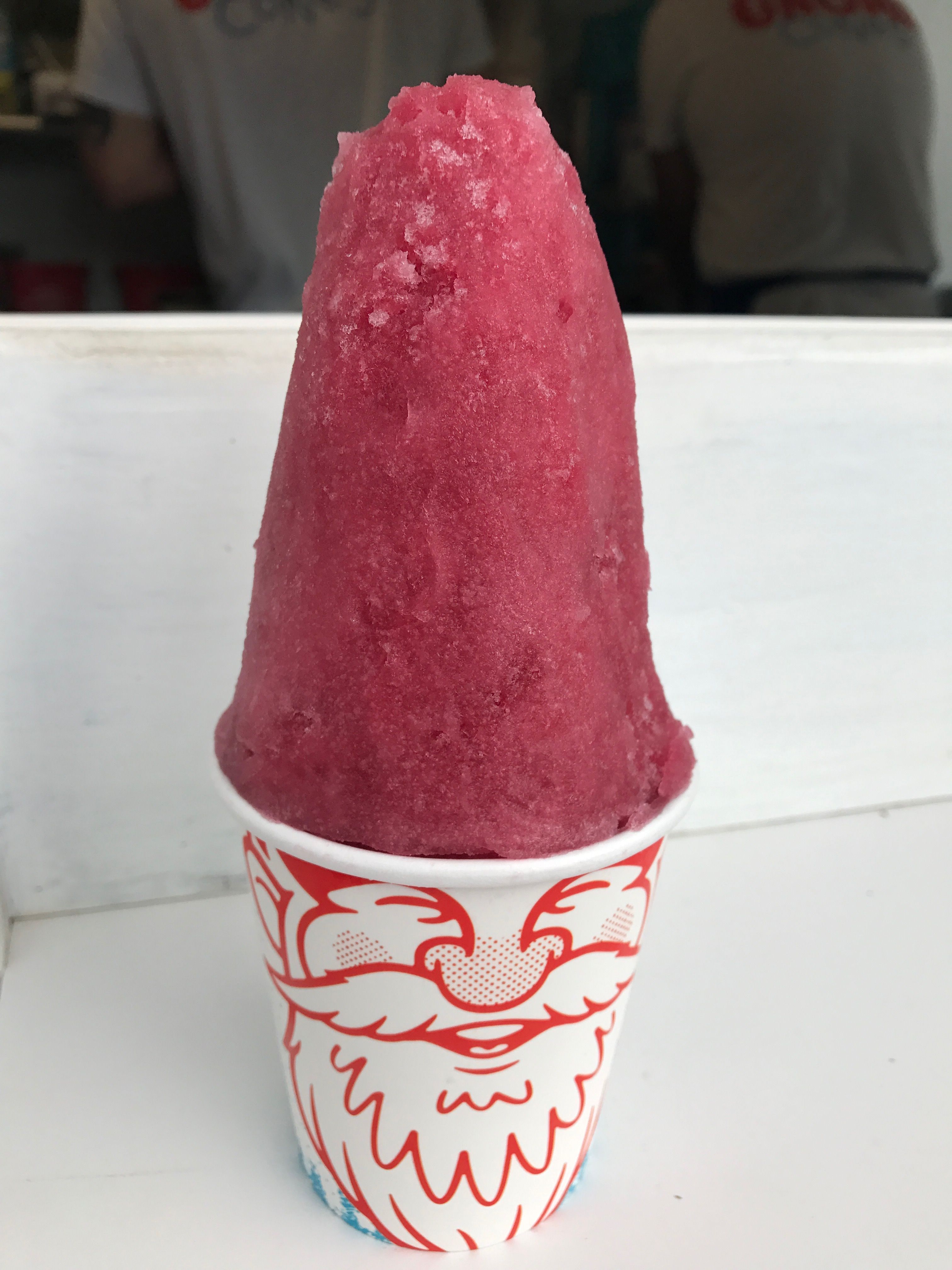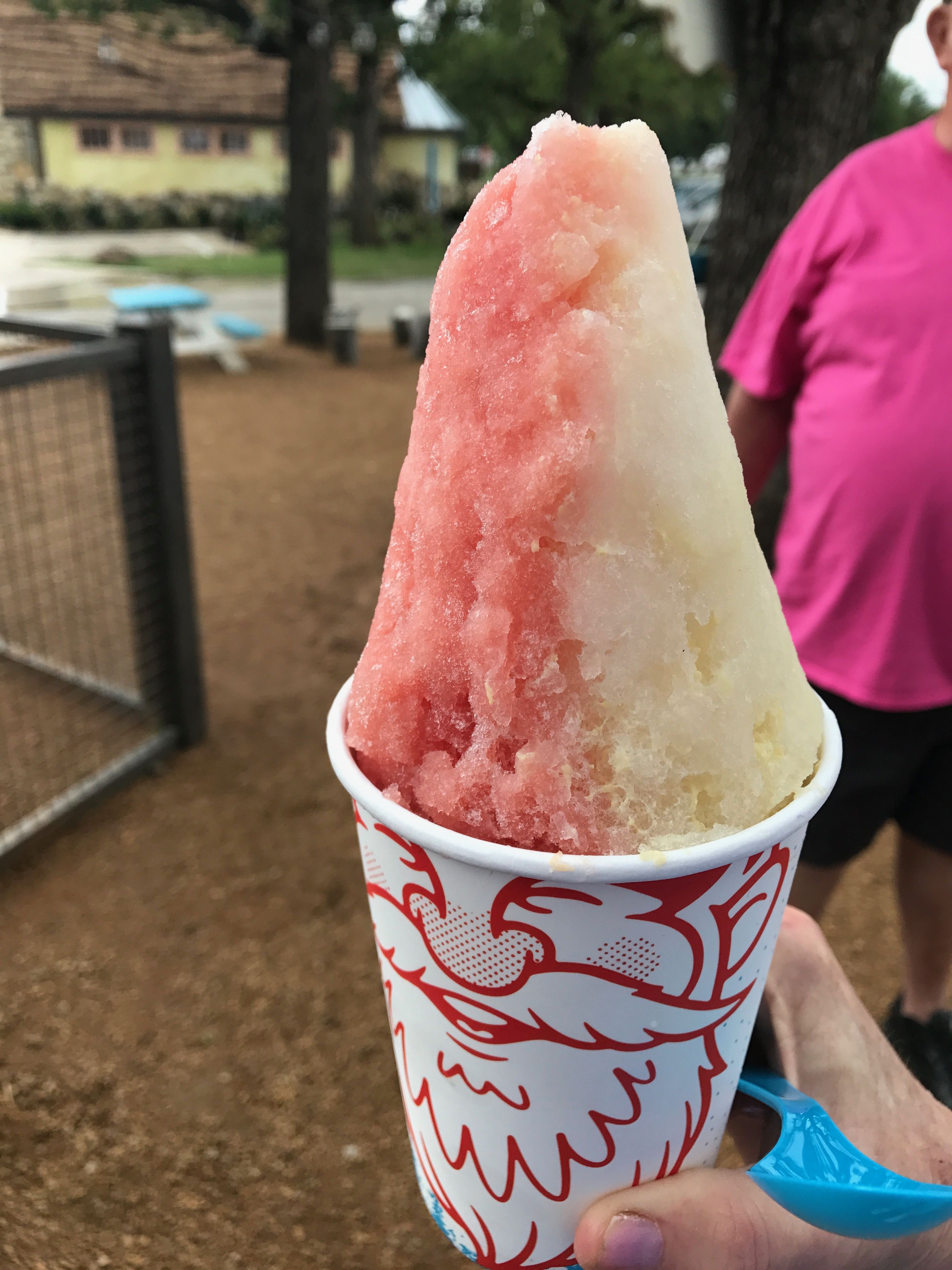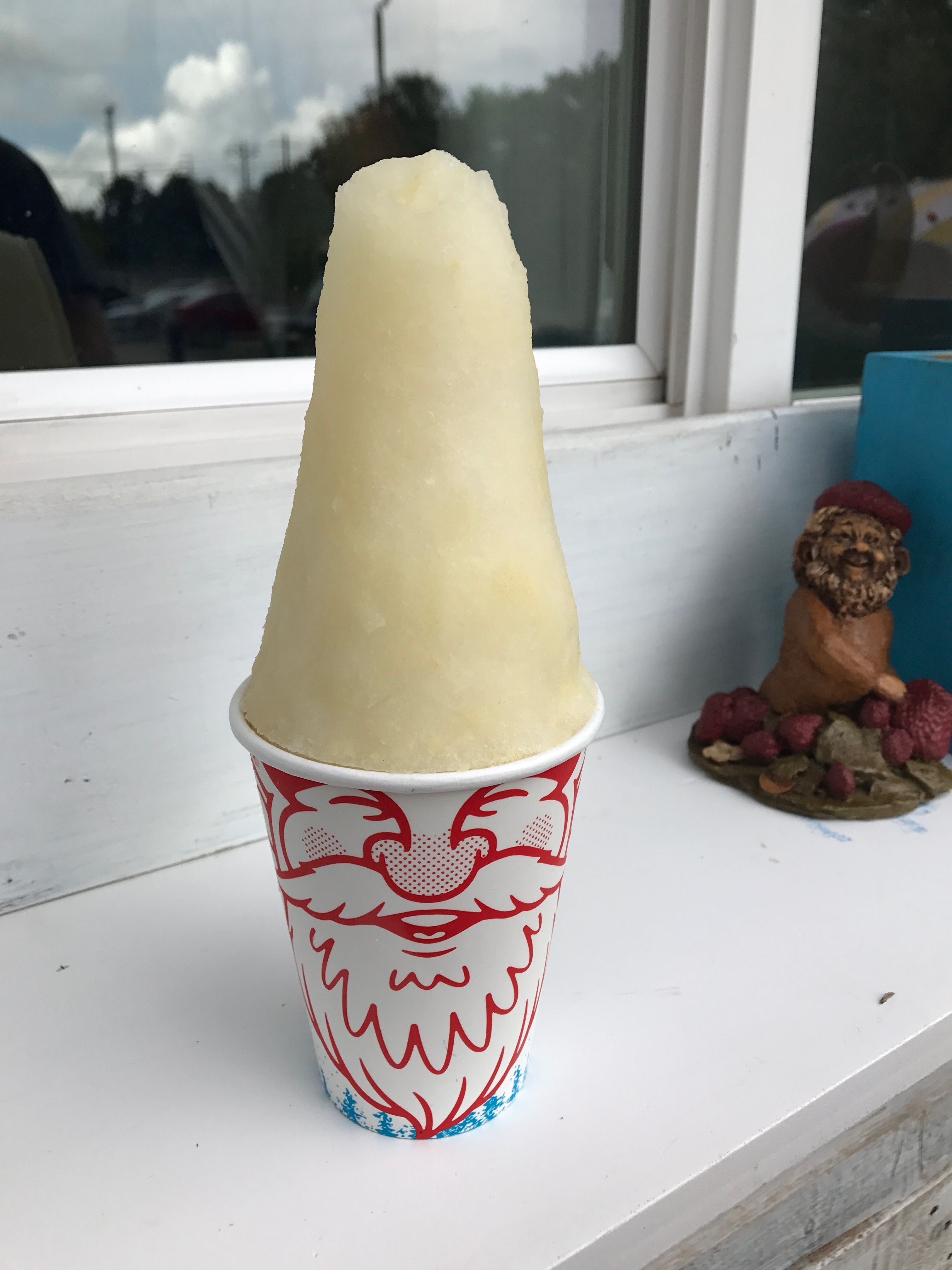 Since they opened, they have already sold out multiple times which has led them to buy even better ice machines to better serve the customers.
And here's an insider tip... Alex told us that if you bring any size gnome (yeah, think like Travelocity gnome) you receive a FREE snow cone! The bigger the gnome the bigger the snow cone. Some come check out this new and fun snow cone shack - Gnome Cones!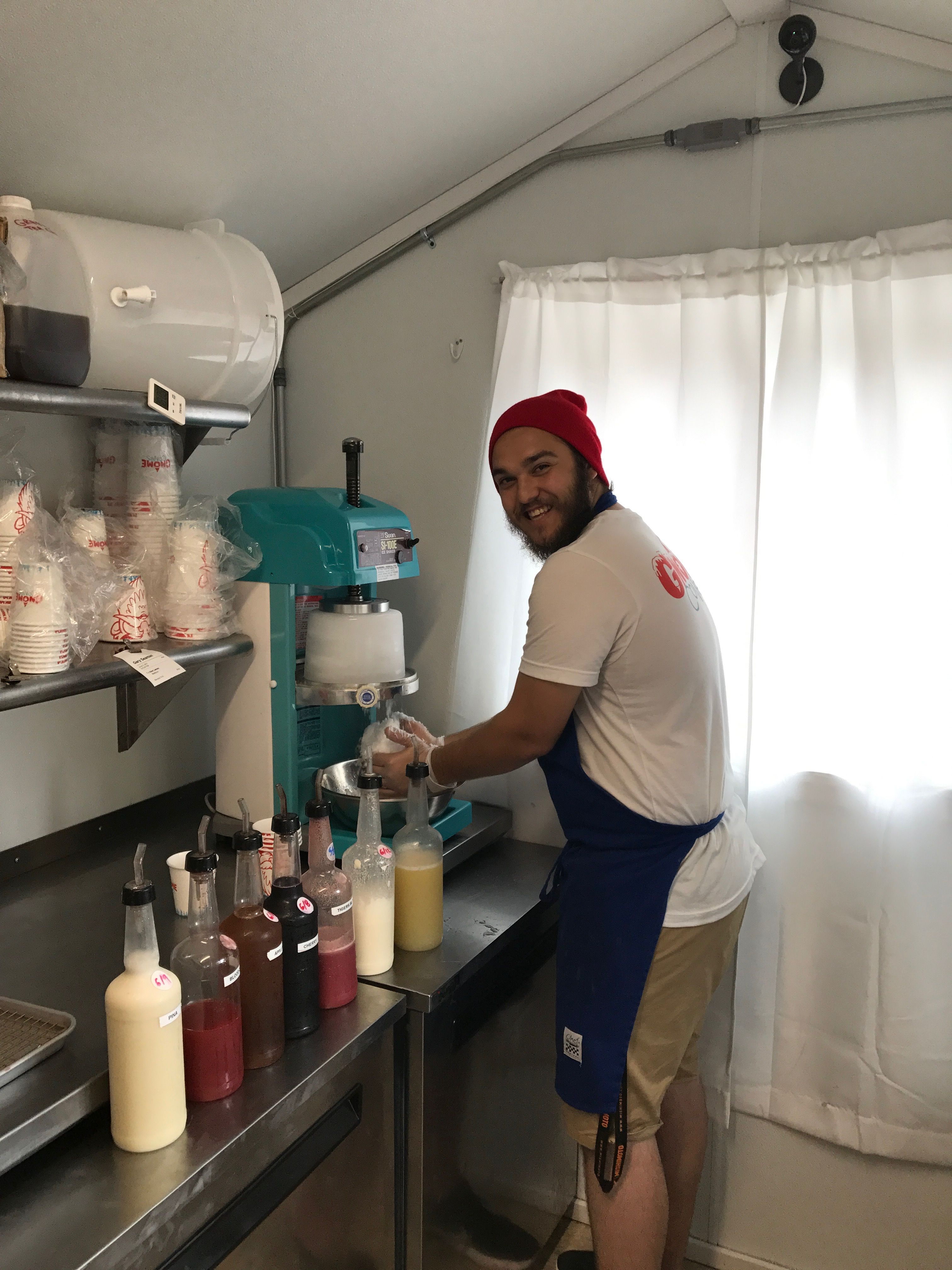 While we were in Argyle this week, we also got an update on Earl's 377, Bumbershoots BBQ, and Kimzey's Coffee.
Earl's 377 just celebrated their one year anniversary and they are thriving. They are the original restaurant in the corner, and they are all about "Radical Hospitality" and are committed to serving hand-crafted pizza and delicious, fresh Italian food to their neighbors in North Texas. You are sure to be treated well here! If you are a part of the Military, Police or Fire Department make sure to let them know because they give discounts as a form of appreciation for all you do for the community.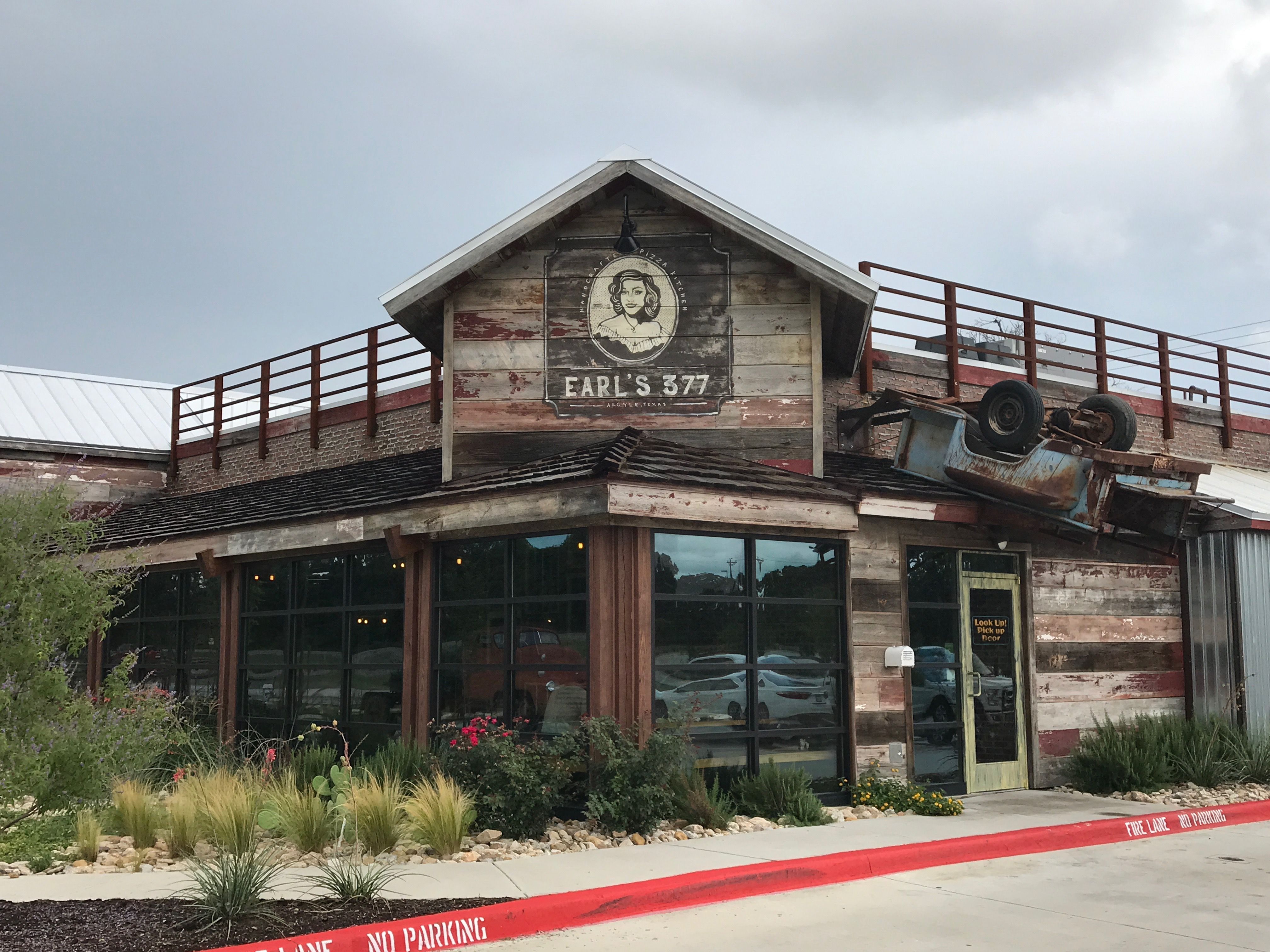 Next we have Bumbershoot BBQ. Bumbershoot is also all about service. From having live shows for customers to watch while they eat their food to running out to your car and hand-delivering your food when it's raining. They really do it all at Bumbershoot, and when you stop by you are sure to see and smell meat cooking in their smokers further promising that they are giving you the best beef, pork, chicken and sausage in all of Argyle!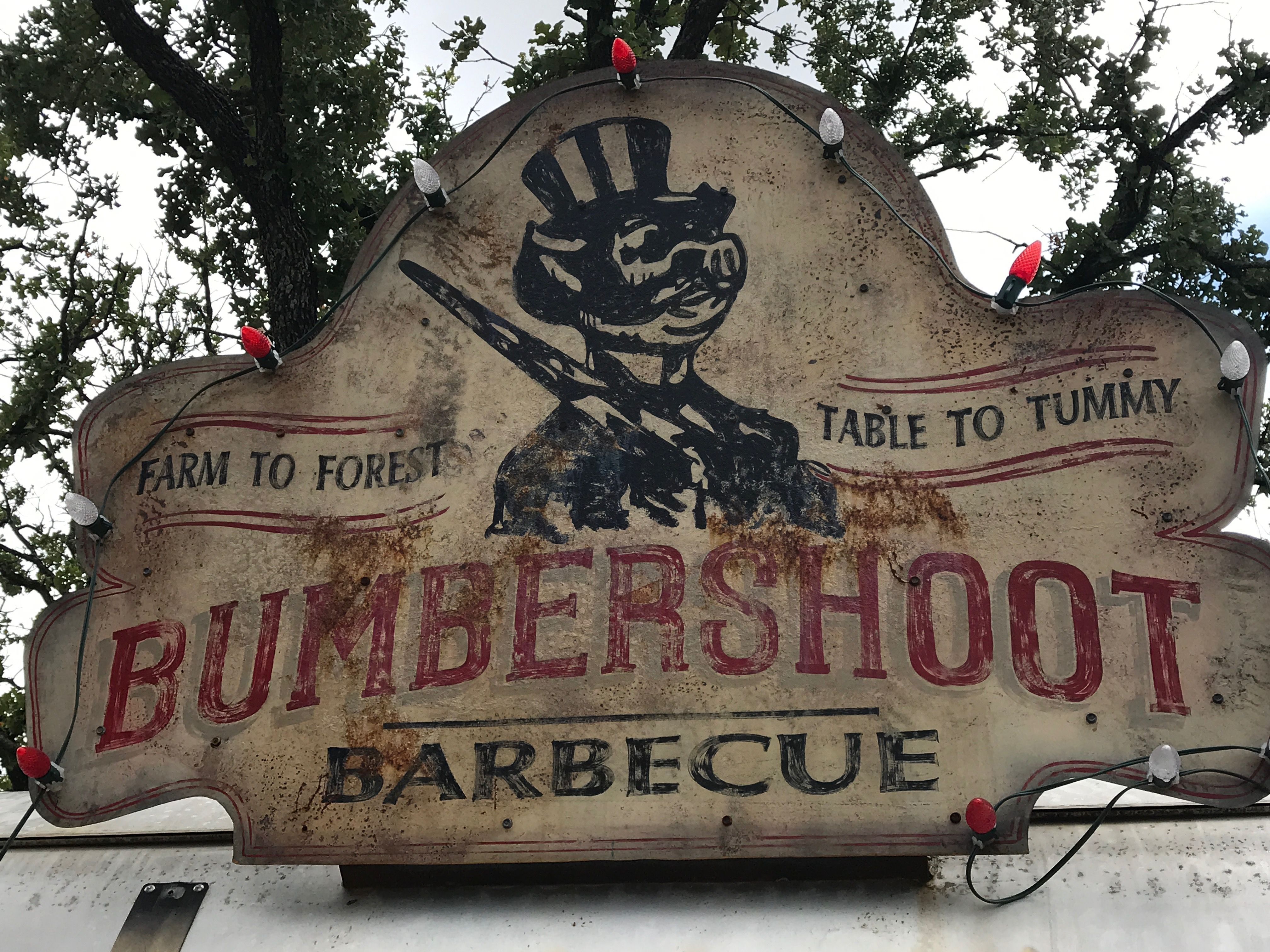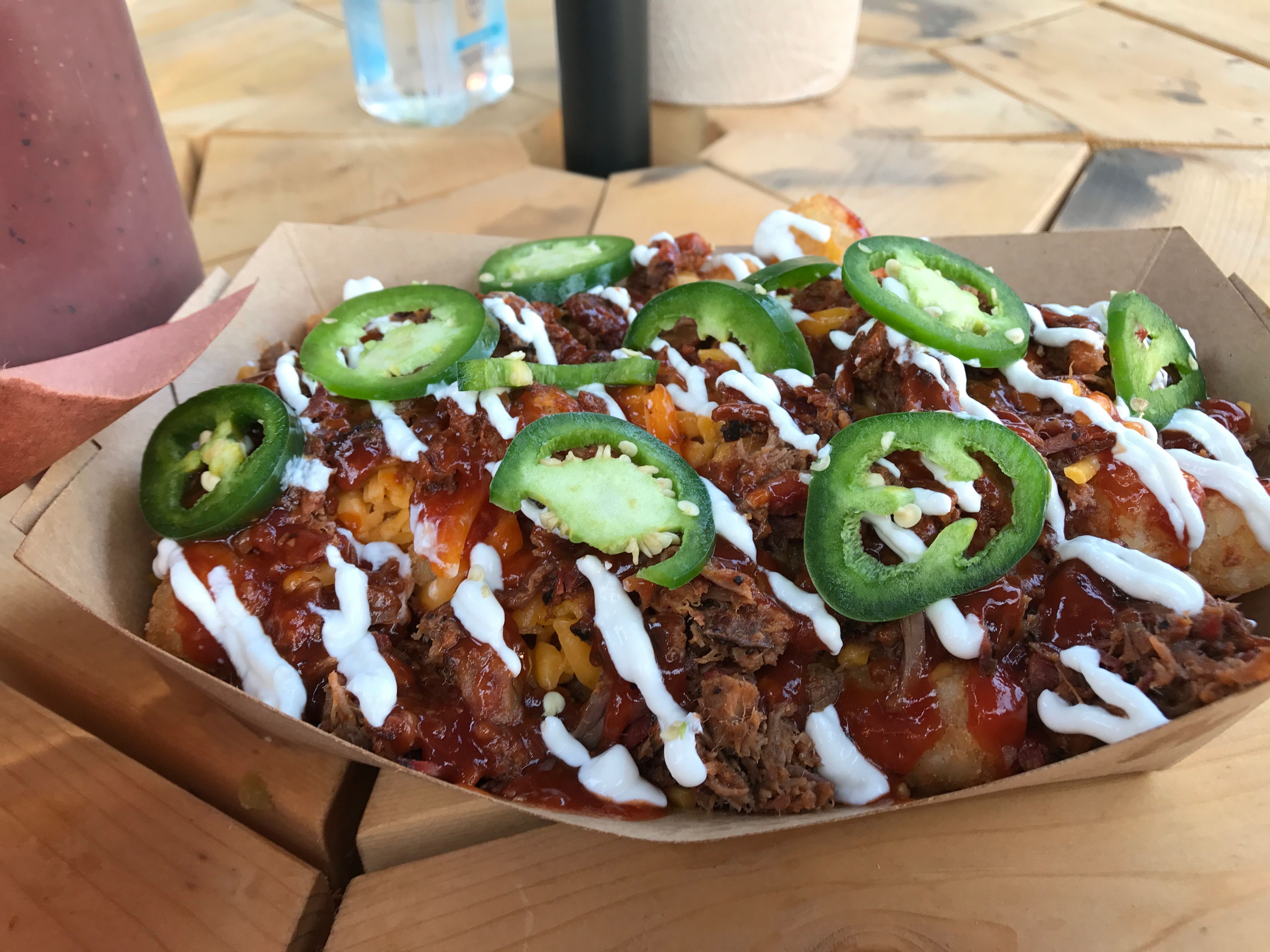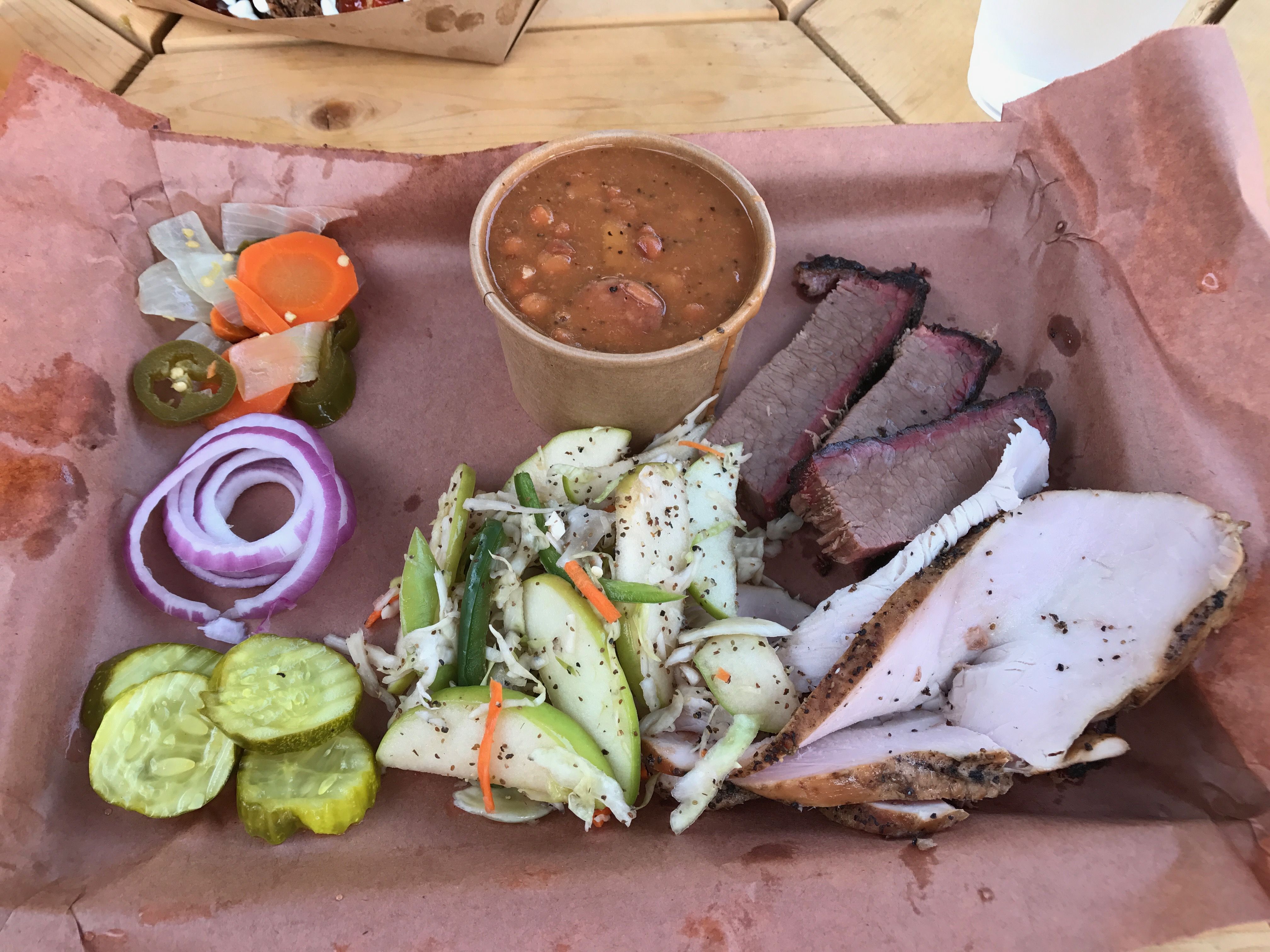 And lastly, there's Kimzey's Coffee Shop and their amazing coffee inside their uniquely designed coffee house. If you haven't seen this uniquely-designed cottage for yourself, it seriously looks like something straight out of Disneyland! As a Realtor, I always preach how important curb appeal is, and Kimzey's definitely has it! The coffee shop is 5 months old and has very busy mornings on a steady basis due to their outstanding service and great coffee. People just can't get enough of them!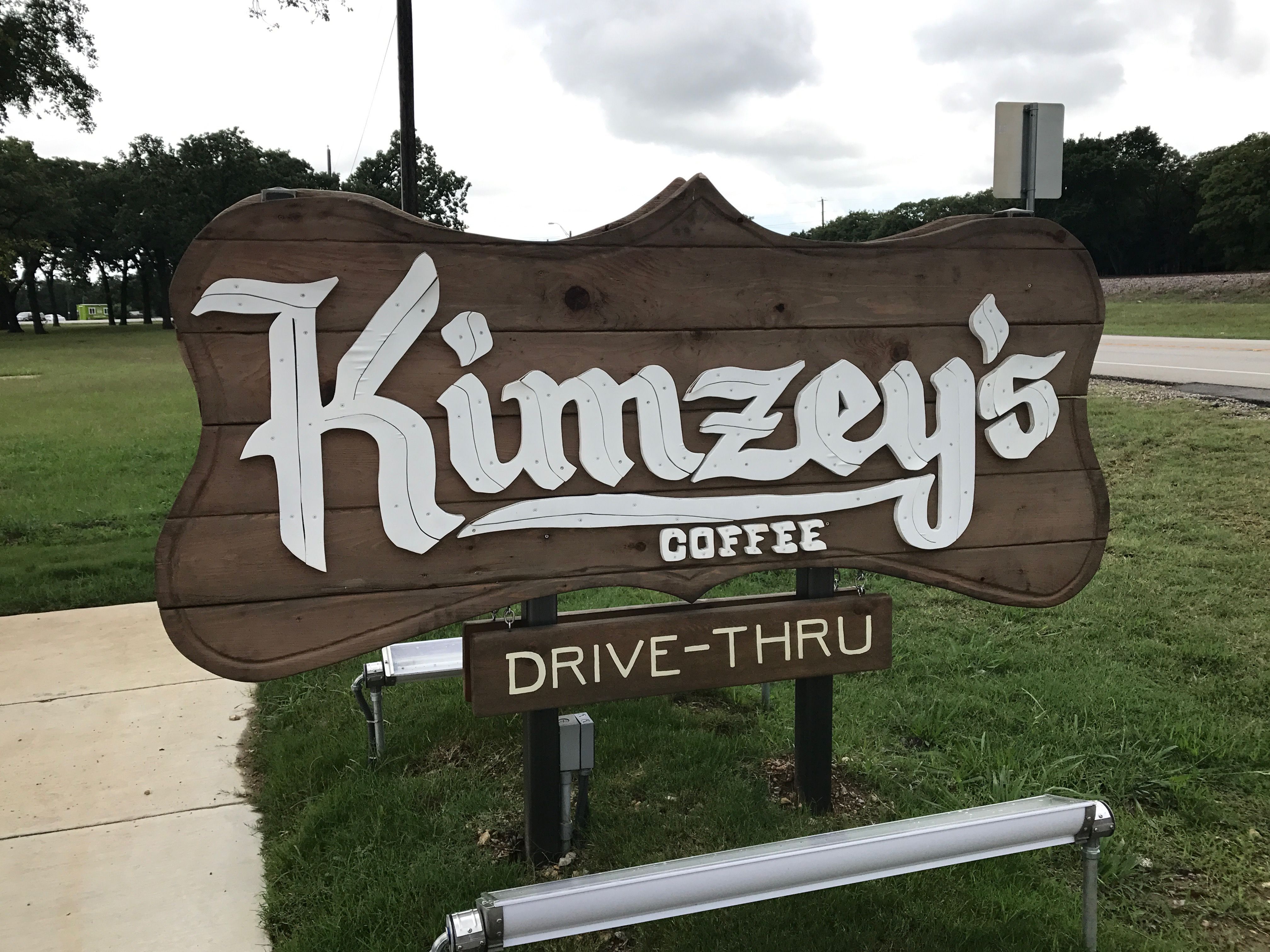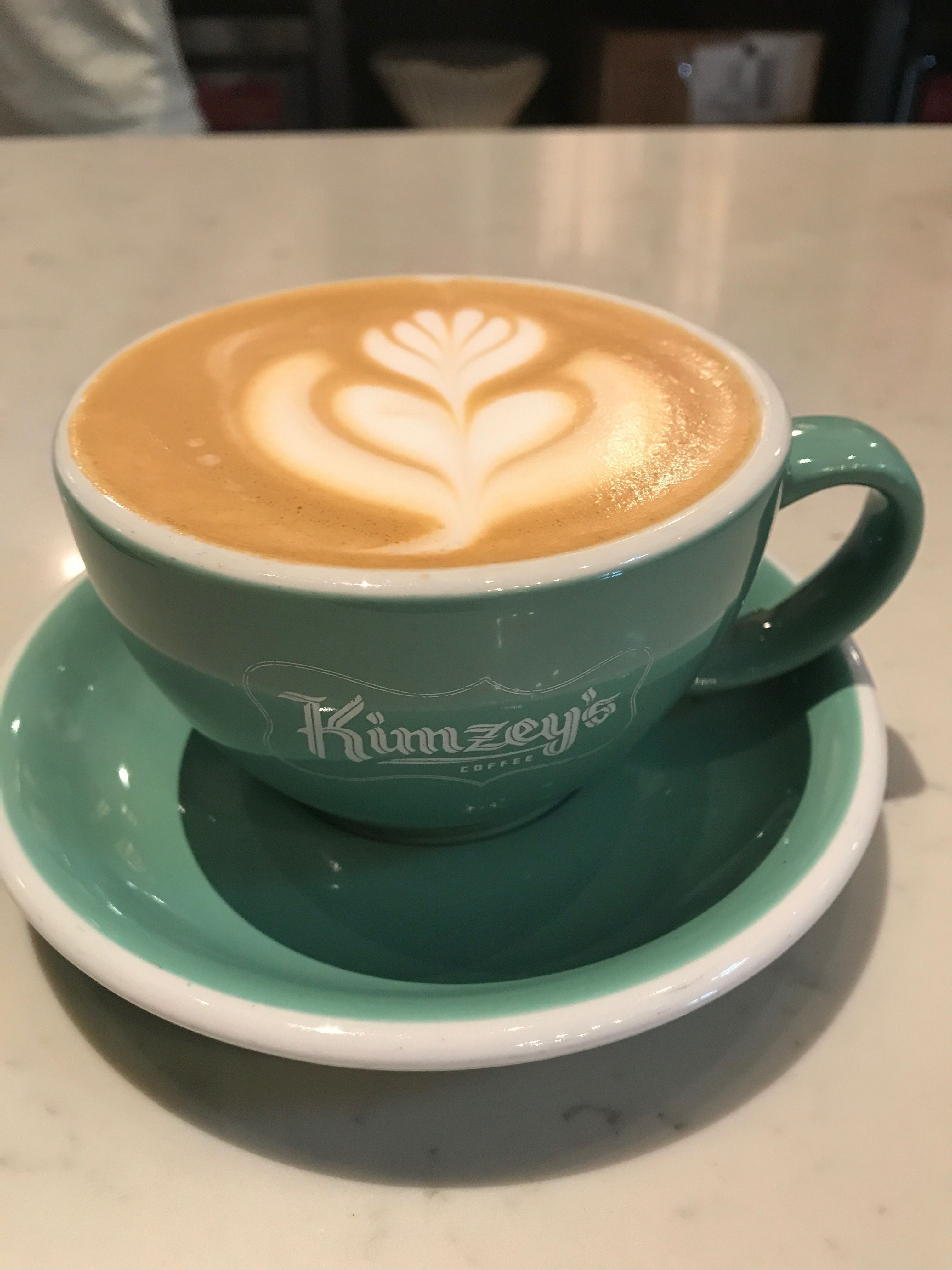 Make sure to stop by any of these wonderful foodie spots and enjoy their "Radical Hospitality"!
We know you're probably heading to Gnome Cones right now to cool off from the hot summer heat, but please leave some for the rest of us as it easy to go back for seconds... or even thirds!