Foodie Friday: Home Taste Asian is the Epitome of the 'American Dream'
Eating at a restaurant that has fantastic food is always a great experience. Eating at a restaurant that has fantastic food and owners with an incredible, awe-inspiring story is an experience we're sure to never forget here at Jay Marks Real Estate and Foodie Friday.
Home Taste Asian Restaurant is one of Flower Mound's newest restaurants. And the owners, Za and San San, have one of the most inspirational and amazing stories we've heard throughout all of our Foodie Friday experiences.
Both Za and San San grew up in Burma, where they were a part of forced labor because of their Christian beliefs. After years of being persecuted by the military-ruled government, Za and San San finally built up the courage to escape in the middle of the night across the border to Malaysia where they sought refugee status. There Za worked as a cook and made several other trips back until he was able to bring other members of his family to the refugee camp. This family has faced hardships that would have made anyone want to quit. Za and San San have a deep belief in their own American dream. We talked in detail on and off camera and there was not a dry eye in the room.
Za has spent the last 12 years learning to cook all varieties of Asian cuisine by studying other chefs, reading books and even watching YouTube videos. He also loves using his creativity to come up with new and inventive dishes and absolutely loves sharing those creations with his customers.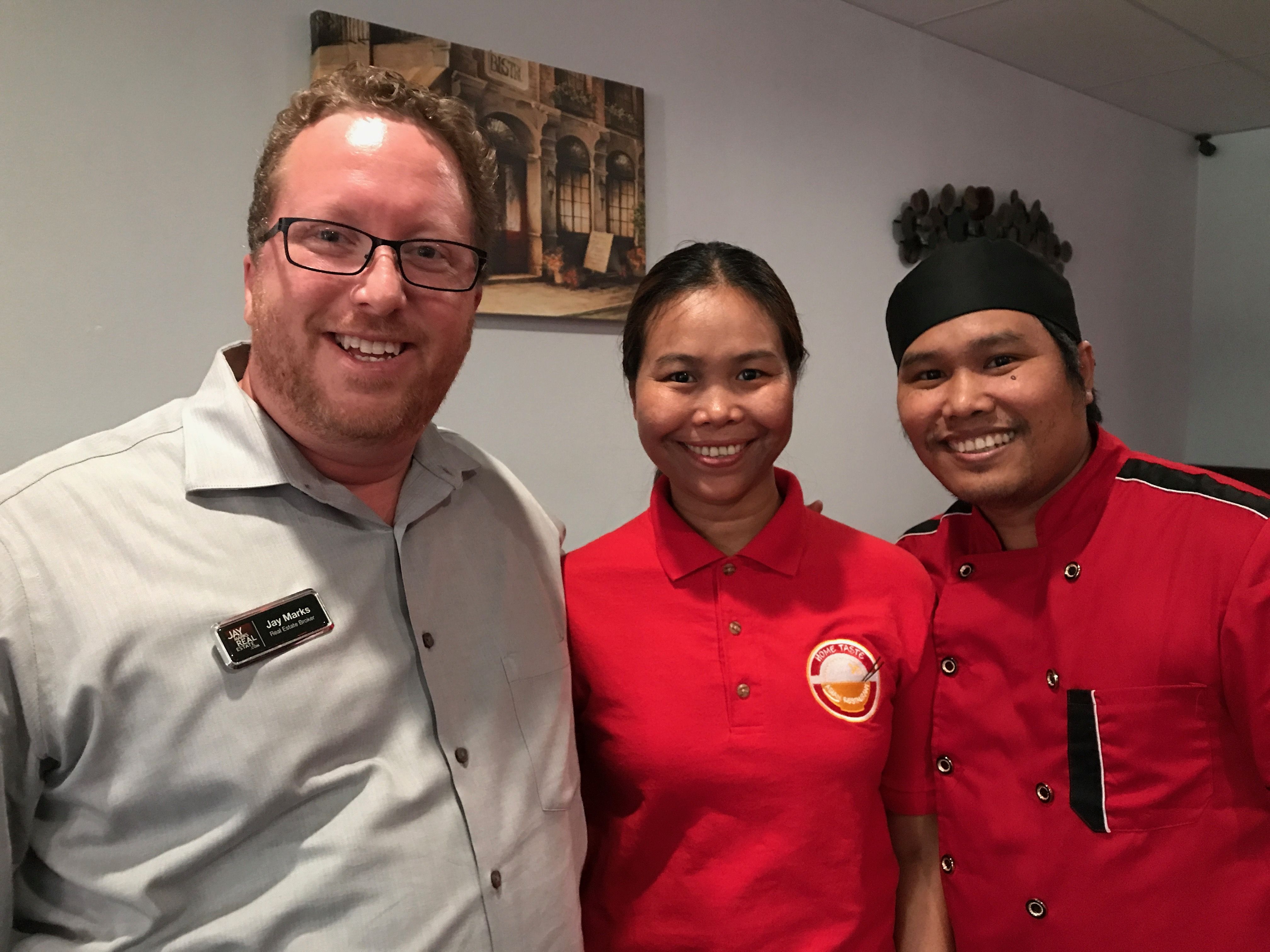 I know we've said before at other restaurants that you can really feel the love in each dish, but I don't think I've ever felt that as strongly as at Home Taste Asian.
If you are a fan of sushi, you will absolutely love Home Taste Asian's sushi selection. A Spicy Tuna Roll is always my go-to and theirs is fantastic. We also ordered their Rainbow Roll and it was so fresh and had wonderful flavor.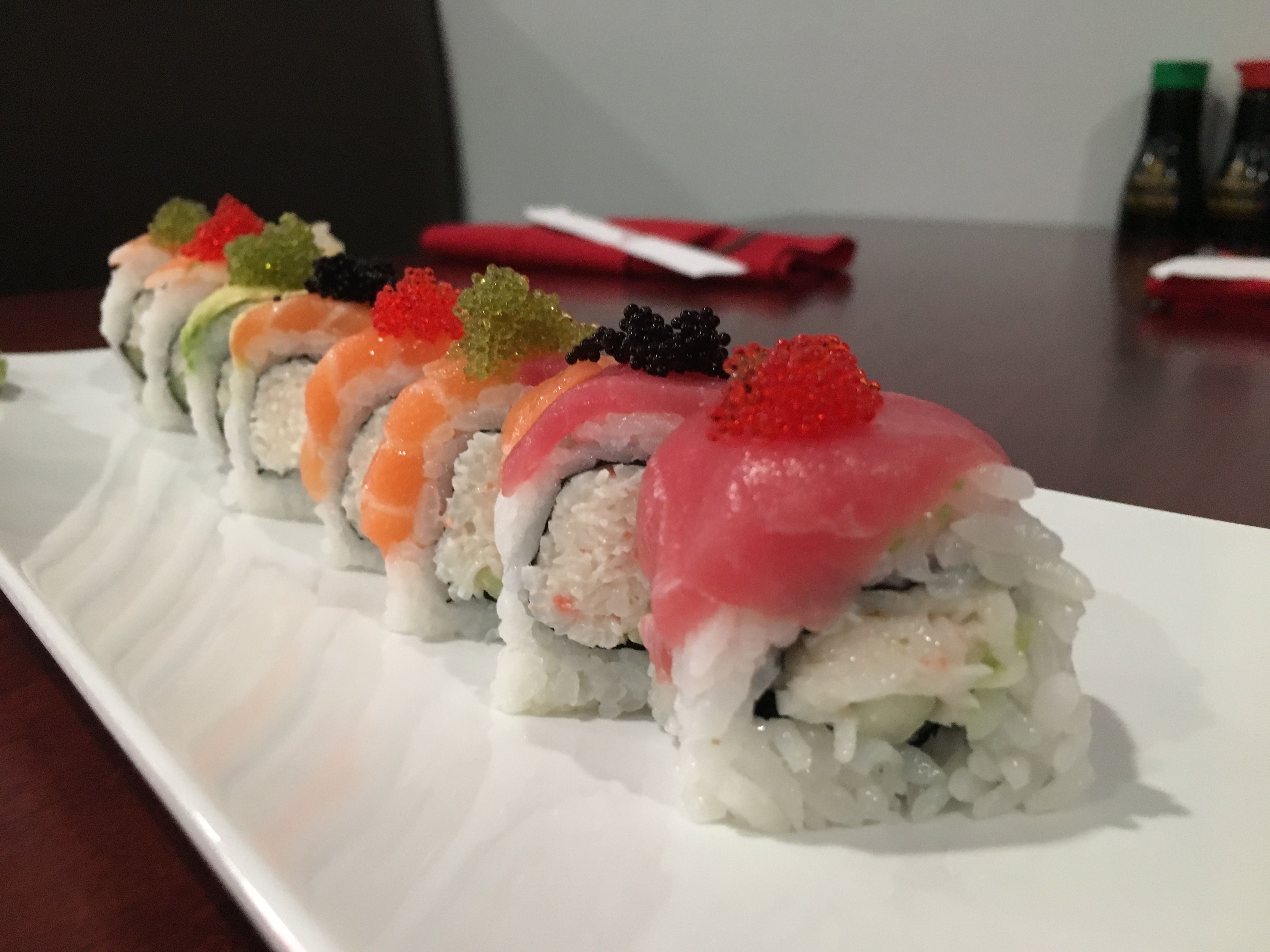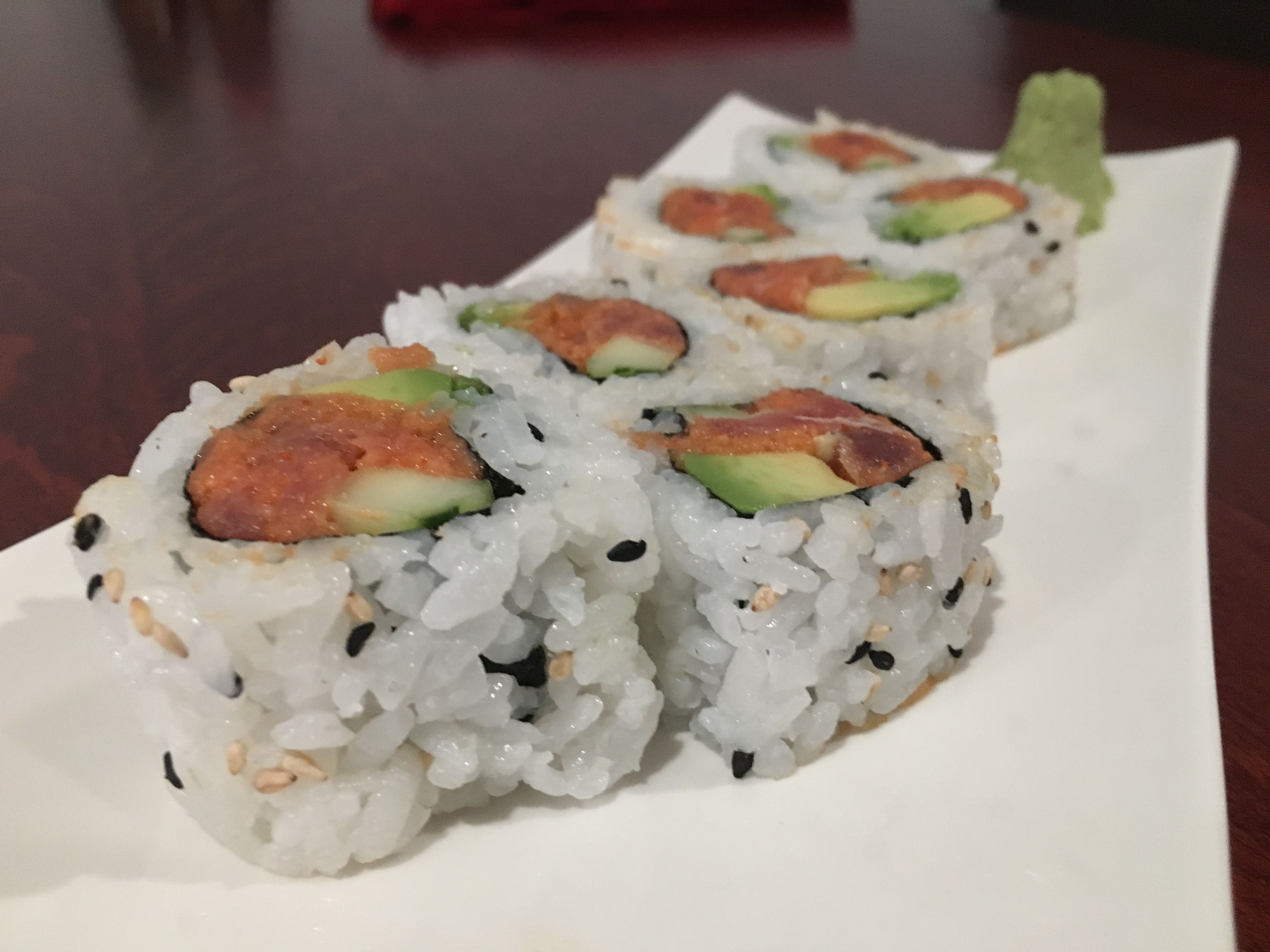 Home Taste Asian also serves a fusion of several other Asian dishes like Orange Chicken, Fried Rice, Pad Thai, Ramen, soups, and some Asian-inspired salads.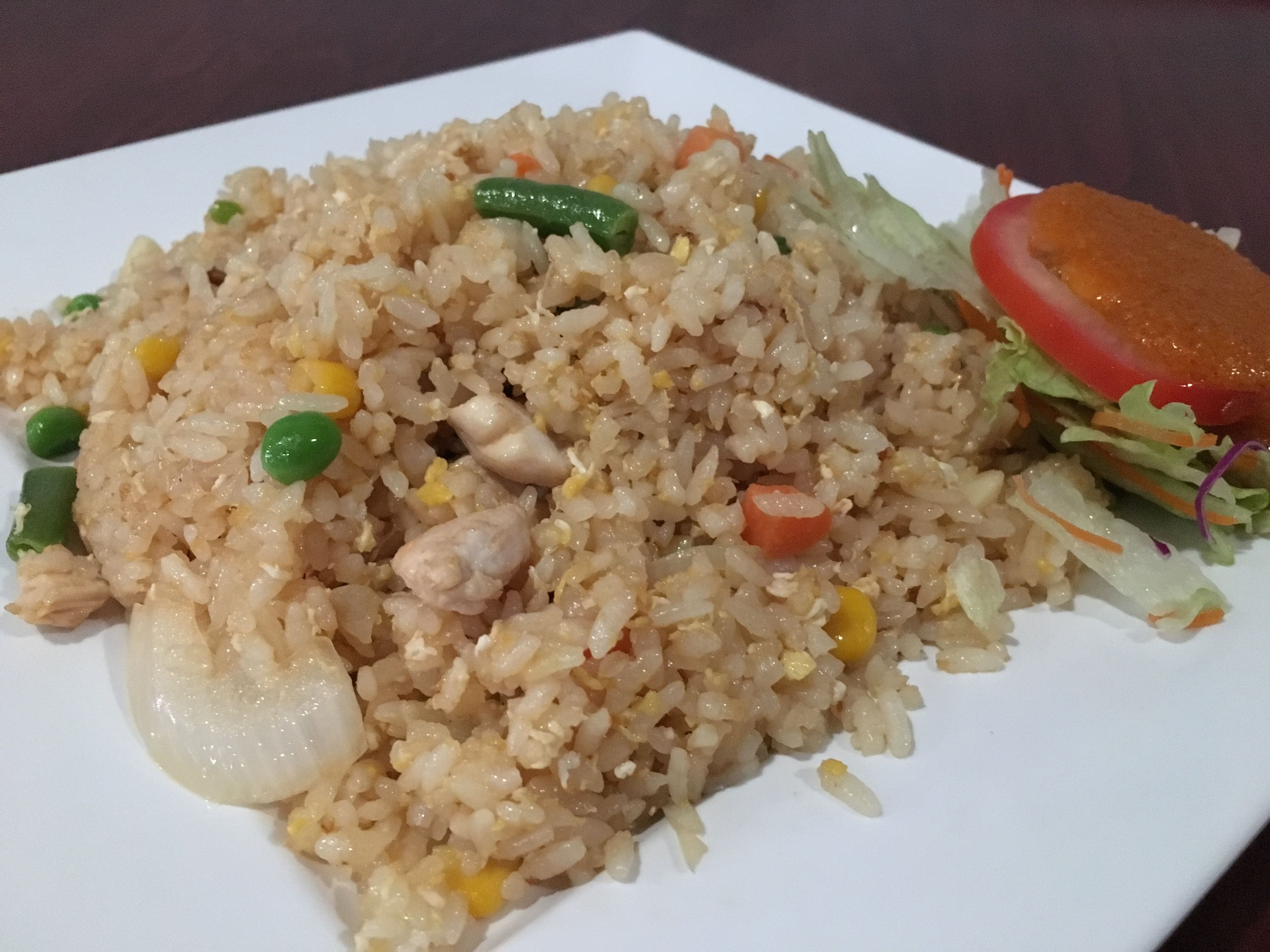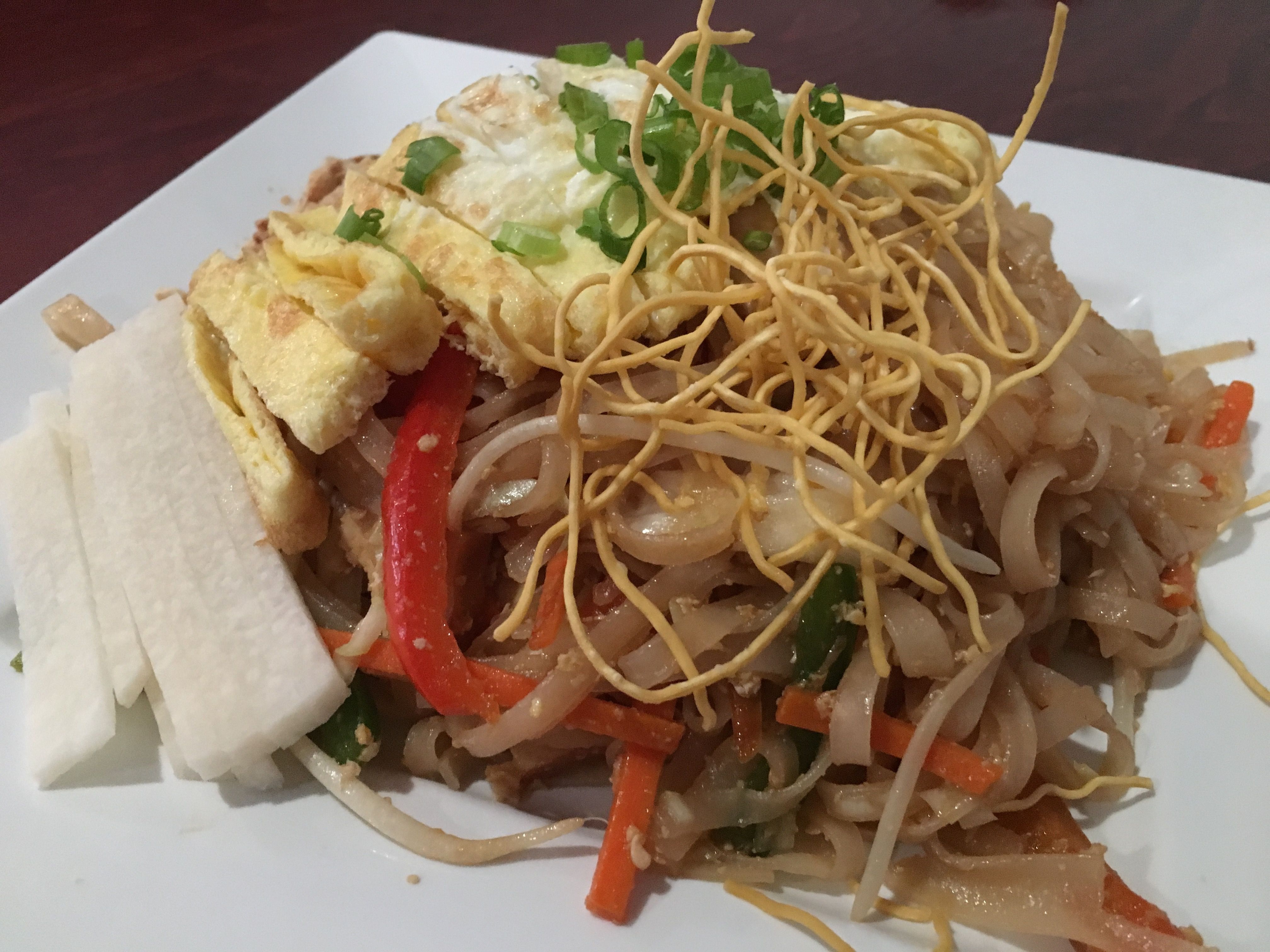 The fact that incredible people like Za and San San chose to pursue the 'American Dream' by opening their first restaurant in our town is amazing to me. And I believe that warrants our 100% respect and support.
You can feel the passion they both have as they talk about this opportunity they've created for themselves through their courageous journey and they are both determined to succeed. And I absolutely believe they will succeed if we, as residents of Flower Mound, help support them in achieving this dream.
I can't wait for you to visit Home Taste Asian and meet Za and San San for yourself. Prepare to have your life changed when you do.
As always, be sure to let them know that Jay Marks sent you!
*Home Taste Asian Restaurant is located at 2628 Long Prairie Rd, Flower Mound 75022.