Foodie Friday: Let Whole Foods Market Cook While You Feast this Holiday Season
Throwing a party in the next couple of weeks for the holidays? Have a lot of family coming to town? Or maybe it's just just your usual crowd, but you really don't want to cook this year.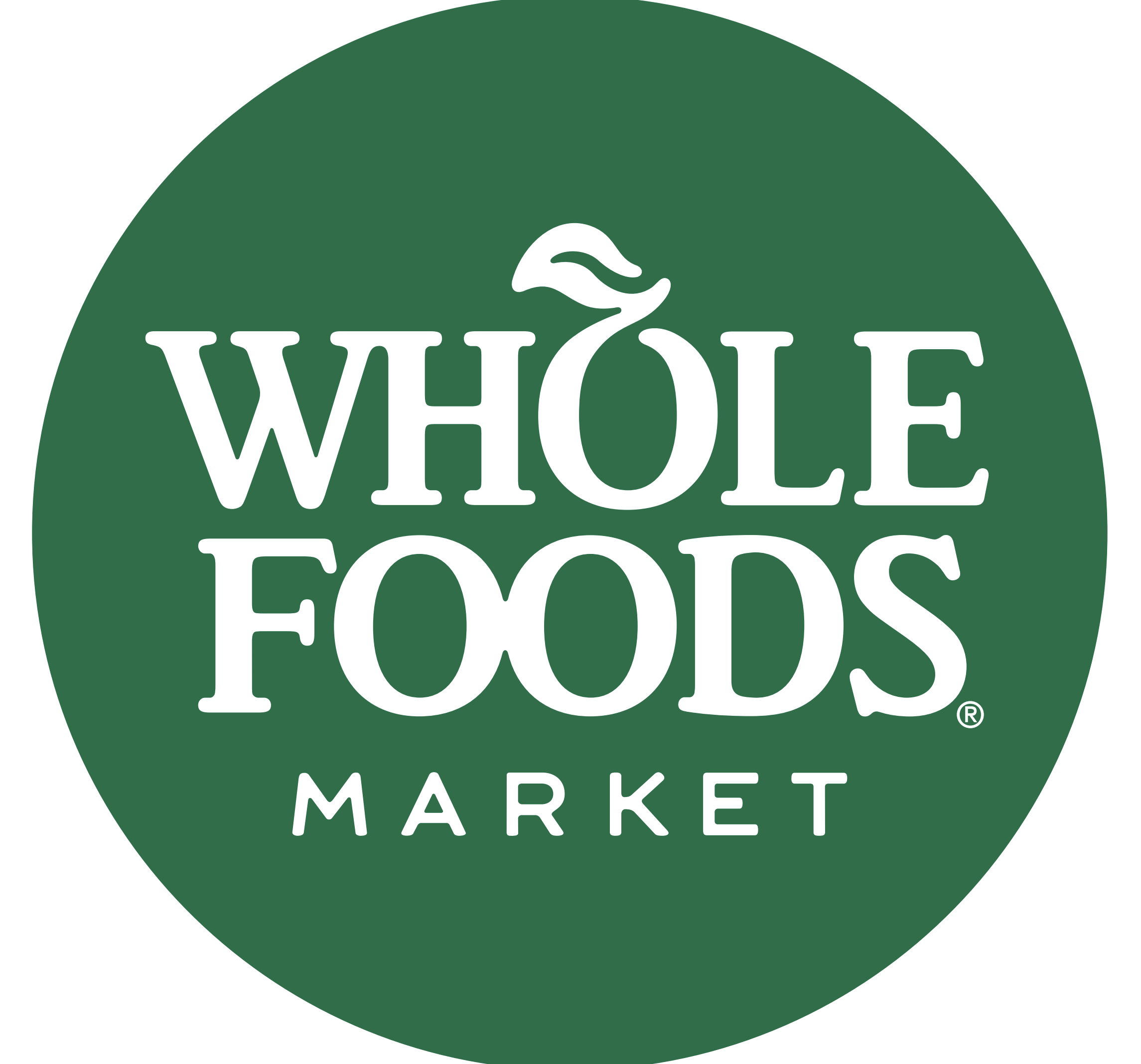 The great news for you is that Whole Foods Market in Highland Village can be your one-stop shop for your party and/or dinner needs!
I always love a great cheese board for an appetizer and Whole Foods Market offers a unique array of cheeses from around the world. And they even have a selection of cheeses that are only available during the holidays! They have a Parmigiano Reggiano from Italy that's aged 24 months and is the perfect addition to any cheese board you're serving.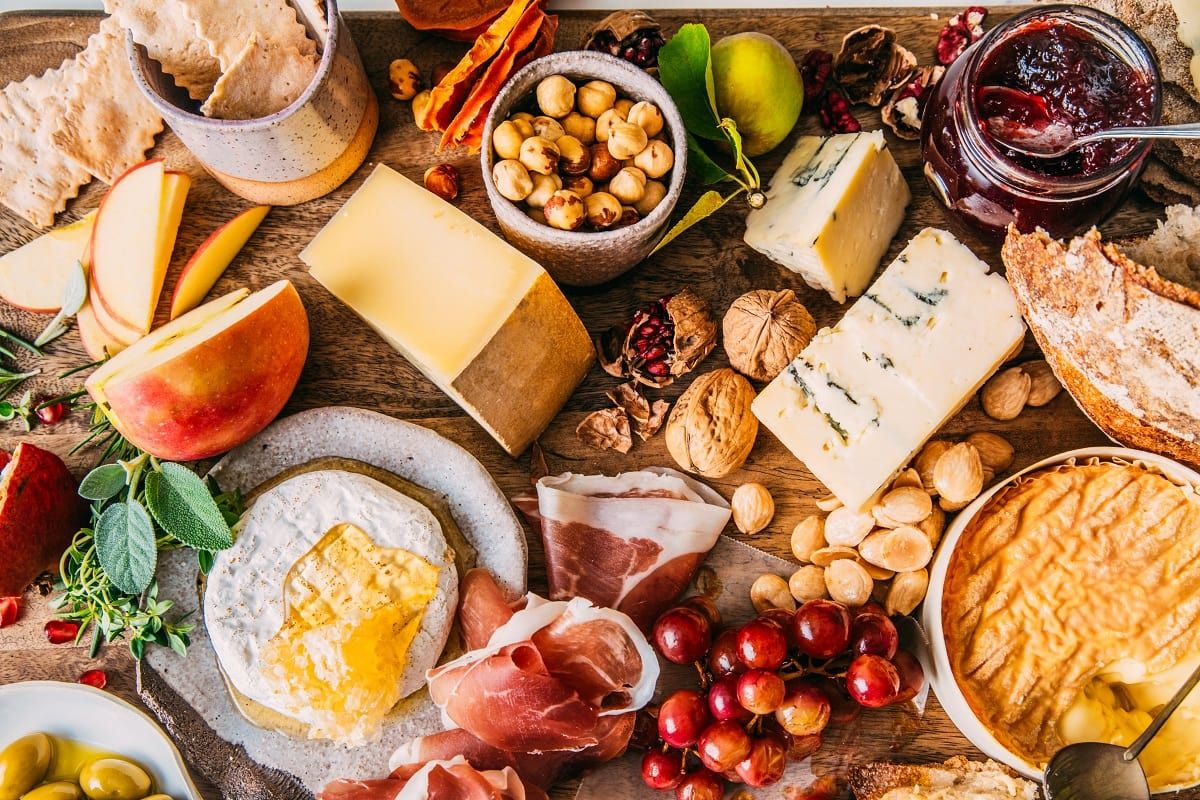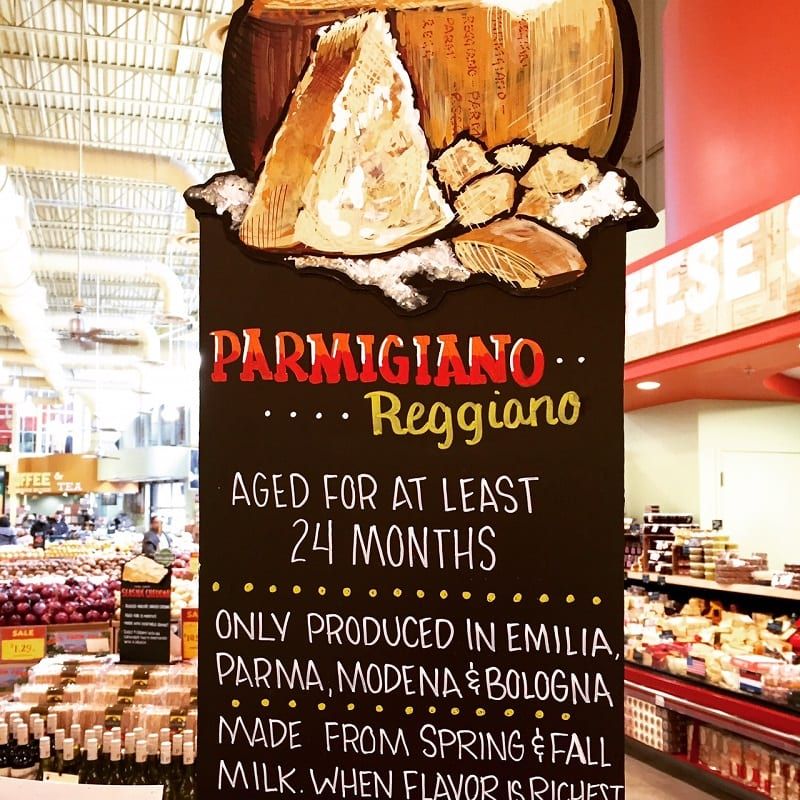 Their bakery is constantly putting out fresh breads and desserts that will complement any dinner. And there are vegan and gluten-free options, so you can still enjoy a fantastic dessert even with your dietary restrictions. I hear they have a vegan pumpkin pie that is to die for!
Whole Foods Market also has a fantastic assortment of fresh, quality meat - whether your holiday tradition is prime rib, breakfast, or ham. (Insider tip: I heard a little something about their Prime Rib going on sale this week, so check it out if you haven't gotten yours yet!)
Their sommelier has curated a selection of wines and champagnes that can be paired perfectly with your meal. And if you fill up a box with six bottles, you get a 10% discount!
Last but not least, be sure to visit the Holiday Catering table when you visit Whole Foods Market in Highland Village. They can help you decide which mains, sides and desserts will be best for your occasion. Or you can order online by going to their website!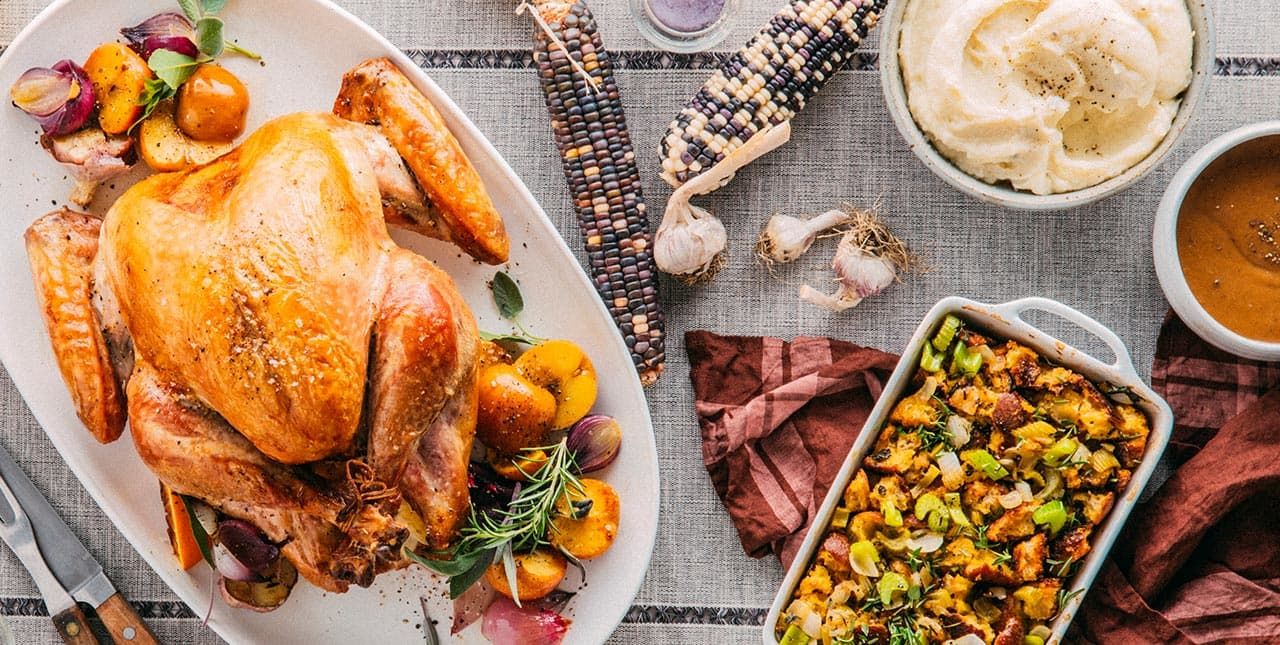 My mouth was watering during our tour of Whole Foods with Maria Whitworth this week. I think I found my new favorite grocery store! And I'm thinking it's sounding like a great idea to just let them cook my Christmas dinner for me!
For more information about how you can order your holiday meal or catering through Whole Foods Market, click here to visit their website.
RELATED CONTENT