Foodie Friday: Local Fare at the Highland Village Farmers Market
This week is a very special edition of Foodie Friday where we teamed up with the Highland Village Business Association (HVBA) to feature the Highland Village Farmers Market put on by Four Seasons Markets every Sunday from 10am-2pm in the shopping center at the corner of FM 407 and Highland Village Road.
You may recognize the name Four Seasons Markets as they are also the organizer of the farmers market in Parker Square in Flower Mound. Their goal is to incorporate European-style markets in our local communities to get people out talking and interacting with each other. It's also a great venue for local businesses to showcase their food, products and services.
Four Seasons Markets started their first market back in 2009 at the Firewheel Town Center in Garland and it quickly became one of the largest farmers markets in North Texas. Since then, they have organized markets in more than 40 North Texas cities.
The market in Highland Village opened in August and has been drawing incredible crowds on Sundays since it opened. You'll find about 35 vendors each Sunday, offering everything from fresh tamales, to gumbo, to beverages, to sweets to fresh-picked produce. You might even find a couple of food trucks like the Cousins Maine Lobster food truck which made its first appearance here in Highland Village when we were there this week!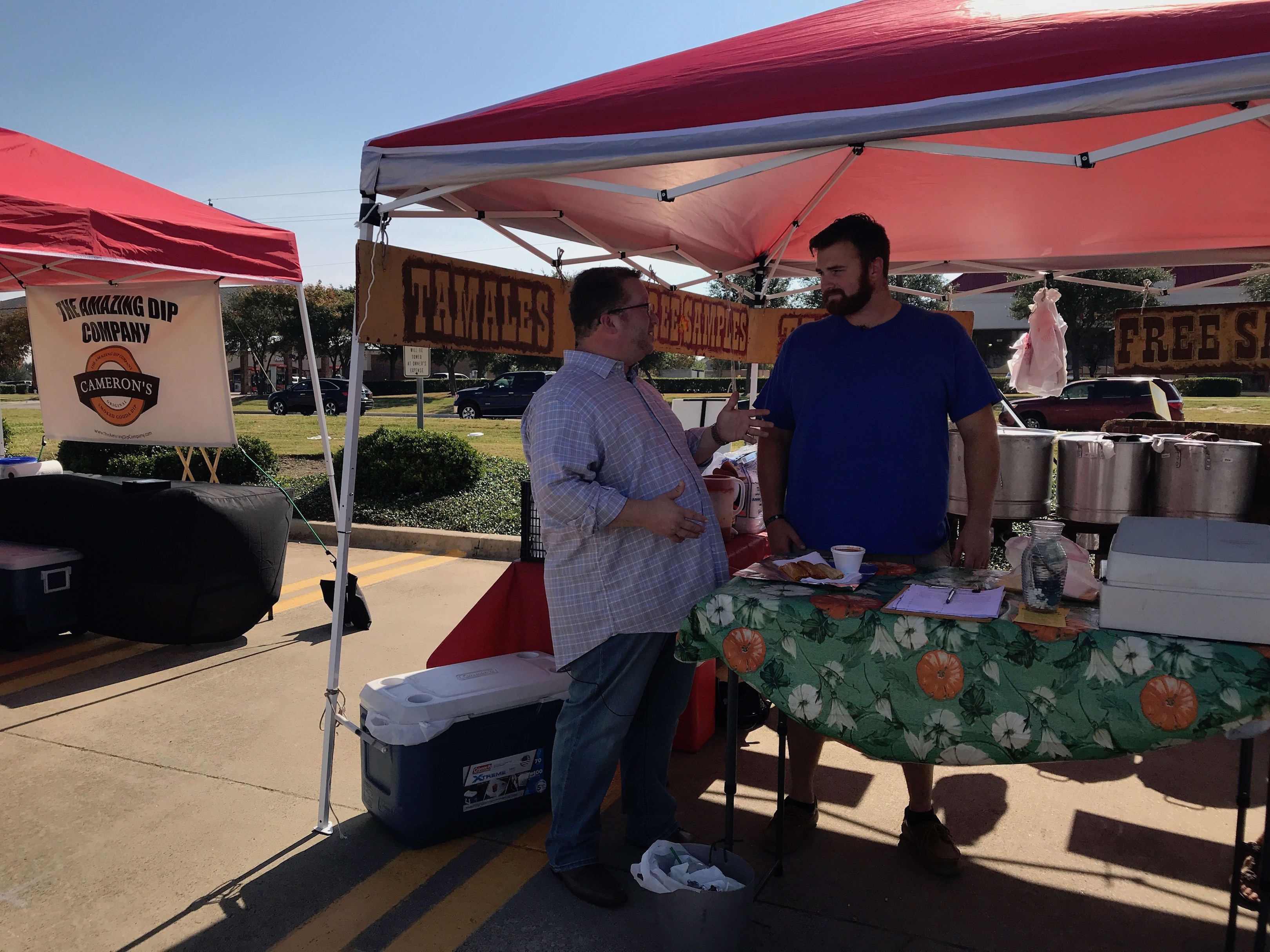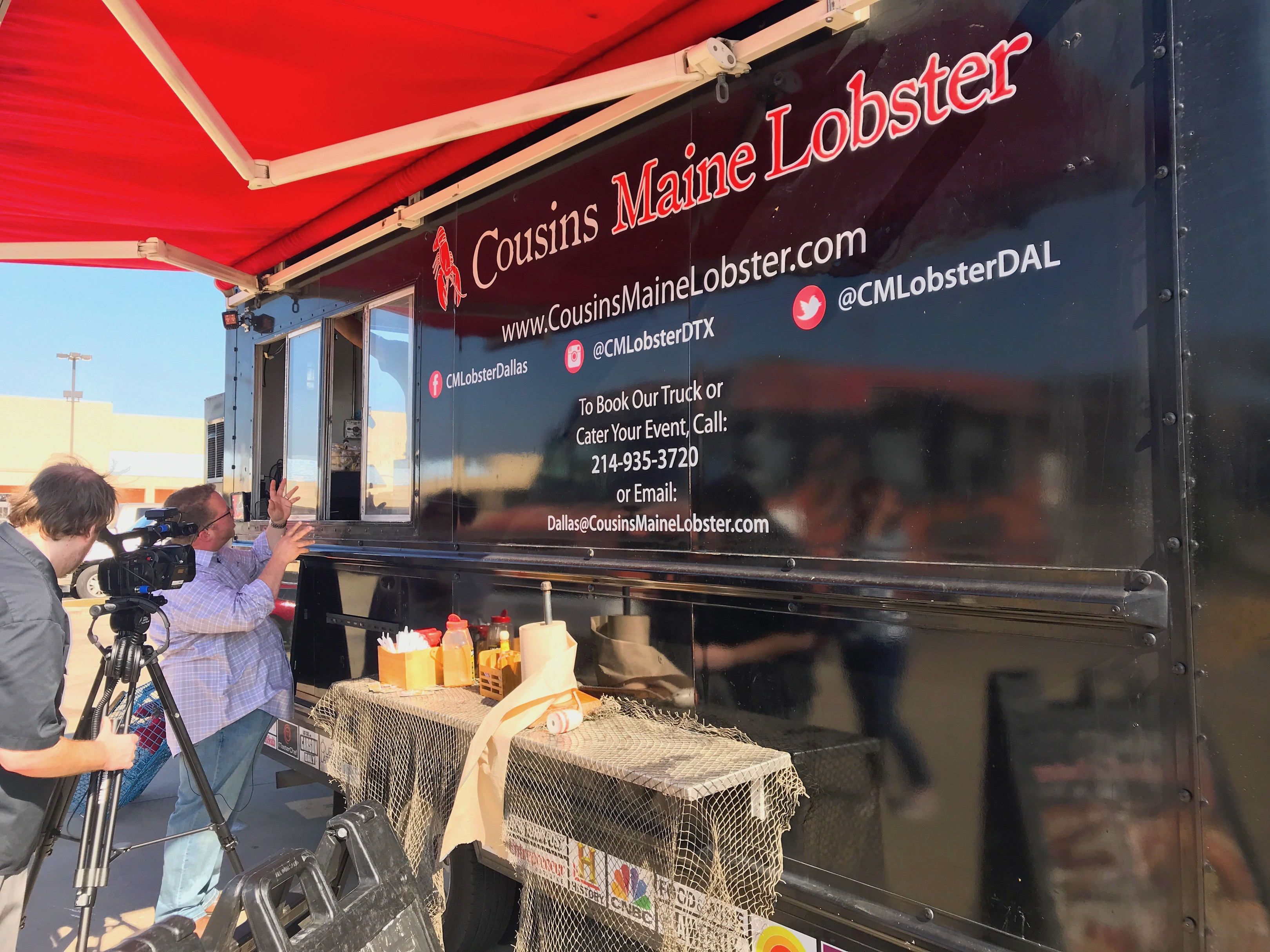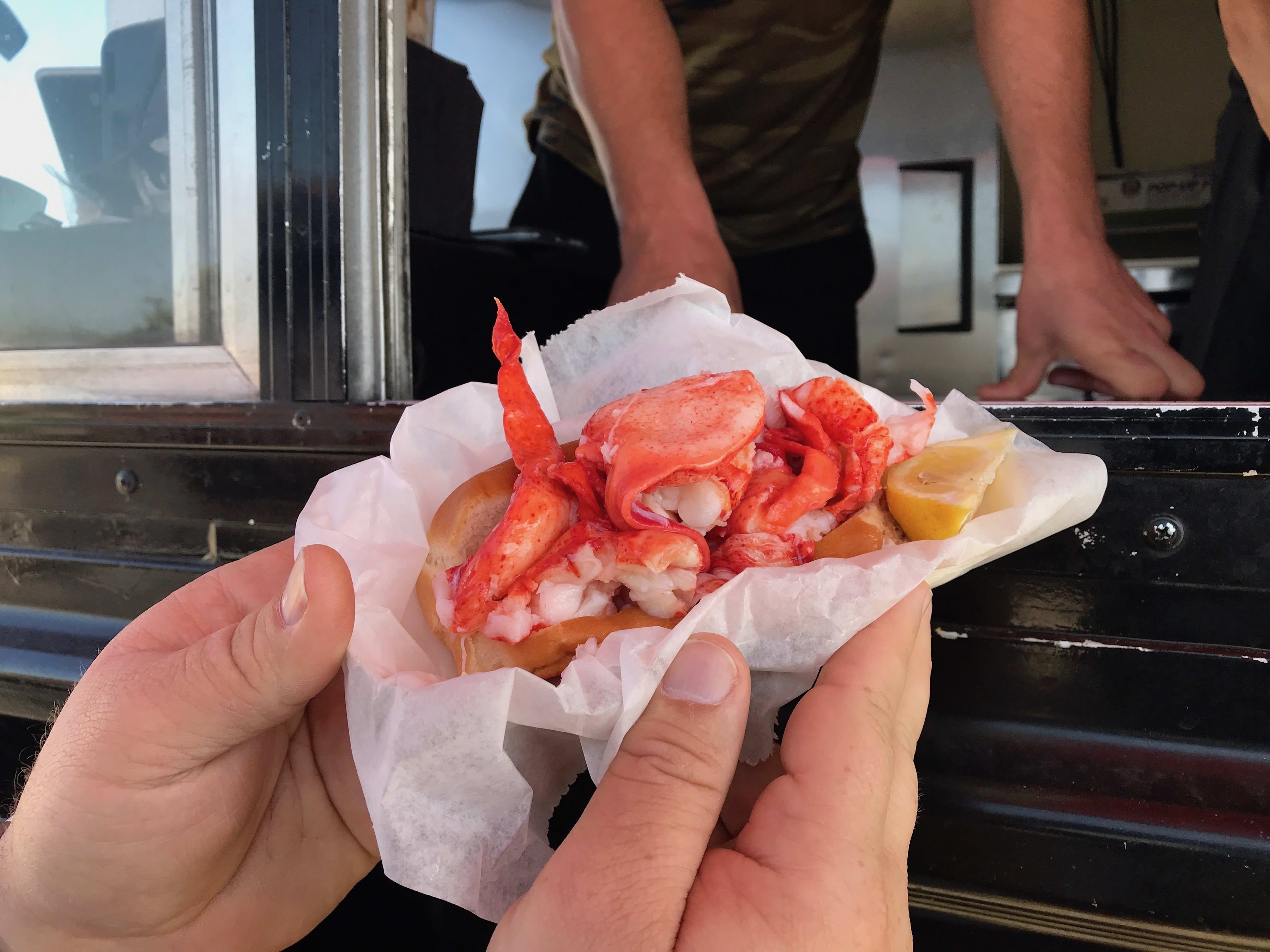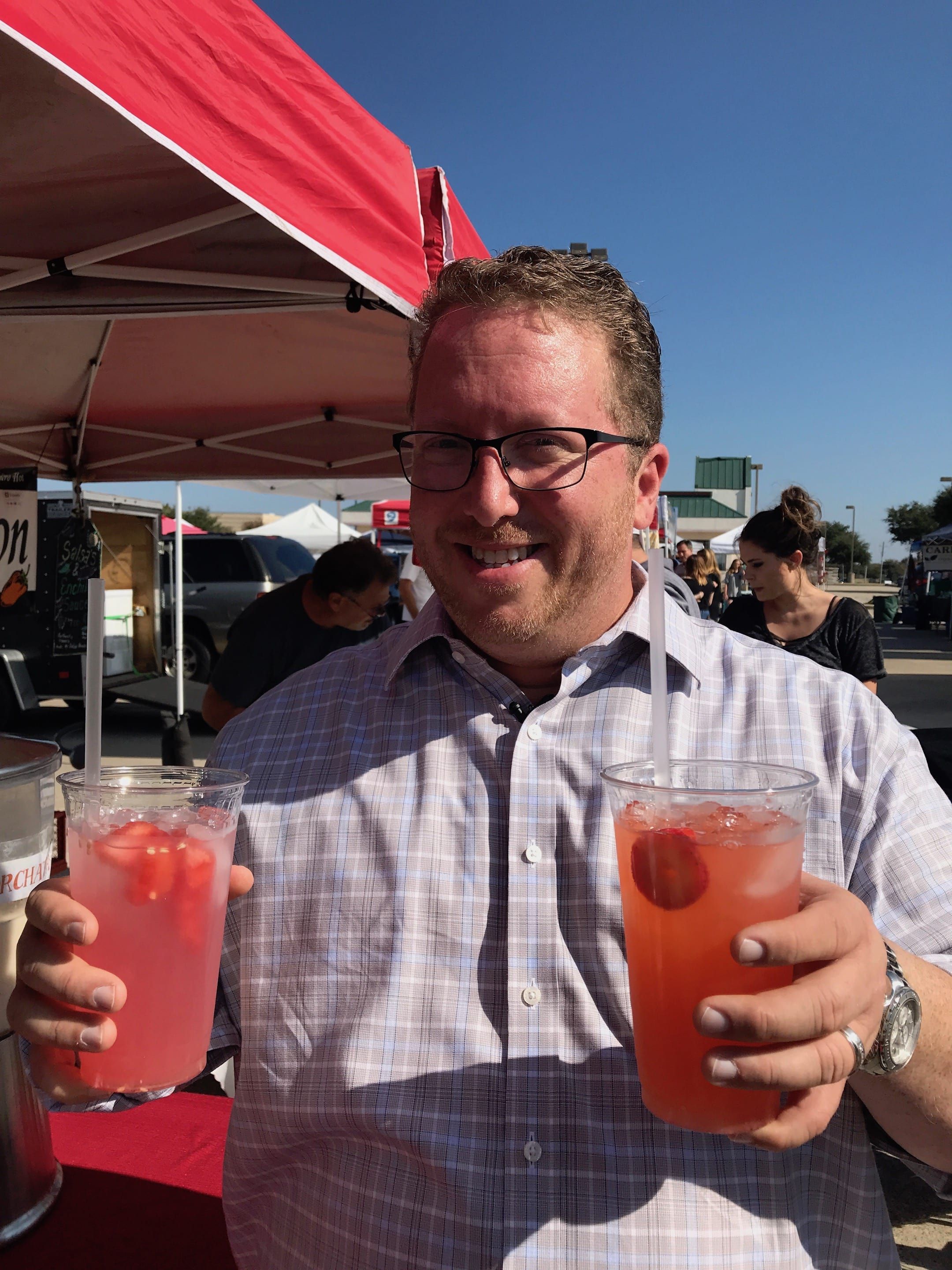 This Sunday, November 12, their featured vendor is the Coppell Candle Company. They make beautiful, hand-poured triple scented soy candles. I'm thinking... Christmas gifts anyone??
Other vendors you'll be able to see this Sunday include:
The full vendor list will be posted on the Four Seasons website the day before the market, and you can see that list by clicking here.
We encourage you to get out this Sunday, November 12th from 10am-2pm to check out the Highland Village Farmers Market in the old Kroger parking lot at the corner of FM 407 and Highland Village Rd. There are so many incredible vendors to support - you won't be disappointed!
I mean, if you saw me at the end of the video, I left with an armful of incredible stuff.
And a special thank you to the HVBA for joining up with us on Foodie Friday this week! We had a blast exploring the market with you!