Foodie Friday: On the Road to Downtown Carrollton
Last summer we featured Historic Downtown Grapevine as one of our favorite local areas to take a stroll and enjoy some fantastic local eats. This week we wanted to share with you another one of our favorite spots - Historic Downtown Carrollton.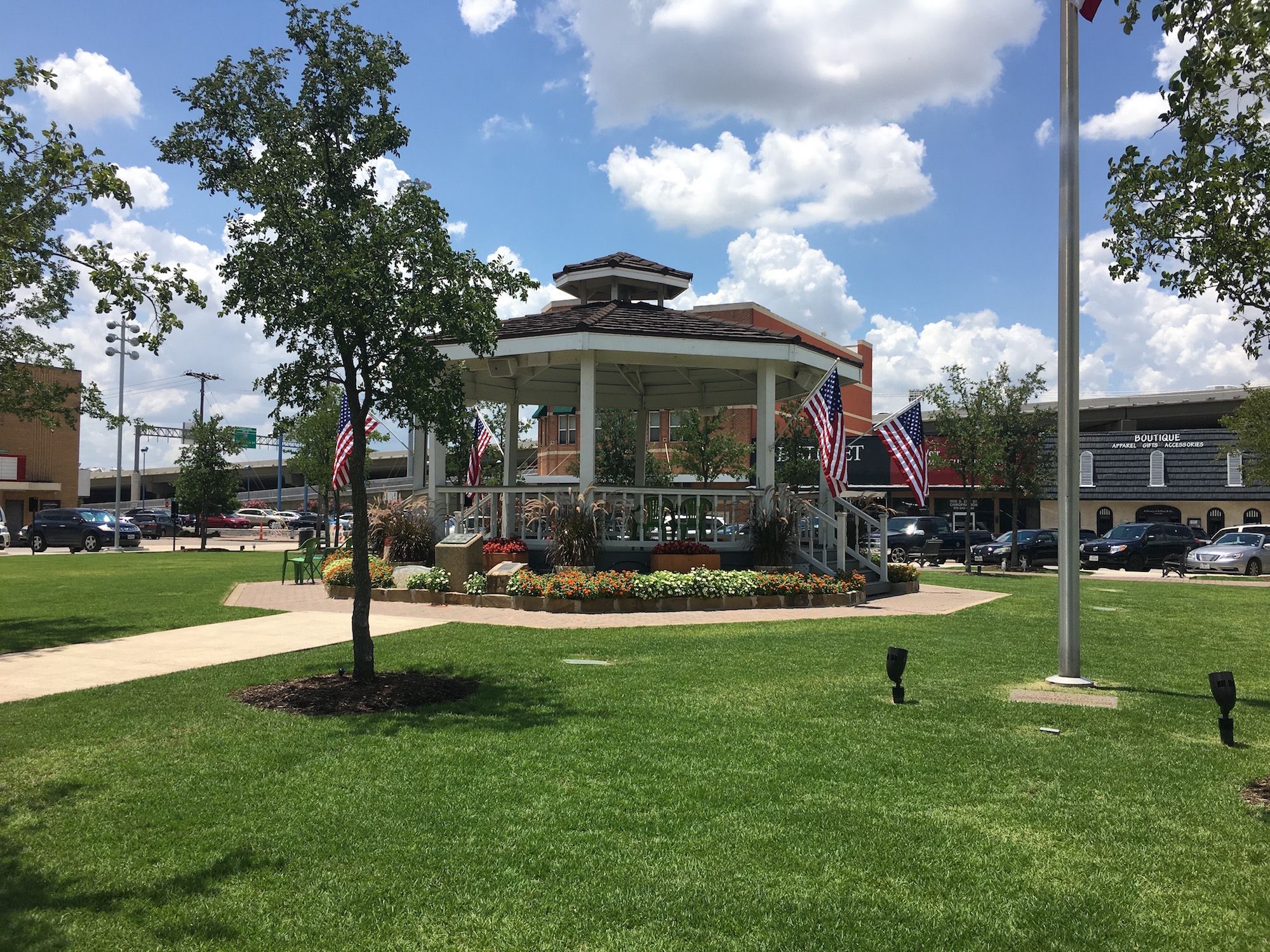 Carrollton's Historic District is over 100 years old and has tons of old charm as well as some modern conveniences and updates.
There are two parks where Carrollton hosts a wealth of community events throughout the year, as well as plenty of boutiques, restaurants, and local businesses that entertain Carrollton's visitors.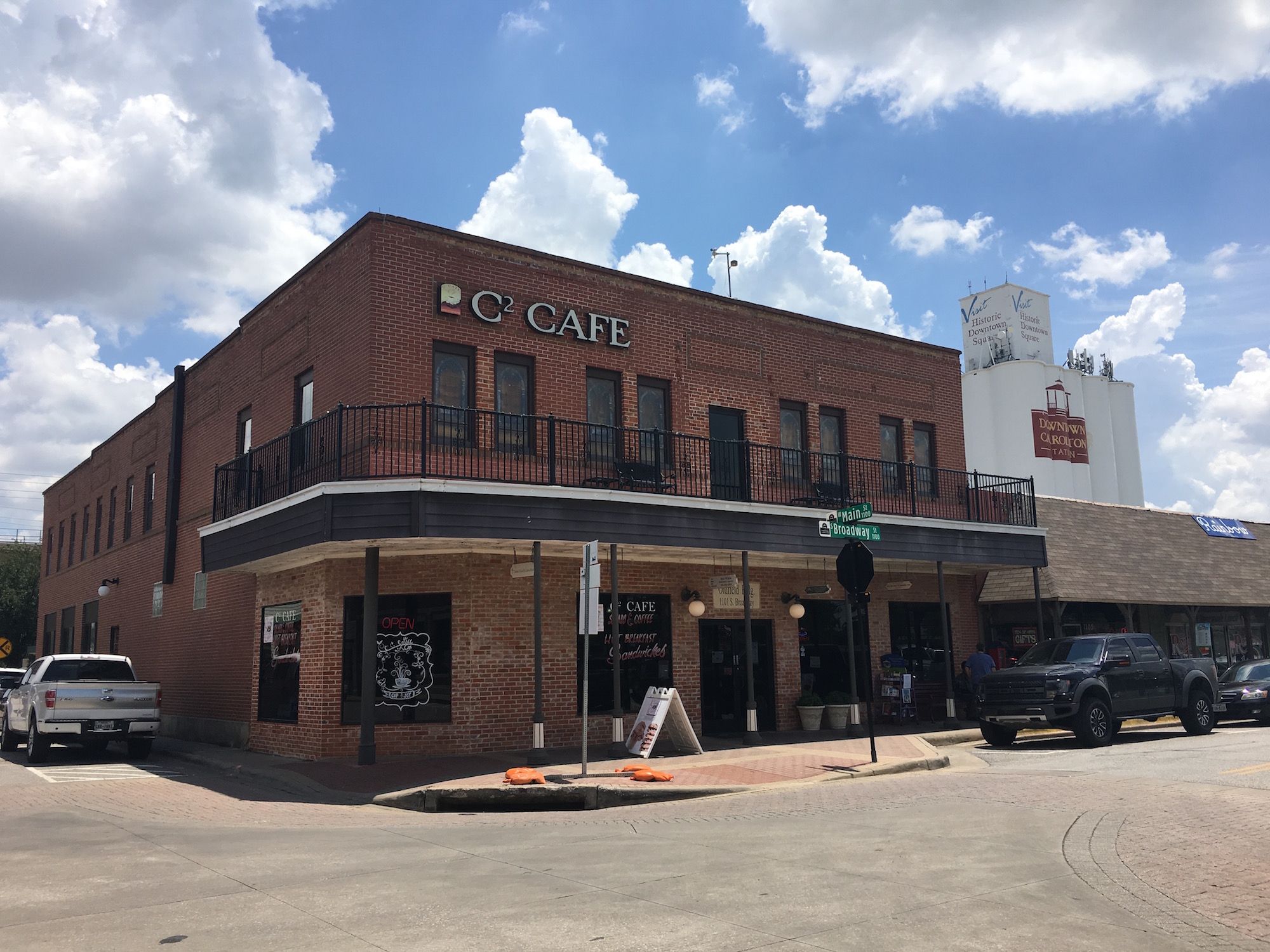 Some of our favorite shops to visit when we head to Historic Downtown Carrollton are Blooms Candy & Soda Shop, The Finishing Touch Antique Mall, and The Home Store.
But since this is Foodie Friday, let's talk about the food! Downtown Carrollton has some local-owned Mom-and-Pop type restaurants as well as some familiar bigger-name restaurants. Our favorites? Babe's Chicken, Amici's Signature Italian, Cane Rosso, and Sid's Rainbow Grill.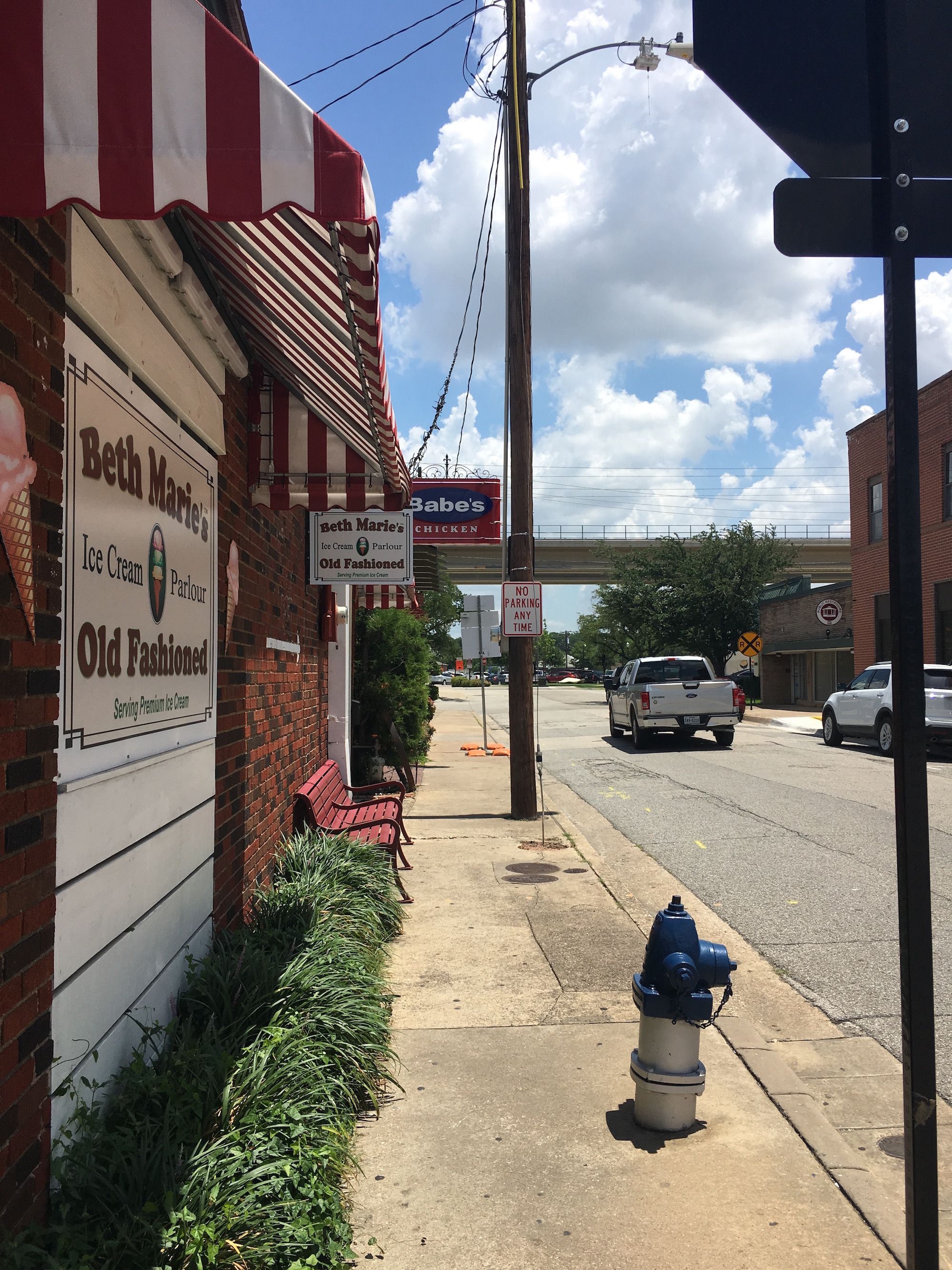 It's hard to come to DFW and not run into someone who talks about Babe's Chicken. If you want some fantastic home-style cooking served family-style, check this place out! I love serving myself up a healthy portion of their fried chicken, mashed potatoes and creamed corn.
You can enjoy a truly unique Italian dining experience at Amici's. Chef Bartolino Cocuzza blends traditional Italian cuisine with some French influences to deliver his creative take. You can order classic Italian dishes like Lasagna or Veal Scaloppini or you can try one of their more unique dishes like Grilled Elk and Roast Duck.
Similar to Babe's Chicken, Cane Rosso has quickly become a well-known DFW staple. They have locations all over the Metroplex and their location in Carrollton is one of the newest. They serve authentic Neapolitan pizzas but with some unique twists. Our favorite pizza is one not on their regular menu. And pardon our language when we tell you the name... it's the Honey Bastard. Also, you can't skip out on dessert when you come to Cane Rosso. You MUST order their S'mores Calzone! Another insider tip? DON'T ASK FOR RANCH WITH YOUR PIZZA.
Kari's family has been enjoying Sid's hamburgers for as long as she can remember. If you want a truly authentic Mom-and-Pop diner experience, Sid's is the place for you! Enjoy a milkshake from the soda fountain or sit down with friends in the restaurant room to enjoy your burger. Either way, you'll love your experience!