Foodie Friday: Our Exclusive Foodie Friday Menu at Dido's Urban Grill
After doing Foodie Friday for more than three years, we're still experiencing Foodie Friday firsts! And this week, Chef Gary at Dido's Urban Grill prepared a special sampling of their menu for us - and they even had special menus printed for us! Not going to lie, that felt pretty cool.
We first visited Dido's soon after they opened in the summer of 2015 and instantly fell in love with Chef Gary's unique and delicious culinary creations. We also fell in love with Gary's parents, Ernie and Pam, who help out in the restaurant as well. A whole family affair!
Dido's offers fantastic lunch and dinner options for residents of Flower Mound and is also a popular brunch destination on the weekends with menu selections like Fried Chicken & MacWaffles, their Crab Cake Benedict, their Shrimp & Grits and their Ultimate Grilled Cheese.
And here's something you may not know about them - they cater! They can help prepare customized treats for your event whether it's a small gathering, an office lunch or something larger.
Now, let's talk about what was on our Foodie Friday menu this week.
Ernie first brought us a few of their most popular cocktails to sample - the Spring Heat (grapefruit vodka, rosemary & jalapeno simple syrup); the Tequila Tini (Patron, lemon juice, agave & sweet Vermouth); and the Leblon Caipirinha (Brazilian Rum, muddled lime & simple syrup). Our resident cocktail-tasters said each of the cocktails was delicious and come highly-recommended! But if you're not really a cocktail kind of person, Dido's also has a wonderful selection of Texas Craft Beers.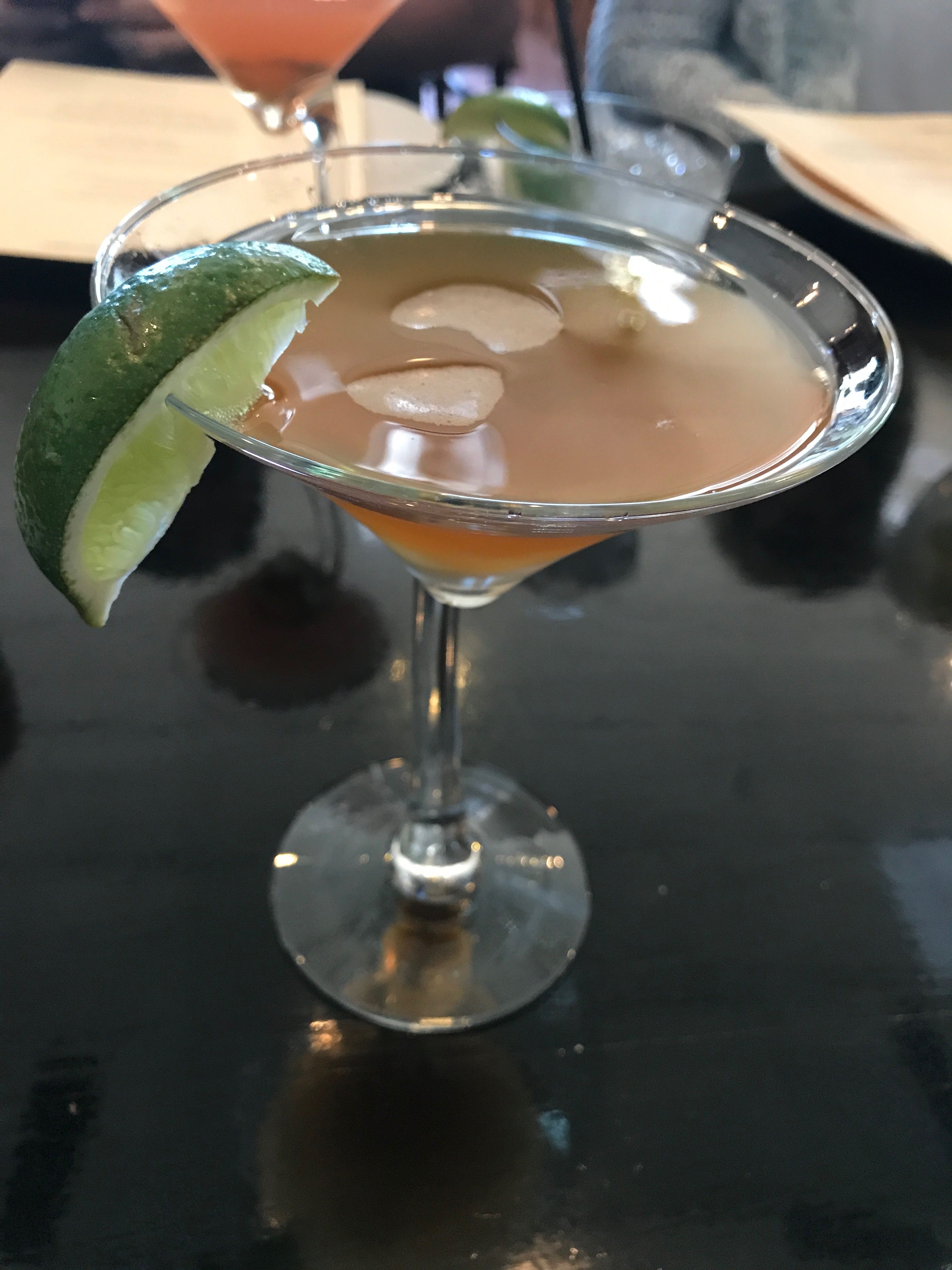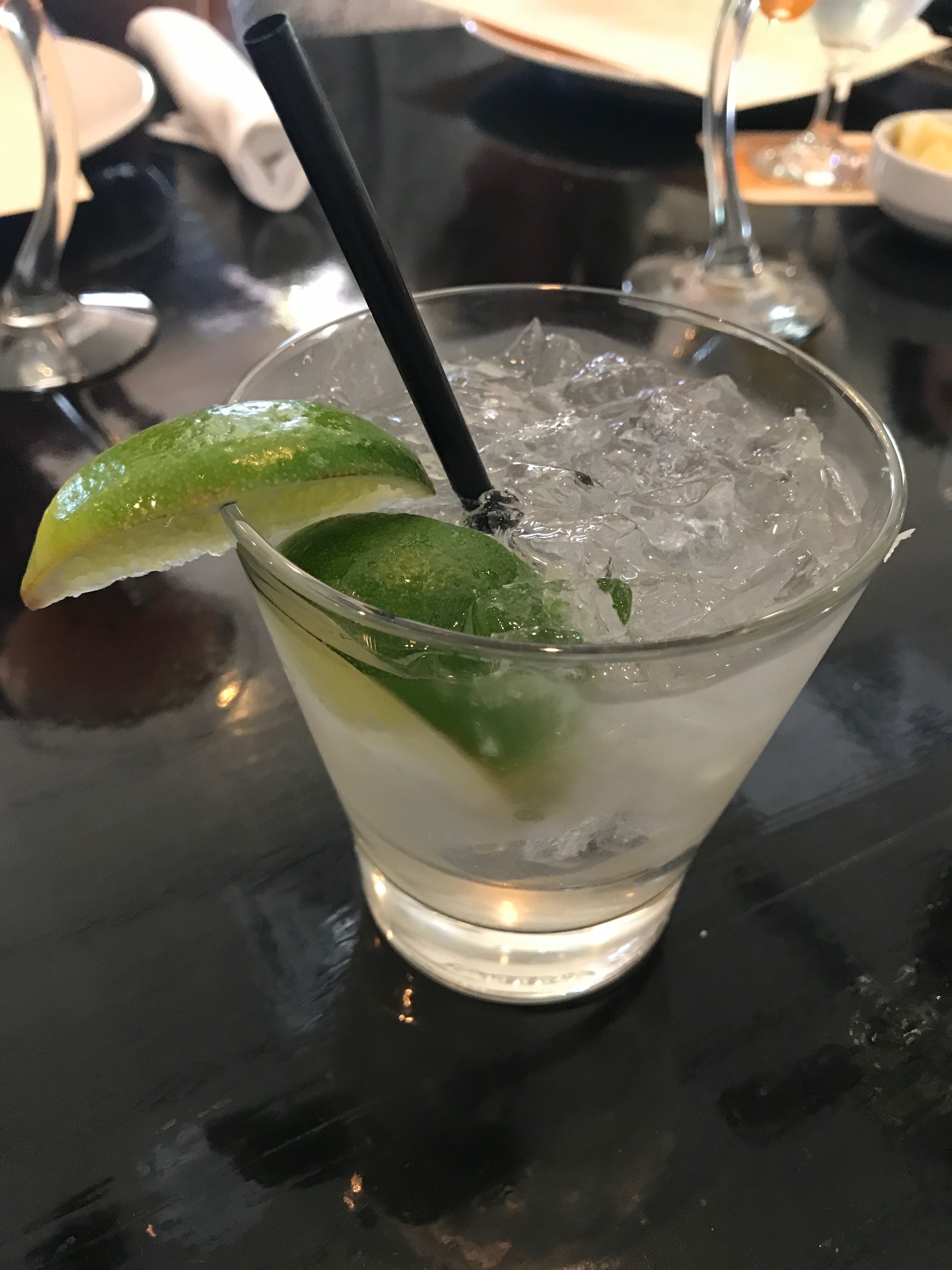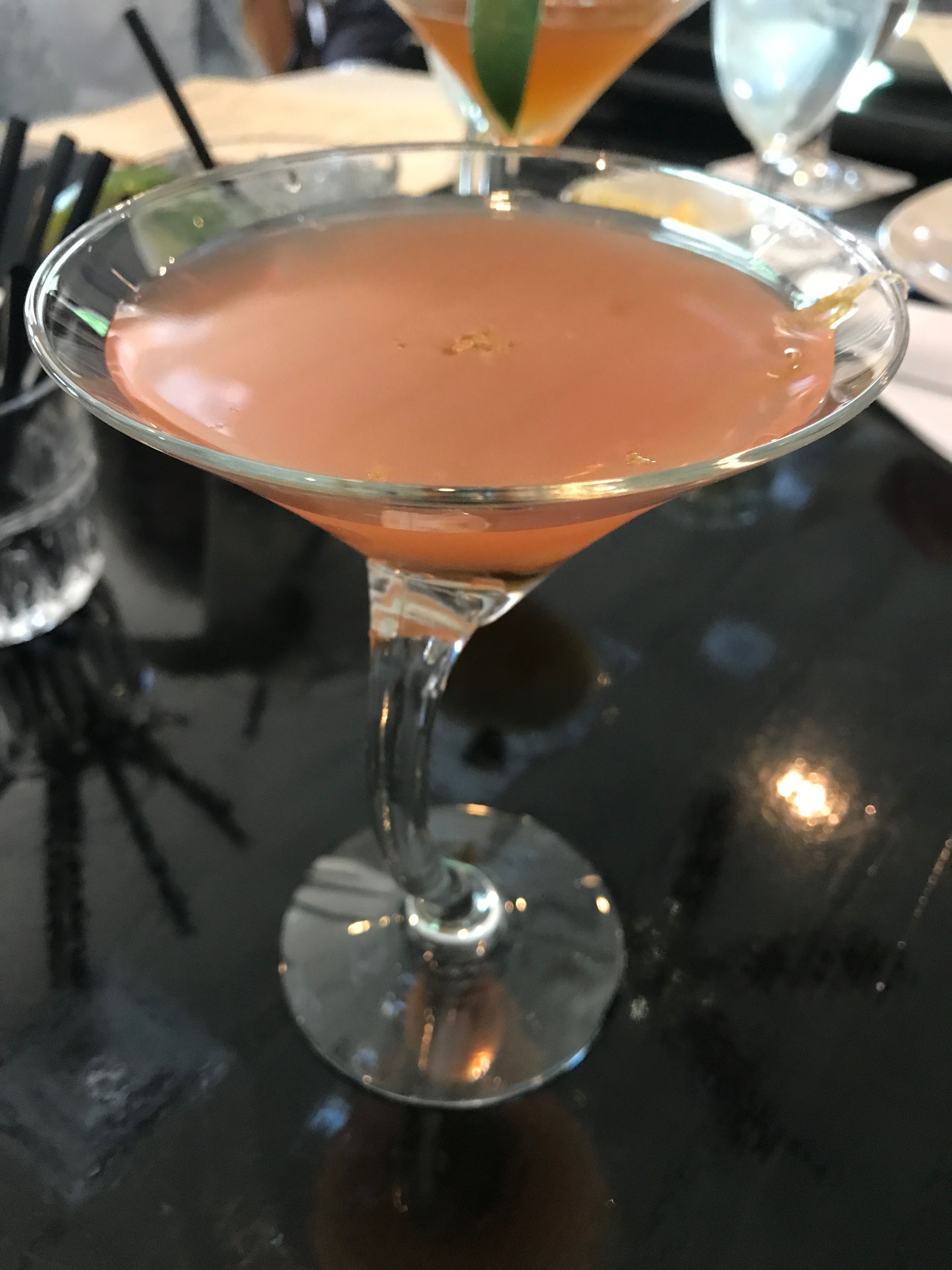 For our appetizer course, Chef Gary prepared their Crab Cakes which come served with a smoky 1000 Island sauce; their Flatbread of the Day which came topped with turkey, shaved onion, jalapeno, provolone and a smoked aioli; their Salmon Nicoise; and their Chicken Caesar Salad. Our personal favorites were the flatbread and the Salmon Nicoise!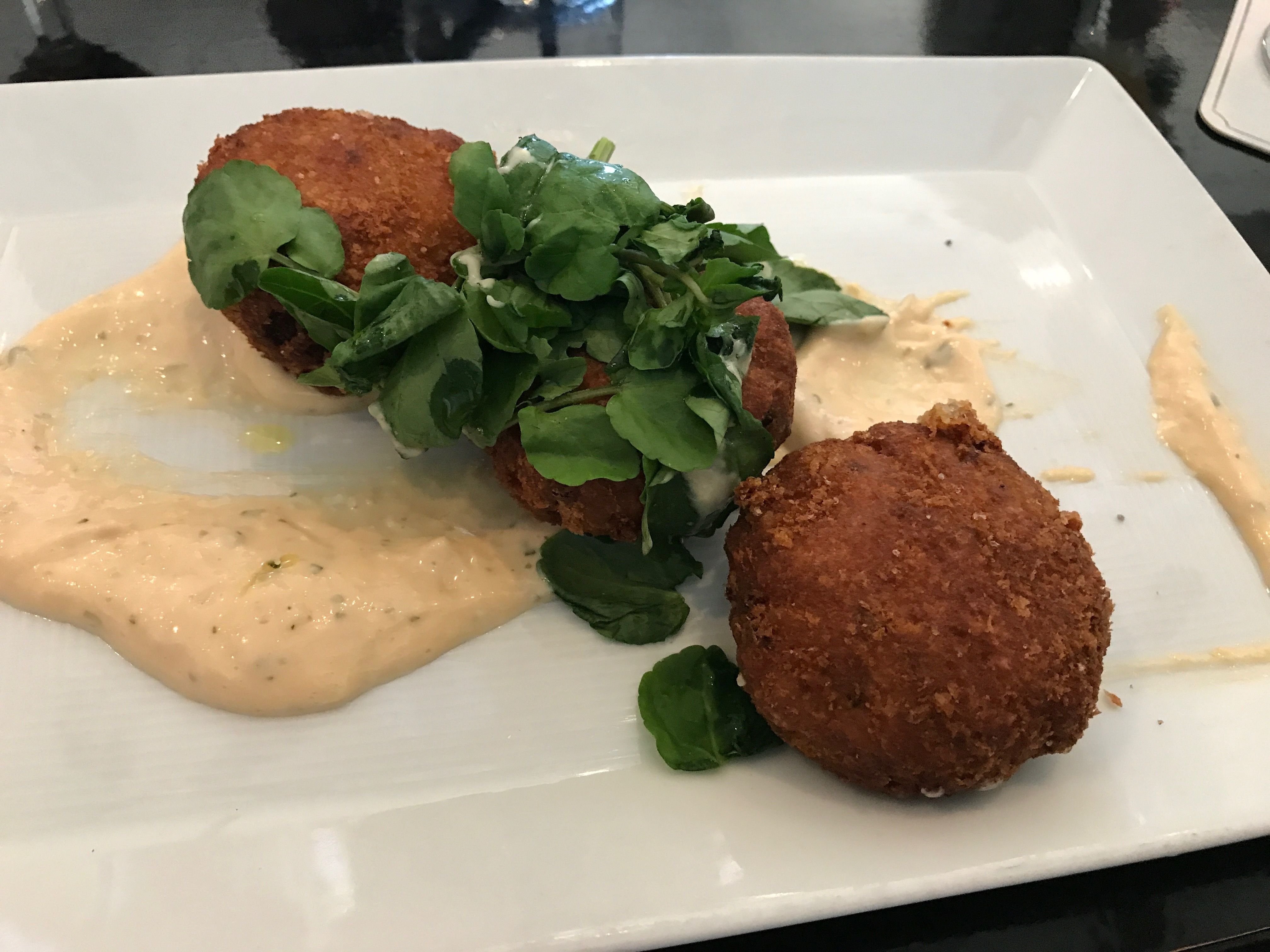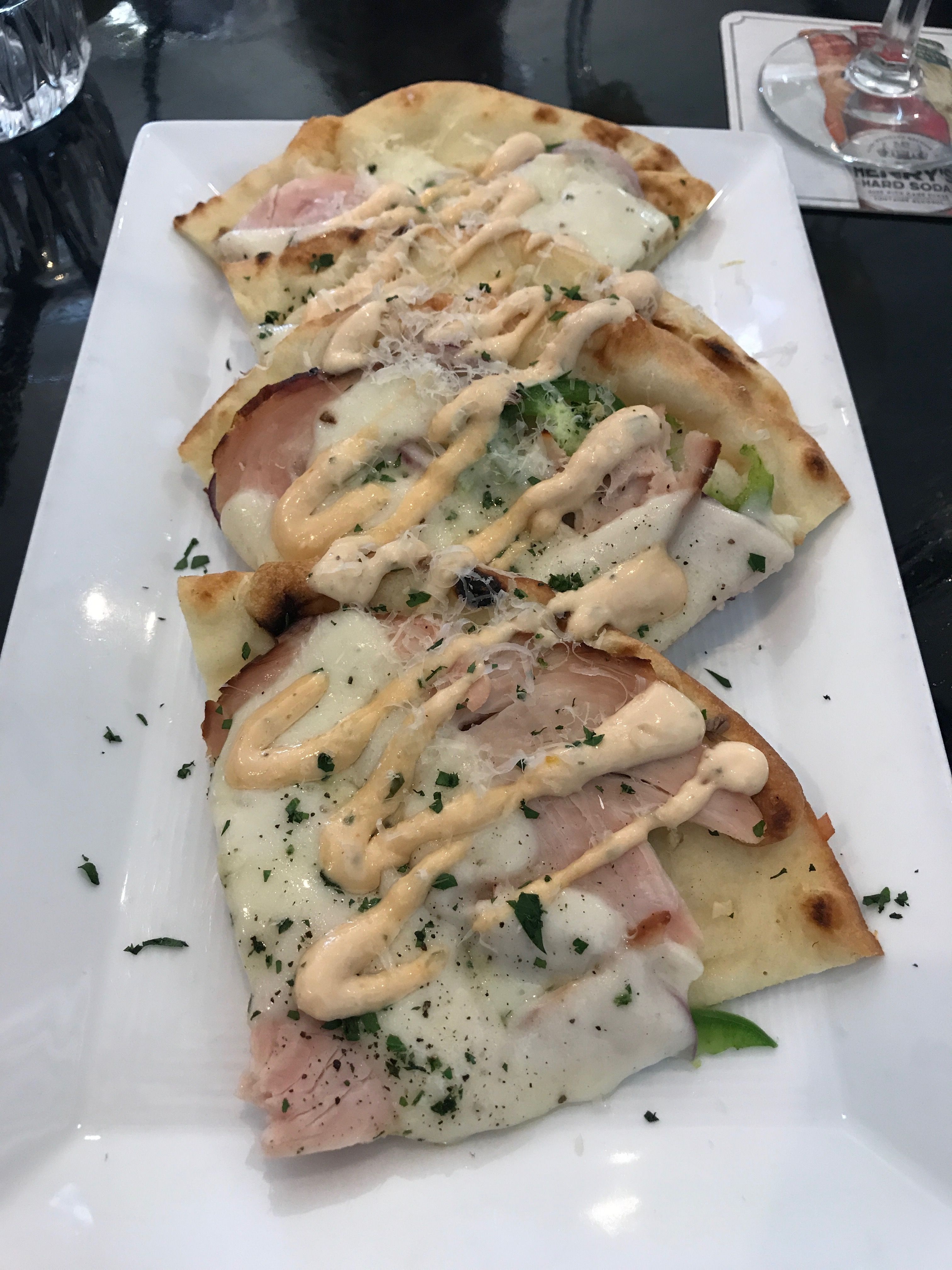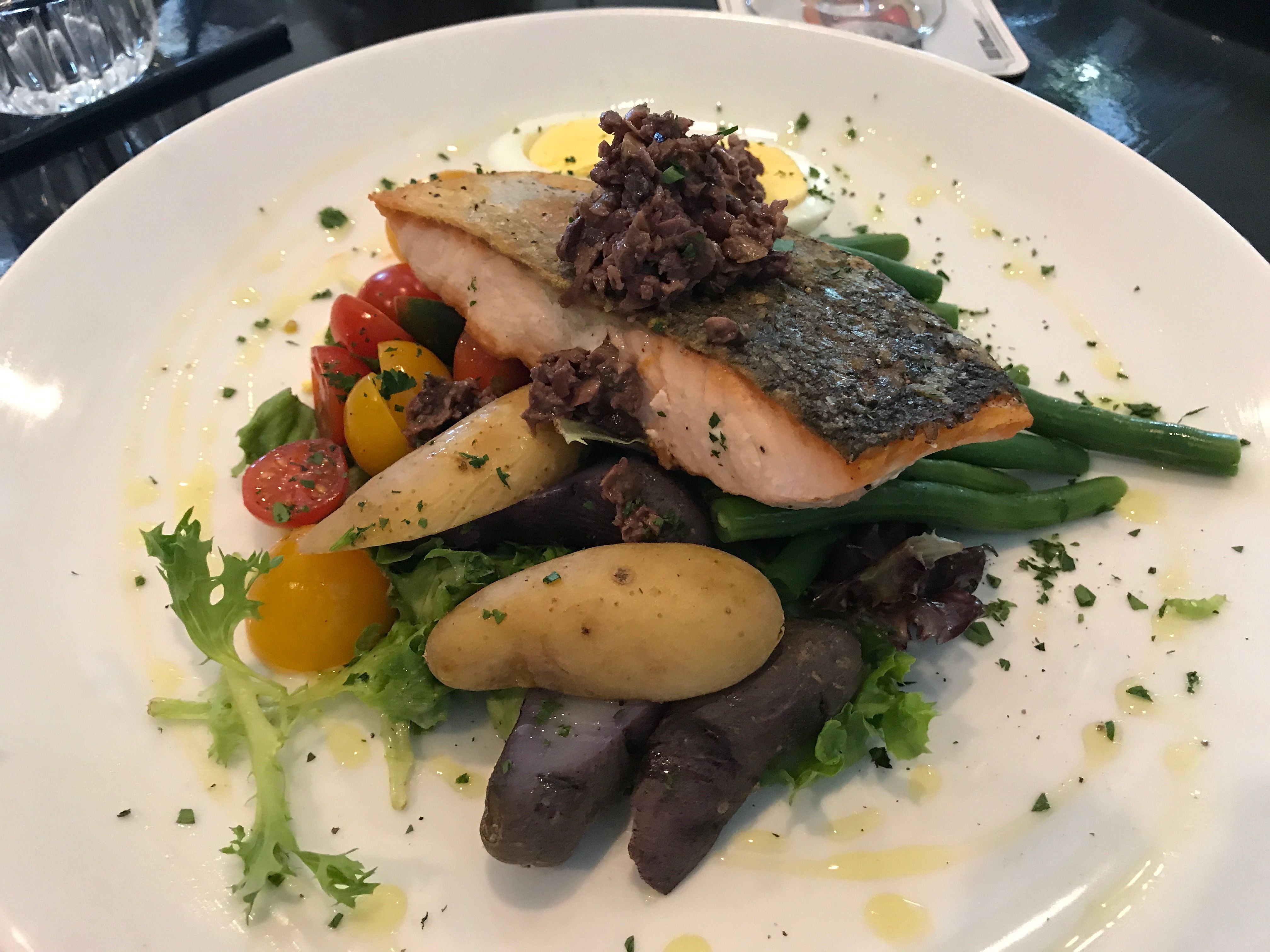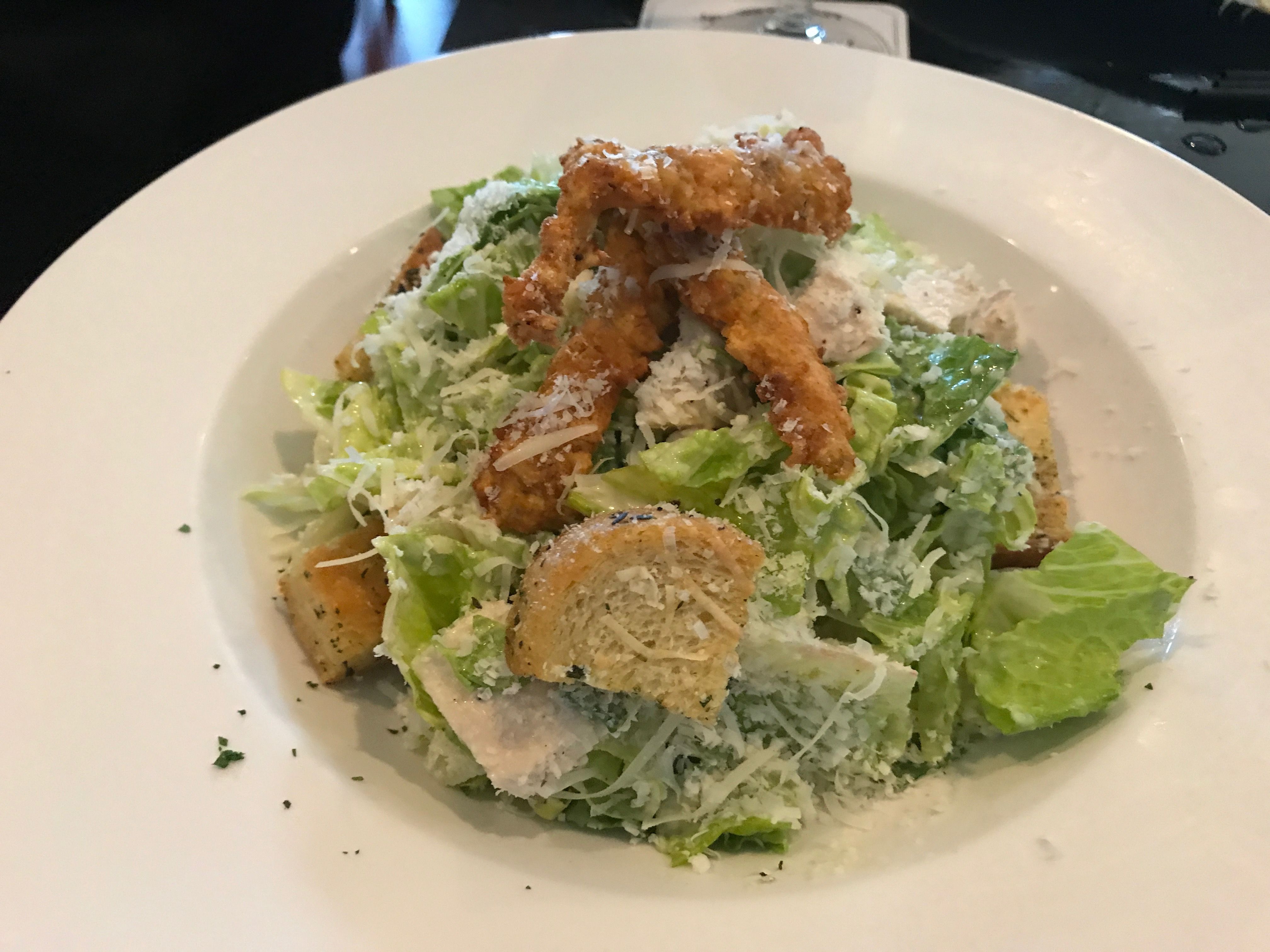 Then for the main course we sampled the Smoked Turkey Melt served with a side of their Truffled Garlic Parmesan Tots and the Chef Special which was a Chicken Waffle Sando topped with some bacon (obviously). The Turkey Melt had great flavor and was a fantastic option for lunch. And the Chicken Waffle Sando... well, you just need to try that one for yourself!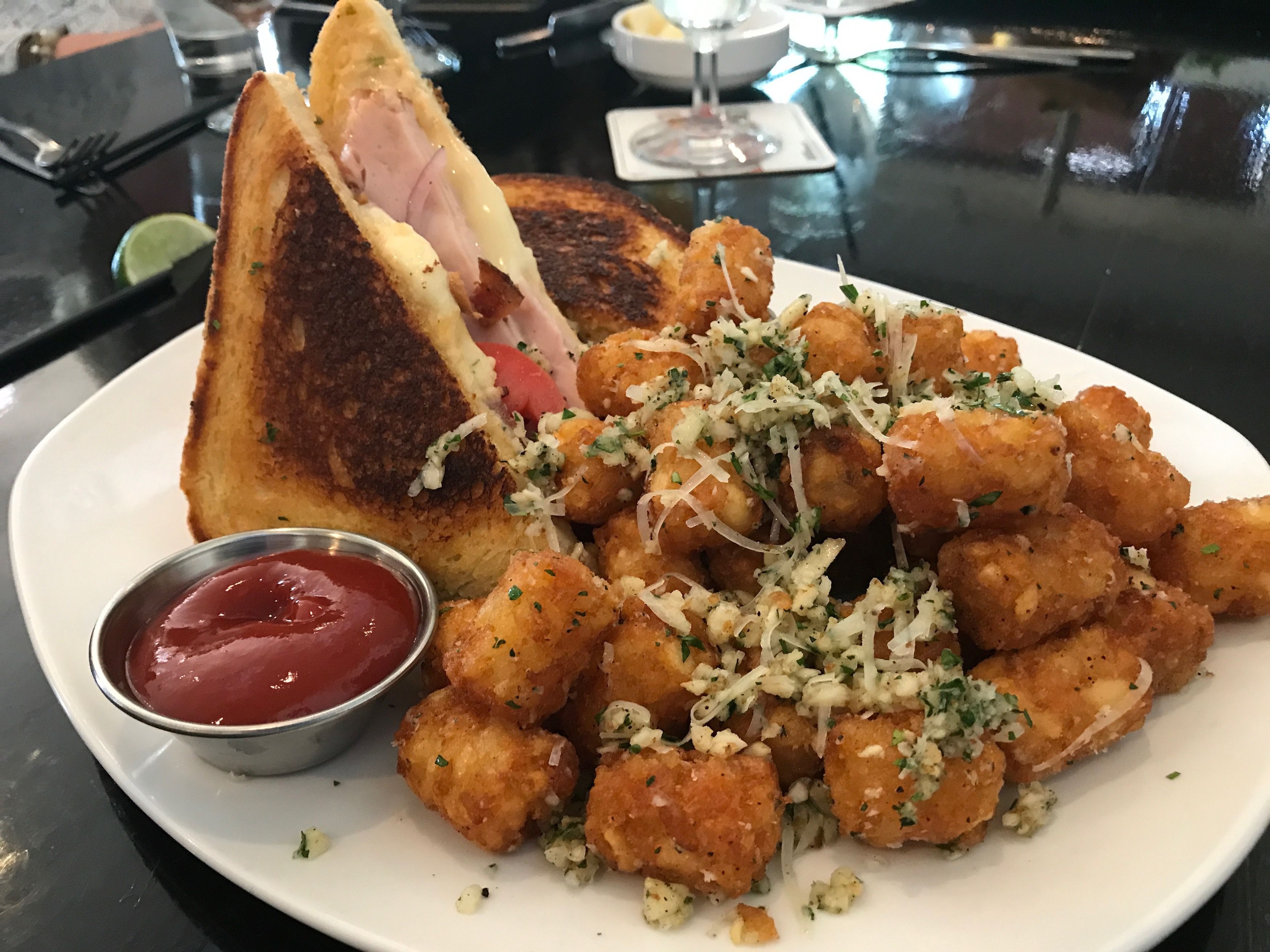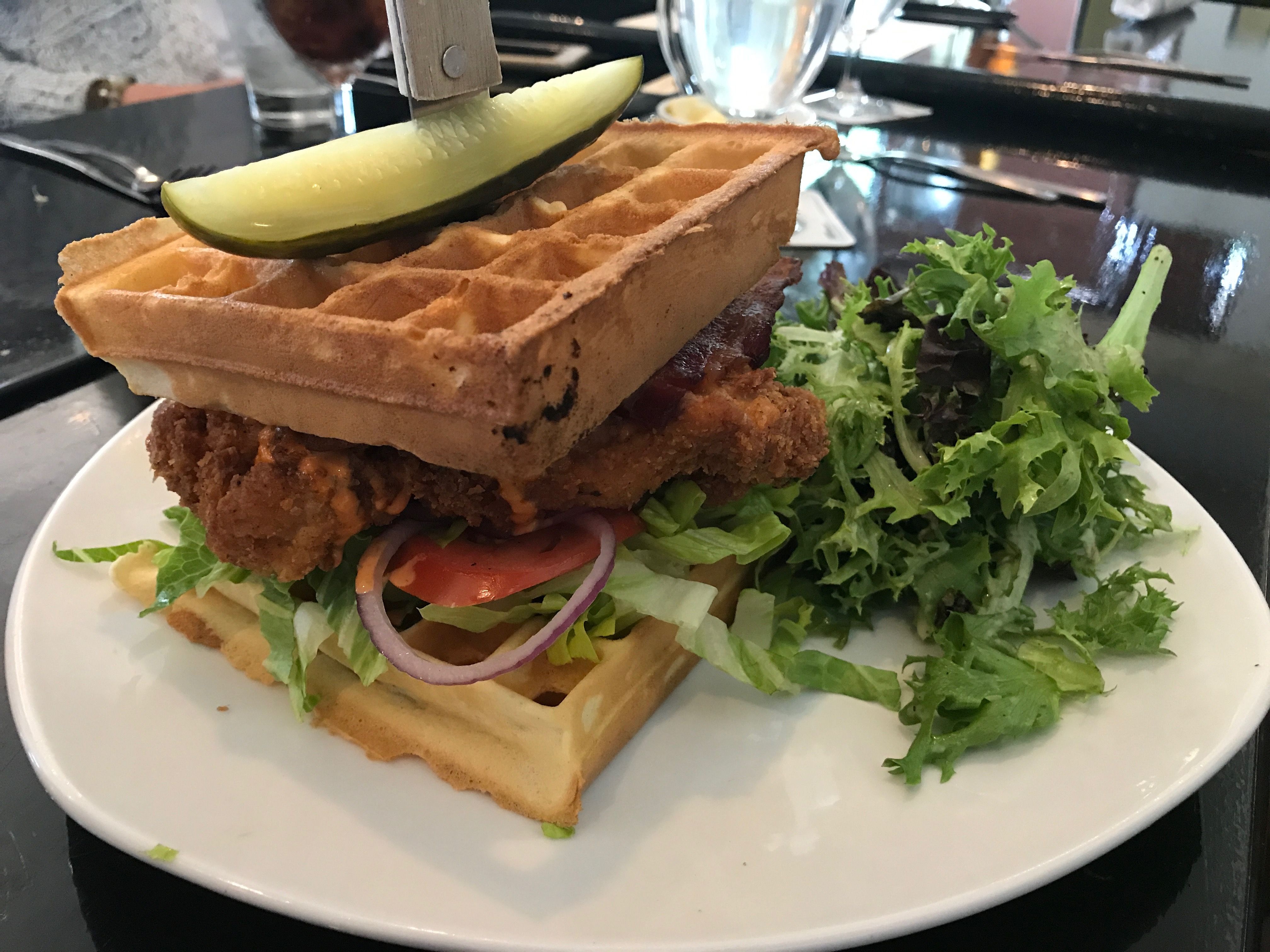 To top everything off, we satisfied our sweet tooth with their Fresh Baked Chocolate Chip Cookie topped with ice cream!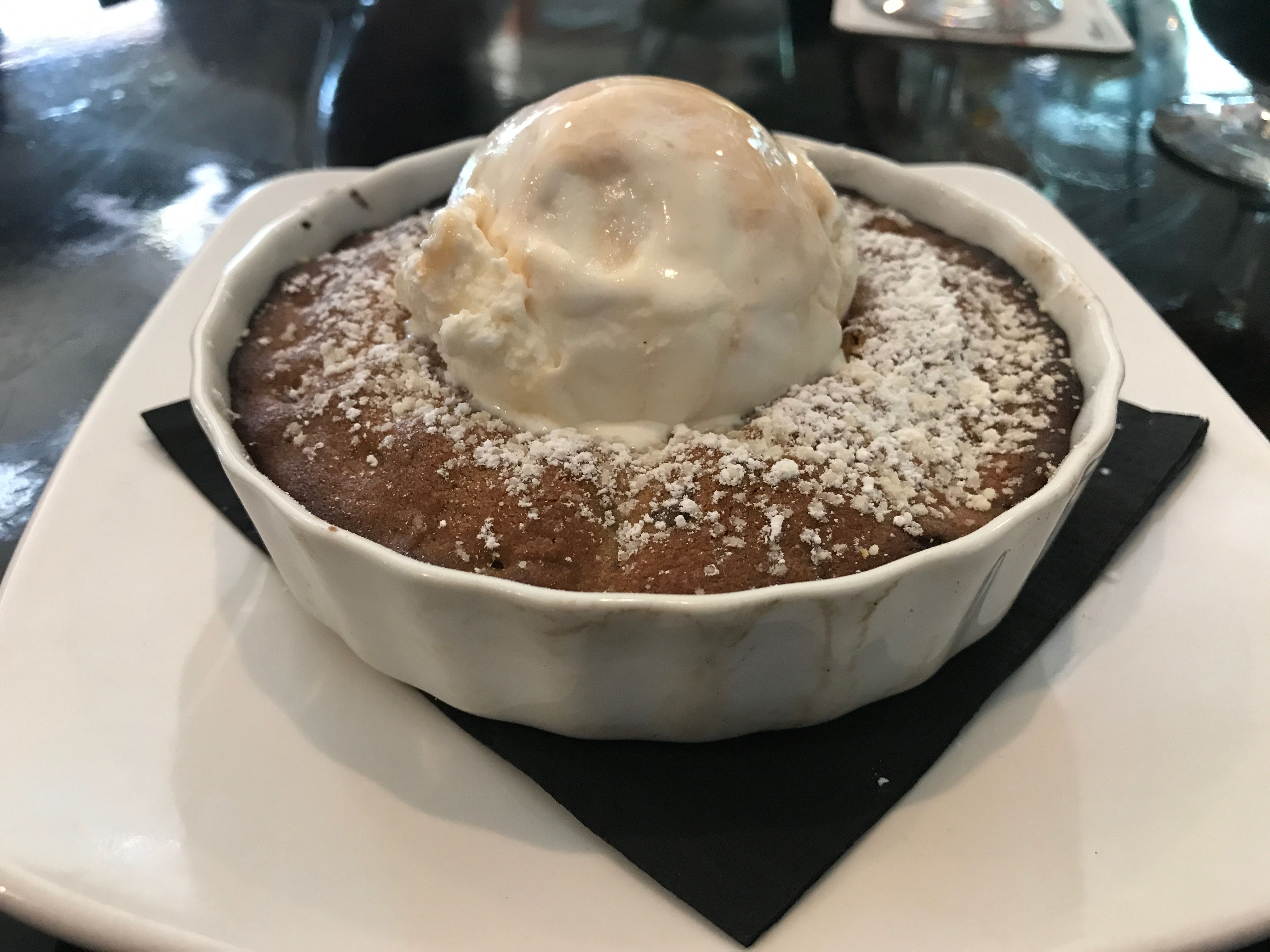 We've had such fun supporting Dido's over the past couple years. And have enjoyed watching them support the local community as well. They often host fundraisers and events at their restaurant which has really helped solidify them as a go-to restaurant in our area.
Thank you, Chef Gary, Ernie and Pam for a delicious meal this week and for making us feel a little more special than usual!
*Dido's Urban Grill is located in the Town View Plaza at 1900 Long Prairie Rd, Flower Mound 75028.