Foodie Friday: Sandwiches and Sweets at Mugs Cafe & Bakery In Roanoke
During our Real Estate adventures this week, we found ourselves near Downtown Roanoke and decided we couldn't leave without eating at one of the many fantastic restaurants located in that area.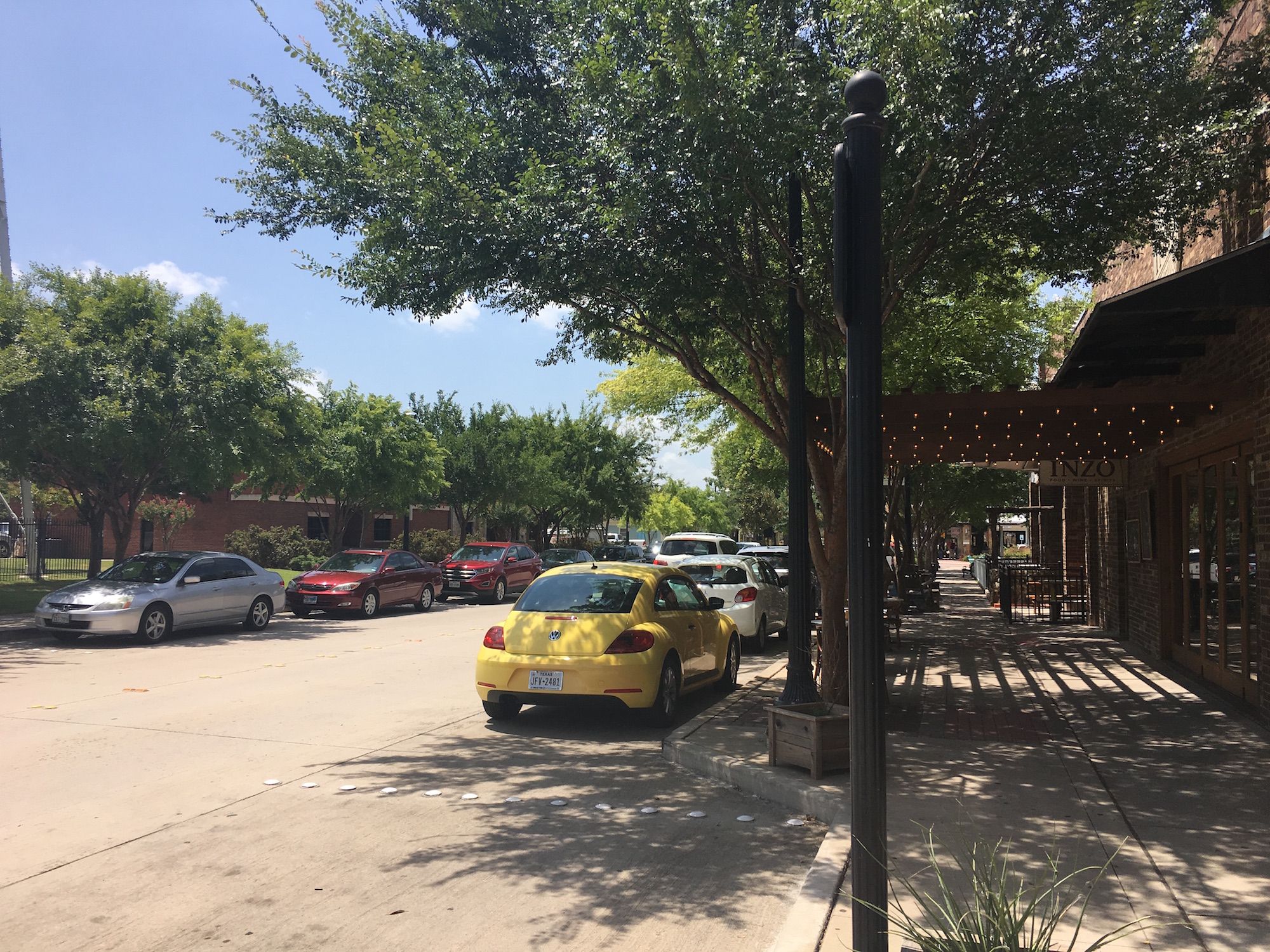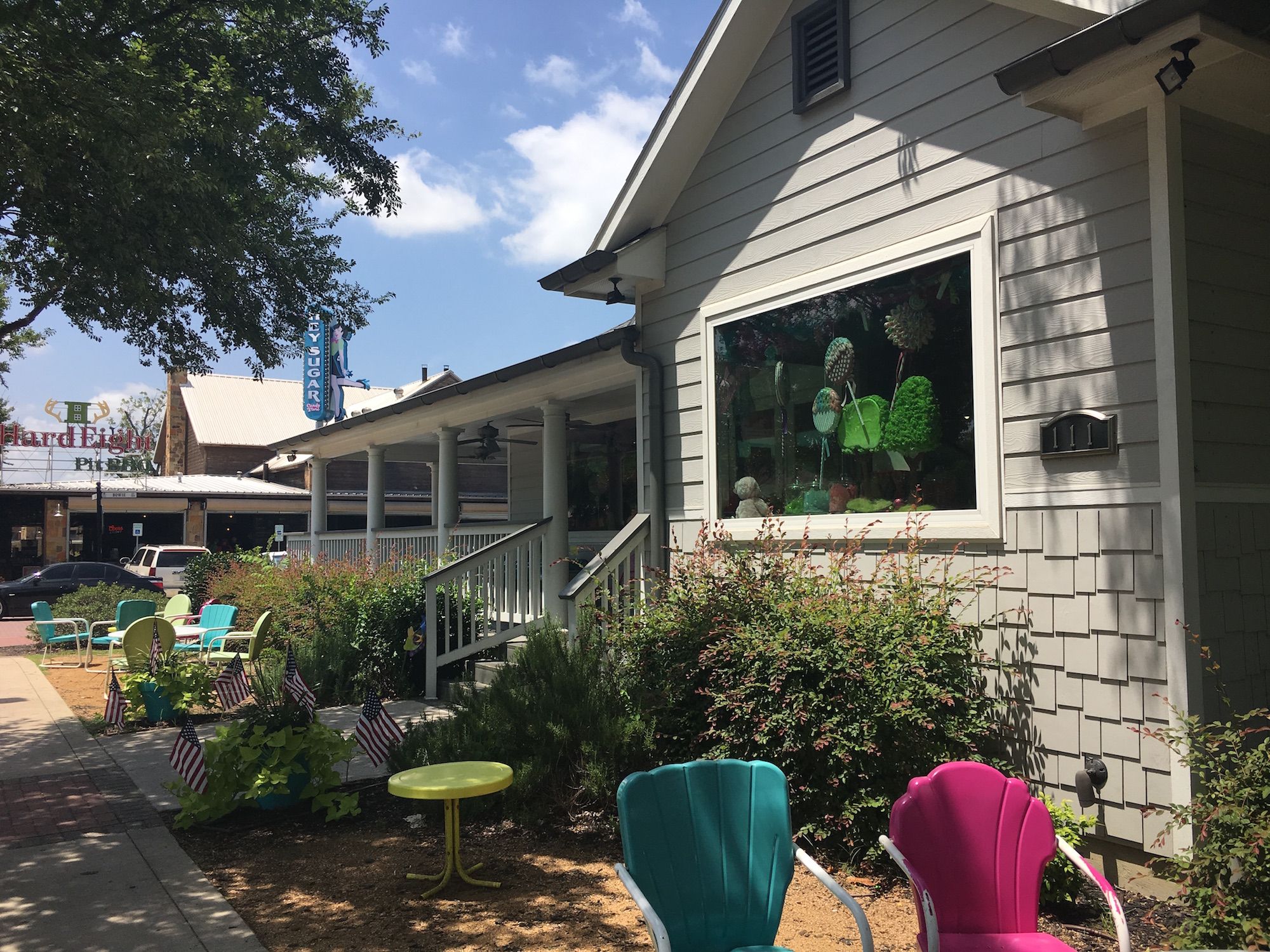 As we were strolling along checking out all the shops and restaurants, we stumbled upon Mugs Cafe & Bakery and the intoxicating smell of fresh-baked chocolate chip cookies drew us inside.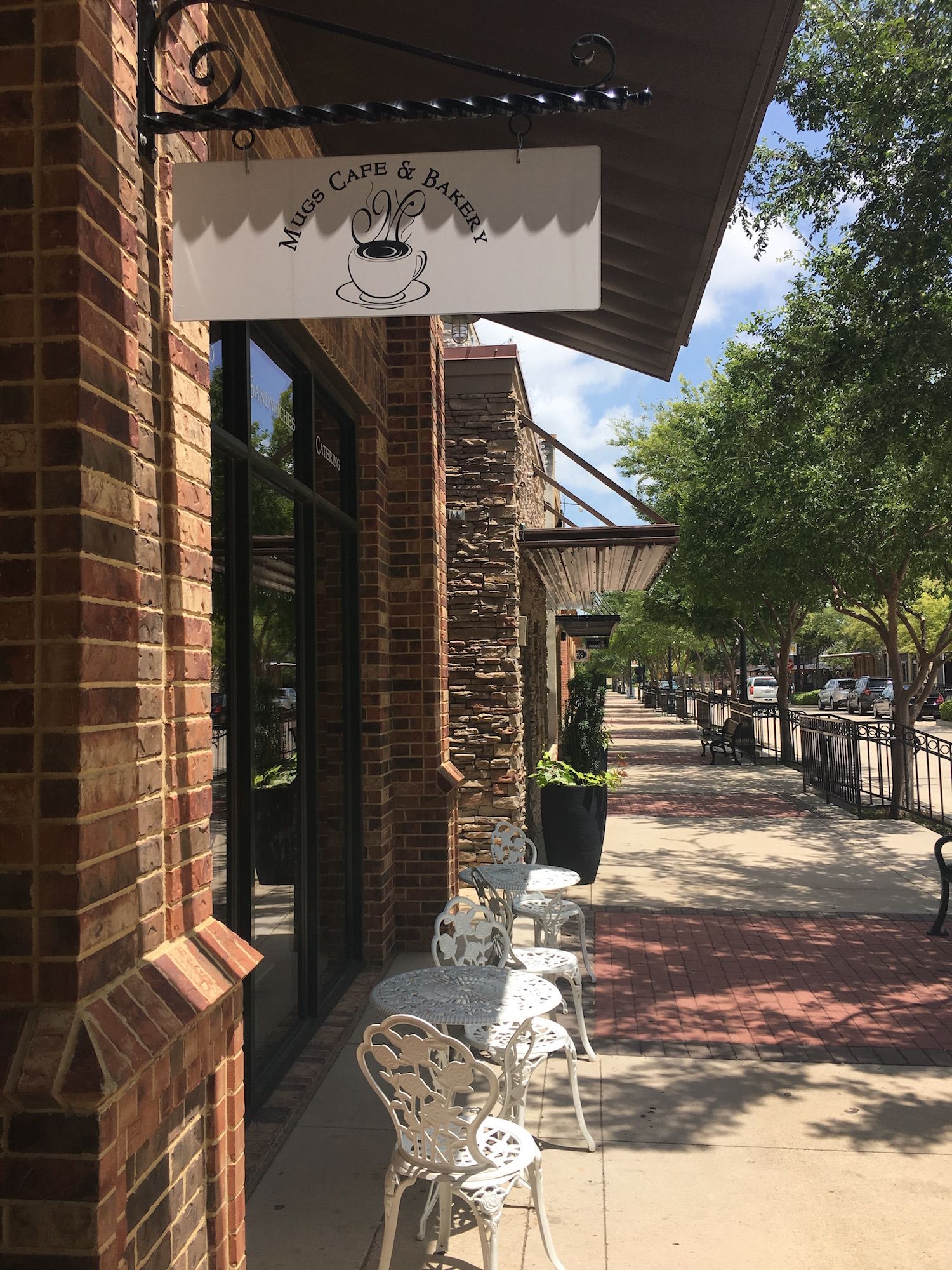 What we found was a charming bakery with a fabulous assortment of sweet treats as well as some delicious sandwich options which sounded like just the perfect solution for our hungry stomachs.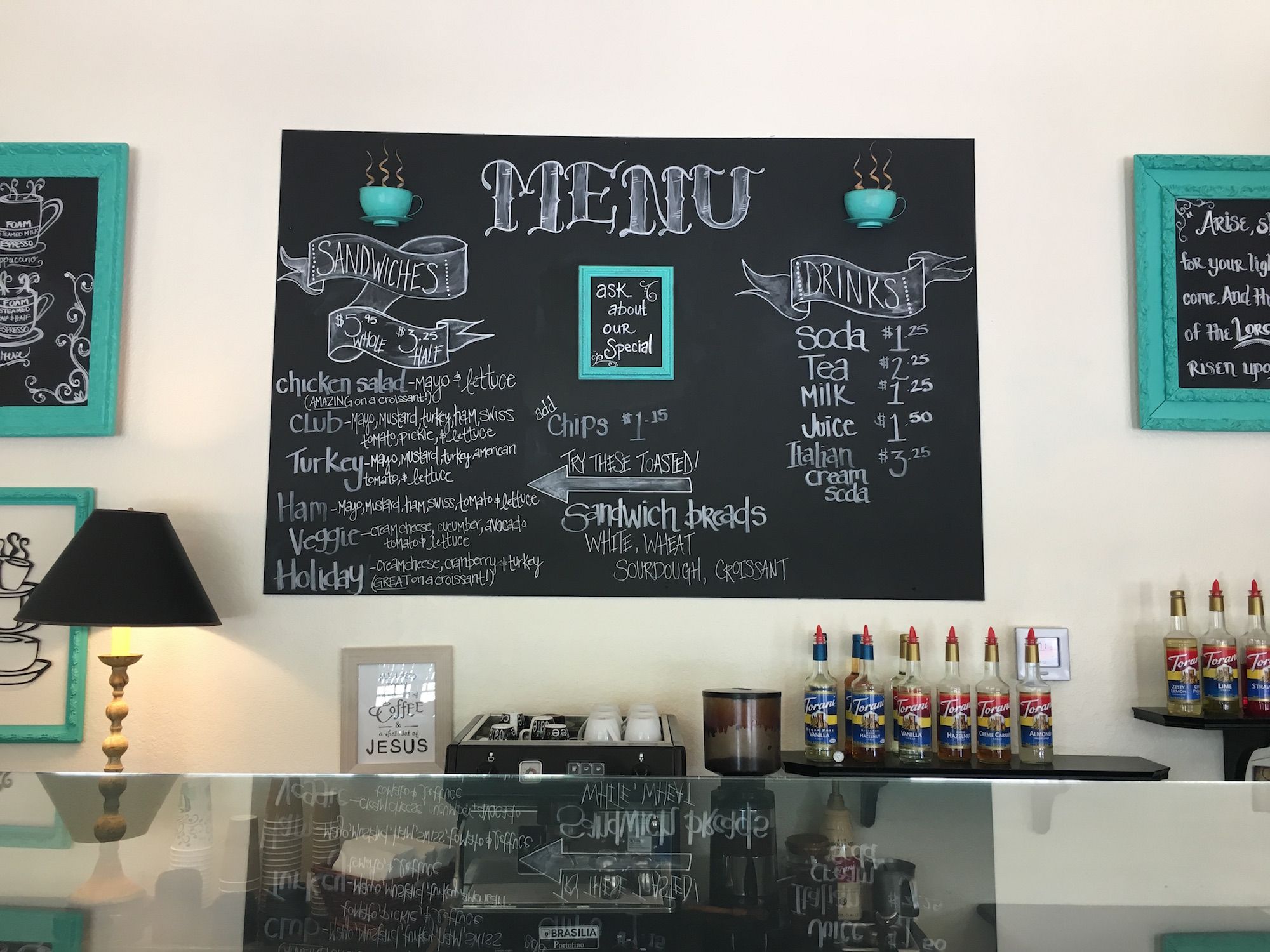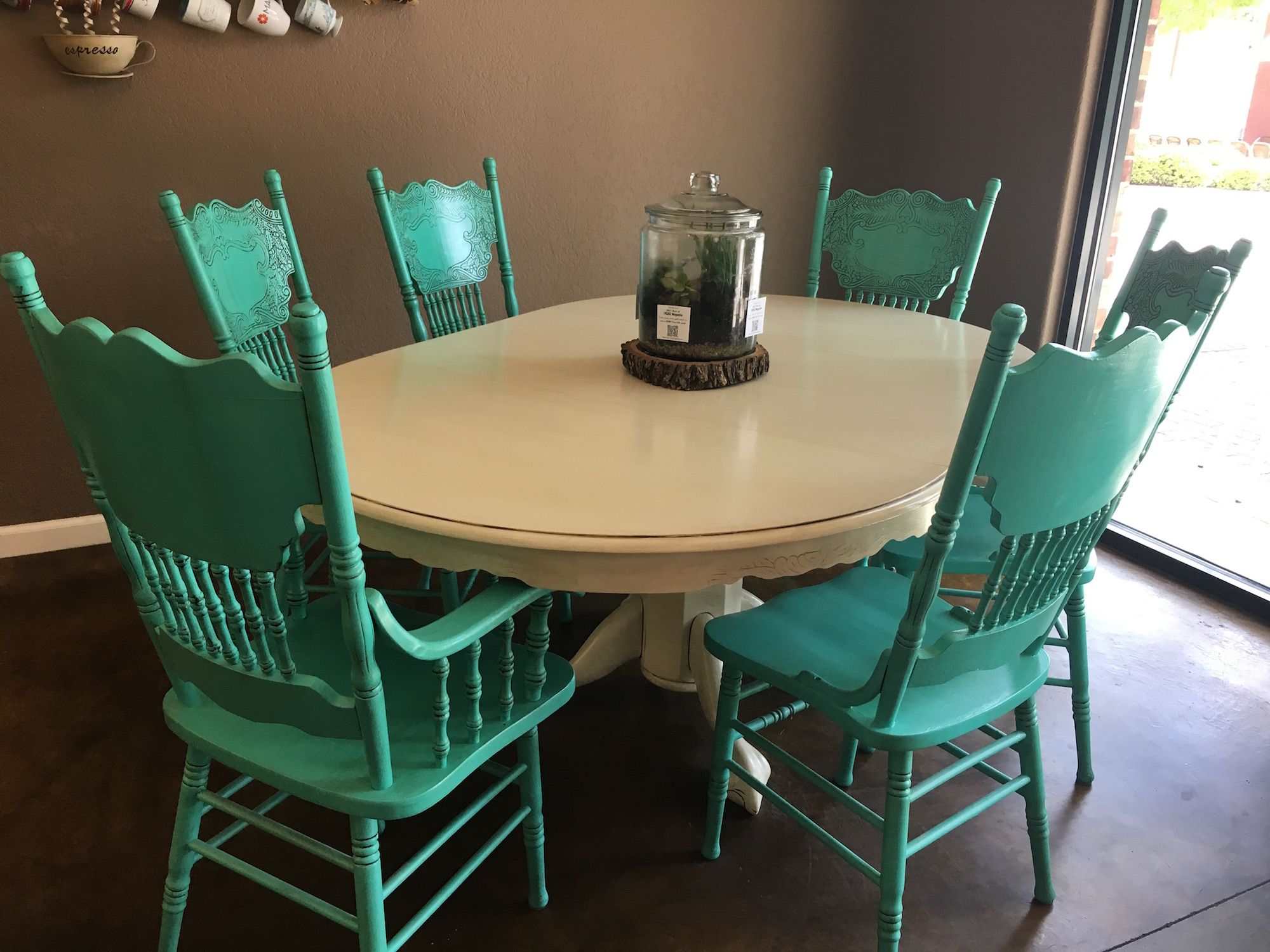 In talking to one of the owners, Lainie, we learned that she and her mother, Kim, have been serving up their baked goods in Roanoke since 1996. We also learned that Mugs Cafe & Bakery is the only place in DFW where you can find a chocolate dipped brownie! (Holy delicious!)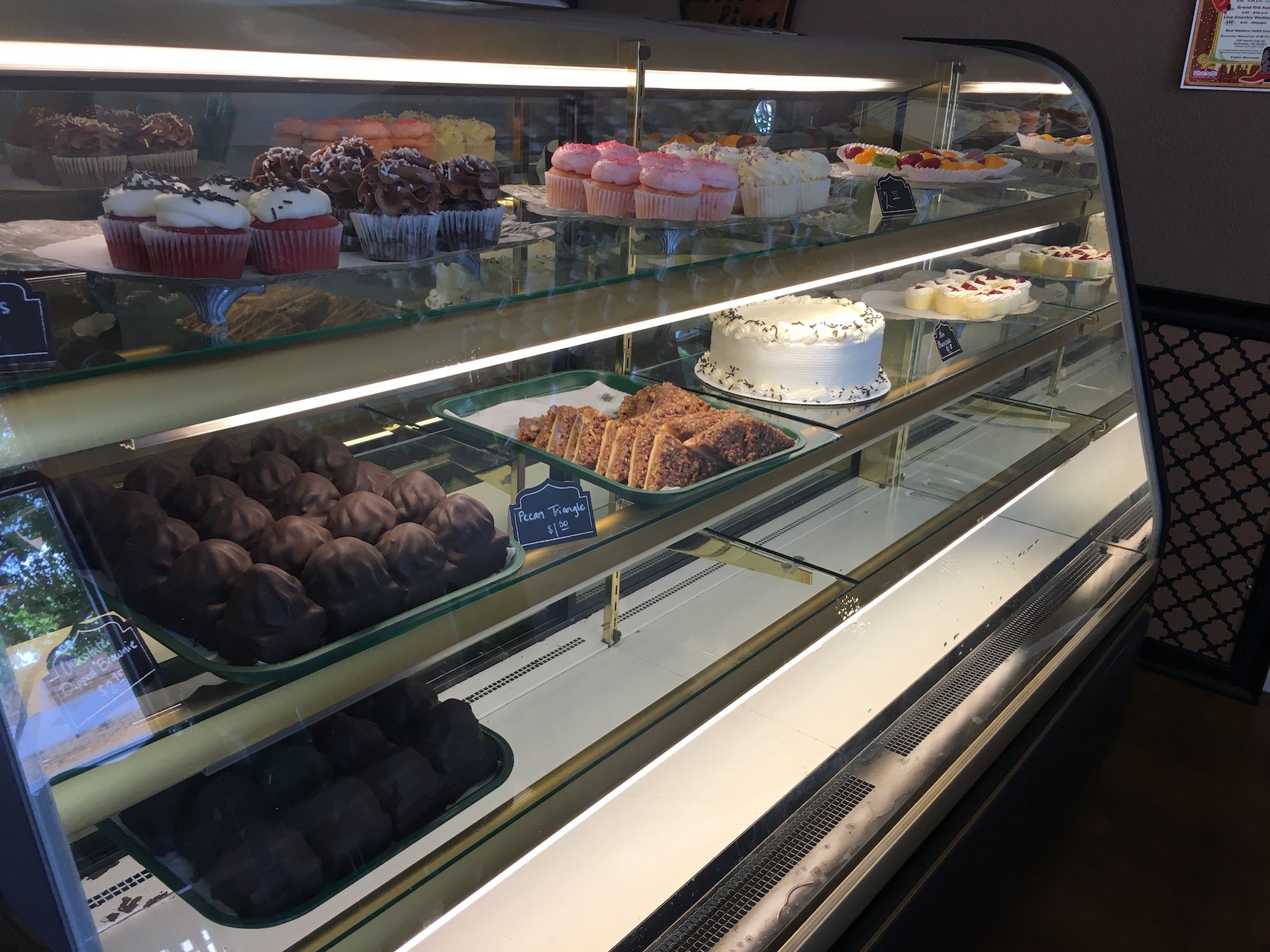 They have over 20 other pastries to choose from including Napoleons, Eclairs, Macaroons, Cheesecakes, Cookies, and Bars.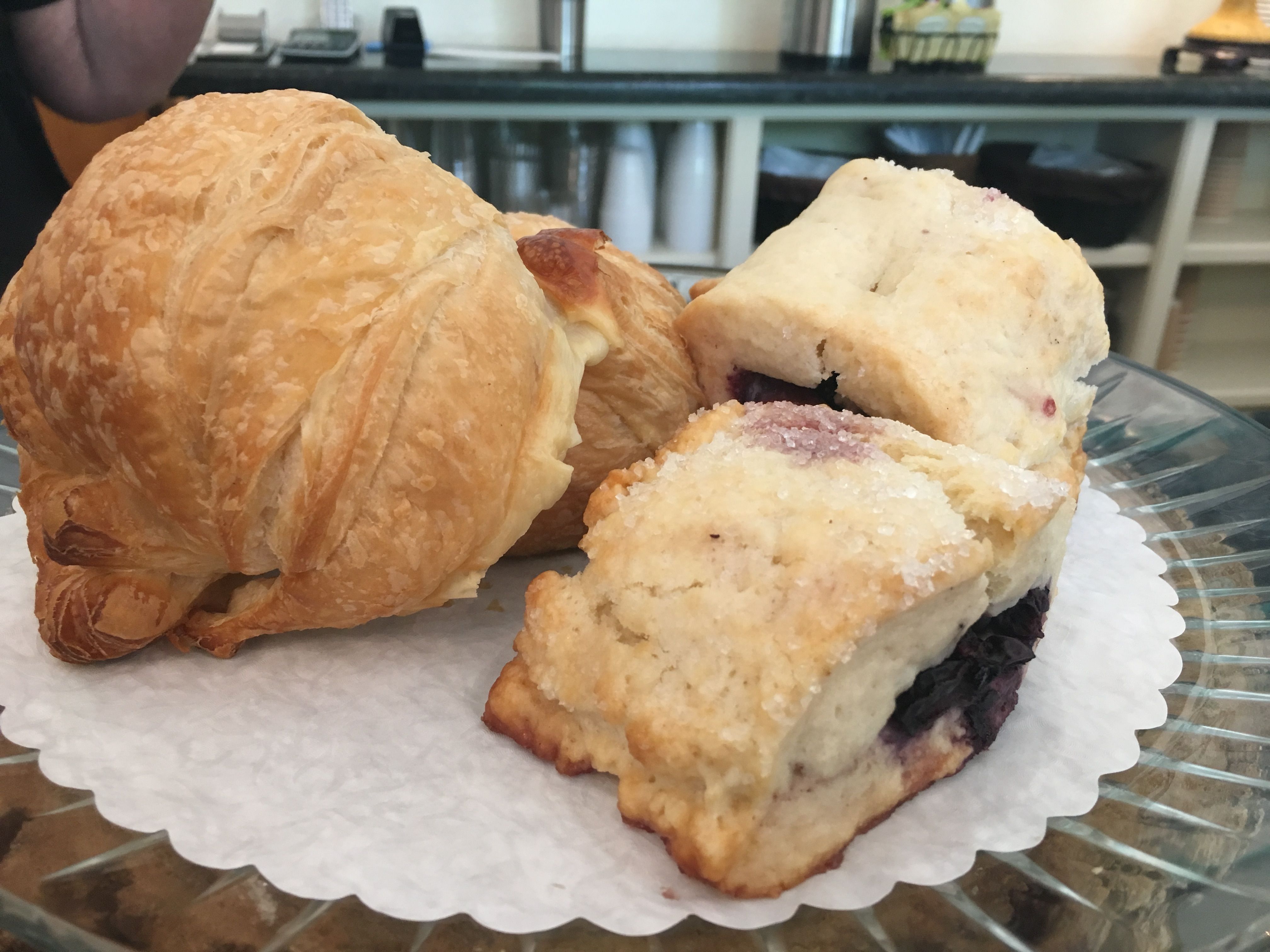 As far as their sandwich options go, they have a Chicken Salad, a Club, a Veggie, and a Holiday (cream cheese, cranberry and turkey) among others. And you can choose whether you want it on white, wheat, sourdough, or a croissant.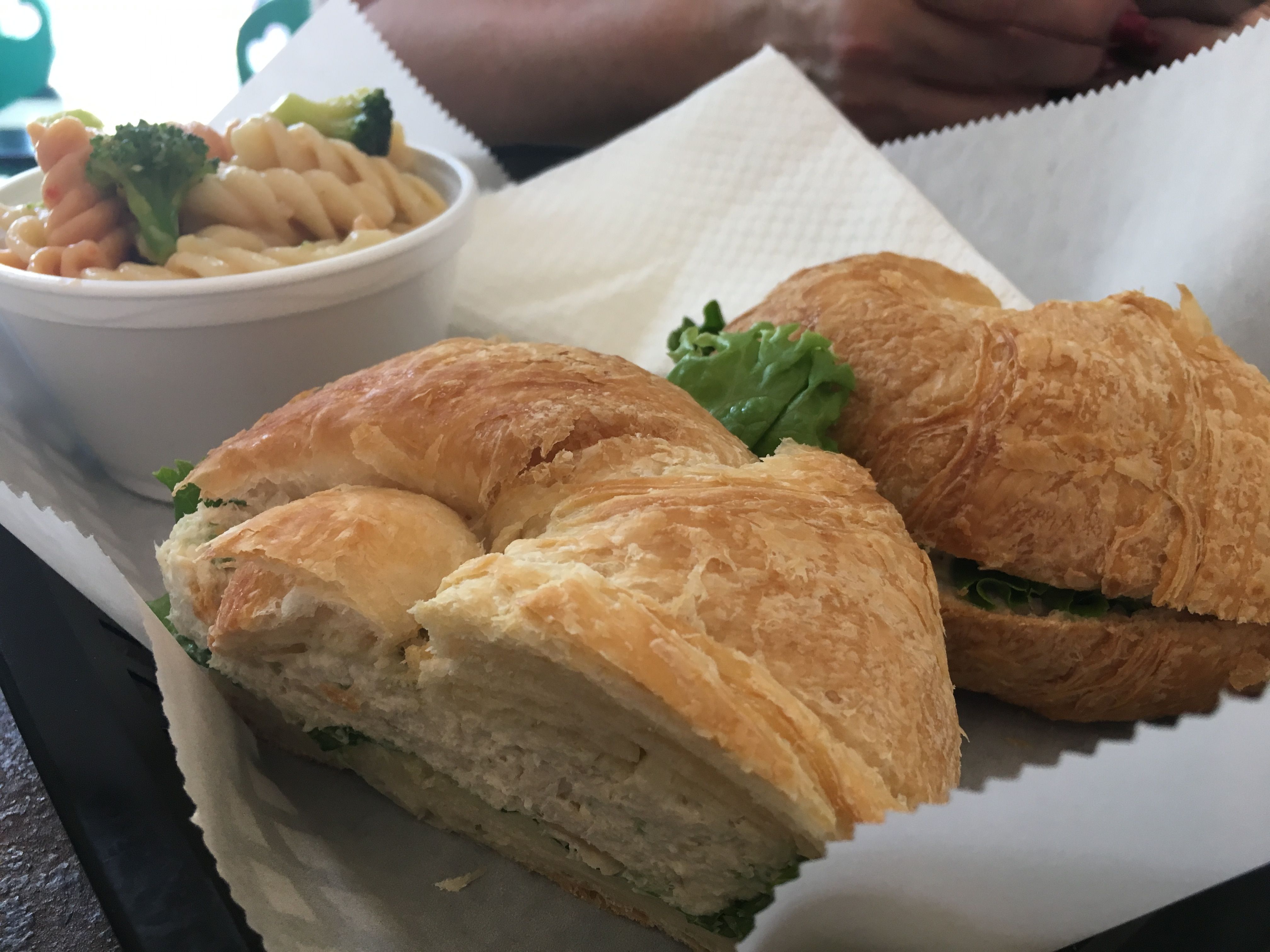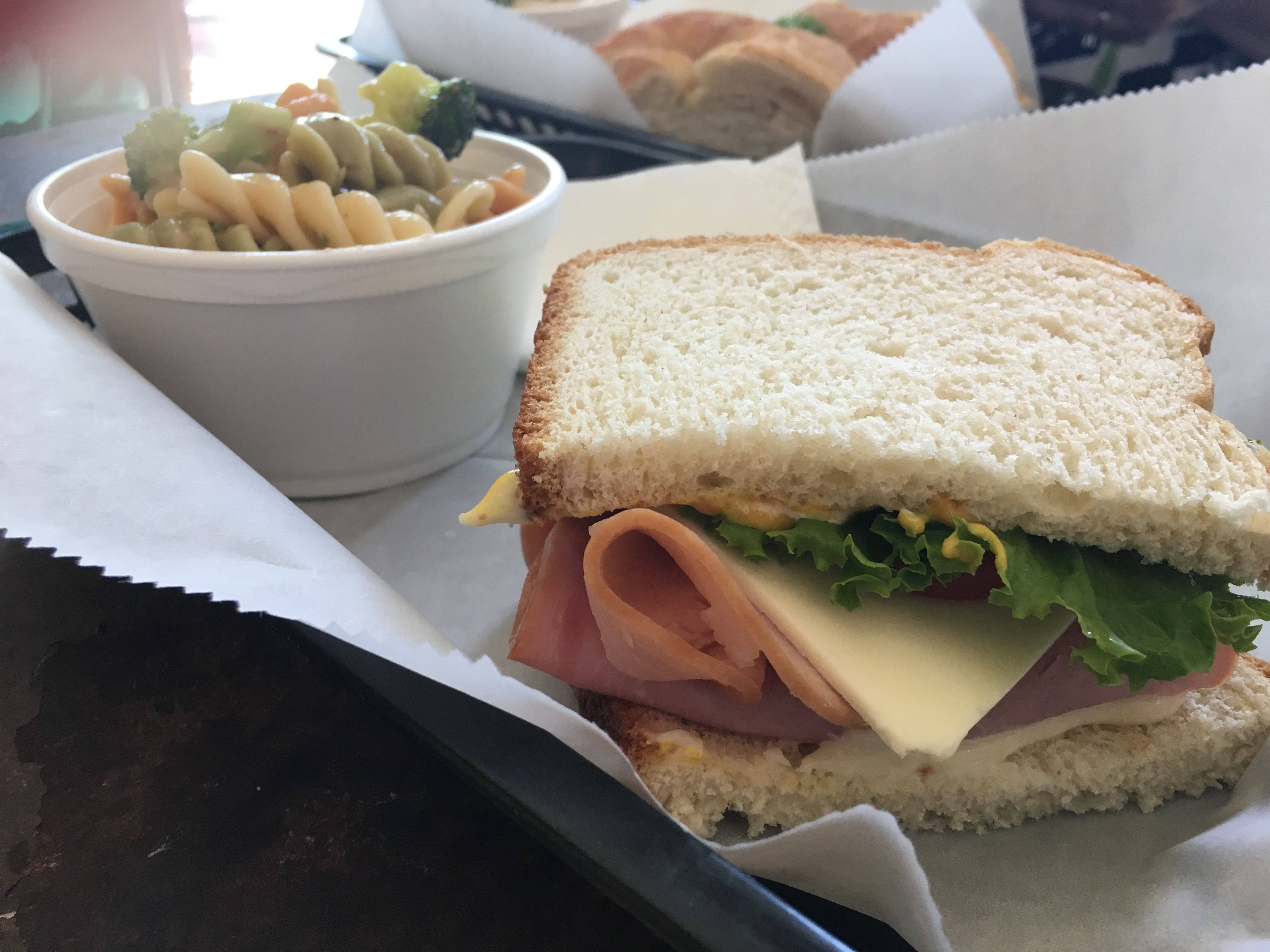 And if you need a wedding or special occasion cake of any kind, Mugs Cafe & Bakery can help you with that as well! They do made-to-order custom cakes or if you need one last-minute they have some ready in the bakery at all times you can pick up as well.
This was the perfect lunch spot for us this week and we loved getting to spend some time in Downtown Roanoke. The next time you're down that way, be sure to stop by Mugs Cafe & Bakery for a sweet treat, a drink or a sandwich!
*Mugs Cafe & Bakery is located at 103 N Oak St, Roanoke TX 76262 (right across the street from Babe's Chicken).