Foodie Friday: Showing Out-of-Town Friends How Flower Mound Does Burgers at Burgers & Brats
This week was an awesome one. It's our first week of the new year. Our team has big goals we're working towards this year. And on top of that, one of my Realtor buddies, Brok Hansmeyer, from Duluth, Minnesota came to visit us.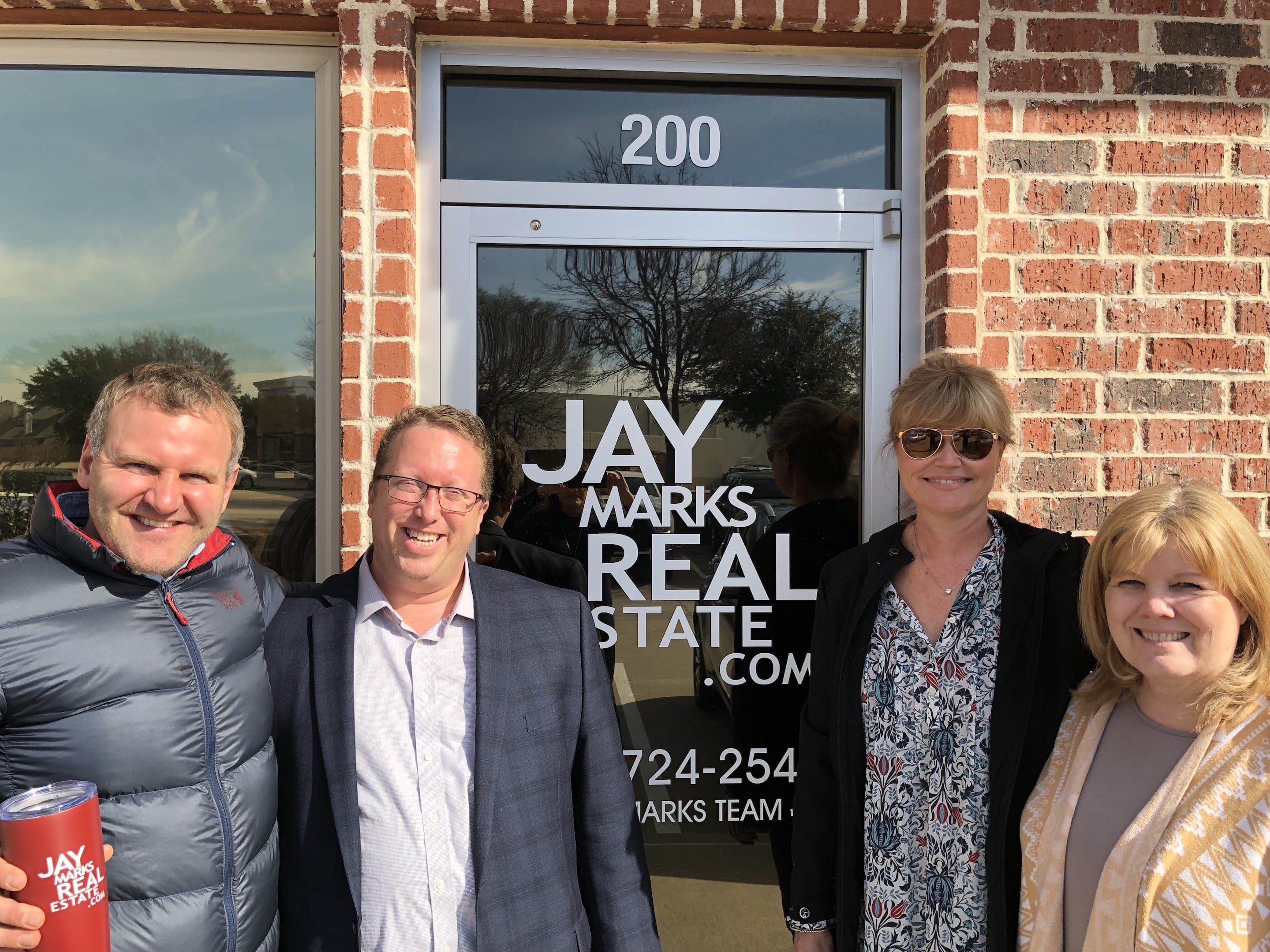 I took him to one of my go-to local spots, Burgers & Brats, in Flower Mound to show Brok their fantastic array of fresh-made burgers and authentic German bratwursts.
You may not expect to find a place like Burgers & Brats in the middle of all the shopping of the Highland Ranch Shopping Center, but I think that's what makes this place even more special!
Burgers & Brats serves up delicious burger options, all made with 1/2-pound of high-quality beef, perfectly seasoned and topped with whichever ingredients you choose. One of my personal favorites is the Road Rage which is perfect for those of you who, like me, enjoy some heat on their burger. It comes topped with cayenne pepper, pepperjack cheese and jalapenos.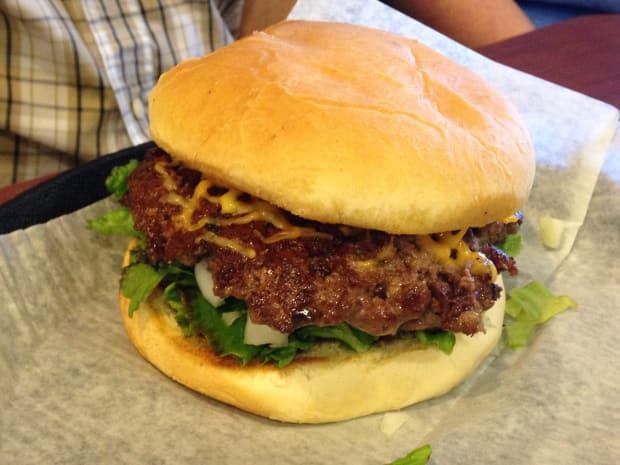 They also have options that come with fried eggs on top, bleu cheese, or pineapple. There's even one called the Frito Pie Burger! And if you want a burger made with something other than beef, they also have a Turkey Burger, a Tuna Burger and a Veggie Burger.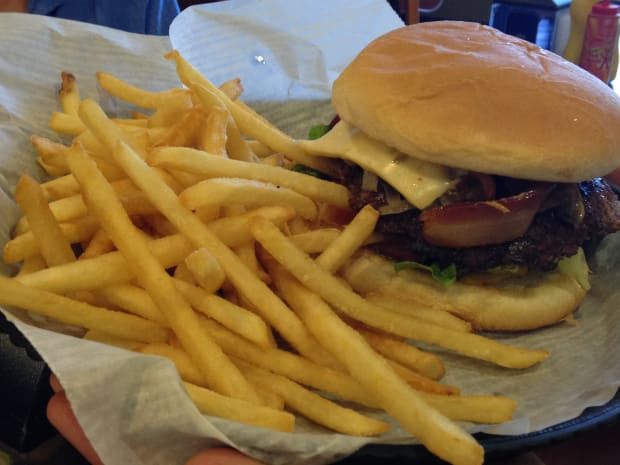 If you're a bratwurst fan, you'll also love Burgers & Brats. They serve up a fantastic selection of German-style pork sausage and pork-and-beef sausage for all you brat enthusiasts out there. It all comes in every day from Fischer's German Meat Market in the German town of Muenster, Texas. And they serve these delectable brats up on fresh-baked bread rolls from Bayer's Kolonialwaren und Backeri which is also in Muenster. Doesn't get much more authentic than that here in Texas!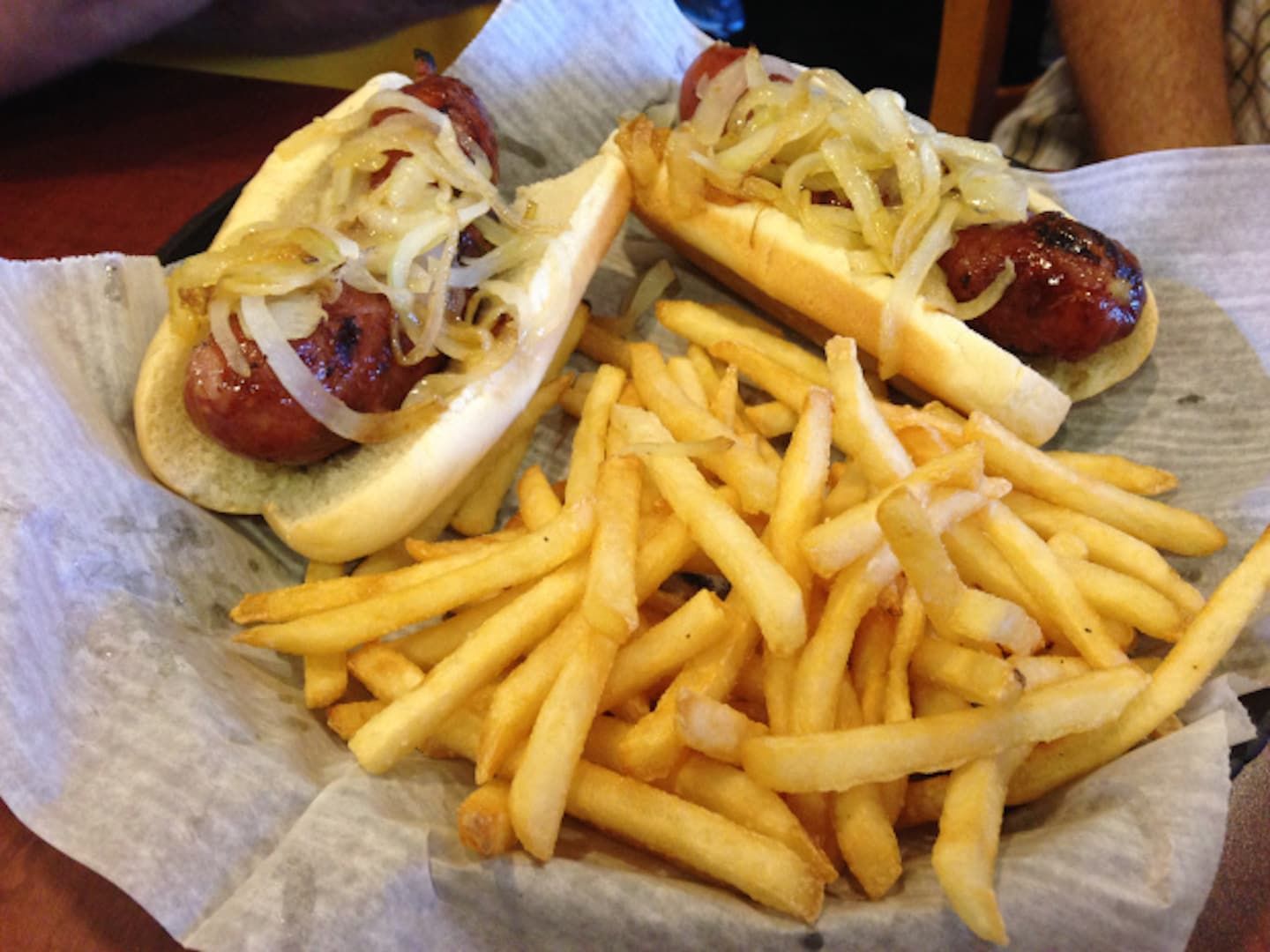 My friend, Brok, absolutely loved this place. And if you haven't ever been here, I know you'll quickly fall in love with it too! It always perfectly satisfies any craving I get for a good old-fashioned style hamburger. And I love the variety of options you have to choose from.
I hope you all have a fantastic weekend, and I hope you make Burgers & Brats a part of it!
*Burgers & Brats is located at 6100 Long Prairie Road Suite 300, Flower Mound TX 75028. Click here to view their hours and menu.