Foodie Friday: The 3rd Annual FloMo Food Truck Fest
If food trucks are your thing, you can't miss the 3rd Annual FloMo Food Truck Fest taking place this Sunday, October 8 from 11am-6pm at Parker Square!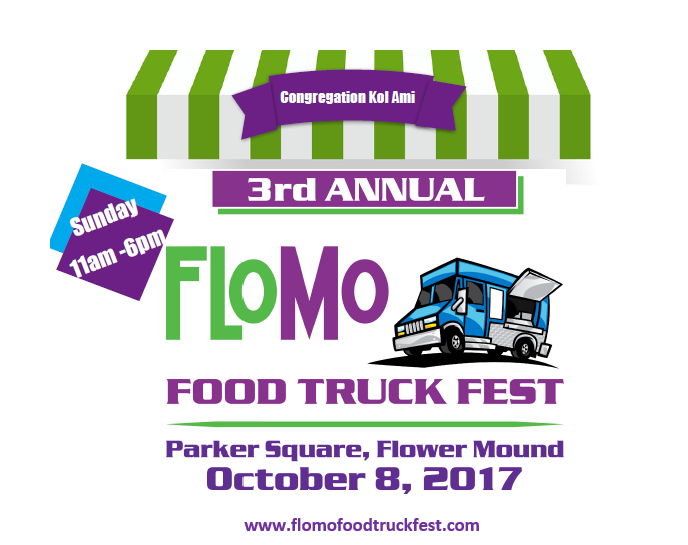 There are 25 food trucks in their lineup, with everything from lobster to pizza to an assortment of dessert trucks. If you want to see the full line-up, just click here to check them out on the FloMo Food Truck Fest website.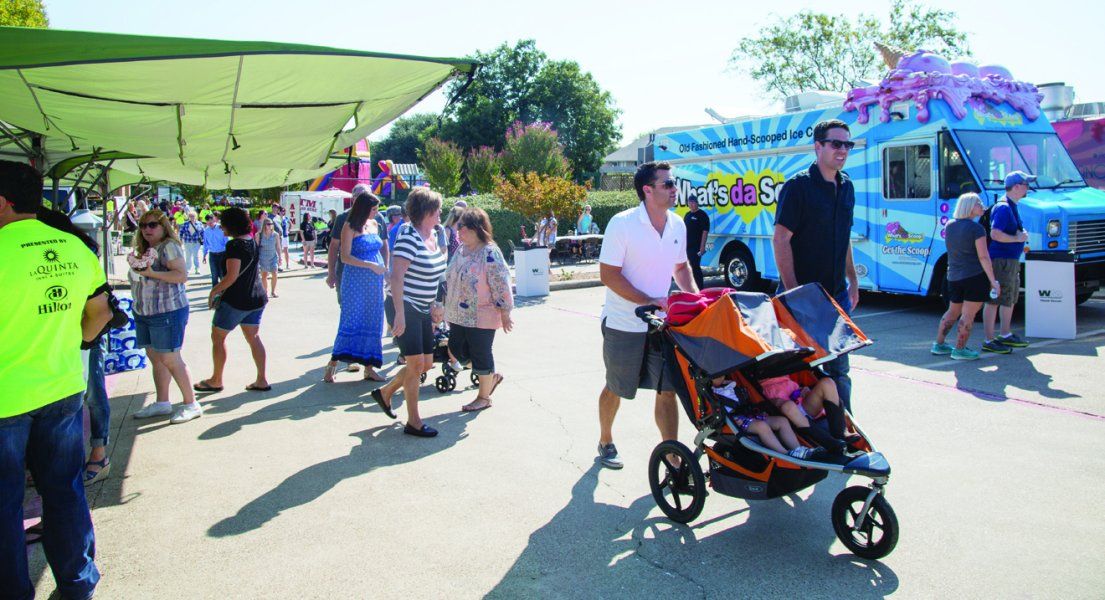 Photo Courtesy of the Cross Timbers Gazette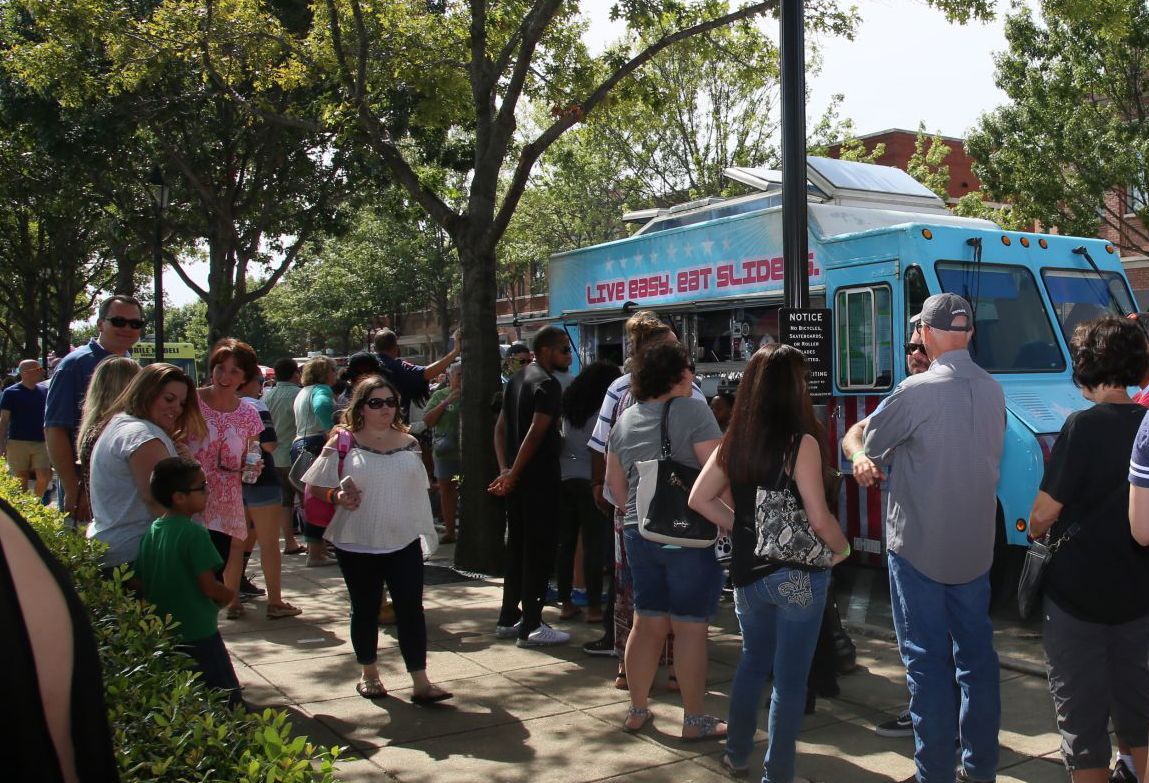 Photo Courtesy of Star Local Media
In addition to all that scrumptious food, there will also be live music courtesy of Van Gogh's Ear and Kris "Mudbone" Colwell; a Kids Zone with a zip line, inflatables, face painting, balloon artists and more; and even a special Pet Zone for the furry members of your family where you can buy products, get their nails trimmed and try out some pet food samples.
You can even donate blood through Carter BloodCare while you're there or get your flu shot!
The entire event is orchestrated and put on by the Kol Ami Jewish Congregation and benefits other organizations like Kyle's Place (a shelter for high school-aged kids with nowhere else to go) and the Jordan Elizabeth Harris Foundation which aims to eradicate suicide by educating and providing money towards depression research.
We're thrilled to be a sponsor of the event and will be there with our very own Jay Marks Real Estate vendor booth where we'll be hosting a giveaway for gift cards to some of our local Foodie Friday spots! So, be sure to come visit us any time during the event!
Admission tickets are $5 and children under 10 get in free! Also, if you're active military, a first responder, or a veteran, you and your family get free admission as well.
For more information about parking, etc. visit the FloMo Food Truck Fest's official website.