Foodie Friday: Transport Yourself to India By Way of Urban Tadka
Before I even start talking about how much we loved our meal at Urban Tadka this week, let me say this -- If you're looking for an expert opinion on Indian food, that's not what this is. But if you're an inexperienced Indian-food connoisseur like us and have always been curious to give Indian food a try, then this blog post is perfect for you.
We admittedly had no clue what we were ordering at our lunch this week, but it was all delicious! I think our entire team is now converted to Indian cuisine thanks to Urban Tadka!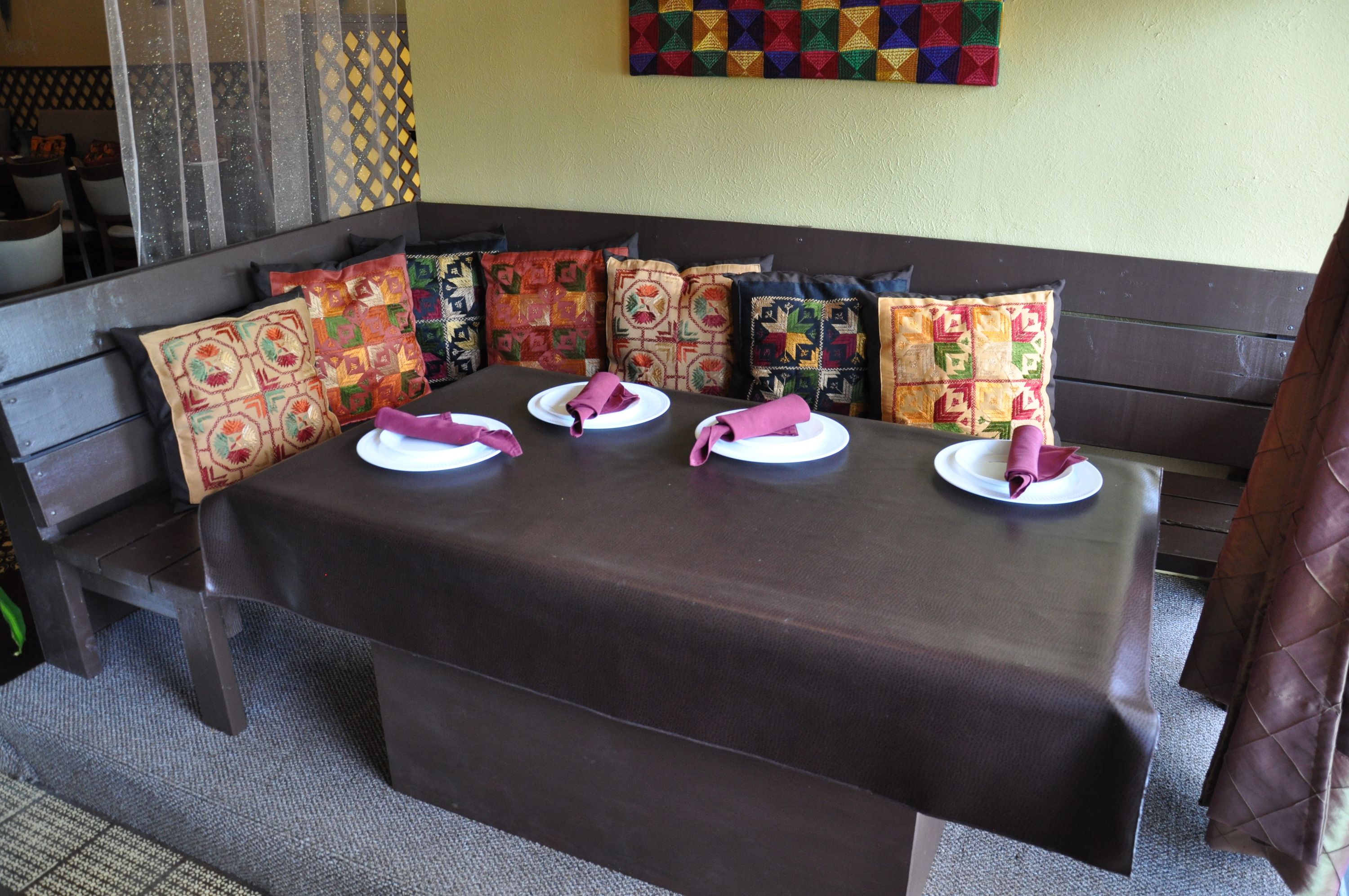 The Flower Mound location of Urban Tadka is their second here in DFW and both are owned and operated by Happy and Mona Singh who are long-time residents of Flower Mound.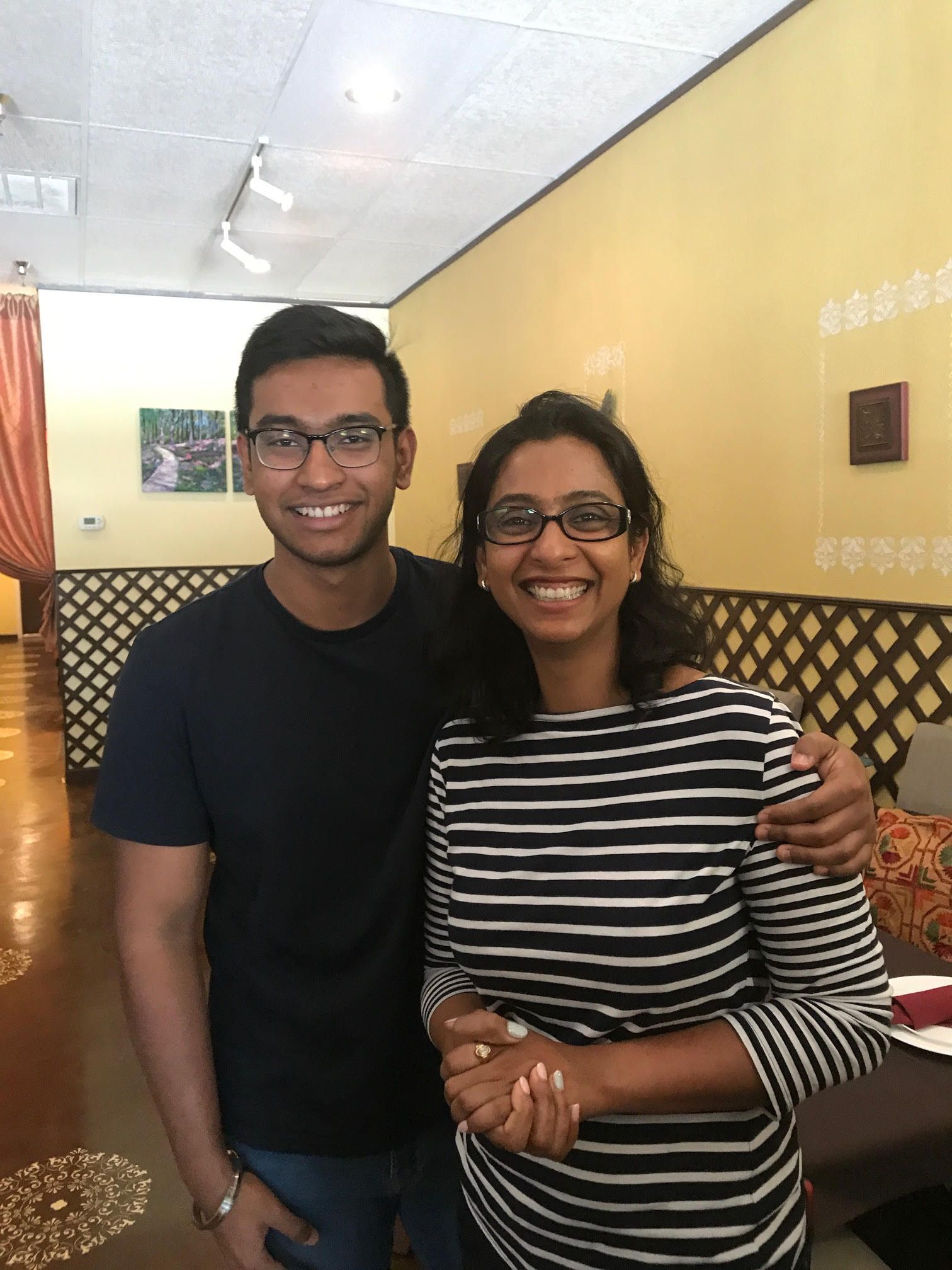 Mona Singh and her son, Karan.
Several years ago, while working as a telecom engineer, Happy decided it was time to begin pursuing his lifelong dream of owning a restaurant. In order to learn more about how to correctly prepare and serve Indian cuisine in a restaurant setting, Happy began working part-time in the evenings at an Indian restaurant in Dallas.
Then, in 2013 they opened their first location of Urban Tadka in Irving. Fast forward a couple years and Happy decided it was time to begin thinking about a second location. Their friends here in Flower Mound begged Happy and Mona to open their second location here in town as there weren't many great, local Indian restaurants. So, about a month ago, they opened their second location next to Anamia's on FM 2499.
I'm going to do my best to explain our meal to you (remember, I'm an inexperienced Indian-food eater). So, I may do so by equating some of the dishes we had to dishes from other types of cuisine you might be more familiar with.
For our appetizer course, Mona chose several delicious options for us to sample including Samosas (fried potato and cheese); Chicken Pakora (chicken fritters made with Indian spices); Tandoori Chicken (yogurt-marinated chicken served with vegetables which was like eating Indian-style fajitas!); and Seekh Kabab (sausage-like chicken).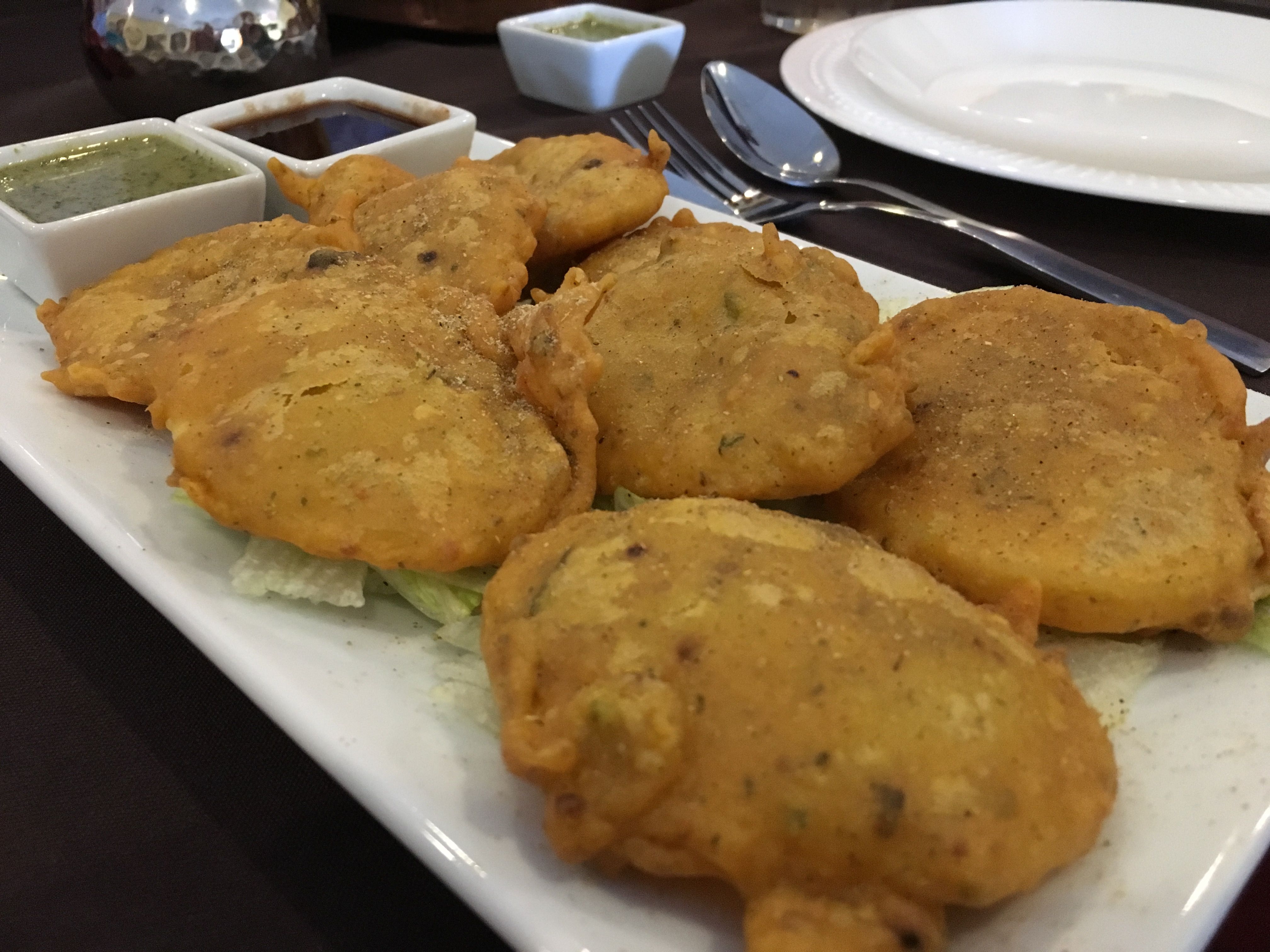 Samosas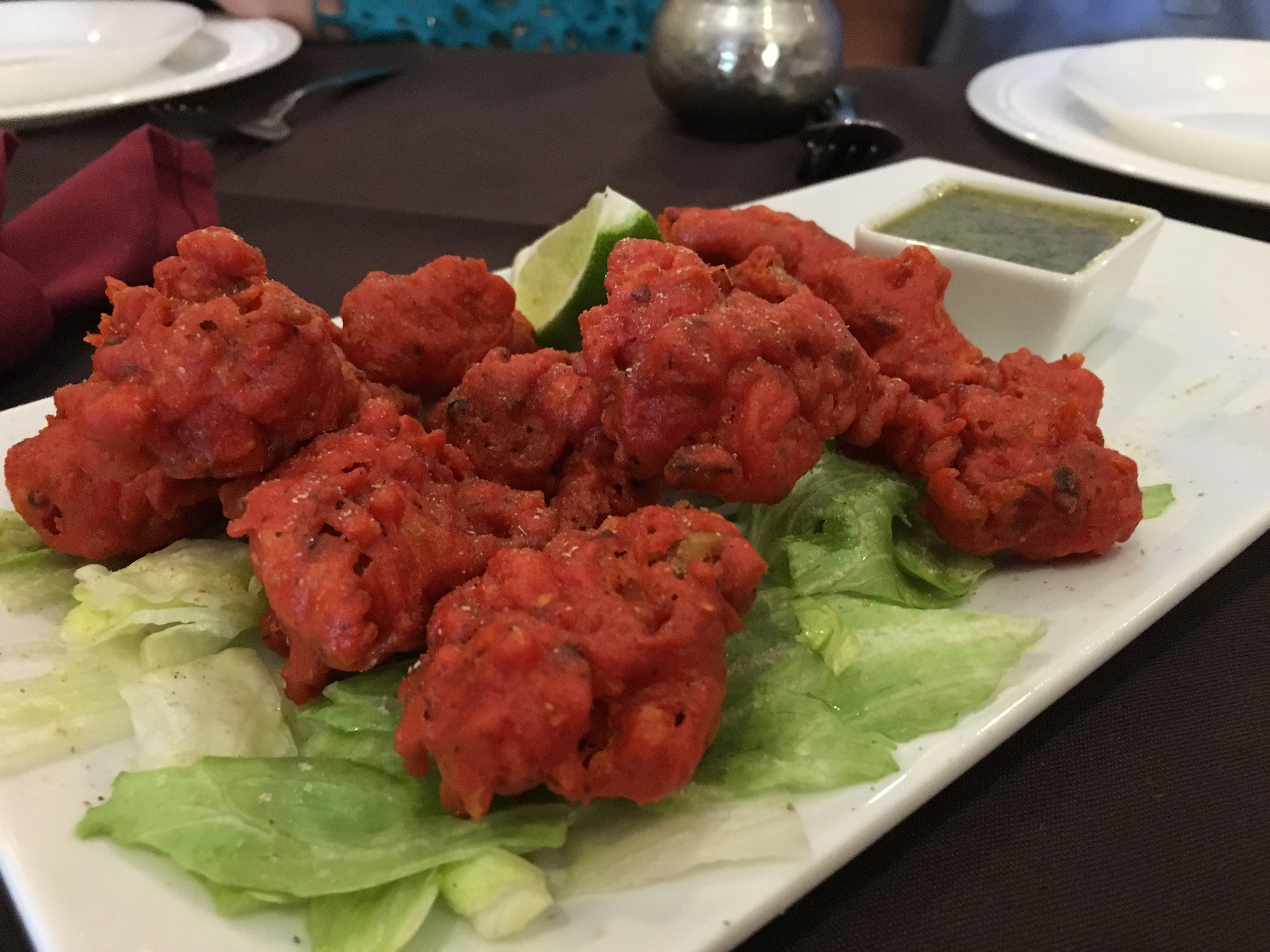 Chicken Pakora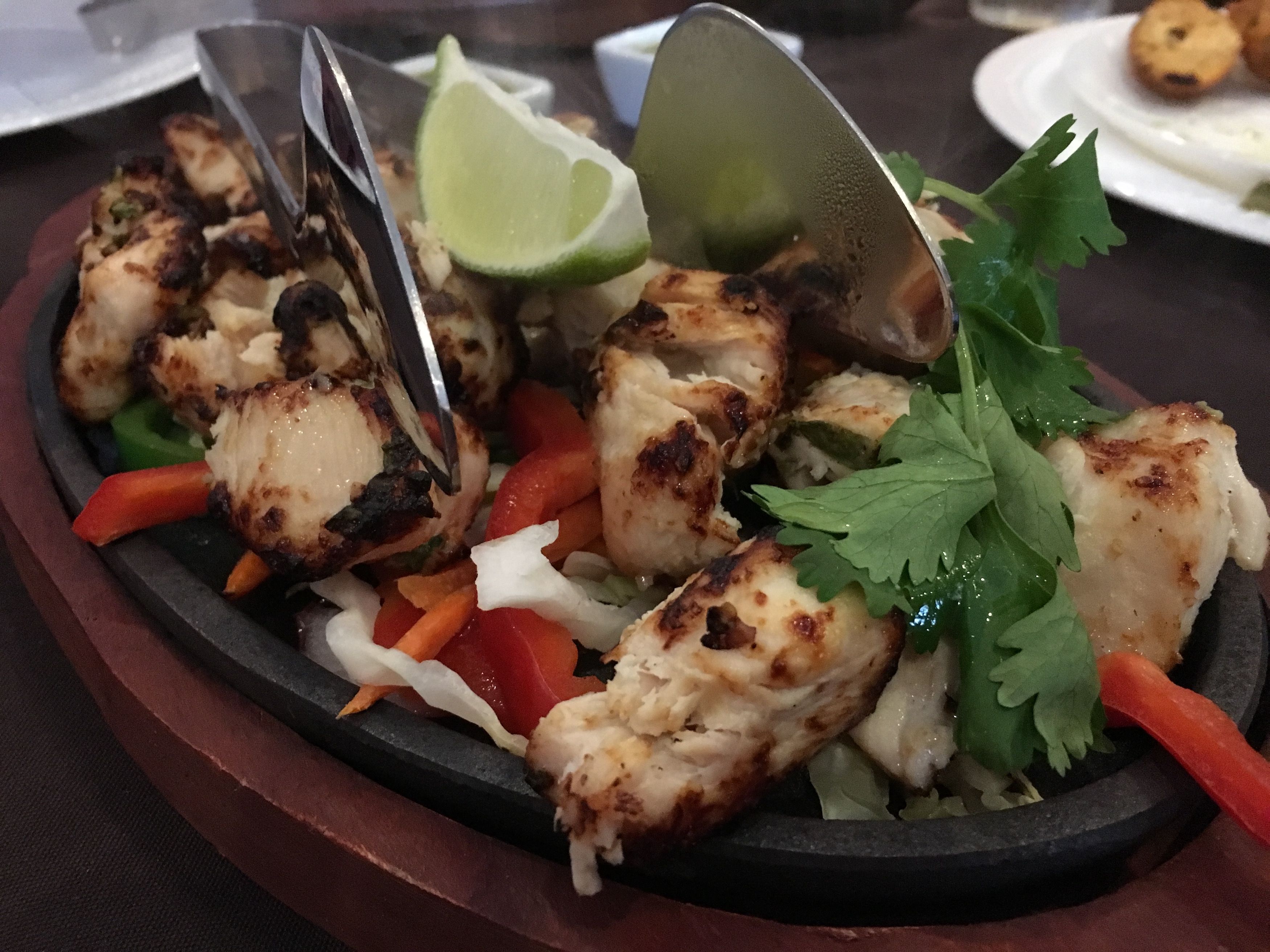 Tandoori Chicken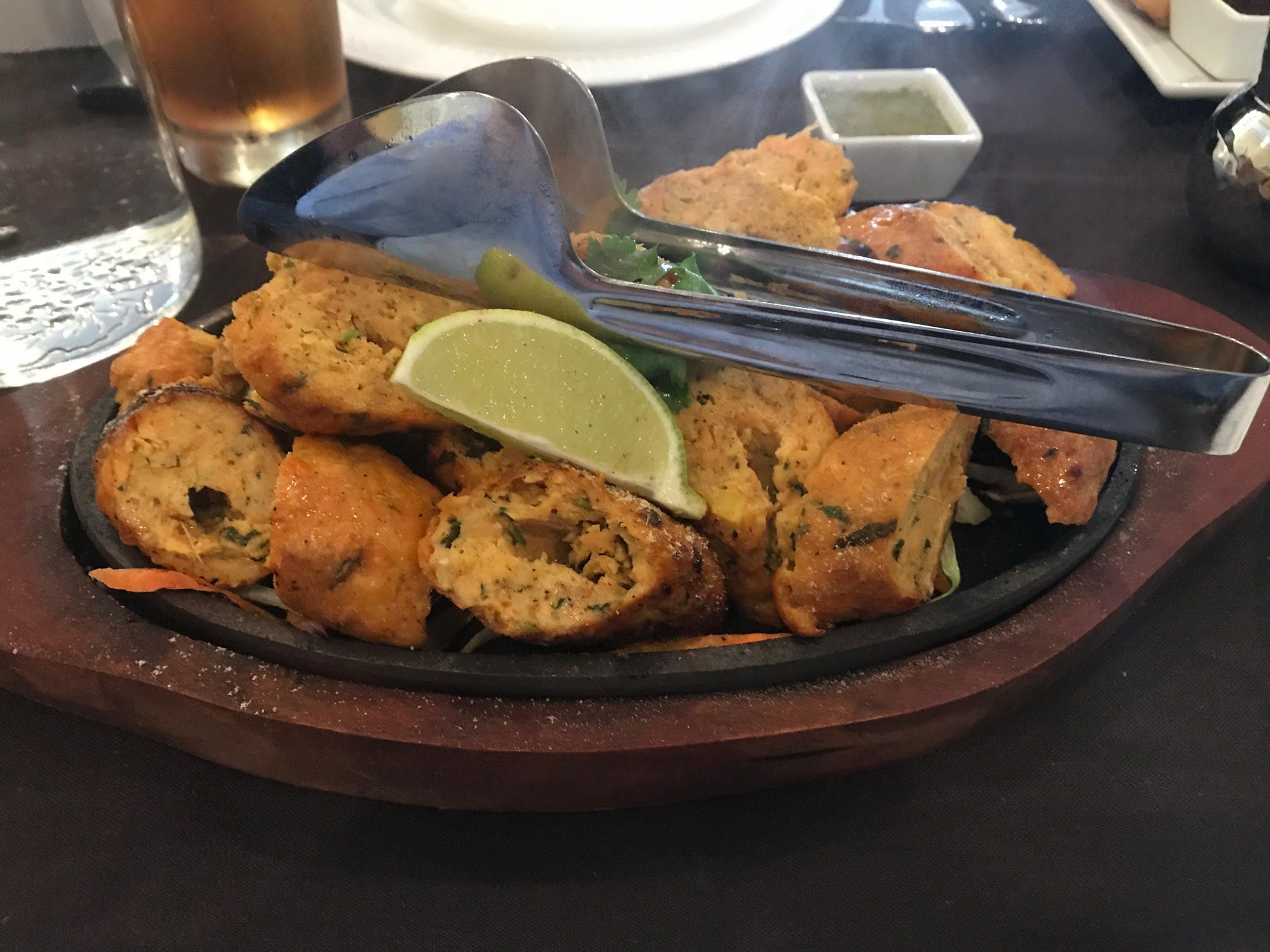 Seekh Kabab
Our favorites of the appetizers were probably the Samosas and the Tandoori Chicken.
Then we each ordered a different entree dish which come served with Butter Naan, Garlic Naan and rice. Any of the entrees are delicious served over rice or used to dip your Naan in.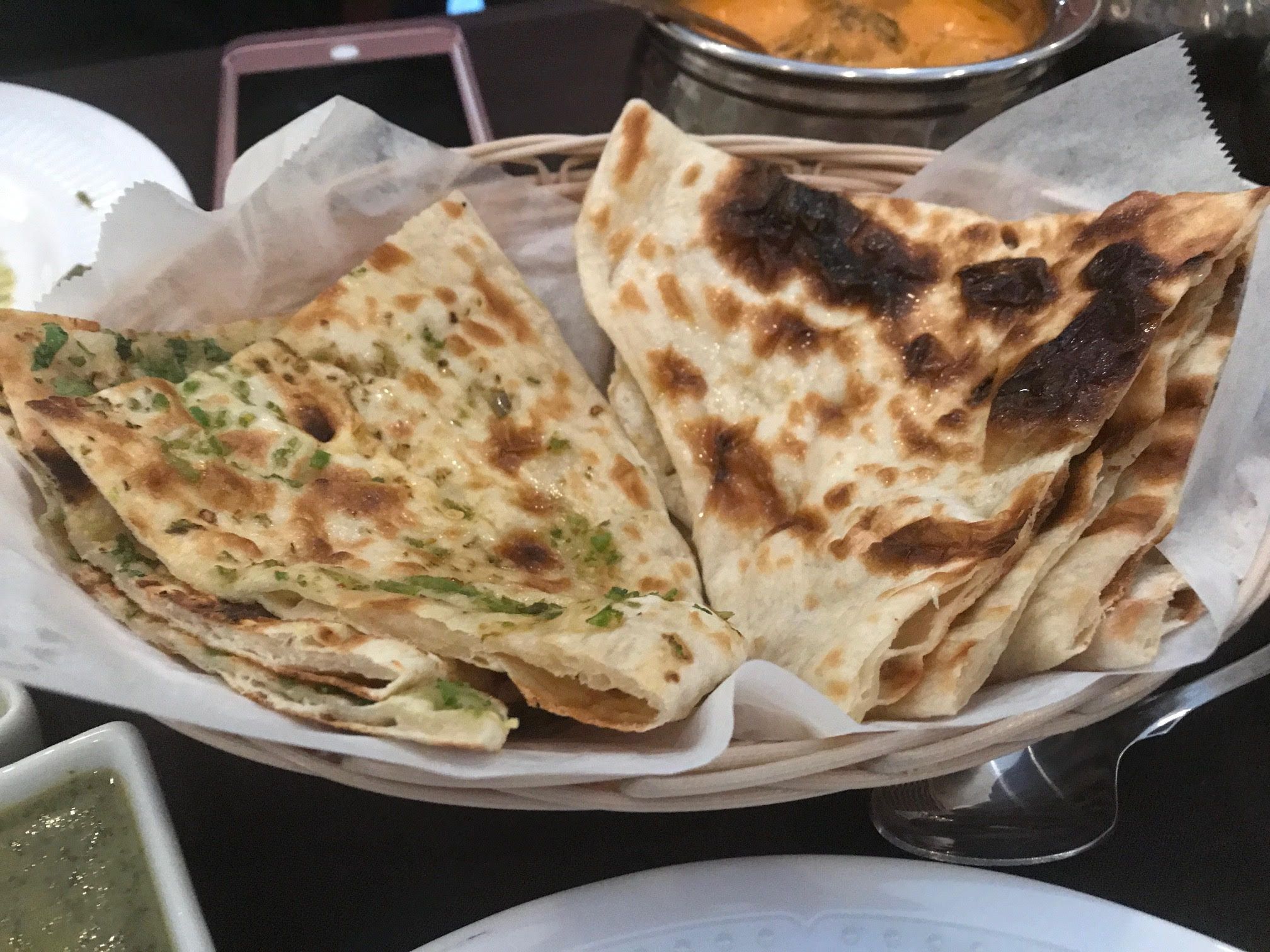 We ordered a few veggie-only entrees including: Shahi Paneer (a cheese-based dish); Kofta Lajawab (fried veggie balls served in a cream-based sauce); and Dal Makhni (lentil cooked with garlic, ginger tomatoes).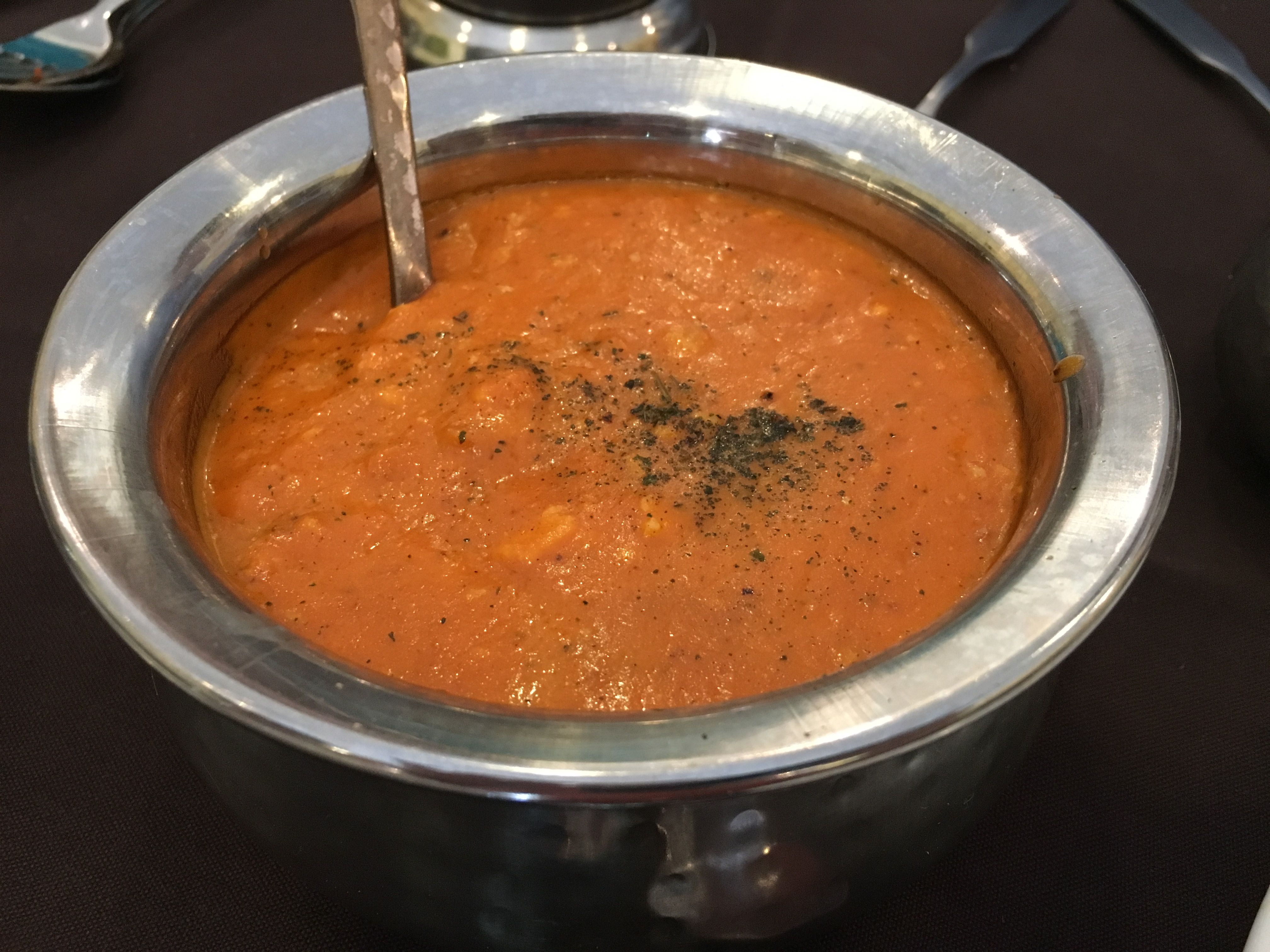 Shahi Paneer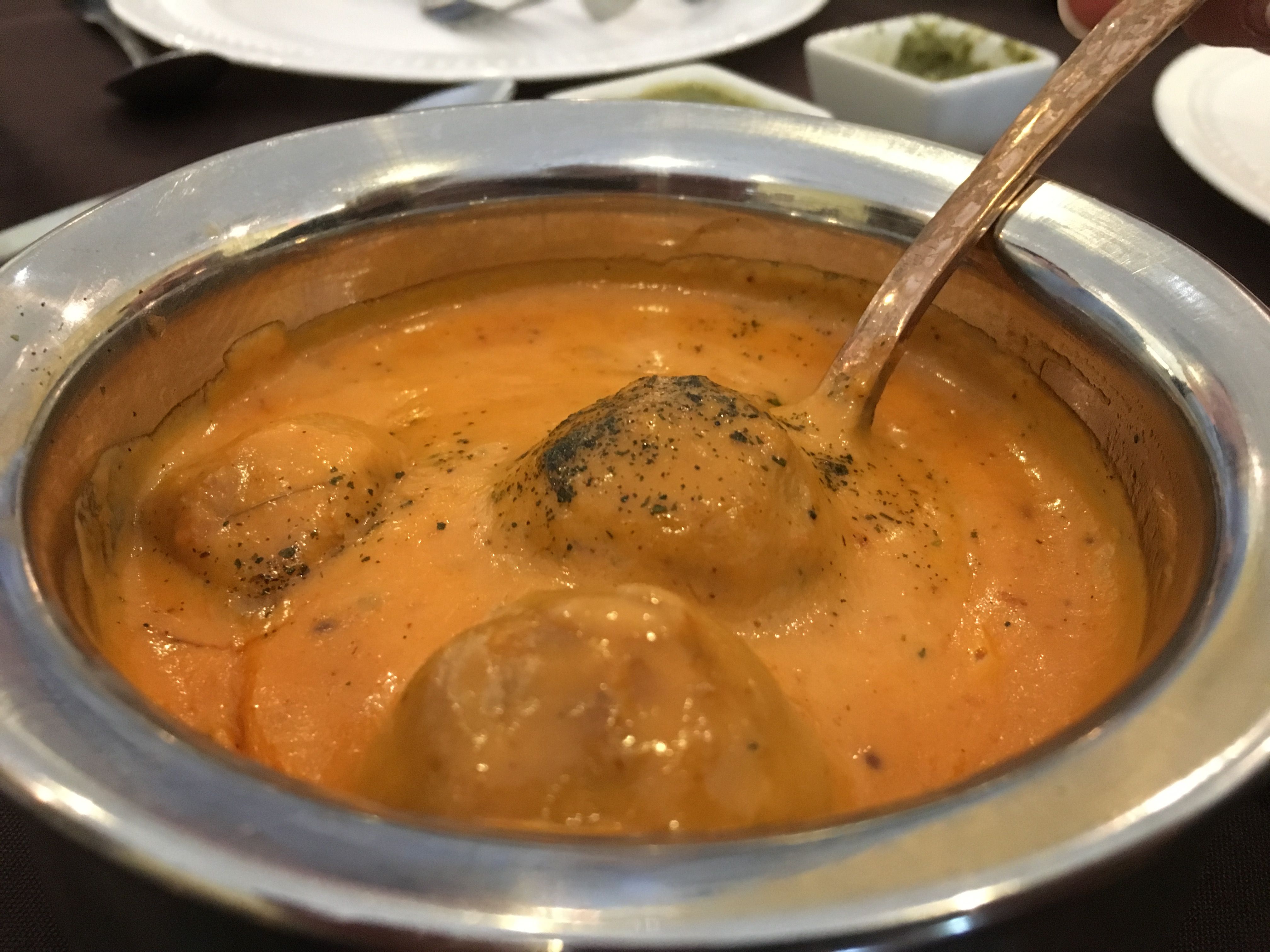 Kofta Lajawab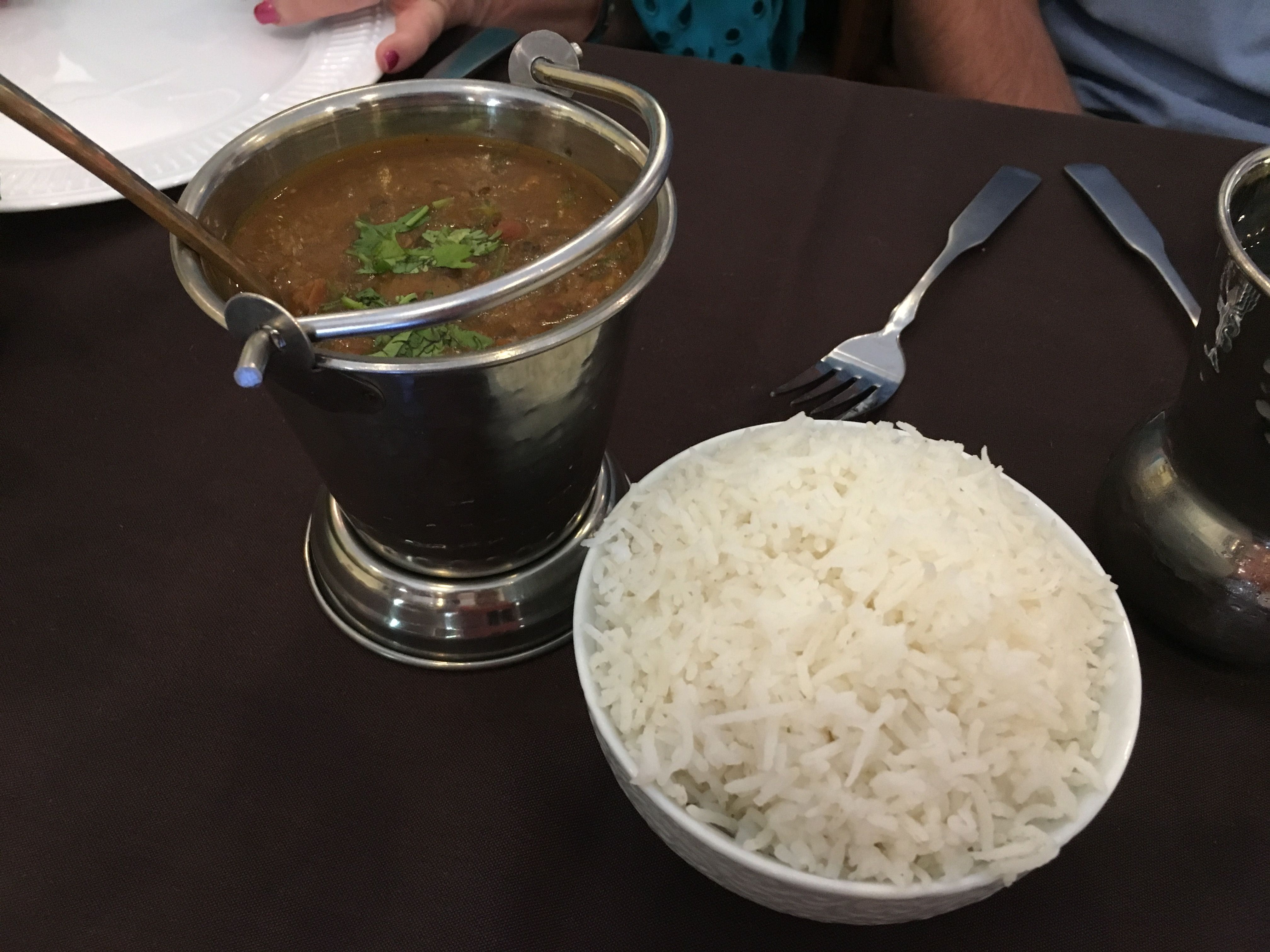 Dal Makhni
We also sampled their Chicken Tikka Masala made with a cream-based tomato sauce and their Lamb Shahi Korma.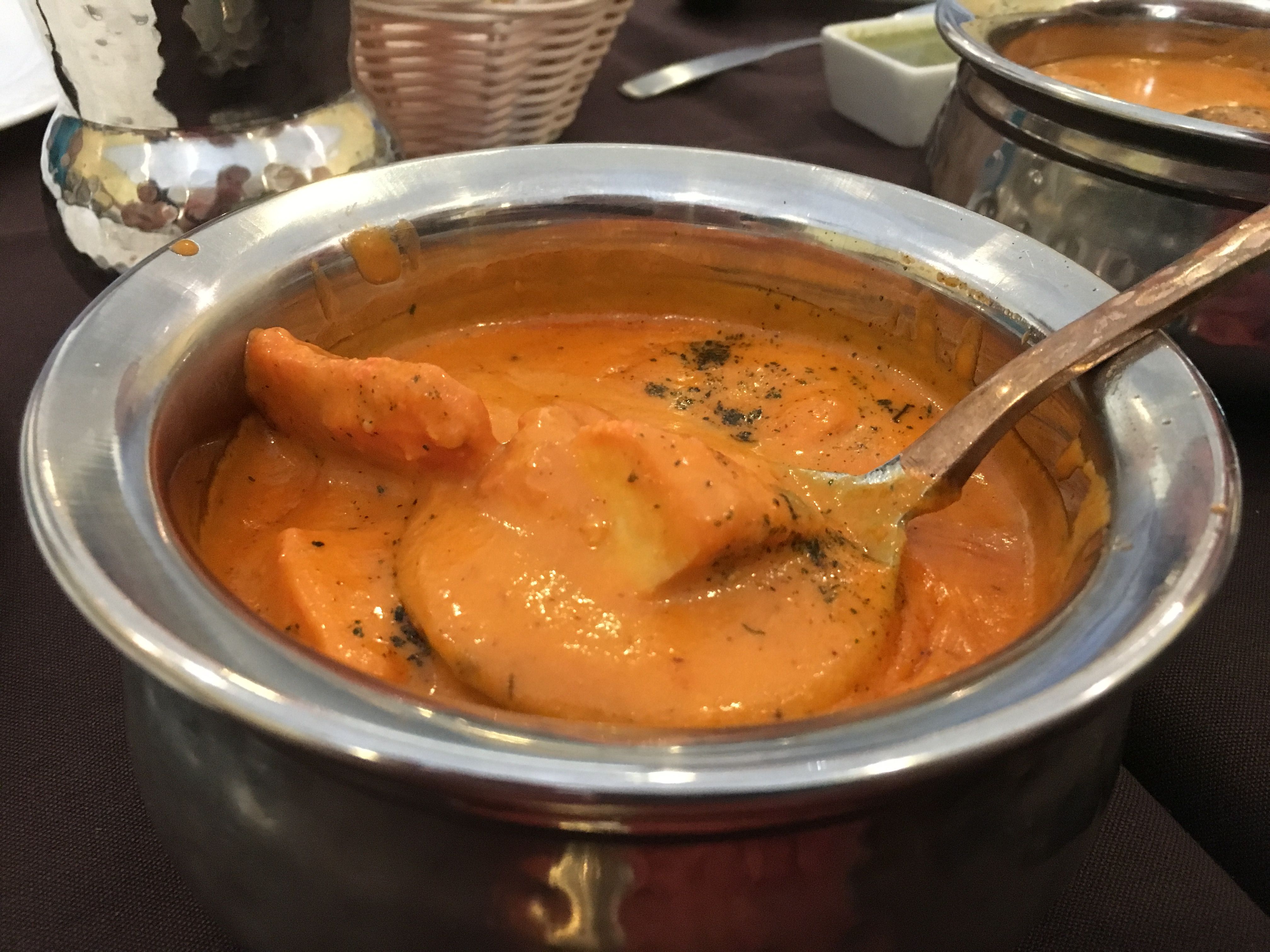 Chicken Tikka Masala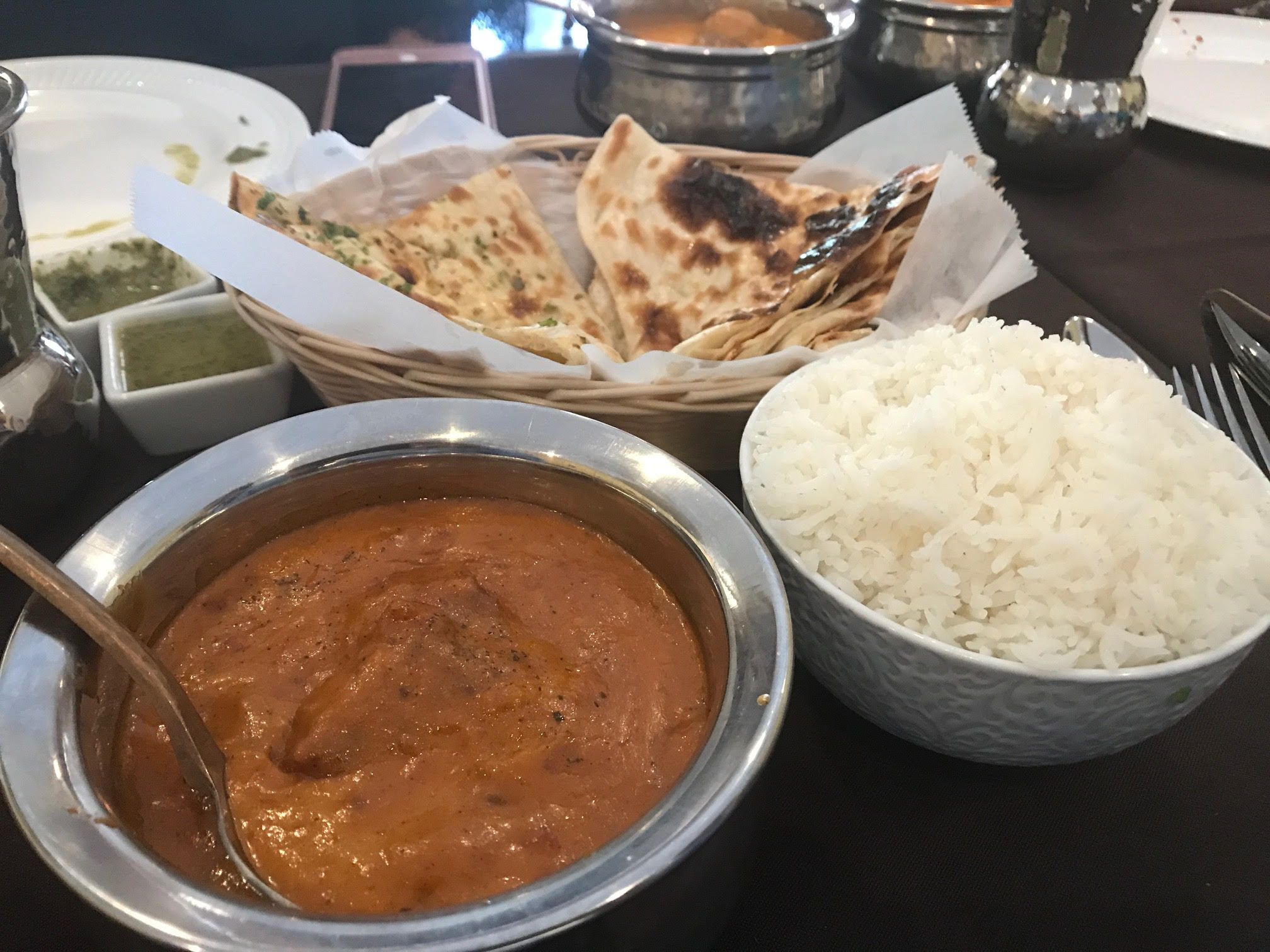 Lamb Shahi Korma
And if you want something a little different than the average Indian cuisine, we also tried their Veggie Wrap which had an incredible medley of flavors.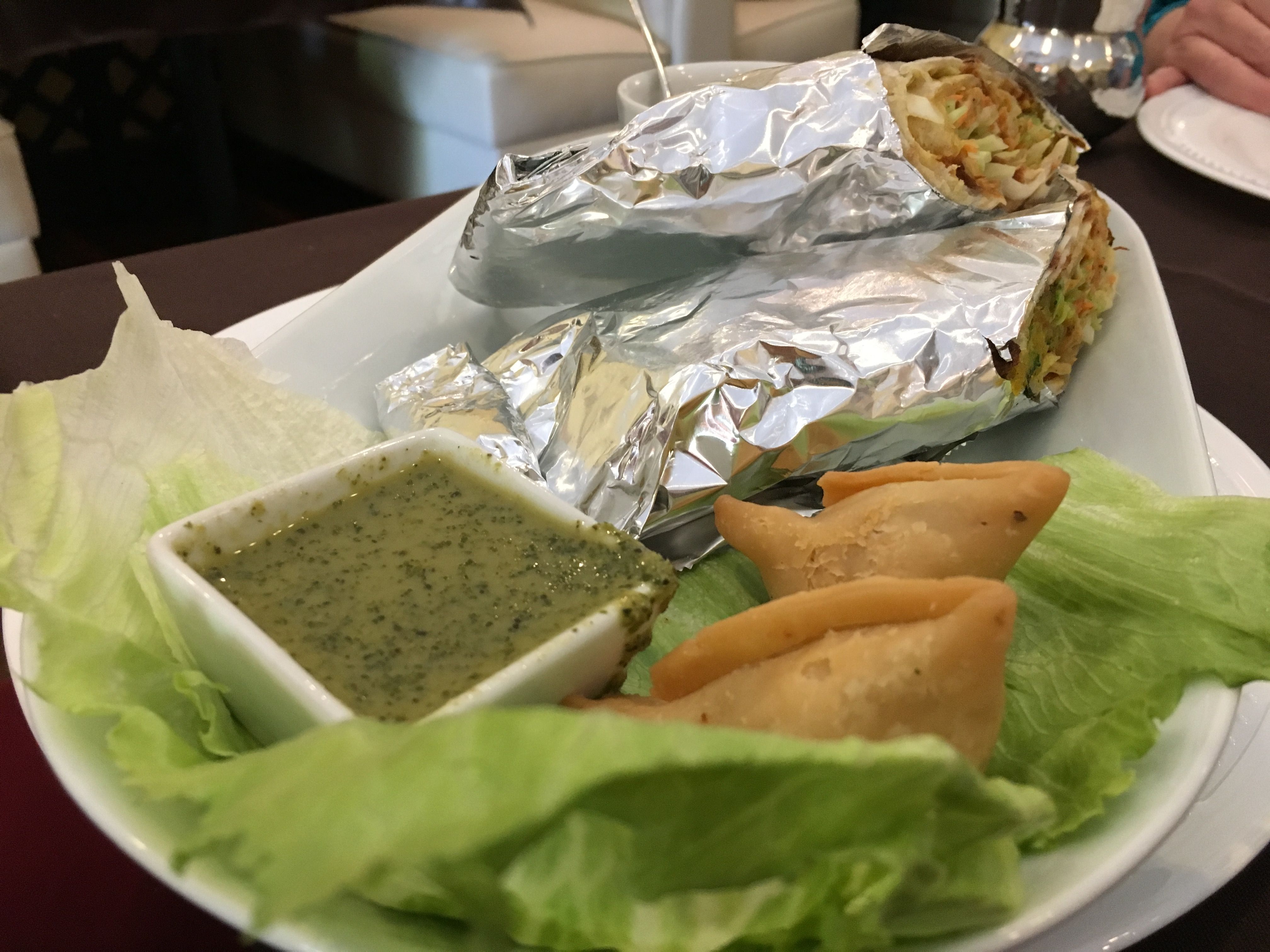 Then to top our meal off, we sampled a couple of their traditional Indian desserts - Gulab Jamun (fried dough balls soaked in a sweet syrup - like Indian donut holes!) and Rabri (a sweetened condensed milk dish that kind of reminded me of a rice pudding).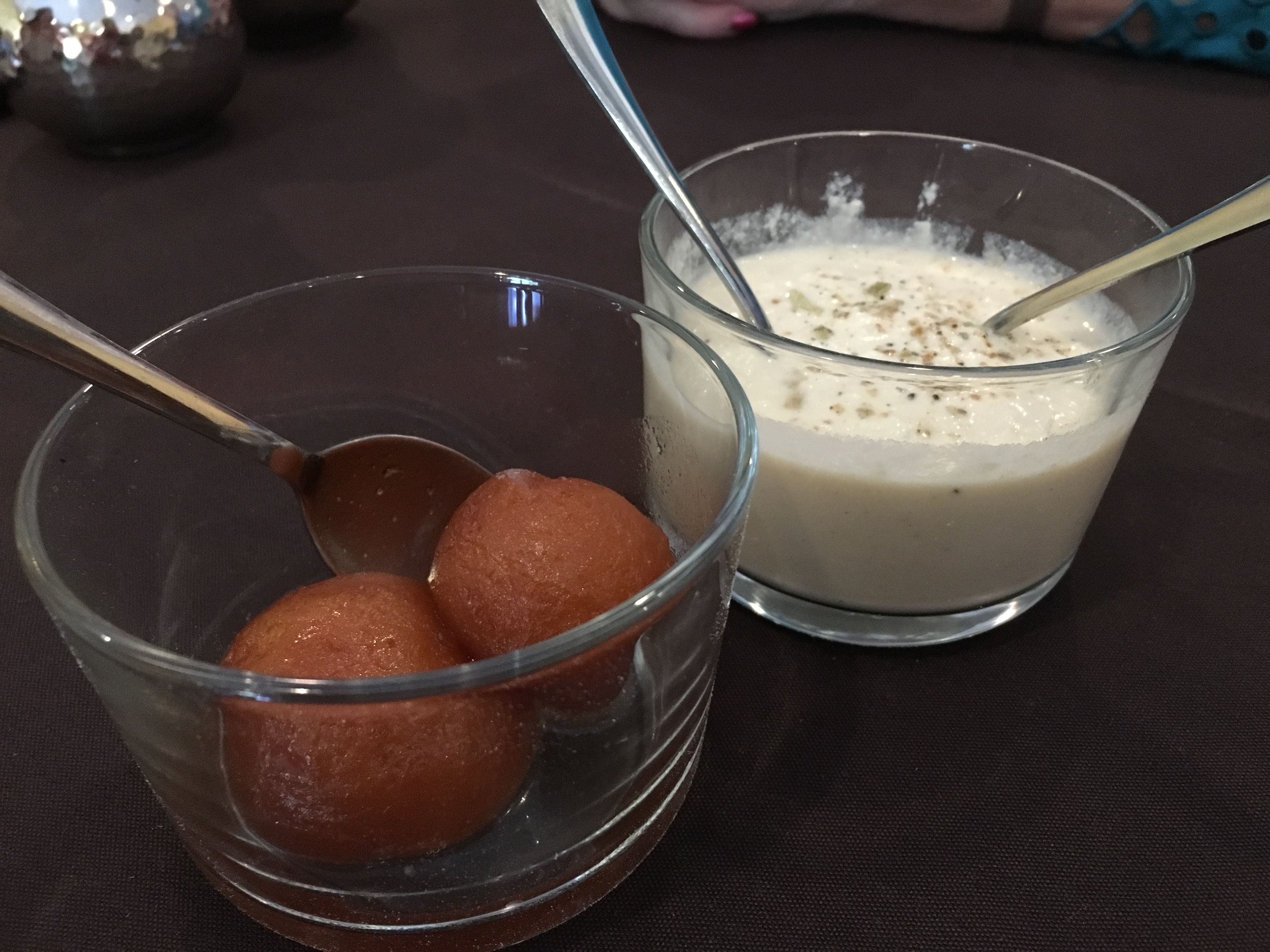 After our lunch at Urban Tadka, I honestly can't wait to go back and sample more Indian food. Which is something I don't think I've ever said before. But I am totally converted now!
We love that this restaurant is owned and operated by locals who are greatly involved in the community. Mona told us her favorite part of now having a location in their hometown is getting to see so many of her friends come in and support their business.
If you've been on the fence about Indian food like some of us at Jay Marks Real Estate have been, jump off the fence and go give Urban Tadka a try!
We hope you have a very safe Independence Day weekend, Foodies! And, as always, we hope you eat very well!
Urban Tadka in Flower Mound is located at 1900 Long Prairie Rd #146, Flower Mound, TX 75028.