Foodie Friday: Visit Fresco's Mexicana During Highland Village Restaurant Week
Highland Village's Restaurant Week begins Sunday, October 15 and ends with the 10th Annual Fallen Officers Bike Race and 5K on Saturday, October 21. During Highland Village Restaurant Week, you can visit several of Highland Village's restaurants to take advantage of Restaurant Week specials.
(For the full Highland Village Restaurant Week lineup, click here.)
We had the chance to visit with General Manager, Aaron Stout, at Fresco's Mexicana to talk about what they're doing to participate in Restaurant Week. Plus, we also got some inside scoop on the restaurant itself!
Fresco's will be donating 15% of its profits to the Fallen Officer Fund on Thursday, October 19 - which means that's a great day to visit Fresco's (especially if you've never been before!). They're gearing up to celebrate their fourth anniversary here in Highland Village and Aaron told us they absolutely love having a location in our community.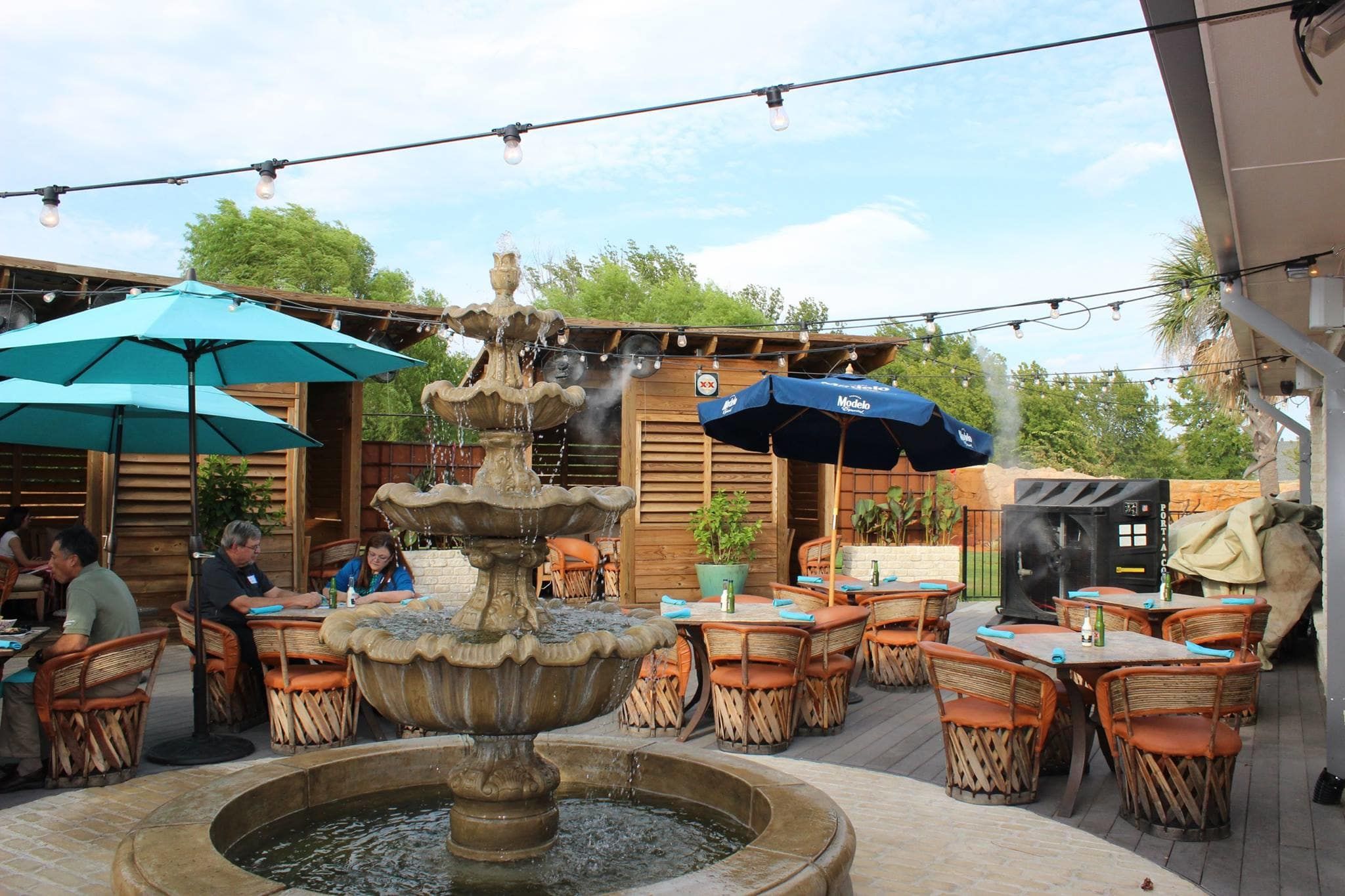 If you've never been to Fresco's and you're not sure what to order when you go on the 19th, some of their most popular and well-known dishes are any of their steak dishes made with their incredible ribeye (I personally love their steak fajitas) and their Wood-Grilled Salmon which comes topped with a jalapeno cream sauce.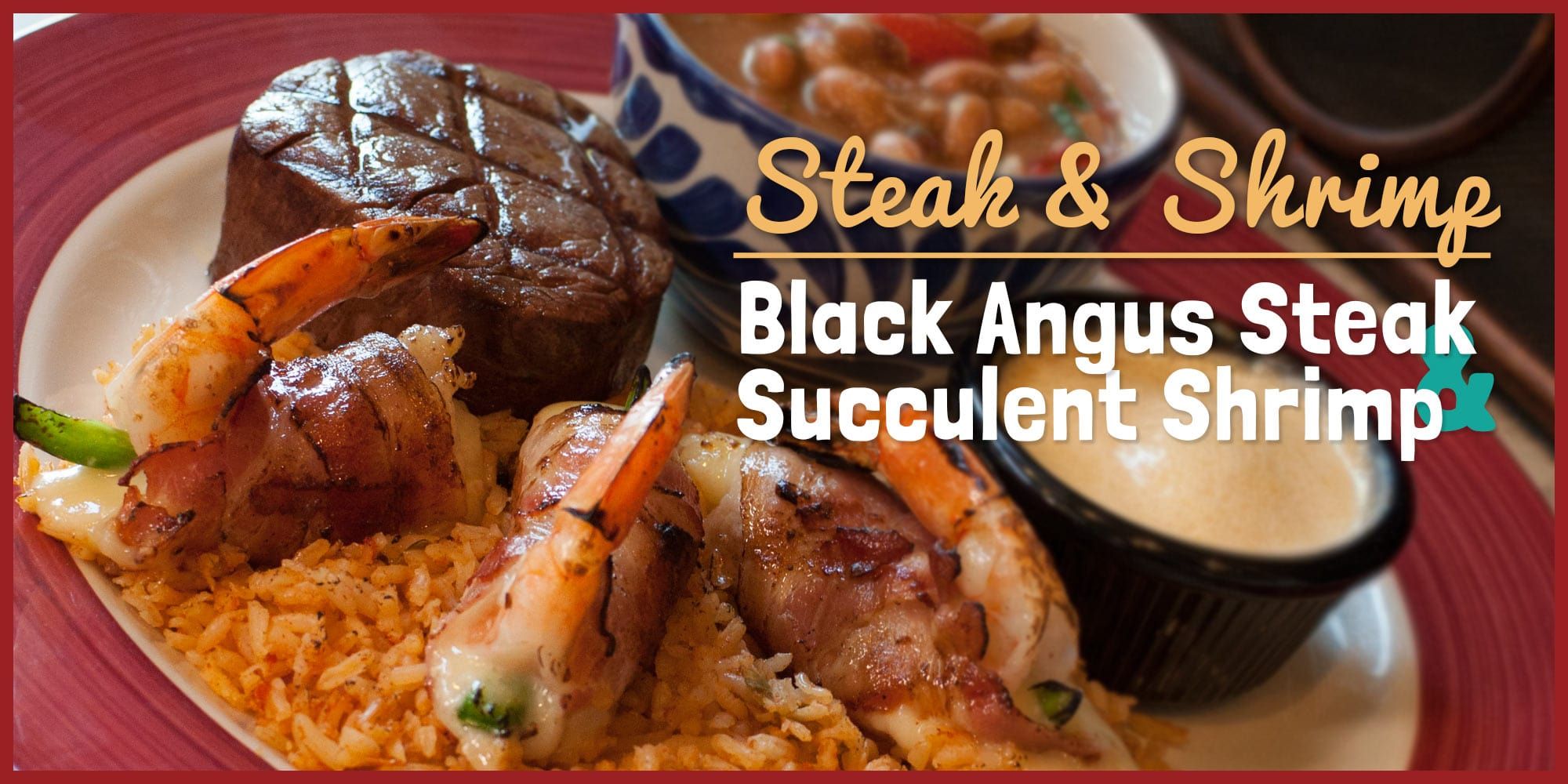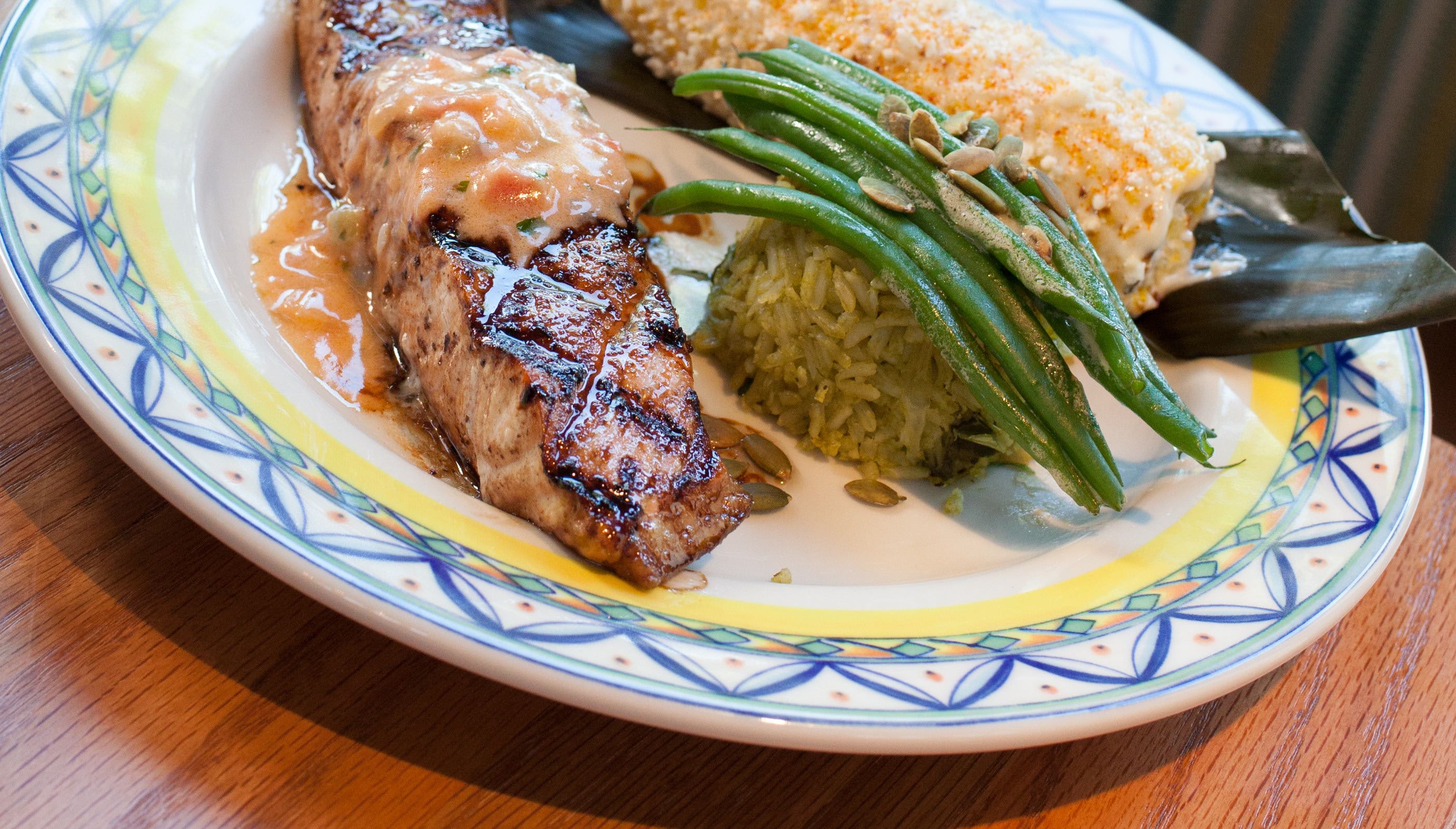 Fresco's is also well known for their margaritas. They've got everything on their menu from the classic margarita to a Jalapeno/Cucumber version or their Serrano Fire which is made with olive juice and comes served martini style.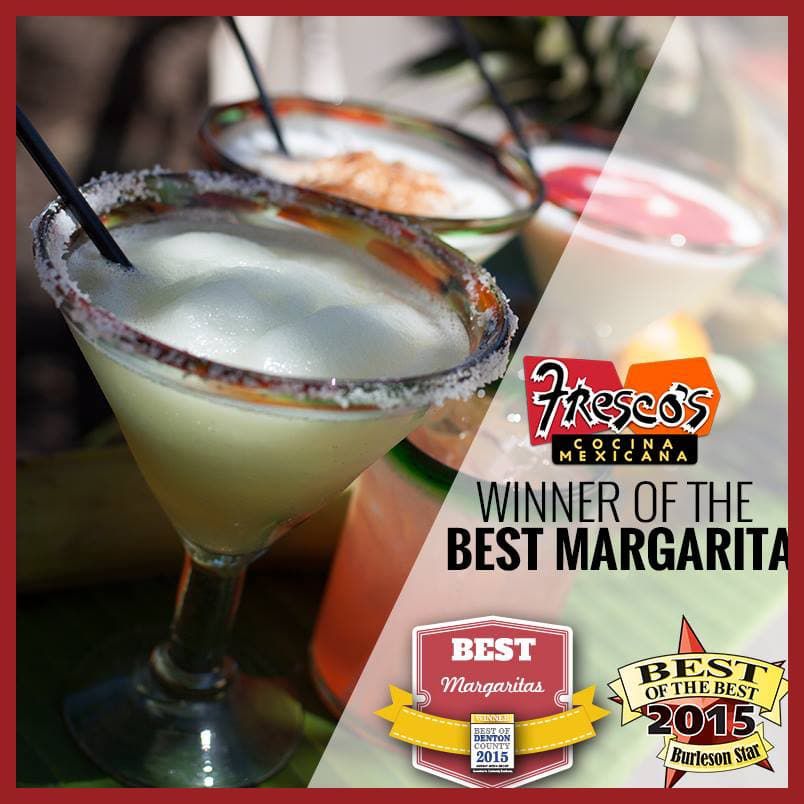 They have Happy Hour every weekday from 3:00-6:00pm and also serve Brunch on Sundays starting at 10:00am.
And if you have a private event, Fresco's would love to host it for you! They host everything from rehearsal dinners to high school reunions. Or if you need them to cater an event, they do that too!
Remember to visit Fresco's on October 19 when they'll be donating 15% of their profits to the Fallen Officer Fund. But you don't have to wait until then to check them out! Go this weekend and enjoy some tableside guacamole, fajitas, a margarita and catch a football game or two while you're there!
*Fresco's Mexicana in Highland Village is located at 2420 Justin Rd, Highland Village Texas 75077.