Foodie Friday: World-Class Sushi at Edohana
Something you may or may not know about our team is that we LOVE sushi. It's probably one of my personal favorite kind of meals to go enjoy. And our Buyer Specialist, Nina Boyd, is also an experienced sushi connoisseur, so this week we visited one of her personal favorite local sushi restaurants, Edohana Sushi in Flower Mound.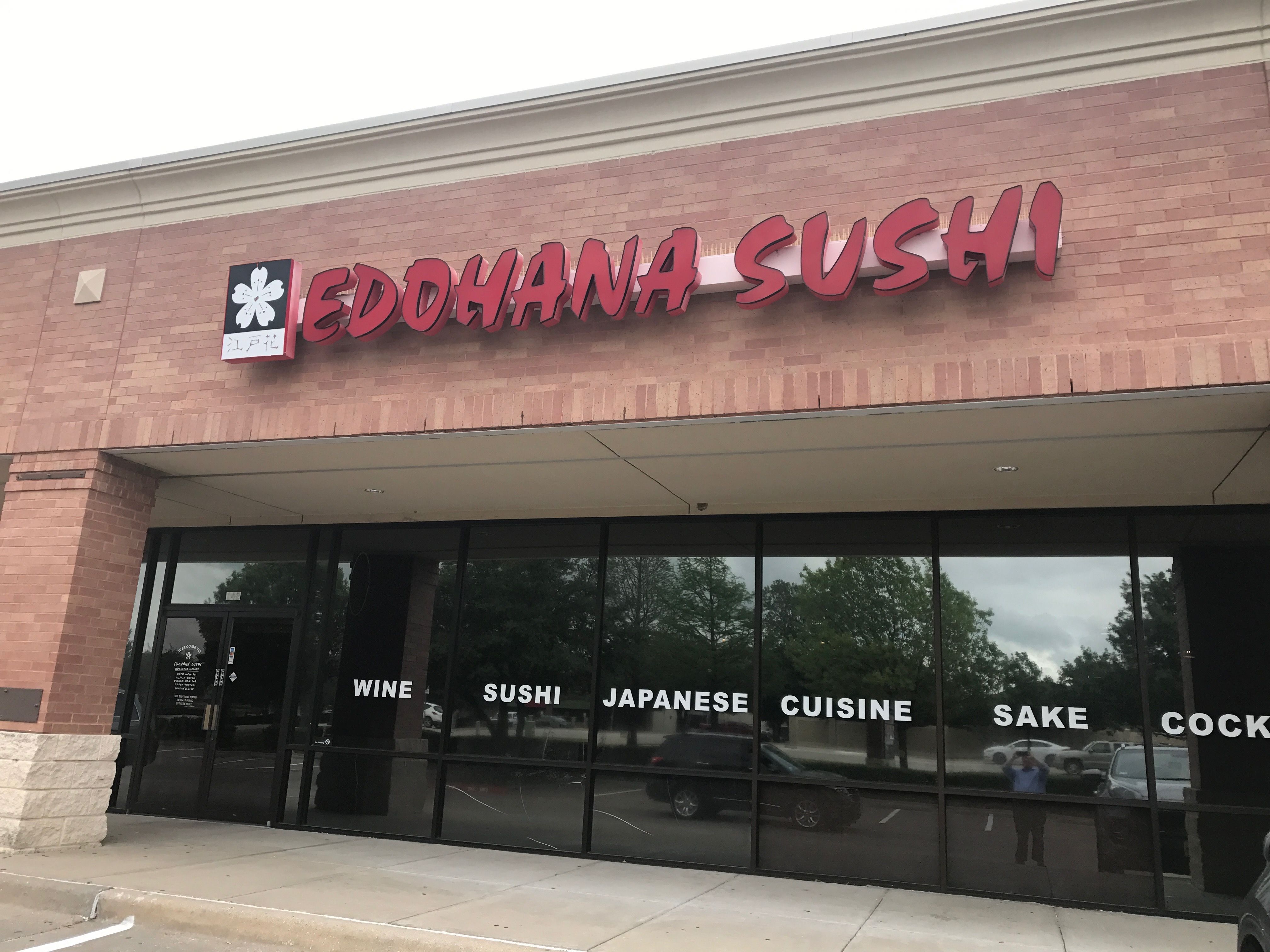 From the moment we walked inside, I loved the warm, inviting atmosphere. And we were greeted by 11-year owner, Kimmy Seon, who gave us a lesson on what makes their sushi so fresh compared to many other sushi restaurants.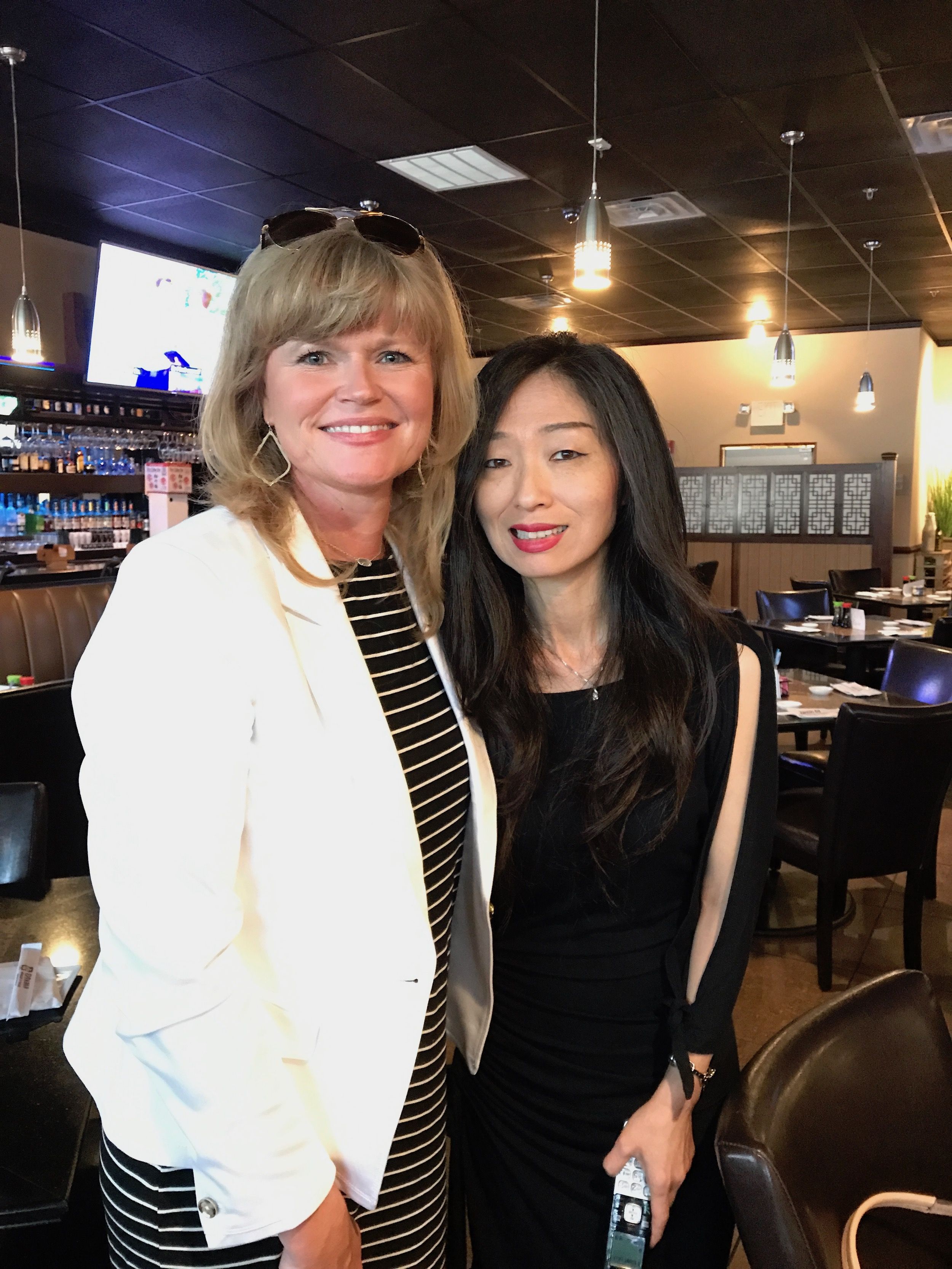 All of their ingredients are delivered fresh daily. And her chef (who has been preparing sushi for 16 years) is a master at utilizing the fish so that he only serves the freshest and best cuts in their sushi.
This all stems from training Kimmy received after studying for several years under some of the best sushi restaurant chefs in Japan and running restaurants and hotels in three different countries.
We sat next to a couple who are also regulars of Edohana and who said they keep coming back because of the incredible food at such a great value. Plus, you can't beat the convenience of it!
I loved absolutely everything that we tried. And the best part is that while we ate a lot, I didn't leave our meal feeling overly stuffed. Which I attribute to the freshness and quality of what we were served.
We started out with some of their Jalapeno Poppers - lightly battered and deep-fried jalapenos stuffed with crab meat. They had a gentle heat to them which was balanced by the richness of the crab meat.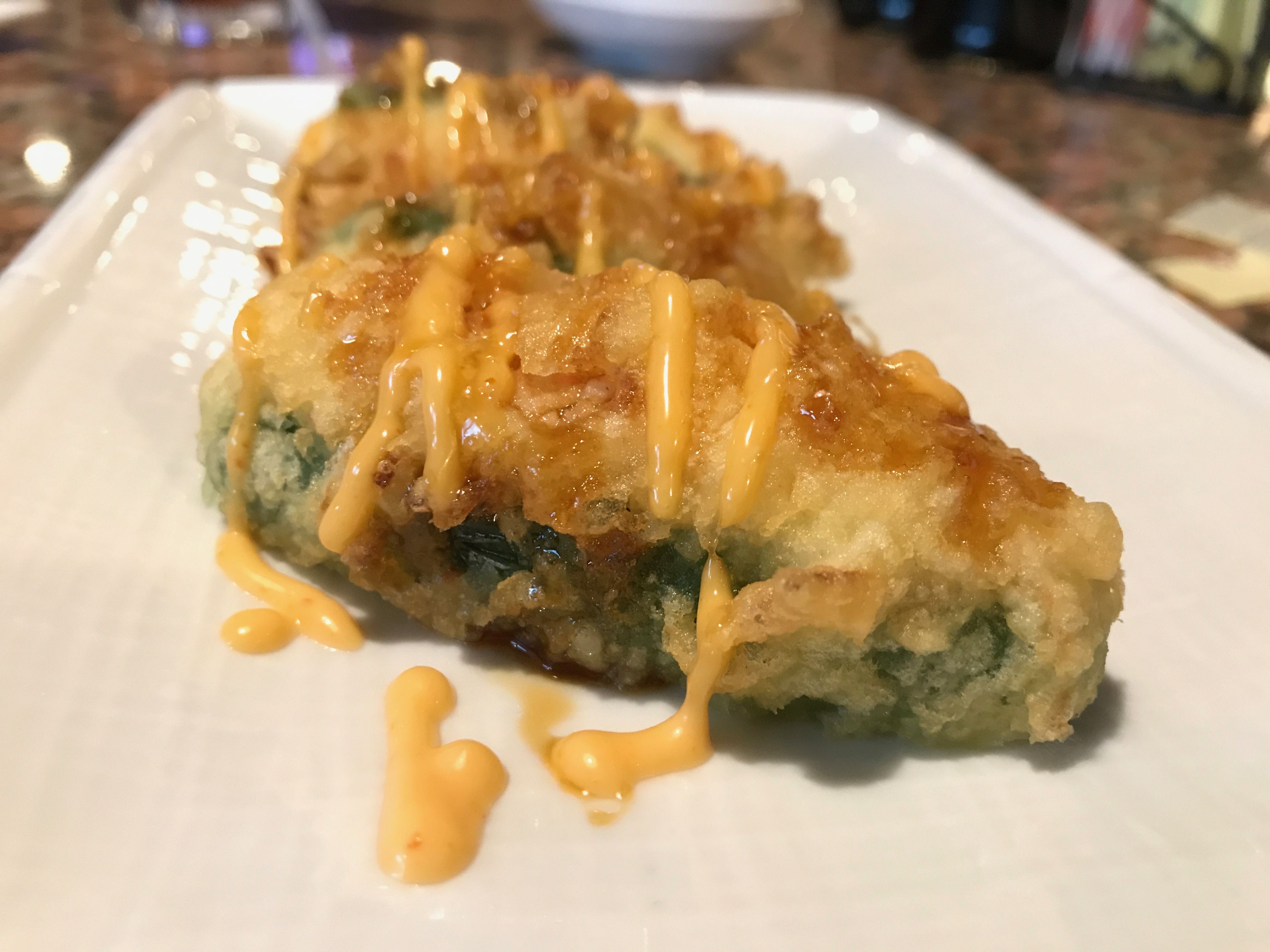 And we also ate their Tempura Fried Shrimp which were gigantic! Those were some quality shrimp - definitely not something you can get just anywhere here in DFW.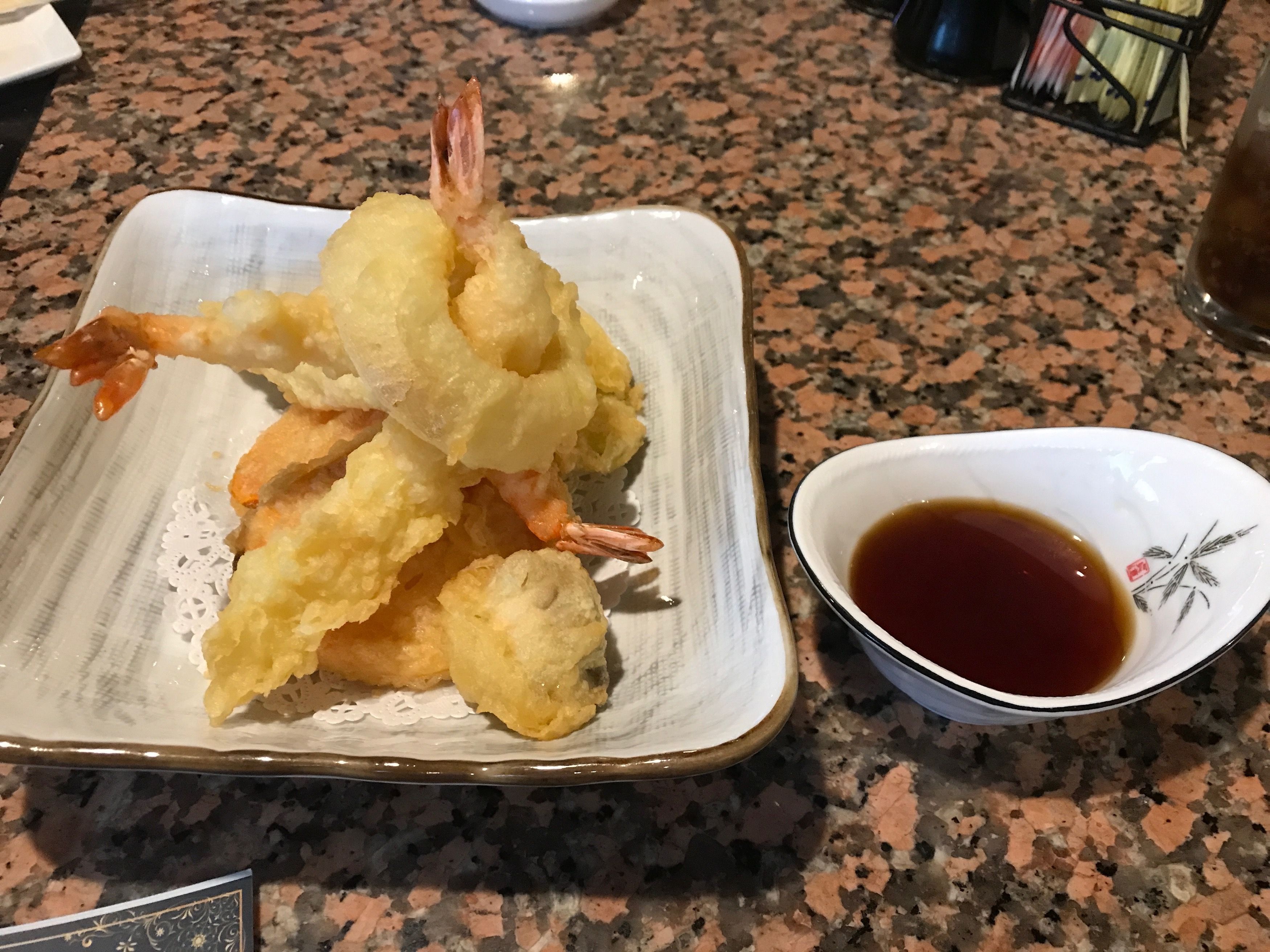 When it came to trying some of their sushi options, we sampled both some sashimi and roll menu items including: the Sashimi Sampler made with 5 pieces of assorted fish; their tuna tower; the Green Hulk made with shrimp tempura and crab meat and topped with avocado, crawfish, wasabi and sweet sauce; and the spicy tuna roll.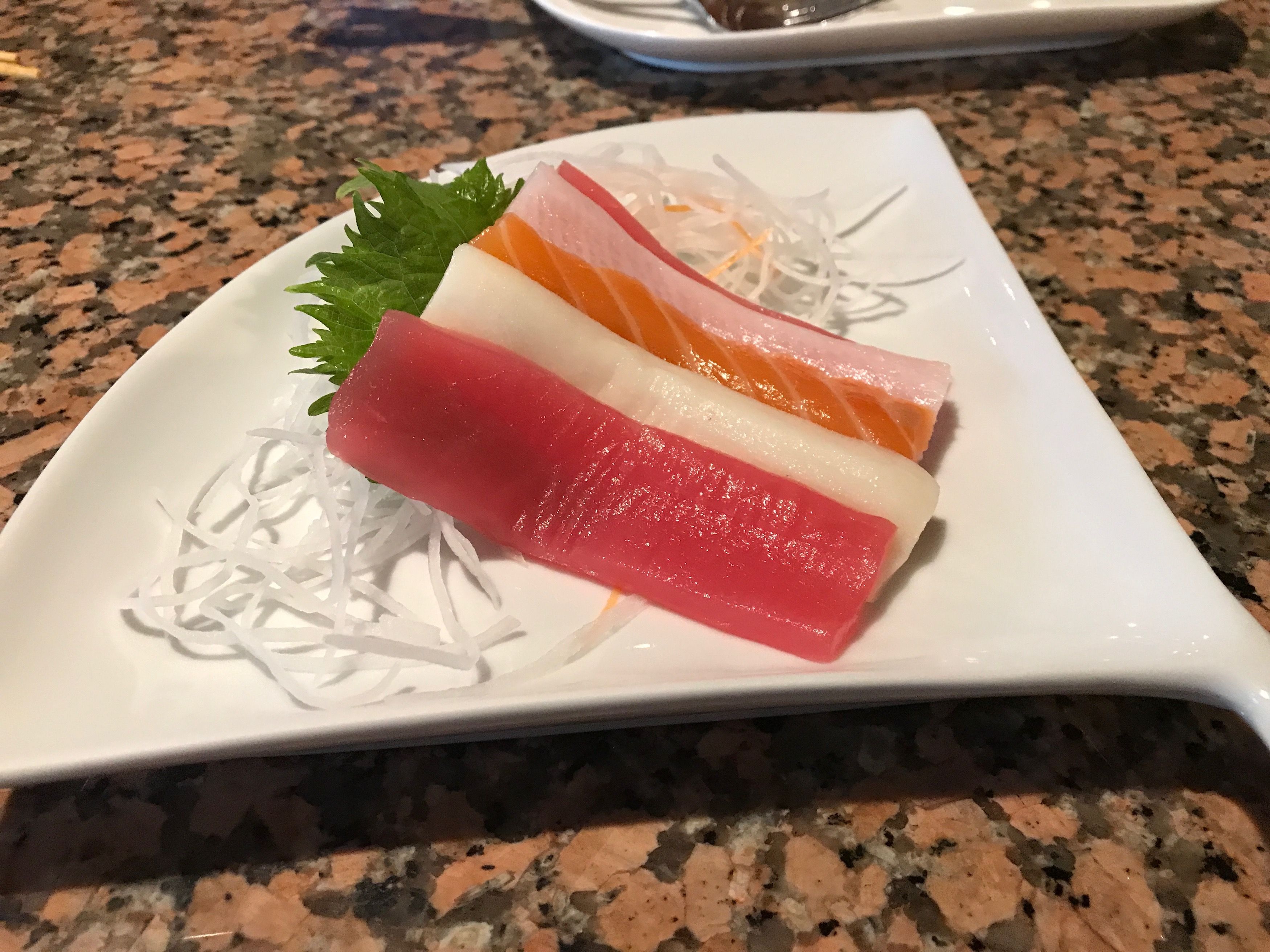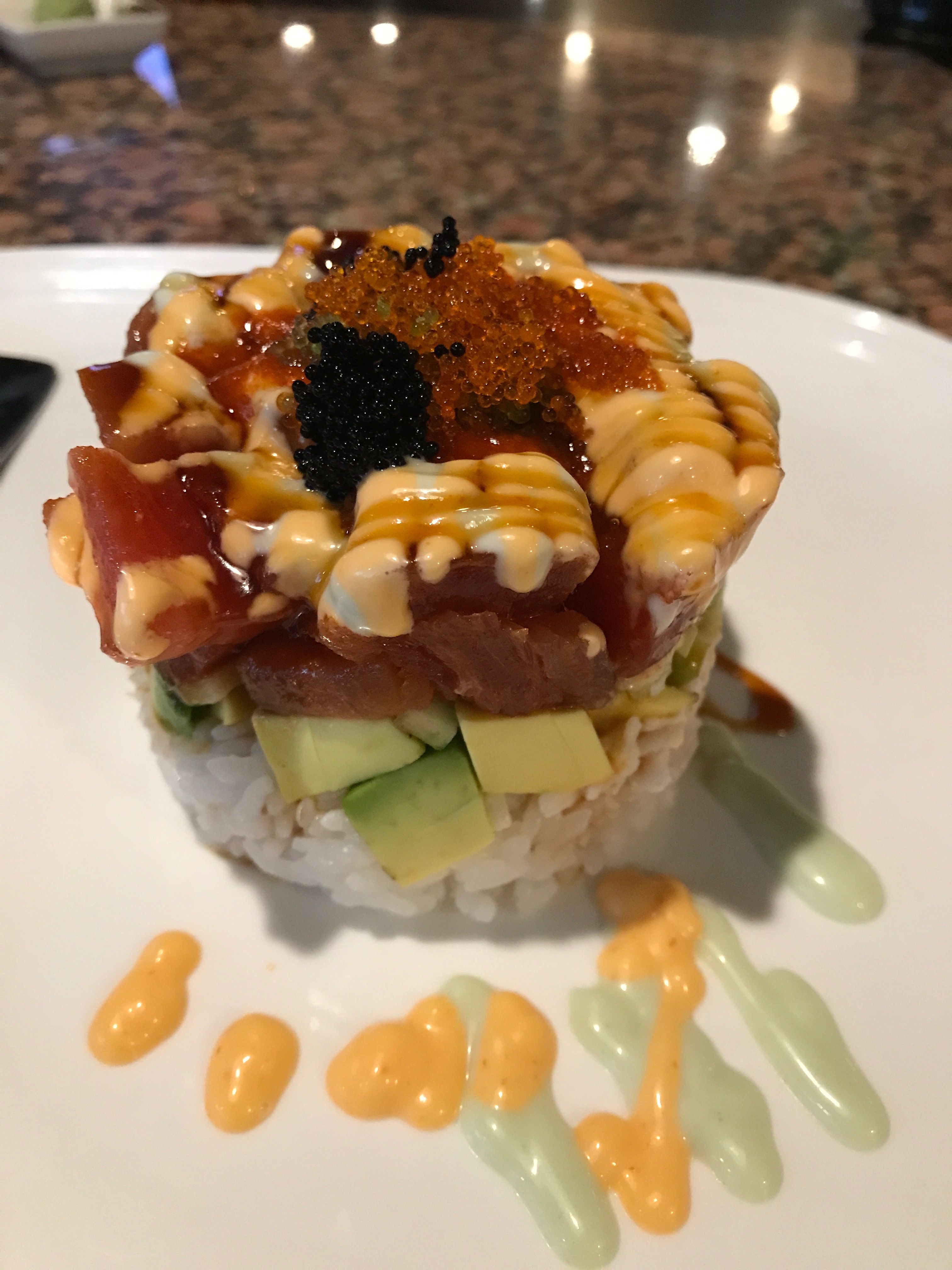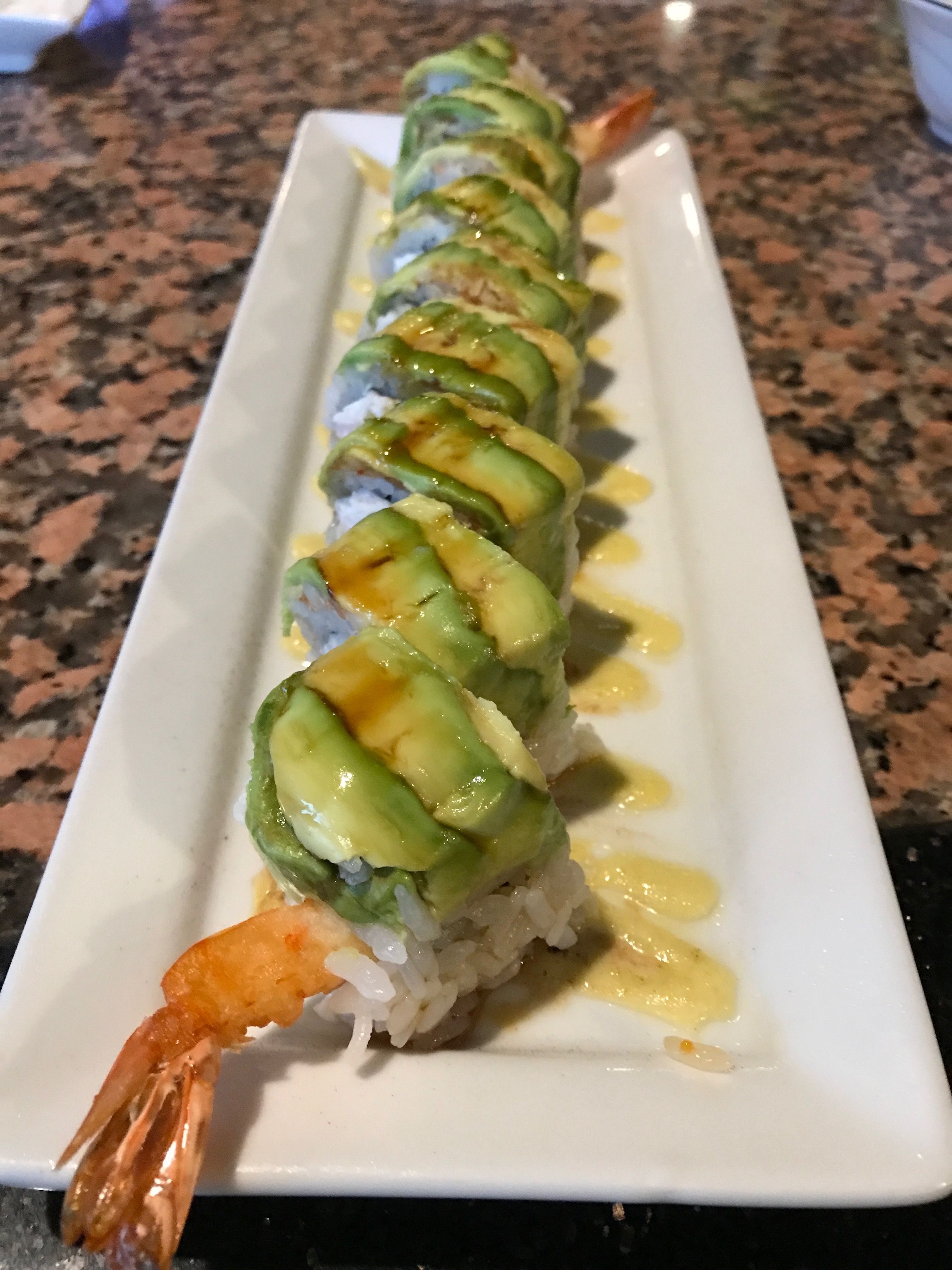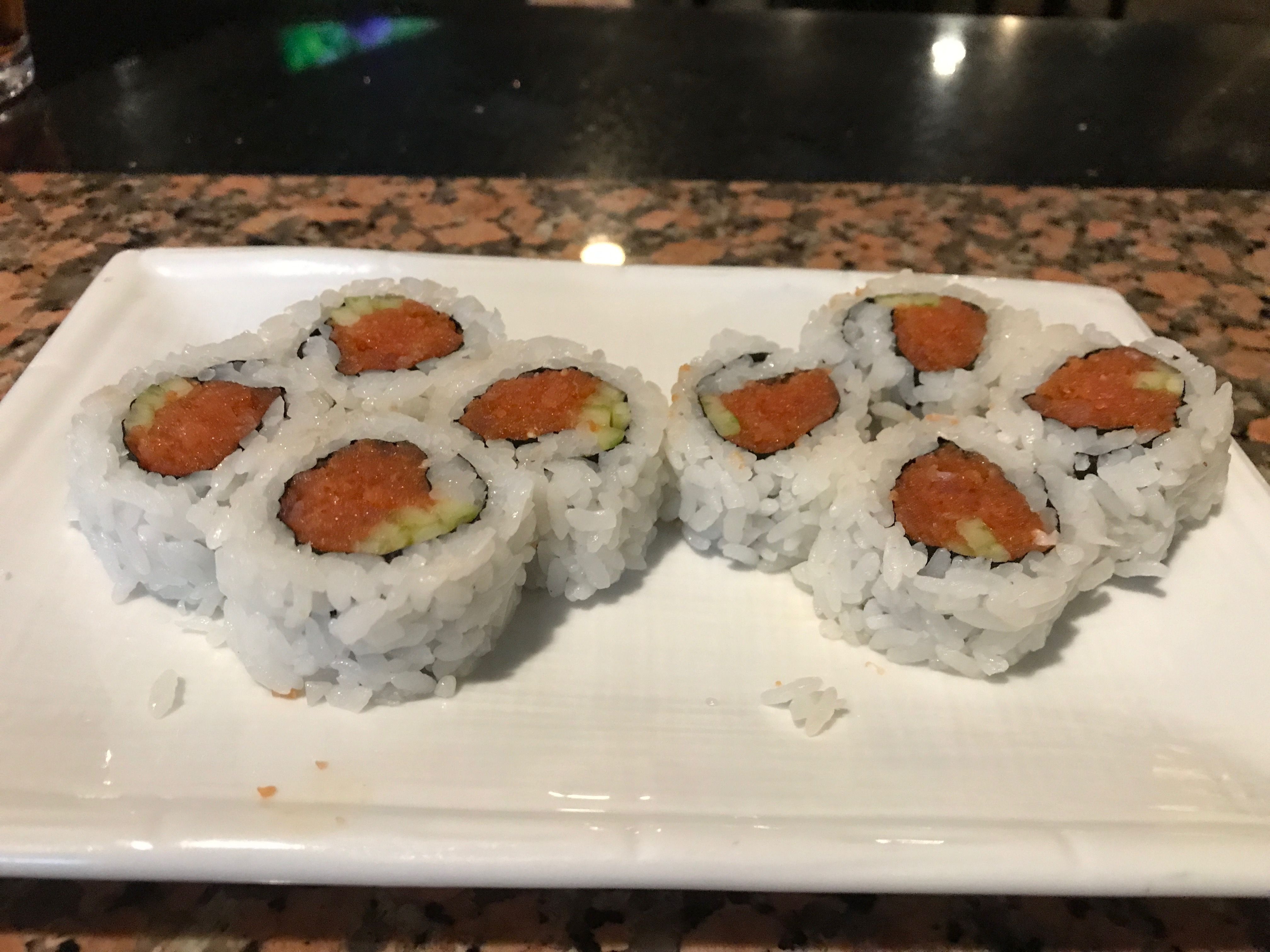 Then to top everything off, we completed our meal with a serving of their Tempura Ice Cream which was the perfect mix of crunchy batter and silky smooth ice cream.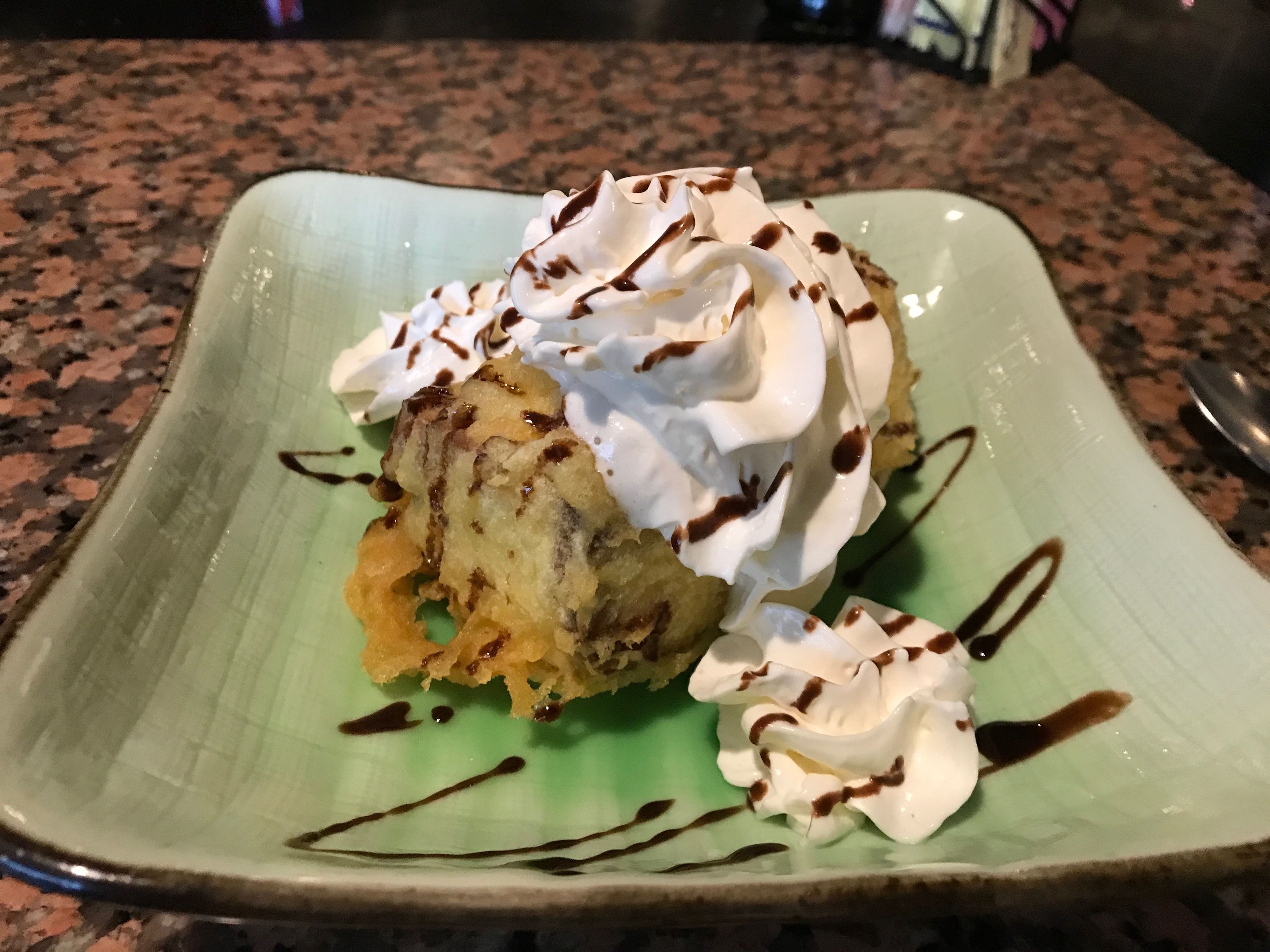 This was honestly some of the best sushi I've ever had, so if you're a sushi connoisseur like us and you've never been to Edohana, hop in your car and get yourself there immediately! We are so lucky to have this gem right here in our community!
Edohana Sushi is located at 1900 Long Prairie Rd, Flower Mound TX 75028.