Jay Around Town: Check Us Out at This Year's Flo Mo Food Truck Fest
In case you haven't picked up on this fact based off of our Foodie Friday posts - Jay Marks Real Estate is a big fan of yummy food! So when we get the chance to be a part of a food-centric event like the Flo Mo Food Truck Fest, we jump at the opportunity!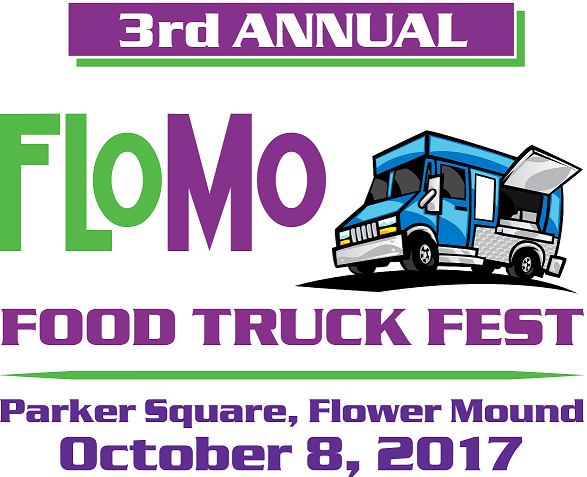 We're so excited to be a sponsor of the 3rd Annual Flo Mo Food Truck Fest that will take place on October 8th from 11:00am-6:00pm in Parker Square. And yours truly may even have another very special role at the event. But I guess you'll have to come check it out to see for yourself!
It's hosted by the Kol Ami Congregation and proceeds go to support Kyle's Place and the Jordan Elizabeth Harris Foundation.
In addition to the 25 food trucks participating, they'll also have live music from Van Gogh's Ear and Kris "Mudbone" Colwell as well as a Kid's Zone with a zip line and inflatables and a Pet Zone.
Tickets are $5 and can be purchased on the Food Truck Fest's official website.
We look forward to eating lots of delicious food truck food with you guys on October 8th!