Jay Around Town: Come See Us at This Saturday's 14th Annual Dorothy's Dash
We are thrilled to be in our fourth year of sponsoring the Town of Flower Mound's Dorothy's Dash Kid's K and 5K in support of the Lone Star Chapter of the Multiple Sclerosis Society.
The event was created 14 years ago to honor former Town employee, Dorothy Walkup, who lost her battle with MS in 2004 after seven years of fighting. The Town's goal in sponsoring this event is to bring more awareness and support to MS, inspire those who also suffer from this disease, and to of course raise money to contribute towards MS research.
This year's event will be held at Flower Mound High School, Saturday November 11th. There will be a Kid's K to kick off the event, with the 5K following immediately after at 8:30am.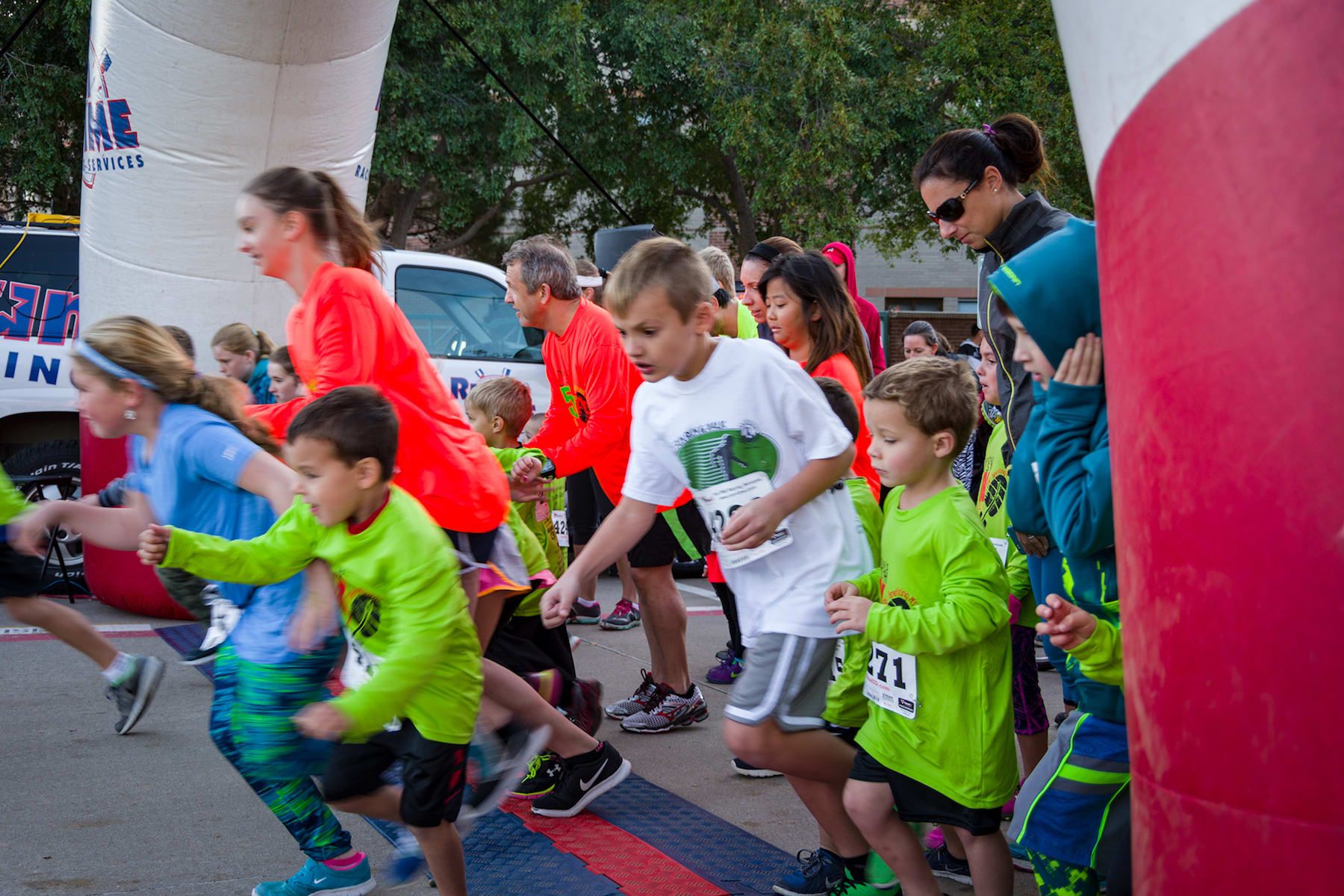 In addition to the race, there will be music, bounce houses, and lots of vendor booths to stop by and visit. Including ours! We'll be there offering on-the-spot real estate advice, as well as giving away Dinner for Two to Foodie Friday restaurants!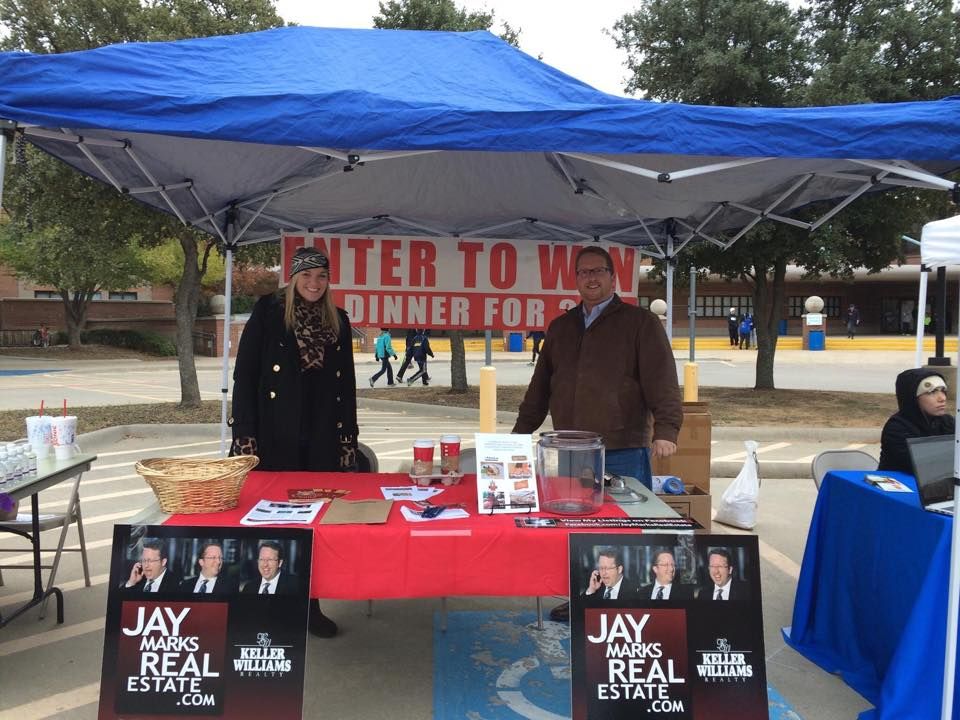 Jay & Kari at our second Dorothy's Dash.
You can still register for the race until Friday the 10th (online registration ends today!). You can also register the day of the race for an additional cost.
We look forward to seeing many of you at the race! We'll be there cheering you on and hope you'll stop by our booth and say hello!