Jay Around Town: Flower Mound's First Hotel Set to Open Next Friday
After months of anticipation, Flower Mound's first hotel - The Courtyard by Marriott at Flower Mound's River Walk - is set to open next Friday, September 29. That's right - now there's a place nearby for your in-laws to stay when they come to visit!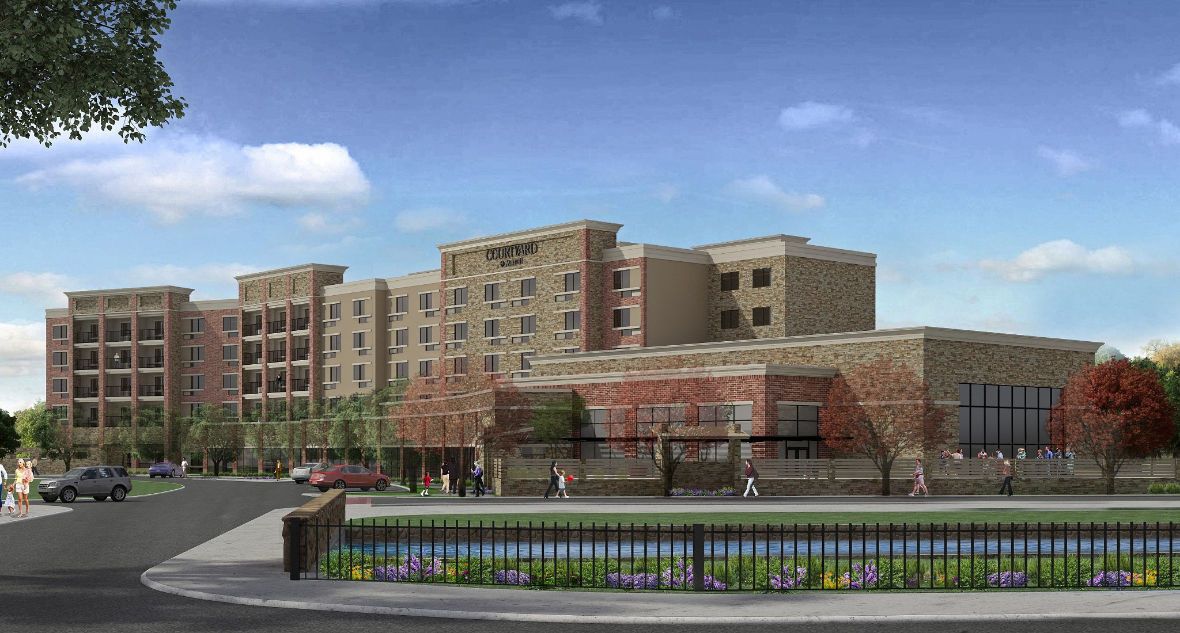 The Flower Mound Town Council has amended the Development Agreement to allow the hotel to welcome guests despite the incompletion of the parking garage which is set to be completed in the next couple of months.
This hotel will have tons of fantastic features and amenities for its guests to include a state-of-the-art lobby which will have The Bistro at its center, offering breakfast in the morning and dinner and drinks in the evenings. Other key amenities include a fitness center, indoor pool and 6,069 square feet of event space in their five event rooms.
You can book your reservation or learn more about reserving event space at the highly anticipated Courtyard Marriott by clicking here.