Jay Around Town: Get In Shape with Burn Boot Camp
Thinking about all those pool days still ahead of us and realizing you still don't have your "summer bod?" Maybe you should check out one of Flower Mound's new businesses, Burn Boot Camp!
Travis and Stephanie Knoop are new residents of Flower Mound who brought the East Coast franchise which specializes in helping busy women get into shape here to Flower Mound.
Burn Boot Camp focuses on a holistic approach to getting healthy including mindset, nutrition, training, and a support community.
Their facility features a customized floating floor providing a soft surface to train on which lessens the risk of impact-related injuries. They also have a floating pull-up bar which utilizes a tiered modification system using body bands, plyometric boxes and suspension training to ease you into pull-up exercises.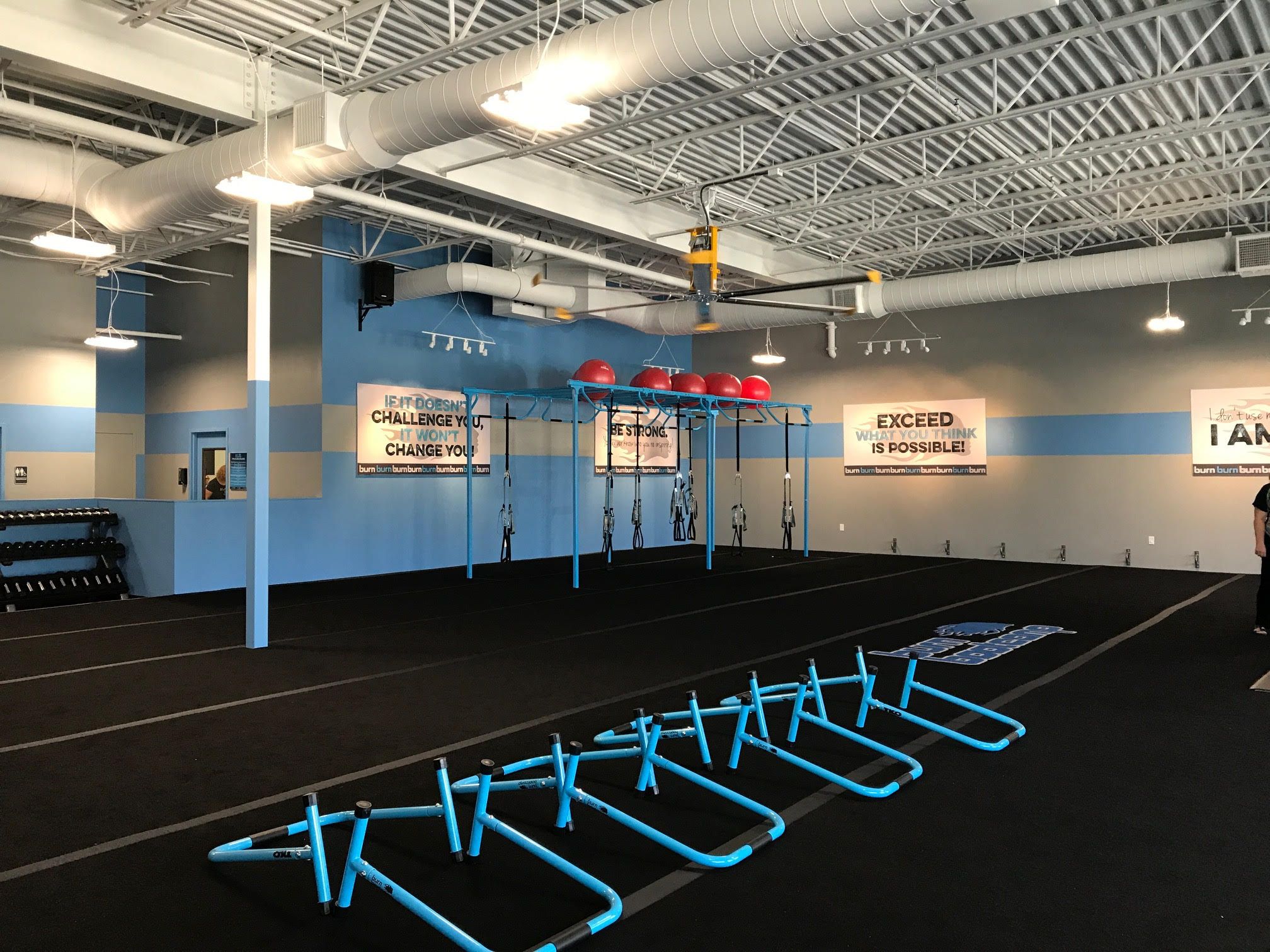 One of their greatest components in our opinion? Their free childcare! Which makes working out at any of their camps SO much easier for busy moms. Childcare is included in your Burn membership and all of their child care workers are background checked and trained to work with children.
All of their camps (except for the two evening camps) are for women-only, so their clients feel like they're in a comfortable and safe environment during their workouts. And they offer the free child care for their 8:00am, 9:30am, 4:30pm, 5:30pm and 6:30pm camps.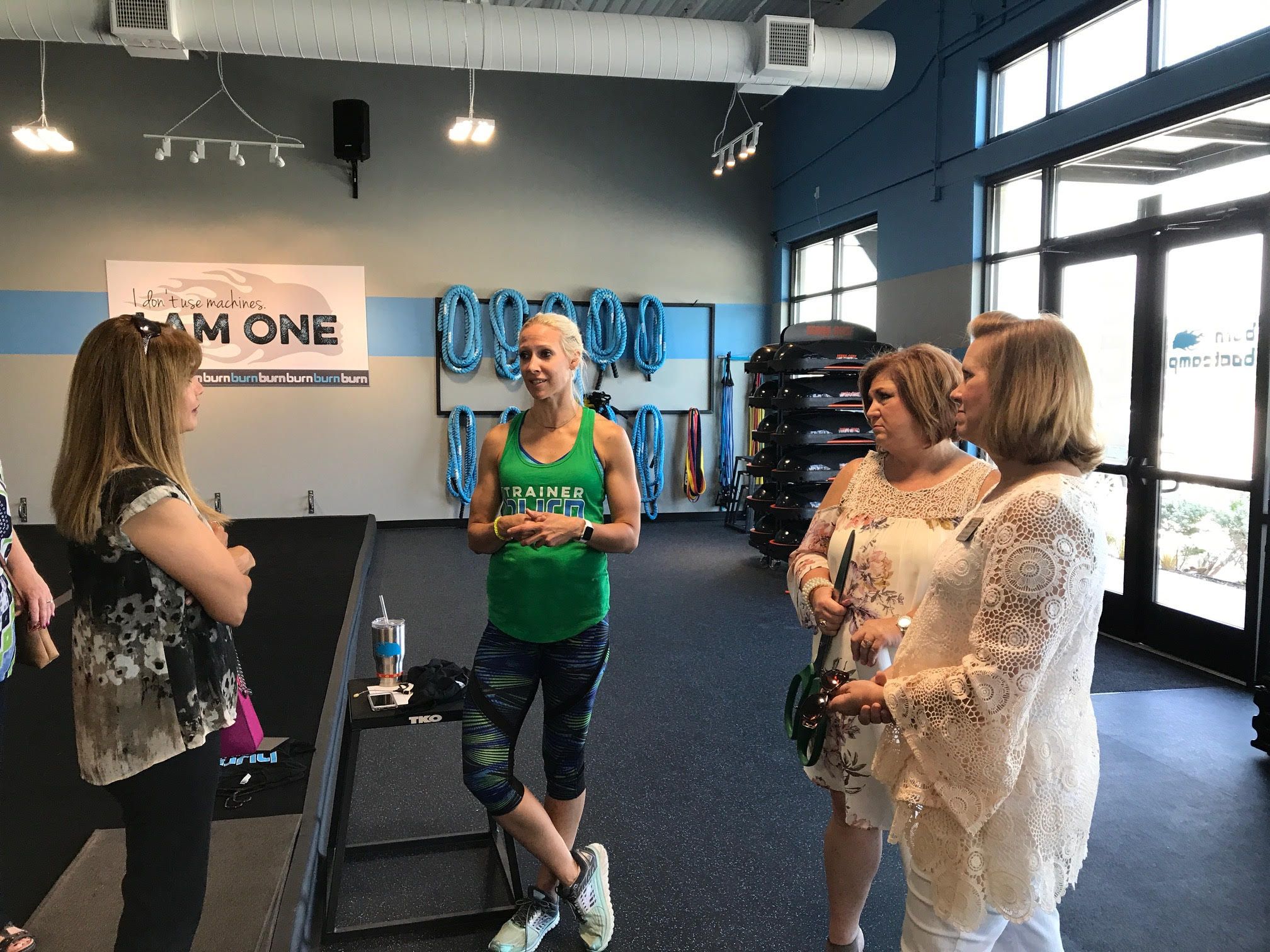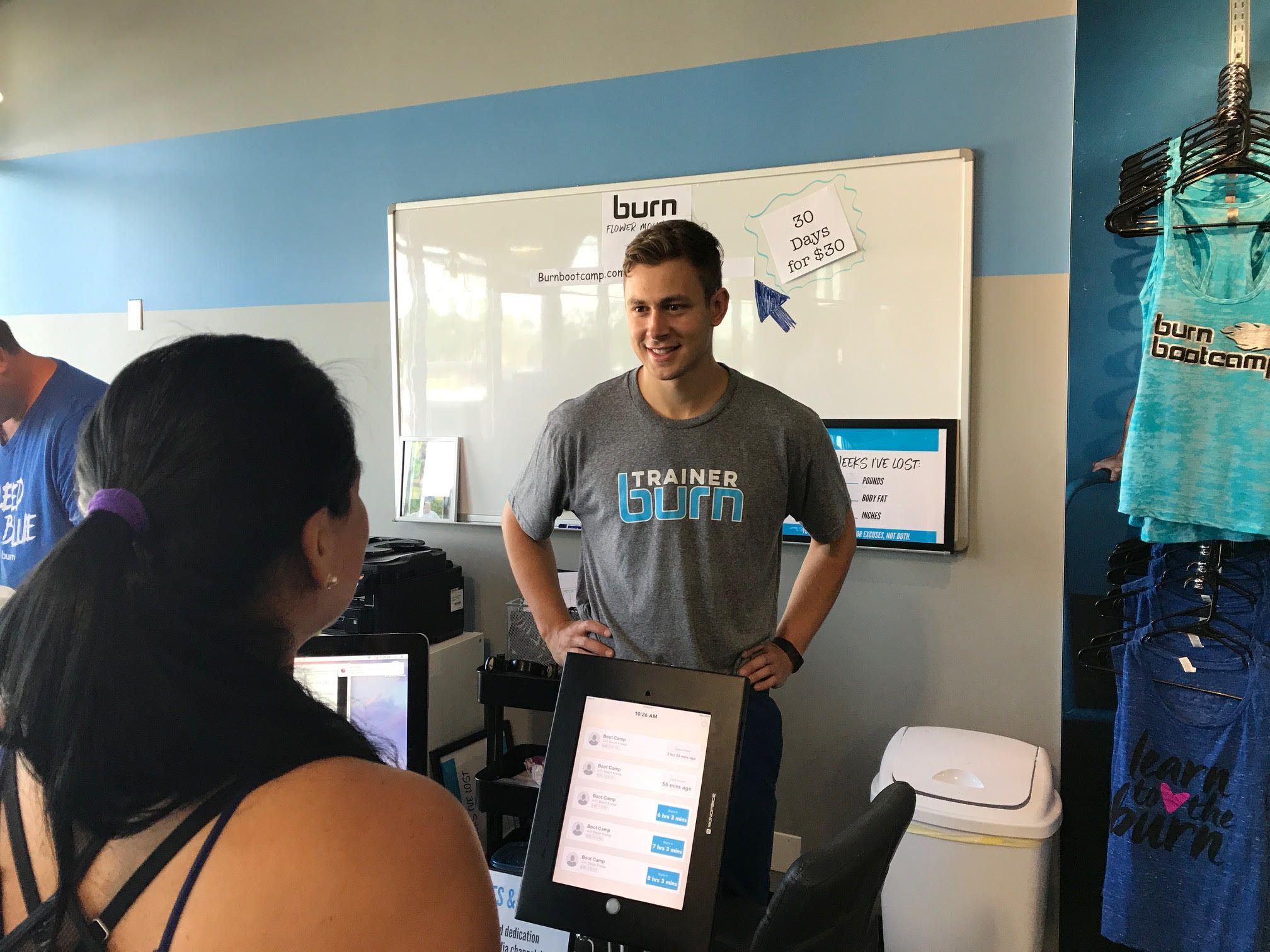 If you want to give Burn Boot Camp a try, click here for more information about their camps and how to sign up.
Travis and Stephanie are great friends of Jay Marks Real Estate and we are happy to have them here in Flower Mound and are thrilled that they chose our town to open their business in!
*Burn Boot Camp is located at 1050 Flower Mound Rd Ste 230, Flower Mound TX 75028.