Jay Around Town: Kingdom Come Partners Making a Difference a World Away from Denton County
Watch the full interview with Carol Lancaster, founder of Kingdom Come Partners here:
A few weeks ago, I attended a private dinner event at a beautiful home in Argyle hosted by Prime Farm to Table Chef, Chris Flahaven. The event was held to honor and bring attention to local charity, Kingdom Come Partners (KCP). I was so impressed and inspired by Ken and Carol Lancaster, who are the founders of KCP, and their commitment to helping young children and women thousands of miles away in the slums of India.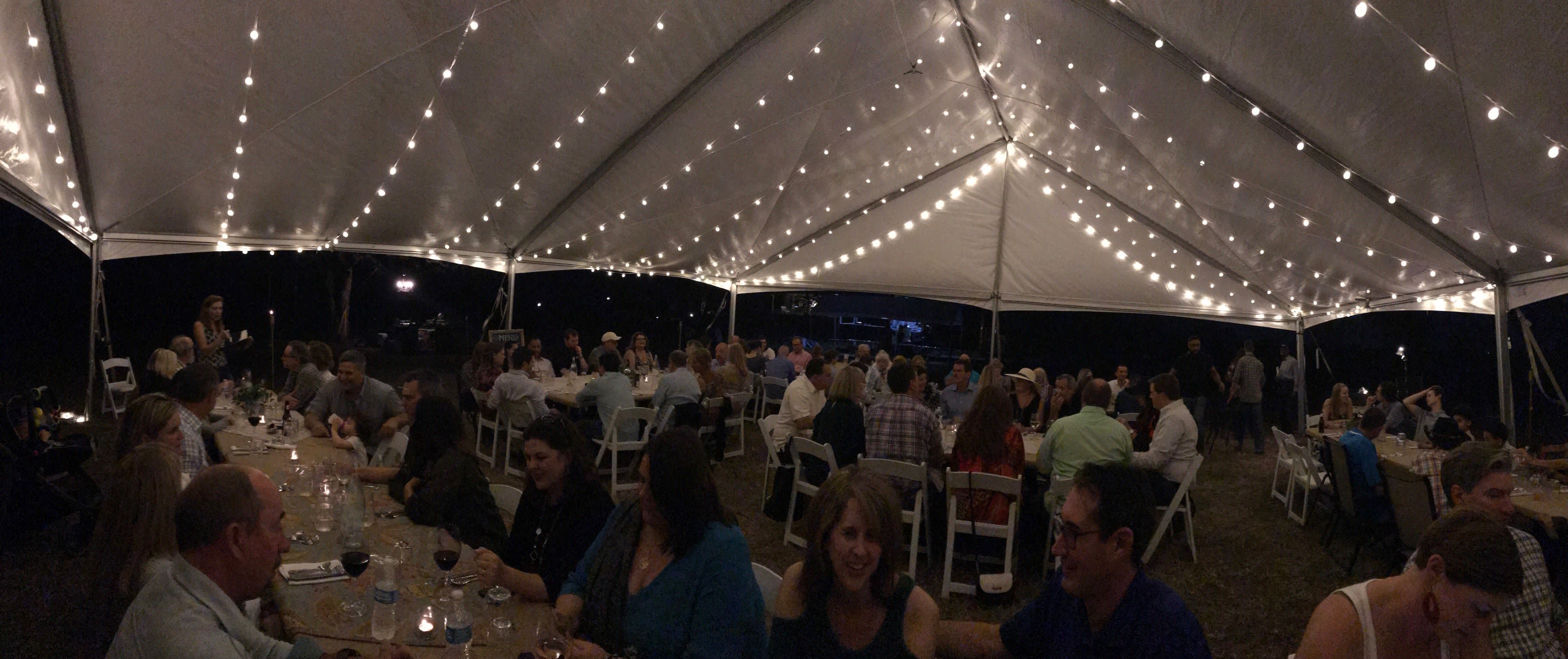 If you have never heard of KCP before, they are a local non-profit who seek to eliminate human-trafficking in the slums of India by rescuing, educating and empowering children.
I had the opportunity to sit down with Carol last week and was amazed by her love and compassion for those they are serving.
Ken and Carol first became aware of the problem of human-trafficking in India when Carol visited there with a group of women in 2010, during which they saw young children and women in deplorable conditions - living in cells and chained to walls.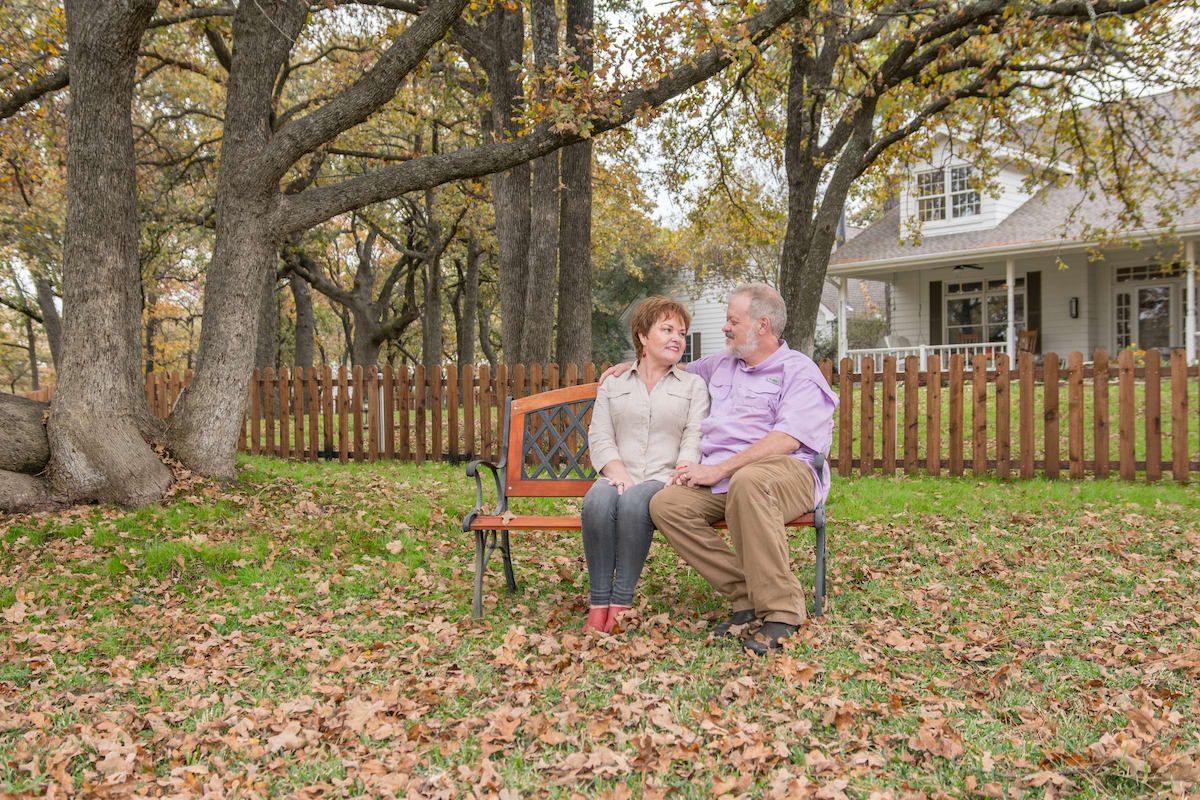 Carol and Ken Lancaster, Founders of KCP
They immediately knew they needed to do something to help and quickly began giving Indian scarves for donations. Within three months of their return from their first trip to India, construction on their first children's home had begun! They also immediately began planning their second trip so they could deliver supplies, toiletries, candy, toys and clothes to the children living in those slums.
On that second trip, a group of 31 was able to deliver Christmas gifts to 2,300 children in the slums and schools.
KCP now has a rescue home for young girls and they also sponsor 16 schools in India. These schools are able to provide fantastic education to children who would not otherwise receive it. And it also guarantees them at least one warm meal a day, as well as clothing and medical care.
In addition to traditional education, these children are taught that they have great worth and are taught the importance of hard work. They are either taught a trade or are given opportunities to pursue higher education in college. The young boys are taught to honor and respect women and the young girls are taught that they are worthy, beautiful and important.
By educating these children, KCP has given them the opportunity to change the trajectory of their future. They have the ability to hope. And, the willingness to dream, plan and work to achieve a better way of life.
Ken and Carol have big goals for KCP. They eventually want to sponsor 200 schools in that area of India. And you can help them reach that goal! You can contribute monetarily - either by donating one time or on a monthly basis. You can also donate your time by helping them prepare for their trips to India, or by even going on one of the trips with them.
I was so inspired by Carol and Ken when I met them and when I talked to them more last week. I was especially inspired by their determination to say "yes" to whatever the Lord prompts them to do. And that's exactly what they've done as they committed to helping these children in India.
If you'd like to donate to KCP, or would like to donate more to their cause, visit their website here.
We'll continue to highlight different local charities each month, so be sure to check back as we talk about more great work happening here in Denton County.