Jay Around Town: October Happenings
Boo! Did I scare you? It's a little bit scary that we're already talking about events happening in the month of October, but this is one of my favorite months of the year, so I'm absolutely thrilled!
Lots of Fall/Halloween events happening in our area, so check out these fun things taking place in Flower Mound, Highland Village and Lewisville during the month of October.
Flower Mound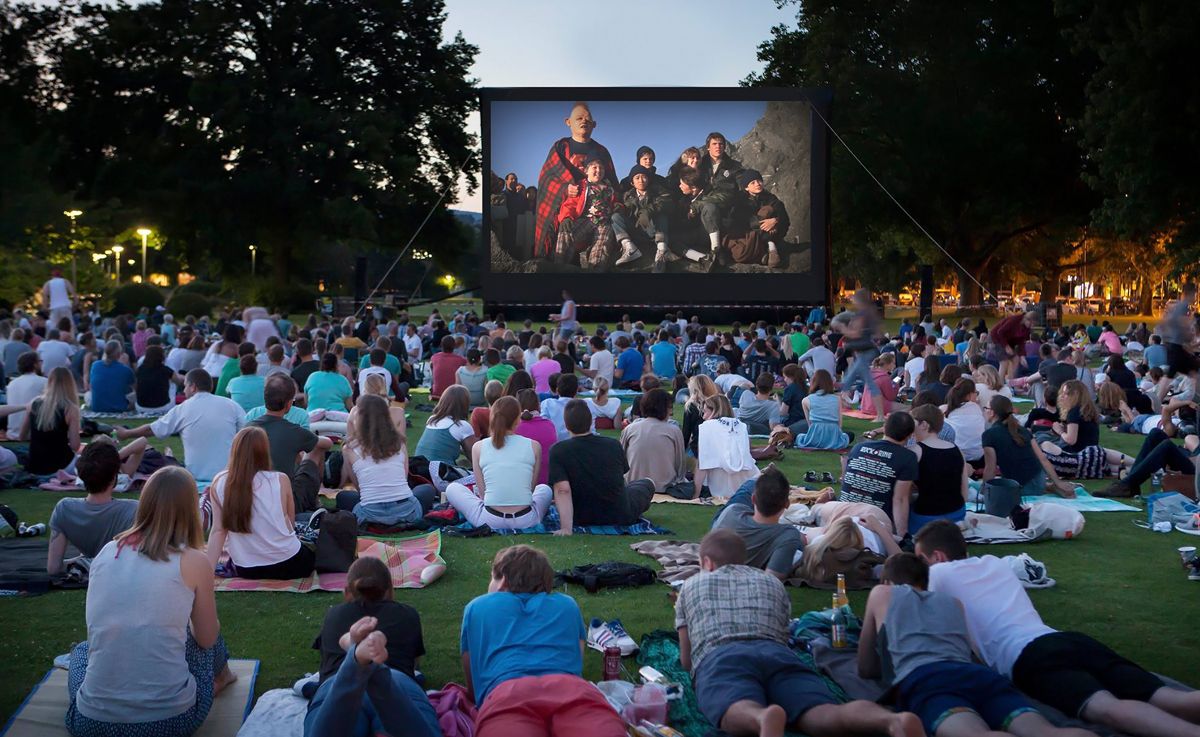 Monday, October 2 @ 7:00pm: Health Insurance Basics at the Flower Mound Public Library
Tuesday, October 3 @ 7:00pm: Put Your Retirement Plan to Work at the Flower Mound Public Library
Saturday, October 7 @ 9:00am-2:00pm: Fido Fest at Westchester Park
Saturday, October 21 @ 6:00pm: Fang-Tacular Movie Fest at Gerault Park
Tuesday, October 24 @ 7:00pm: Let's Talk College - What You Need to Know Right Now at the Flower Mound Public Library
Saturday, October 28 @ 1:00pm: Pumpkin Dive at Flower Mound Community Activity Center
Monday, October 30 @ 7:00pm: Health Insurance Basics at the Flower Mound Public Library
Highland Village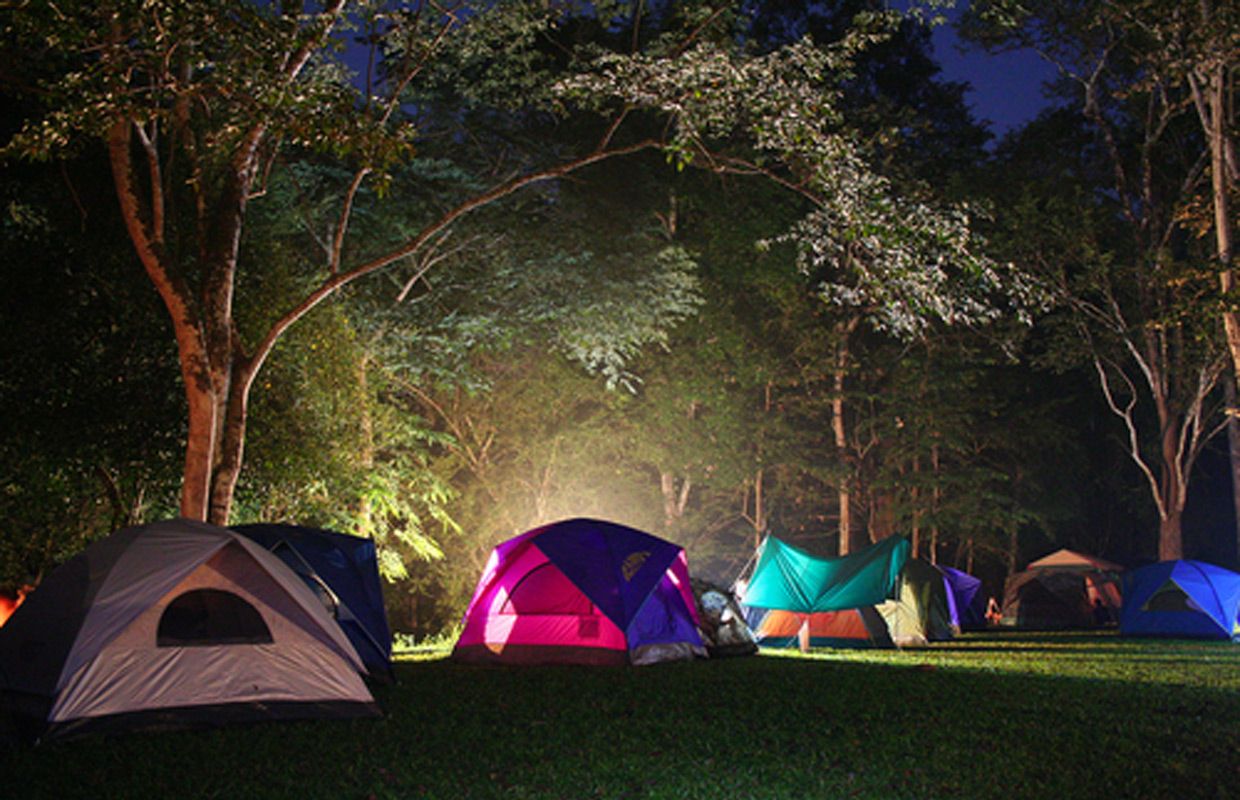 Saturday, October 21-Sunday, October 22: Family Campout at Pilot Knoll Park
Tuesday, October 31@ 12:00pm: Senior All-Star Halloween Party at The Robert & Lee DuVall Center
Lewisville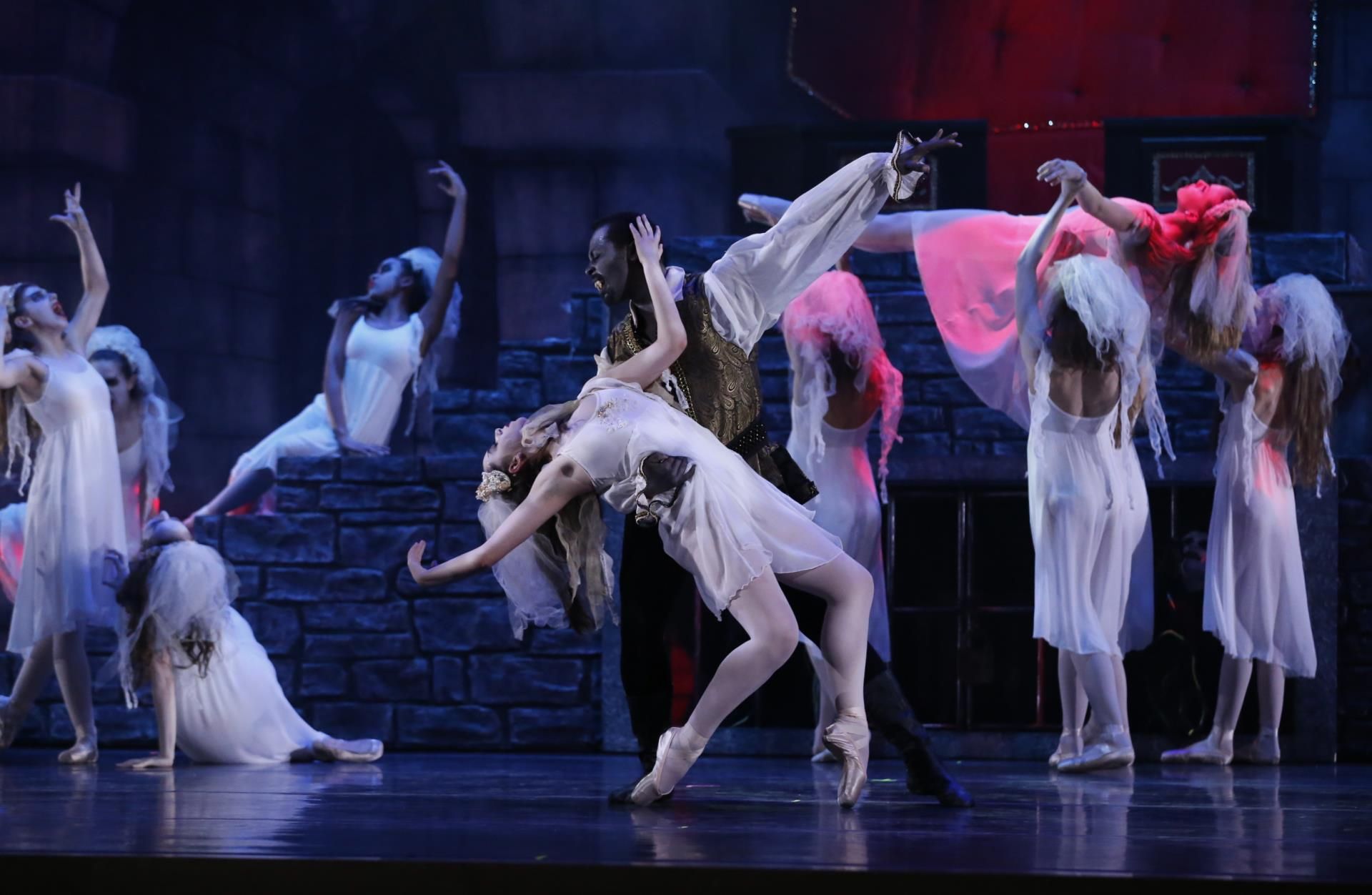 Saturday, October 7 @ 12:00-6:00pm: Yoga for All at Wayne Ferguson Plaza
Tuesday, October 10 @ 6:30-8:00pm: Rocktober - Hard Night's Day at Wayne Ferguson Plaza
Friday, October 13 @ 6:00pm: Marionette Show at Castle Hills Village Shops & Plaza
Friday, October 13-Saturday, October 14: LakeCities Ballet Theatre's "Le Ballet de Dracula" at MCL Grand Theater
Saturday, October 14 @ 10:00am-12:30pm: Family Pumpkin Fun Walk at Memorial Park Recreation Center
Saturday, October 14 @ 10:00am-3:00pm: Lewisville Fire Department Open House at the Central Fire Station
Saturday, October 14 @ 5:00pm: I'm Here Movement 2017 at MCL Grand Theater
Tuesday, October 17 @ 6:30-8:00pm: Rocktober - Rathmore at Wayne Ferguson Plaza
Tuesday, October 24 @ 6:30-8:00pm: Rocktober - The In-tenders at Wayne Ferguson Plaza
Thursday, October 26 @ 6:30-8:00pm: Children's Autumn Festival at Lewisville Public Library
Thursday, October 26-Sunday, October 29: Our Productions Theatre Co.'s "Haunted" at MCL Grand Theater
Friday, October 27-Sunday, October 29: Acting Studio Productions' "Little Shop of Horrors" at MCL Grand Theater
Saturday, October 28 @ 5:00-8:00pm: Fall Festival at Castle Hills Village Shops & Plaza
Saturday, October 28 @ 5:00-9:00pm: Spooktacular Trails and Glow Run Extravaganza at Toyota of Lewisville Railroad Park
Tuesday, October 31 @ 6:30-8:00pm: Rocktober - Here Come the Mummies at Wayne Ferguson Plaza