Jay Around Town: "The Forgotten Carols" in Richardson
Most of you probably know that I love music and the theatre. Which is why I'm so excited to be participating in the chorus performing Michael McLean's "The Forgotten Carols" in Richardson this upcoming Monday, December 11!
"The Forgotten Carols" is a holiday tradition now celebrating its 26th year. And this year is its biggest year yet, with 22 performances happening in 12 cities across 5 states.
McLean, a well-known performer, composer, songwriter, author and director, created "The Forgotten Carols" after dealing with his own "crisis of faith." It was originally composed as a theme-driven album of Christmas music, but he realized soon after composing it that he needed a story to weave it all together.
The story is one of Connie Lou, a nurse whose empty life is changed when Uncle John, a new patient she is attending, recounts the story of Christ's birth as told by little known characters in the nativity story. These forgotten accounts of the nativity story help the nurse discover what the world has forgotten about Christmas, and helps her truly appreciate and open her heart to this special season.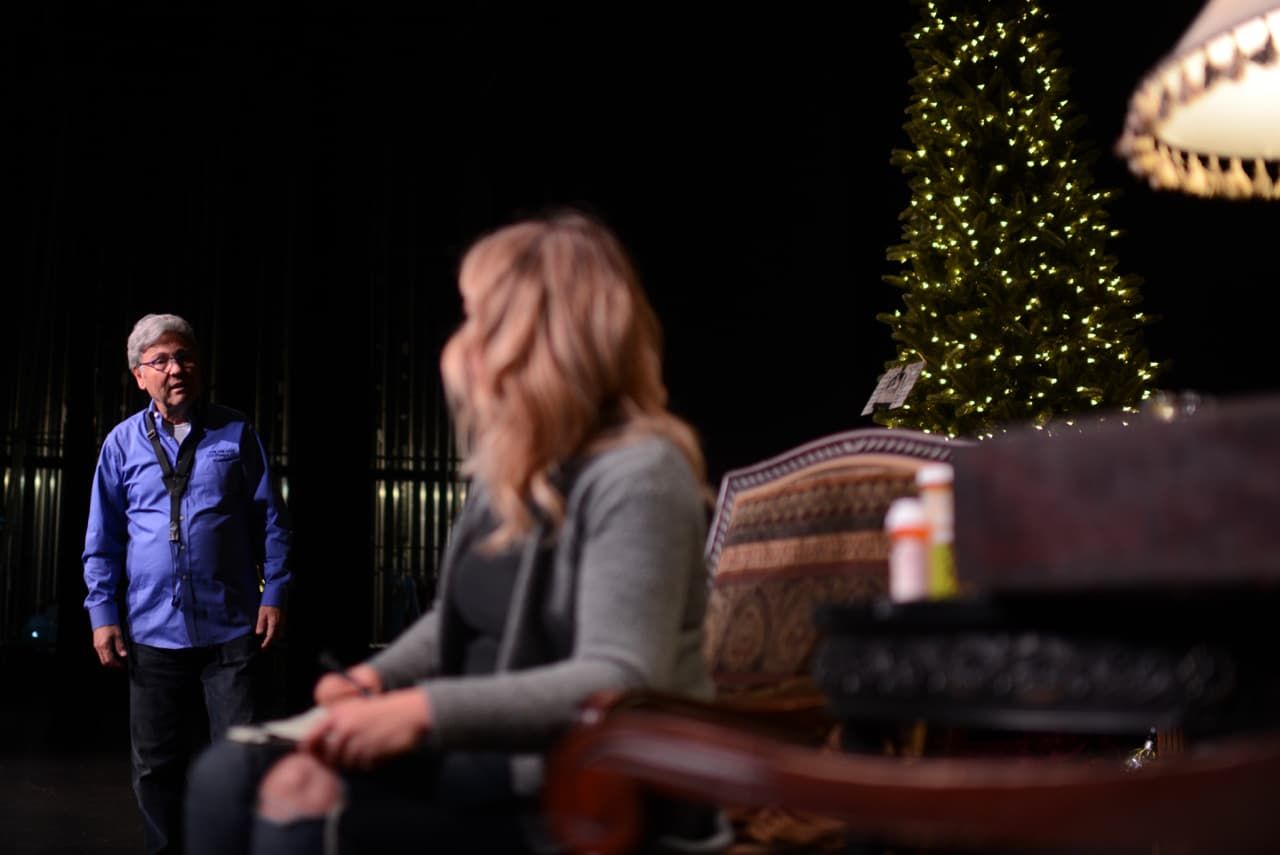 McLean originally played all of the parts in the early performances, but nine years ago it was adapted from a one-man show to a huge theatrical production that has been performed in front of millions of people around the world - including in Ireland, Germany, England and even Ukraine.
But to this day, McLean still plays the role of Uncle John, reminding audience members of the true reason for this Christmas season.
As the show travels, they invite local community and student choirs to participate in the show alongside the professional cast members. It's important to McLean and the show's producers to preserve that tradition of involving the local communities in each performance. In McLean's words, it keeps the magic alive and makes for an enchanting experience each year.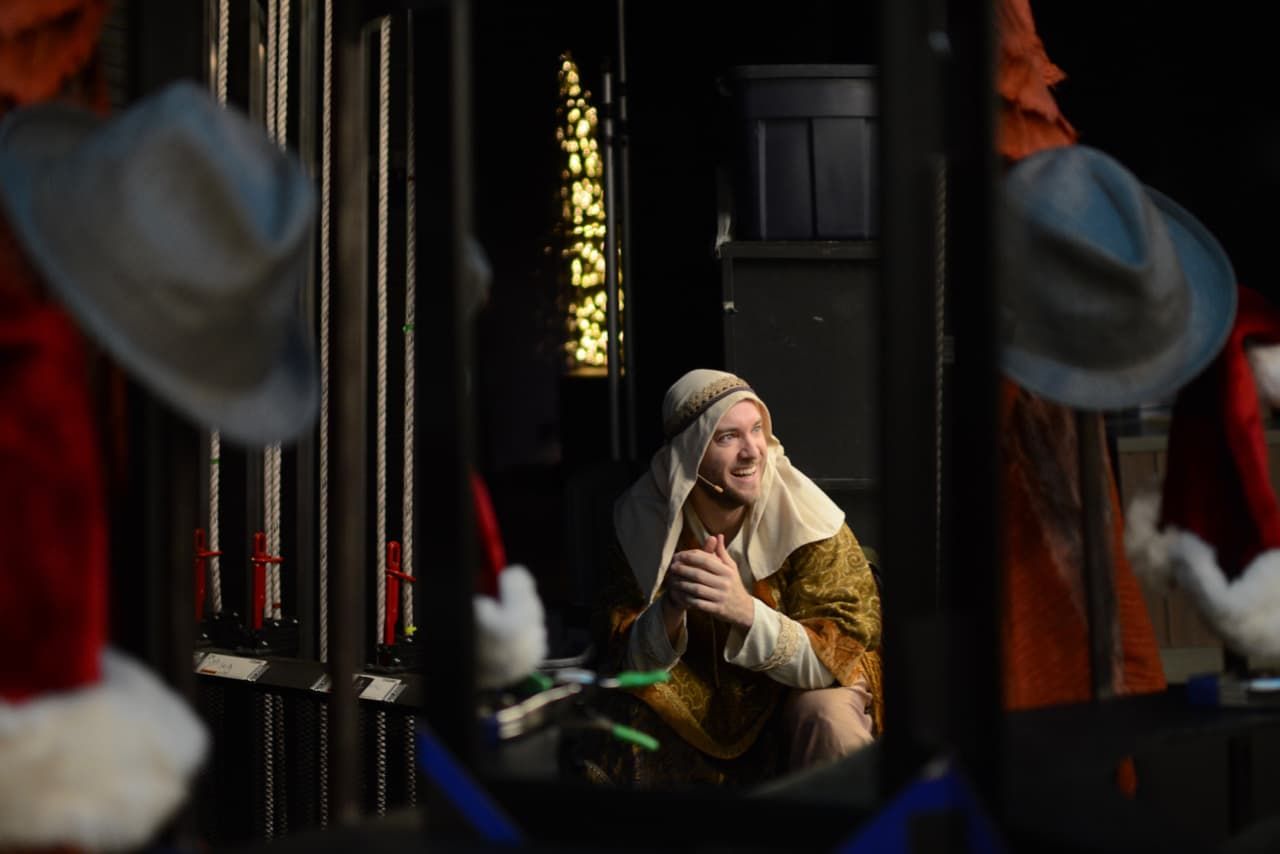 I am honored to personally play a part in this show, and I hope you'll come see it for yourself on December 11 to get a little more into the true Christmas spirit!
Or, if you don't live here in the DFW area, there are shows in Utah, Arizona, Idaho, New Mexico, and Washington - click here to see all the concert dates.
*To buy tickets to the performance (so you can come support me and this beautiful, festive show) click here!
**For even more information about the history of "The Forgotten Carols," click here.
Got family coming to town for Thanksgiving and not sure what to do with them? Believe it o...
A list of events happening in December 2017 in Flower Mound, Highland Village and Lewisvil...