6 Backyard Improvements That Will Actually Contribute to the Value of Your Home
We get asked all the time, "If I do [x], will it increase the value of my home?" Some improvements will and some improvements won't. Here are some of the backyard improvement projects that will actually make your home more attractive to potential buyers.

1. Outdoor Fire Pit Area
One of the easier improvements you can make is installing a custom fire pit area made with stone and/or tile. It's an upgrade to your backyard that you can enjoy year-round and that makes your home great for entertaining. Installing a fire pit also has a track record for having a great ROI, with many sellers able to recoup around 70% upon selling their home.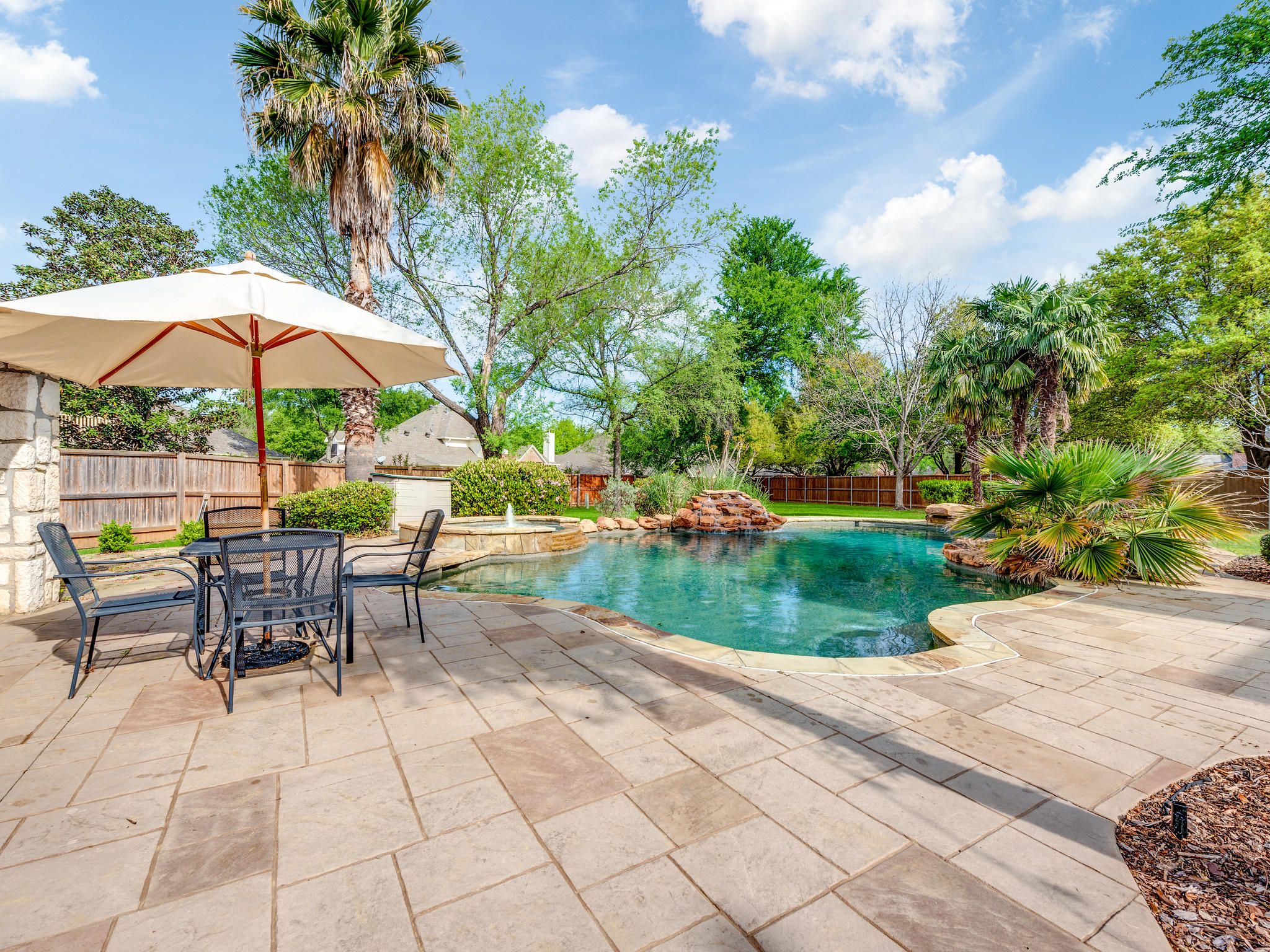 2. Upgrade Your Landscaping
This is another relatively low-cost improvement you can make to your backyard that has a typically big payoff later. Buyers love looking at a home that already has well-established and well-maintained landscaping - it's one less project they have to invest their own money in. Before we put a house on the market, we typically have our sellers invest in refreshing flower beds, trimming trees, replacing any dead landscaping, and manicuring their lawn.
So, if you're thinking about making yourself a 'garden oasis' in your backyard, that's one project we definitely say is worth it!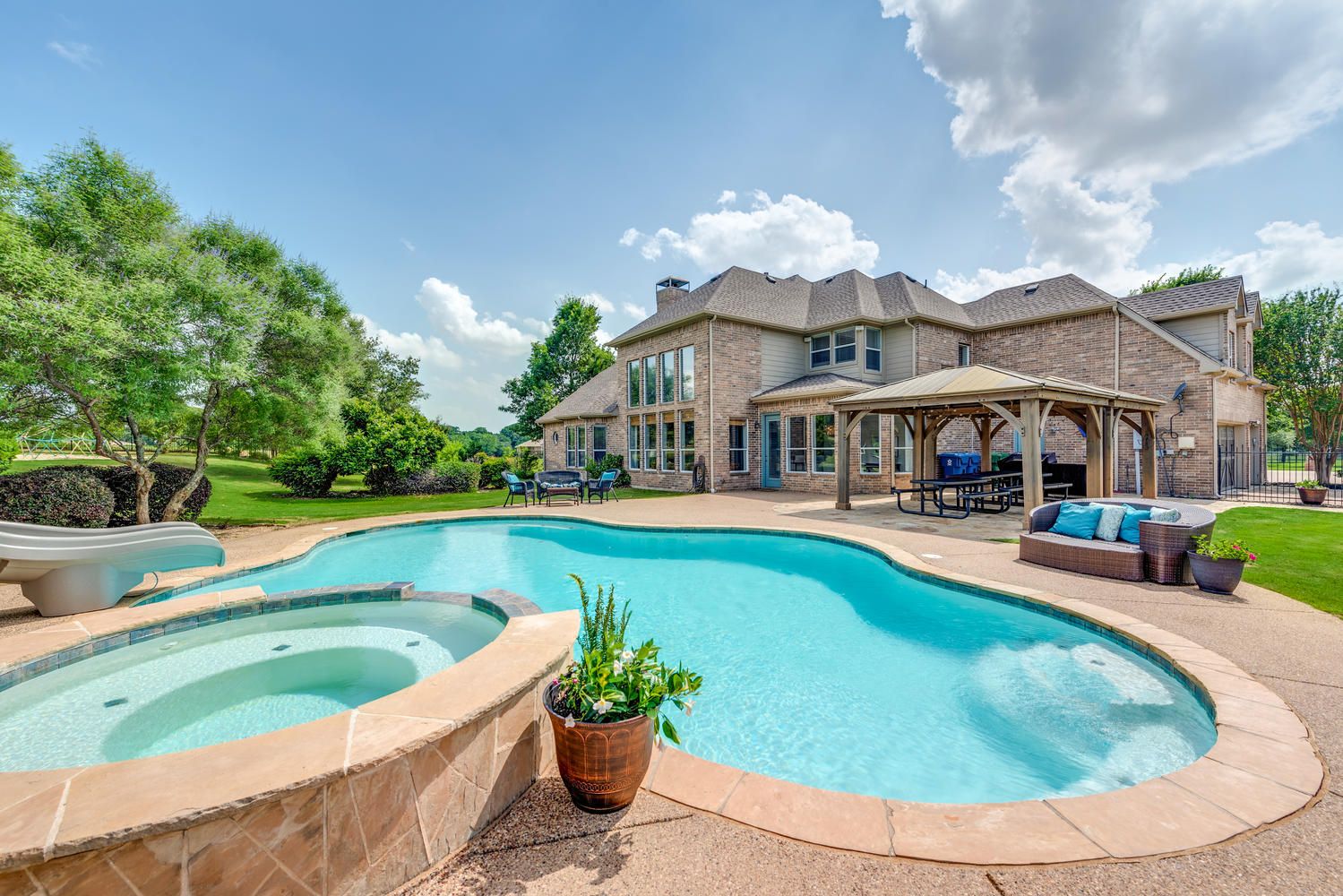 3. Install or expand your patio
One thing it seems people can never get enough of is patio space, so if your home came with a relatively small patio area and you're thinking about expanding, this is another project that gets the green light from us. Expanding your patio allows for better entertainment options and seems to improve people's desire to spend more time at home. And this is another project potential buyers will be glad to see they don't have to do themselves.

4. Outdoor Kitchen & Living Area
Installing an outdoor kitchen and living area is another backyard improvement that allows you to enjoy your backyard year-round. To get the most ROI out of your outdoor space, you'll want to make sure it's as functional as possible by adding features like a ceiling fan so you can enjoy the kitchen when it's hot outside and an outdoor fireplace so you can enjoy it when it's cold. Making sure you have wiring for an outdoor TV is another great feature to consider so the area can become a true outdoor entertainment area. All of these features will help your home stand out against the competition when the time comes to sell.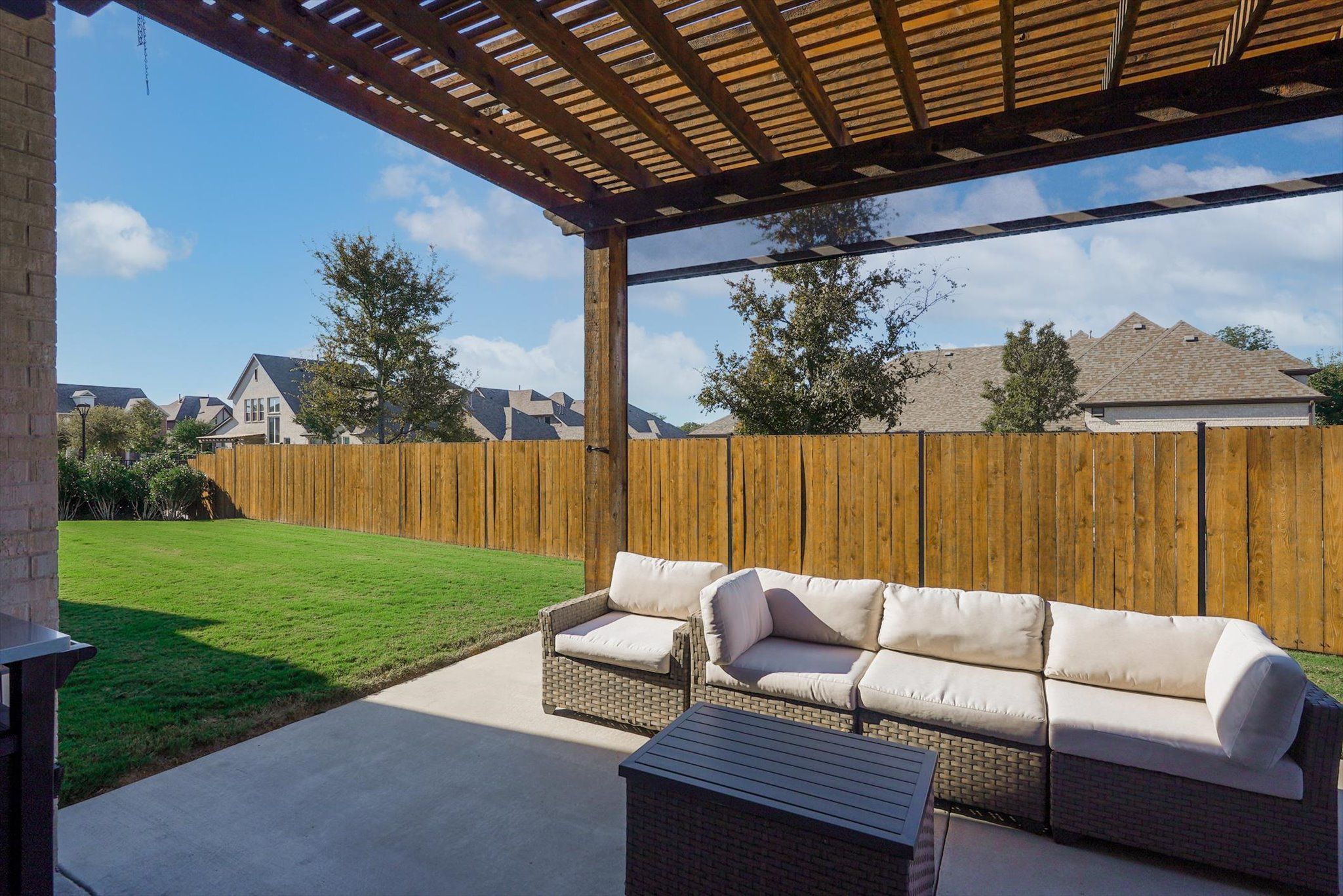 5. Pergola
Especially here in Texas, installing a pergola is an added benefit that will help you enjoy your backyard on a more year-round basis. Pergolas have come a long way since we first saw them! You can now get pergolas with polygal roofs that block UV rays and provide protection from rain while still allowing that natural light people love about pergolas. You can also wire your pergola for electricity to add a ceiling fan, lights, etc.

6. Pool
This is by far the backyard improvement we get the most questions on, and we recommend it with a few caveats. If you're planning on staying in your home for a while and will get a lot of use out of your pool - install one! However, pools are a significant investment, so if you're installing one just to try and add value to your home, you probably won't get the ROI you're hoping for. Also keep in mind that while pools are an added benefit for some potential buyers, they can actually be a deterrent for others.
That being said, there's nothing better than a crystal clear pool in the middle of a Texas summer, and combined with some of the other backyard improvements above, you can create a truly spectacular backyard oasis for yourself that will make your home more marketable when it comes to sell later.
Need someone to complete any of these projects for you?
Check out our Preferred Vendor Directory for a list of companies we work with directly and who we would recommend for any of your home improvement projects.
Download Vendor Directory