Foodie Friday DFW: A Taste of Heaven at Taco Cielo
Have you ever wondered what Heaven tastes like? Well, apparently it tastes a lot like tacos - at least according to new Highland Village restaurant owner, Rob Nabors, Owner of Taco Cielo. And you know what? I think we're ok if Heaven really does taste like tacos! Especially theirs!
You may recognize Rob and his tacos from their original location called Taco Hut which opened in Lewisville in 2006. After opening a second Taco Hut location in Grand Prairie and spending the past decade perfecting their recipes, Rob decided to change the concept to Taco Cielo and open the Highland Village location nearly a month ago.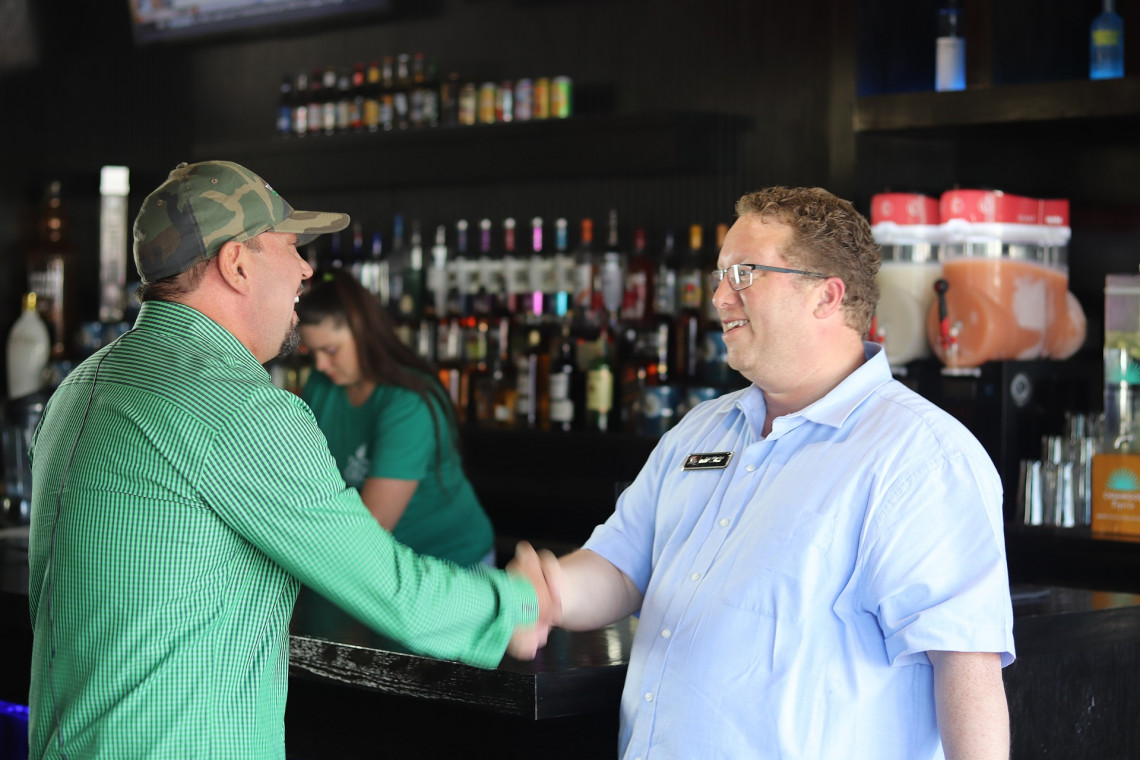 At Taco Cielo, they use as many local ingredients as they can to make their secret recipe formulas. Some of their menu items they're most well-known for are their street tacos, their nacho fries topped with queso and guacamole, and their hot sauces.
While we were there for lunch we had their Carne Asada Nacho Fries, their Carne Asada taco, their Fish Taco and their Fajita tacos which are marinated for three days, giving it that special spice and flavor you'll instantly fall in love with.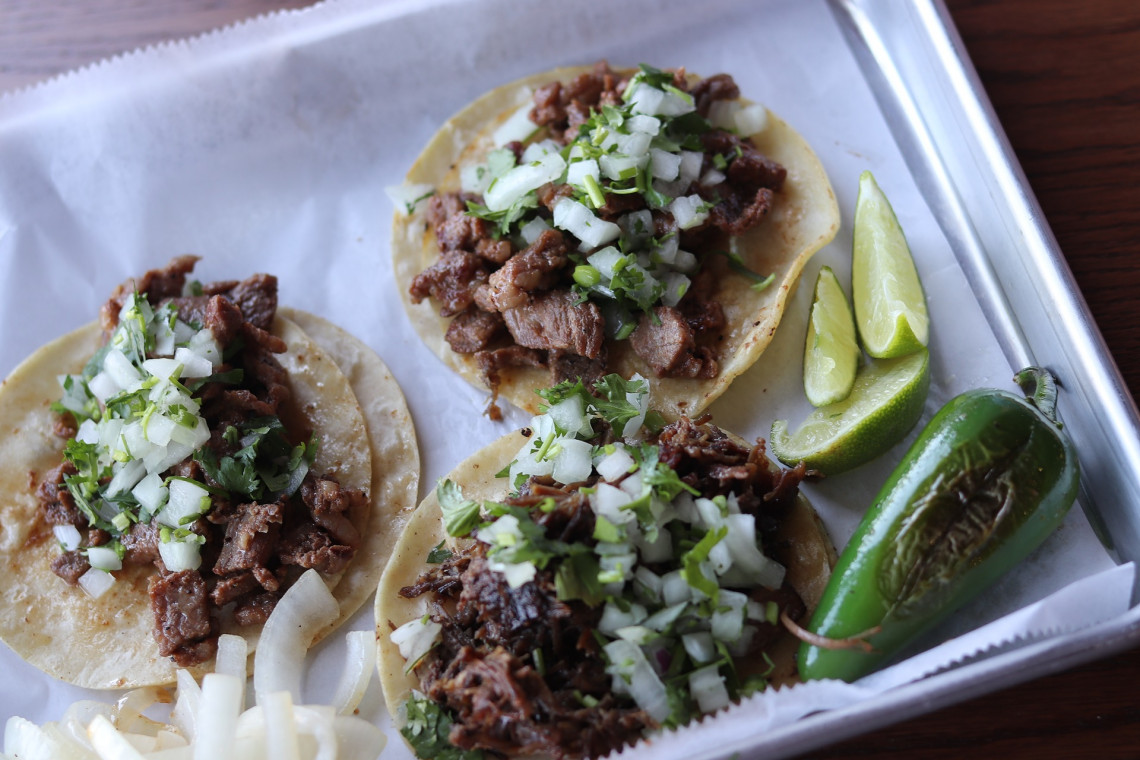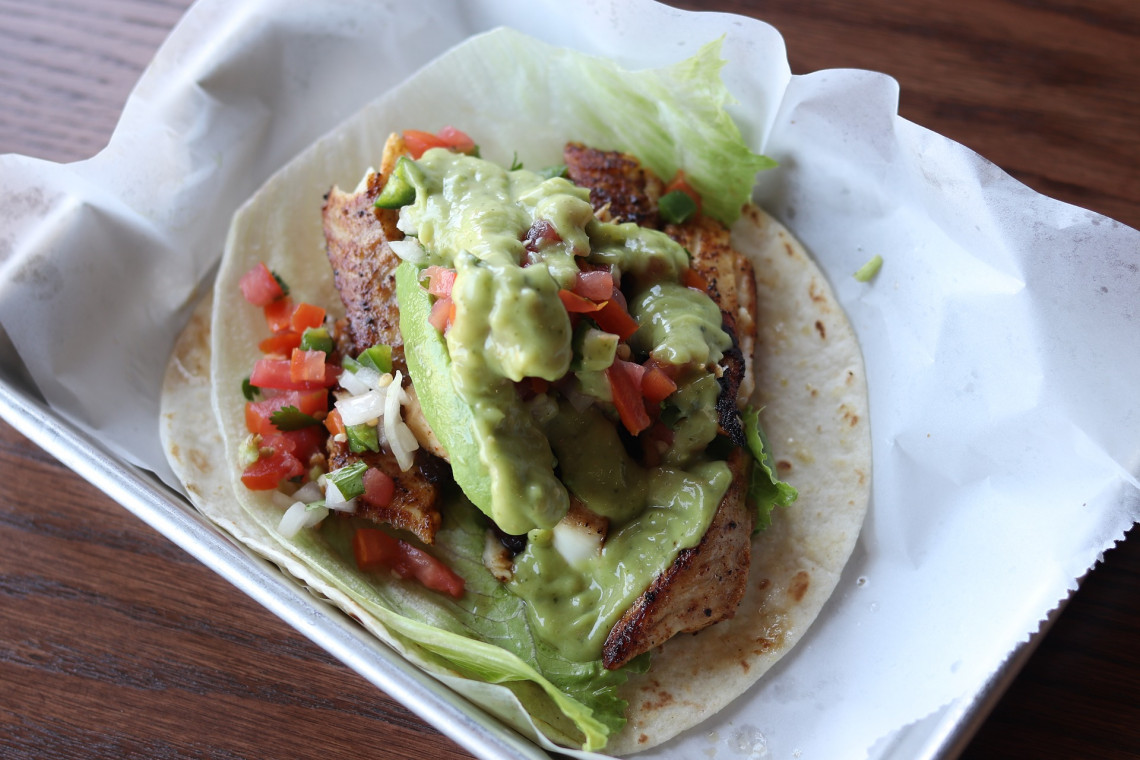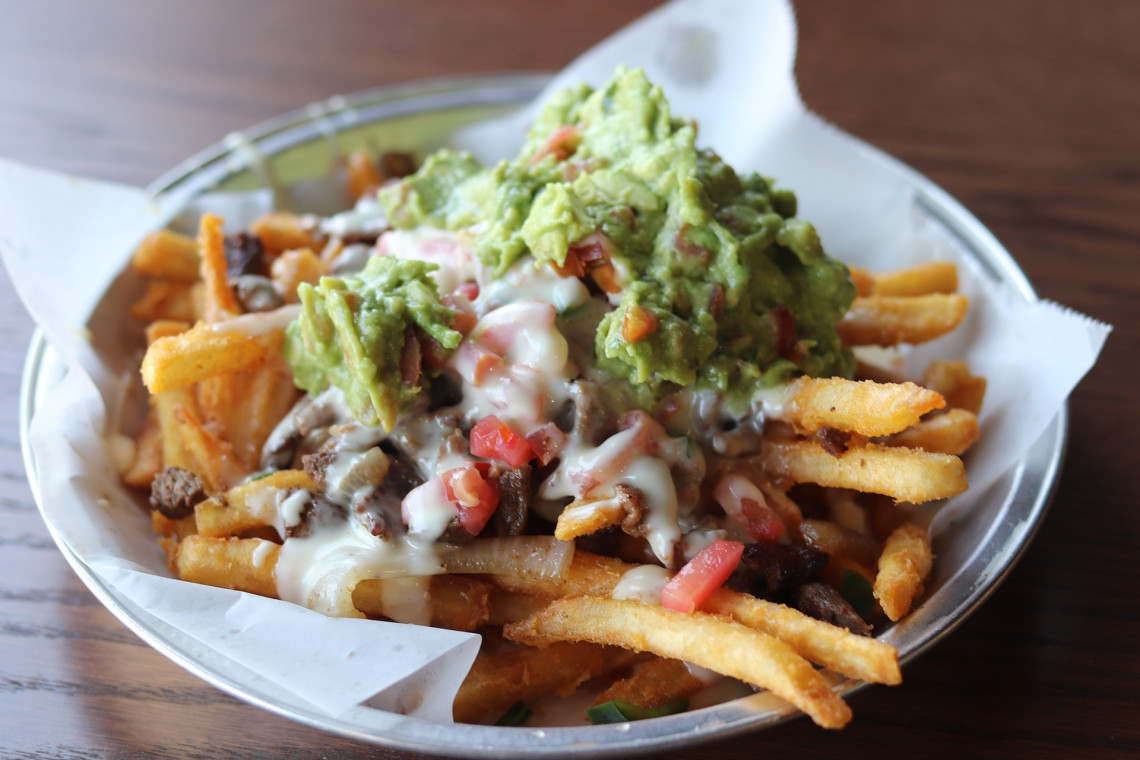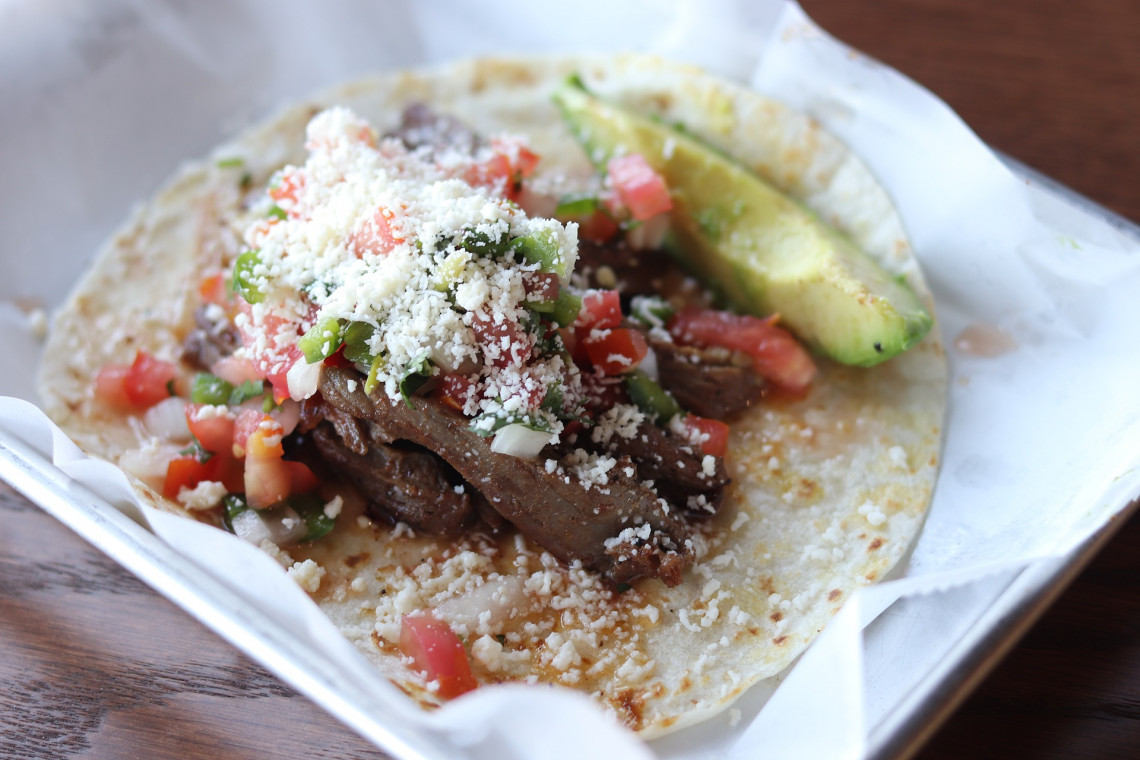 It's also a fantastic place to enjoy entertainment after work or on the weekends. They have a huge bar fully-stocked with tequilas, beers, etc. with a couple big screens and projectors where you can watch a game. And on the weekends they offer live music.
Rob expressed how much they have loved and appreciated the reception they've received in Highland Village since opening. And they can't wait to continue to bring residents incredible and unique Mexican cuisine!
*Taco Cielo in Highland Village is located at 3090 FM407 suite 330a, Highland Village, TX 75077. Click here to view their menu and hours.
Want to watch more Foodie Friday DFW Episodes?
Check out our Foodie Friday DFW Video Gallery!
Watch More Episodes