Foodie Friday DFW: Alkey's Lounge & Eatery
We love a Foodie Friday spot that's much more than what meets the eye. When you first walk into Alkeys Lounge & Eatery in Old Town Lewisville, it may seem like your typical gastropub, but take our word for it - there is so much more to this place than just a bar serving up normal bar food.
The owners have renovated this beloved spot in Old Town Lewisville to reflect the art deco style of the surrounding area with a unique, Texas nod to the 1920's.
Those four families who came together to create Alkeys wanted to create a space where friends could gather around the bar, play some shuffleboard or darts, or enjoy the scenery of Old Town Lewisville from their back patio.
Obviously, at the heart of Alkeys is the bar. So they have some fantastic signature drinks for you to enjoy like their Giggle Water (hello, 1920's) made with Old Smokey Mango Habanero whiskey, lime juice, agave nectar, and soda water and their Alkeys Margarita.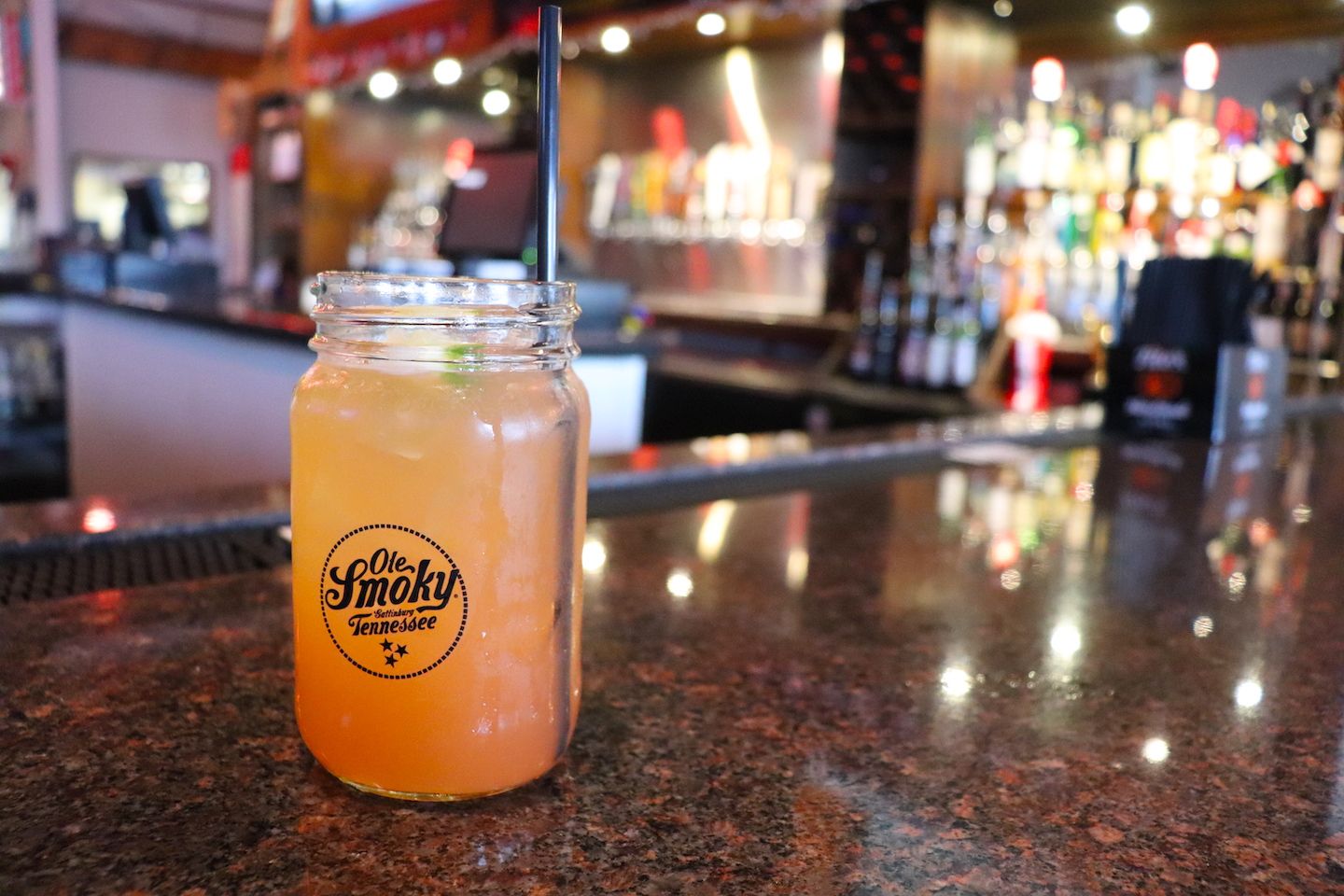 And when it comes to their food, Alkeys is offering up more than just your typical bar food items. While there are bar food staples like calamari, nachos, wings, and sliders, the quality and presentation of the food is spectacular.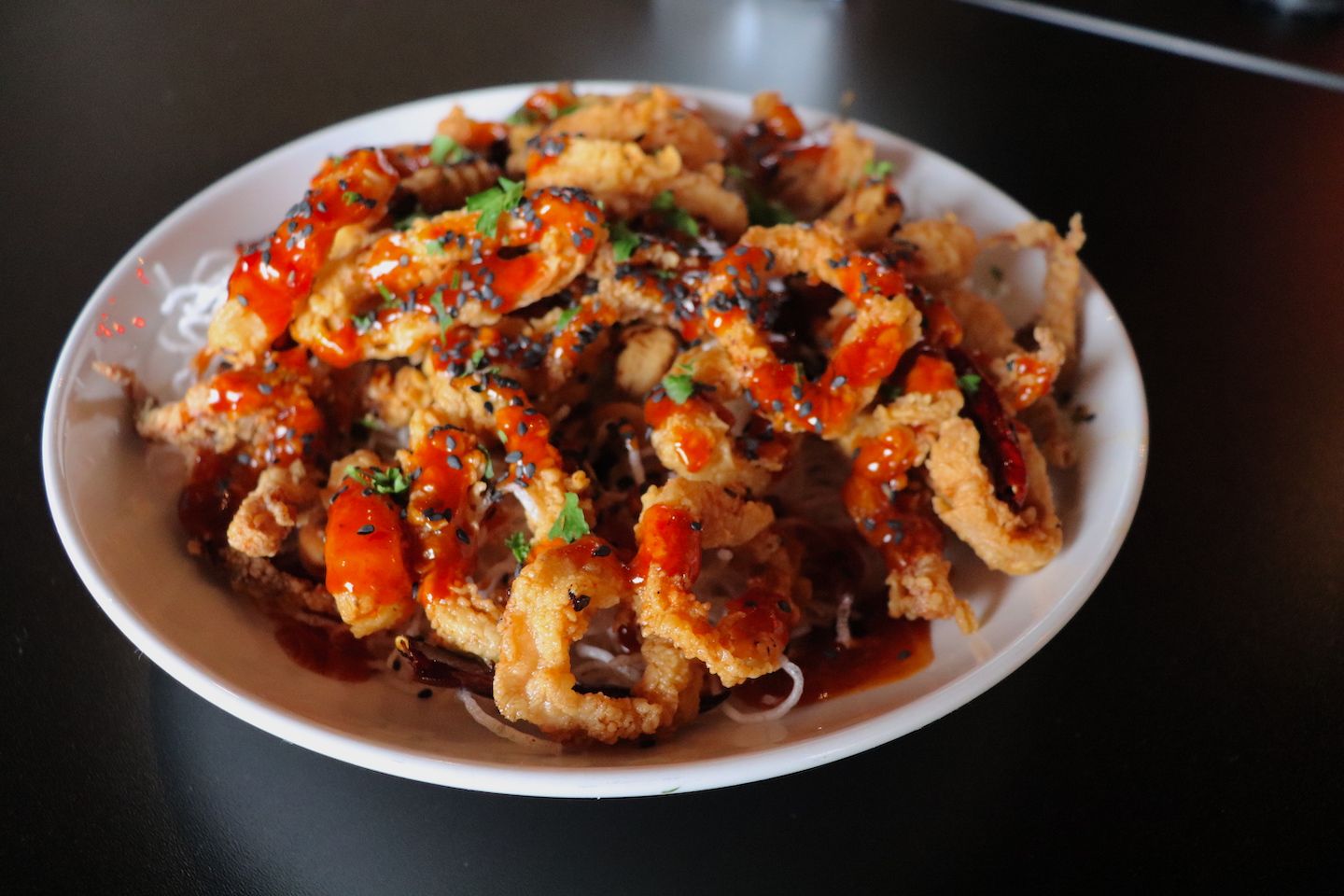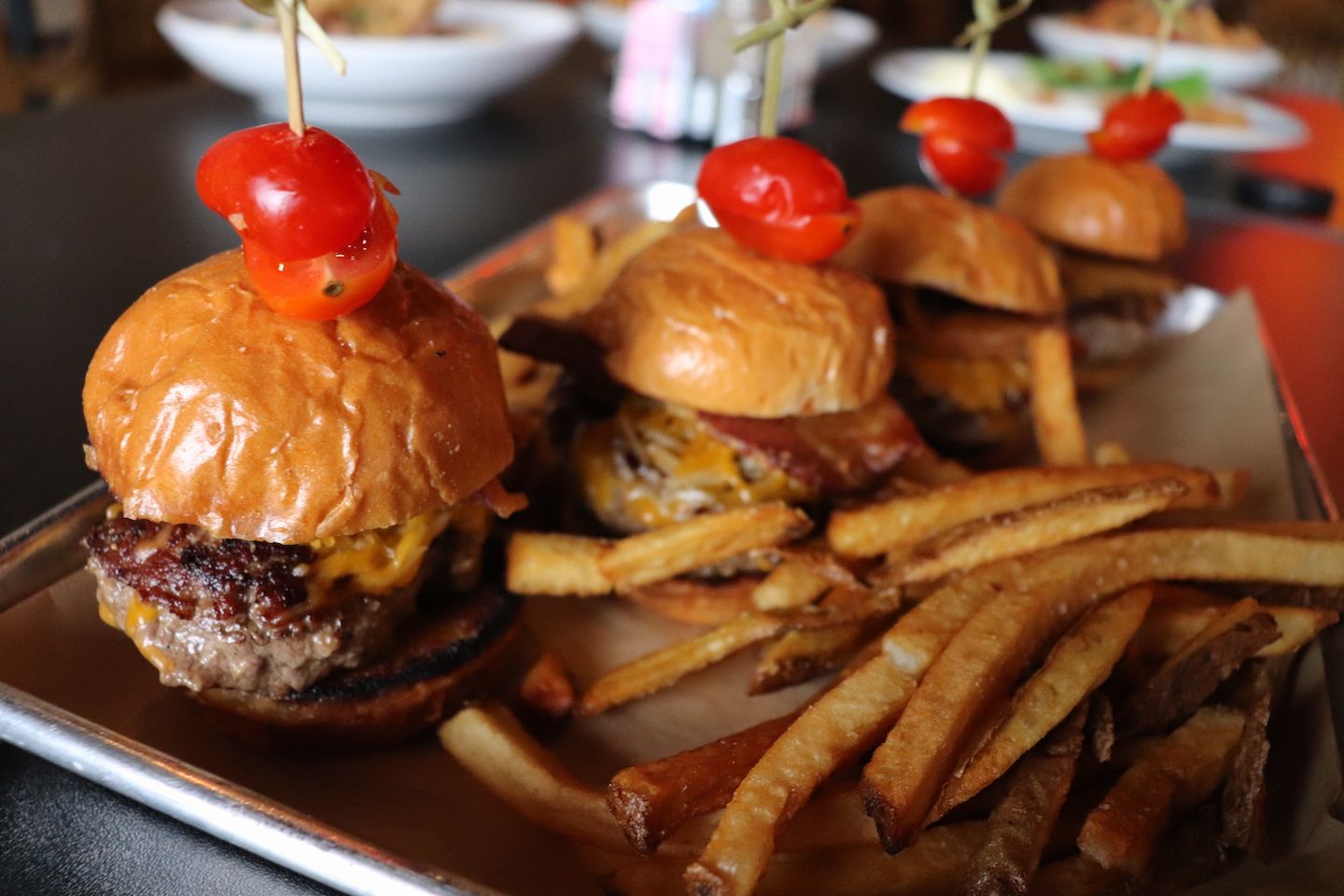 If you're looking for something different, you'll love items like their Alkeys Cobb Salad, their Chicken & Pasta Jambalaya, and the Chicken Fried Chicken. All of which are absolutely delicious.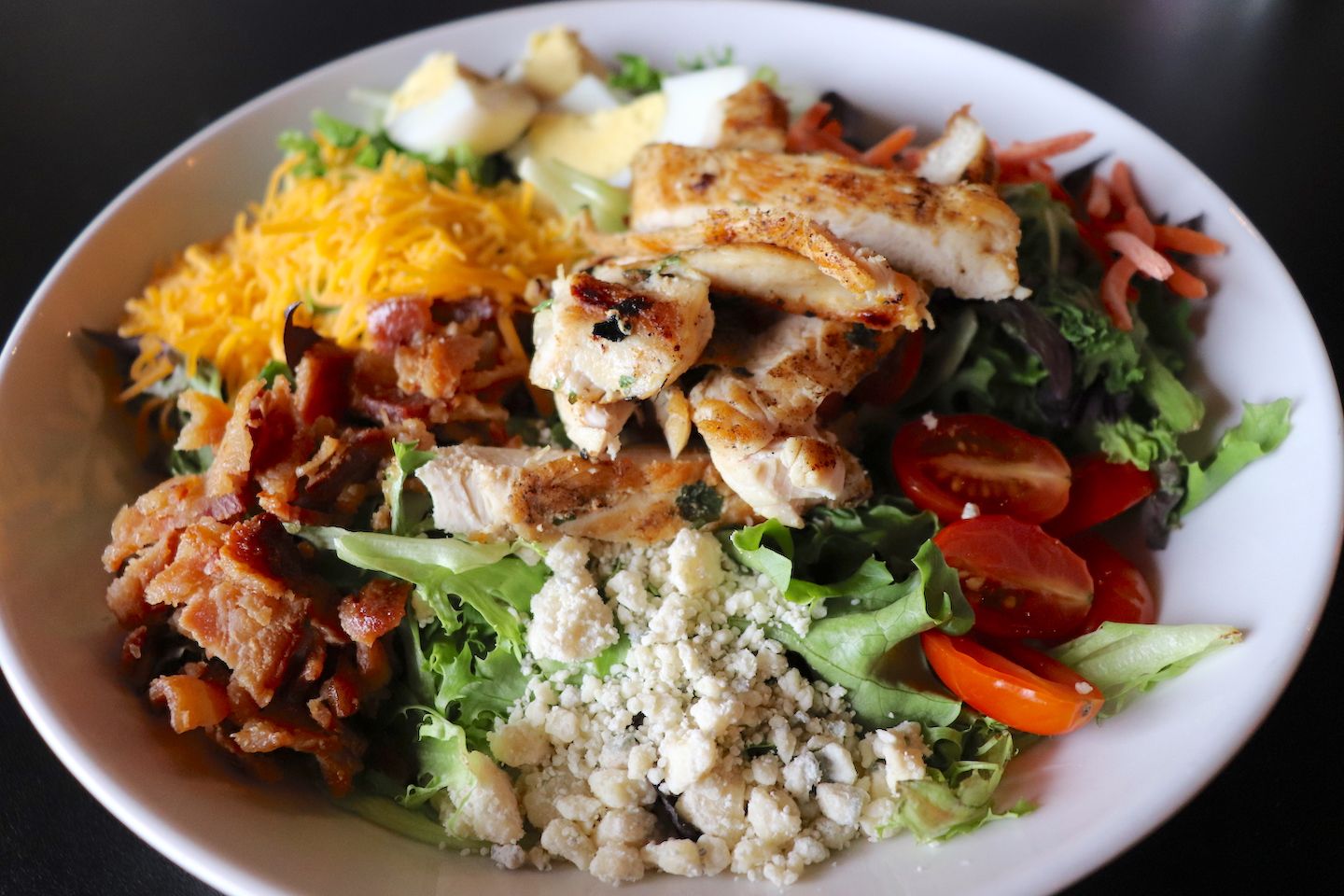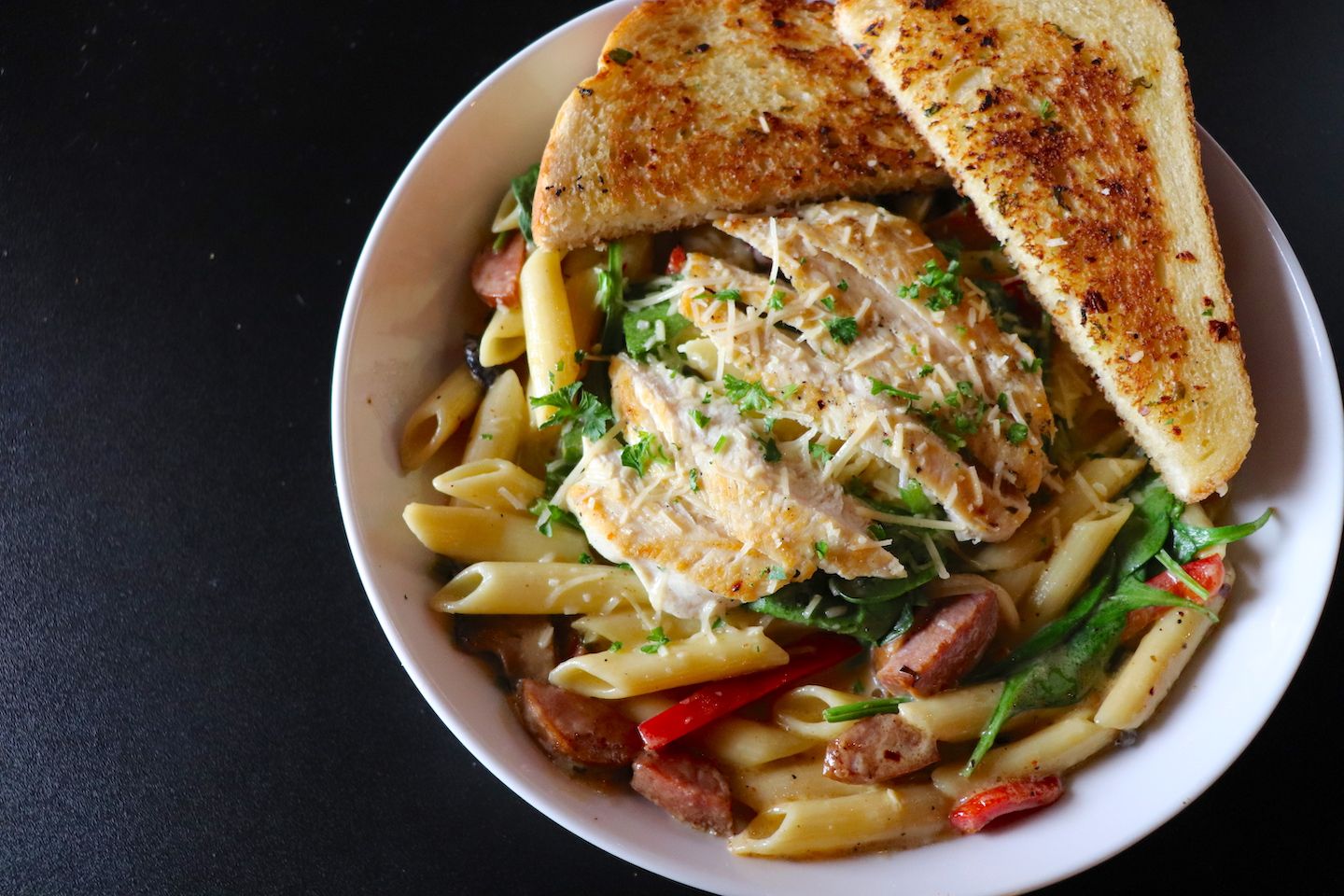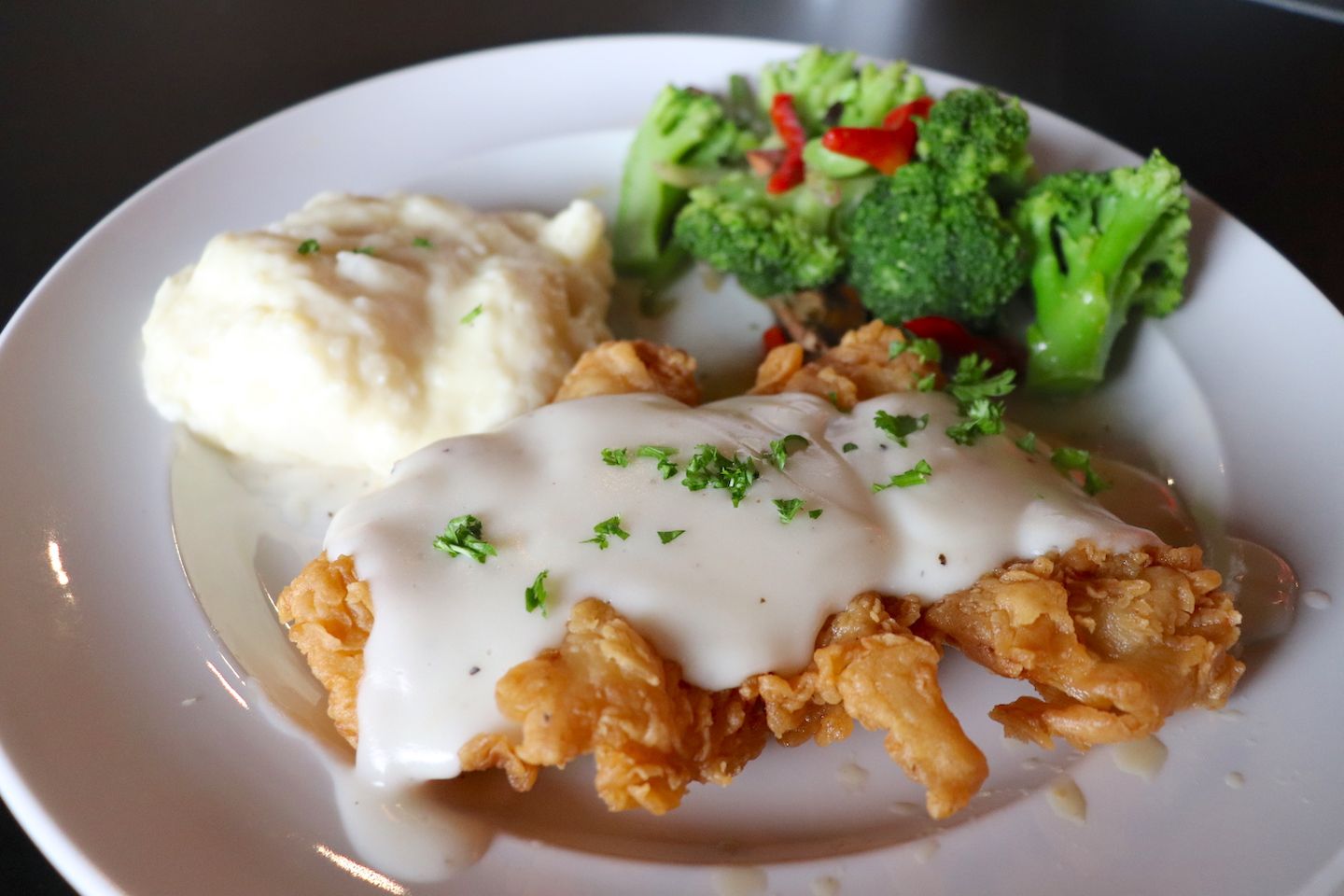 But what you MUST try when you come to Alkeys is their Loaded Mac 'n Cheese topped with either their brisket or pulled pork. Honestly, this stuff should be illegal it's that good. The mac 'n cheese has to be the creamiest mac 'n cheese we've ever tasted and the brisket we had on top of ours was so tender and flavorful. This stuff is a home run, grand slam, knock-it-out-of-the-park dish.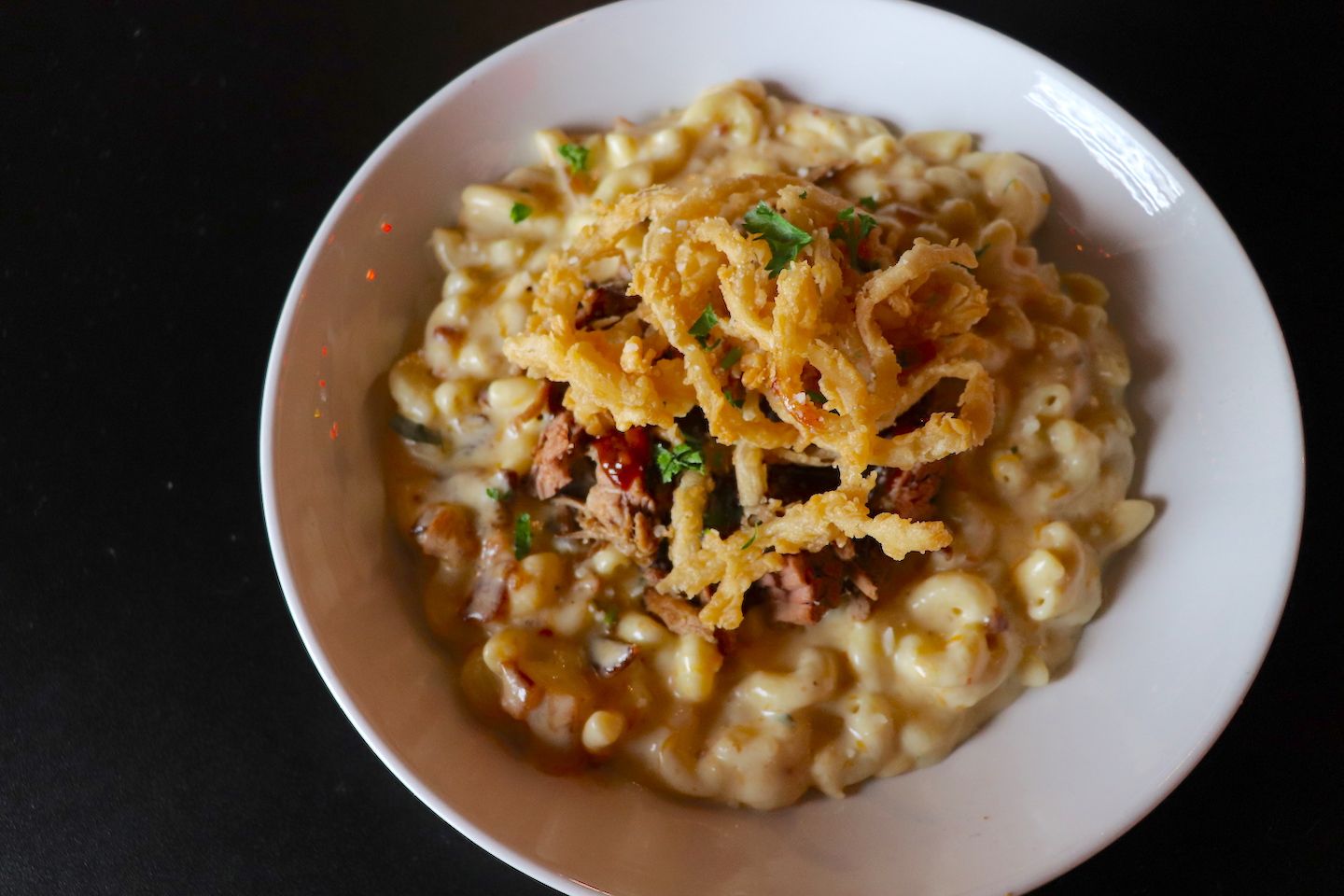 And for all you out there with a sweet tooth, Alkeys didn't forget about you! You can enjoy a slice of their chocolate or coconut pie at the end of your meal or grab one of their homemade carrot cakes to-go! The chocolate pie is full of rich, cocoa-y goodness. And we love that you can take the carrot cake home with you to enjoy after all the mac 'n cheese settles.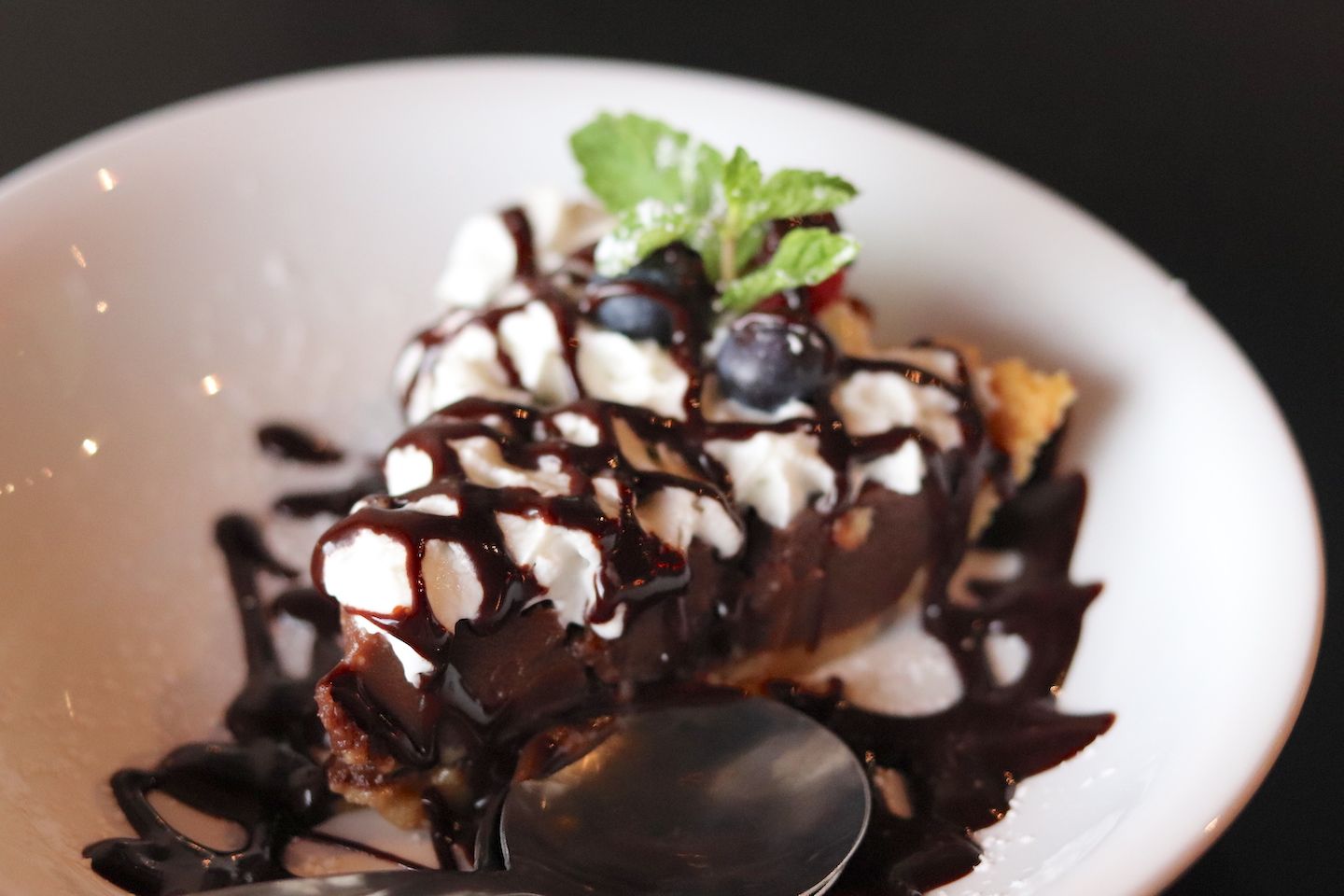 We've had such a blast revisiting the revitalized Old Town Lewisville and are glad to see businesses like Alkeys Lounge & Eatery find their home there! Go check them out this weekend. Take your family for a round of shuffleboard or darts when they come to town for the holidays. But whatever you do and whenever you go, ORDER THAT MAC 'N CHEESE.
*Alkeys Lounge & Eatery is located at 165 West Main St, Lewisville TX 75057.