Foodie Friday DFW: Celebrating State Draft House's 1st Anniversary
About a year ago, we visited a brand new craft brewhouse and kitchen right here in Flower Mound called State Draft House. A year into being open and they're still killing the game when it comes to craft beers, craft food, and local wines and spirits.
This week we got to meet the new General Manager, Emma McWilliams. She brings a great, youthful energy to State Draft House and has loved the opportunity to meet so many residents and both old and new customers.
And she had incredible recommendations for us when it came time to test out the menu! We started with their State Draft Duo Nachos which are Texan-ified with smoked brisket, cheddar cheese, tomatillo salsa, and their signature STATE slaw and STATE pickles.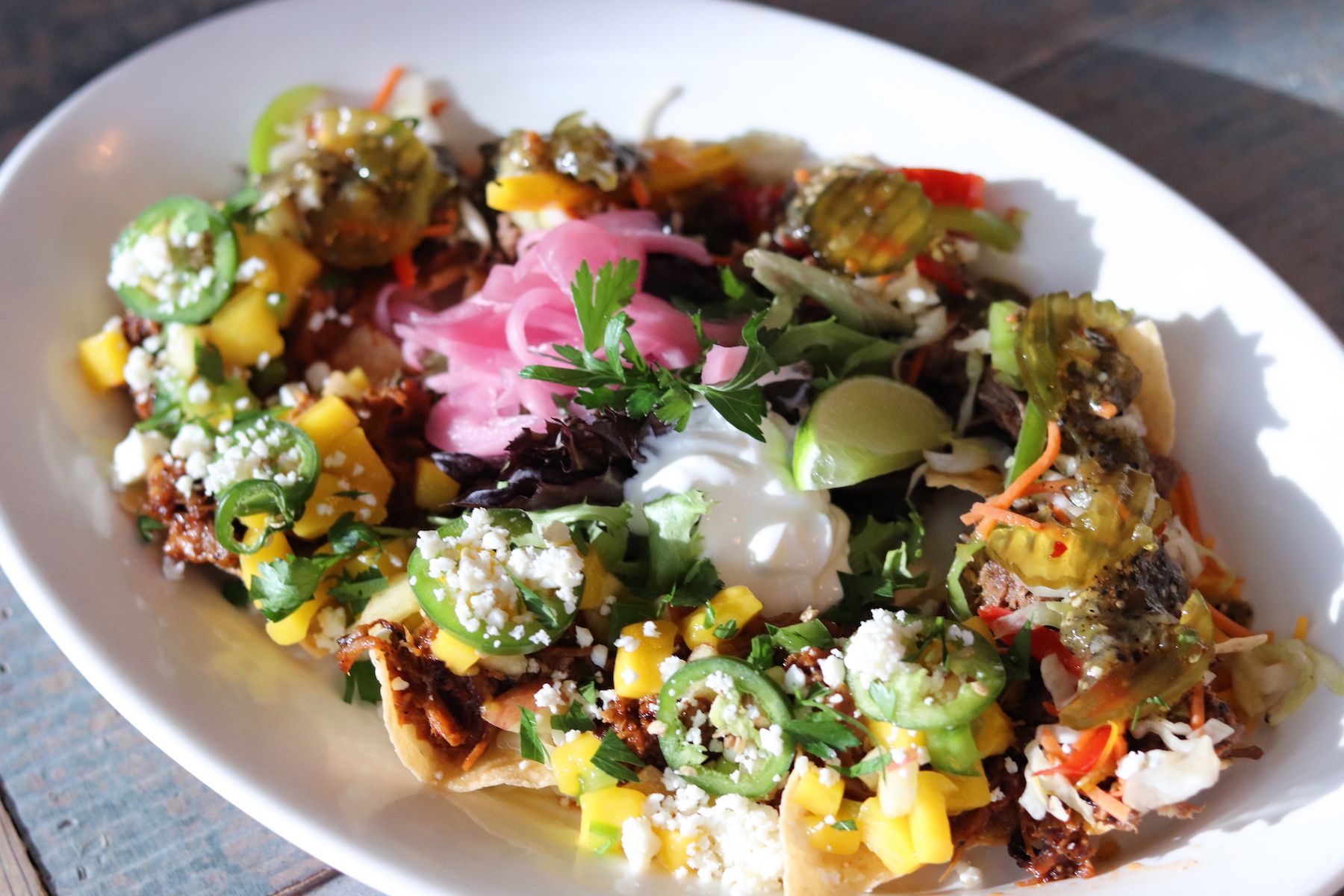 Then we tried out their monstrous "Brewben" which is their take on the classic Reuben but comes served up with their IPA Beer Cheese, signature sauerkraut and chipotle mayo.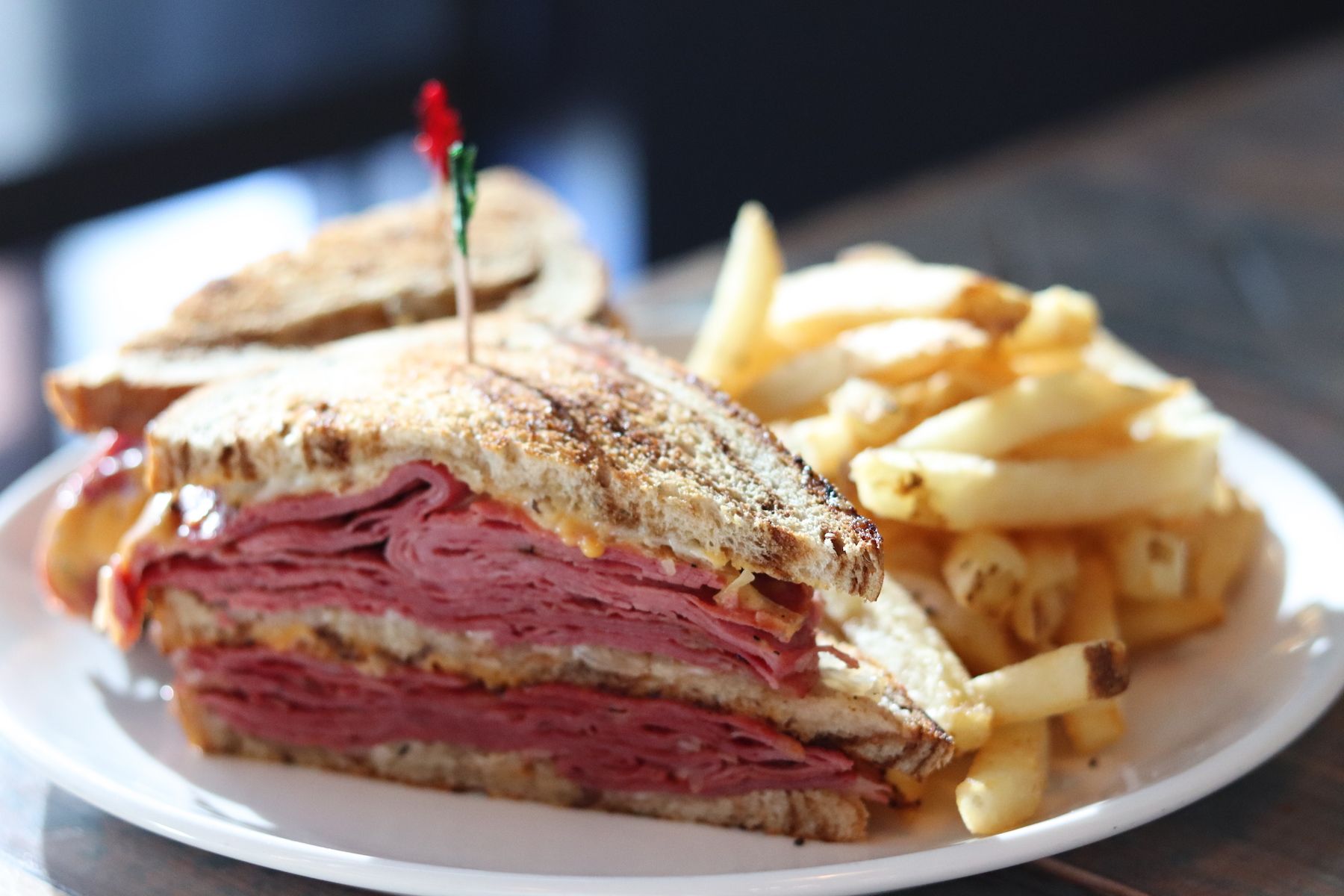 And their Panhandle Pork Ribs - out of this world! They come lathered in State Draft Houses's STATE BBQ Sauce and served with sides of their pickled red cabbage salad and Mac & Smoked Gouda Beer Cheese.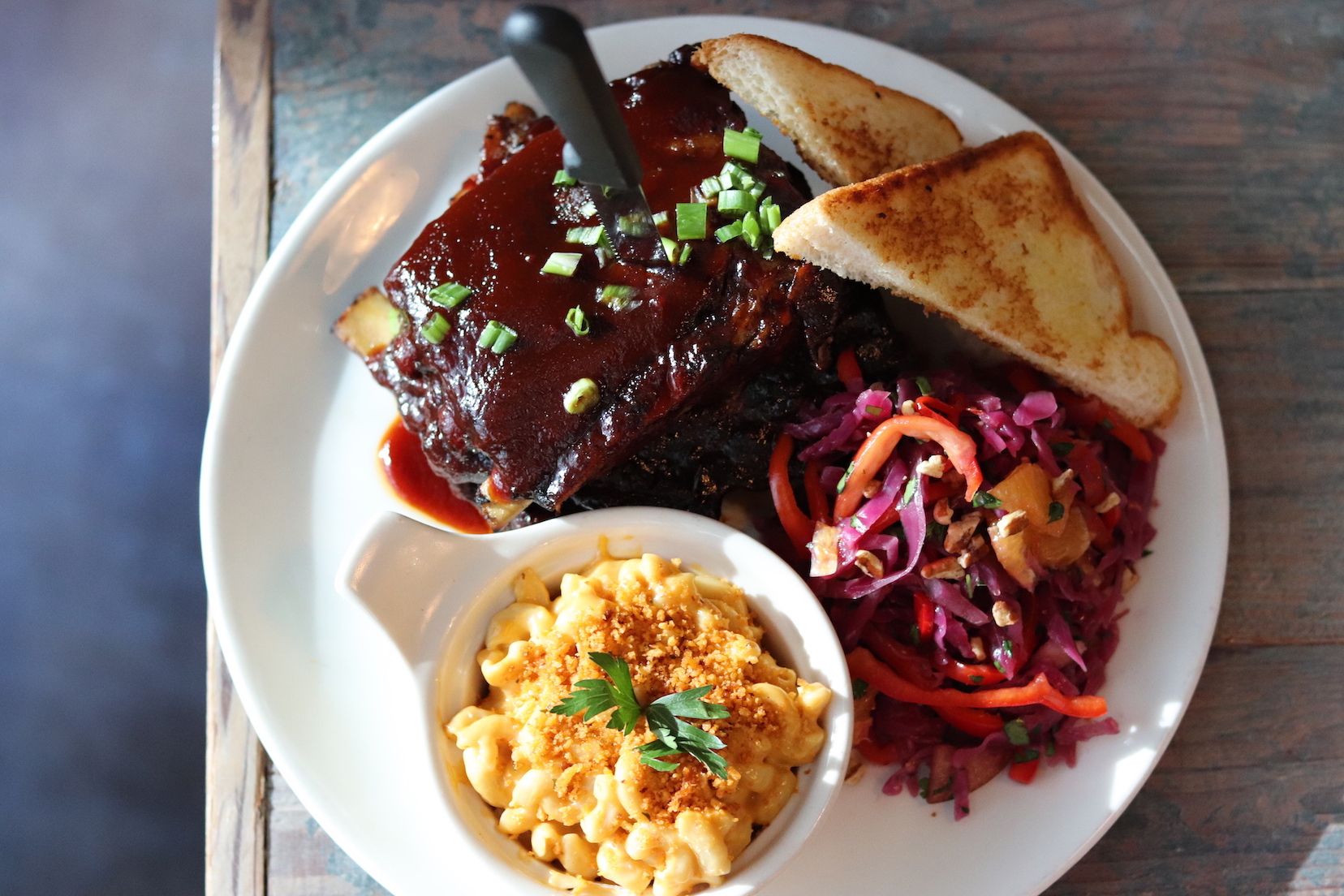 Then for dessert… brace yourselves. We tried out their Billionaire Brownie. And this thing will make you feel like a billion bucks when you eat it! It's their signature house made brownie topped with candied bacon (YES, WE SAID BACON), chocolate sauce and pecan powder. I mean, come on. Brownies and bacon? Sold.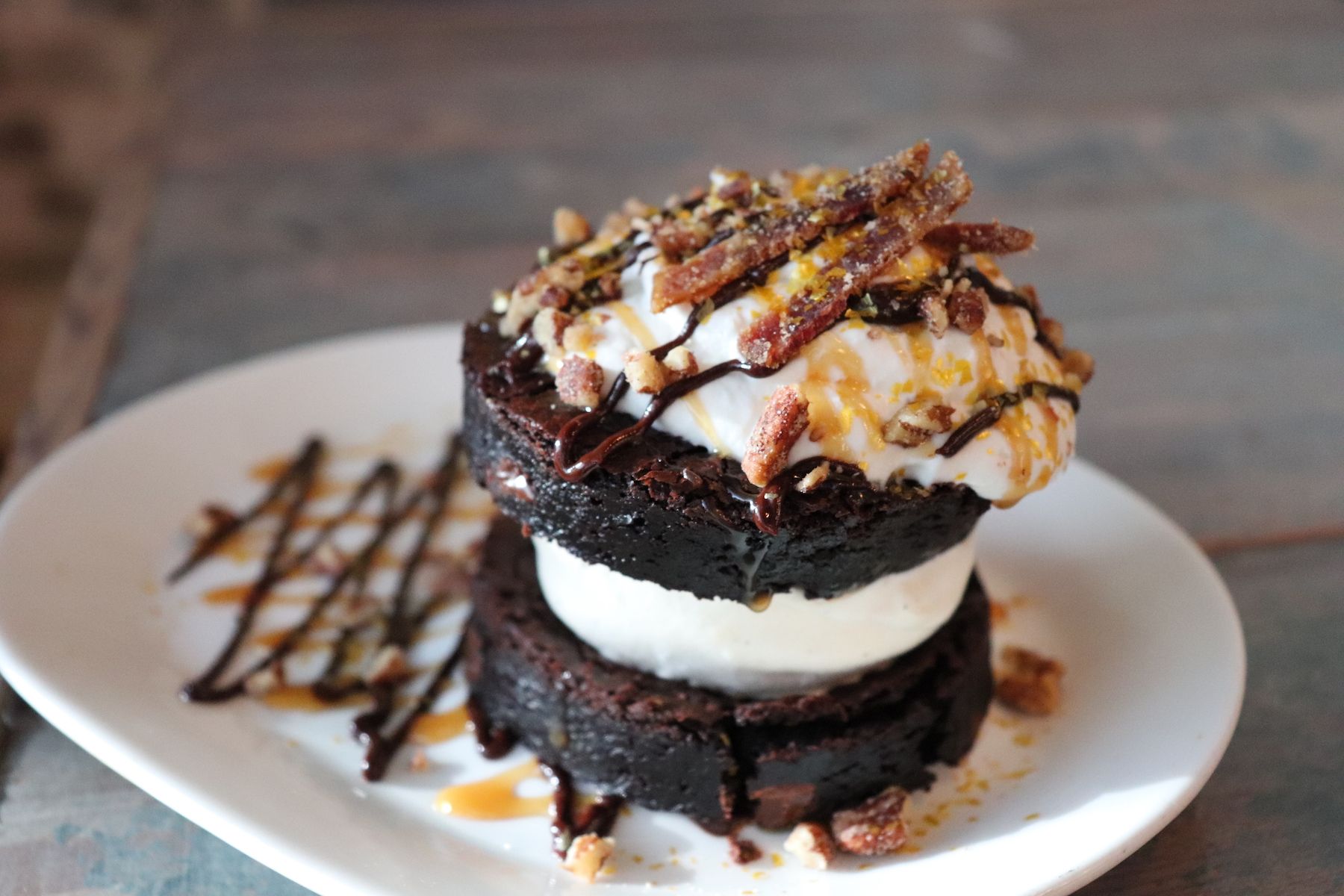 As you can see, State Draft House prides itself on its uniquely crafted menu. The whole concept behind the restaurant is to play up the unique flavors and cuisine found right here in the Lone Star State. So they've taken old classics like Shepherd's Pie, breakfast tacos, and loaded baked potatoes and have made them not only unique to Texas, but truly unique to State Draft House.
That thinking also carries over to their selection of craft beers, wines and spirits. They only choose the best. And they only serve local varieties. But trust us when we say there's no shortage of great options! Apparently Texas is chock-full of amazing breweries and wineries.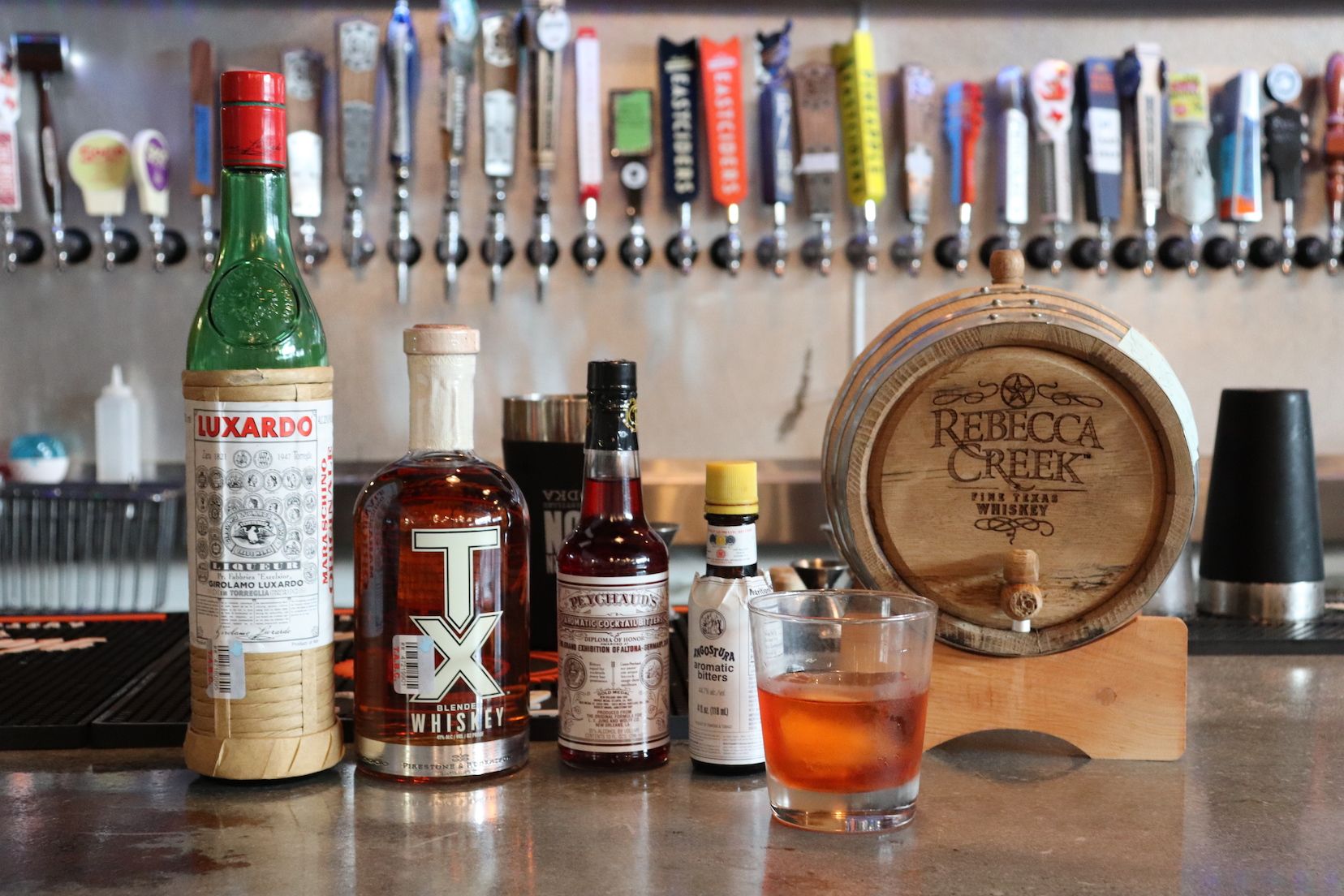 From Foodie Friday DFW, we just want to say a big fat "Congratulations" to State Draft House on crushing their first year here in Flower Mound. We're excited to see many more years of success for them and can't wait to keep trying out more of their one-of-a-kind Texan-ified menu items!
*State Draft House is located at 1050 Flower Mound Rd Ste 280, Flower Mound TX 75028.
There's more where this came from!
Watch more Foodie Friday DFW to learn about local-owned restaurants here in DFW.
Watch More Episodes