Foodie Friday DFW: Circle R Ranch
It may seem a little outside of our norm to feature a place like Circle R Ranch - a premier event venue here in Flower Mound - as one of our Foodie Friday DFW spots. But if you've ever hosted or attended an event at Circle R Ranch, you know why we felt like they should be featured here!
Circle R Ranch is situated on a gorgeous piece of property within 60 rolling acres of hills and pastures and houses two separate event facilities. It is the perfect location for company picnics, family reunions, weddings and more. And considering they've been the location for major events like these since 1973, they've obviously got a lot of experience backing them up.
The current owners, Jason and Hillary Roberts, began managing Circle R Ranch in 2012 after being a vital part of the business since 1997. And just last year they were able to purchase the property from the Powdermaker Family and are looking forward to continuing all of the fantastic Texas Traditions Circle R has become known for for many more years to come.
When the Roberts took over ownership, they brought on Chef Matt Bodnar, who has been working in kitchens for over 25 years and has worked as a head chef for over 15 of those years. And since joining the Circle R team, he's been able to truly transform their menu with inspired and delicious dishes incorporating the Powdermaker Family's original recipes.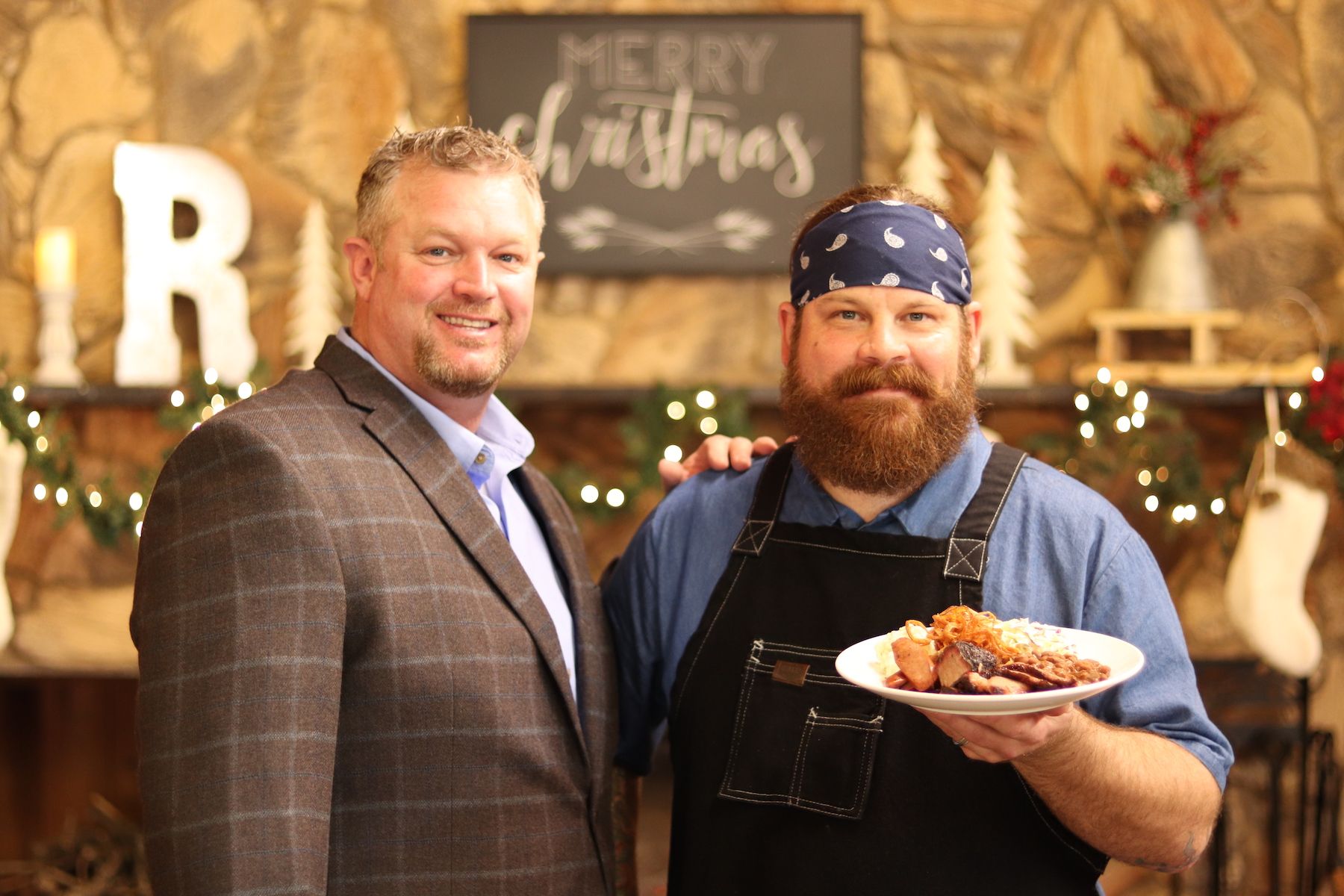 Owner, Jason Roberts, and Chef Matt Bodnar
When planning your special event at Circle R, these are just a few of the menu choices you can select from:
their infamous BBQ Menu featuring smoked brisket and sausage, cole slaw, potato salad, and ranch style beans;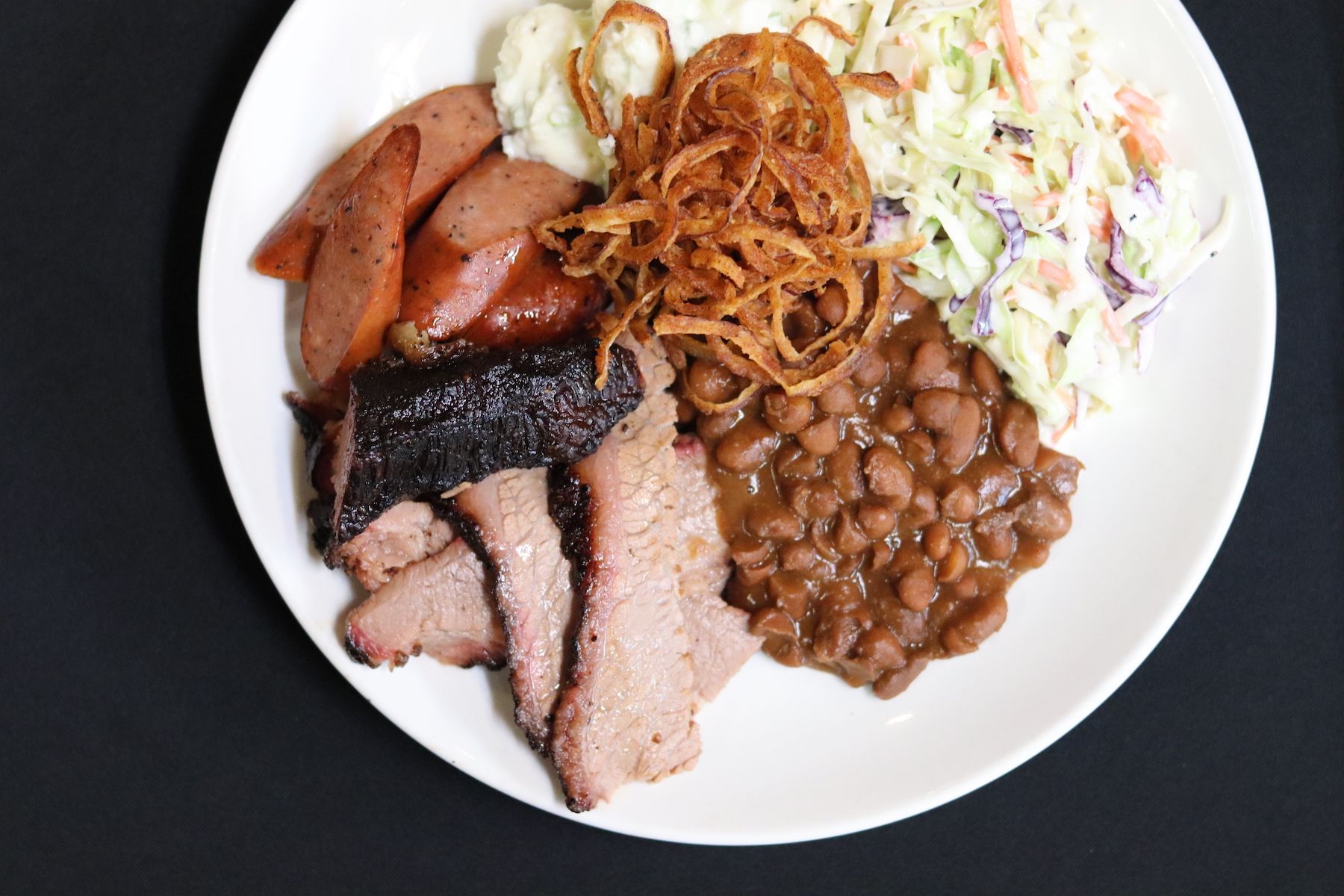 a Vegetarian Entree featuring Sweet Potato Spinach Enchiladas with Ranchero Sauce, grilled squash medley, and cilantro lime rice;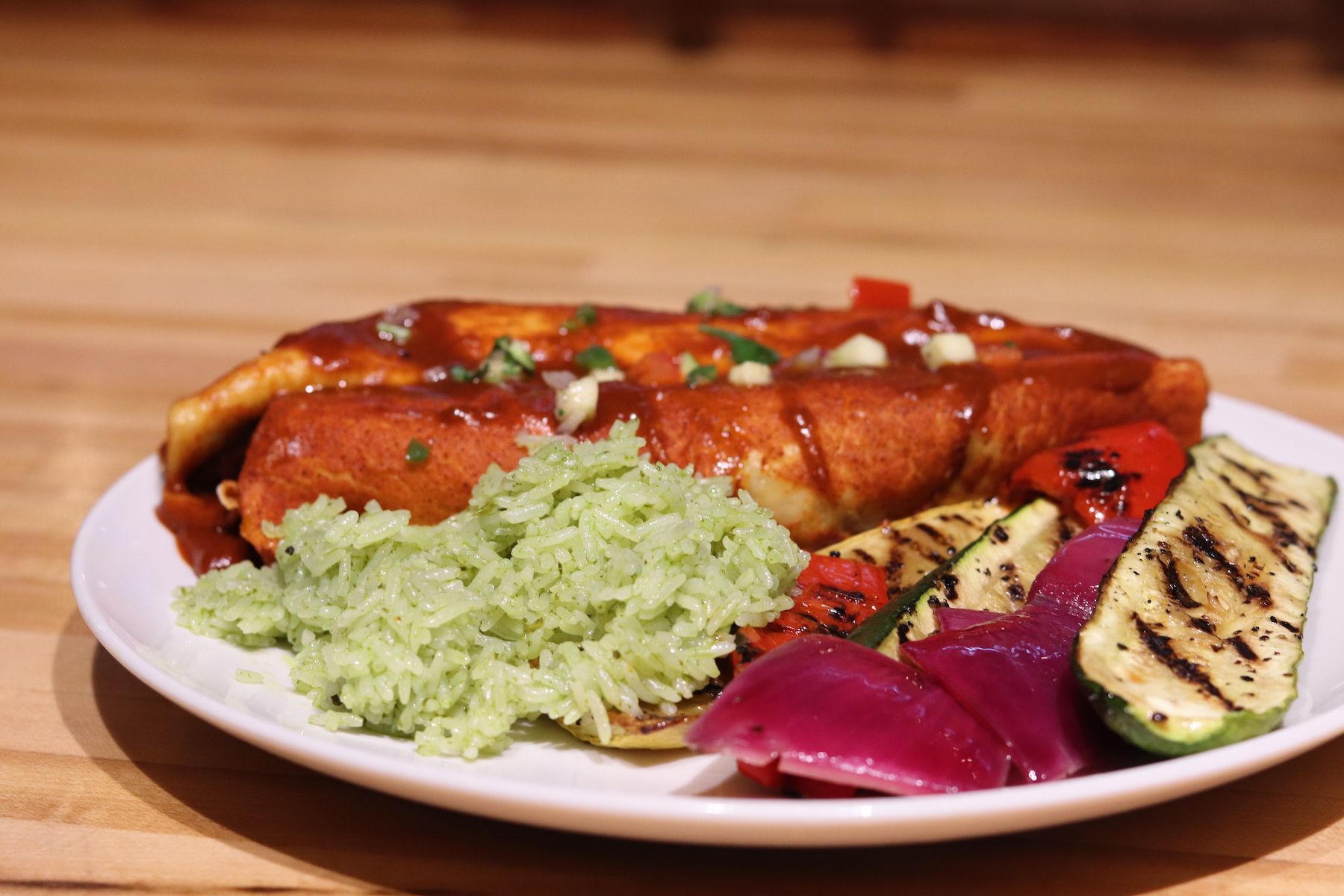 the Ancho Chile Chicken with mango salsa and bacon-onion charred Brussels sprouts;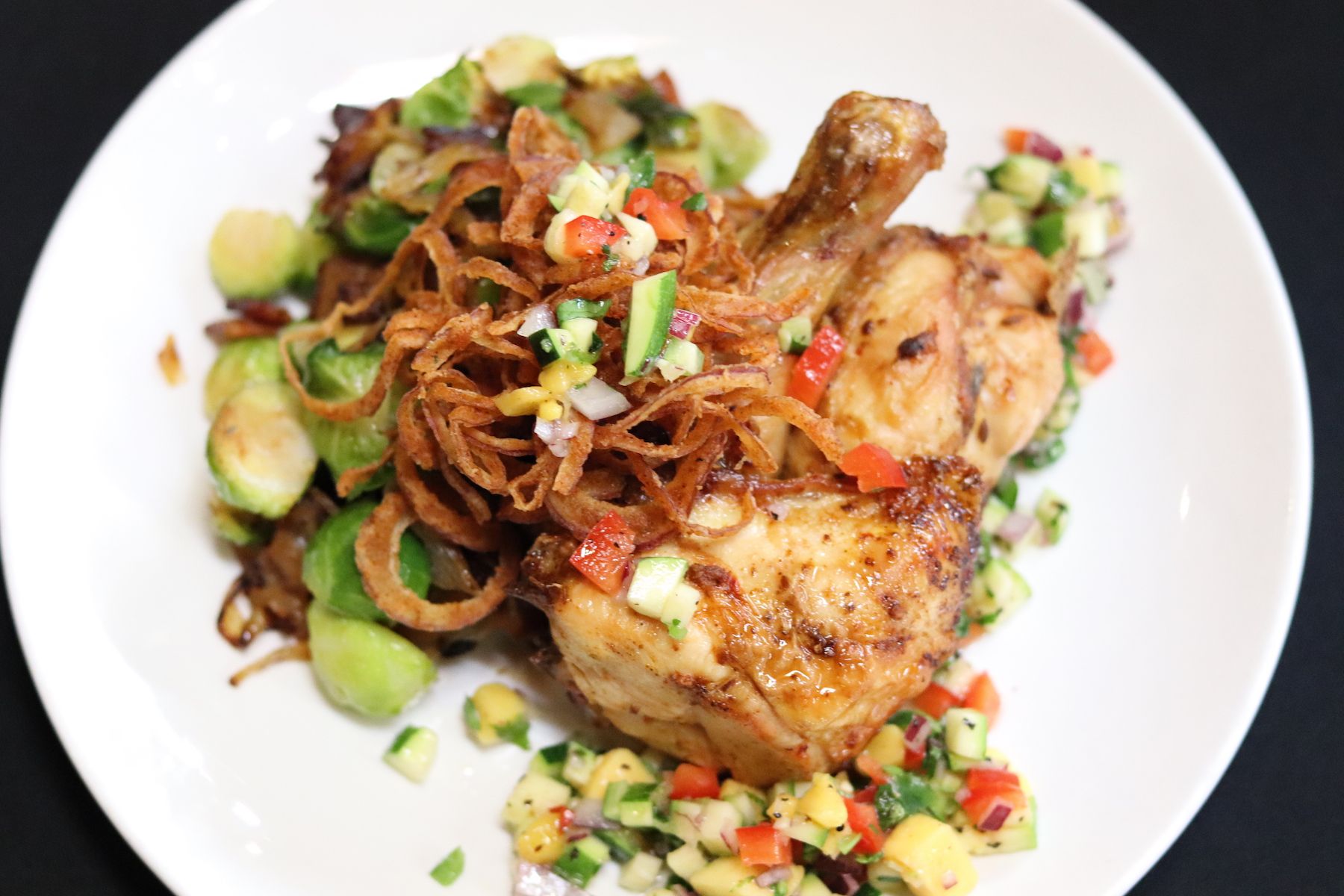 and their Grilled Angus Ribeye Steak topped with a poblano butter, mushrooms, and onions.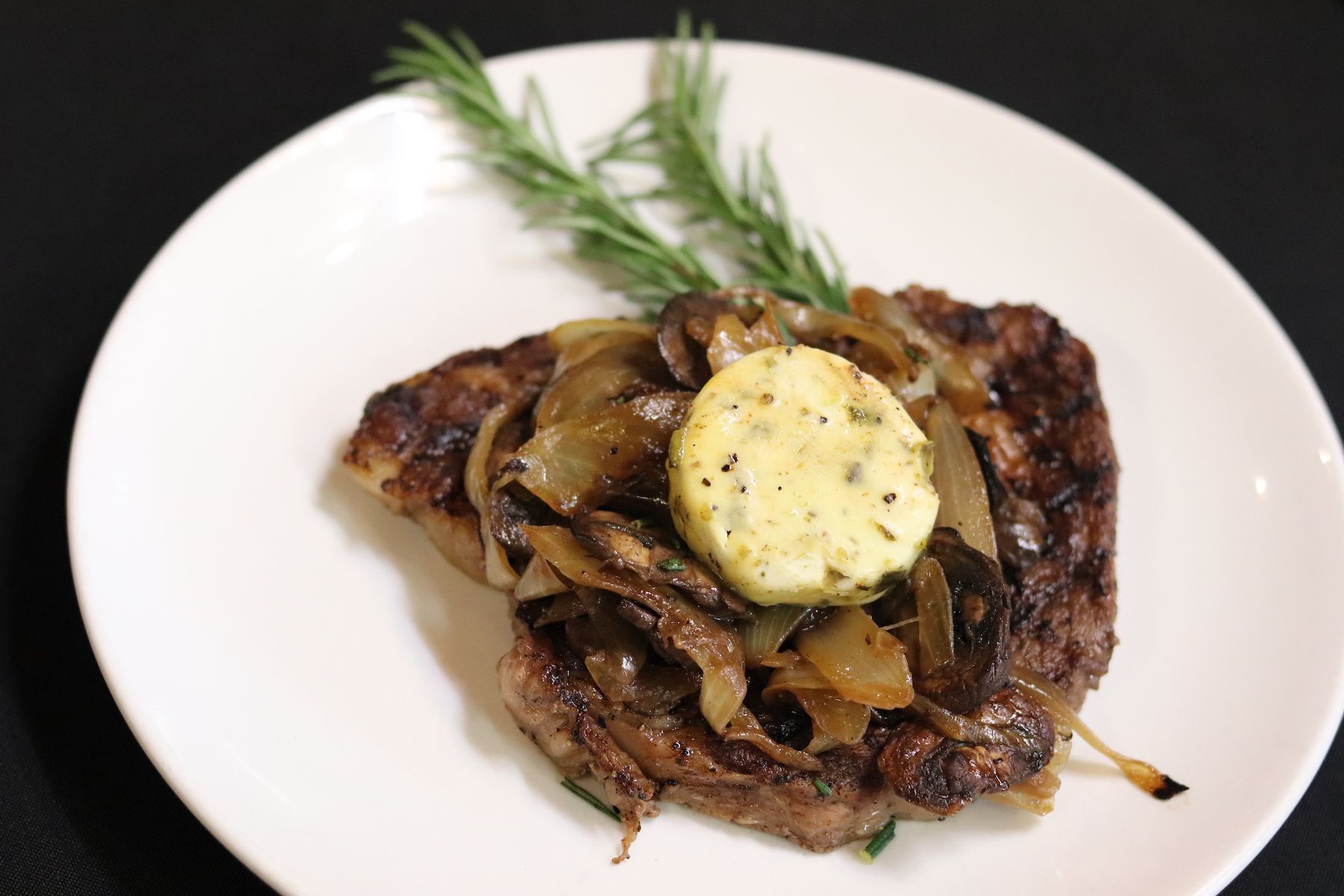 At the end of the day, Jason and Hillary want you to know that they're all about family and tradition at Circle R Ranch. Their family works with them on a daily basis to show their patrons what genuine Texas hospitality looks like.
If you'd like to schedule your next big event with the Roberts family at Circle R Ranch, give them a call at (817) 430-1561.
*Circle R Ranch is located at 5901 Cross Timbers Rd, Flower Mound TX 75022.