Foodie Friday DFW: Craft Pies Pizza Co.
This week we set out to explore what it is about Craft Pies Pizza Co. that has had people wrapped around the block as they've been opening locations, and what it is that has people in Flower Mound raving about the Lakeside DFW location all over social media.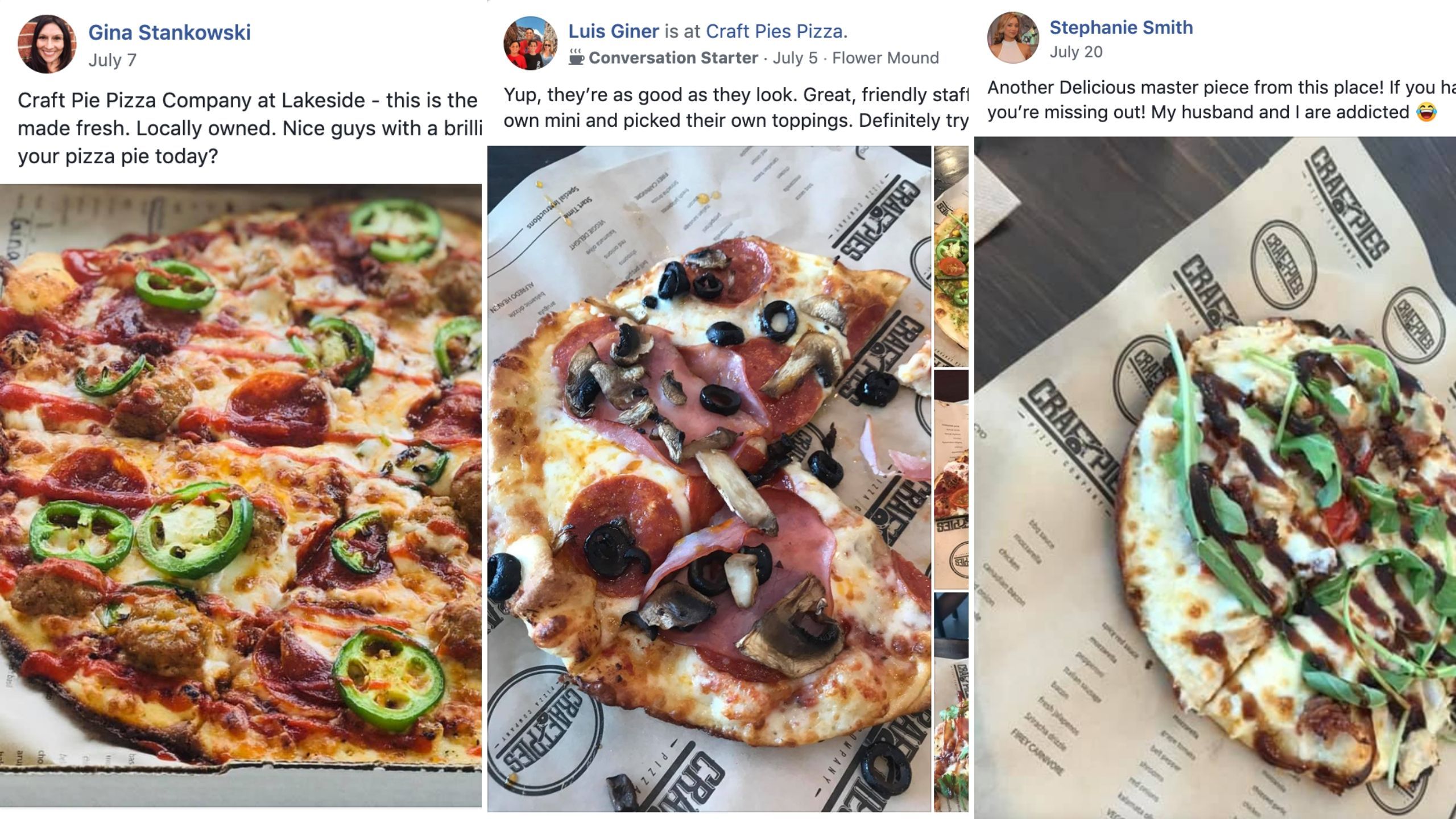 The Craft Pies Pizza concept started with three guys who had a dream to be entrepreneurs, a small budget, and a pizza oven that didn't even work. After observing how businesses like Subway operate for years, they wanted to bring a unique twist to the fast-casual pizza concept.
Flat-price pizzas no matter how many toppings you load on.
You can start with a 7" crust, an 11.5" thin crust, or a 10" Gluten-free crust (at $5.95, $8.95 & $11.95 respectively) and no matter how many toppings you choose, the price stays the same!
After you choose your crust, choose a sauce whether it's a classic red sauce or their buffalo sauce. Then load on some cheese, meat, veggies and finishes like arugula, sriracha, or balsamic glaze.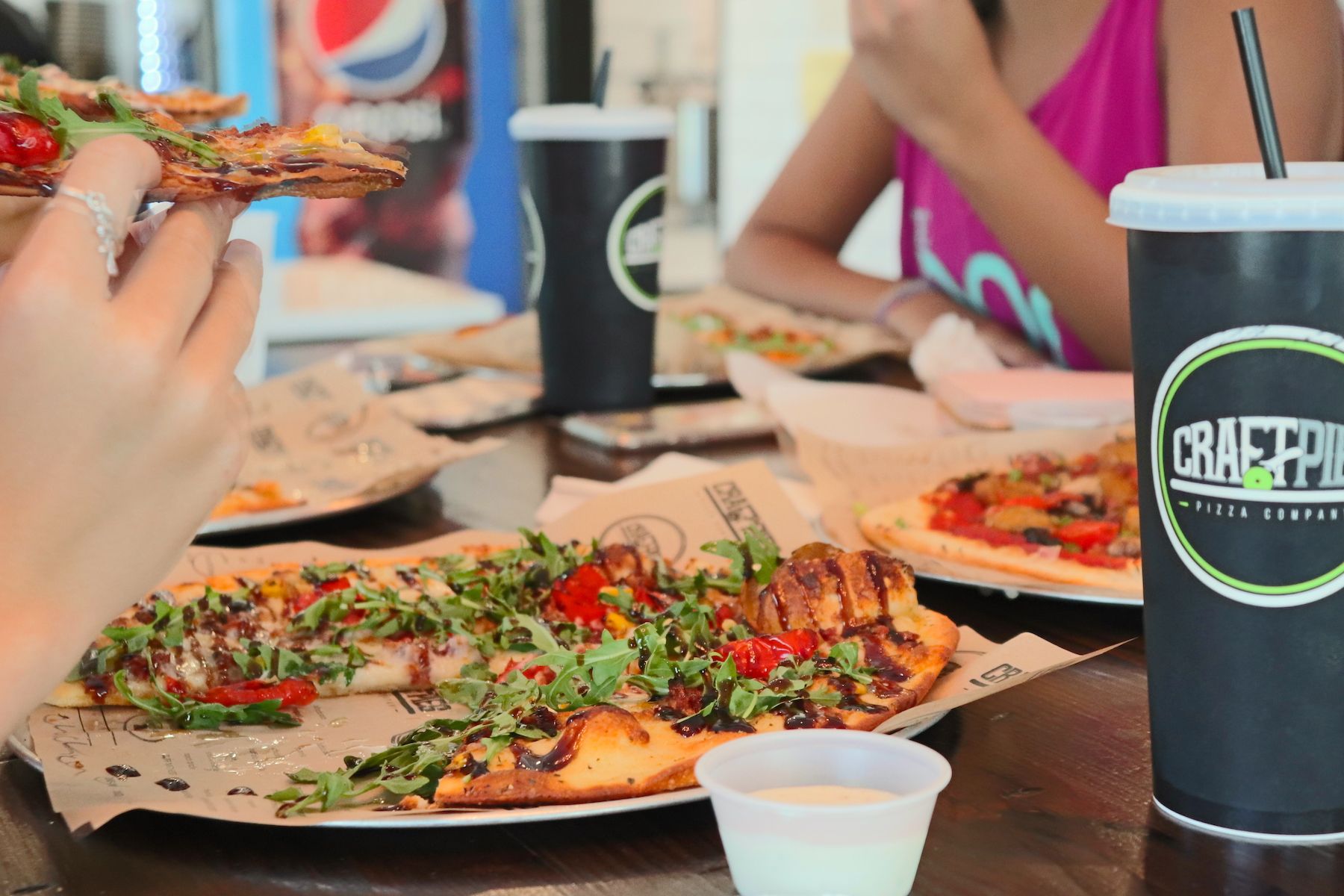 Same goes with their "Build-Your-Own" salads. Pick your greens, meats, veggies, and dressing. And no matter what you choose, the cost is $8.95!
But if building your own pizza or salad is too overwhelming for you, they have some original recipes on their menu you can choose from instead.
We tried out three of their top-sellers while we were there: the classic Margherita; their Caribbean BBQ topped with bbq sauce, mozzarella, chicken, Canadian bacon, red onion, pineapple, cilantro; and their Alfredo Heaven made with white sauce, mozzarella, chopped garlic, chicken, bacon, peppadew peppers, arugula, balsamic drizzle.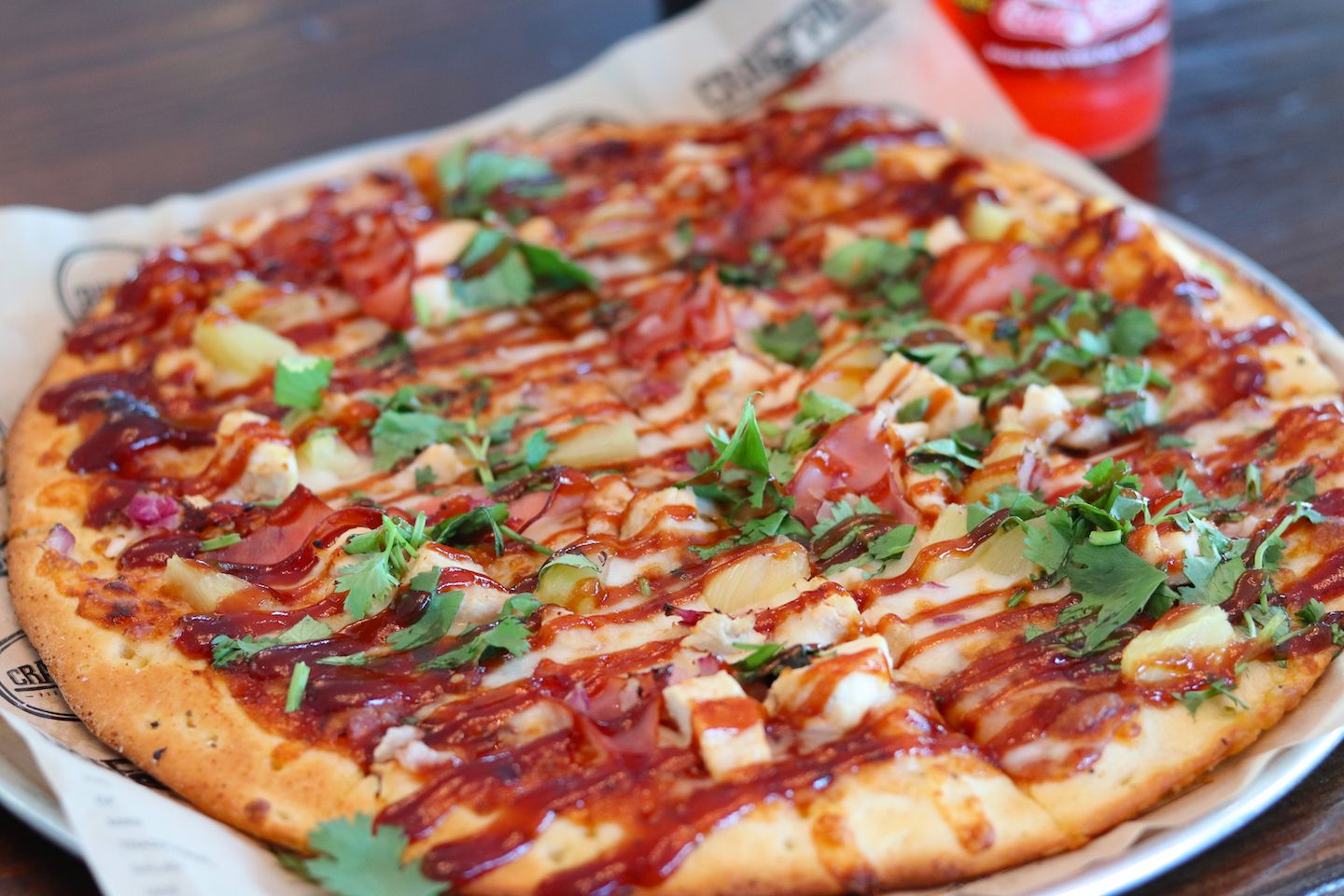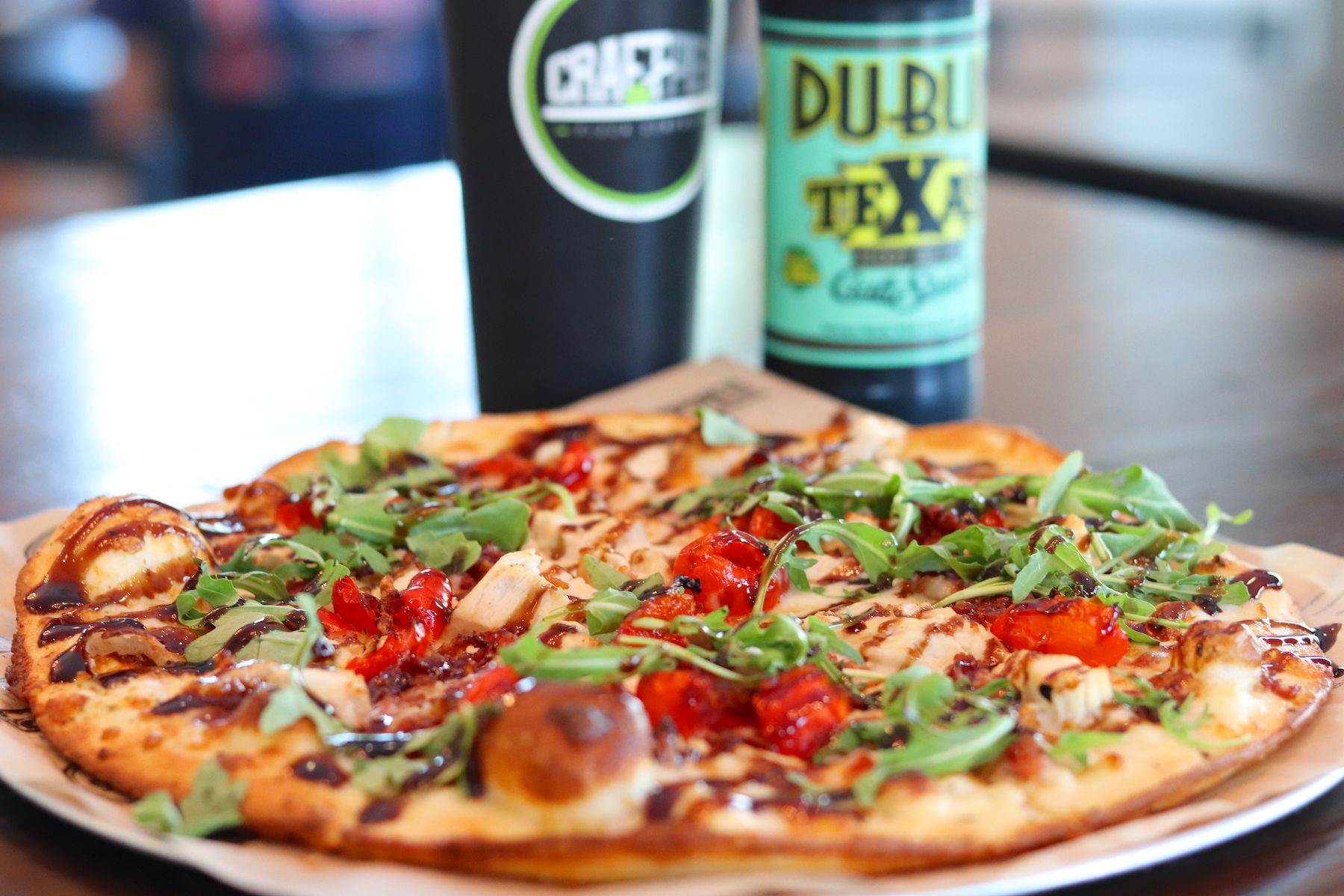 Their dough is made using an authentic recipe from Naples, Italy (also known as the birthplace of pizza). I love the thin, light quality of the crust. It's the perfect vehicle to enjoy all the deliciously fresh toppings and finishes you put on top.
So, the next time you or the family are craving pizza, we'd recommend you get yourselves over to Craft Pies Pizza Co. in Lakeside DFW. Everyone can get the pizza they want at a great price point. And you'll also get a taste for their culture of "servant leadership" which trickles down to all of their employees and how they treat their customers.
(Plus we'd recommend you get yourself some of their craft sodas as well!)
*Craft Pies Pizza Co. in Lakeside DFW is located at 2451 Lakeside Parkway, Suite 100, Flower Mound TX 75022.