Foodie Friday DFW: Earl's 377 Pizza
As a lover of the theatre, I appreciate a restaurant that has a great backstory to it - even if it is mostly made up. And if you haven't been to Earl's 377 Pizza out in Argyle, you've yet to experience one of the greatest restaurant stories of all time!
Earl's is the unique and brainchild of well-known local restaurateur, John 'Sparky' Pearson, who had the vision to turn the old Argyle Volunteer Fire Department into something truly special.
And 'special' is exactly what I would call Earl's.
At Earl's you'll be part of the story about a fictitious military vet who met his wife, Isabella, overseas in Italy and convinced her to move back to the States with him only after promising to help her realize her dream of opening an Italian restaurant.
In the decor of the restaurant, you'll notice the juxtaposition of Earl's "good-ol'-boy" style and Isabella's more refined Italian taste. The chandeliers are made out of buckets, shovels, and helmets. The furniture has homemade, craftsy look to it. But then the servingware is something you'd find in a fine dining Italian restaurant. And Isabella's wine carafes are on display as well.
But the story of Earl the veteran is much more than "just a story." Earl's and the remainder of the restaurants under the Radical Hospitality Group are committed to helping Spirit of a Hero, a nonprofit that works to help veterans right here in North Texas. At their restaurants you'll find a meal whose proceeds are donated to Spirit of a Hero. And at Earl's that meal is their Spirit of a Hero Pizza topped with a BBQ-Ranch sauce, Bumbershoot chopped brisket, and red peppers.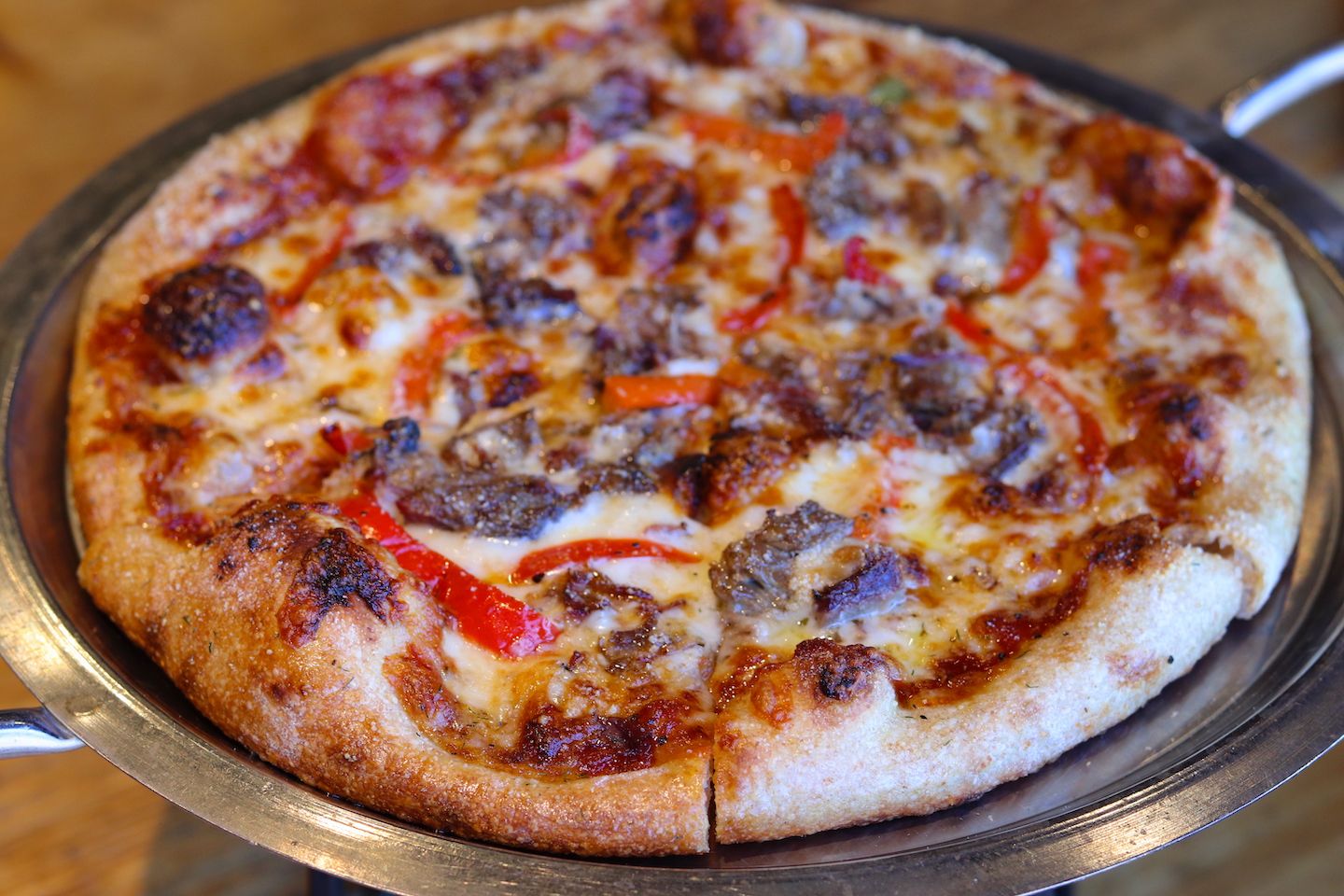 Another of their pizzas we love is their Margherita Pizza made with pieces of fresh mozzarella, cherry tomatoes, fresh basil, and garlic oil. We love the fresh quality of the toppings which pairs perfectly with the hearty crust.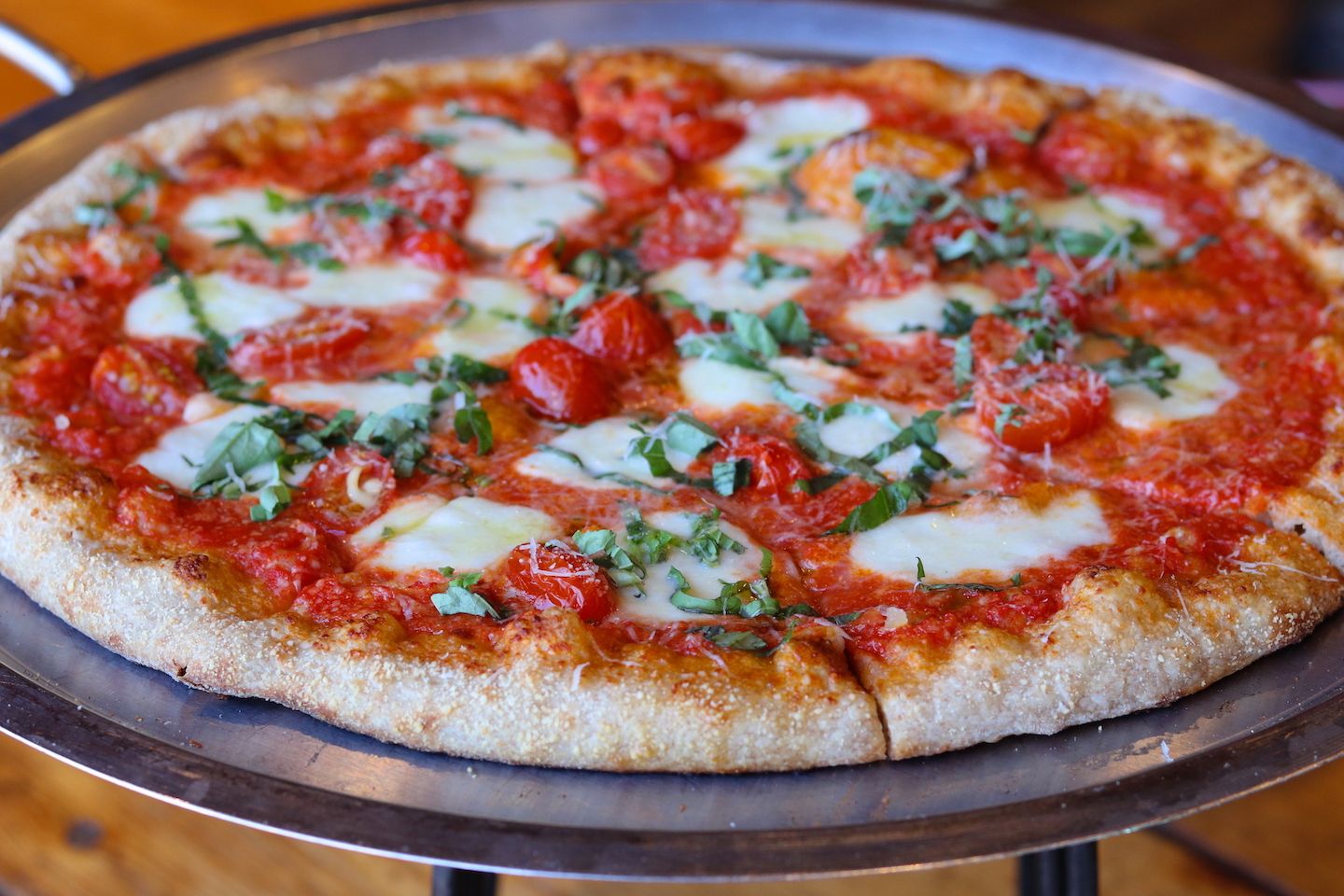 Earl's has also become well-known for their salads. Our personal favorite is their Italian Cobb made with some of their fresh-cut salami and giardinera. And it's big enough to feed about 5 people!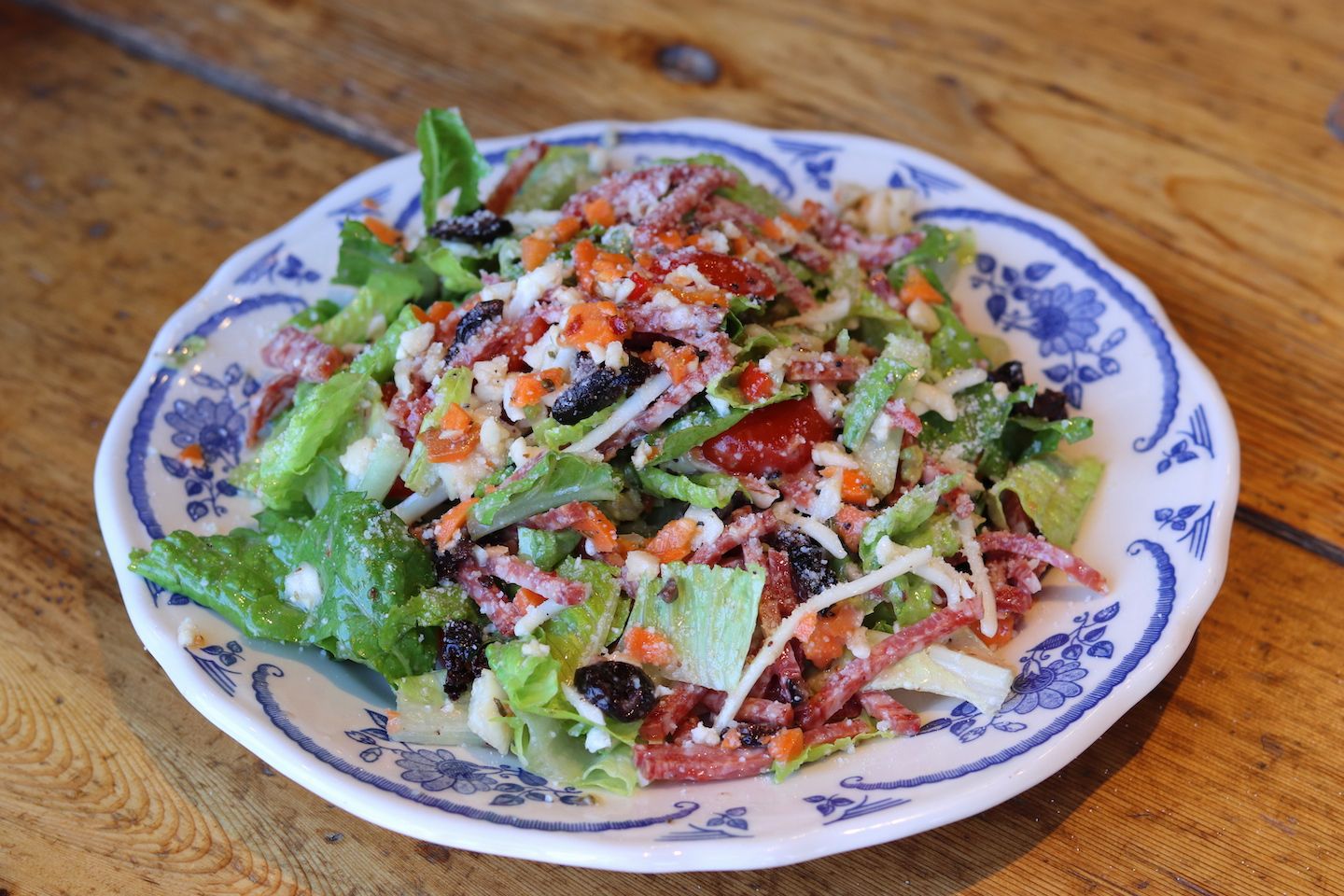 And when it comes to Italian classics, Earl's hasn't just nailed pizza. Their Nonna's Meatballs are a fan-favorite as well as their Vita Mia Lasagna made with a classic bolognese sauce, ricotta, and mozzarella.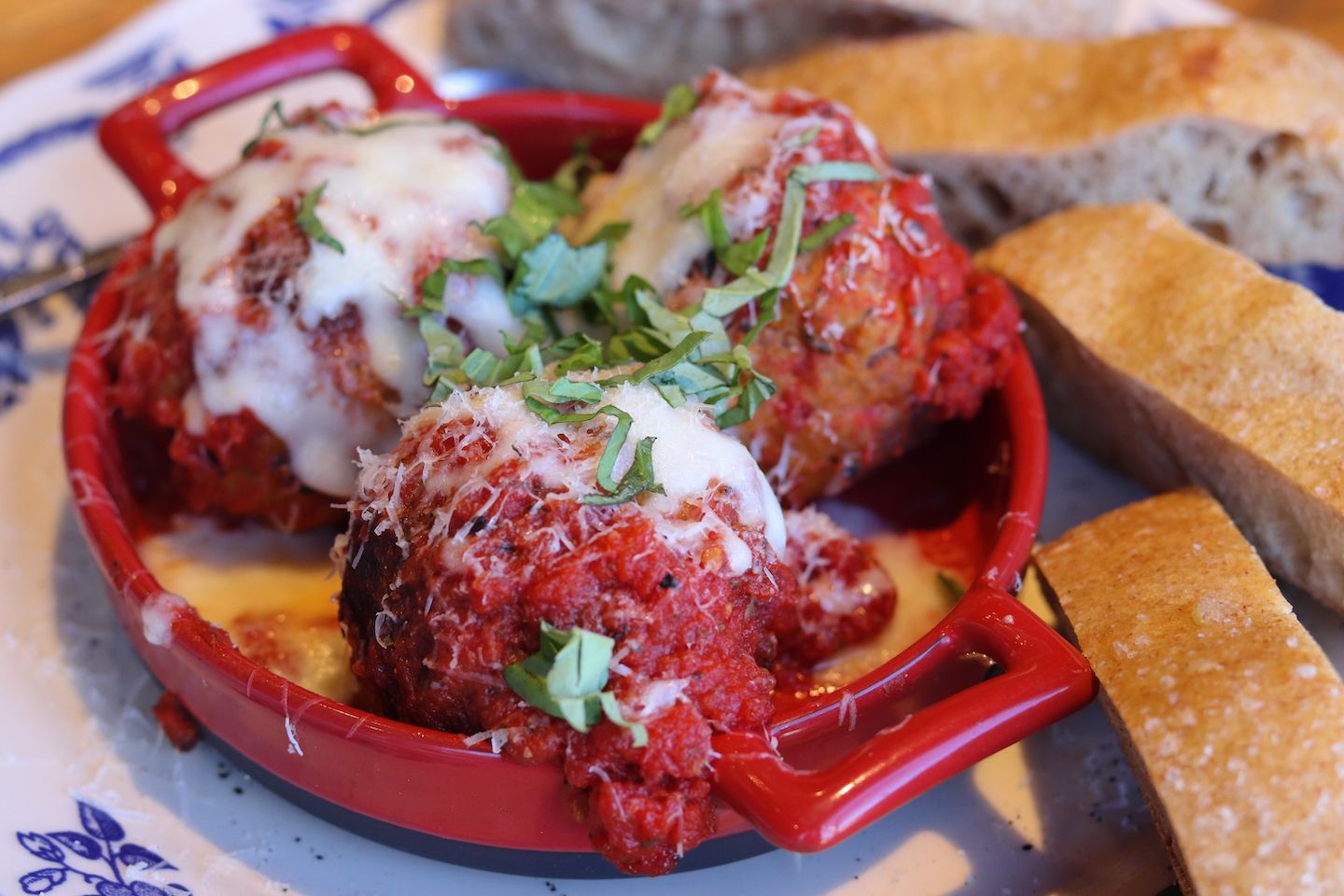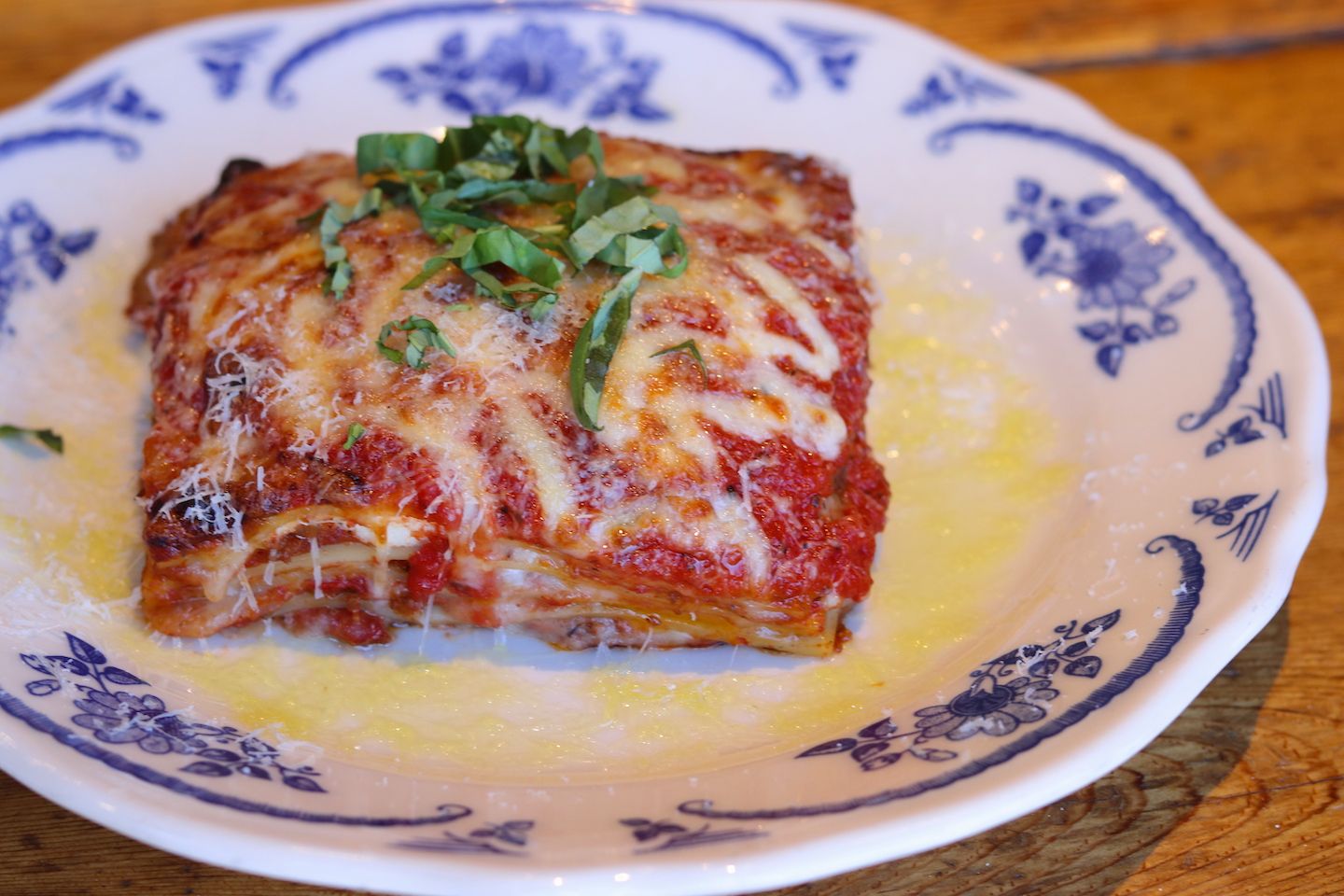 When you come to Earl's, you're guaranteed to have a great meal and a great experience. And the people at Earl's want you to know they're not just a business in the community - they are truly a part of the community.
Go grab a pizza at Earl's this weekend! (And here's a pro tip - you can also order food from Bumbershoot BBQ as well.) You'll have a blast hanging out in that whole development off the corner of FM 407 and 377. Speaking of which.... come back next week and we've got another restaurant there to talk to you about. See you next week!
*Earl's 377 Pizza is located at 427 U.S. 377 S, Argyle TX 76226.