Foodie Friday DFW: Edison Coffee Co.
"A Living Room for the Community"
Husband and wife team, Jay and Melanie McWhorter, dreamed for years about the day when they could open a coffee shop that would serve as a gathering place for members of the community, giving coffee the opportunity to bring people together.
Six years ago, their dream was realized when they opened the first Edison Coffee Co. location in Highland Village. Just a few weeks ago, they opened their brand new, HUGE location in Parker Square. If you haven't been in yet, it is absolutely beautiful. And we were amazed to hear that Jay, with the assistance of Melanie's brother and their architect, designed and built most of what you see inside the coffee shop. It has a light-and-bright industrial feel to it that's both cozy and modern. The perfect place for those Parker Square college students to come study, or local business owners to hold a meeting.
And at Edison Coffee Co. building their furniture is not the only thing they do in-house. All of their coffee is roasted right there in the shop, and they make all of their syrups from scratch as well.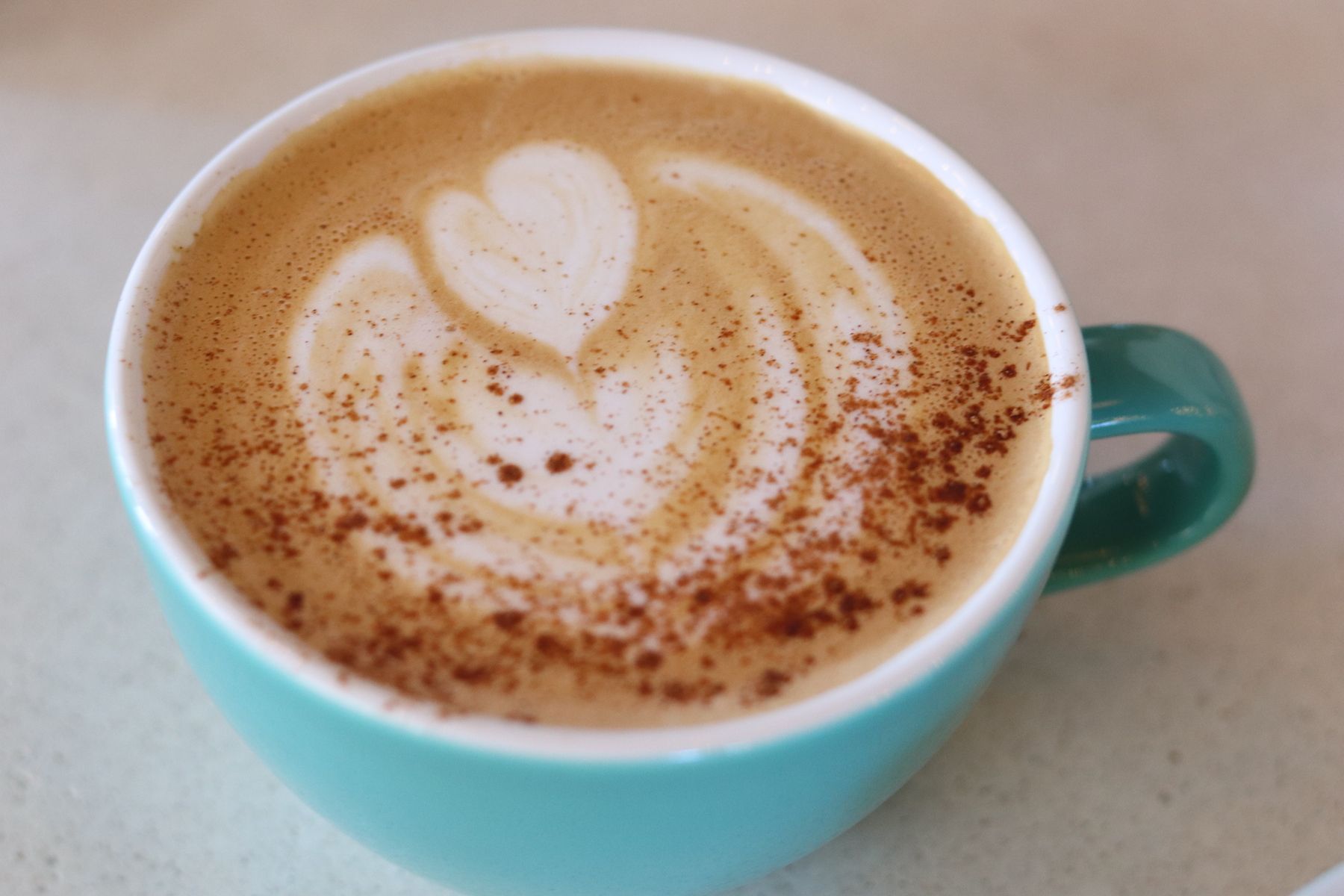 That coffee they roast in-house is actually wholesaled to 23 other companies nationwide, and they have plans to continue to grow that in the near future! So, Flower Mound is about to become the "Coffee Capitol of the World!"
Edison Coffee Co. also bakes all of their pastries in-house, and are working on launching a larger food menu this weekend which will continue to be added to as time goes on. And Melanie said they've got some fun "weekend menu surprises" in the works, so we can't wait to see what those are!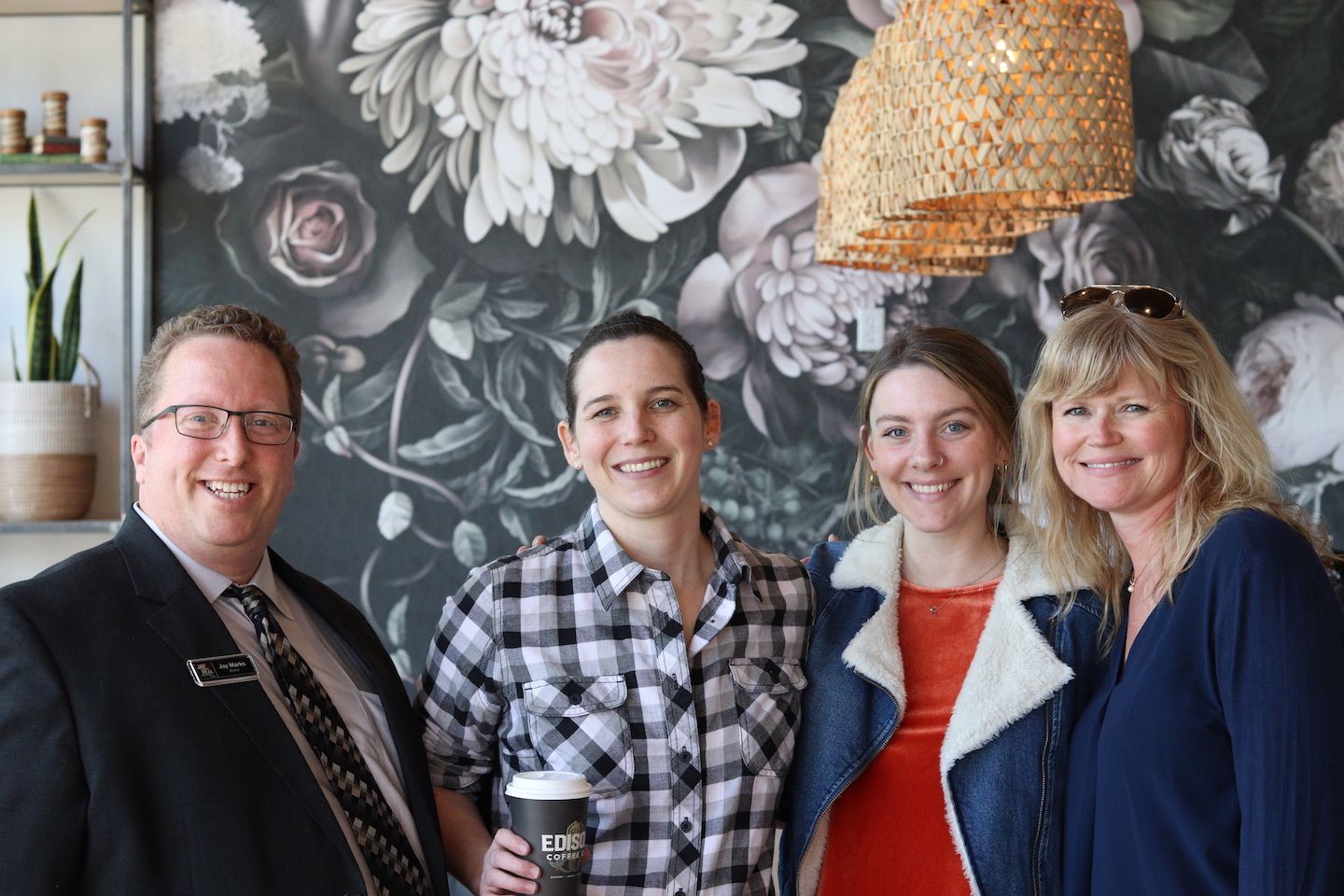 One of the things that spoke to me the most as a small business owner myself is that Jay and Melanie really hope to create careers for their employees. So far it seems they've been successful. Several of their employees have been with them all six years that they've been in operation, which is really incredible and goes to show what kind of people they are to work for and what kind of atmosphere they've created not just for their customers, but for their employees as well.
Be sure to stop by the new Edison Coffee Co. location in Parker Square soon. Say 'hey' to Jay and Melanie, enjoy some of their in-house roasted coffee and some of their made-from-scratch pastries - you might never want to leave!
*Edison Coffee Co. is located at 420 Parker Square Rd, Flower Mound TX 75028.