Foodie Friday DFW: Enzo's NY Pizzeria


Have you paid a visit to Parker Square lately? If so, we're sure you've seen all the new restaurants (those are coming soon), but did you notice that local favorite, Enzo's NY Pizzeria has doubled in size?! They recently finished a large remodel project where they expanded their restaurant to the space next door, allowing guests more seating opportunities.
Enzo's has long been a favorite here in Flower Mound - for first responders, for students from NCTC, and for sure for us!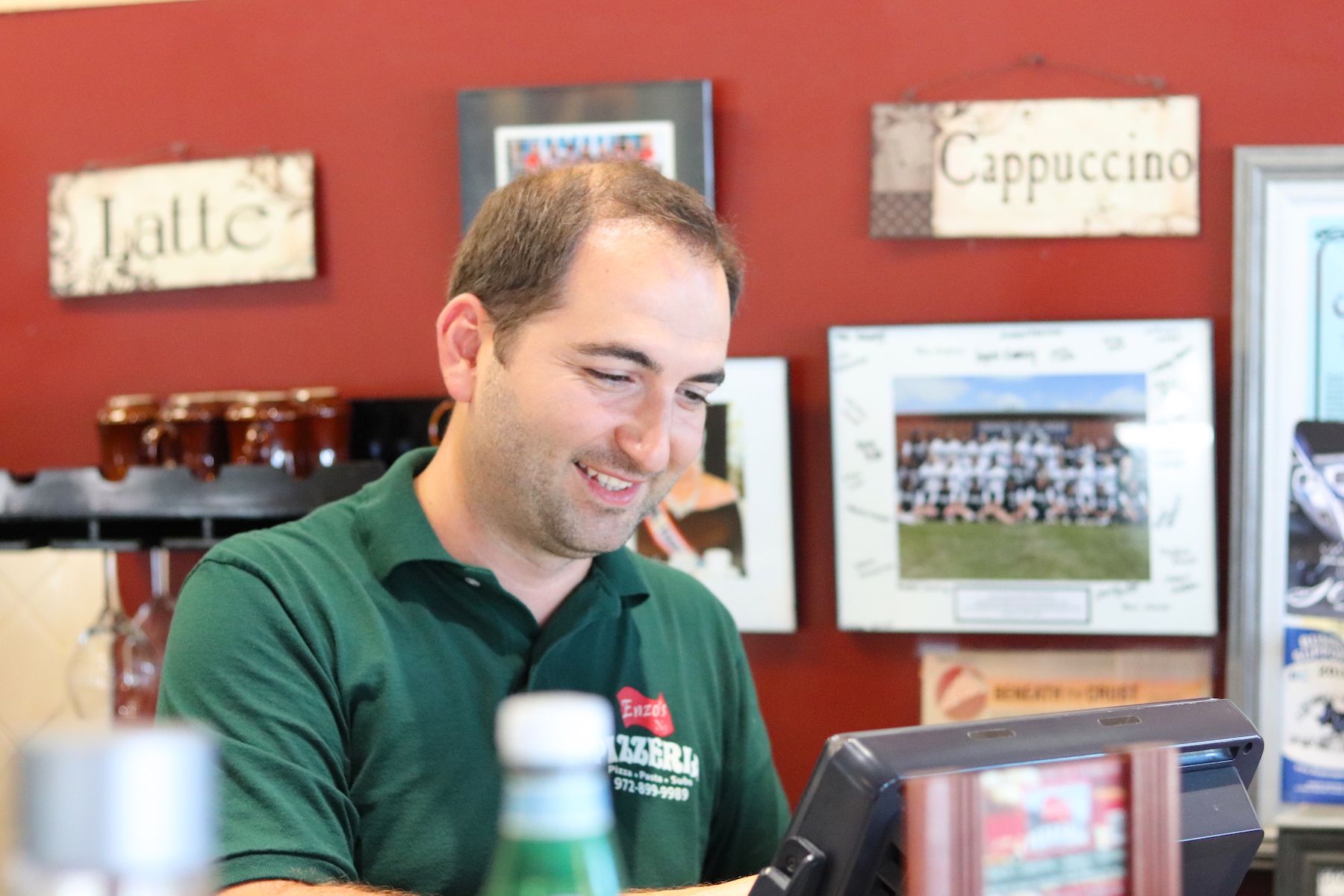 Every time we step inside Enzo's, we feel like we're stepping off the streets of Flower Mound into a true New York City pizzeria. Everything is made-to-order and it's all delicious. You can order a whole pizza, order by the slice, or choose any of their fantastic homemade pasta dishes.
When it comes to their pizza, our favorites have to be the New Yorker which is their take on the classic Margherita, as well as the Greek Pizza topped with fresh spinach, red onion, fresh tomatoes, extra virgin olive oil, feta cheese, and mozzarella.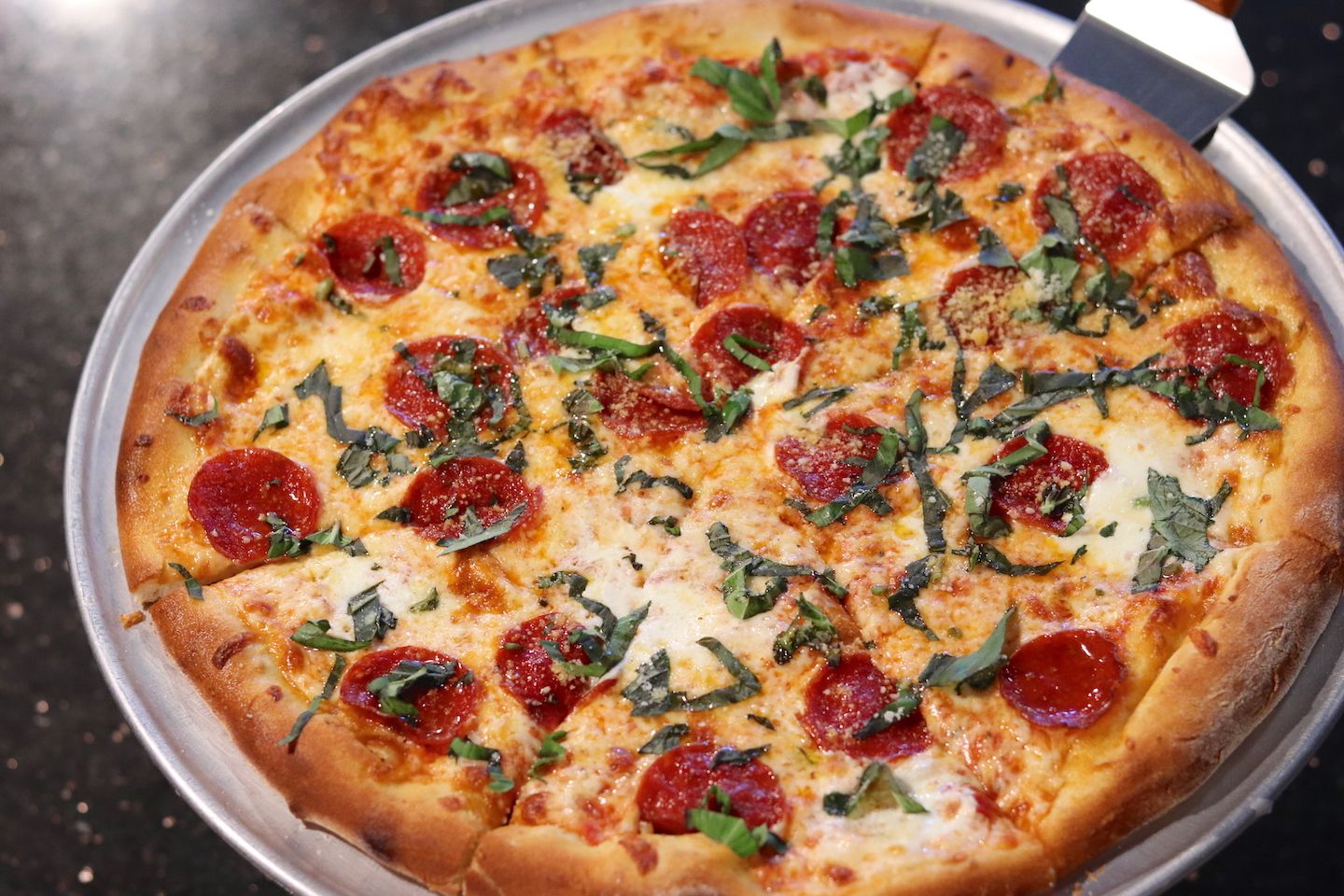 As we mentioned above, Enzo's also has a great selection of homemade pasta dishes. Our favorites include their spaghetti and their lasagna. Classic and delicious.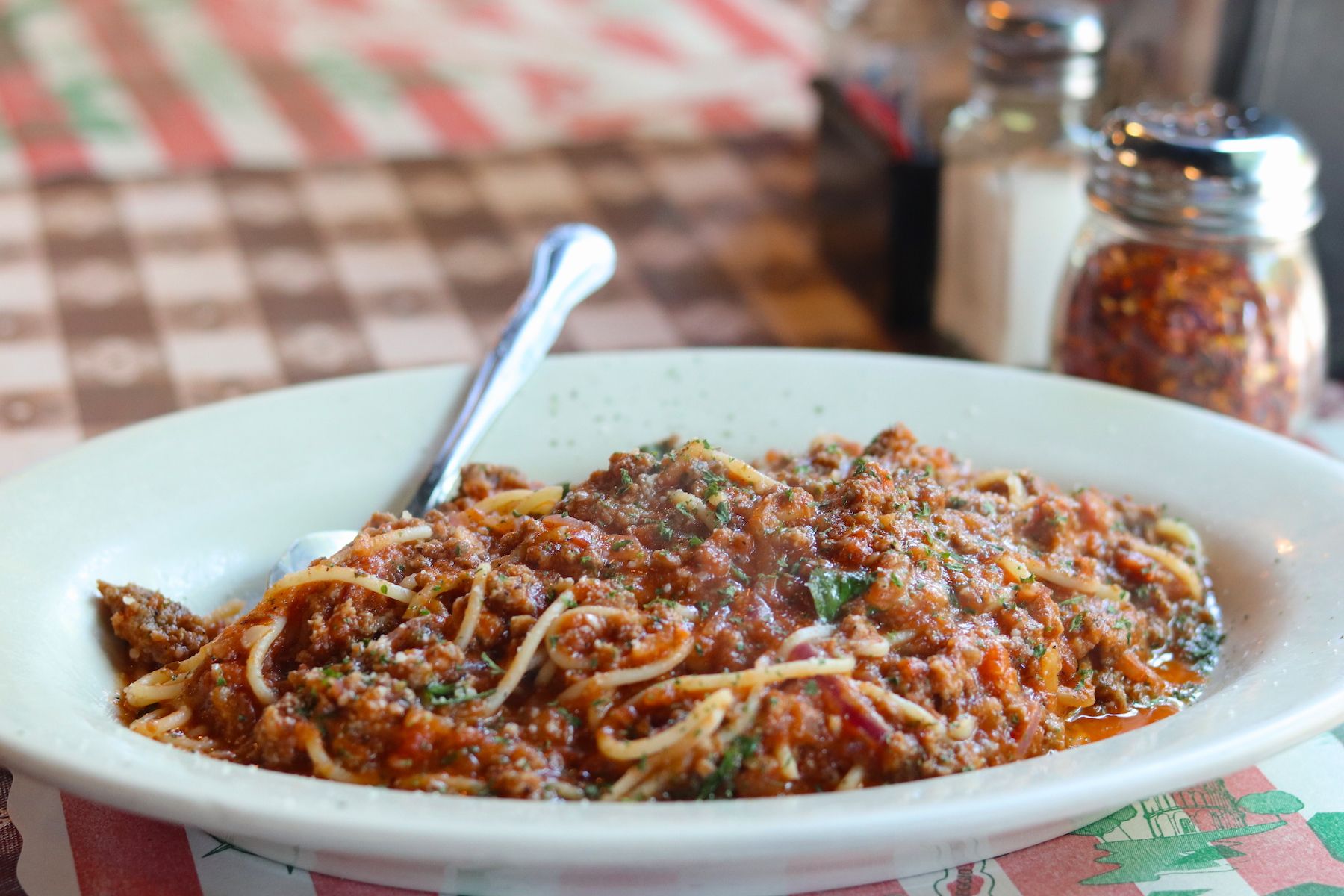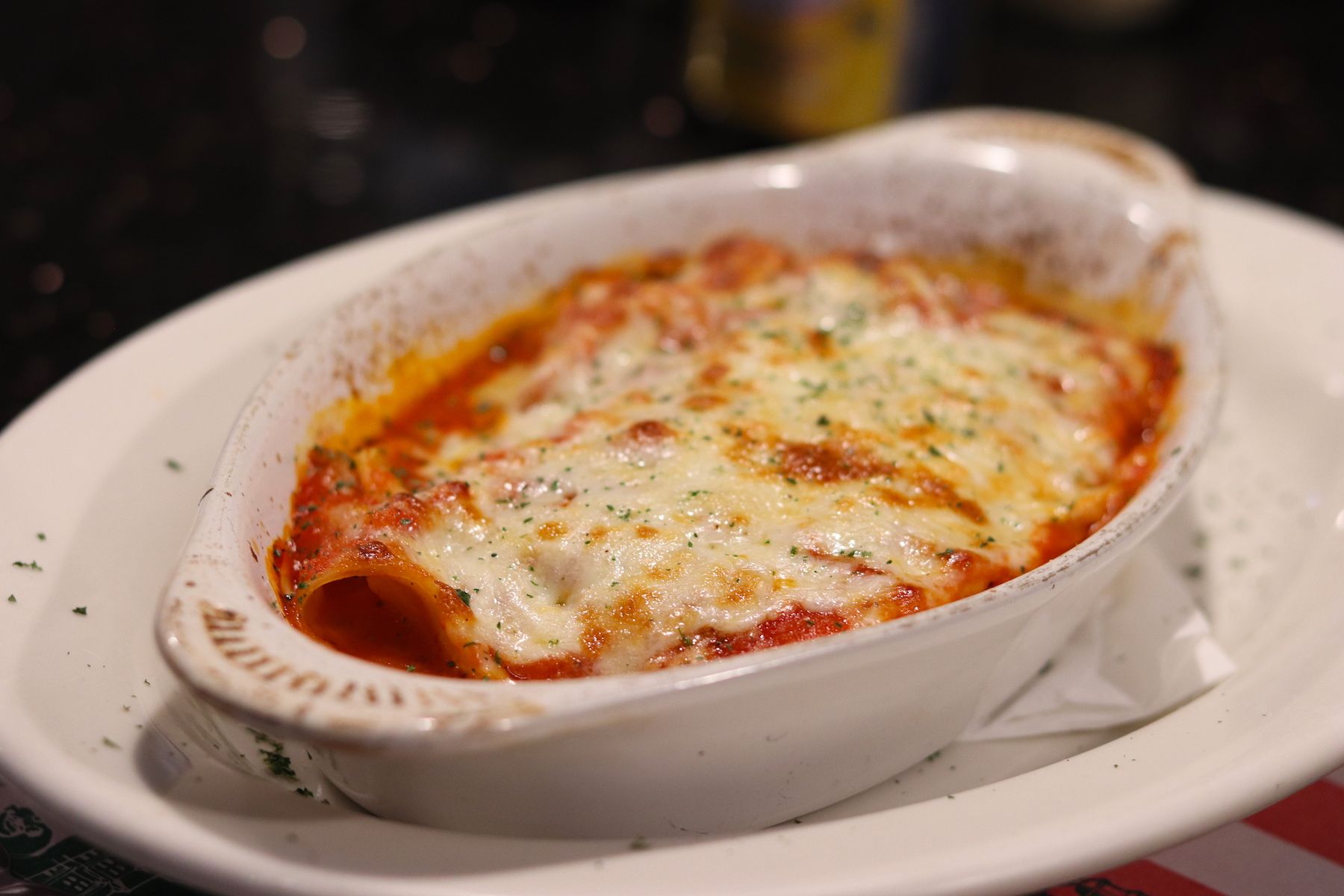 Other Italian favorites on their menu include an Antipasto Salad, Homemade Bruschetta, Subs, Calzones, and (of course) cannolis for dessert!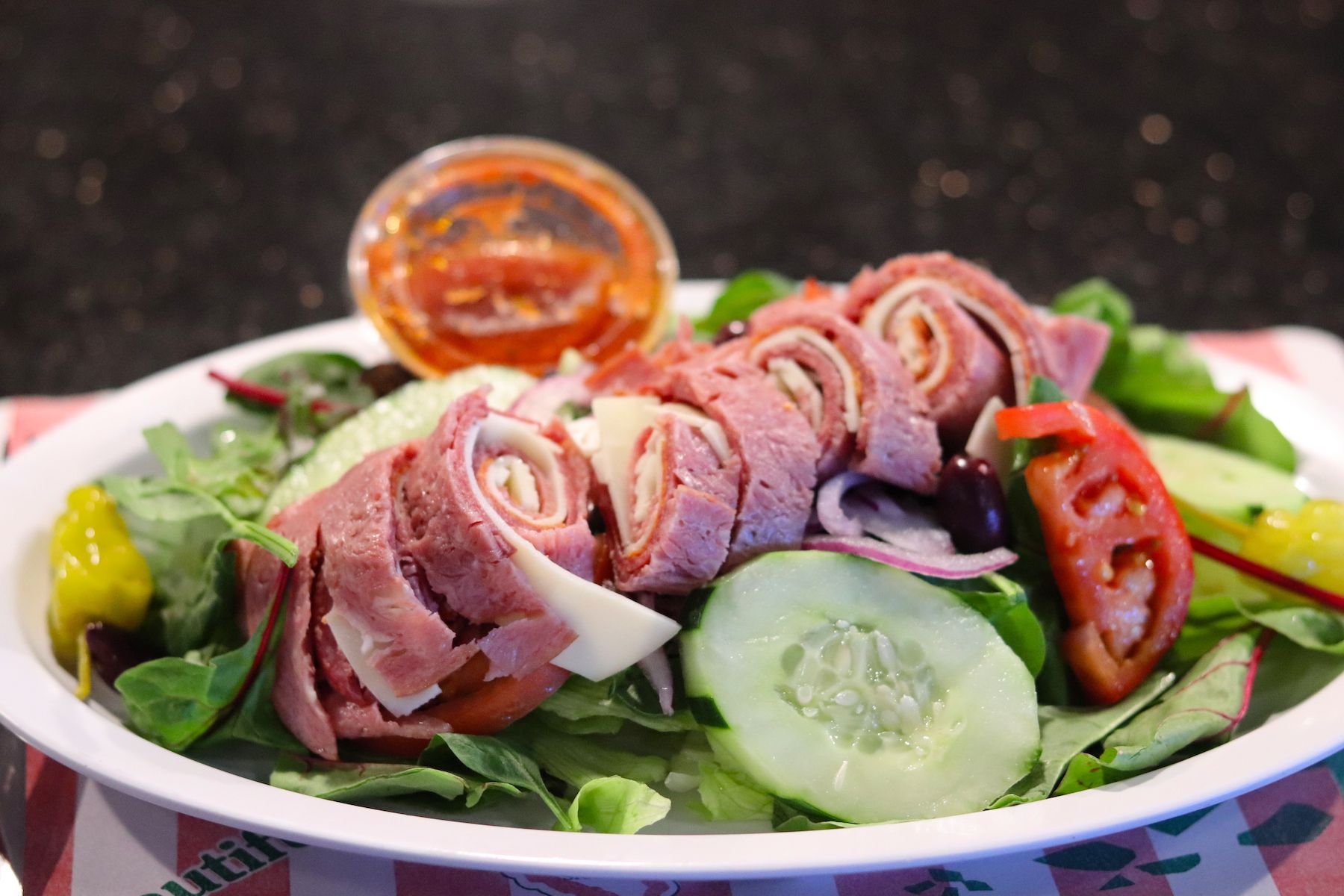 Their food has made them fast favorites here in Flower Mound, but even more than that, everyone has come to know and love owners and brothers, Enzo and Dino. They've come great friends of ours over the years. We're always happy to see them and chat with them when we visit, and they're always sure we have the best experience possible.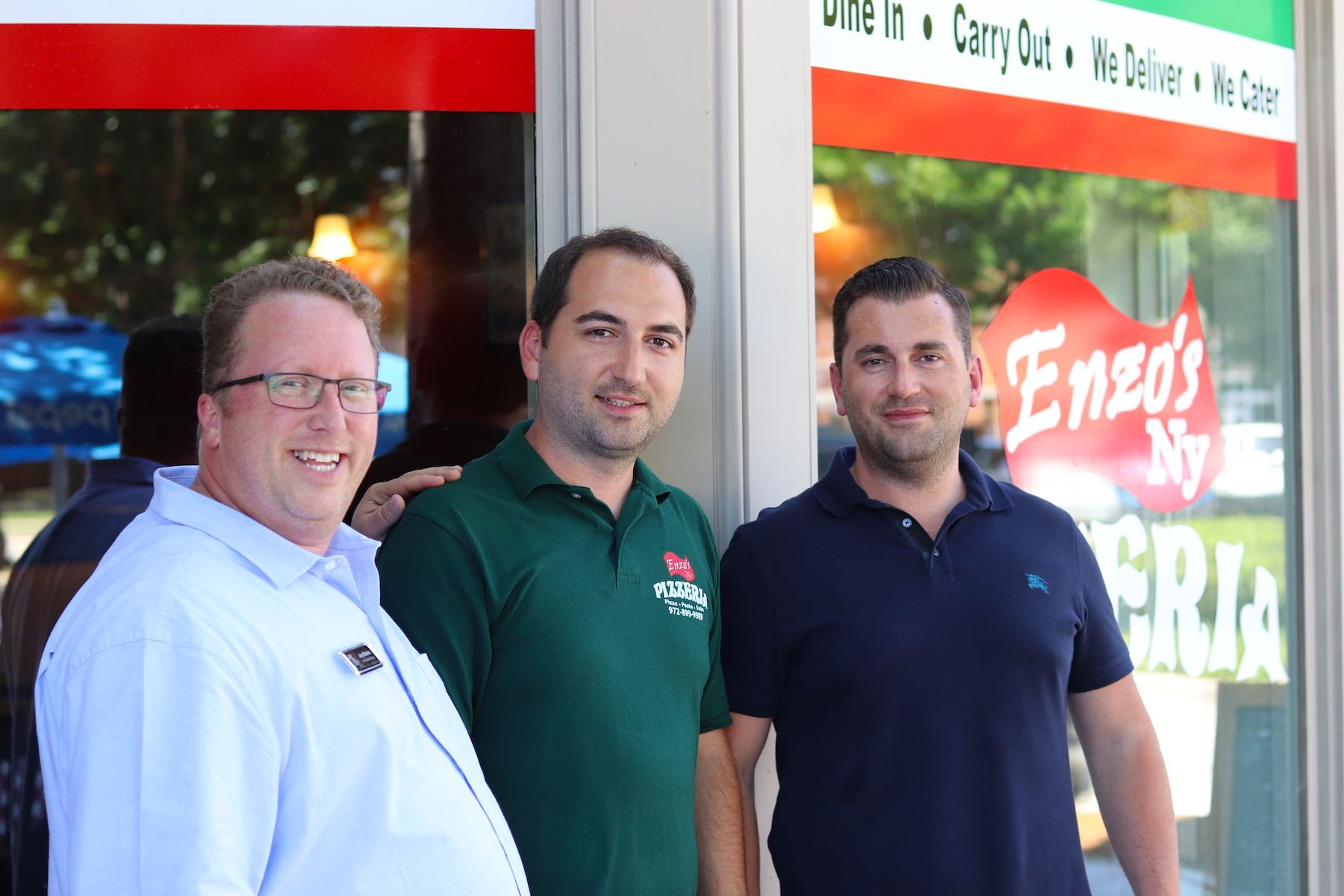 One thing you may not be aware of is that Enzo's also caters! So, the next time you want to serve pizza and/or pasta at your event, give Enzo's a call to help with the menu! Then be sure to invite us...
We think this weekend is the perfect opportunity for you to go scope out Enzo's larger space! Pizza sound good to anyone else? Oh, and be sure to BYOB to make your meal complete!
*Enzo's NY Pizzeria is located at 900 Parker Square #990, Flower Mound TX 75028.